How to get out of debt fast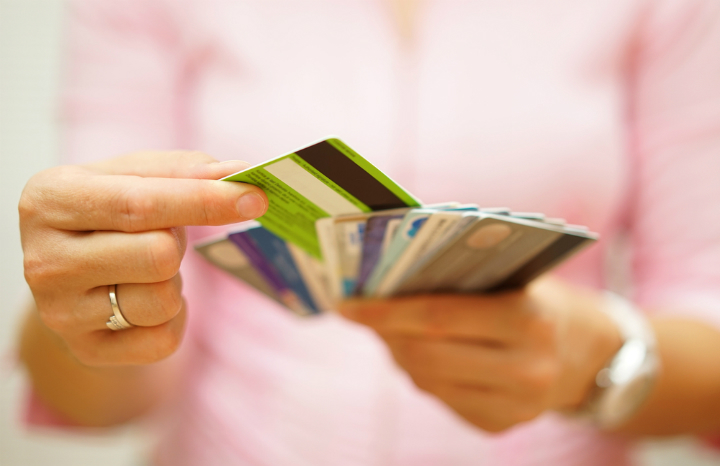 Managed debt is fine. But what happens if you find yourself getting deeper into the red and unable to meet bills or afford everyday living. We look at how to ditch debt quickly - and sensibly.
Debt doesn't always come about because you're living beyond your means. Even the most concientious people can run into money problems following life events like divorce or redundancy. You may be surprised to learn the average 70-year-old has £31,000 of mortgage and credit-card debt, according to Nationwide BS. So what can you do about it?
Even the most concientious people can run into money problems
Firstly, work out how much you owe by checking the rate of interest you're paying on each loan, credit card or overdraft. Look at your income and work out if you can afford the repayments. If the answer's 'no', get some free, impartial advice from a local adviser via charity Turn2us or try the StepChange online advice tool (0800 138 1111). Use our debt test tool to get a clear picture of where you stand.
Don't be too proud to speak to your family to see if they can help.
The quicker you pay your debts the less they will cost in the long run, so switch credit-card debt to a 0 per cent card from MBNA, Halifax or Tesco Bank who offer interest-free borrowing for up to 40 months – you'll pay a balance-transfer fee but save on interest charges. Compare the best 0 per cent balance-transfer cards using Moneyfacts.
If you've had a loan with PPI or were sold a packaged bank-account without a full explanation request compensation from the provider. Don't use a claims-management company who'll take up to 40 per cent of any compensation. Use the Money Advice Service's template letter for claiming mis-sold PPI.
Many older people are asset rich and cash poor, living in valuable properties with little or no mortgage. You can access this money from your home using equity release to ease any debt without making any repayments. Discuss it with your family and take advice from Yours Retirement Services (0800 531 6020).
6 quick ways to trim your spending
First-time utility switchers can cut gas and electricity bills by £300 a year. Use Yours Switching Energy to see how much you could save.
Consider cashing in your pension early. There are flexible options available but get professional advice, starting with Pensionwise (0800 138 3944).
Check if you can get benefits and tax credits using entitledto
Switch to cheaper car, home and life insurance, potentially trimming hundreds off annual cover.
If you're a smoker, cutting down on 2 cigarettes daily will save £250 per year.
Declutter! WeBuyBooks and Ziffit buy books, CDs, and DVDs. Or use Amazon's Trade-in service for books and games.