On October 7, 2023, the Islamist terrorist group, Hamas, launched a surprise attack on Israeli civilians. While this is the latest attack in a decades-long conflict, this strike has been devastating with thousands of deaths and injuries on both sides as well as civilians being taken hostage.
How can I help the victims of the conflict?
Many of us are currently feeling very helpless and heartbroken with the shocking stories and images we're seeing on the news, but there are a number of charities and organisations supporting victims on both sides of the conflict.
They're in desperate need of emergency charity donations to fund essentials like shelter, clean water and basic supplies for the victims, including many innocent children who need help urgently. They are also providing regular updates about the conflict if you want to learn more about how people are being impacted.
Save the Children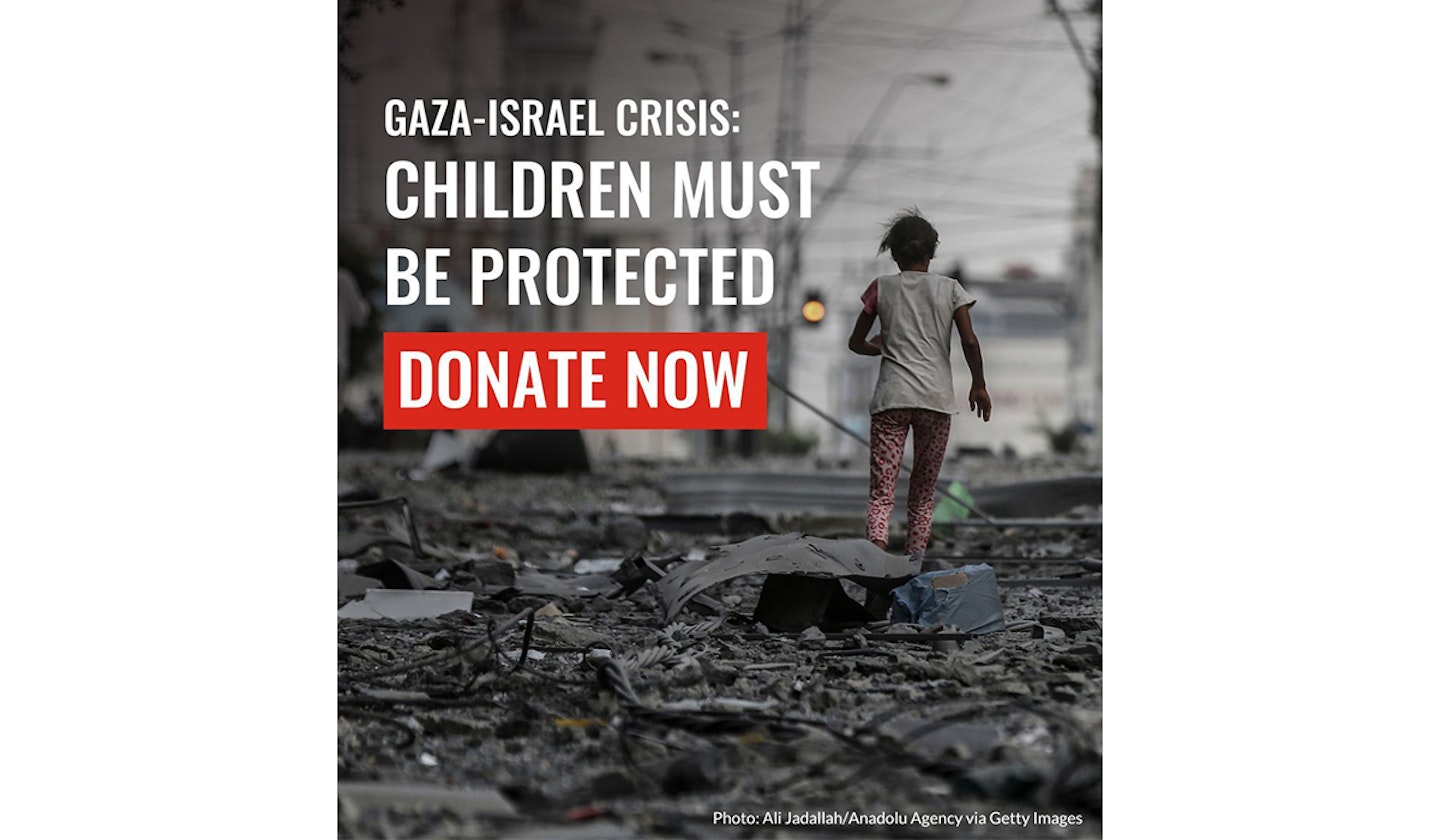 Save the Children have been providing essential support to children in the area for over 50 years. Donations are going towards vital shelter, psychological support, educational kits and baby hygiene kits for children impacted by the conflict in the area.
International Red Cross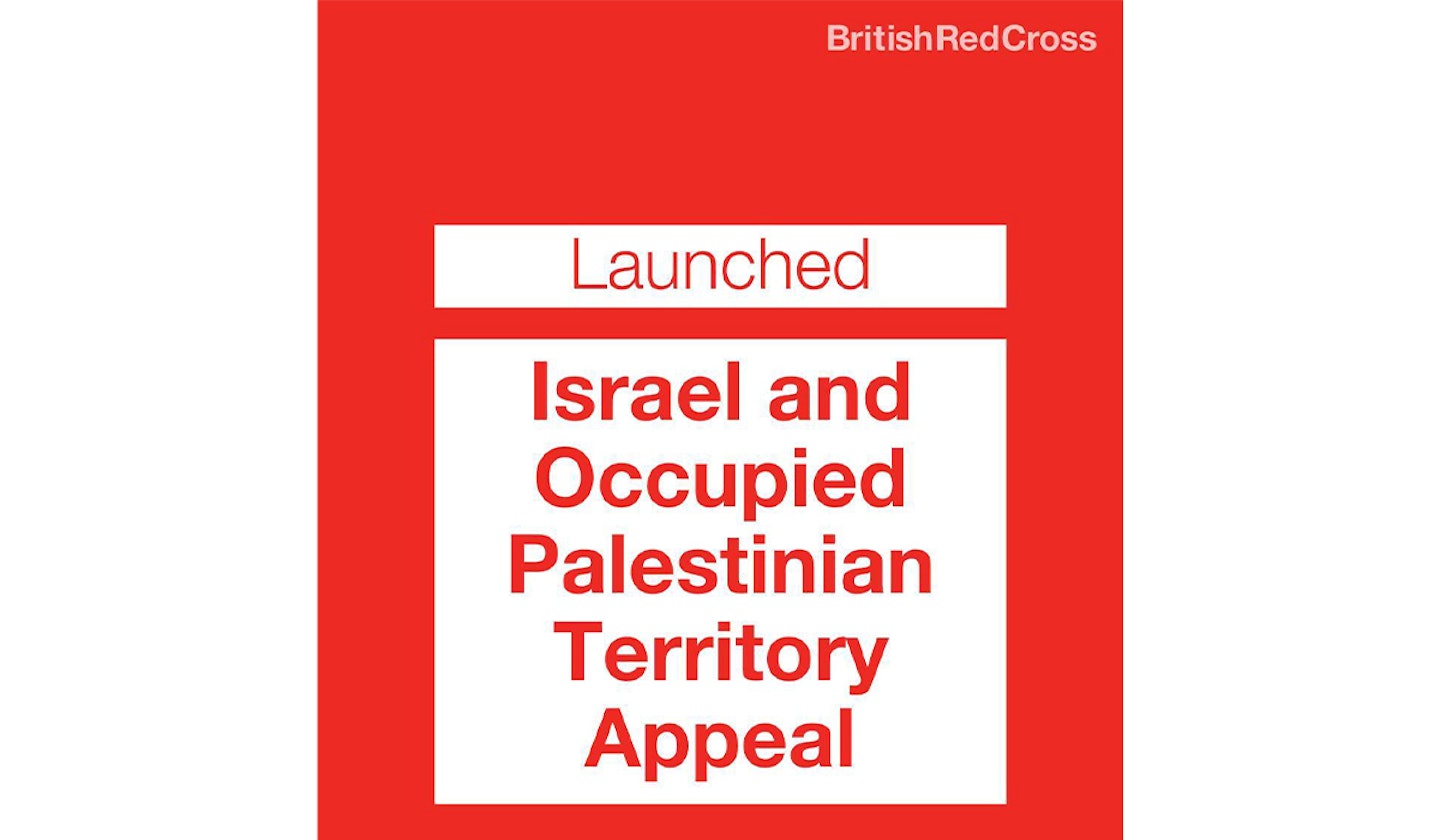 International Committee of the Red Cross have been present in Israel and the occupied territories since 1967 where they are currently improving access to water and electricity as well as working to reunite families and support the innocent people caught in the violence.
Doctors Without Borders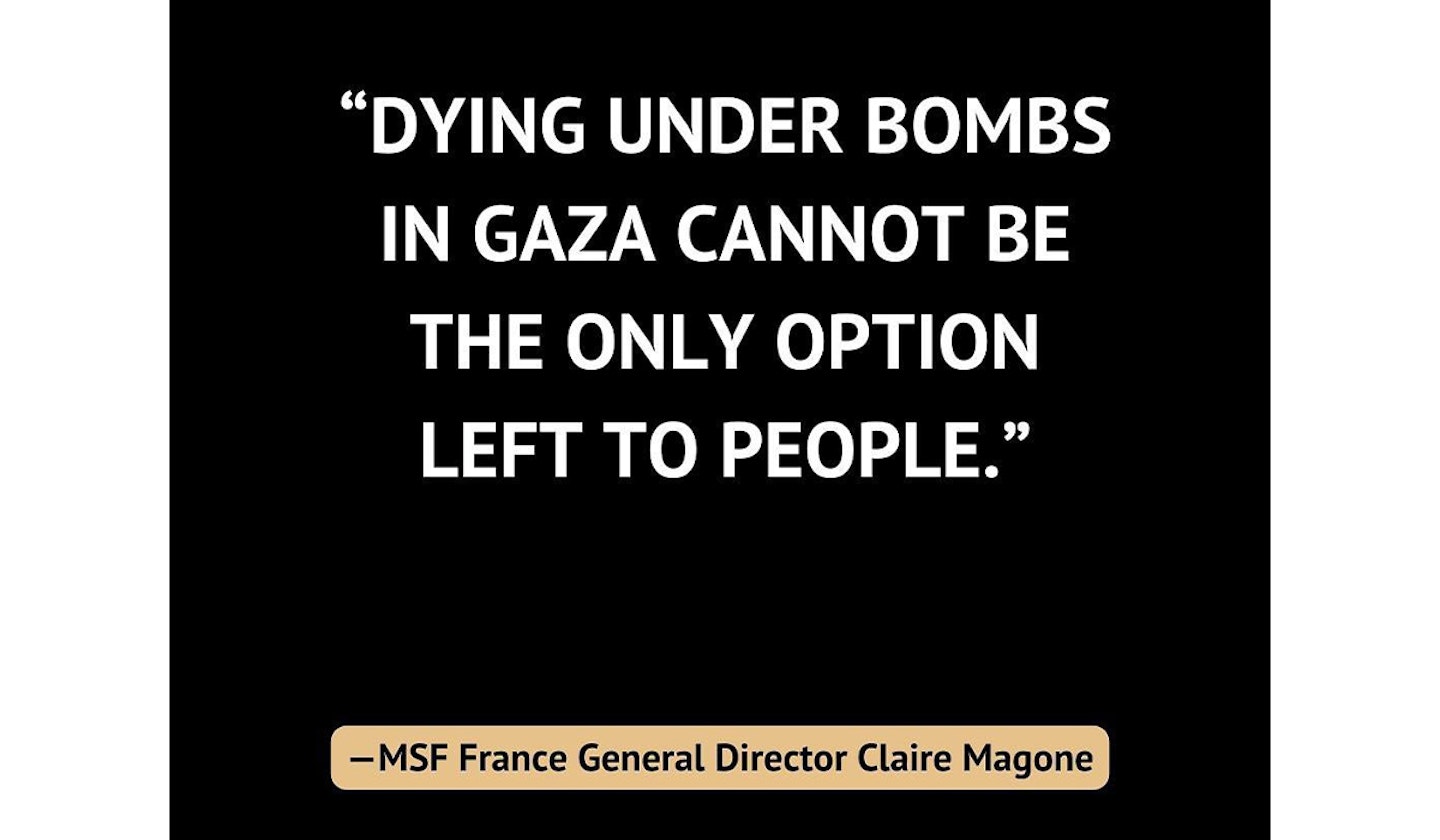 The Doctors Without Borders teams are currently on the ground in Gaza providing emergency surgical care to the wounded and sending essential medical supplies.
The United Nations Relief and Work Agency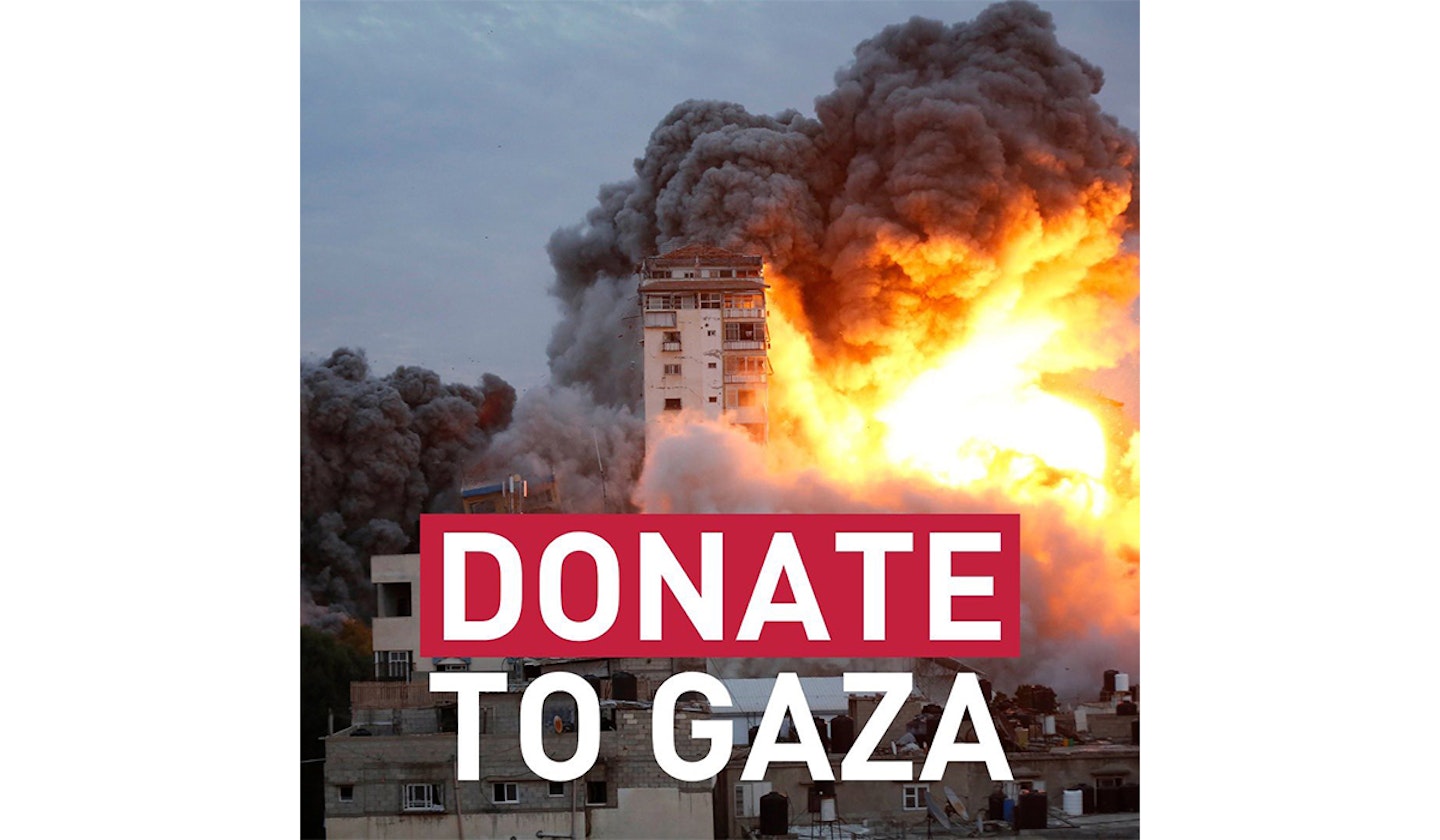 The United Nations Relief and Work Agency are urgently seeking funds to get emergency essentials like food, health supplies and shelter to those most vulnerable in the area who have been impacted by the attacks.
Lorna White is a Senior Digital Writer at Yours.co.uk. She was previously a writer at Yours Magazine writing features and news stories before joining the digital team. Lorna loves the great British countryside and likes to spend her spare time out and about in her home of Nottinghamshire walking her dog, Pippin.