Whether you're looking to start regularly donating to a charity or you're thinking about including a charity in your will, it can be hard finding a charity that does good work and is close to your heart so we've rounded up some of the best charities to donate to to give you some ideas.
Finding the right charity for you
We all know why it's important to donate to charity, but picking one of the many charities out there can be tough.
To start with, we would recommend considering causes that are close to your heart personally. Perhaps you're an animal lover who wants to do their bit for any animals in need, or you might have recovered from a health problem and you want to raise some money for future research and care. Or you might be someone concerned about the environment, so a green charity that works to protect the planet could be the choice for you.
To help make your decision a little easier, we've rounded up some of the best charities to donate to in the UK, splitting them up into categories to help you find the right ones for you.
Animal charities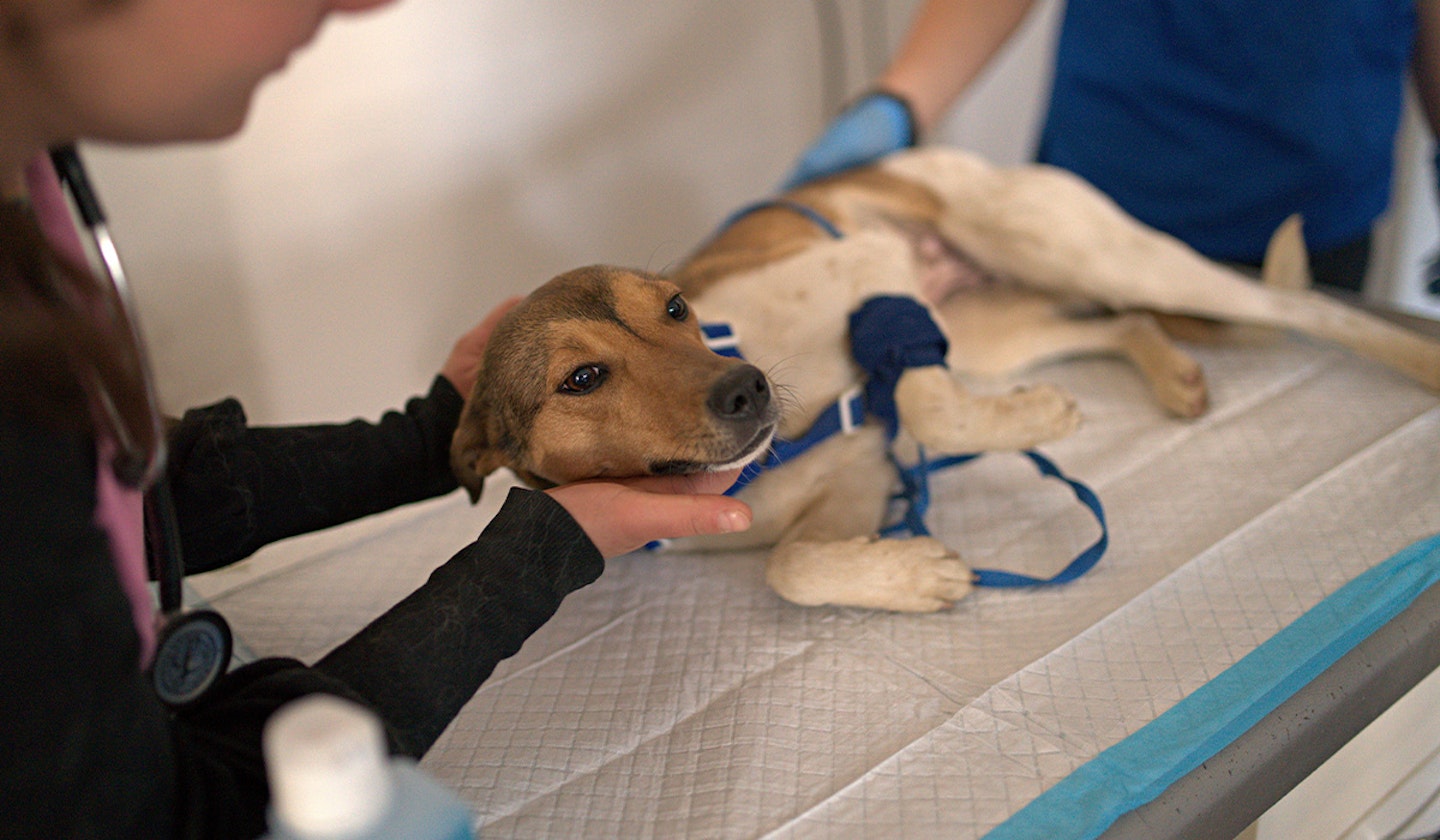 PDSA is the UK's leading vet charity, providing free and low-cost treatment to pets in need. Founded in 1917 by animal welfare pioneer, Maria Dickin CBE, PDSA is the UK's leading veterinary charity. Operating through a UK-wide network of 48 Pet Hospitals, PDSA provides low cost and free veterinary care to the sick and injured pets of people in need and promotes responsible pet ownership.
Specialising in animal rescue and furthering the welfare cause for all animals, last year the RSPCA looked into more than 130,700 complaints about animals suffering. The RSPCA were the first to introduce a law to protect animals and they work hard to ensure that all animals can live free from pain and suffering through campaigns to raise standards of care, and awareness of issues, affecting animals today.
Based in the UK, Blue Cross are an animal charity who have been helping sick, injured and homeless pets since 1897. Last year alone, they helped 31,321 pets with their Veterinary Services and at their hospitals and clinics, 9,253 were rehomed and 12,966 grieving people were helped by the Blue Cross Pet Bereavement Support Service.
Read more: Pam Ferris on her love for dogs
Dogs Trust is the UK's largest Dog Welfare Charity. Their mission is to bring about the day when all dogs can enjoy a happy life, free from the threat of unnecessary destruction.
WWF are determined to stop the destruction of nature and help our planet and its animals recover. They're currently focusing on some really big challenges that will help turn things around.
Health charities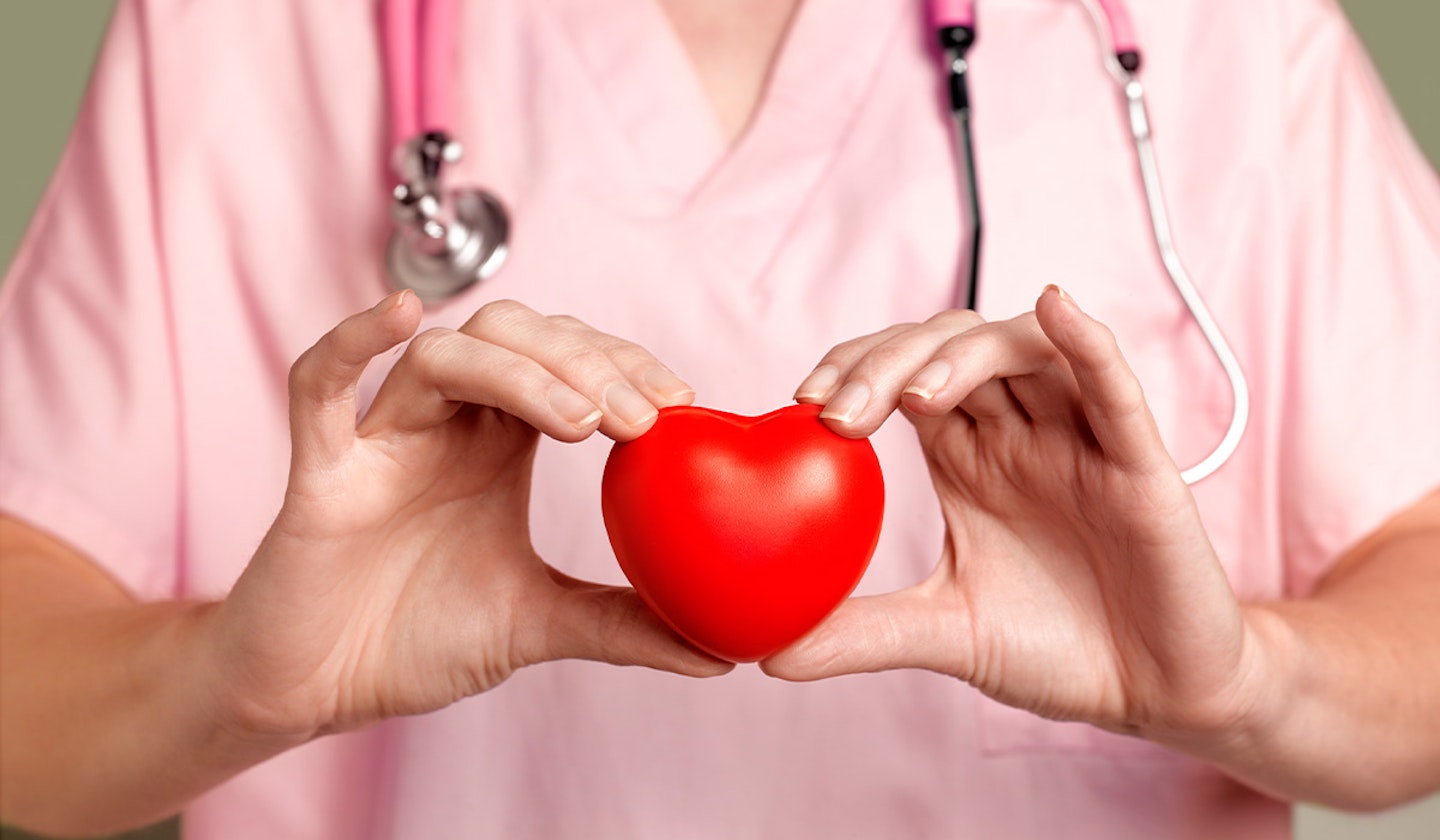 We all know someone who has been affected by cancer, which is why many people like to donate to Cancer Research UK - the world's leading independent cancer charity dedicated to saving lives through research, influence and information. You can even buy charity Christmas cards to support Cancer Research and other charities.
The British Heart Foundation are working towards a world free from the fear of heart and circulatory diseases. The money raised goes towards research, cures and treatments, so we can beat heartbreak forever.
Marie Curie provides care and support for people living with any terminal illness, and their families. Last year, they cared for over 40,000 people across the UK, providing frontline nursing and hospice care, a free support line and a wealth of information and support on all aspects of dying, death and bereavement.
Dementia is the UK's biggest killer. Someone develops it every three minutes and there's currently no cure. Alzheimer's Society is the UK's leading dementia charity, campaigning for change, funding research to find a cure and supporting people living with dementia today.
St John's Ambulance work to save lives and keep communities safe. All their charitable work is entirely funded by donations, and they're also a market leader in the provision of workplace training, first aid supplies and event and ambulance services.
Overseas aid charities
Although these charities aren't in the UK, we believe they are well worth donating to in order to help those less fortunate.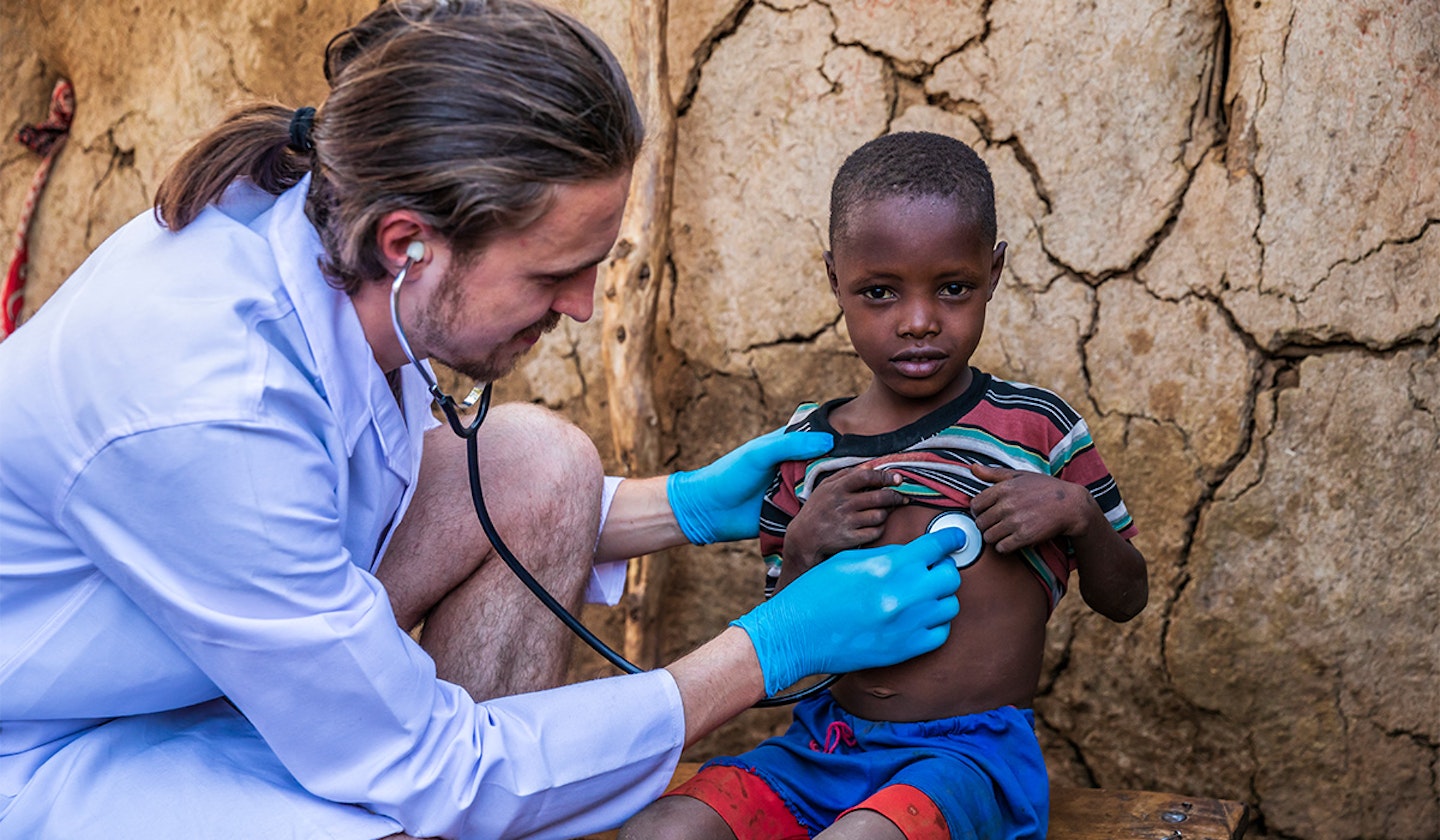 785 million people don't have clean water and climate change is making things worse. Water Aid work to provide clean water, decent toilets and good hygiene so that everyone has the foundations to protect themselves
Street Child believes every child deserves the chance to go to school and learn. They are a UK charity, established in 2008, that aims to create educational opportunities for some of the most vulnerable children in Africa and Asia.
ActionAid is an international charity working with the poorest women and girls in the world, changing lives for good. Their dedicated local staff are changing the world with women and girls to end violence and fight poverty so that all women, everywhere, can create the future they want.
Christian Aid work to eradicate extreme poverty by tackling its root causes. Together with people living in poverty, they amplify voices to speak truth to power to create lasting change in the world.
This international charity is committed to saving the lives of malnourished children and supporting their families to beat hunger. The charity are currently fighting hunger and malnutrition in 46 countries across Africa, Asia, Europe, Latin America and the Middle East.
Homeless charities
Shelter believes everyone should have a home. More than one million people a year go to Shelter for advice and support and they work towards ending the devastating impact the housing emergency has on people and our communities in the UK. As well as financial donations, they're a charity that's very grateful for any furniture donations and they'll even collect from your home.
Working out of 650 churches and community centres, the work done by Salvation Army is varied, from helping victims of modern slavery, to nurseries, community choirs and food banks for those in need.
Crisis is the national charity for homeless people. Homelessness is not inevitable and Crisis work together with campaigners and volunteers to end Homelessness forever.
From housing and health to learning and engagement, Centrepoint aims to help vulnerable young people move on from homelessness and build a future, operating through 60 services, providing support to young people across the UK.
Emmaus is a UK based charity and community working together to end homelessness. They support more than 850 formerly homeless people to provide them with support, a home for as long as they need it and meaningful work and training.
Environment charities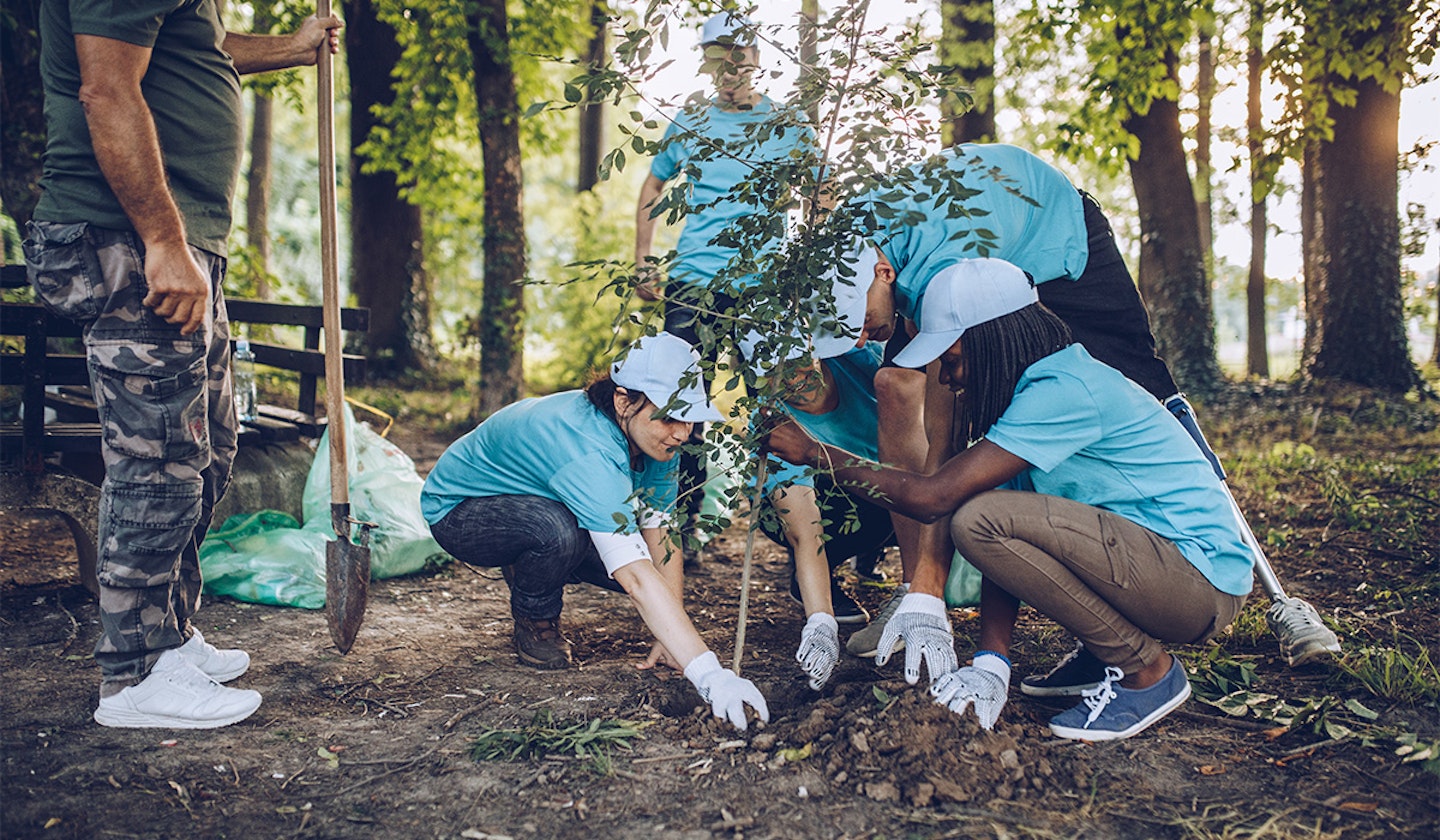 Greenpeace is a movement of people who are passionate about defending the natural world from destruction. They have a vision for a greener, healthier and more peaceful planet, one that can sustain life for generations to come.
Friends of the Earth is an environmental campaigning community dedicated to the wellbeing and protection of the natural world and everyone in it.
The Rainforest Alliance is an international non-profit organisation working to make responsible business the new normal to protect forests, improve the livelihoods of farmers and forest communities, promote their human rights, and help them mitigate and adapt to the climate crisis.
What happens to the ocean impacts all of us. Ocean Conservancy are tackling the greatest global challenges facing our ocean today, focussing on long-term solutions that promote a healthy ocean, abundant wildlife and thriving coastal communities.
The UK's natural world is in steady decline and the Wildlife Trust is here to help tackle the climate and ecological emergency, whilst making nature part of life for everyone - creating a wilder future for wildlife and people.
Popular articles to read next