Prices are shooting up right, left and centre, hurting household budgets as the cost of living rose at the fastest rate for nearly 30 years! Inflation topped 5.5 per cent a year this year, according to the Office for National Statistics(ONS), nearly triple the government's target of 2 per cent.
From food and fuel to furniture and footwear, find out what's costing more and why – and how you can still save money.
Clothing and footwear
The biggest driver of rising inflation came from clothing and footwear, according to the ONS, up by 6.3 per cent after sharp price rises in December followed by disappointing discounts in the January sales. Businesses have been forced to pass on higher costs for wages, shipping and energy.
How to cut costs
 • Start by rediscovering the clothes you already have. Repairs and dry cleaning can resurrect old outfits and you can replace soles and heels.
 • Take advantage of sales, discount codes and any gift vouchers to fill any gaps. If you're petite, check out children's clothing and shoes, which avoid 20 per cent VAT.
 • Scour charity shops and search sites such as Vinted and Depop to find decent brands for less. If you are feeling sociable, try organising a clothes swap.
Fuel
Russia's invasion of Ukraine has pushed average fuel prices to the highest levels ever seen, tipping over 150p per litre. This has also had a massive impact on our rising energy bills Soaring global oil prices mean it now costs £83.14 to fill a 55-litre family car with petrol, up 22 per cent and £15 more than a year ago, according to the RAC. Diesel is even more expensive, at £85.11 for 55 litres compared to £69.67 a year ago.
How to cut costs
• Aim to walk, cycle or car share where possible.
• If you do need to drive, trim your fuel consumption by removing roof racks and heavy items from your boot, making sure your tyres are the correct pressure and avoiding sharp breaking and accelerating.
• Discover the most economic routes to follow via the 'eco-friendly routing' feature on Google Maps.
• When filling up, find the cheapest fuel nearby via sites such asPetrolPrices.com, Waze and the AA app. Think supermarkets and independent forecourts rather than motorway service stations.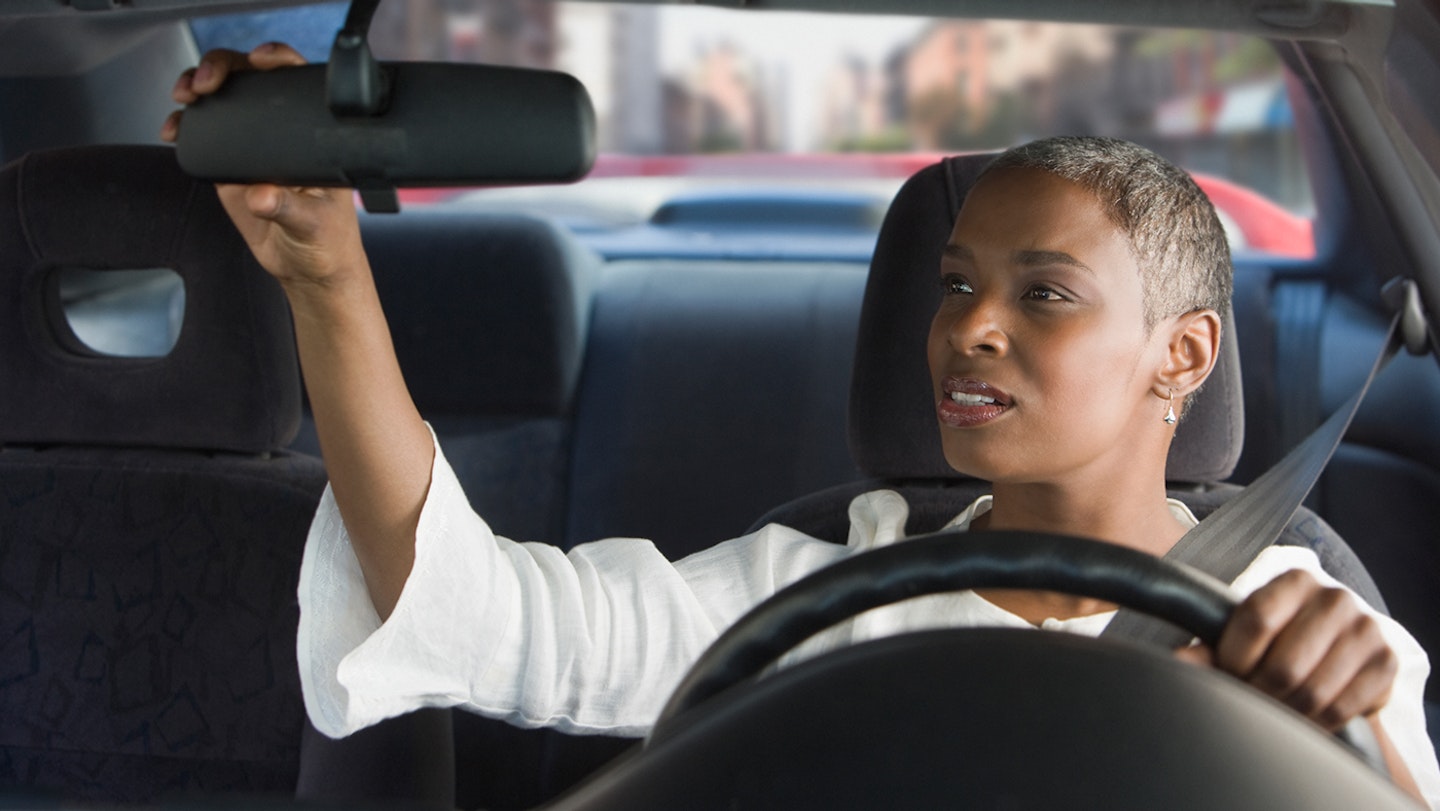 Second-hand cars
Fuel isn't the only accelerating expense for motorists. Used car prices have zoomed up by an eye-watering 28.7 per cent in a year according to the ONS, compared to 7.3 per cent the year before. A global shortage of parts has caused a bottleneck in manufacturing new cars, which has driven up demand for second-hand vehicles.
As people hung onto their existing cars and extended leases, this also shrank the supply of used cars, pushing prices up further.
How to cut costs
Keep your current car in tip-top condition with regular repairs, maintenance and servicing. If you do need to buy, check the trusted website parkers.co.uk to compare prices.
Food
Grocery prices have risen at their fastest rate in more than eight years, according to analysts Kantar, up 4.3 per cent a year in February. Poor harvests leading to higher costs of raw ingredients, labour shortages, supply chain issues and the conflict in Ukraine are likely to force prices up even higher.
How to cut costs
• Cut food waste by using up what you have, making meal plans and shopping with a list of items you really need. Save at the till by swapping to discount supermarkets and snapping up own brand and value range alternatives.
• Research budget recipes, mix in veggie mealsand use long-lasting cheaper ingredients, such as tinned and frozen options. Try mackerel for example, rather than salmon, and stick to seasonal fruit and veg rather than splashing out on exotic options.
• If you do buy more expensive items, such as beef and lamb, try stretching smaller quantities in stir fries, stews and curries, rather than serving a slab of meat.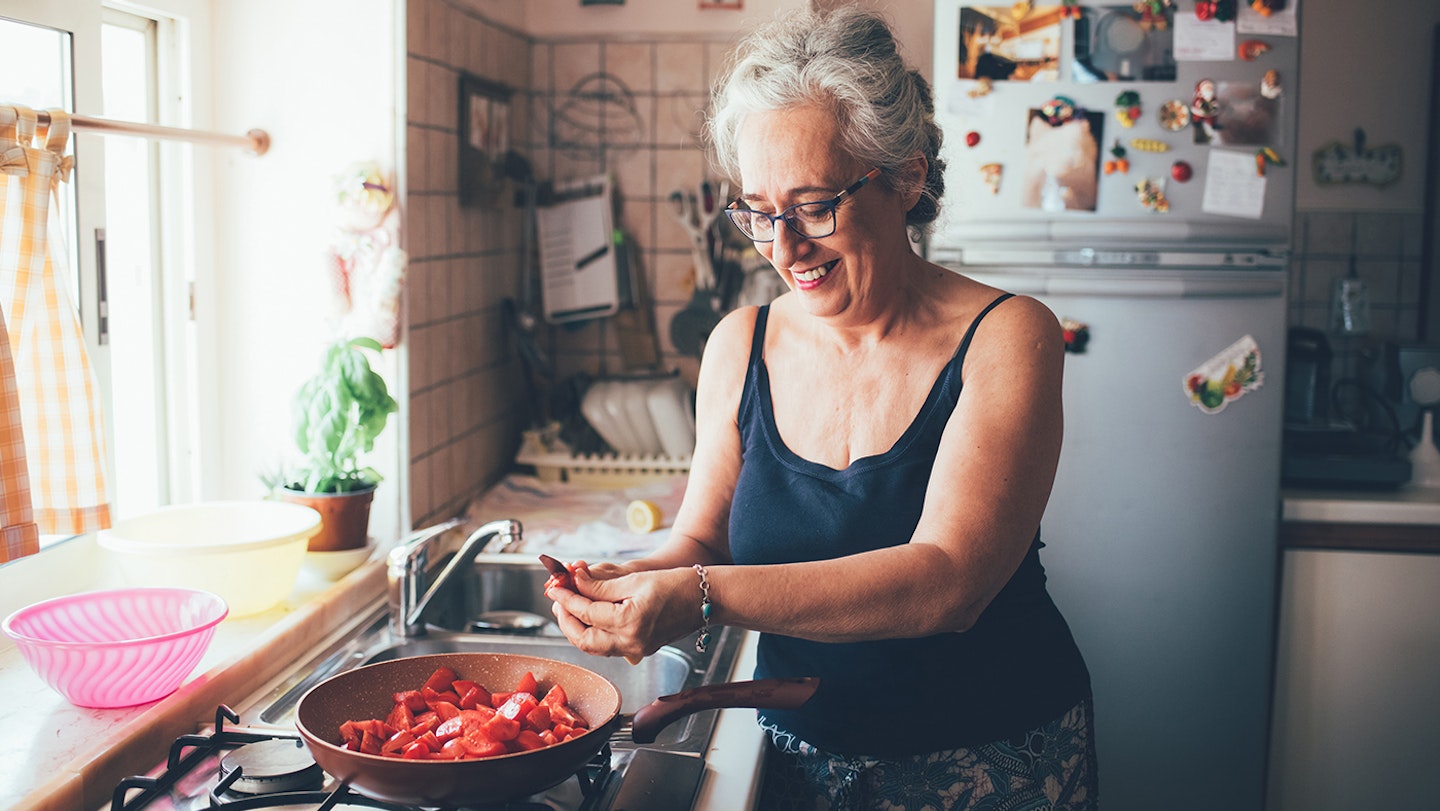 Furniture
Prices dipped slightly in the January sales, but overall were up a whopping 14.1 per cent in a year, due to the combined impact of supply issues, the shortage of lorry drivers and rising prices for shipping and raw materials.
How to cut costs
Revamp existing items with a good polish or chalk paint. Even IKEA isn't as cheap as it once was, but you could find a quailty bargain by scoping out second-hand furniture from charities such as the British Heart Foundation through to auction houses. Gumtree and Facebook Marketplace can be great sources of large items that need local collection. Make sure you sign up for sites such as Freegle and Freecycle to nab freebies.
Don't forget to keep an eye on your water consumption too. We've got 10 ways to save water and save money.