There are many reasons you might be looking to get a mortgage when you're over 60, you may be looking to remortgage, buy a house following a separation or are simply on the hunt for a new home to move into.
If this is the case and you're wondering what the process will look for you, we're here to help.
Can I get a mortgage at 60?
Yes, you can! You may find you need a shorter mortgage term and even that it may be slightly harder due to your income potentially dropping when you retire, but it is certainly still possible.
Related: Benefits for over 60s
What's the maximum age for a mortgage?
"The maximum age for a mortgage depends on what your circumstance would be between ages 75-80 for the maximum age when considering the term of the mortgage," explains Kaan Emin, Mortgage and Protection Advisor and Director at Apply Mortgages.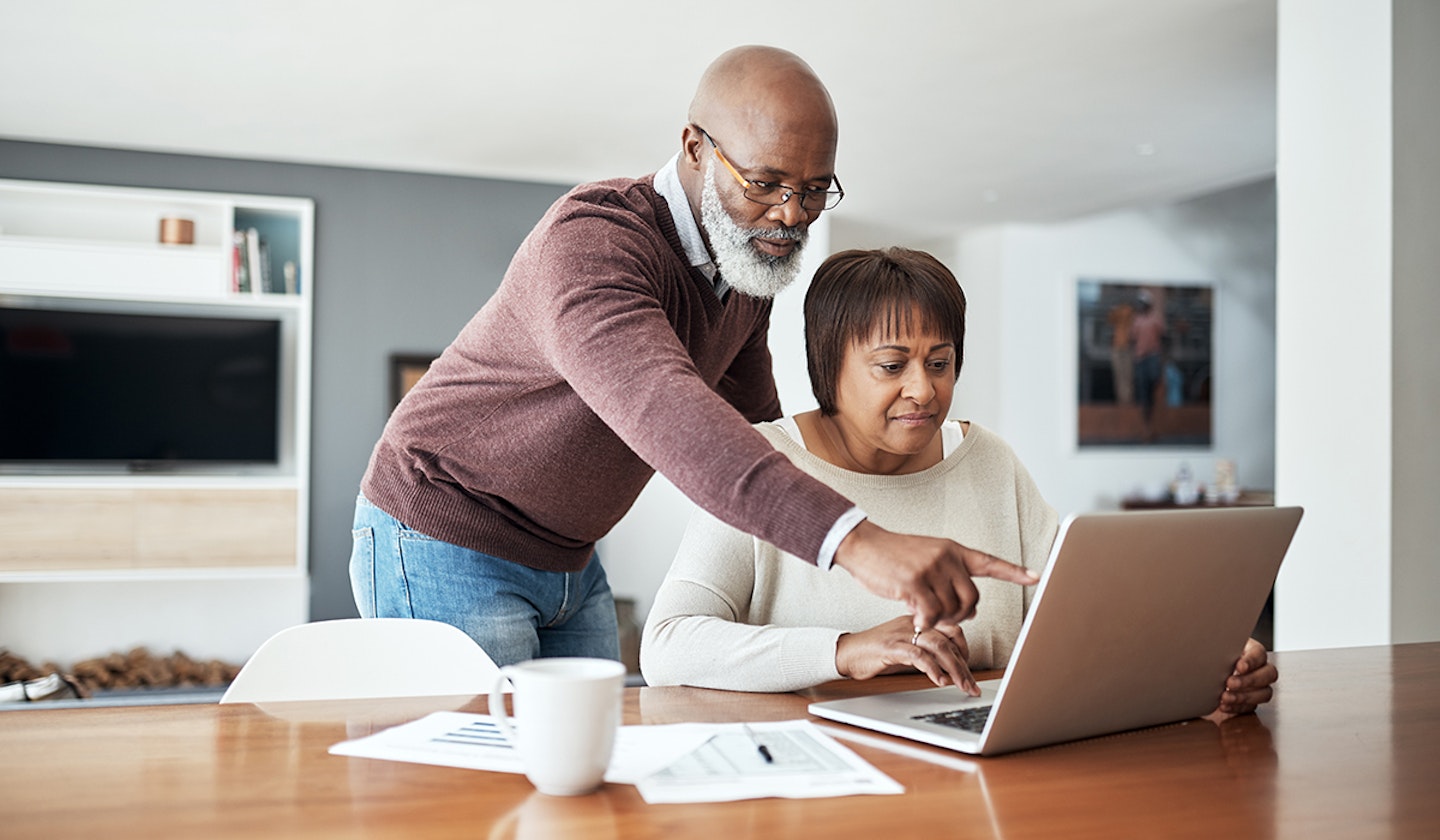 Why is there an age limit on getting a mortgage?
As you are taking out a secured loan it is usually expected that the mortgage would be repaid by the end of your stated retirement age.
"There is the standard state retirement age but if you are still working or have a healthy pension then the lenders would consider this type of income to support the mortgage and mortgage term," says Kaan.
How to get a mortgage for over 60s
Depending on the size of the loan and what term you wish to consider taking the mortgage over, each lender will look at your circumstances differently.
"Generally speaking, anyone that is in the right financial position can look to secure a mortgage over the age of 60," says Kaan. "You would need to consider what industry you work in, as if you are in a manual labour based employment, it would be hard to justify how you would be able to stay within this line of work past a certain age.
However, if you are working office-based and are within a non-manual labour position, then it would be more justifiable that you could sustain that type of employment till your later age."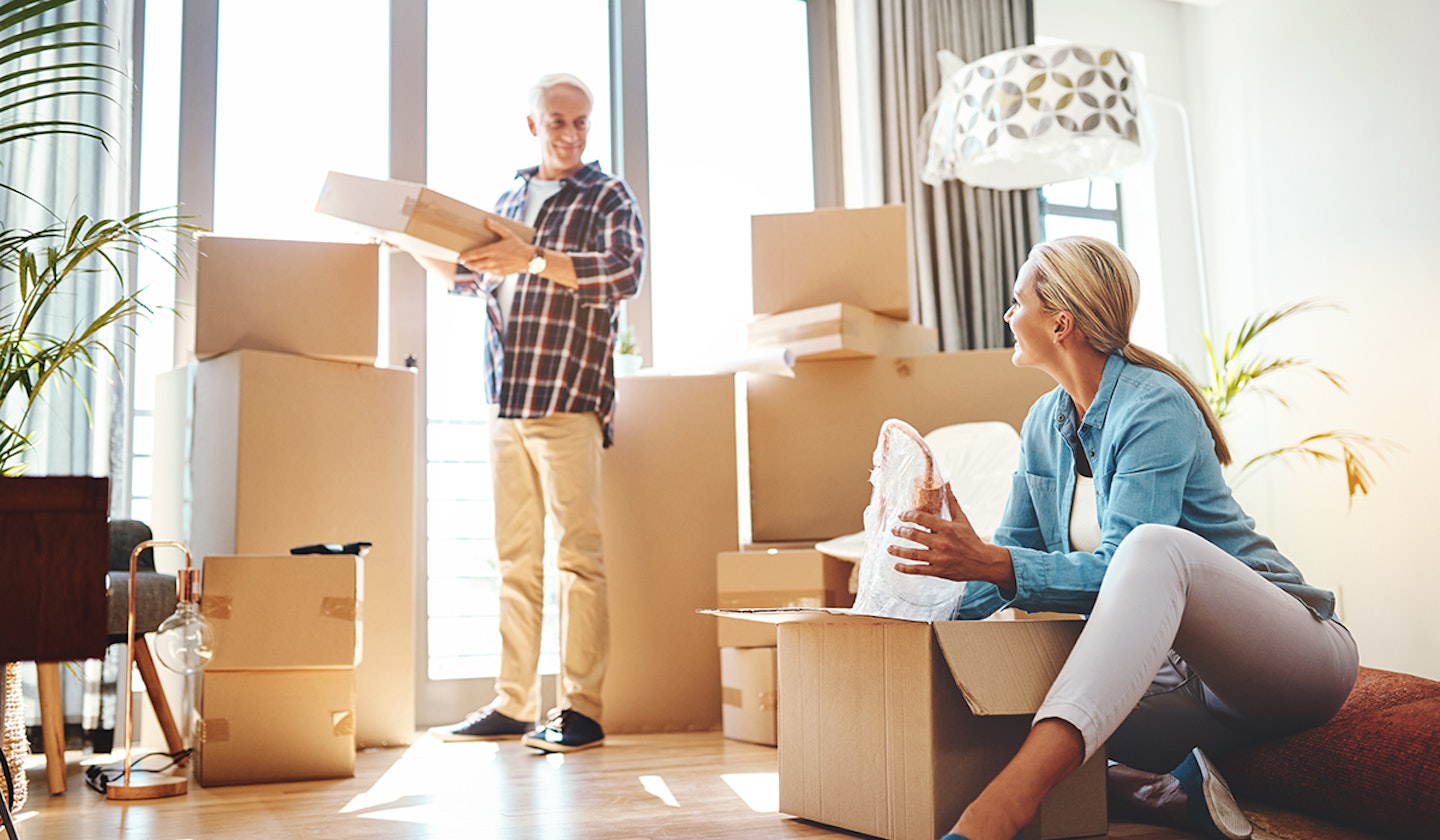 Mortgage types for over 60s
Taking into account how much equity you would have within your property, you could consider an option of an interest-only or even a repayment mortgage.
"However this will all depend on your current circumstances as the options really do vary but also each lender would have a different view on the circumstance," says Kaan.
Alternatively, there is a retirement interest only mortgage which is great if you're looking to downsize or remortgage your home.
You could also look into an equity release mortgage which allows you to borrow some of the value built up in your home as a tax-free lump sum. However, this does mean your debt will go up over time.
How to improve your chances of getting a mortgage over 60
• Have a healthy pension.
• Have evidence that you are within an industry that you in fact can see yourself continuously working throughout the age you wish to opt-in retiring.
• Consider the deposit you have to be of a healthy amount.
• Maintain your credit score to a good level.
Lenders for over 60s mortgages
"All lenders consider mortgages to over the age of 60 but the majority of lenders will only offer the term of the mortgage to age 70," Kaan explains.
However lenders such as Santander, Skipton, Metro bank, along with a few other lenders of which will consider going beyond age 75.
Most popular articles to read next
10 things you need to know about the Pension Protection Fund