Whether you're looking for your dream home or want something more suitable for your current needs, many of us have been thinking about moving home recently.
And with new government announcements seemingly offering ways to make the process cheaper and more attractive you may be thinking it's best to strike while the iron's hot.
At the start of the year, the Chancellor announced that the stamp duty holiday, introduced in 2021, would be extended until September 30, 2021. Now, Chancellor Kwasi Kwarteng has announced another cut in stamp duty as part of his "mini-budget" plans.
This means that nothing will be owed on the first £250,000, up from the previous £125,000 (or £425,000 for first-time buyers, up from £300,000) by homeowners in England and Northern Ireland.
It's important to note that the previous stamp duty holiday sparked a rise in house prices, so it's expected that the fall of taxes will cause a surge in demand for homes, thus raising the prices. This comes at a time when, according to the Government website, the average price of a home in the UK has increased by 12.4 per cent over the year to April 2022. This means that the average UK house price was £281,000 in April 2022, which is £31,000 higher than this April 2021.
Although it might seem like a good idea to move now, it's still a very uncertain time. Financial experts have also warned this could cause mortgage costs up too, meaning you might have to face higher mortgage payments each month.
With uncertainty about the economy and how the year will pan out, is selling up in the next few months really the best option for you?
The cost of downsizing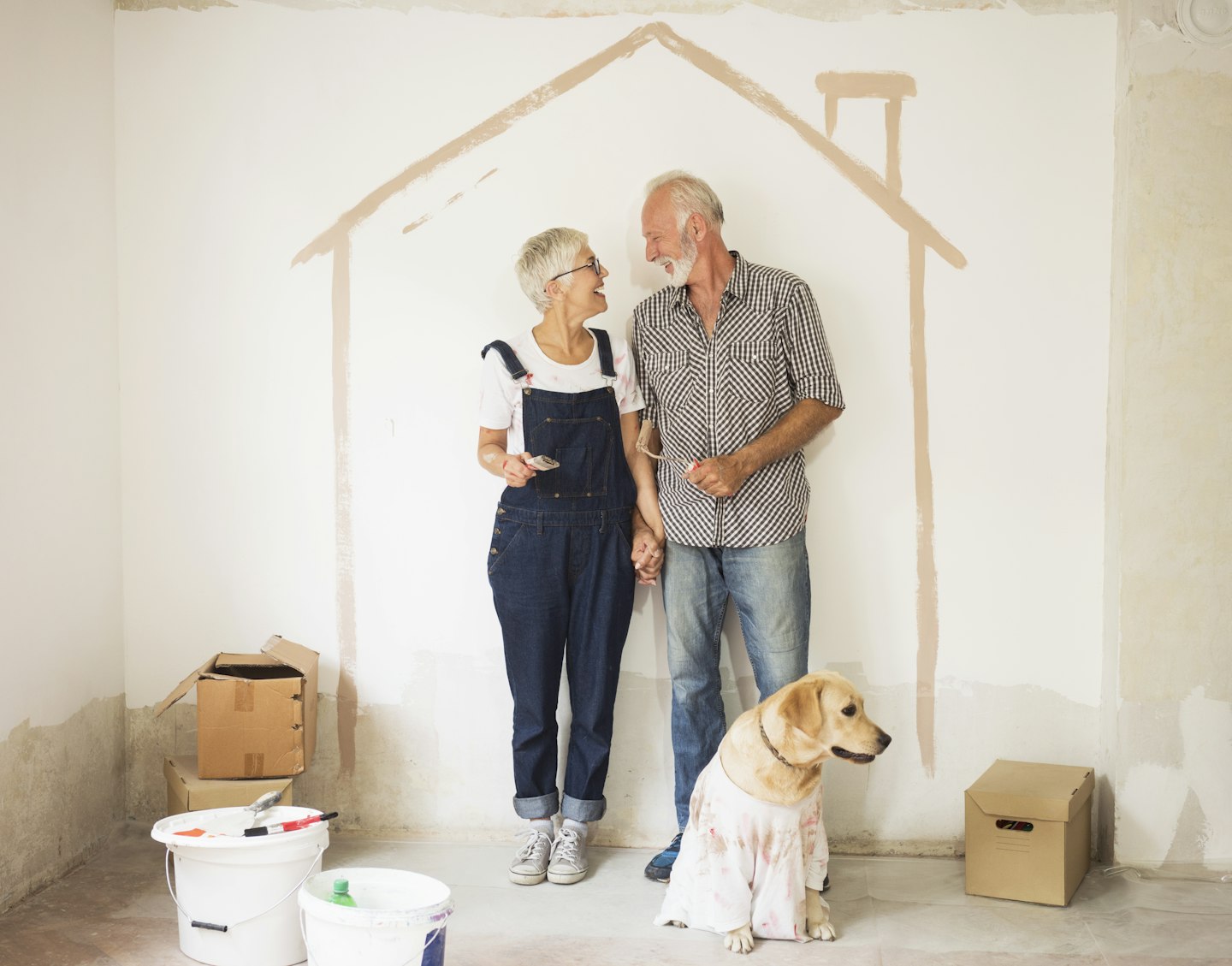 If your home is too big, now may be a good time to move. Stamp duty is one of the biggest reasons people are unwilling to downsize, so a break from that tax could hugely cut costs. "Now is a good time to downsize as you could save money compared to the bigger costs you might incur in a few years' time," says Paul Malone, founder of affordable moving site, movingsoon.co.uk.
1.8 million of over-55s are actively thinking about downsizing their home earlier due to changes in stamp duty.
Rising property prices and buyer demand could also swing in your favour. "Downsizers selling a family home with good size bedrooms and a garden are in a strong position as these are proving very popular among young families," says Jennifer Mullucks, from Garrington Property Finders garrington.co.uk.
But downsizing is a big decision that shouldn't be taken lightly. The benefits include having a property that's easier to manage, typically lower bills and maintenance costs as well equity from your house sale. But it may also involve leaving behind friends as well as having less space, so weigh up all the pros and cons before taking the plunge.
The cost of relocating
Whether you want to move nearer friends and family or are planning an escape to the country, there's expected to be a huge surge in people choosing to relocate.
While this isn't necessarily a bad thing, increased buyer competition could make it harder to get the property you want, especially in time to make the most of the stamp duty break. "Because of the shortage of properties available in especially desirable rural areas, and the high number of buyers, you need to give yourself an edge to make sure you don't miss out on the home you really want," says Jennifer at Garrington.
Property prices in Yorkshire and the North West could rise the most (by almost 30%) in the next five years according to Savills.
"Looking at properties just outside popular areas can also help you find houses at the best value," Paul Malone adds.
What's more, if you're totally upping sticks, make sure you've thoroughly checked out the new area to make sure it fits your needs for the long-term. Around 40 per cent of people who move to rural communities move back to towns and cities so consider trying before you buy, perhaps by renting a property in the area or even just taking a short holiday there first.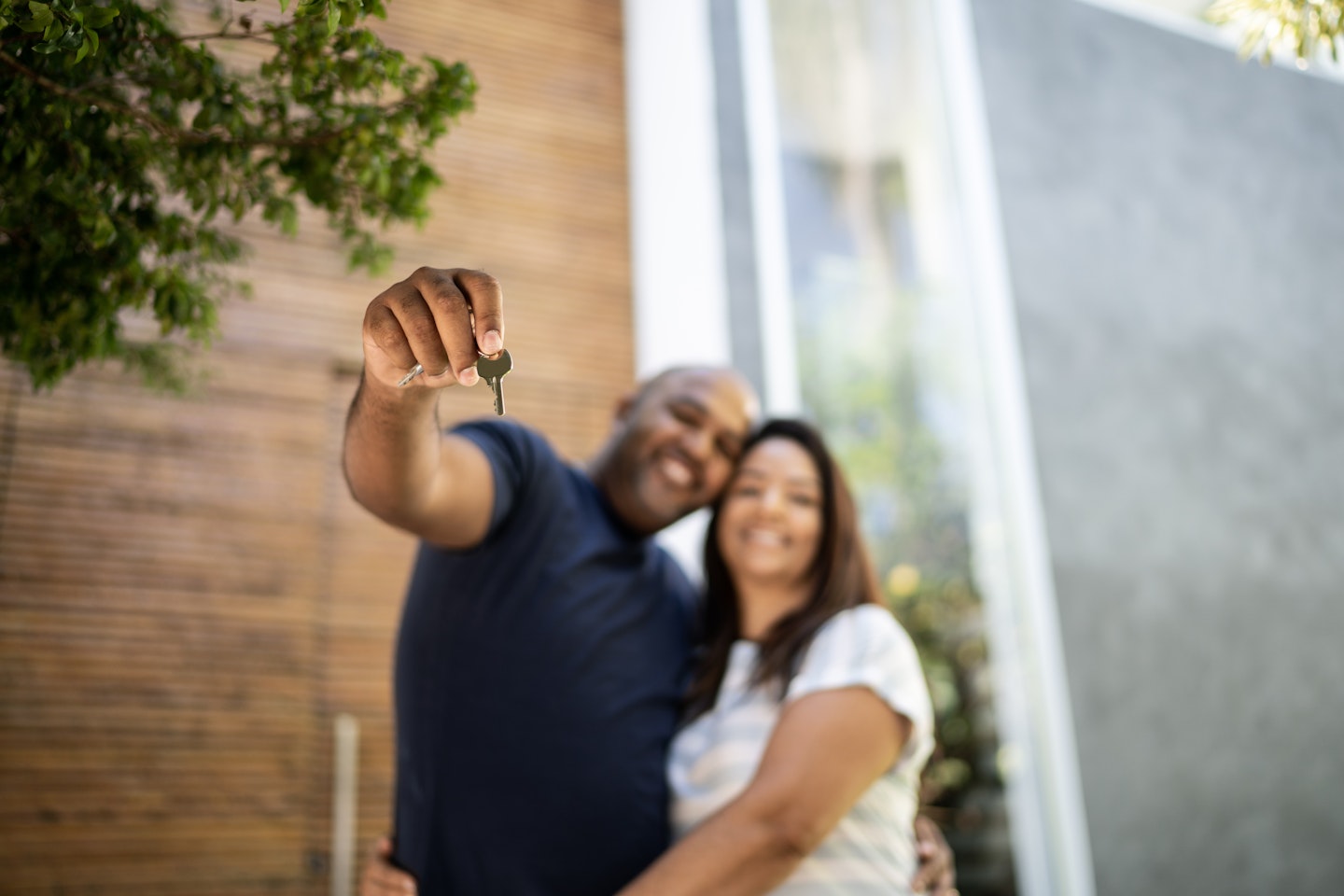 The verdict
Whether to move or stay is down to your own personal circumstances, depending on your current financial situation, the market trends in the area you're selling and looking to buy and how urgent it is for you to move. The stamp duty cut is an extra incentive but remember, your mortgage payments could still be high, especially if you don't have a huge deposit to put down.
"There's also the fact that a continued surge in demand for properties could push prices higher, which may actually cancel out the savings you make from the stamp duty holiday," says Jennifer Mullucks.
While that's bad news for buyers who may prefer to wait until prices have settled, it does mean that for sellers with a desirable property, you should be able to sell quickly and at – or maybe even above – your asking price. Just make sure you do your homework and take time to consider all your options.