Finding suitable eye makeup looks for older ladies can be difficult as you age. While you might set out to do a subtle smokey look or add a pop of colour, it's easy to quickly look like a panda if you're not sure what you're doing.
In your younger years, we felt quite confident doing our favourite 70s style makeup with an impressive bold eye makeup look, but these days, we just want an easy eye makeup look that'll enhance our peepers for those special occasions.
Whether you've got a special occasion coming up such as a wedding or holiday and want to find the perfect eye makeup look that suits your older eyes, we've put together all the hits and tricks you need to know as well as some of our favourite makeup products for older women's eyes.
Our favourite eye makeup looks for older women
Soft glam
Model Twiggy always looks put together and perfectly glam in our opinion. Although she's ditched the heavy eyeliner of the 60s that she was famous for, her eye makeup is still strong. This look is ideal for a nice lunch out with friends or casual dinner if you fancy getting a bit dressed up and it can even become a little warmer in colour as you transition into autumnal make up.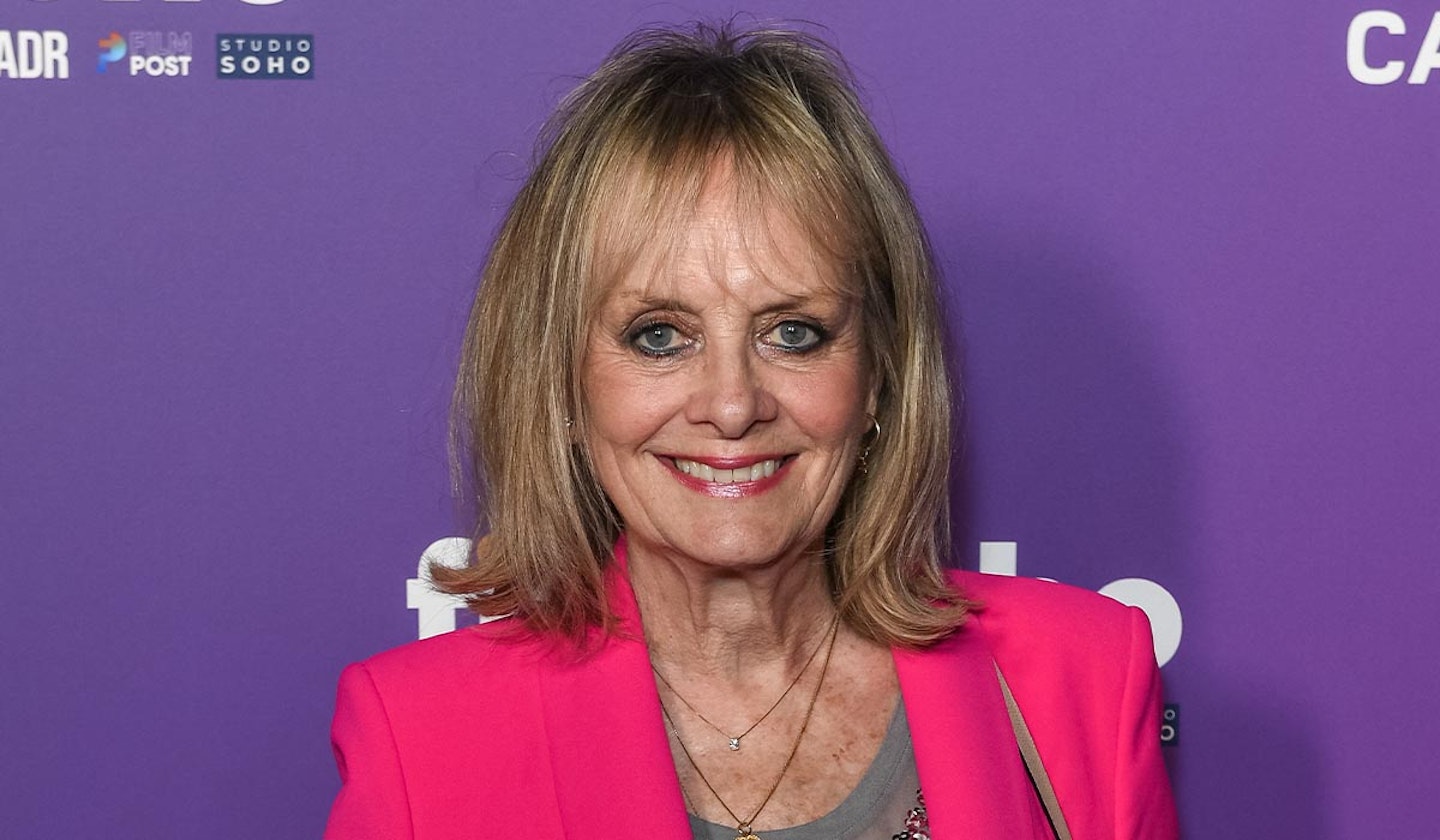 Subtle smoke
At 56, Nicole Kidman is proving you can still pull off a smokey eye in your 50s and look fabulous. This look would be perfect for a special occasion in the evening such as a special dinner out or festive party with the addition of some sparkle along with lashings of your favourite mascara for older women.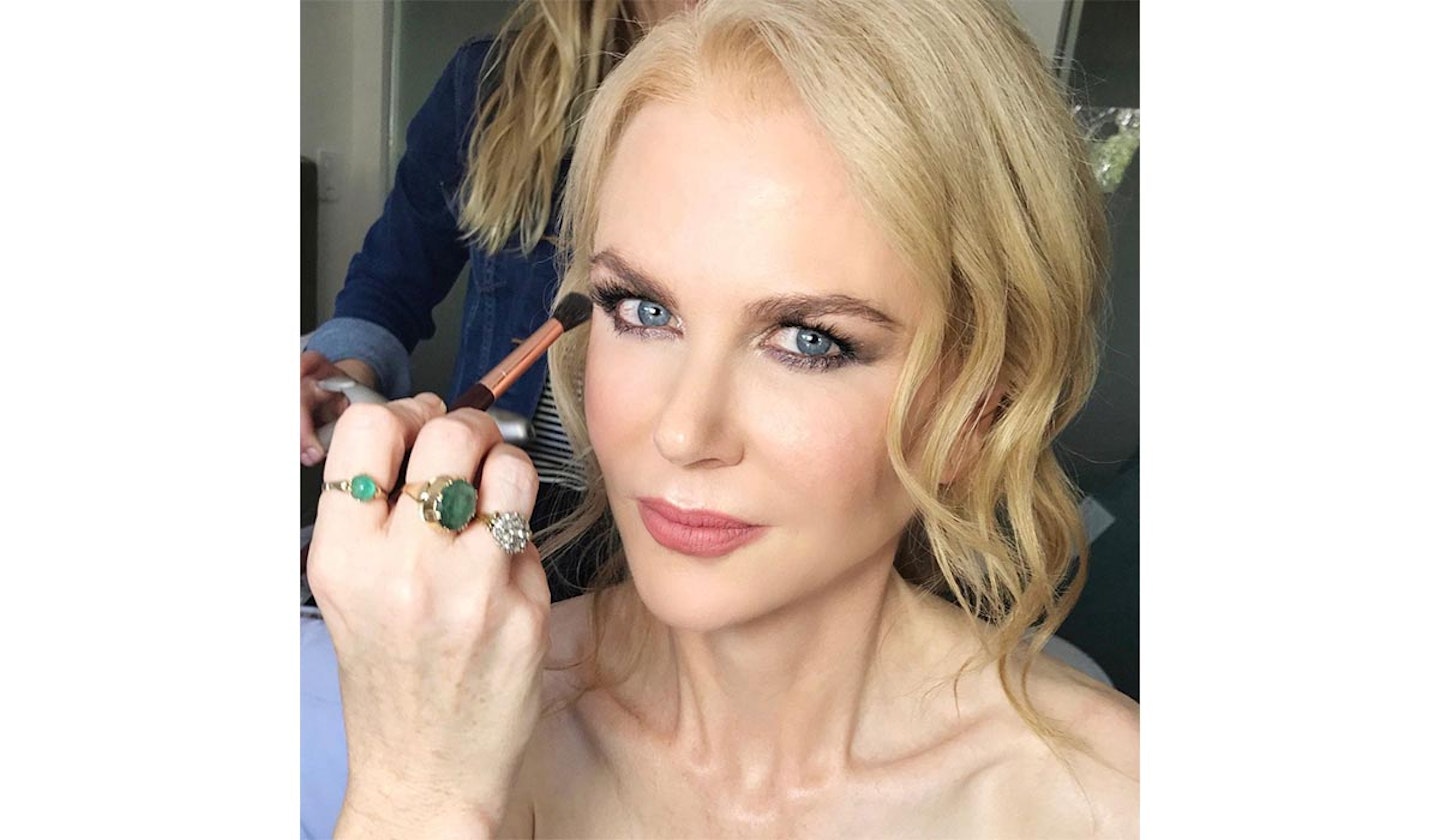 Glitter liner
Since being the First Lady of the USA, Michelle Obama has become a fashion icon and her eye makeup looks are always matching her look. We love this simple yet glam sparkly eyeliner look for a party.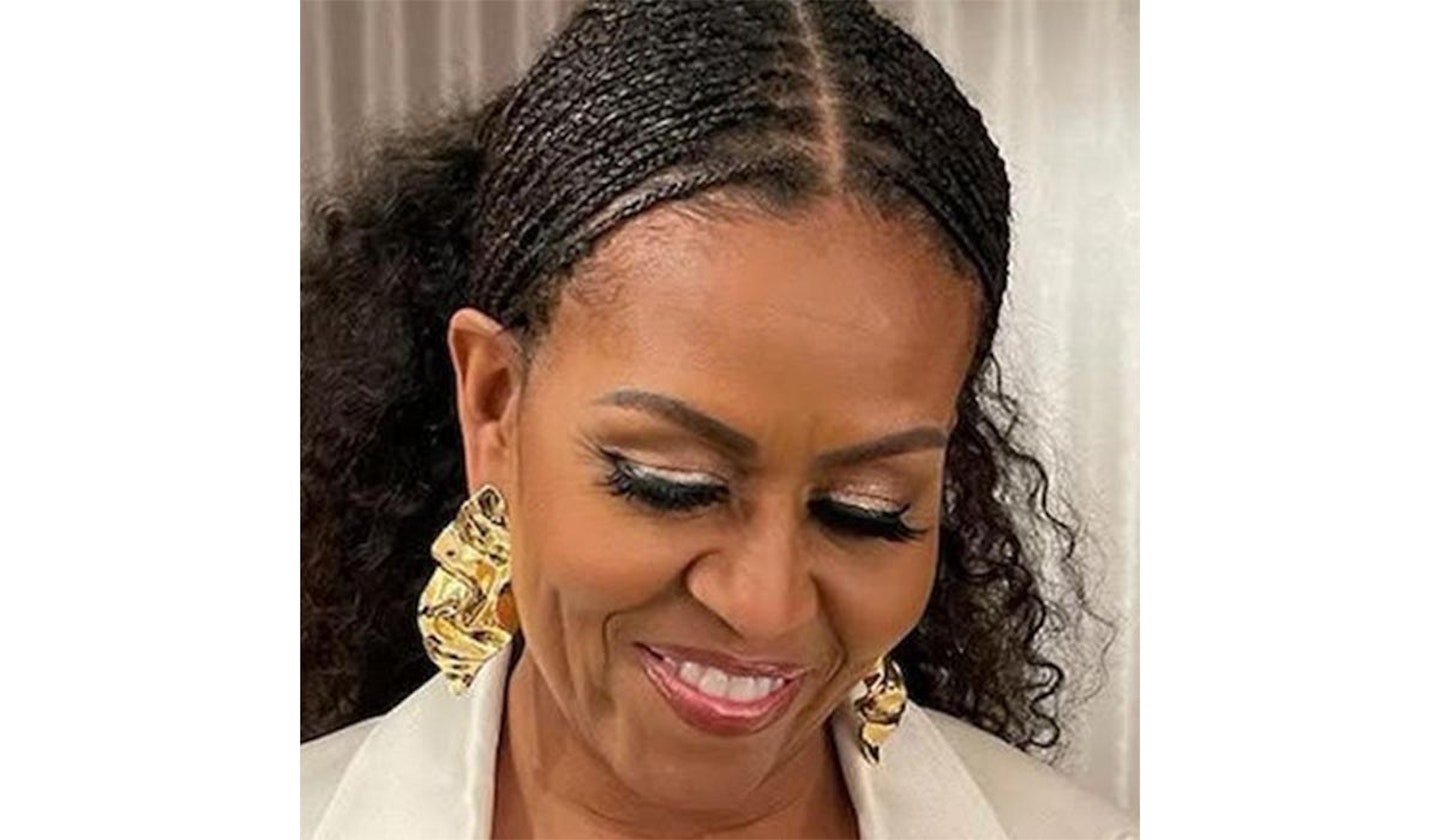 Special occasion eyes
For weddings or daytime events such as a day at the races, you might prefer to opt for a less smokey look that'll last you morning, noon and night. We love this formal occasion eye which would look great with some false lashes too. We also love how thick and bold this models eyebrows are, and if this is a look you'd like to achieve, you could try an eyebrow lamination appointment to achieve this.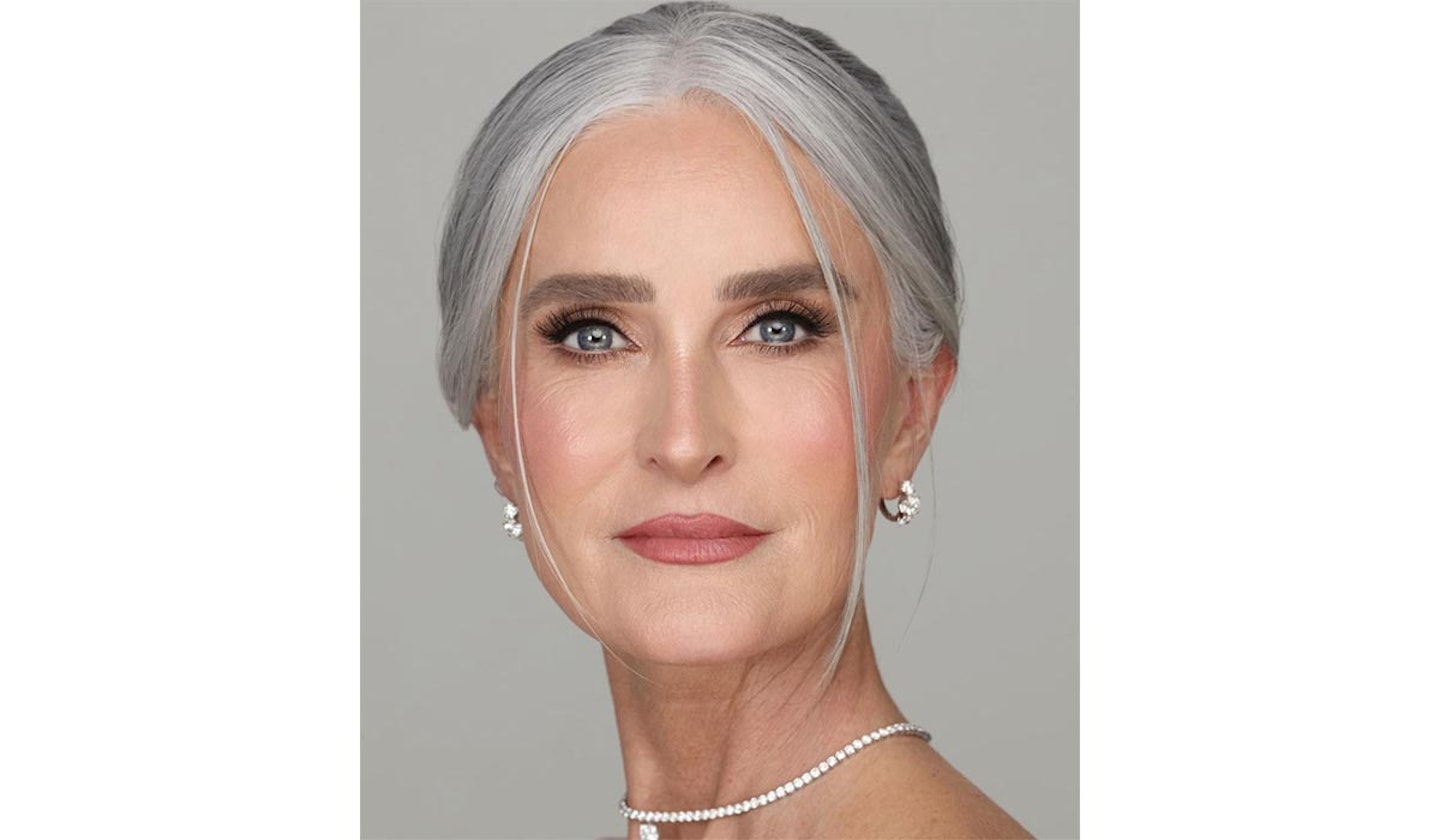 Every day eye
For an everyday eye makeup look for older ladies, you'll probably want something more natural. With a simple primer, neutral colour and brown eyeliner, you can easily create subtle definition to make your eyes pop everyday.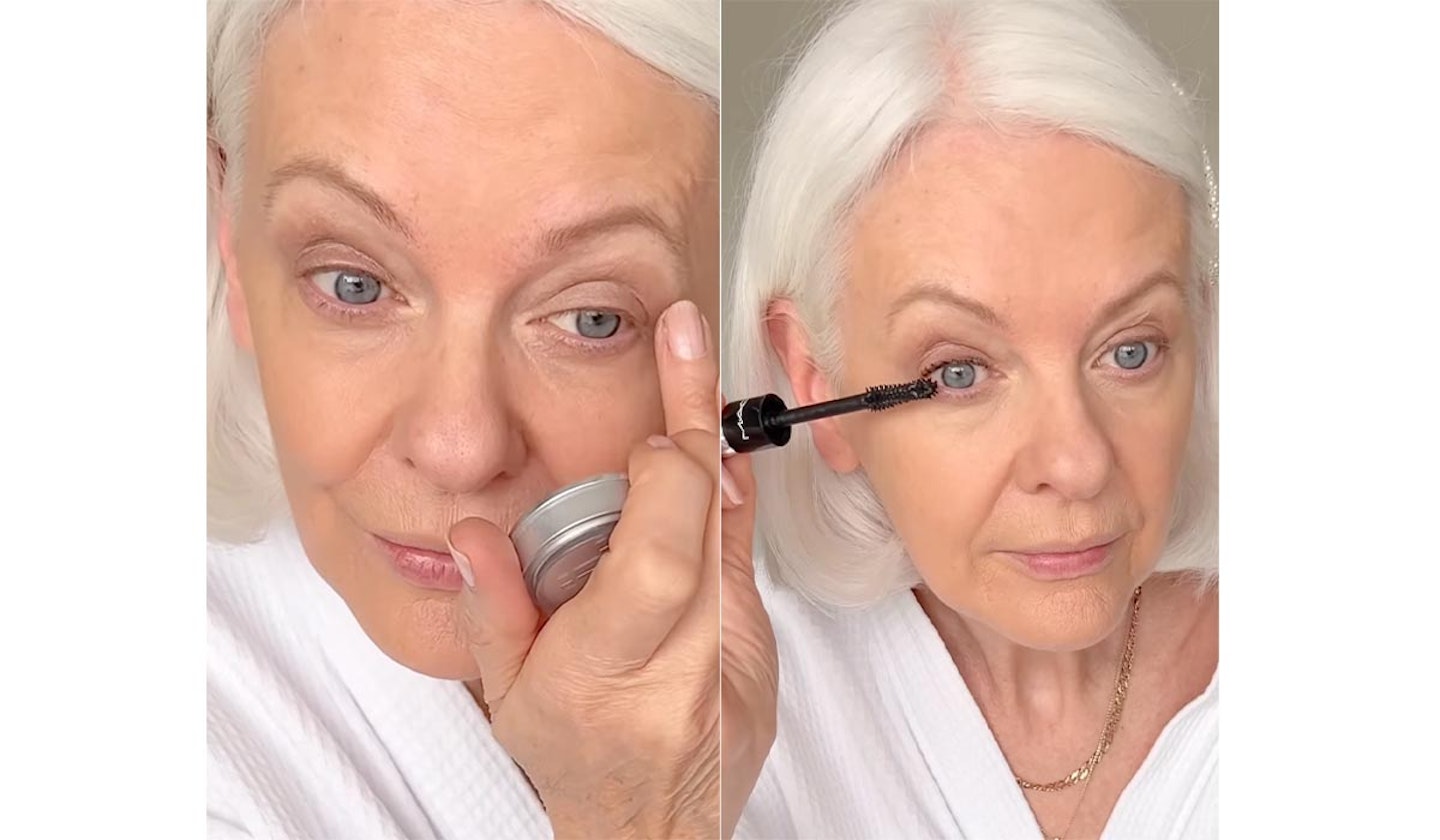 Simple shimmer
For a laid back holiday look or if you're in a rush and want to add some sparkle to your current makeup, then using a simple pot of shimmery eyeshadow works beautifully for all skin tones and can be applied just with your finger.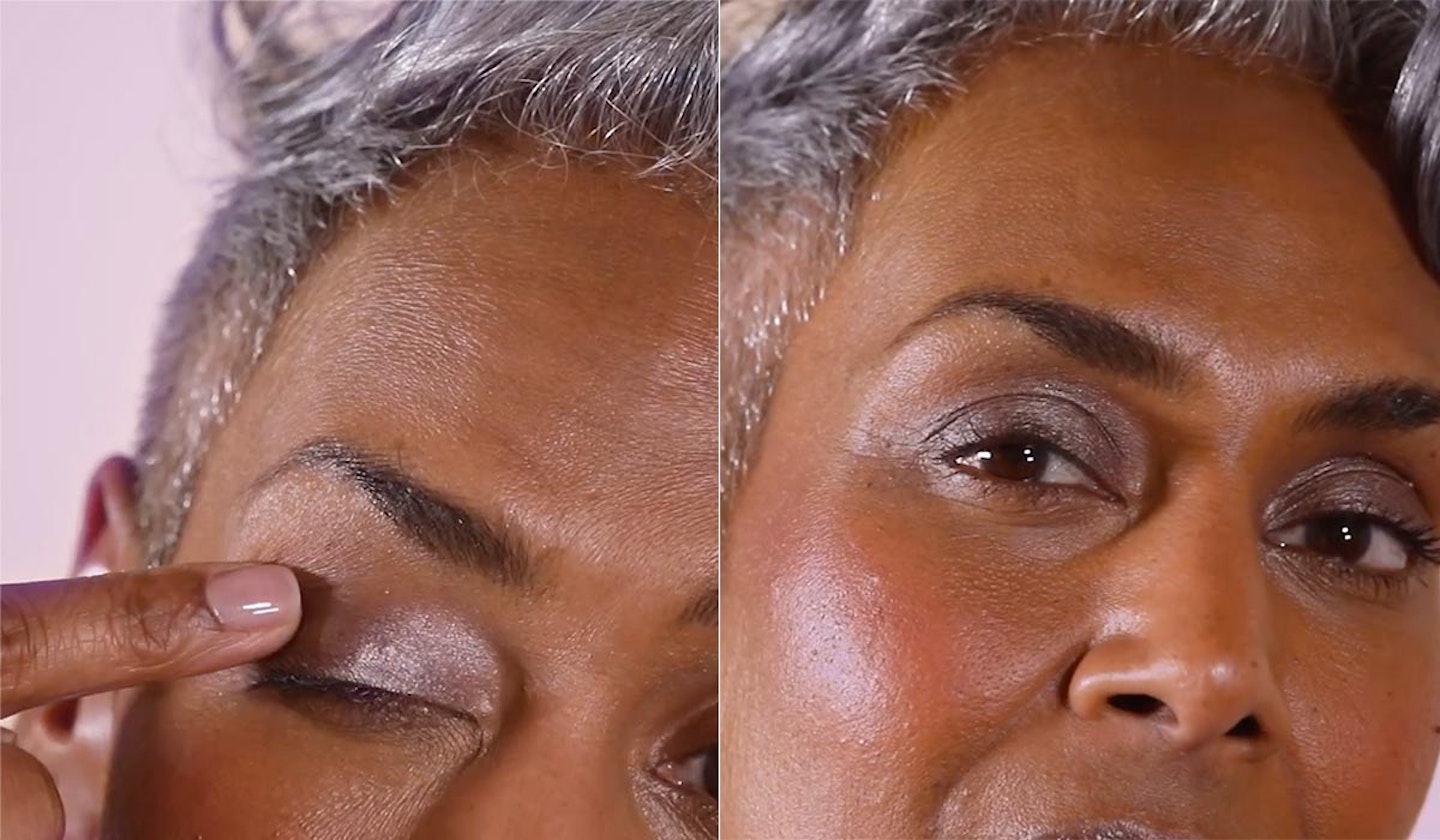 How to apply eye makeup
When applying eye makeup when you're over 50 is all about what's easiest and what won't take you too much time in the morning.
Choosing the colour – everyone's eye and skin colour is different, so rather than taking inspiration from celebrities, we'd recommend visiting your local makeup counter and trialling some different shades to see what makes your eye colour pop.
Use your fingers - if working with a balmy cream based product, there's nothing better than your fingers to work the product into your eyelids. We'd recommend these kinds of products for the summer months or holidays when you just want ease.
Invest in brushes – if you're not into using your fingers, opt for a powder product that requires brush application. These work best for more defined, contoured looks such as occasion makeup.
Eye liner – with a cream kohl liner, you can often create an easy smokey look by smudging the pencil with your finger or eye makeup brush. Don't forget to line your inner waterline too to create definition.
Mascara – if you've got a fairer complexion, don't be afraid to opt for a brown mascara instead of a black. It's also important not to forget your lower lashes when it comes to mascara as this can really help open your eyes.
We love this simple winged liner look below, ideal for older eyes using a simple to use soft liner in brown. Simply start with a soft eye pencil along the top of your eye then along the bottom on the water line. Then, smoke it out using an angled eye brush before using some mascara to lengthen and add volume to your lashes.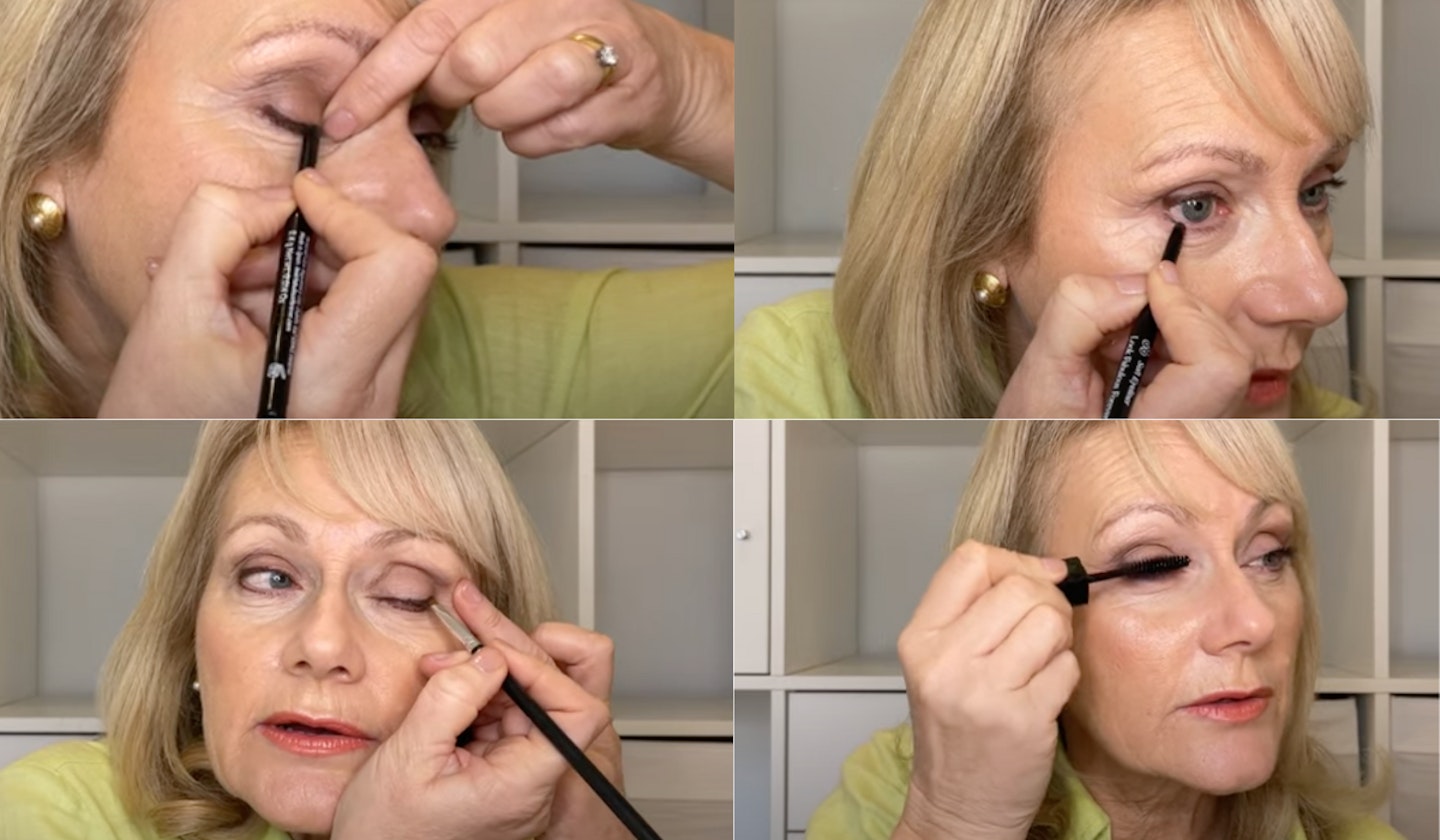 The best eye makeup over 60s
Here are some of our favourite must have eye makeup products we recommend for mature eyes.
Description
Everyone needs a good palette of neutral shadows in their makeup kit to create any eye look. These
Description
These cream based pots are highly pigmented, buildable and easy to apply with your fingers. In 32
Description
A soft eyeliner pencil is smooth to apply, can be smudged out easily and feels comfortable on the
Description
Whether you're looking for a more defined look or you've always worn a signature wing on your
Description
There's nothing worse than a mascara that dries your eyes out and falls onto your cheeks
Lorna White is a Senior Digital Writer at Yours.co.uk and MotherandBaby.com. She was previously a writer at Yours Magazine writing features and news stories before joining the digital team. Lorna loves the great British countryside and likes to spend her spare time out and about in her home of Nottinghamshire walking her dog, Pippin.