Lorna White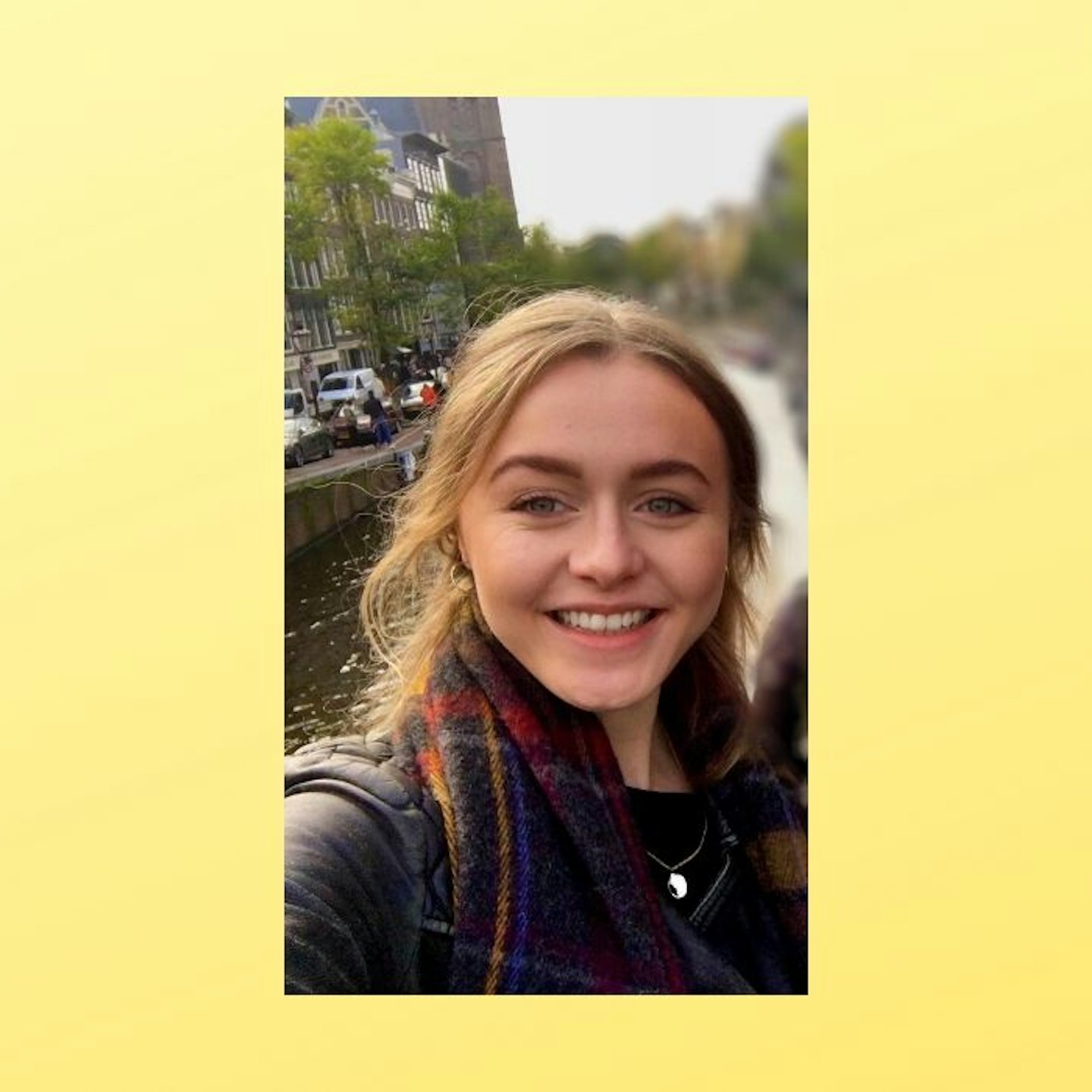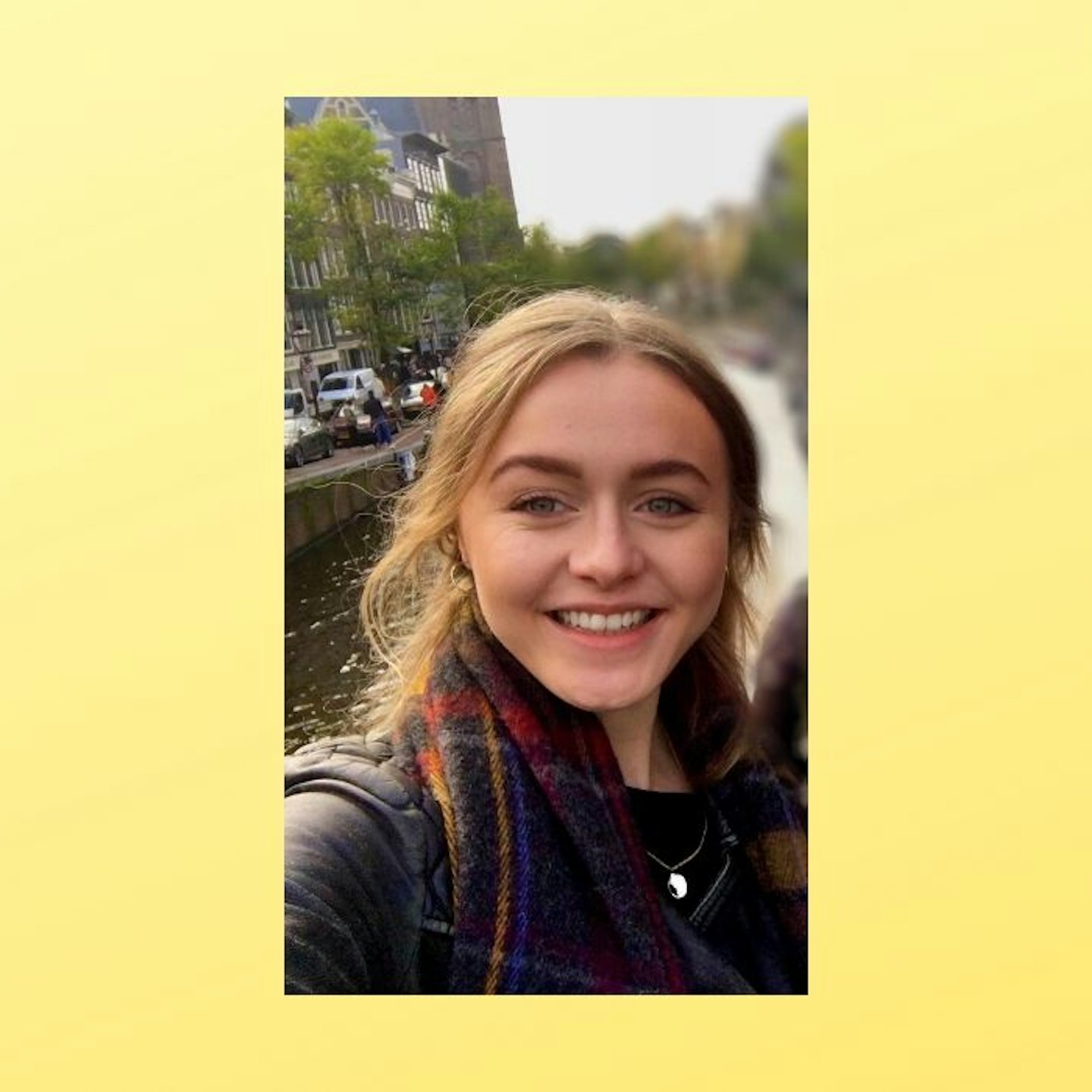 ---
Lorna White is a digital writer at Yours.co.uk and MotherandBaby.co.uk. She was previously a writer at Yours Magazine writing features and news stories before joining the digital team.
Lorna loves the great British countryside and likes to spend her spare time out and about in her home of Nottinghamshire walking her dog, Pippin.
Find Lorna on Instagram here.
All articles by Lorna White