It's very common for many of us to have an outdated or ageing hair tool collection. A majority of our haircare tools are past their prime. As a consequence, you may not be getting the results you are looking for. Sound familiar? Then it might be time to upgrade your beauty arsenal with the best hair tools to buy in 2023, rated and reviewed by the Yours team.
Are you looking to upgrade your old styler with something more effective, like a hair waver? Or want a smarter hair straightener that adapts to your hair type? Technological advances mean there are new types of hair tools to explore. For example, a hair dryer brush smoothes and dries your hair in half the time compared to a standard appliance.
The best hair tool at a glance:
• Best hair dryer brush (Editor's Choice): Revlon RVDR5222UK1 One-Step Hair Dryer & Volumiser - View offer on Argos
• Best hair straightener: ghd Platinum+ Hair Straightener - View offer on ghd
We've also got ultra-high tech options, such as the Dyson Supersonic Hair Dryer, as well as dupes if you're looking to save a little more cash. Furthermore, listed below are our hair tools FAQs. We made sure to answer your burning questions about how to store your gadgets, as well as celebrity recommendations for haircare.
The best hair tools to add to your collection 2023
Best hair dryer brush (Editor's Choice)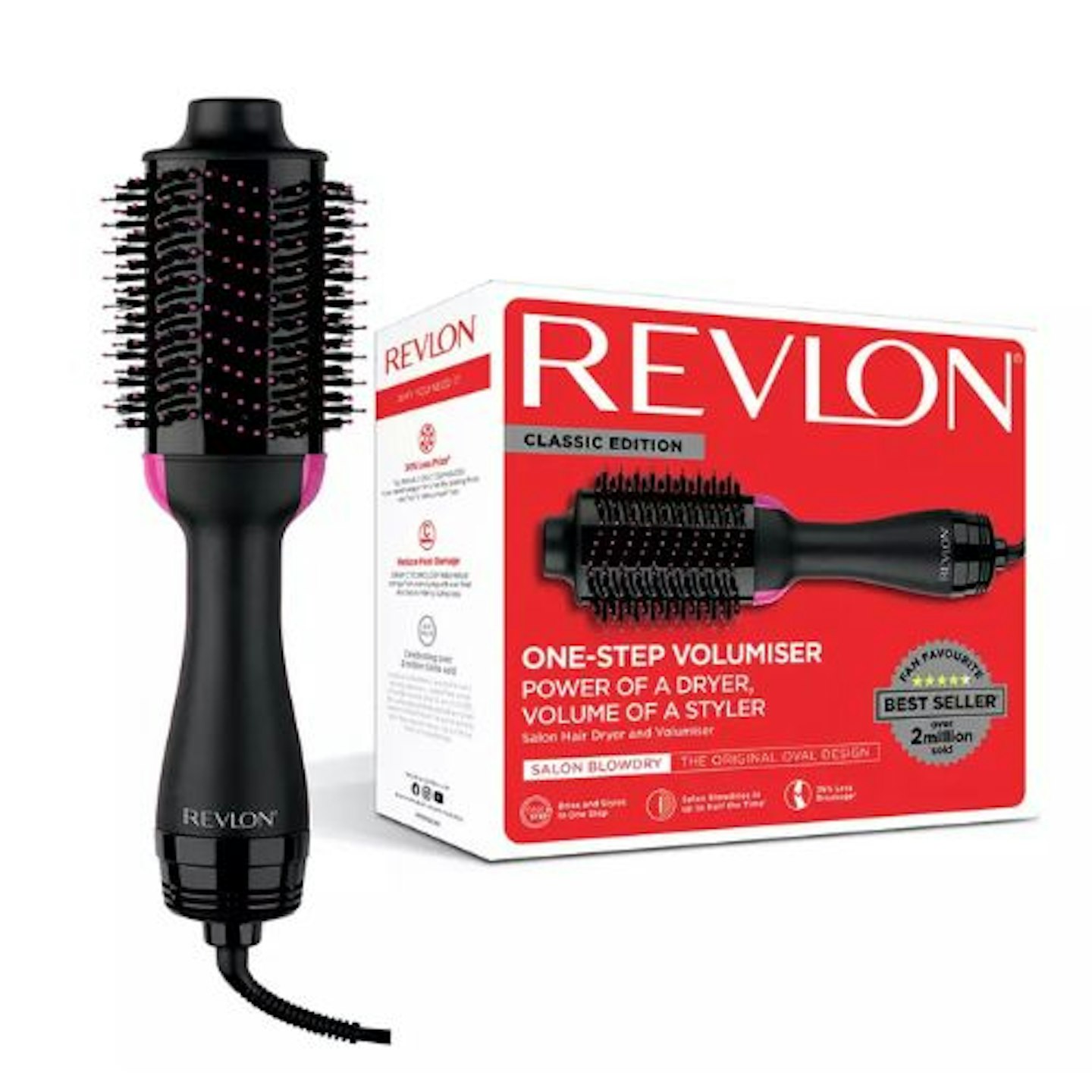 Argos
Description
Pros
Oval brush designed to create volume at roots and beautifully curled ends
Detangling bristles help dry, smooth, and style hair in up to half the time
Cons
Lower power and heat than other drying tools on the market
Best hair straightener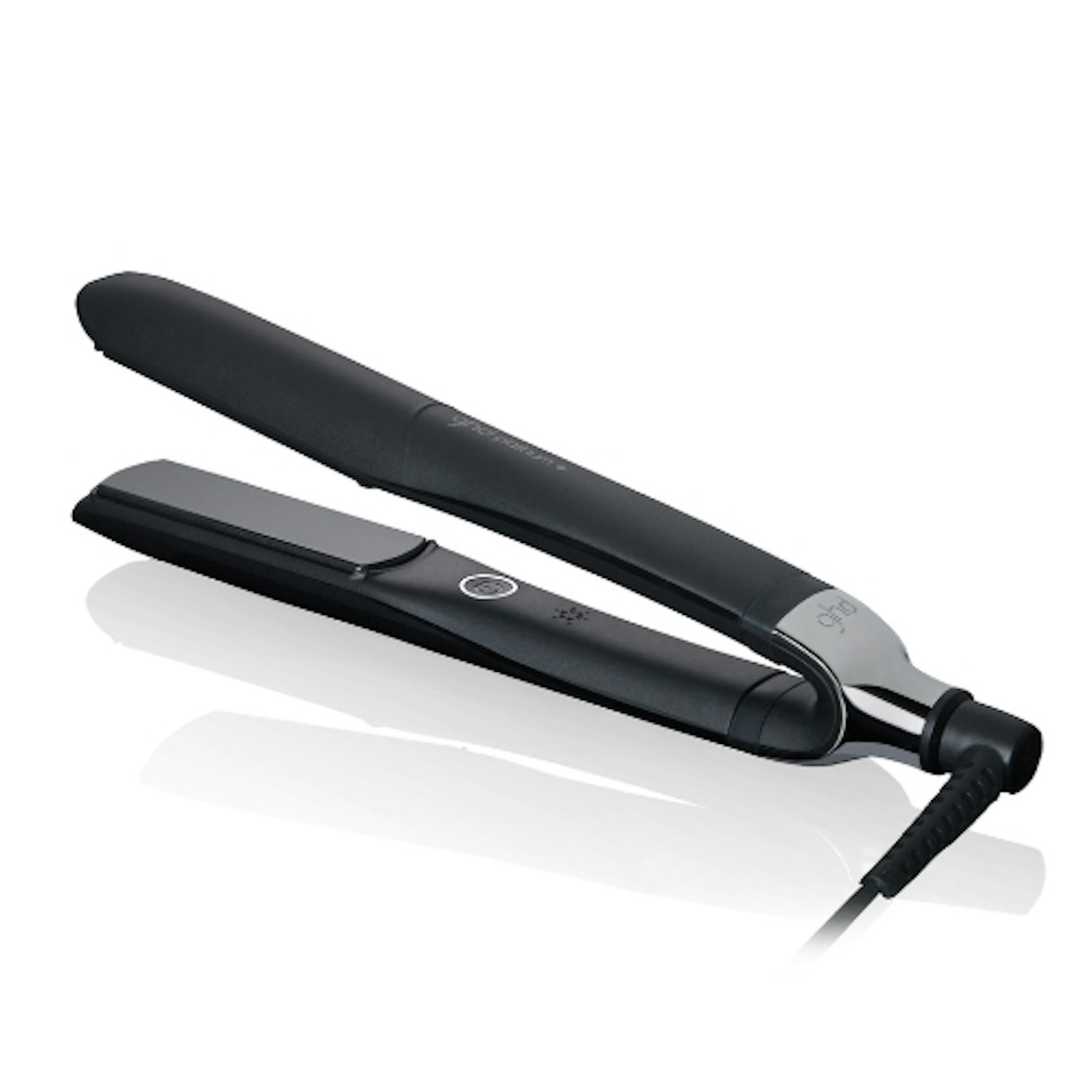 ghd
Description
ghd is a world-trusted brand, so it's no surprise that the Platinum+ tool tops our list of the
Pros
Ready to heat in 20 seconds
The temperature never exceeds 185ºC
Wishbone hinge means you can create curls and waves as well as straighten
Cons
Elevated plates may catch on your hair
Best hair waver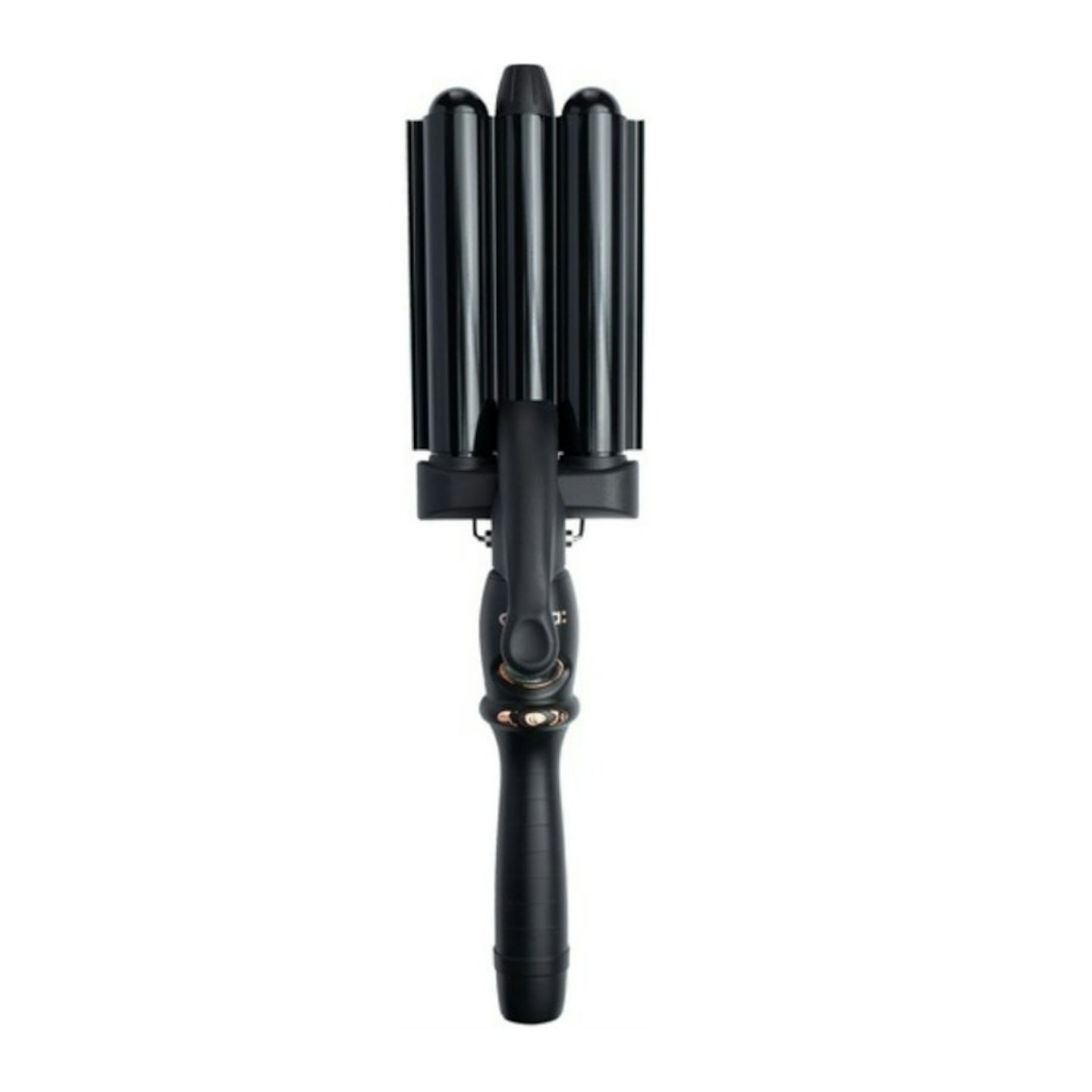 amika
Description
Whether you're looking for loose curls, trendy mermaid hair or a classic beach wave look, a
Pros
3 tourmaline ceramic barrels in 18.5 mm deliver gorgeous, beachy waves
Works on all hair types, textures, and thicknesses
Cons
Takes getting used to how big the tool is, expect a bit of arm ache at first
Best smart hair straightener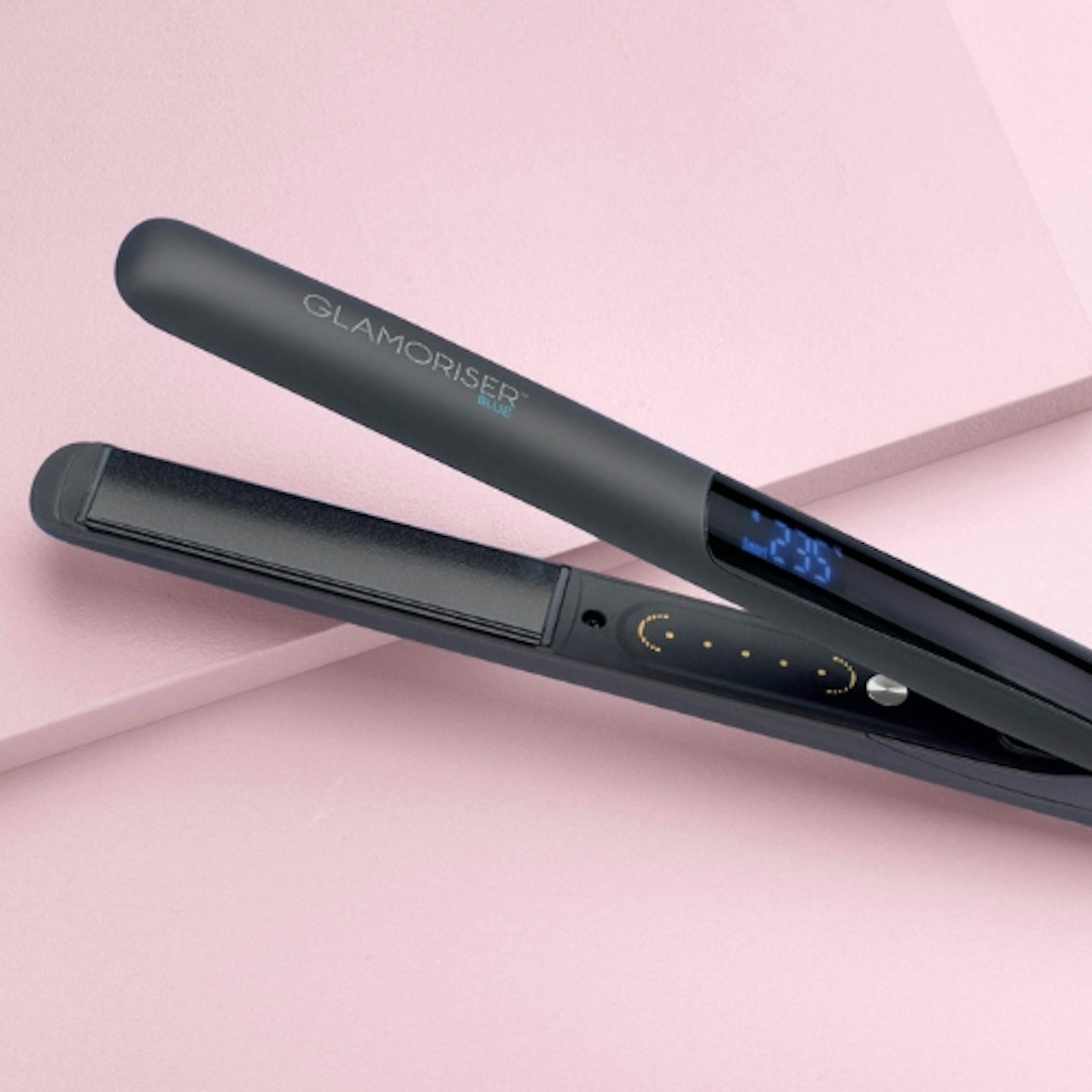 glamoriser
Description
If you never expected the words 'Bluetooth' and 'smart' to be included in a description of a hair
Pros
Connect to the Glamoriser app for personalisation settings
Hair glides through the hot plates with ease with no snagging
Cons
If you don't fancy using an app when straightening your hair, this won't be for you
Best multi-styler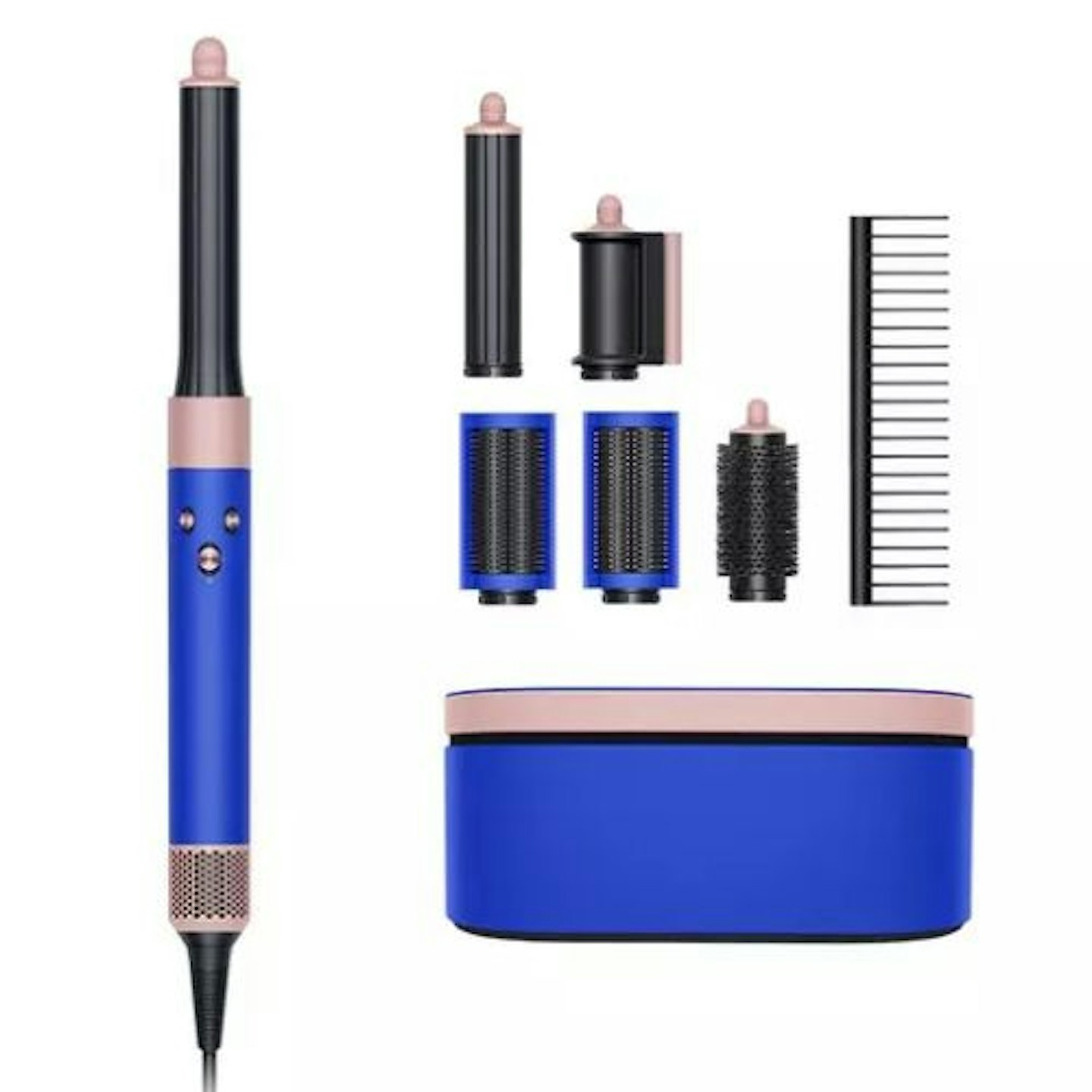 boots
Description
The Airwrap uses the innovational Coanda effect, which creates "a spinning vortex of air around
Pros
Dries and styles hair at once
Attachments mean you can create a variety of looks
Cons
Curls can fall out without the use of extra hair products
Best Dyson hair dryer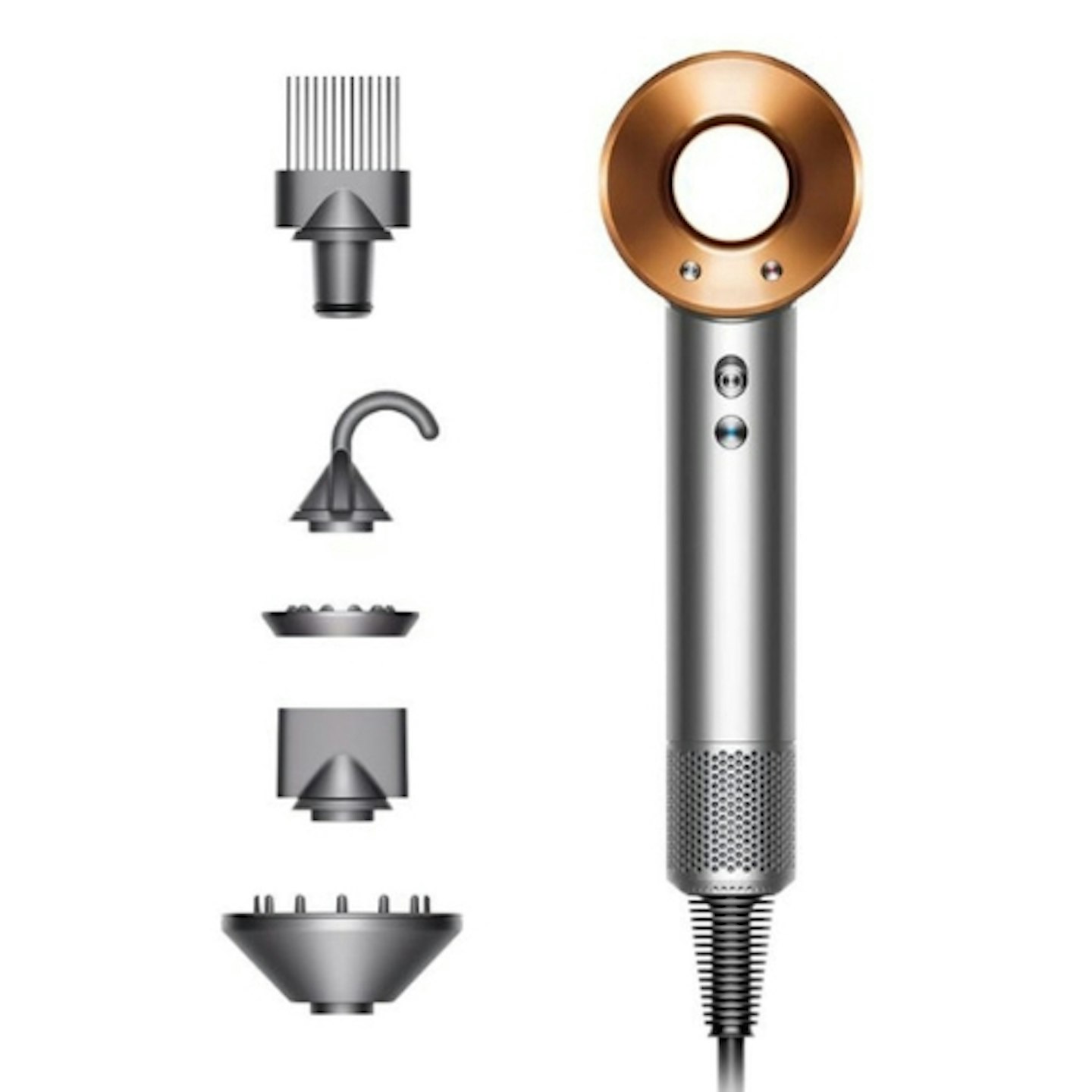 dyson
Description
If you're willing to splash out a bit more cash to get something that is guaranteed to be
Pros
Dries hair quicker than standard hair dryers
Stylish and lightweight design
Cons
You will need to find storage for all the pieces it comes with
Best Dyson hair straightener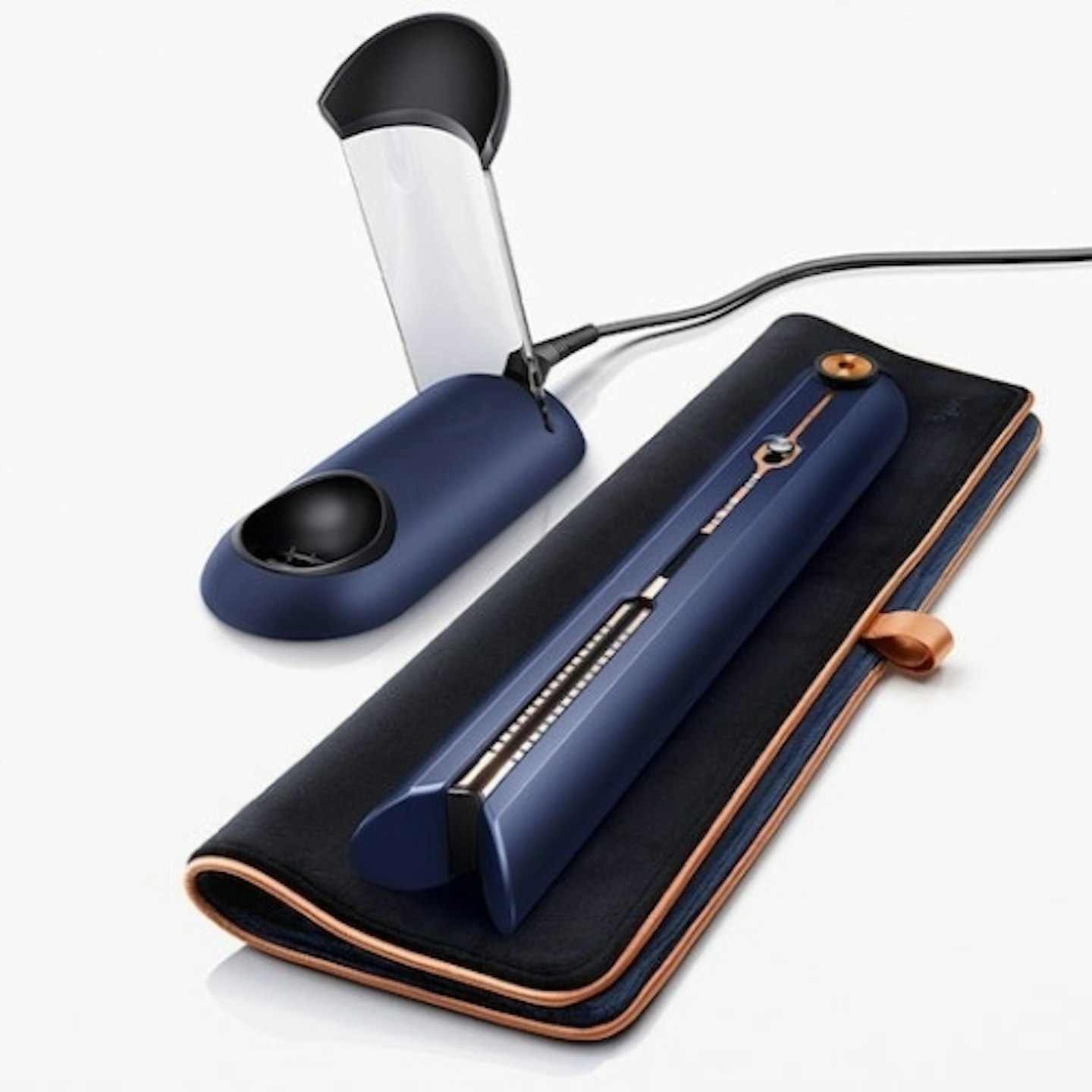 dyson
Description
The Dyson Corrale™ straightener can create a variety of different styles – from curls and waves to
Pros
The curved outer body is engineered to support curl and wave structure
Up to 30 minutes of cordless styling
Cons
A little on the heavy side
Hair tools FAQs
What is the difference between Dyson Supersonic and Dyson Airwrap?
While the Supersonic aims to dry wet hair fast, the Dyson Airwrap is primarily used to style damp hair. However, the Airwrap does come with a blow dryer attachment, so it's not necessary to own both.
What hair tool does Holly Willoughby use?
Looking for youthful hairstyle ideas? Holly Willoughby has cracked the case, although she has never officially confirmed what styling tool she uses to achieve her wavy bob look on This Morning and Dancing on Ice. However, in a recent Instagram post, her hairstylist Ciler Peksha tagged three haircare brands which she used on Holly's hair for an episode of DOI. These were BondiBoost, Living Proof and Amika.
Therefore, Holly's hair could be styled by the Amika Hair Waver listed above or the equally fabulous BondiBoost Wand, reviewed by Grazia in a recent deep-dive. Living Proof's FullDry Volume & Texture Spray is most likely behind Holly's voluminous locks, though they have plenty of haircare products to choose from.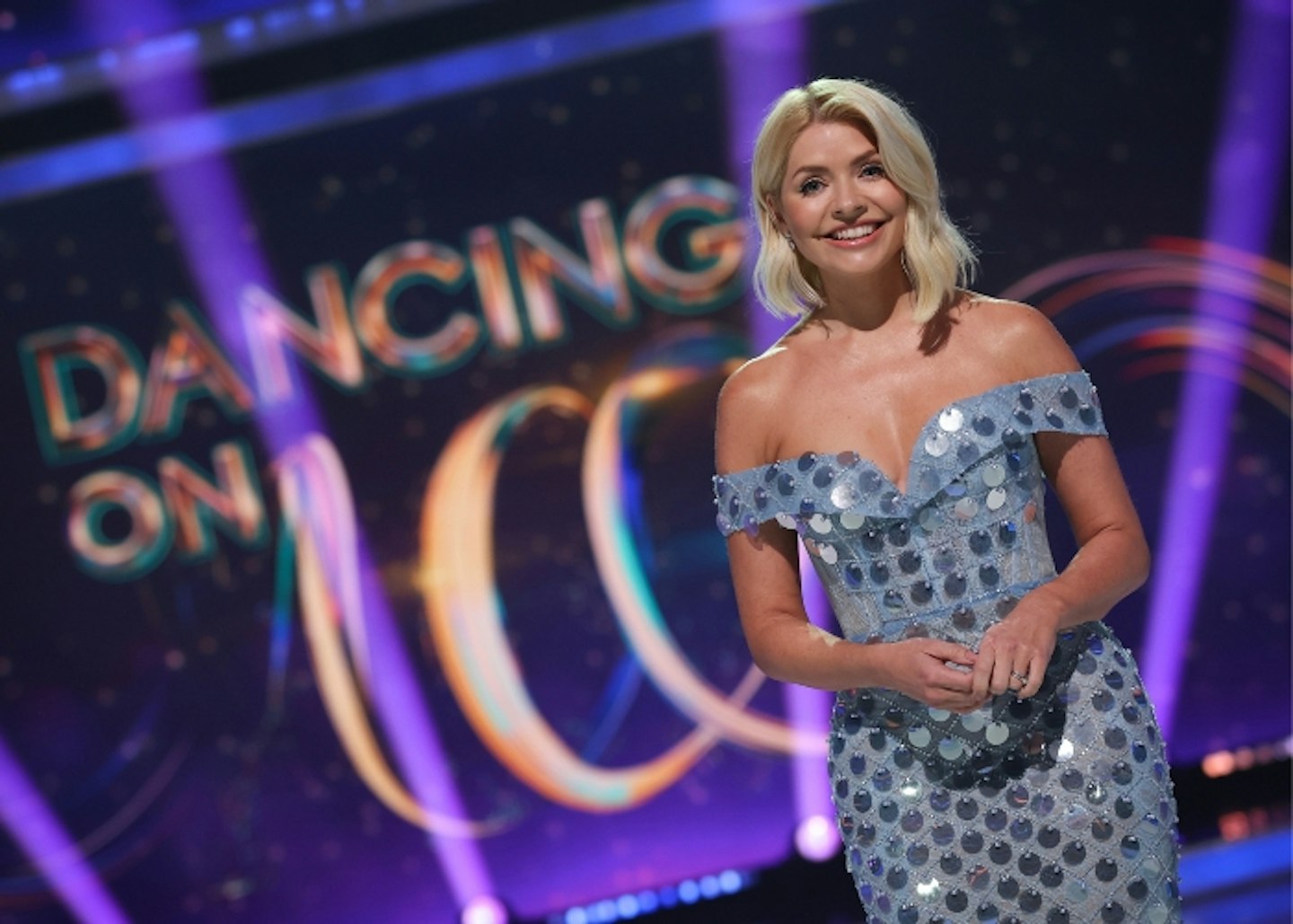 If there's one thing, Holly has explicitly spilt about her haircare routine, on Wyldemoon, Holly and her stylist shared a secret accessory to effortless, enviable 1920s-style ringlets. They're a staple in a styling kit, and they're used to keep heat-styled waves in place - creaseless hair clips.
"My ultimate tip for a look like this is to build as much product as you can that will help hold the wave and flick. My secret is to use creaseless clips – get them on Amazon!" It creates the ideal short hairstyle for women over 50.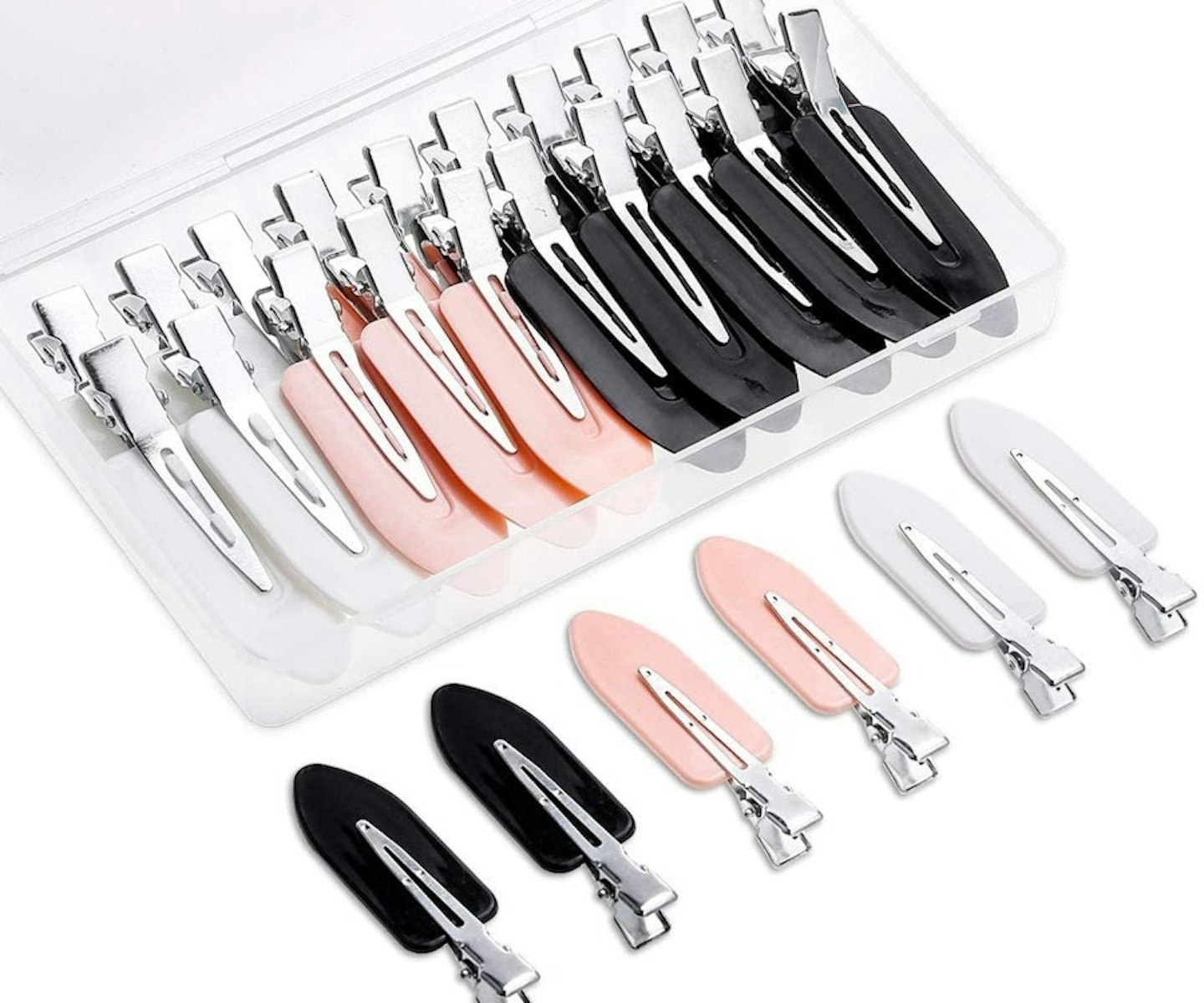 amazon
Description
The 'duckbill' or 'alligator' wave clip is a vintage technique that has gained popularity in
How to organise my hair tools?
How you want to organise your tools depends on two factors. Factor A - do you want to show them off or not? And factor B - how reliant are you when it comes to heat tool safety? We've got two top options below. These organisers will display your styling tools beautifully whilst making sure they're safely stored away (in case they're still hot).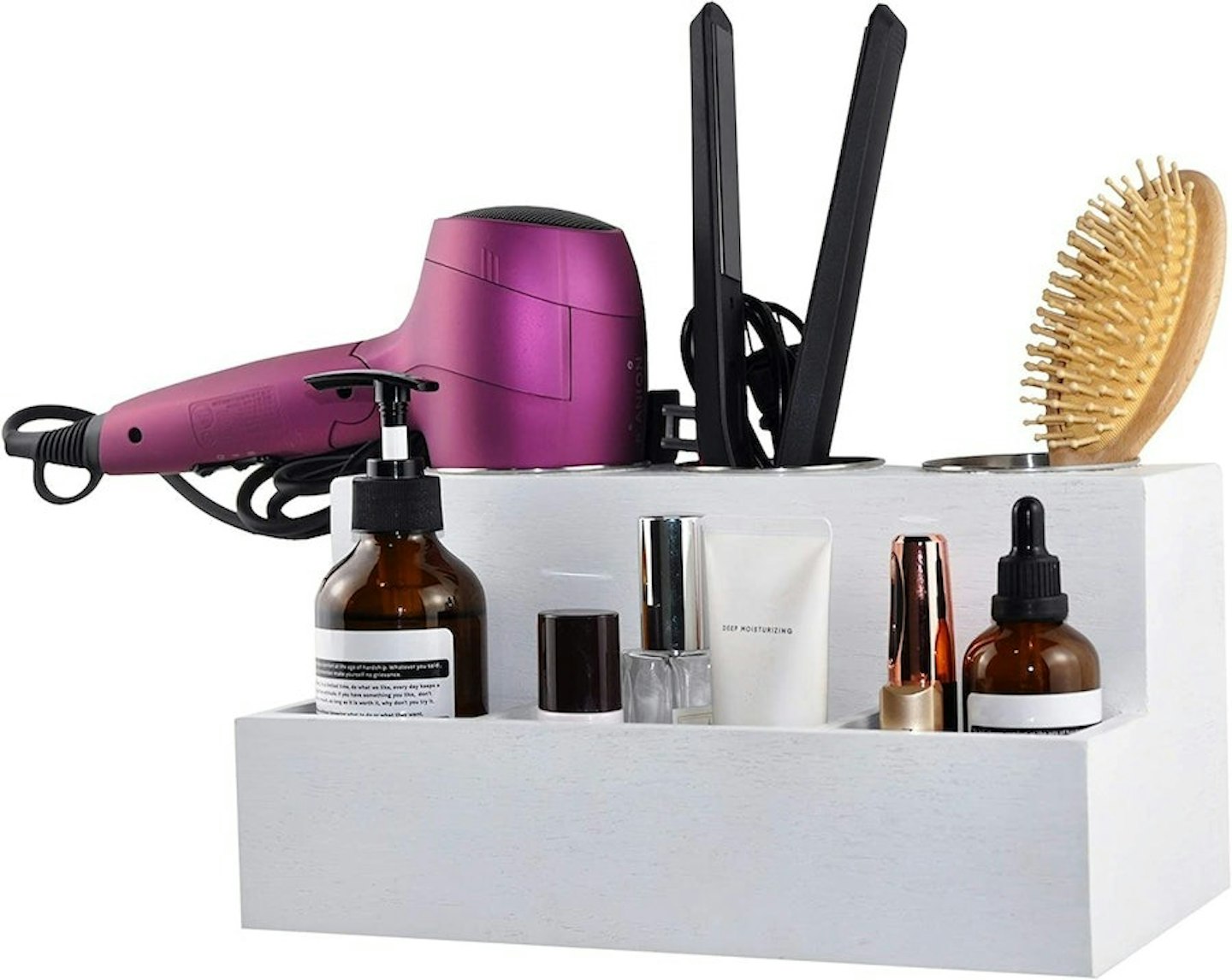 amazon
Description
This styling tool organiser has space not only for your heat-styling hair tools – but smaller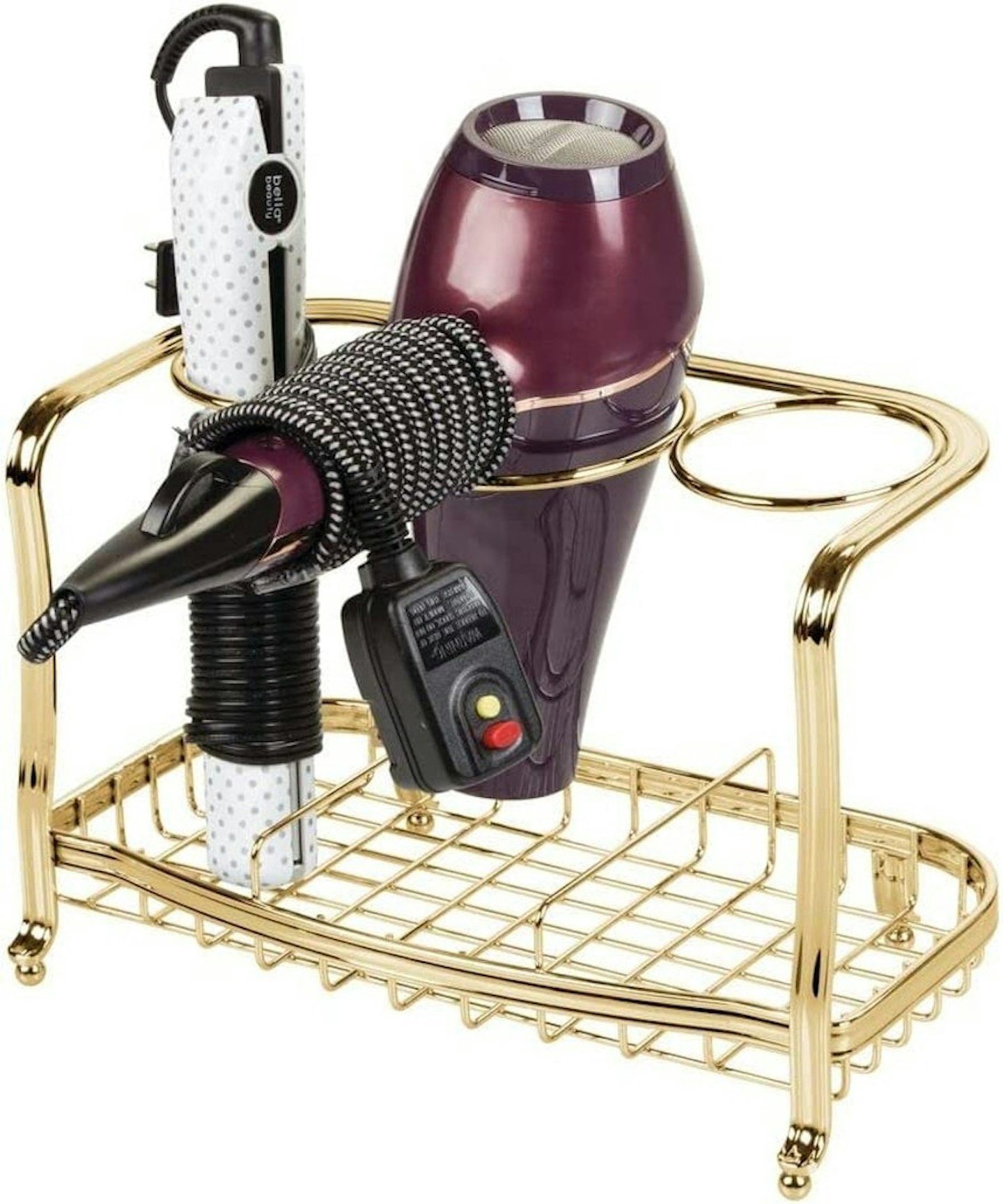 amazon
Description
This stand-alone storage system from mDesign holds everything from your blow-dry brush to your
Ruby Barry is a Product Writer for Yours, specialising in fashion and beauty. She loves finding dupes for dresses worn by celebs such as Kate Middleton. Saving money whilst looking fabulous is her prerogative.