Piper Huxley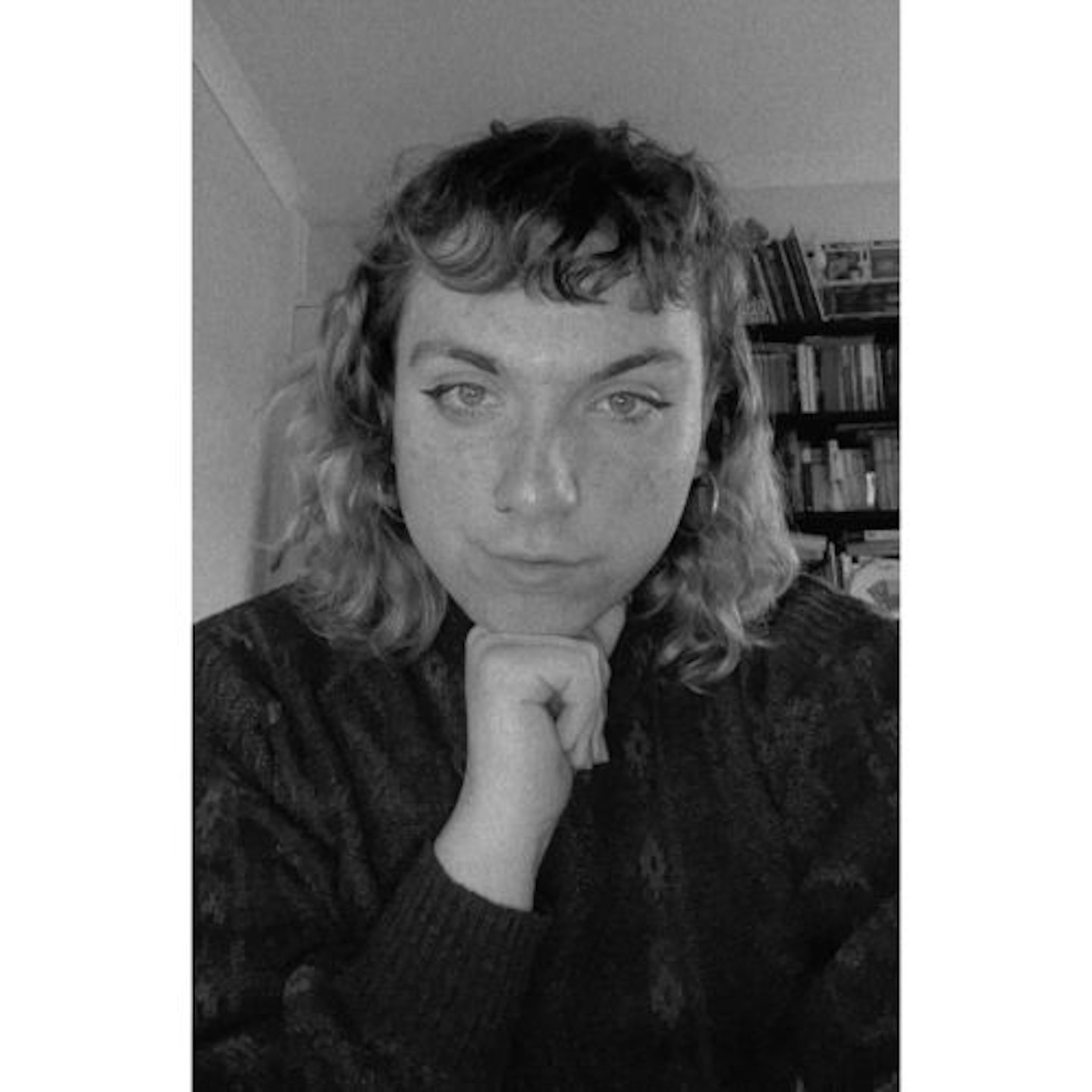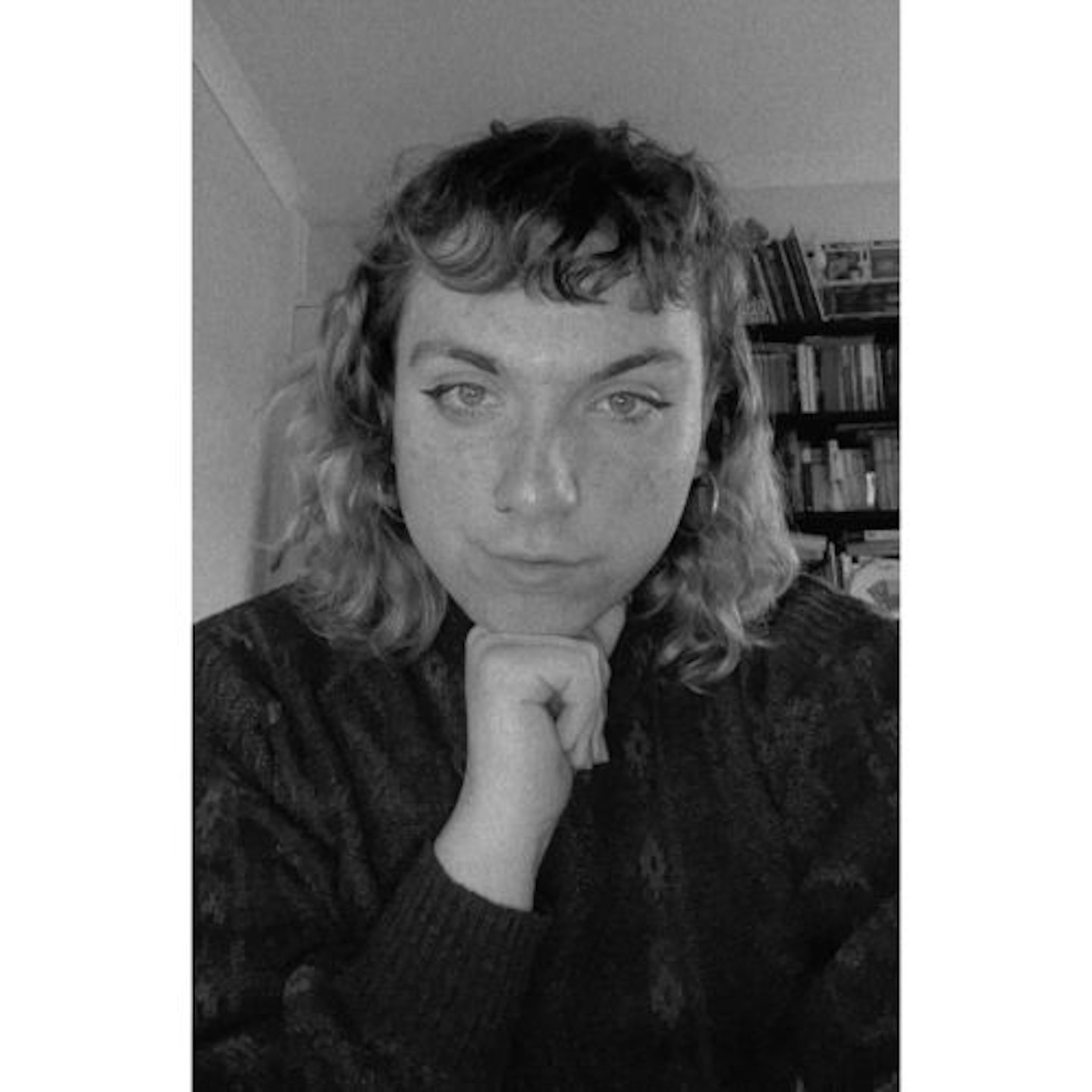 CREDIT: Piper Huxley
---
Piper Huxley is a Homes, Garden & Wellness Product Writer working across brands like Modern Gardens Magazine, A Modern Kitchen and Spirit & Destiny.
She specialises in everything creative, which includes entertainment, fashion, cooking and gaming. At the University of Reading, Piper studied for a BA in English Literature and Theatre; it was here that she was able to demonstrate her love for storytelling.
Using social platforms such as Twitter, TikTok and Instagram, Piper is 'eternally online', and as a result, is up to date with news, politics, trends and popular culture. Not only this, but she is an active member of a few fandoms, as well as online communities that strive for social justice.
Outside of work, Piper is usually seen re-watching a TV show, making obscene amounts of soup, listening to a podcast while playing on her Nintendo Switch, or staring at her pile of unread books – which seems to be mysteriously growing…
Piper is an expert in:
Books
All articles by Piper Huxley