Hannah Carroll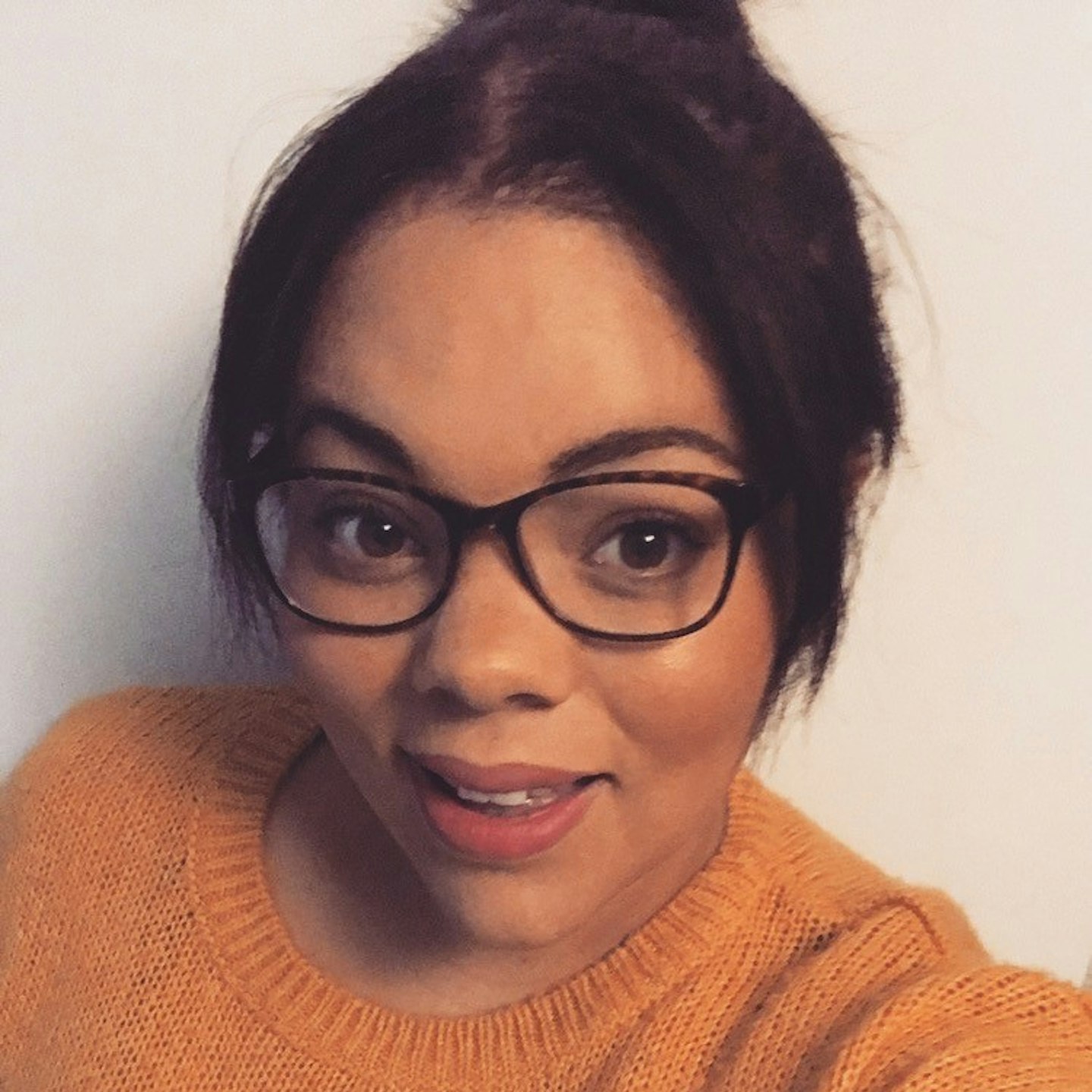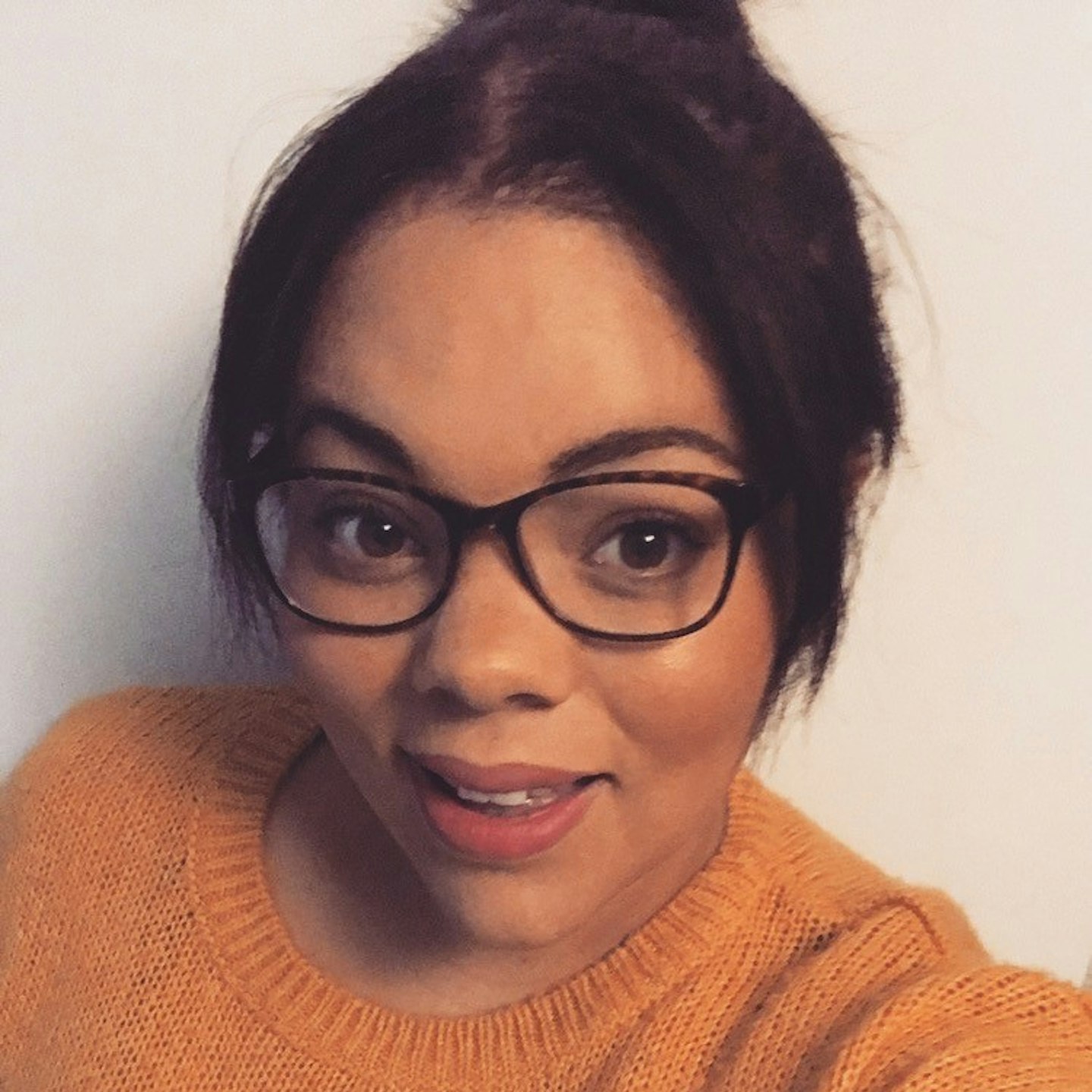 ---
Hannah Carroll is our Senior Parenting, Lifestyle and Home Product Writer.  In her capacity, she curates top-notch listicles, crafts insightful how-to guides, and delivers expert product reviews. As a mother of three, Hannah draws upon her comprehensive understanding of all facets of family life to bring true insight into all the products that make running a home easier.
Hannah joined Bauer Media as a Commercial Content Writer in 2021. During this time, she has contributed to several outlets, including Yours, Grazia, Mother&Baby, and Spirit & Destiny.
Hannah's Hobbies? Well, hobbies would imply Hannah has spare time, but with three children under six, it is probably more accurate to call them 'slightly more pleasurable tasks'. When she isn't working, Hannah can usually be found crawling through a tunnel at the local soft play centre, diving into the depths of a true crime podcast or manifesting her life goals in a journal.
In a previous life, Hannah would have been a true crime detective, investigating cold cases and solving real-life mysteries.
Writing
Hannah has a BA in Magazine Journalism and Feature Writing. In the past, Hannah has worked as a news reporter for the Southern Daily Echo and then for national women's magazines, including Take a Break, Chat, Pick Me Up, and Fabulous Magazine. She has also helped guests onto Loose Women and This Morning.
Lifestyle and Home
With a keen eye for trends and a deep need for chic yet practical commodities, Hannah relishes in the realms of stylish and functional purchases. From fashion finds that elevate everyday ensembles to the latest gizmos and gadgets that make modern living moderately easier, Hannah is always on the lookout for the next must-have product and is always using her own household as the guinea pigs.
Family Life
Hannah took a break from journalism after the birth of her first son in 2018 to raise her young family, but she now draws on her experience to give insightful advice on family life. Juggling three boys solo, Hannah knows the struggle of scoring a changing bag that can handle the chaos of a family day out without cramping her style!
Hannah prides herself on her honest approach to parenthood and is often the first to admit her parenting faux pas. She often documents the trials and tribulations of motherhood live on her Instagram page – especially her love/hate relationship with coffee.
From Mother&Baby to Grazia, Hannah has spent almost two years testing products, writing reviews and attending parenting events to gain expert firsthand knowledge in the field.
Areas of expertise
• Product reviews and recommendations
• Home Decor and Design
•  Home appliances and family tech
• Women's Fashion
Top buying tips for readers are:
"Beauty is in the eye of the beholder. When it comes to fashion, try not to bow down to what you think other people will like, follow your instincts and be true to yourself. If you see something that excites you, why not treat yourself – you deserve it!"
• "When shopping for products for the home, establish your budget first. It is really easy to get swept up in the excitement of your new shiny purchase, but what can you actually afford to spend, especially on things with relatively short shelf life? Remember that some seasonal products may only be used for a few months."
Follow Hannah on Instagram on @Howhannahsawit
All articles by Hannah Carroll