Ellen Kinsey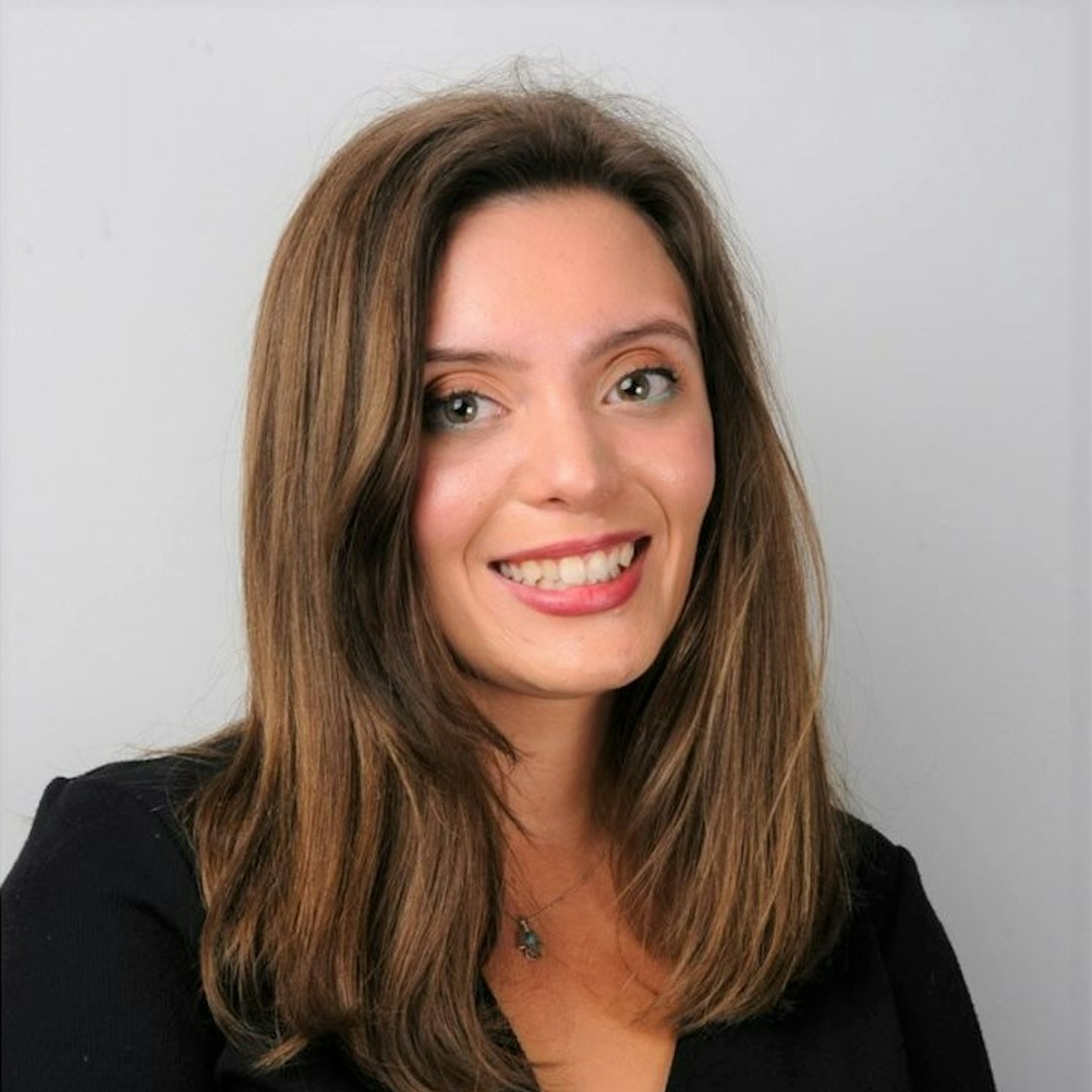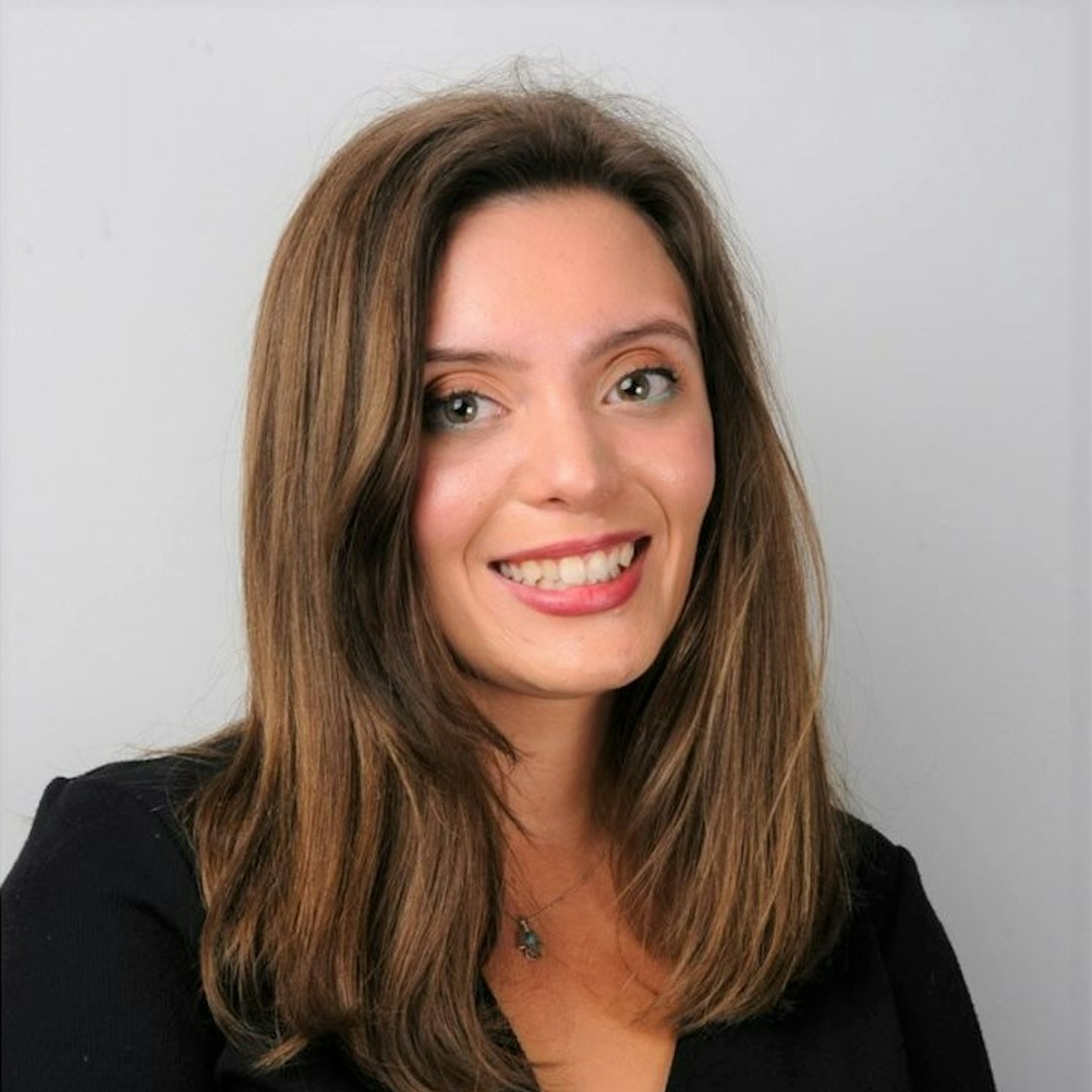 ---
Ellen Kinsey is a Senior Health and Wellness Product Writer and has been a part of Bauer Media since 2020. Starting her journey as a Storytelling Executive Intern, she quickly transitioned into a full-time commercial content writer. Ellen's career in journalism took root at the University of Bristol, where she developed her skills in writing for the student newspaper. Her early work included reviewing live music shows, interviewing bands such as Parcels and KAWALA, and reporting on television and film. She has also contributed to an independent online publication, The Indiependant, on similar topics.
Transitioning from her initial fascination with music and film, Ellen's focus shifted towards health and wellness, a change spurred by her personal health journey. This transformation is not just a professional choice but a lifestyle, as she immerses herself in all things health, self-development, travel, cooking, and wellness. Her role at Bauer Media has her writing across various brands, including Yours, Spirit & Destiny, A Modern Kitchen, Modern Gardens, What's the Best, Heat, Closer, and Grazia, where she covers topics on natural health and beauty, sustainable living, wellness, and spirituality.
Ellen's commitment to her health and wellness extends beyond her professional role. She is an avid content creator, frequently producing content for her wellness and food-focused Instagram account, Ellen Friendly Kitchen.
Her expertise spans various topics, including cooking, women's health, wellness, lifestyle, and natural beauty, alongside her enduring love for films and television. She enjoys visiting farmer's markets, wild swimming, travelling, and cooking in her spare time. She continually enriches her understanding of holistic health through various books and podcasts.
Ellen's areas of expertise:
• Natural health and beauty
• Sustainable living
• Wellness and spirituality
• Cooking and recipe development
• Women's health
• Lifestyle trends
• Film, music and television analysis
All articles by Ellen Kinsey