Eleanor Weaver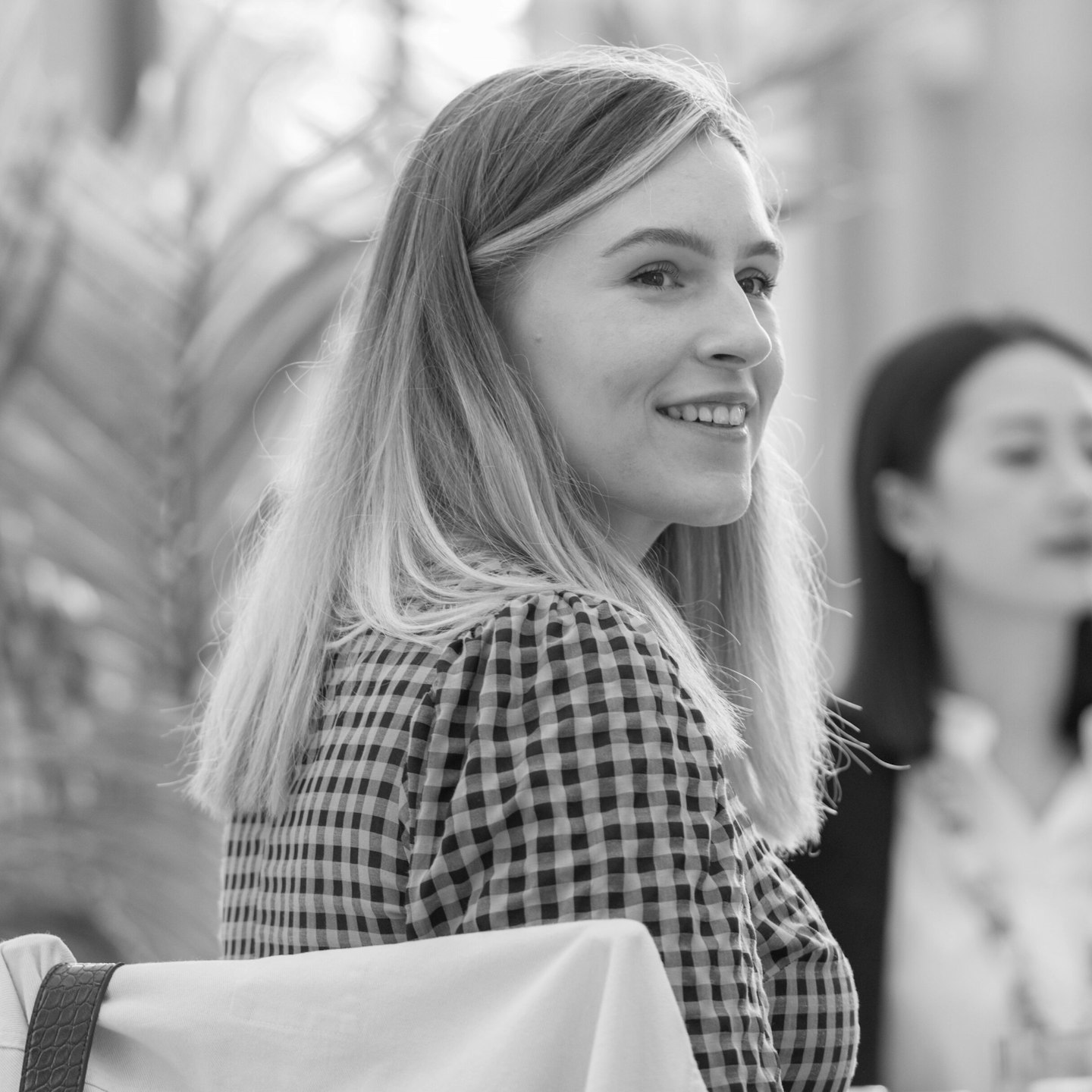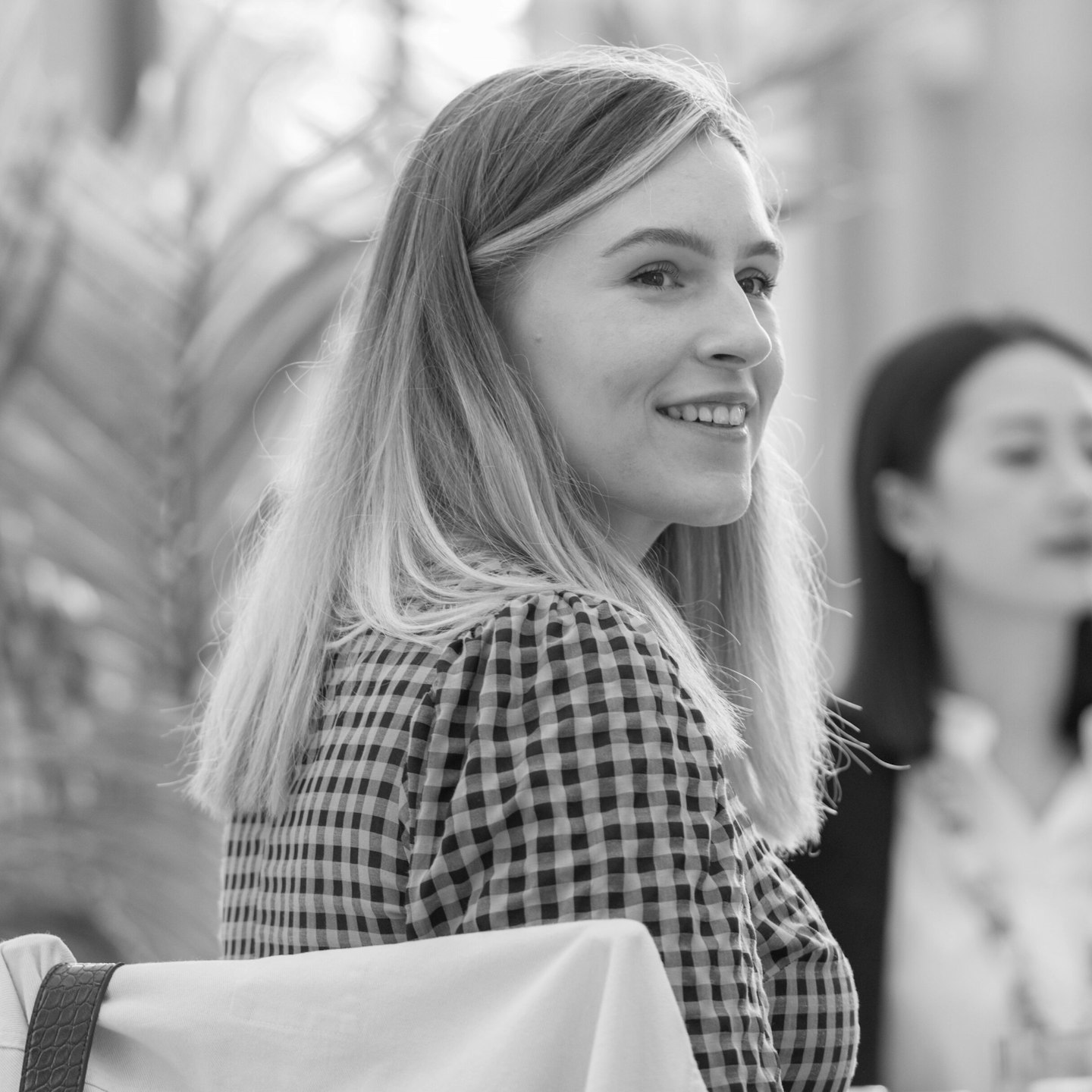 ---
Eleanor is the Deputy Homes & Garden Product Editor for Yours, Modern Gardens and Take A Break Pets. In this role, she oversees the best-of listicles, how-to guides and product reviews across homes, gardens, pets and everything in between.
Ellie joined Bauer Media Group in 2017 and immediately started working for Yours as part of the Commercial Team, hosting in-person events for the lovely Yours readers and recommending the best products on the pages of the magazine. She then became a commercial writer for Yours.co.uk, researching and continuing the pursuit of must-have buys for the Yours audience. Having worked on Yours for over six years, it's fair to say Ellie knows exactly what to look for.
Ellie's expertise lies in everything in and around the home, from kettles for hard water to the best Fitbits, personalised gifts to dresses for mature women. She loves the challenge of finding the best products and would never recommend anything she wouldn't wear, use or try herself. Having been a renter for a decade now, Ellie loves looking for home and garden inspiration in her spare time, exploring social media for trends and décor and creating wishlists that show no signs of stopping. Slowly upgrading her furniture, she's learnt how to make the most of the space available, find the best furniture, appliances, and tech to last on a budget, and become a master at home DIY.
In her spare time, Ellie loves to read (the bookshelves are a staple in her home), go to gigs, and try out new crafts. From Jesmonite casting to candle-making, crochet to painting, she's prepared to turn a dab hand to anything that looks good in the home. She also adores all things Eurovision - don't get her started!
You can find Ellie on Instagram.
All articles by Eleanor Weaver