Nobody ever wants to go see the doctor but sometimes you simply have no choice. However, there are some occasions when you can buy health gadgets that can be used to solve a requirement from the comfort of your own home rather than needing to head out to the doctors or even the hospital.
Alternatively, even if you are simply just keen to keep a close eye on your health and wellbeing, a home gadget can be incredibly useful for putting your mind at ease.
Black Friday deals on home health gadgets
We interrupt the regularly scheduled content to let you know that although Black Friday is over, there are still plenty of discounts to take advantage of, including a whole host of Black Friday deals on health gadgets. Want to grab a bargain? These are the retailers that still have the best deals live, or keep scrolling to continue reading our buyer's guide.
Shop the best health gadget Black Friday deals: Amazon UK | Boots | Very | John Lewis | Argos | Currys
• Save £65: Omron Complete Blood Pressure Monitor with Built-In ECG, WAS £215, NOW £149.99
• Save £30: GARMIN Index S2 Smart Scale - Black, WAS £129, NOW £99
• Save 27%: Braun Pulse Oximeter 1, WAS £24.99, NOW £18.14
If you're concerned about your health you should contact your GP or visit the NHS website for more information.
A pulse oximeter is a small device that is put on the tip of your finger to check your oxygen levels. Pulse oximeters measure blood oxygen levels by transmitting light through a finger.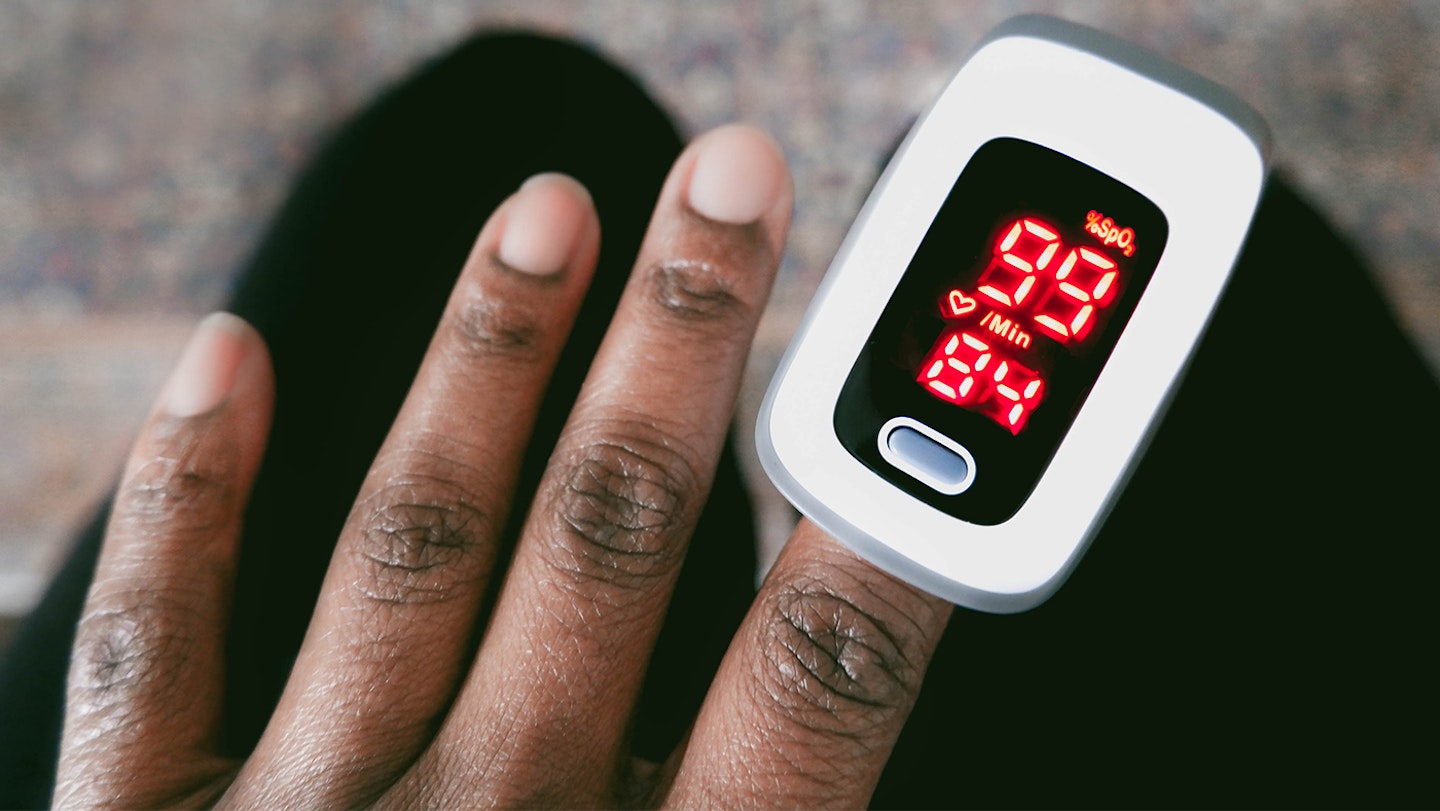 The easiest way of monitoring your blood pressure is with a home blood pressure monitor. Easy to use, there are plenty of choices on the high street and online that you and your family can comfortably use.
Glucometer
If you have diabetes, you'll be aware of how important it is to do daily blood sugar testing. Glucometers help to accurately read your blood sugar levels meaning you can keep on top of your needs.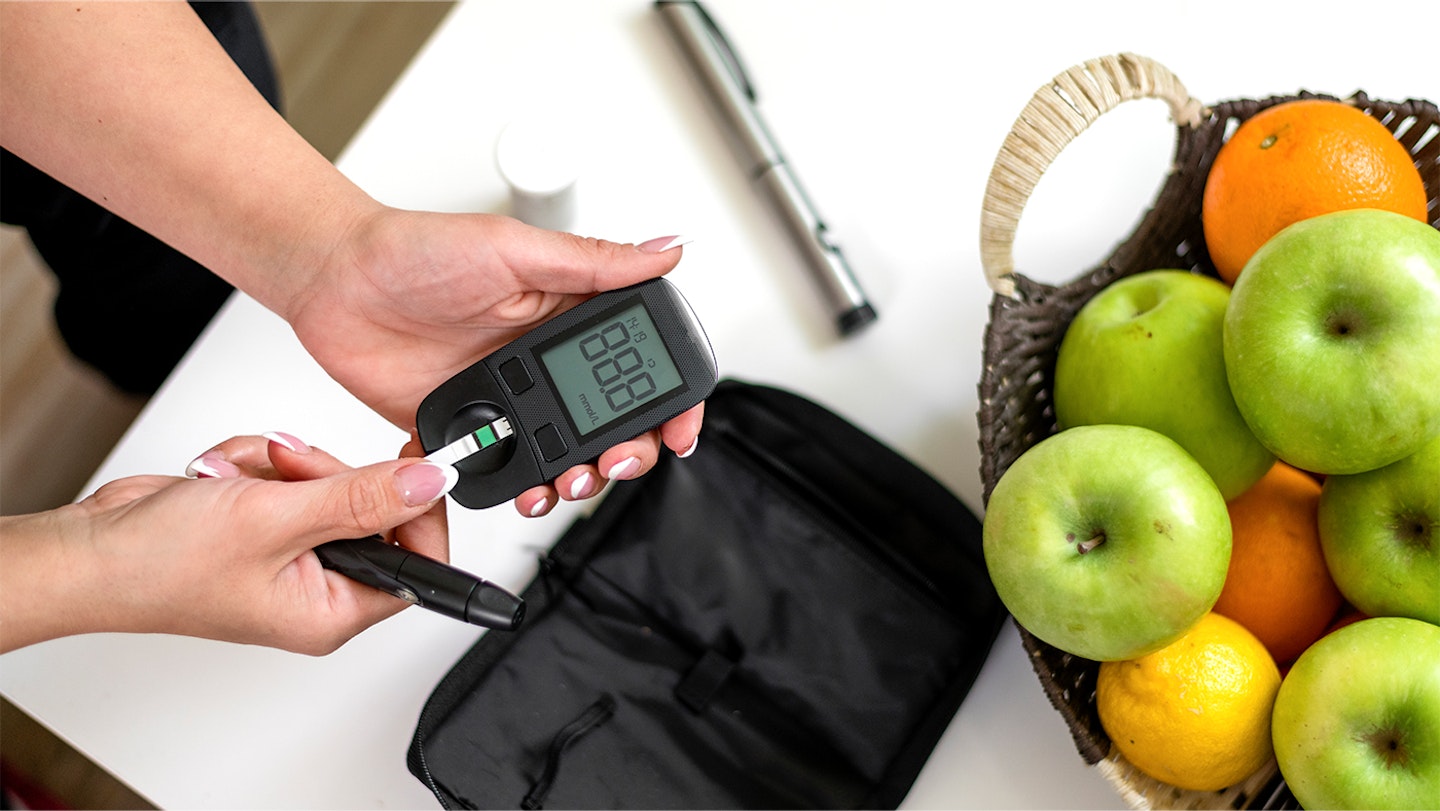 ECG monitor
An electrocardiogram (ECG) is a straightforward test that checks your heart's rhythm and electrical activity. Personal-use ECGs tend to have sensors built into them and you can hold a couple of fingers against the sensors or even wear them on your wrist or body to pick up your heart's electrical activity. While personal-use ECGs can still be very accurate, the clinical ones you get at the hospital are more sensitive.
It's likely that you already have one of these kicking around the house, but if you don't, buying a thermometer will allow you to quickly check on your and your family's temperature.
TENS machine
Transcutaneous electrical nerve stimulation (TENS) is a method of pain relief involving the use of a mild electrical current. It is a small, battery-operated device that has leads connected to sticky pads called electrodes. While TENS machines are well known for use during labour, they can also be used for arthritis, knee pain, sports injuries and more.
If you're thinking about using any home health gadgets, it's a good idea to speak to a GP first.
Emily Gilbert  is a Features and Review Editor for Mother&Baby and Yours and has written for the website and previously the magazine for six years. Specialising in product reviews, Emily is the first to know about all the exciting new releases in the parenting industry.