Becoming a father for the first time is an exciting and exhausting time in life. With Father's Day around the corner, what better way to celebrate the occasion, than with a first Father's Day gift?
When it comes to buying gifts for dads, it can be quite a task. Especially, if it's a first Father's Day gift. However, gifting them something sentimental and meaningful for Father's Day is always a good way to go. Who wouldn't want a present that captures their child's first memories or something to remember them by? Even the perfect Dad mug could bring a smile to the man in your life's face.
Father's Day gift ideas 2023 shortlist:
Best keepsake: Baby Hand And Foot Inkless Print Kit**
Best practical gift:** Coffee Mug WarmerBest innovative gift: Cooling Pint GlassesBest wearable gift: Pure Cotton Hawaiian ShirtBest fragrance to gift first time Fathers: BOSS Bottled Pacific for Him Eau de Toilette 100ml
Whether you are looking for a sentimental present to treasure this momentous occasion or a new gadget to capture these extraordinary memories, we have picked out some of the best gift ideas to show how much dads are appreciated. In this roundup, we have focused on gifts that are great to give first-time Dads. However, there are lots of presents that would be suitable for friends who are fathers, long-serving dads and even gifts for grandpas.
20 of the best first Father's Day gift ideas 2023
Take a look at some of the best gifts for their first Father's Day that will ensure their day will be one to remember.
Best keepsake
Description
There won't be a single dry eye when Dad gets given this gift for his first Father's Day, with
Pros
Lovely sentimental gift
Great keepsake
Affordable
Best personalised wooden frame
Description
If this is your first time celebrating Father's Day as parents, or if you want to gift a present
Pros
Personalised
Wooden frame
Great keepsake
Best personalised Father's Day book
Description
What child doesn't love a bedtime story read by dad? It's even better if Dad is in it. You can
Pros
Encourages quality time
Printed and shipped in 48 hours
Thick, high-quality paper
Cons
Limited characters on names
Best print gift
Firebox
Description
We cannot get enough of this personalised photo poster in a dictionary definition style. It is the
Pros
Printed on 230g semi-gloss paper (thicker than standard paper).
Large picture - Approx dimensions: 42 x 60 (A2)
Personalised 
Best practical gift
Description
Here is something we could all use, but especially new parents. This coffee mug warmer keeps your
Pros
Temperature control system
Suitable for all types of flat bottom mugs
Touch sensitive ring button switch
Cons
Drinks can become too hot
Best gift for Dad's in a relationship
Description
Father's Day doesn't have to be all about your newborn. With this New Parents Date Box, you and
Pros
Great for encouraging partners to make time for each other
Thoughtful
Looks great
Cons
Not suitable for single parents
Description
This stylish men's leather bracelet can be personalised on the right- and left-hand sides of the
Pros
Personalised
Leather
Suits most styles
Best humorous gift
Description
This fun little activity book contains fill-in-the-blank line pages. You can make it sweet, silly,
Pros
Thoughtful
Personal
Memorable
Best skincare gift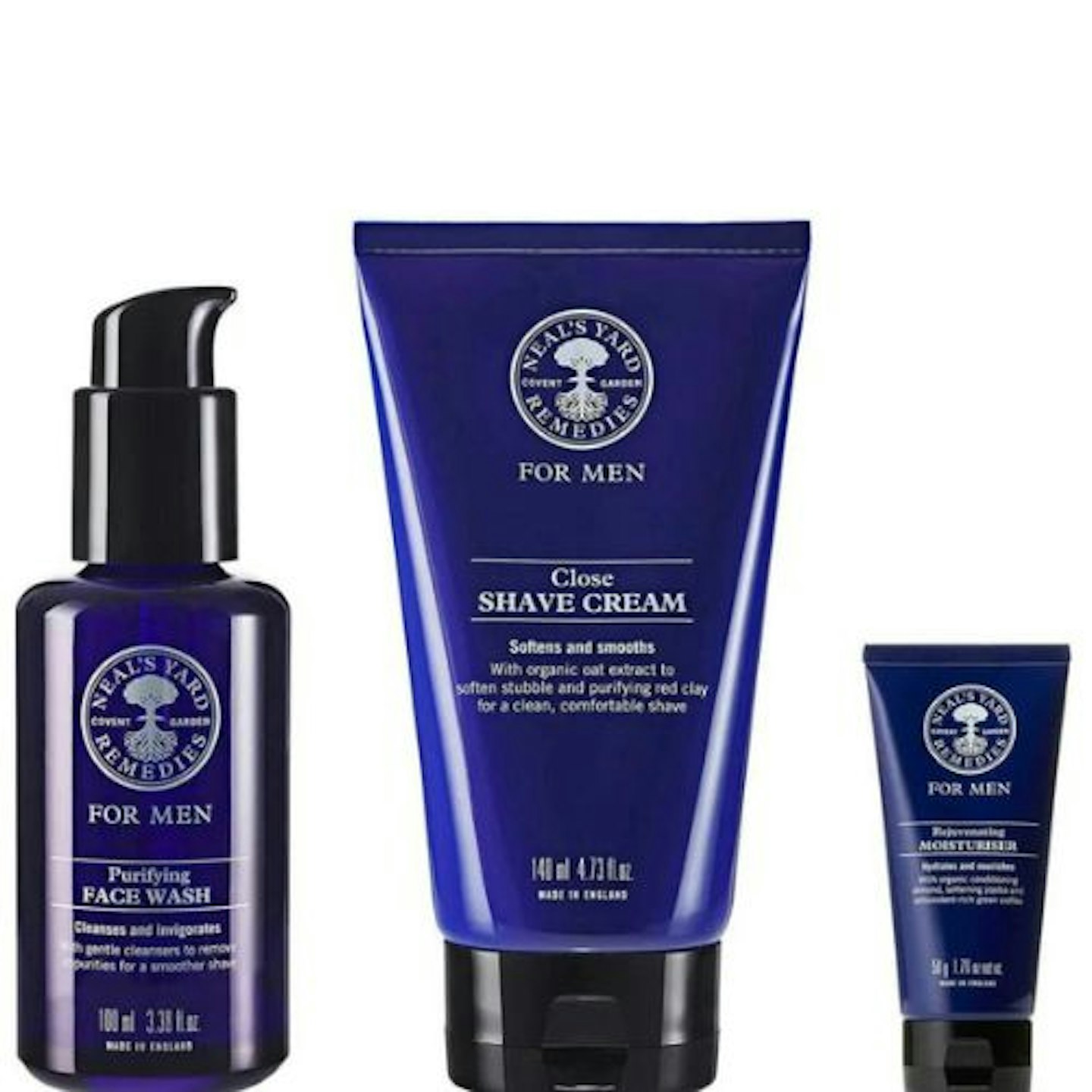 Neal's Yard Remedies
Description
When you have just had a baby, it is really easy to neglect yourself- especially skincare. But
Pros
Dermatologically tested
Vegan approved
Certified organic
Best matching pyjamas
Description
It doesn't get cuter than this! These personalised Dinosaur Family Pyjamas can be a gift for all
Pros
Pyjamas for the whole family
Personalised
Multiple size options
Best smart gift
Description
Kids nowadays have a million photos of them growing up, but which ones do you choose to frame? Now
Best camera gift
Description
Take nostalgic photos of your child's first memories with this Fujifilm Instax Mini 12 Instant
Pros
Great colour choices
Good quality
Easy to use
Lightweight
Cons
Photographic paper sold separately
Best gift for watching home movies
Description
Watch home videos just like in your childhood with this projector from YABER. You can either
Pros
Easy to use
Brilliant picture quality
Portable
Distortion-free Hi-Fi sound
5000+ apps like Disney+, HBO Max, and Prime Video.
Best card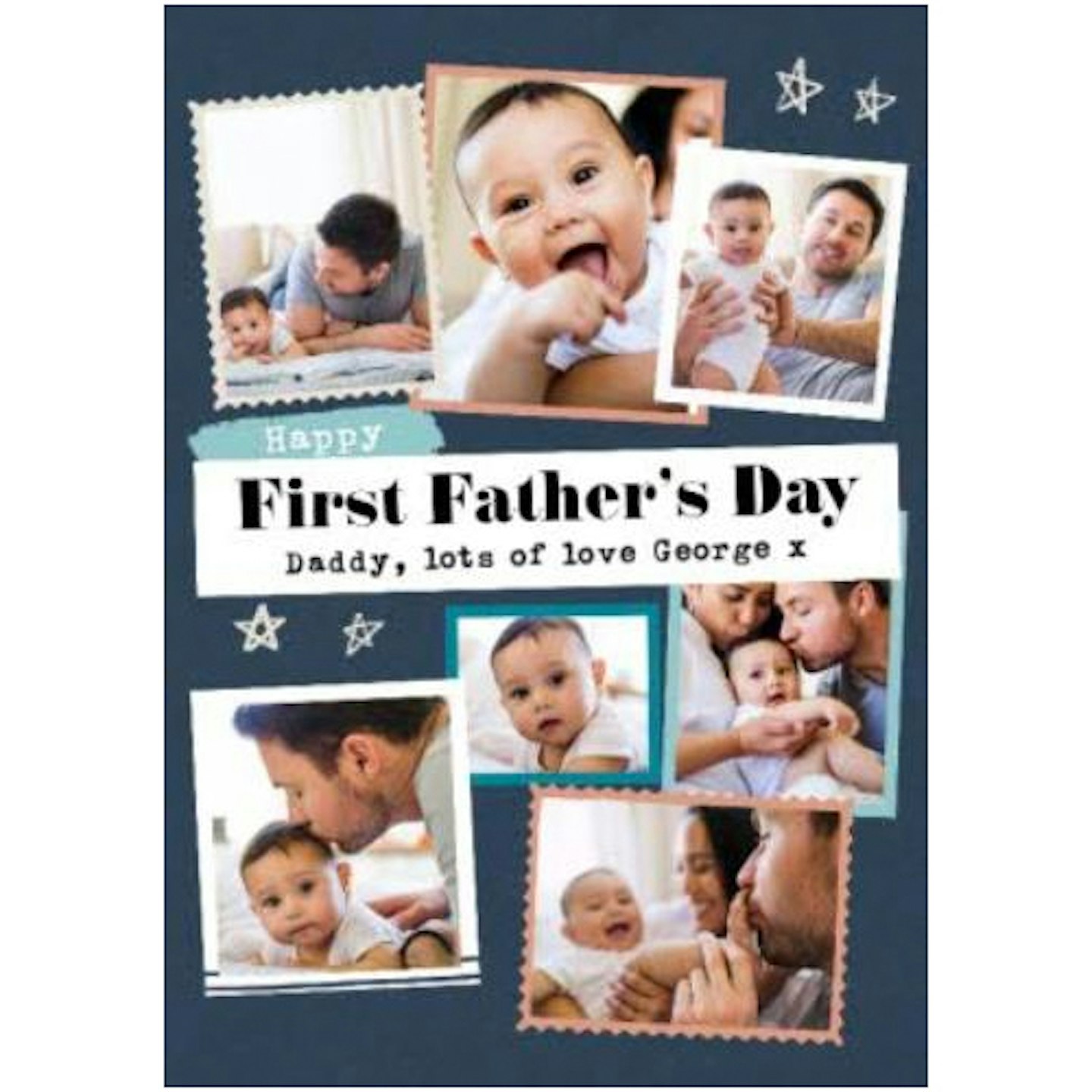 Moonpig
Description
Show Dad how appreciated he is by sending a personalised collage card with Moonpig. There are
Pros
Personalised
Multiple size options
Can be delivered directly
Best mug for Father's Day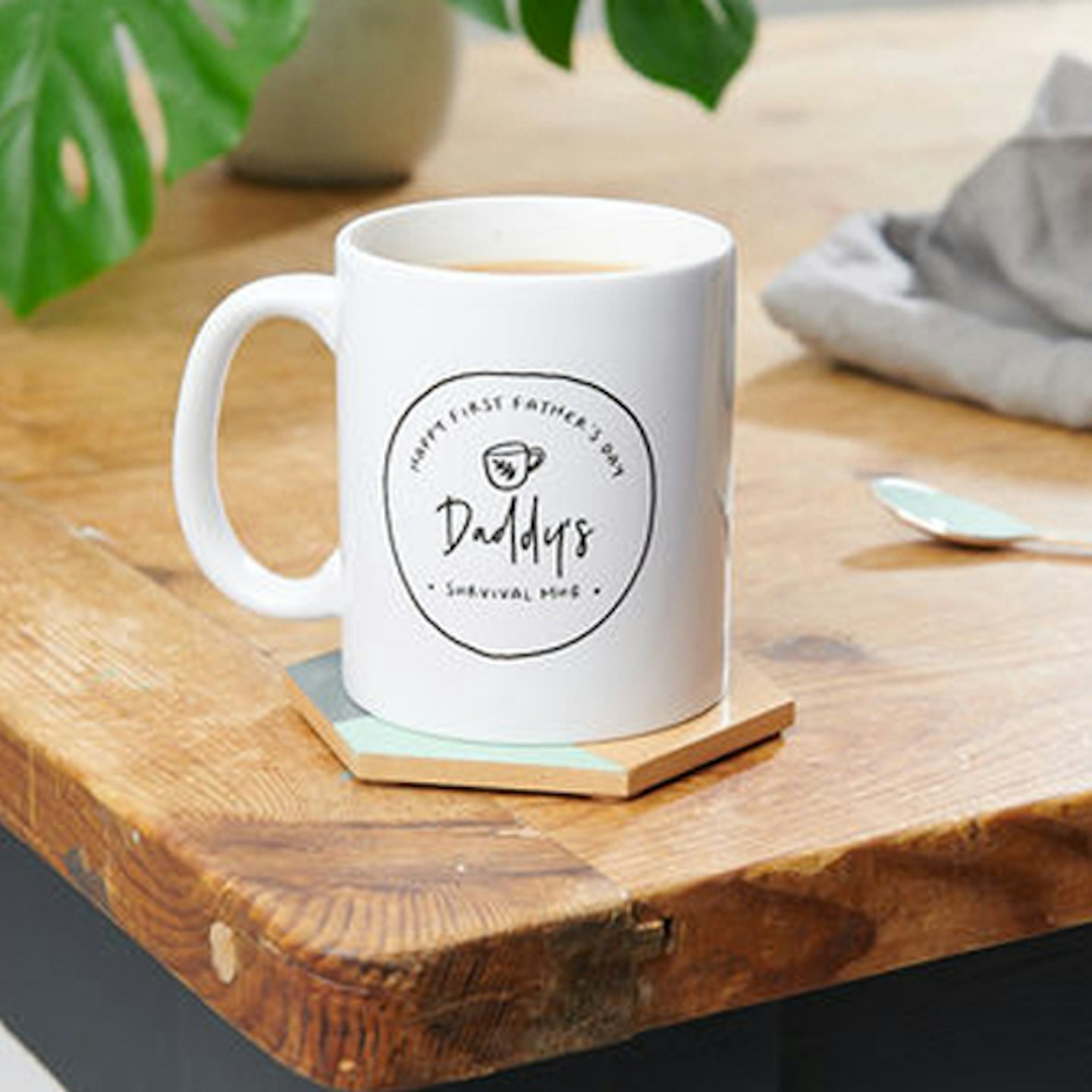 Not On The Highsteet
Description
Sleepless nights will be made a whole lot easier if you have this lovely ceramic mug to wake up
Pros
Can be personalised
Understated
Practical
Cons
No gift packaging options
Best gift for beer lovers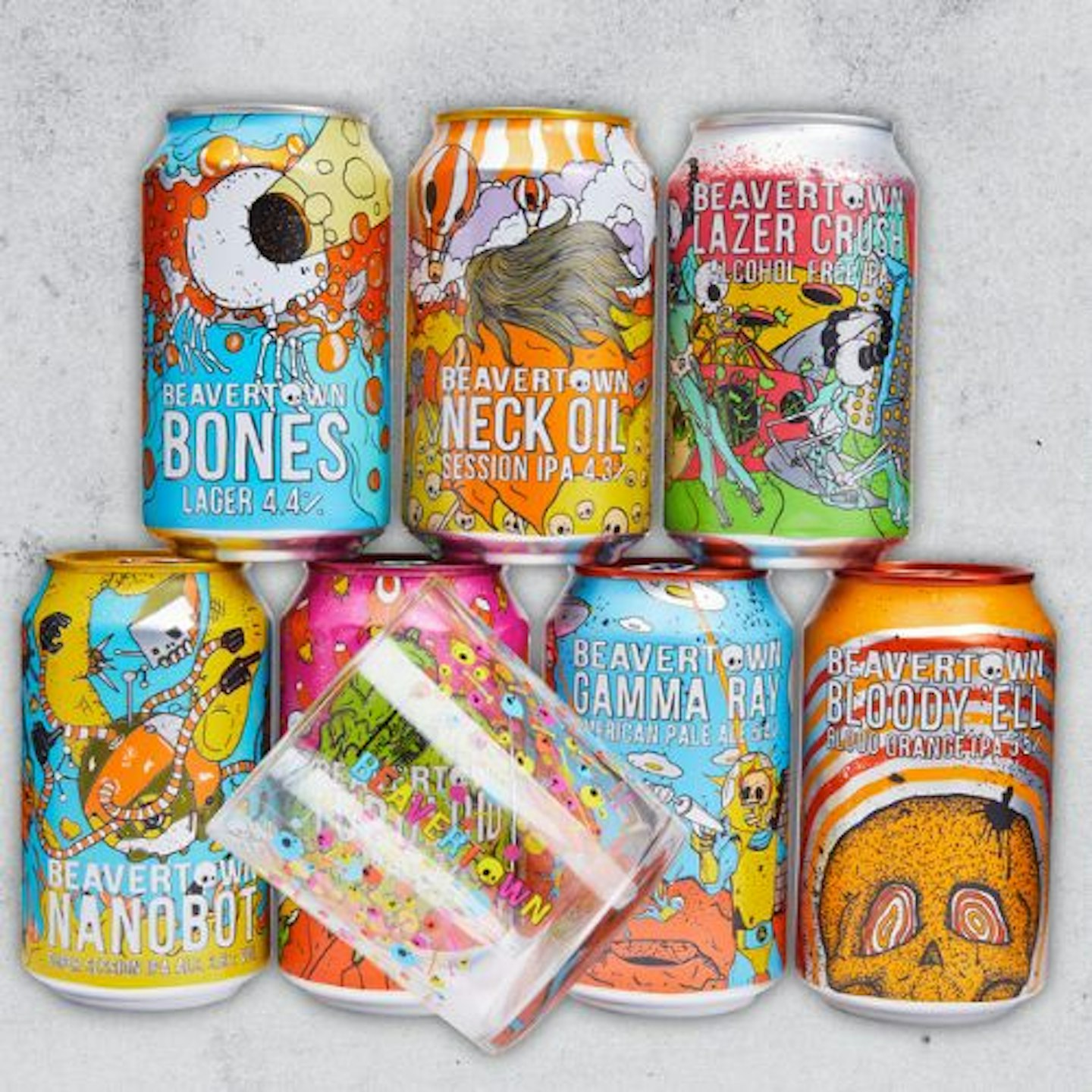 Beavertown
Description
Being a parent is tiring work. Any beer-loving Father will love this craft beer bundle. It is the
Pros
Multiple types of beer
Cool designs
Glass included
Best king ring
Description
The keyring makes the perfect gift for first dads or grandfathers. Place their favourite photo
Pros
The leather case is available in two colourways
Your photo is directly printed onto the stainless steel insert
Can be engraved at an added cost
Best innovative gift
Description
There is nothing better to take the edge off than a nice cold beer. This gift is perfect for busy
Pros
Holder keeps your hands from becoming cold
Keeps drinks chilled for two hours
Easy to use
Cons
Some customers found that the packaging wasn't of a high standard
Best fragrance to gift first time Fathers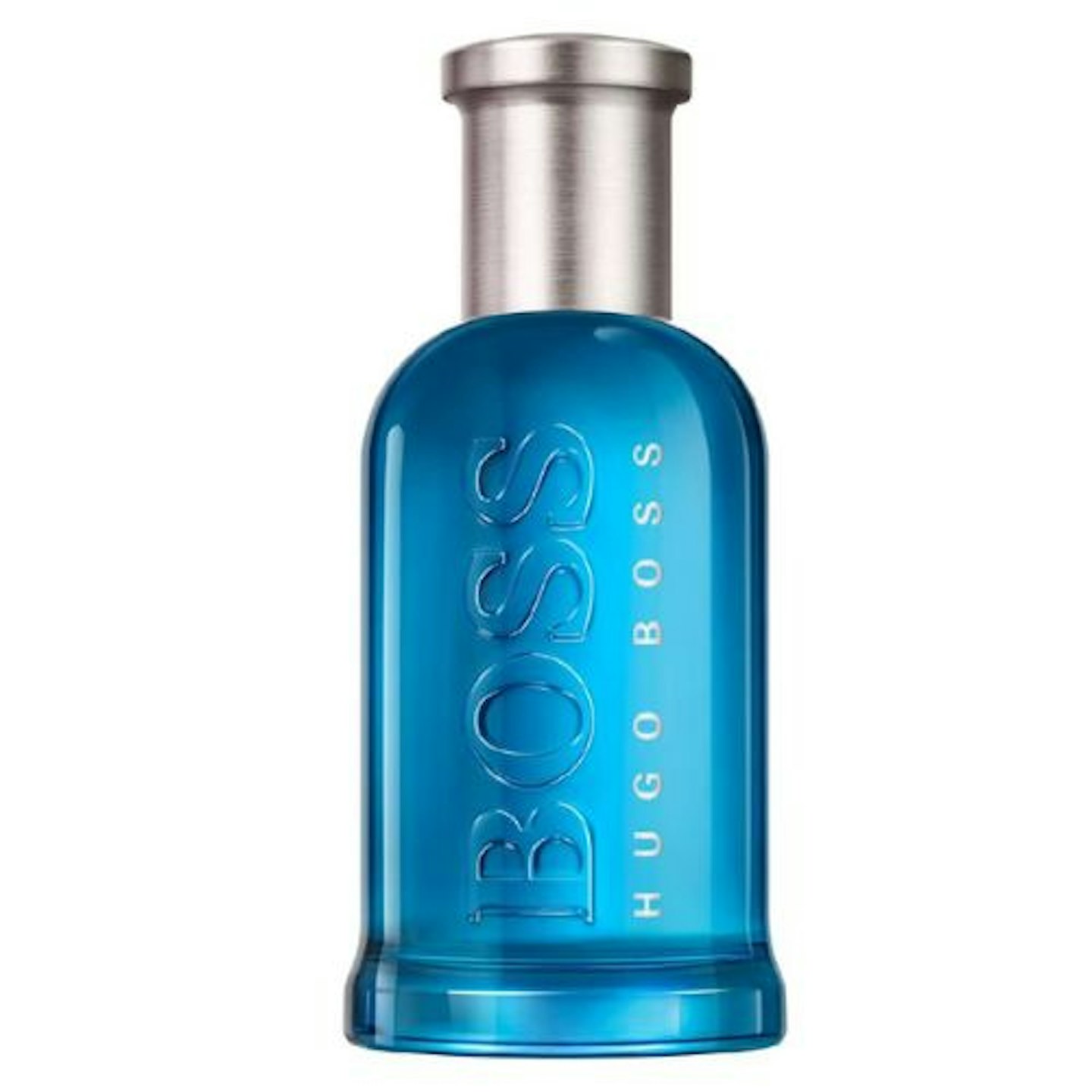 Boots
Description
BOSS Bottled Pacific Eau de Toilette for Men is an aromatic, woody scent with a fresh aroma
Pros
Attractive packaging
Smells clean and light
Good value
Cons
Scent is not long lasting
Best wearable gift
Description
Are you really a Dad if you don't have a Hawaiian t-shirt? We love this shirt because it can be
Pros
Inclusive sizing
Matching items for the whole family
100 per cent cotton
Cons
Only regular fit available
FAQs
When is Father's Day UK 2023?
Father's Day falls on Sunday 18 June, which means there is still time to buy some great gifts for their first Father's Day. Personalised gifts and sentimental keepsakes that he can treasure forever are sure to make the day extremely special to him.
Where to shop for the perfect Father's Day present
Finding the perfect present is a real talent. You need to consider the recipient. Are they the type of person who loves the sentimental or are they more practical-minded? We have included a small roundup of our favourite stores to shop for Dads.
Hannah James is a Senior Home, Parenting and Lifestyle Product writer for Yours, specialising in product testing and reviews. As a mother of three, Hannah loves finding clothes that makes her feel fabulous and products that are great for large families.