If you're thinking about dipping your toe back in the water of first dates, then you may feel some anxiety about how to get started. How do you ask someone on a date? Where do you go? What's the etiquette for expressing you'd like to see someone again, or perhaps how to let them down if you don't feel a connection?
Whether you've met someone on a completely free dating site for the over 60s or over 50's; or have even started to develop feelings for a friend, dating can feel like a minefield, but Match's dating expert, Hayley Quinn has shared her top 8 tips for getting back out there.
Don't wait too long to arrange the first date
It can be hard to feel out when the right moment to ask someone out may be. Ask too soon, and someone may not feel as though you've connected enough to have a date, leave it too long and the interaction may lose its spark. If you know that you're looking for a serious relationship then it can also be smart to ask sooner rather than later, as this also allows you to filter out people who aren't looking to connect in real life. The best milestone to judge this is usually that you've connected on an emotional level: if you think, 'wow I like that about this person' then that's usually the right time to suggest meeting up and exploring a connection further.
How to ask someone on a date
If you want it to be a date, then you need to be clear that this is your intention. Try not to mask your feelings as meeting up as friends, or working on a project together. Likewise, you don't want to go too romantic too soon, and skip over those important milestones of getting to know each other. A first date really is just an opportunity to have fun and get to know someone new.
Where to go
A good first date is low pressure and fun. If you're worried about running out of things to say, then an activity date like walking around a food market or going on a bike ridecan be a great way to take the pressure off.
It can also be good to go for a simple coffee date, as this doesn't require much time and is an easier date to commit to than a full-blown dinner date, which may seem too intense to the other party.
What to wear
The best outfit is the one that you feel confident in! So when you are outfit planning make sure you pick something you're comfortable in and that makes you feel good about yourself. Remember you're not there to impress the other person, but to do a great job of expressing yourself.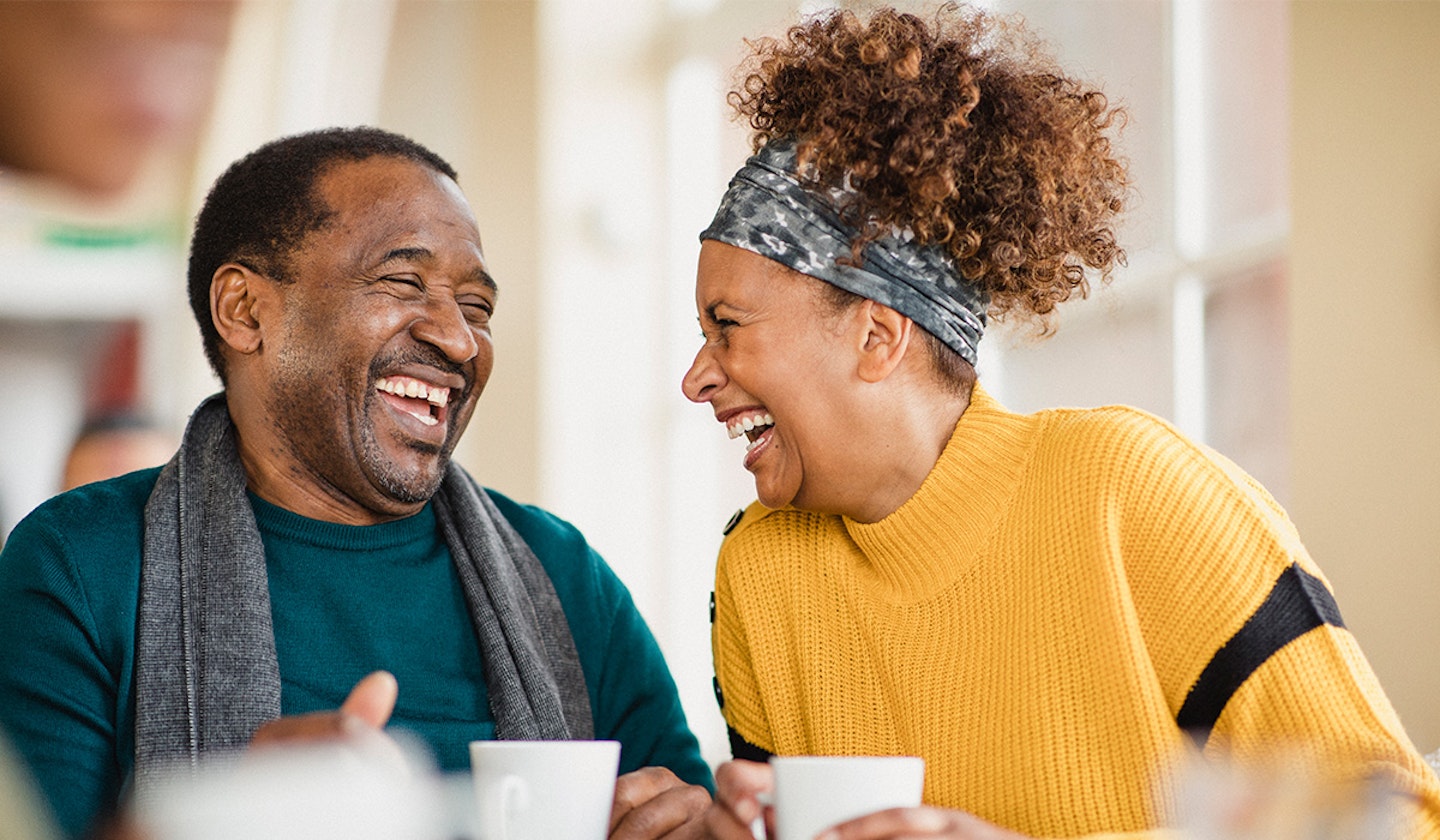 How to stay safe
Whether you meet someone online, or in person, it's important to approach dating slowly and with good common sense. Have a hard rule where you never give out your address online, and never send money to someone either.
A lot of dating apps like Match also give you the ability to call someone first in app, so you also don't need to share your phone number right away either. Finally, when you do meet, make sure it is in a public space, and let friends and family know where you're heading.
How to manage first date nerves
It can be nerve-wracking meeting someone new for the first time, the best way to reduce your nerves though is often to change your expectations of a first date. Rather than seeing it as (worse than) a job interview, remember this is a chance to have fun, and also for you to see if someone is a match for you.
You can also help yourself to stay calm on the day by planning your outfit in advance, and giving yourself plenty of time to get to the date venue.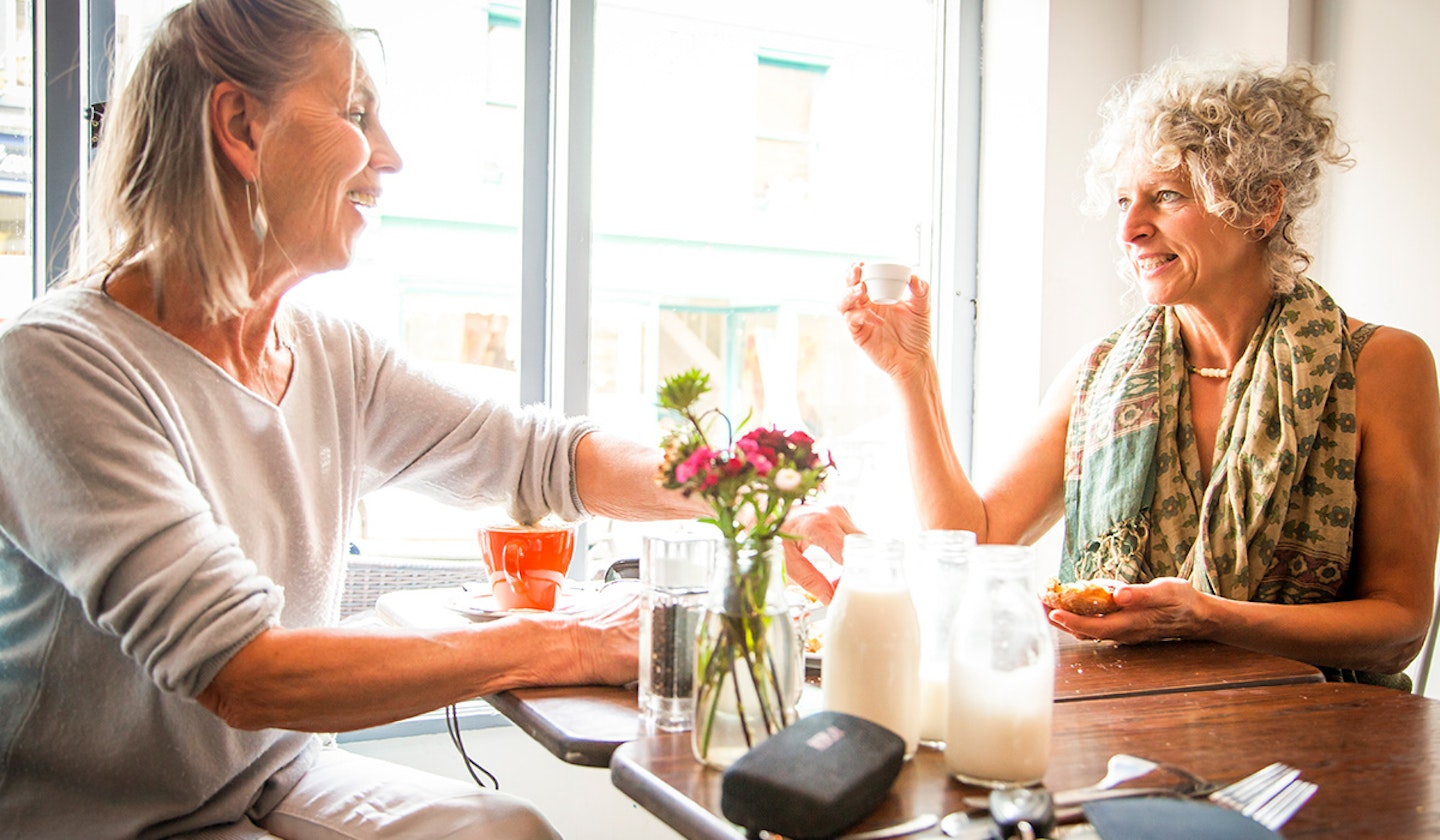 How to go about getting a second date
If you've felt a bit of a click on date one, chances are the other person feels the same. Send them a message following your date saying that you had a good time, and if this is reciprocated, suggest meeting again. If the other person can't commit to this or doesn't make time for you, don't be too disheartened! Just take the hint that they're not able to offer you the relationship you want, and look out for someone who can.
How to say 'thanks but no thanks'
If you didn't feel that click on your first date, then being clear and kind is always the best policy. Whilst it can feel like the path of least resistance to just not contact someone again, people often find this lack of closure harder to move on from. Instead try saying, 'Thanks for last night, I wanted to be open with you (and I'm pretty sure you feel the same) that I didn't feel that romantic spark, but wanted to wish you the best for the future'.
Popular articles to read next