Although 2022 may not have been the best year, it's still a cause for celebration. While you might not want to splash out on a big New Year's Eve party with all your friends and family and you might not fancy watching a New Year's Eve film, there are still ways we can celebrate at home, from decorating the house, wearing a festive outfit and inviting over a small bunch of your nearest and dearest.
1. Become a cocktail connoisseur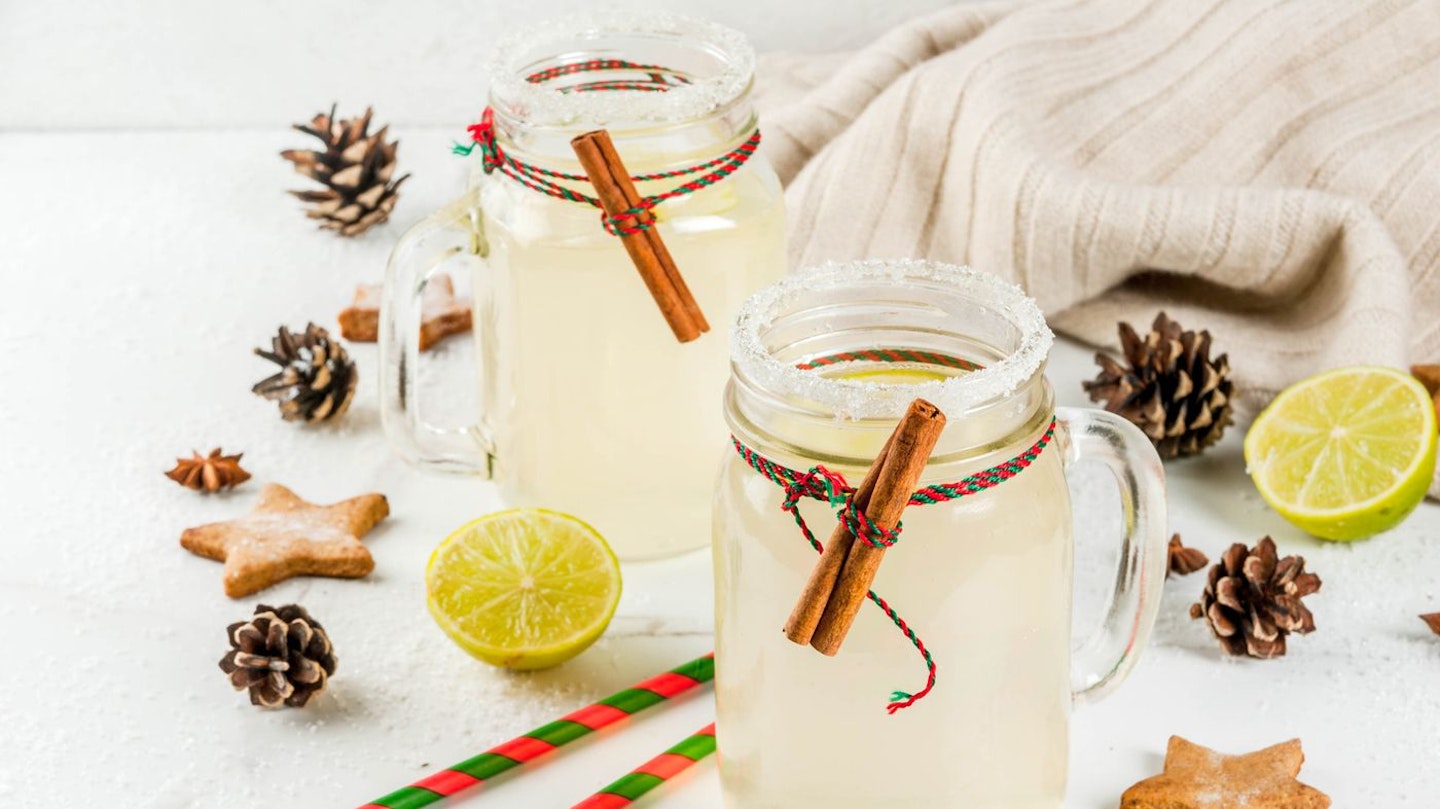 Making cocktails can be so much fun. From experimenting with flavours to getting creative with designs, inviting a few friends over and creating your own cocktail bar for the night is an excellent way to ring in the new year.
2. Get hands-on with the food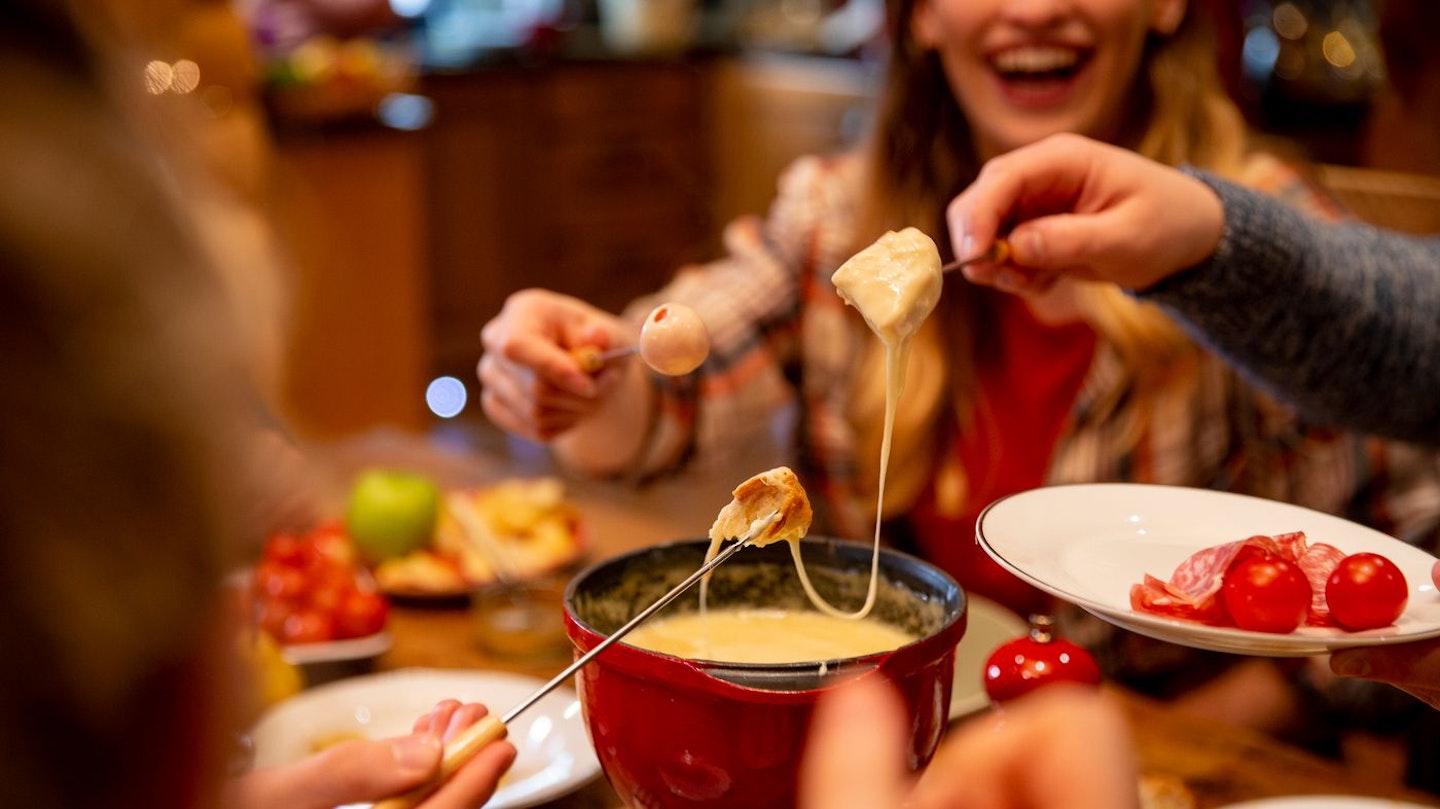 Making some festive nibbles for a buffet, or doing something a bit more special and sharing a fondue is an excellent way to see 2022 off with some tasty food. Whether you're catering for you and your partner or your whole family, the options are endless.
3. Create a show-stopping dessert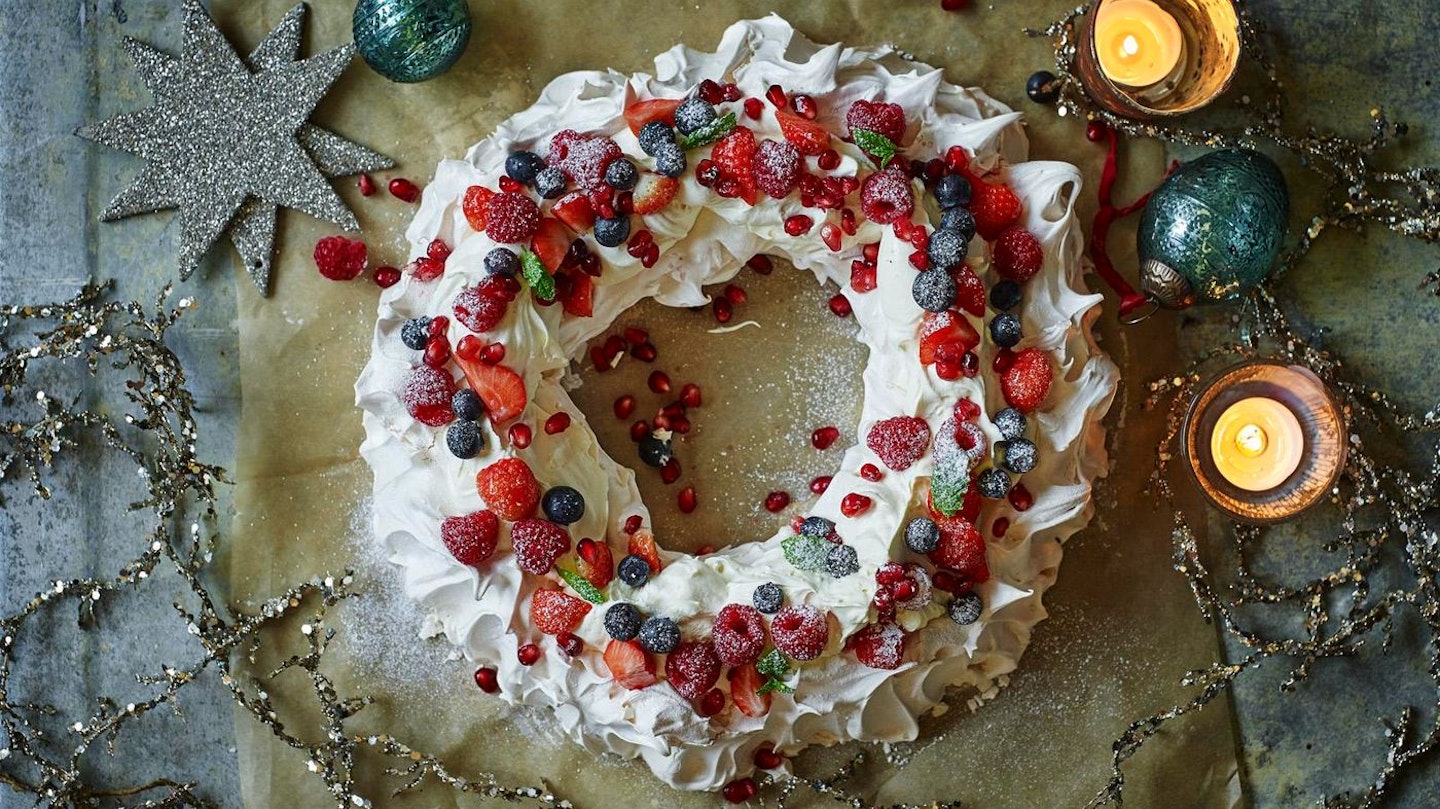 This pavlova recipe by the brilliant Mary Berry makes a beautiful centrepiece for your dessert table, and after all, if you can't enjoy a sweet pud on New Year's, when can you? Serve with some fresh cream or vanilla ice cream to complete.
4. Meet up with your nearest and dearest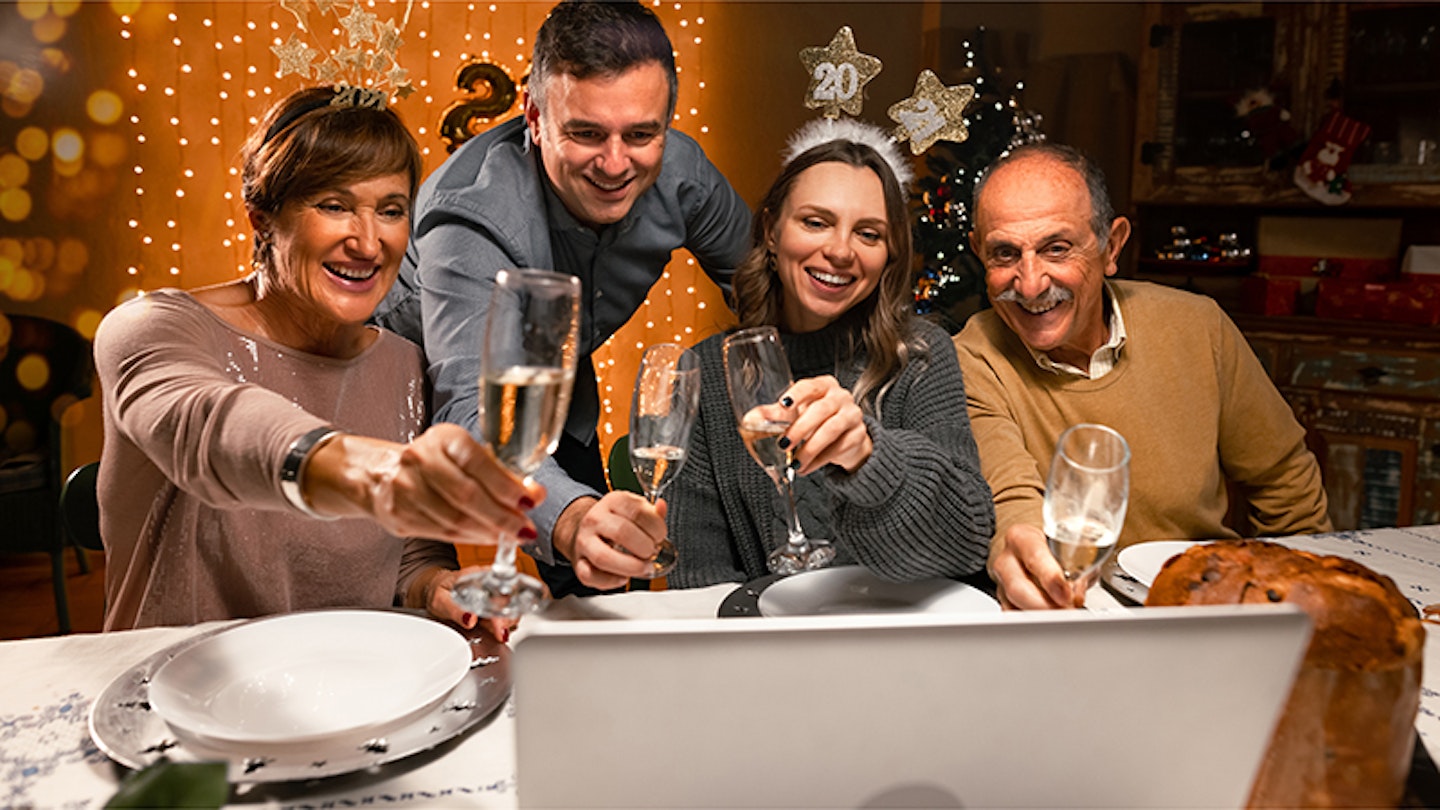 While you might not have been able to go out last New Year's to meet up with your nearest and dearest, this year will look very different. Whether you're heading to your local or booking a table at a restaurant, welcoming in the new year in a way we haven't been able to the past few years seems fitting.
5. Make your own photo backdrop
If you're keen to take plenty of snaps to capture those memories, why not create a show-stopping backdrop to take all your picture in front of? We've listed some of the best decorations below for you to buy.
Description
We love this rose gold set which comes with sparkling streamers, star garlands and bunting. It's
Description
Make a fun, engaging and interactive photo booth at your New Year's party with these props. These
6. Create a safe space for your pets
It's likely that plenty of fireworks will still be going off, which can be stressful for your pets. But there are a few things you can do to make the environment in your home more relaxing:
• Close windows and curtains to muffle the sound of fireworks
• Put on some music or tv to mask the fireworks sounds
• Create some hiding places around your home
Create a quiet space where your pet can feel in control - for more tips on creating a safe place, watch the RSPCA video below:
TOP TIP: Walk your dog during daylight hours to avoid times when fireworks are likely to be set off
7. Play party games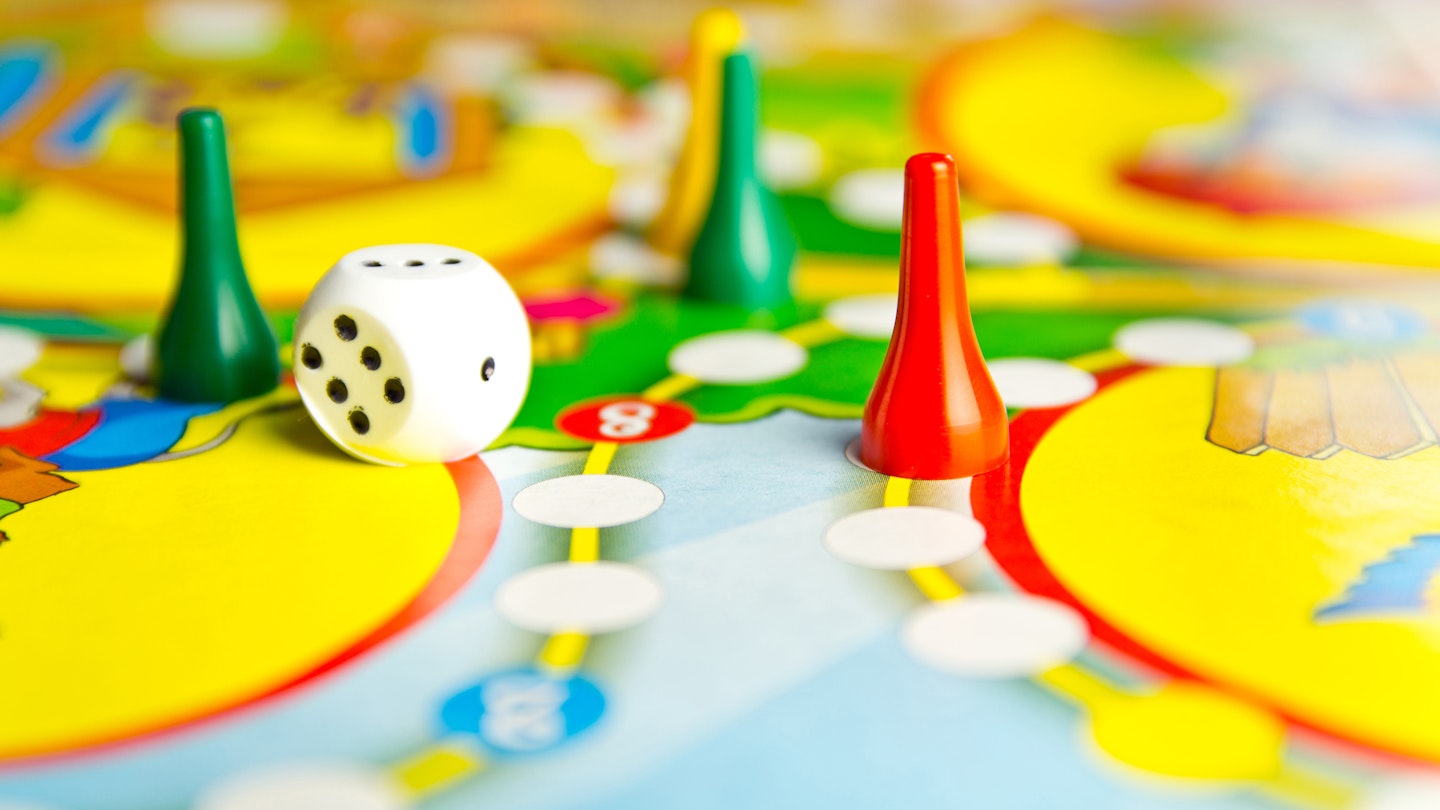 There's nothing like a good old family board game around this time of year. Or how about having a go at a 3D puzzle while you await the countdown. Another idea could be to create a New Years quiz or find one online. We love the idea of a general knowledge quiz about everything that's happened this past year.
8. Get dressed up
Sometimes the best part of the night is getting ready and choosing what to wear! Whether you're staying in or going out, you can do it in style. Here's some festive outfit inspiration to give you some idea of what to wear.
9. Dance your socks off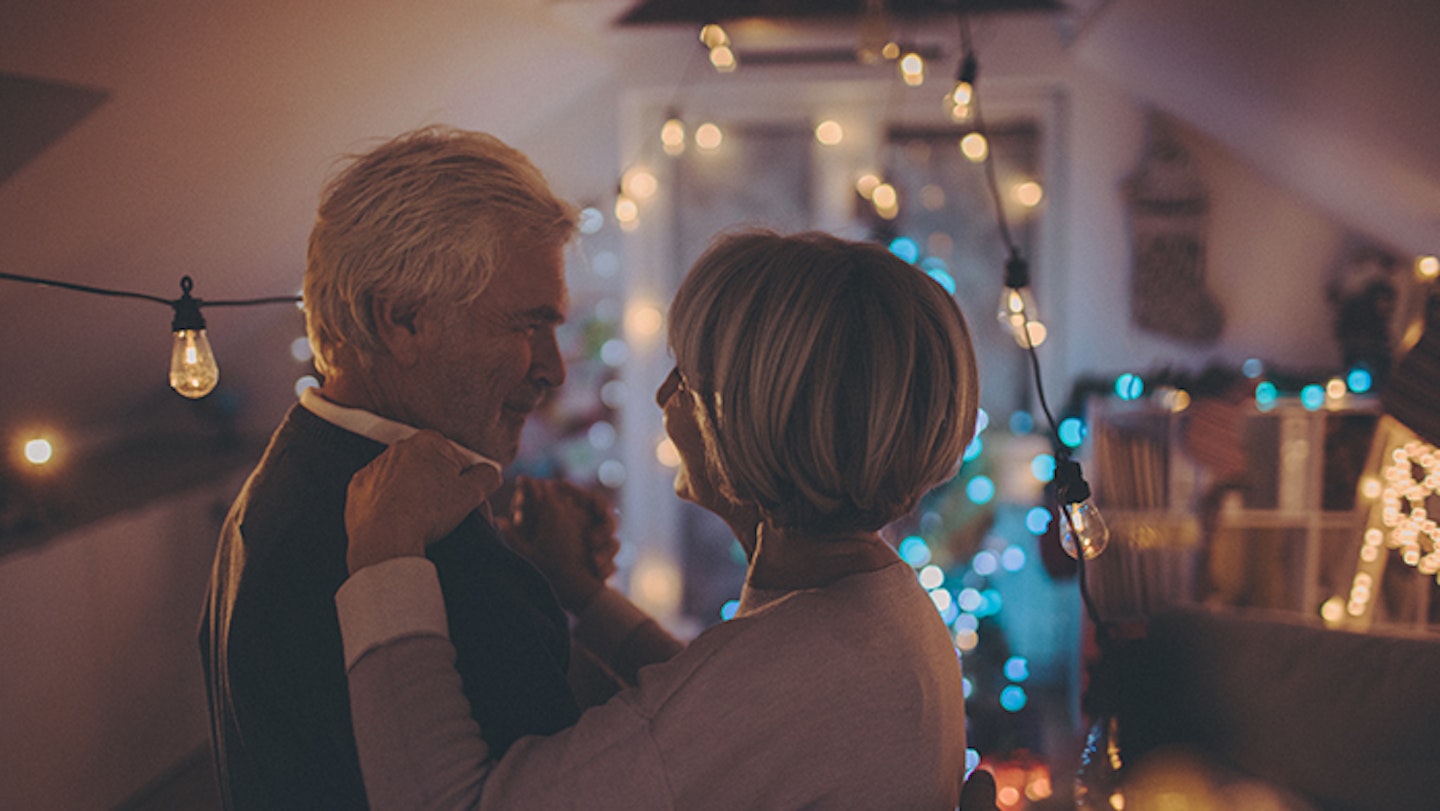 Put on a festive playlist and get your boogie on! Music is such an important part of any celebration, so prep a long list of songs to welcome in the new year that everyone can sing and dance along to. Just make sure you don't forget to play Auld Lang Syne at midnight!
10. DIY your decorations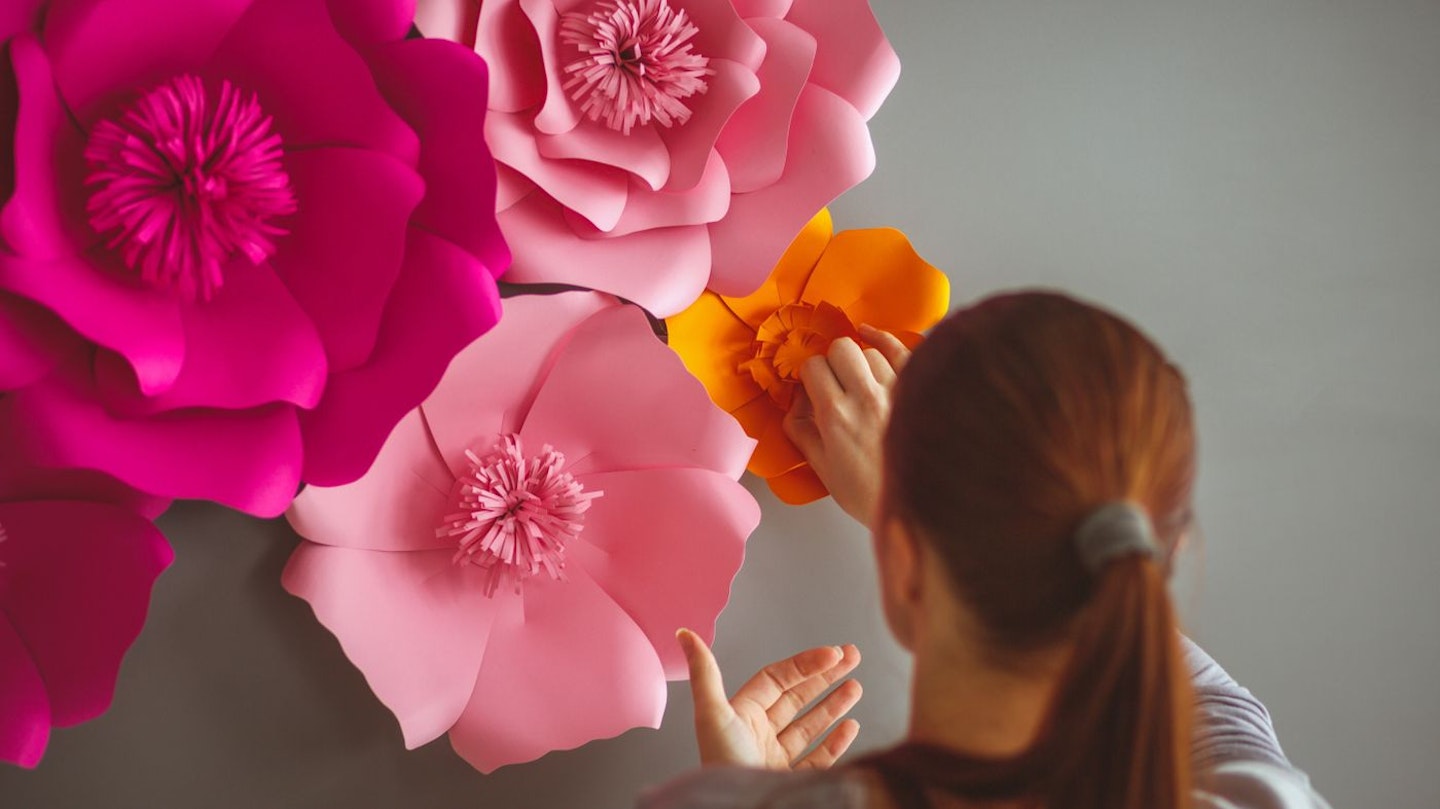 Go floral for your backdrop with these impressive homemade paper flowers. And who says crackers are just for Christmas - these personalised DIY crackers make great party favours and your family will love them!