Christmas crackers (and we don't mean the kind you eat with cheese!) have been festive dinner essential for many of us for decades, sitting neatly between plates groaning with delicious food. While you're probably used to picking up a pack or two from the shops, why not go green this year and make your own Christmas crackers? Shop-bought crackers contain lots of plastic, while DIY ones are much more eco-friendly, as they're made using loo roll tubes.
A fun craft to sit down and do before the big day, your homemade masterpieces can then double up as extra-special gifts that contain your very own cracker jokes.
If you want to make things a bit easier, there are plenty of Christmas cracker kits that you can pick up or alternatively, you can follow our step-by-step DIY tutorial below.
Make your own Christmas crackers
You will need…
A4 paper
Paints (in your own choice of colours)
Tissue paper (for the crown)
Brown/scrap paper (for the jokes)
Cracker snaps
Cutting mat
Craft knife
Paint brushes
Ruler
Pencil
Scissors
Twine
Toilet roll cardboard tube
Glue stick
Cracker gifts
Homemade crackers template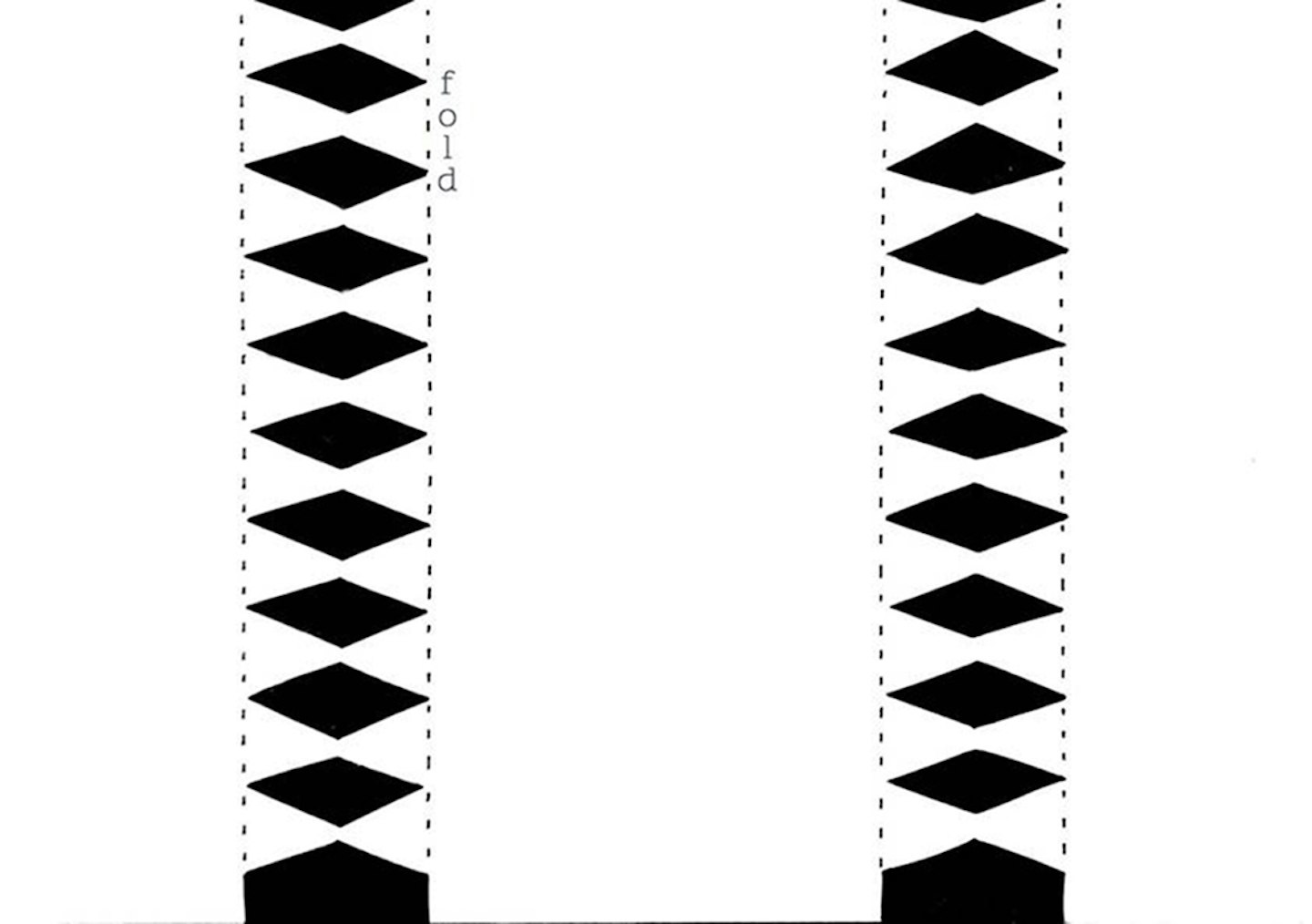 Method
Decorate one side of the A4 paper in any pattern you like.

Place the cracker template on top of your painted paper (wrong side up) and trace the cut-out sections with a pencil. Cut out the diamond shapes on the painted paper and trace the fold marks. Fold the paper along the fold lines using a ruler.

Cut the tissue paper into strips of 9cm (3½in) wide and 60cm (23½in) long and cut out triangles to create a crown shape. Glue the ends together.

Glue the cracker snap to the inside of the cracker. Cut off any excess.

Place the tube in the middle of the paper and roll up. Glue the paper together at the overlap.

Fill each cracker with a crown, gift and joke. Seal shut by tying twine around the cracker ends and tie in a bow.