You've put so much effort into decorating your Halloween pumpkin with your little ones this spooky season, it's no surprise you might be wondering what to do with your pumpkins after Halloween is over.
Leaving them to rot on the doorstep or throwing them in the bin might be tempting, but there are so many sustainable and smart ways to use your old pumpkin once you've taken the Halloween decorations down that won't leave them looking or smelling bad as we move into the month of November.
From using it up in the kitchen to helping out your local wildlife, we've rounded up some of the best things to do with your pumpkins after Halloween to minimise waste.
What to do with your pumpkins after Halloween
Save the seeds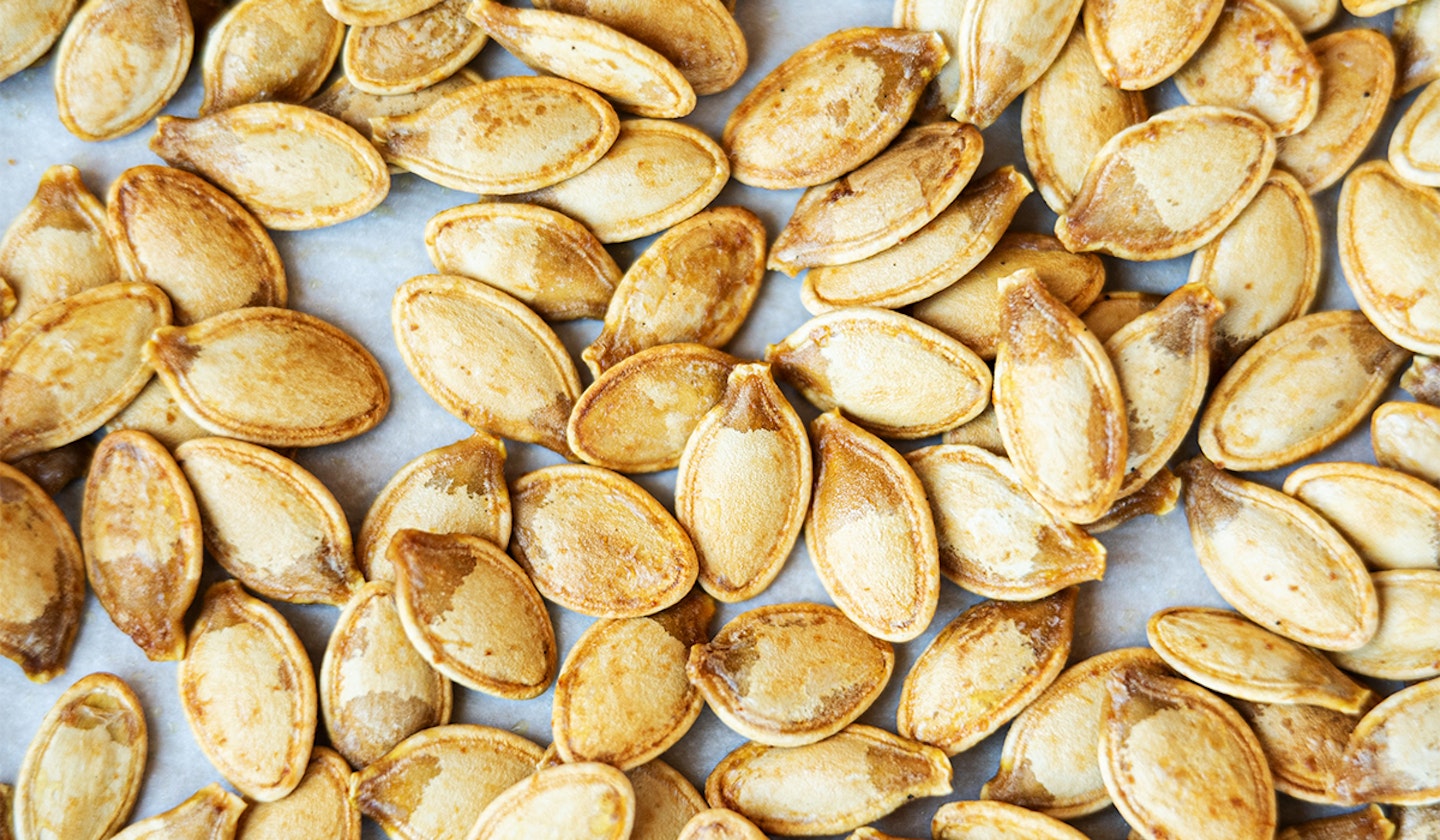 Don't forget to save all the pumpkin seeds you scoop out when making your pumpkin. Not only can these be used to grow your own pumpkin for next Halloween, but they also make a tasty and nutritious snack.
Simply start by rinsing them really well under the tap to remove any pulp, then drizzle them with some cooking oil and season with your favourite spices and bake in the oven until crispy. They make lovely snacks to nibble on or to top salads or soups for added crunch.
Pop it in the compost heap
For an easy but eco-friendly solution, pop your unwanted pumpkin on the compost heap or in your compost bin if you have one.
Sat in your compost, it will naturally decompose overtime and turn into natural fertiliser for your garden. As pumpkins are a little thicker than other veggies, it can be helpful to chop your pumpkin up into smaller pieces to speed up the decomposing process.
Make pumpkin soup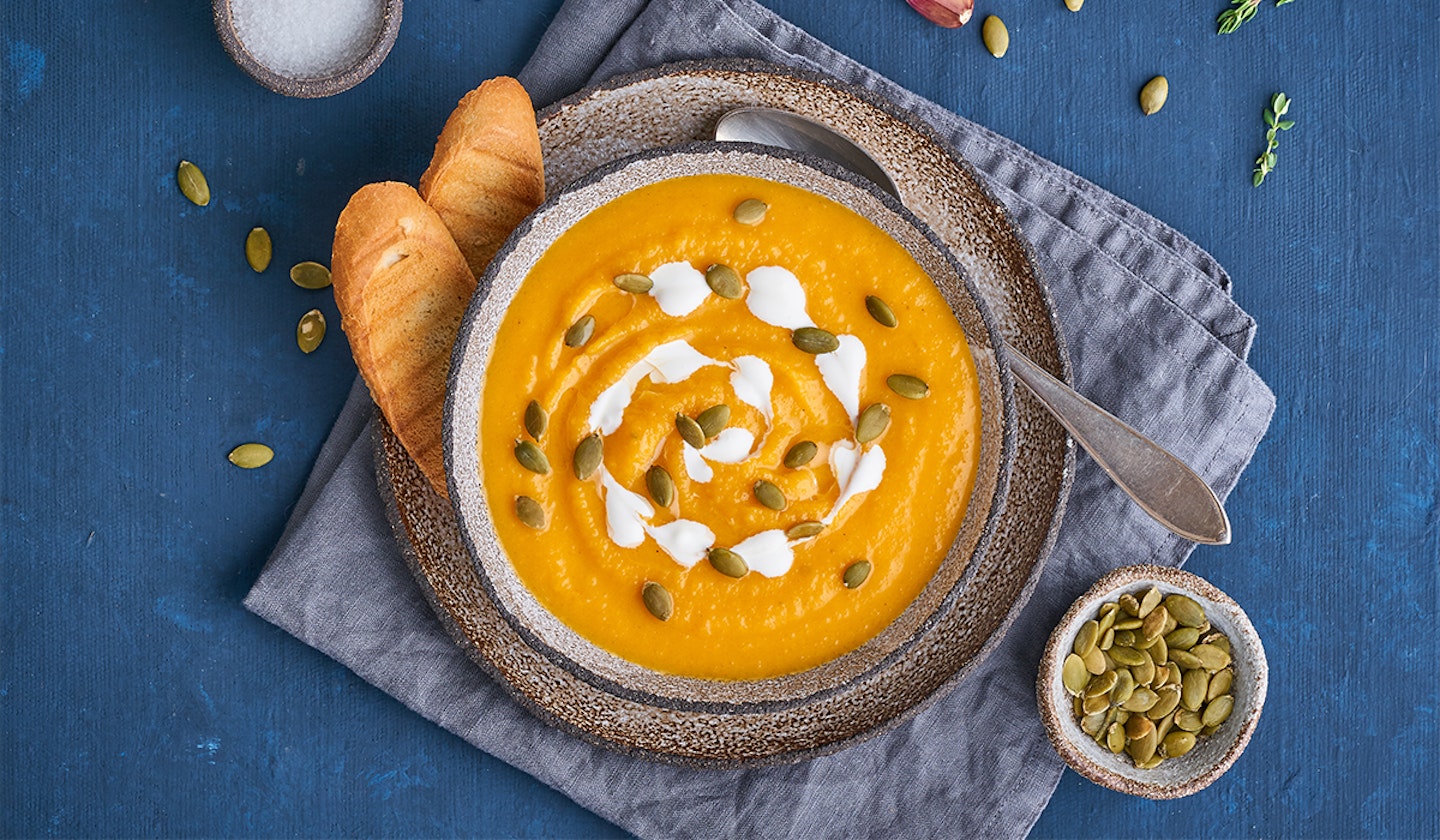 There are so many different pumpkin recipes to try that will use up all your leftovers. Our favourite for this time of year has to be pumpkin soup. For this recipe, you'll need 1kg of pumpkin that's been peeled, deseeded and chopped into chunks.
Feed the wildlife
Many animals enjoy pumpkin as a healthy snack during the season when it's harder to find food. Squirrels, foxes and badgers in particular love pumpkin. Simply chop it up into chunks, pop in an animal bowls around the garden. This is a great option if you want to attract more wildlife to your garden.
Make them into bird feeders
This is a brilliant activity to do with the grandchildren and is a rather impressive way to reuse your pumpkin. Start by cutting off the top of a pumpkin to form a bowl shape. Stick some twigs or sticks into the side to give your birds a place to perch. Use twine or string to hang your feeder up then fill it with bird seed and you have your own DIY bird feeding station.
Turn it into a face mask
Pumpkins are not only brilliant for our physical health they're also a great food for healthy skin too and make a lovely seasonal face mask for an autumnal pamper night. Use the leftover flesh from inside your pumpkin and blend into a puree. Add half a tablespoon of honey and half a tablespoon of milk, mix altogether and apply to your face, leaving it on the skin for around 20 minutes.
Bake a pumpkin loaf
Another way to use up your leftovers is in a seasonal cake. It's a great idea if you love banana bread but want to mix it up with something more seasonal. This pumpkin bread recipe is also full of seasonal spice.
Bury your pumpkin
Burying your pumpkin is an amazing way of providing nutrients for your garden. If you don't want to end up with a pumpkin patch next year, make sure you remove the seeds from the pumpkin before you begin. Chop it up into pieces then bury in the garden for some nutrient rich soil.
Make an autumnal planter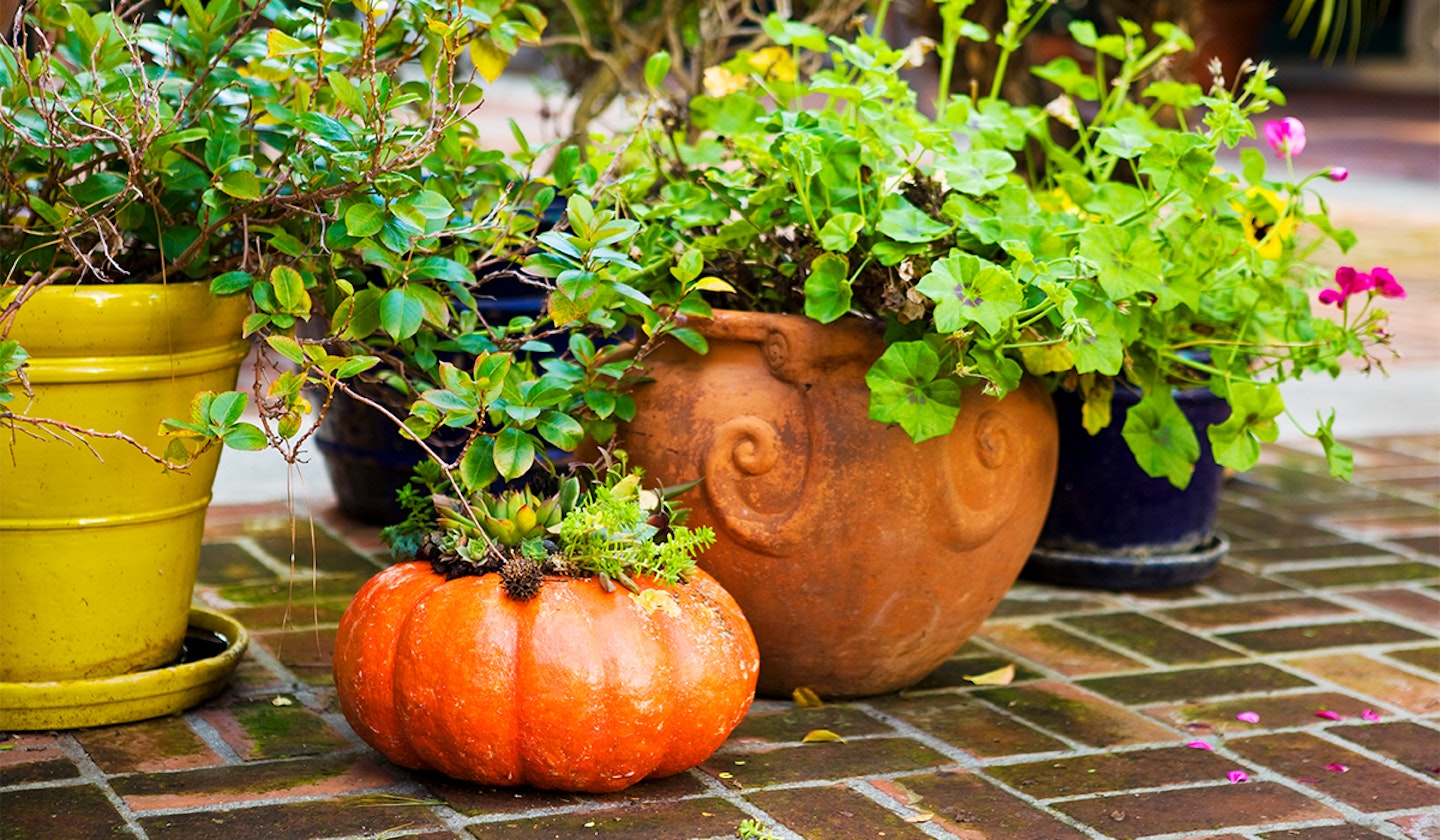 If your pumpkin is still in good shape, you can use it to make some lovely autumnal flower displays on your doorstep (ideally in the shade as the sun will make your pumpkin rot quicker). Make sure your pumpkin is cleared from pulp on the inside before adding some soil or florists foam to stick your flowers in.
Feed your pets
Did you know that pumpkin is super healthy for dogs? Not only are they full of vitamins but they provide a brilliant source of fibre for them. You can either chop them into cubes as a snack, blend into a puree to mix into your dogs usual food or freeze some cubes for a snack that'll last.
Enjoy a pumpkin spice latte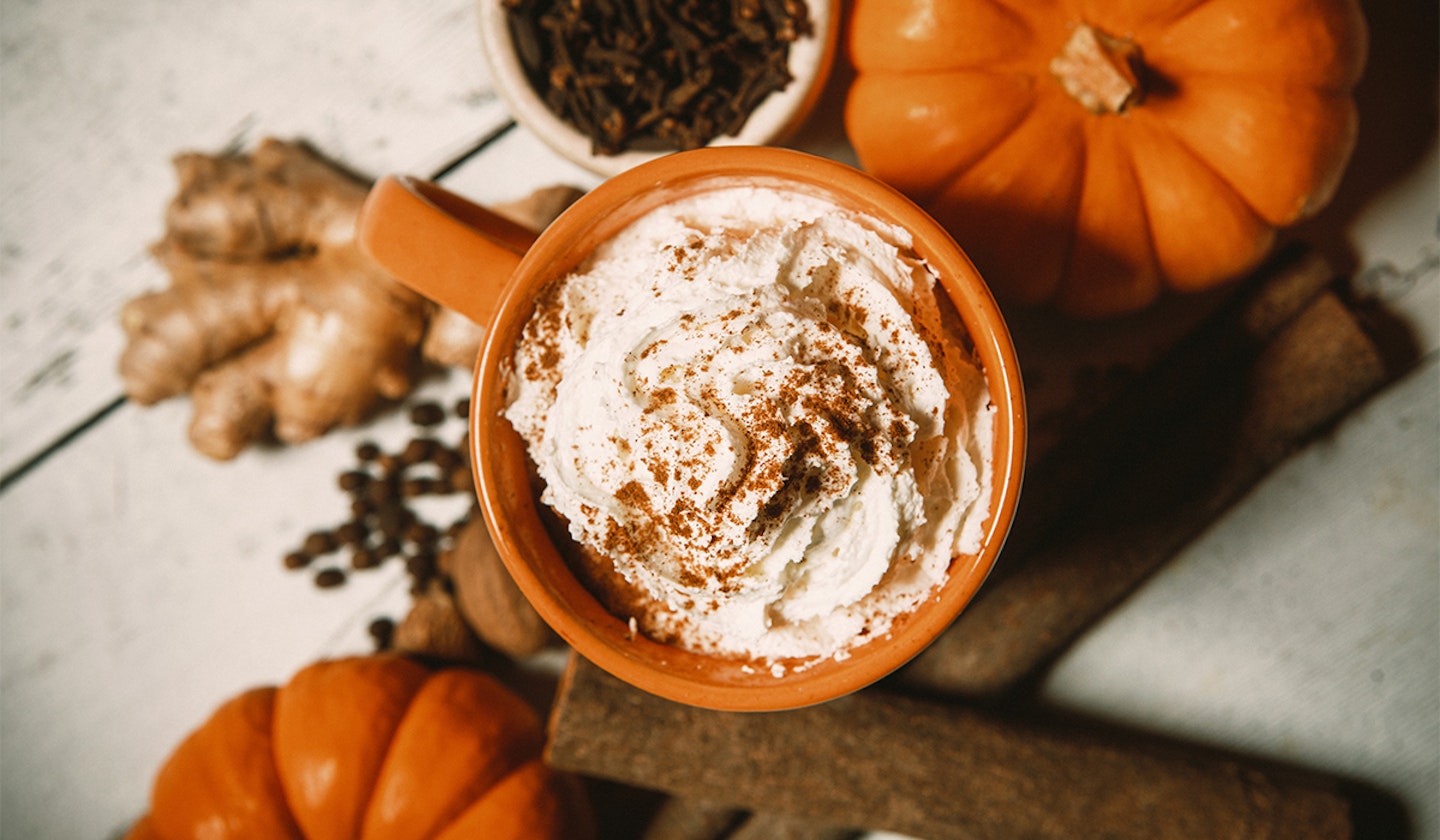 If you're mad about pumpkin spice latte's at this time of year, then why not have a go at making your own? Blend together some of your own made pumpkin puree from your leftovers and mix with maple syrup, cinnamon, coffee and milk for a tasty seasonal latte. You could even add some cream on top for an extra treat.
Donate your pumpkin
You can also donate your pumpkin to a local farm or animal shelter as it's likely they'll be very grateful for the compost material or snacks for the animals.
To enjoy more regular stories just like this, become a Yours subscriber and become part of our fun and friendly community of like-minded readers.
Lorna White is a Senior Digital Writer at Yours.co.uk. She was previously a writer at Yours Magazine writing features and news stories before joining the digital team. Lorna loves the great British countryside and likes to spend her spare time out and about in her home of Nottinghamshire walking her dog, Pippin.