Ah, when it comes to dinner, we can't help but indulge ourselves in a sweet after-dinner dessert. There's something about rounding off a meal with a treat that makes us so happy.
Whether you're a chocolate fan, cheesecake lover or fruit tart favourer, there's a dessert out there for everyone. To make it even better, we've hunted down all the best desserts from our favourite supermarkets.
So, whether you love to shop at Waitrose, or go through your weekly list at Aldi, you'll want to make sure you're looking in all the right places for these puds. Thank us later after you've had your tea (and cake).
Here's just some of our favourites that are worth nabbing right now before they sell out.
The best supermarket desserts 2022
Waitrose
Now we're looking at the best desserts you can grab from Waitrose, with their Essentials, No1 and branded line in mind. Here are some of our favourites:
Best Waitrose cheesecake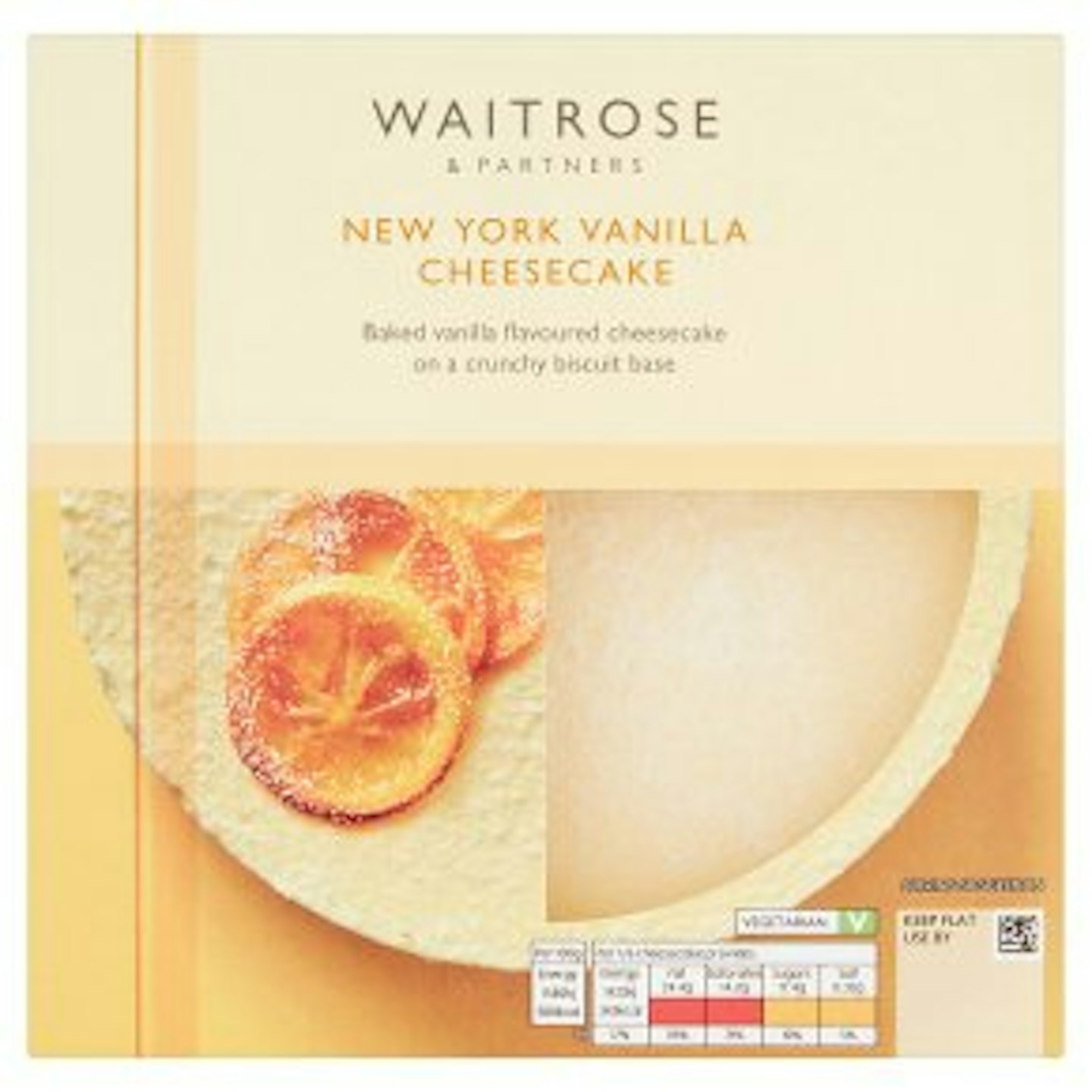 Waitrose
Description
You can't go wrong with a cheesecake. This New York cheesecake from Waitrose is a classic vanilla
Best Waitrose apple tart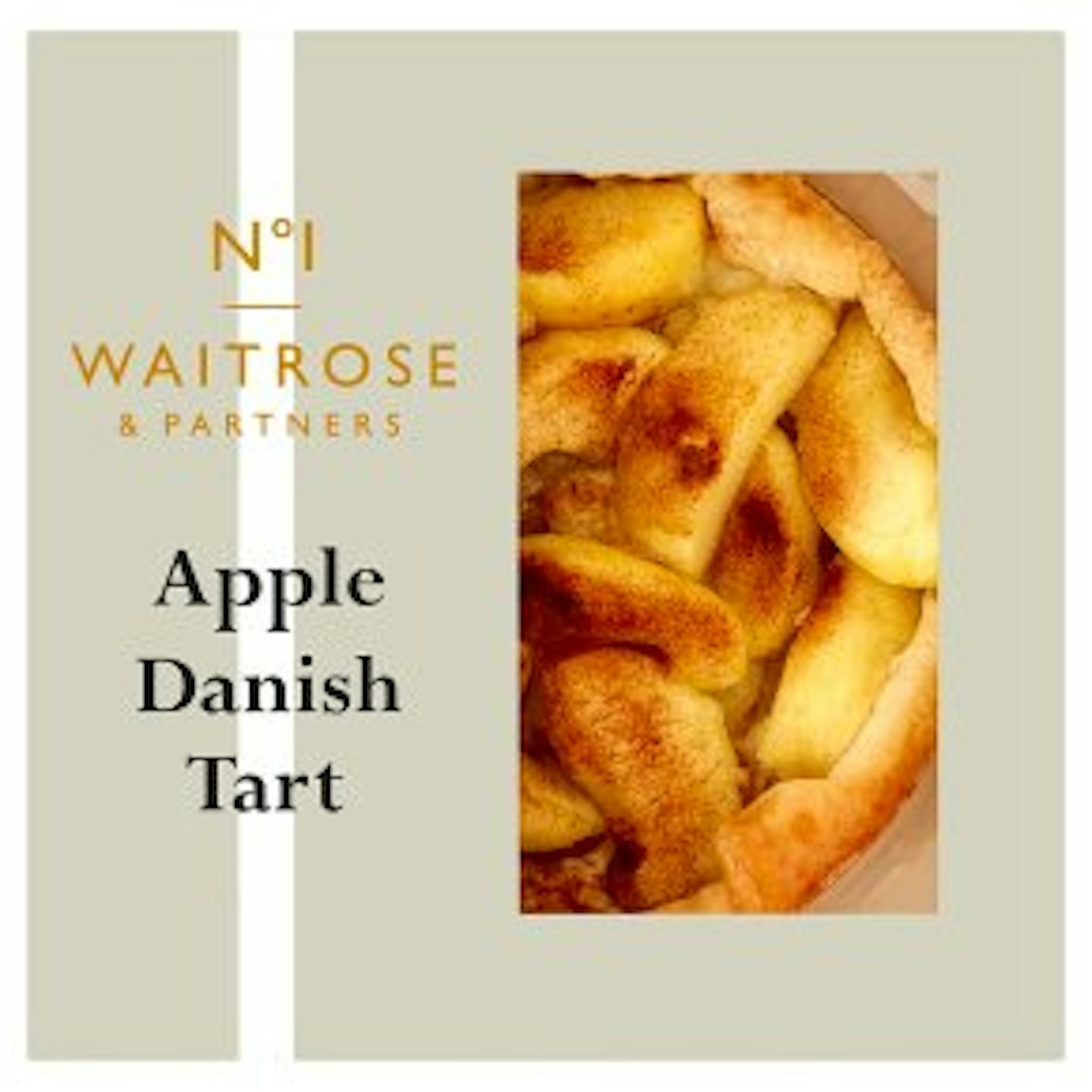 Waitrose
Description
Get your double cream ready with this flaky Danish pastry. Filled with deliciously juicy apples
Best Waitrose chocolate tart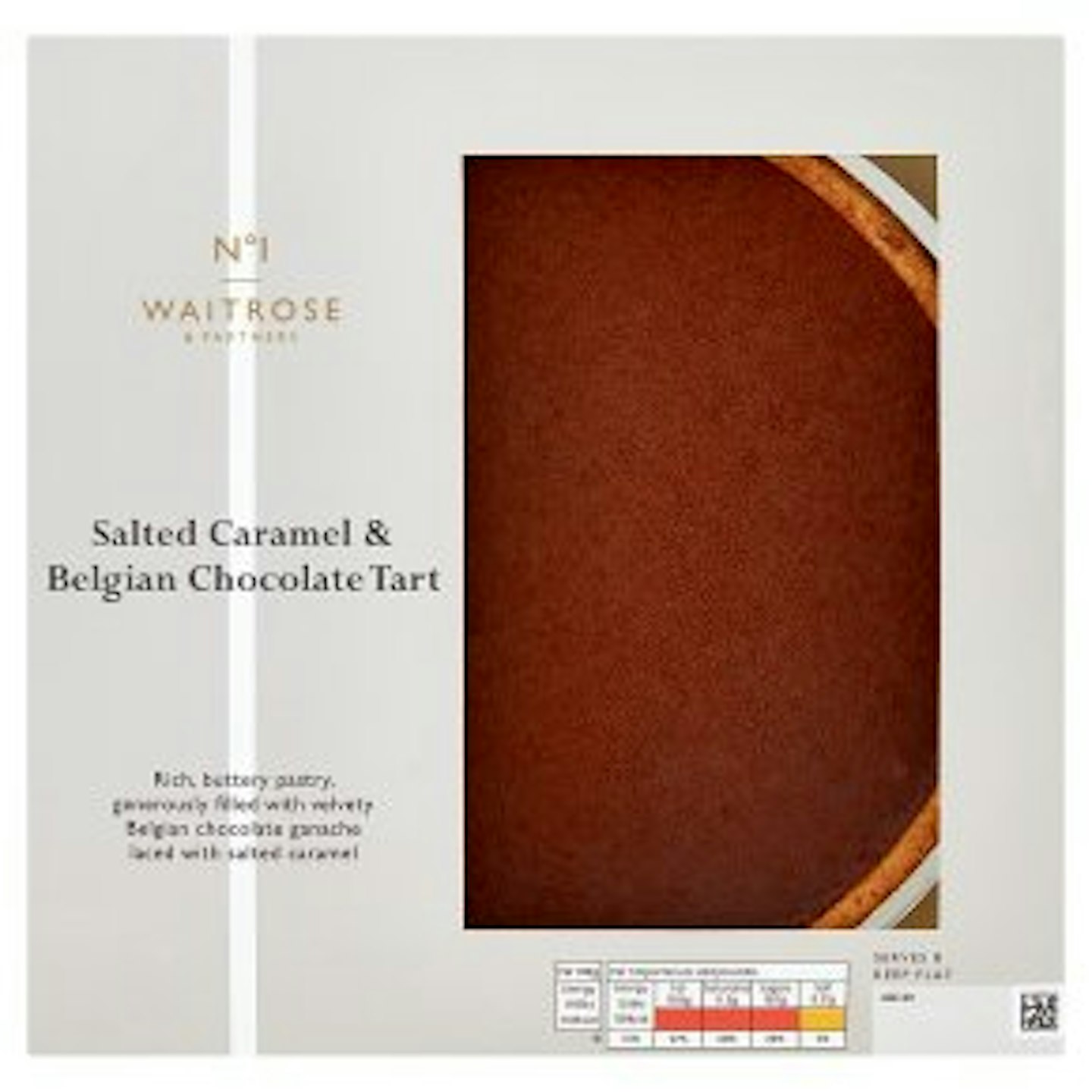 Waitrose
Description
Chocolate lovers, this one's for you. Succulent salted caramel inside, topped with a cocoa powder
Best Essential dessert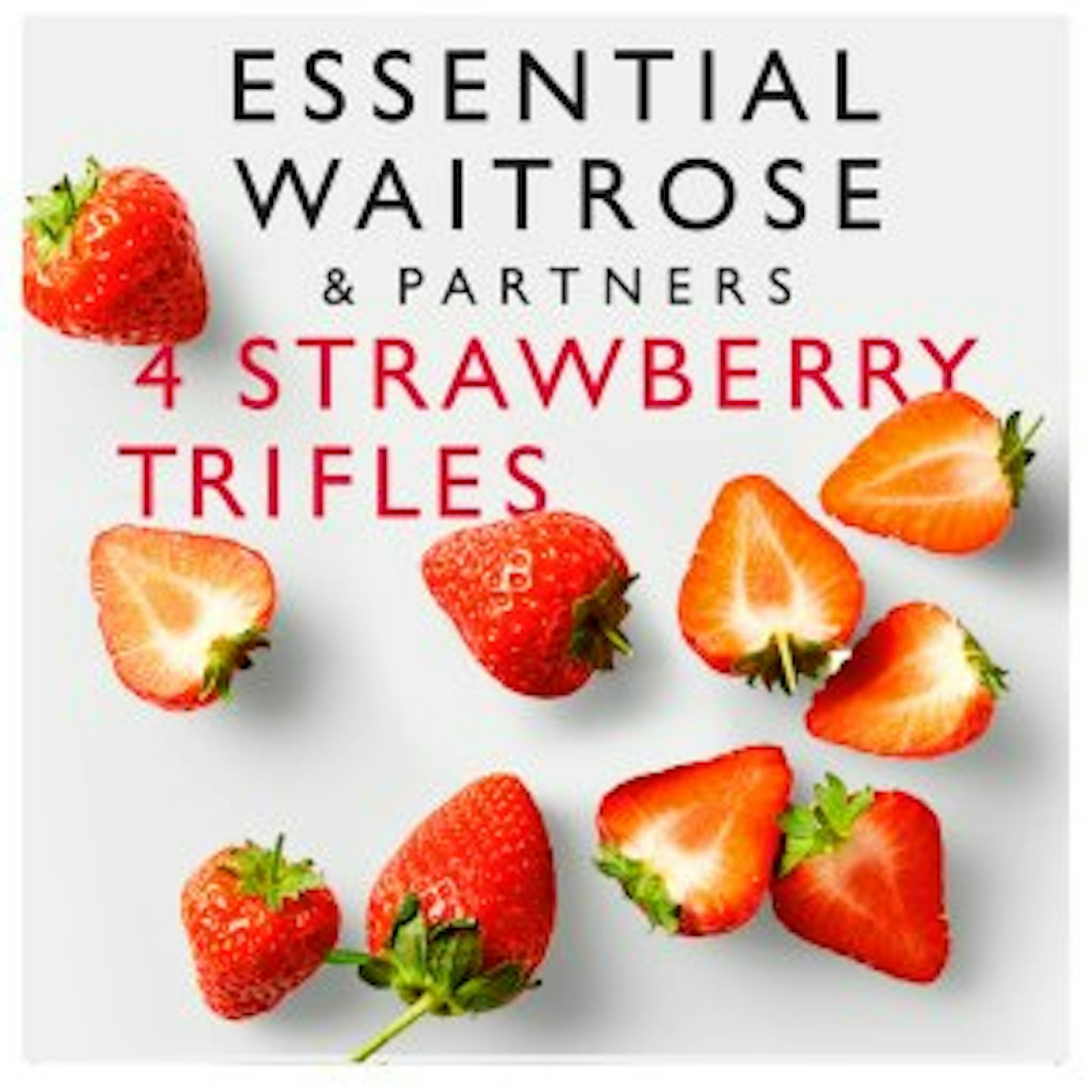 Waitrose
Description
If you want to keep desserts simple and easy, the Waitrose Essential line has all of the classic
Best Waitrose bread & butter pudding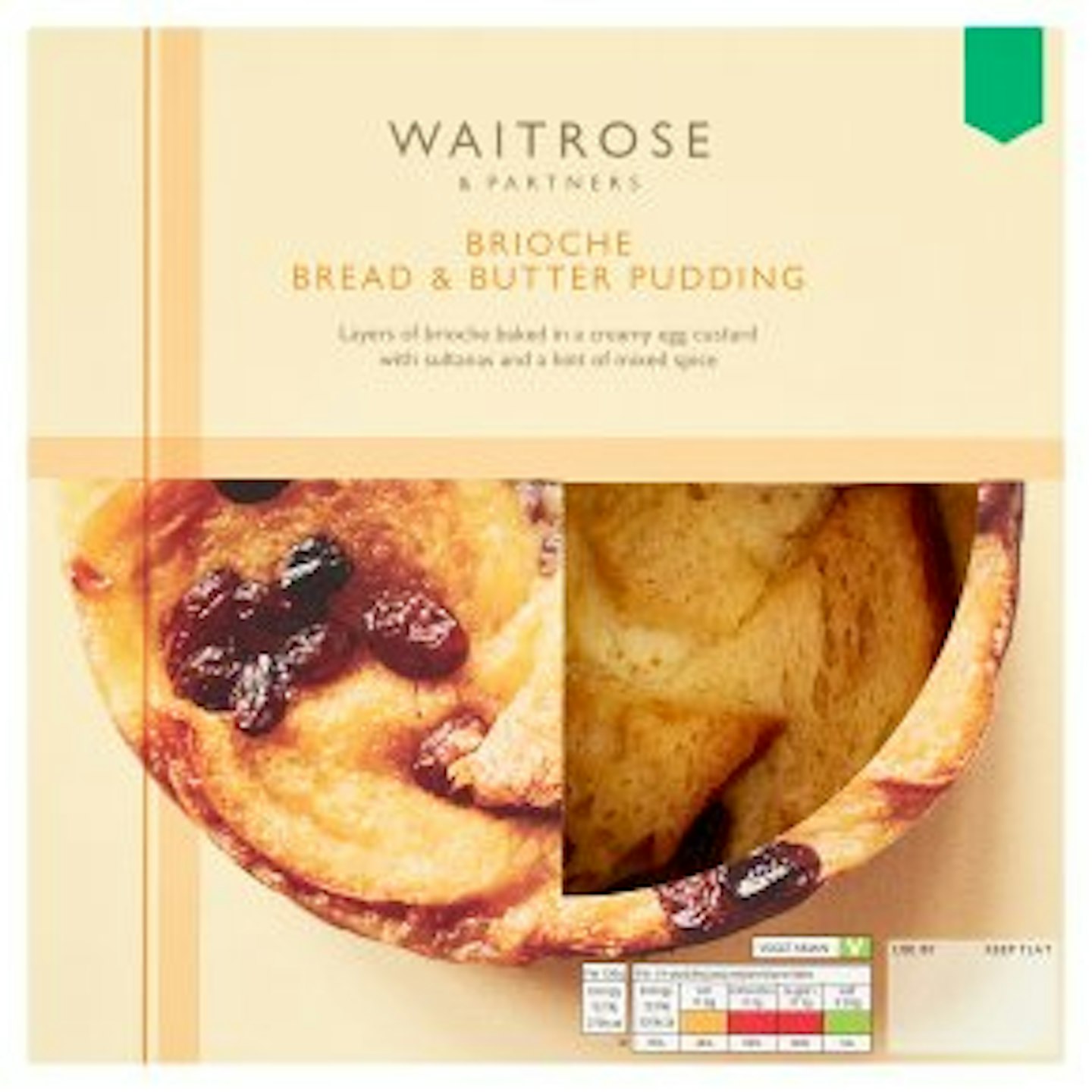 Waitrose
Description
Waitrose even has a traditional bread & butter pudding for dessert. Made with sultanas, mixed
Aldi
Next up is our favourite budget brand, Aldi. You won't want to miss all these delicious desserts that will round off any dinner perfectly.
Best Aldi salted caramel cheesecake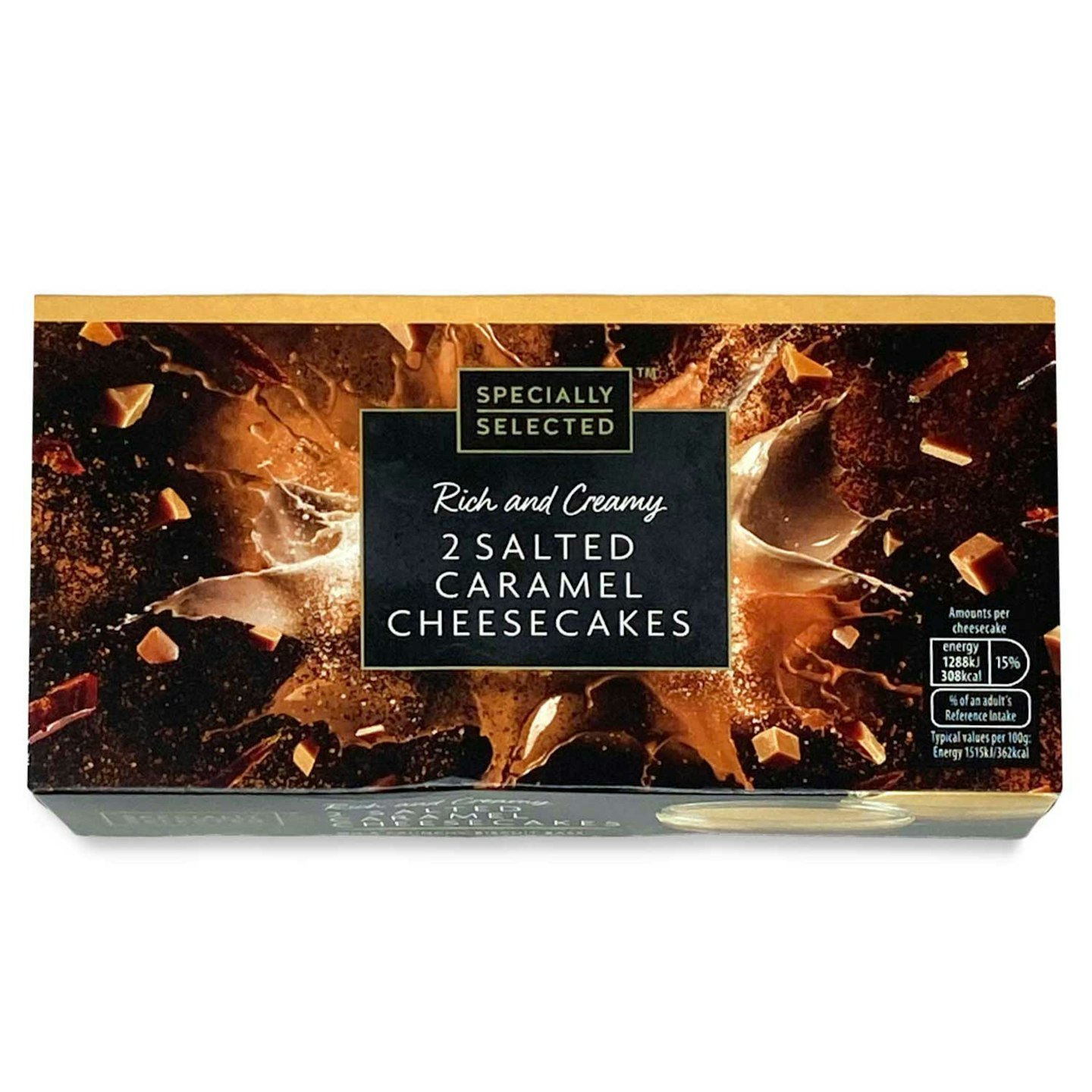 Aldi
Description
The Specially Selected range at Aldi makes sweet treats extra special. We love these salted
Best Aldi sponge pudding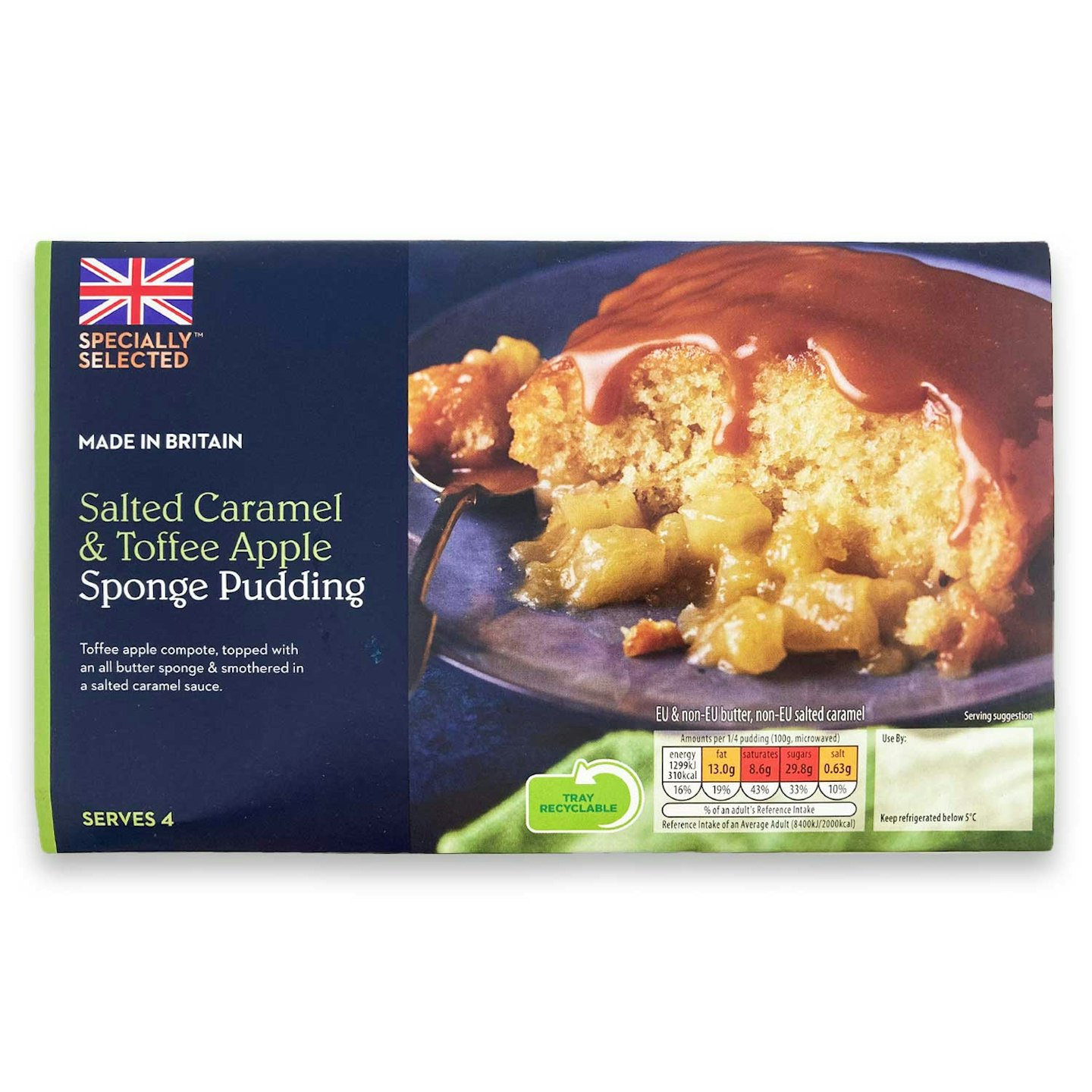 Aldi
Description
Looking for a larger sponge pudding to feed the family? We love this Specially Selected toffee pud
Best Aldi cheesecake slices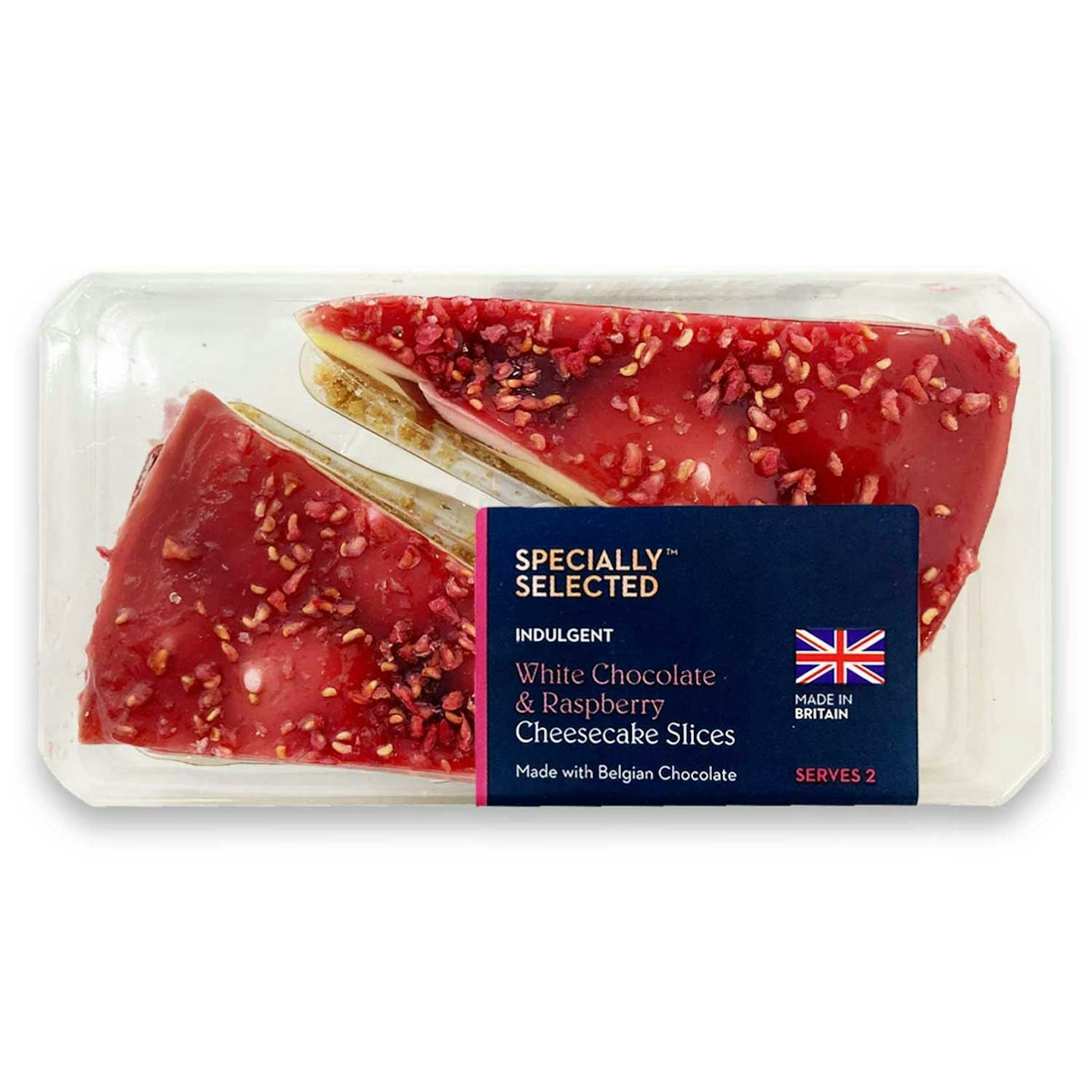 Aldi
Description
Fancy a bit of cheesecake but don't want to invest in a whole cake? These Aldi cheesecake slices
Tesco
Next up is supermarket favourites, Tesco. The brand has a good selection of value products as well as some treats from big favourites like Cadbury's, Nestle and more. Indulge in these ones:
Best Tesco individual pot desserts
Description
Like other supermarkets, Tesco is on their portion game and have these handy pots filled with
Best Tesco trifle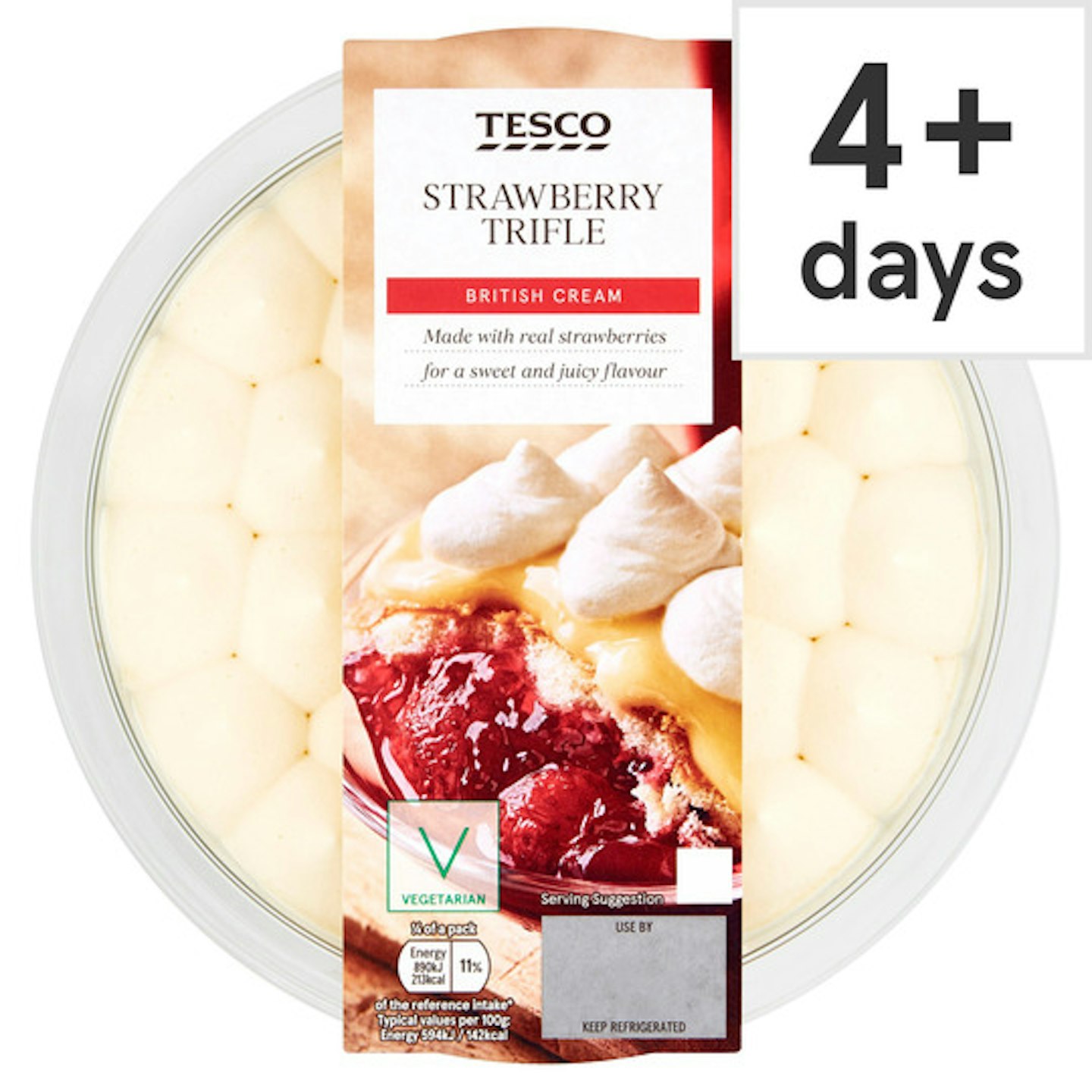 Tesco
Description
Tesco has its own delicious traditional trifle that serves four people. Layers of strawberries,
Best Tesco apple crumble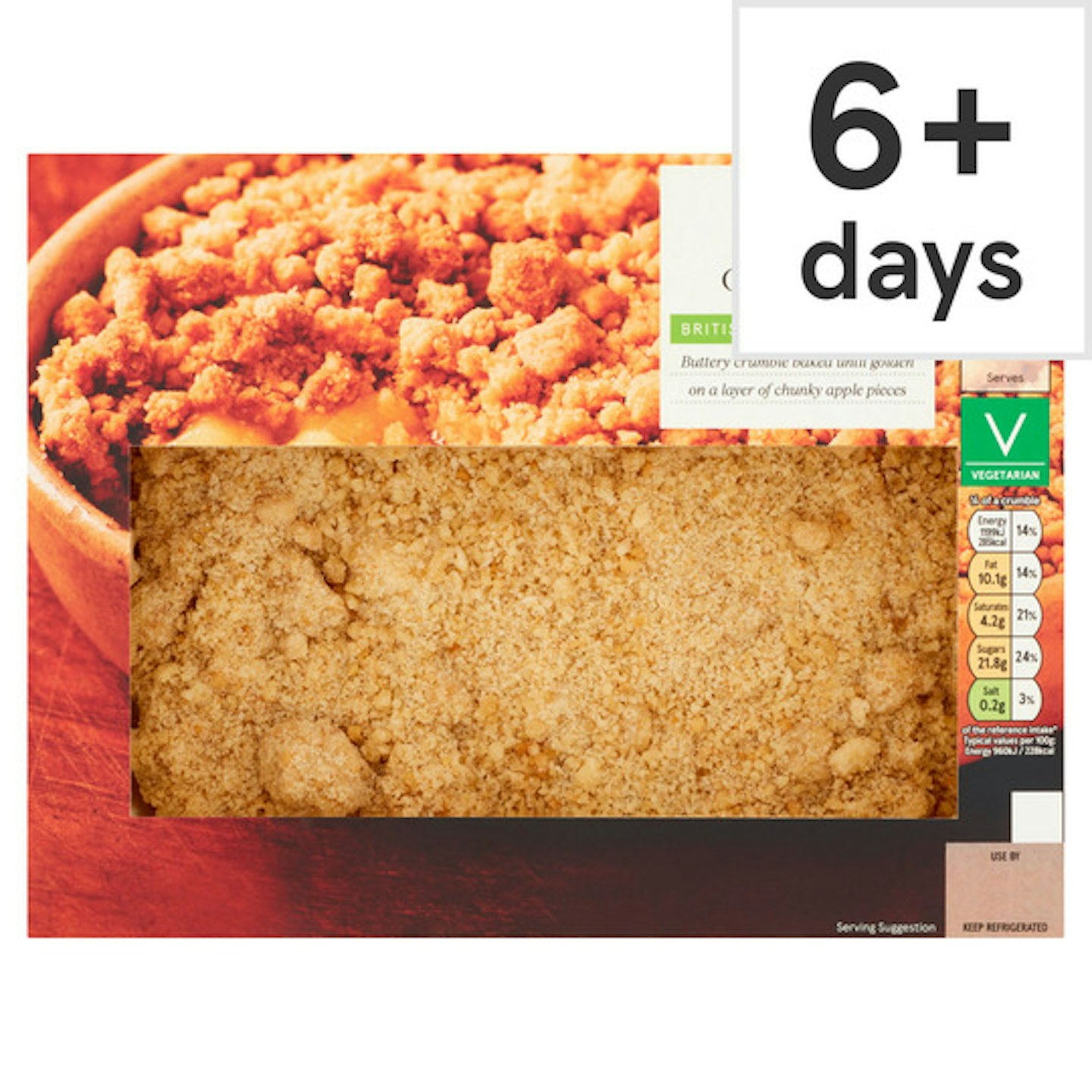 Tesco
Description
Feed a family of four with this delicious classic Apple Crumble from Tesco. Enjoy the chunks of
Best Tesco free-from desserts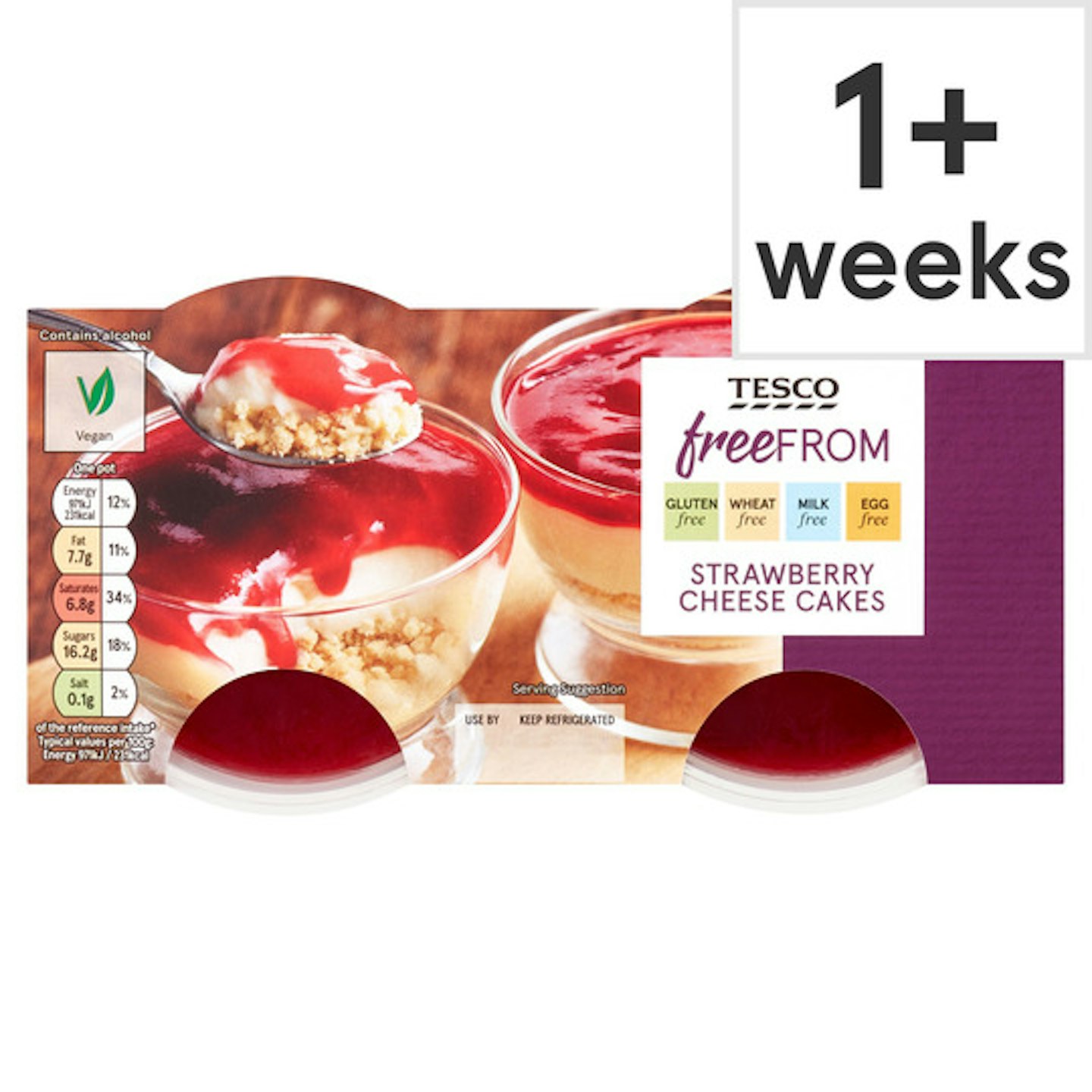 Tesco
Description
If you are restricted with allergens, you'll want to check out Tesco's 'free from' range, which
Best Tesco sundae pots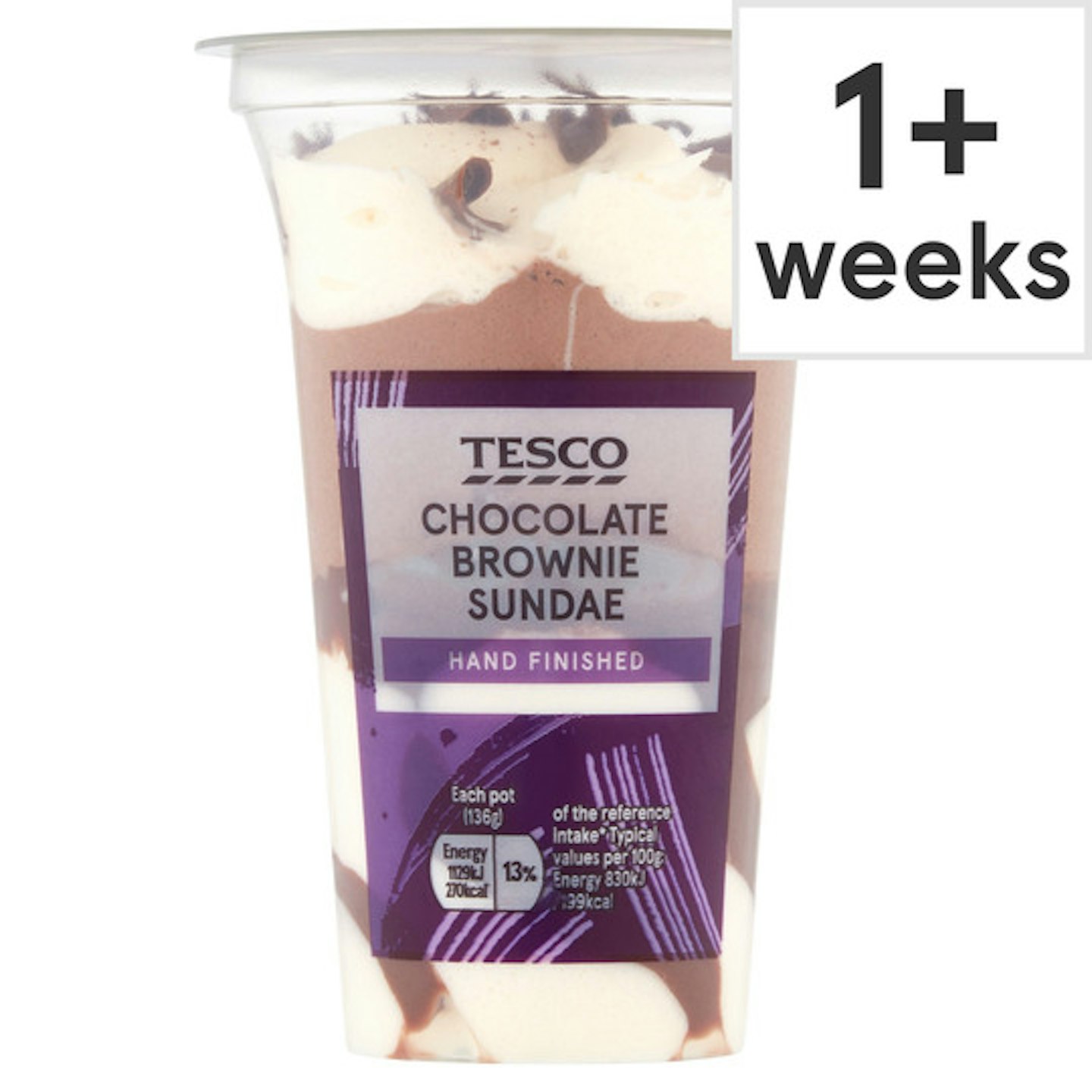 Tesco
Description
Tesco also has these handy little sundae pots for a sweet treat during your week. Perfectly
Best Tesco Finest range dessert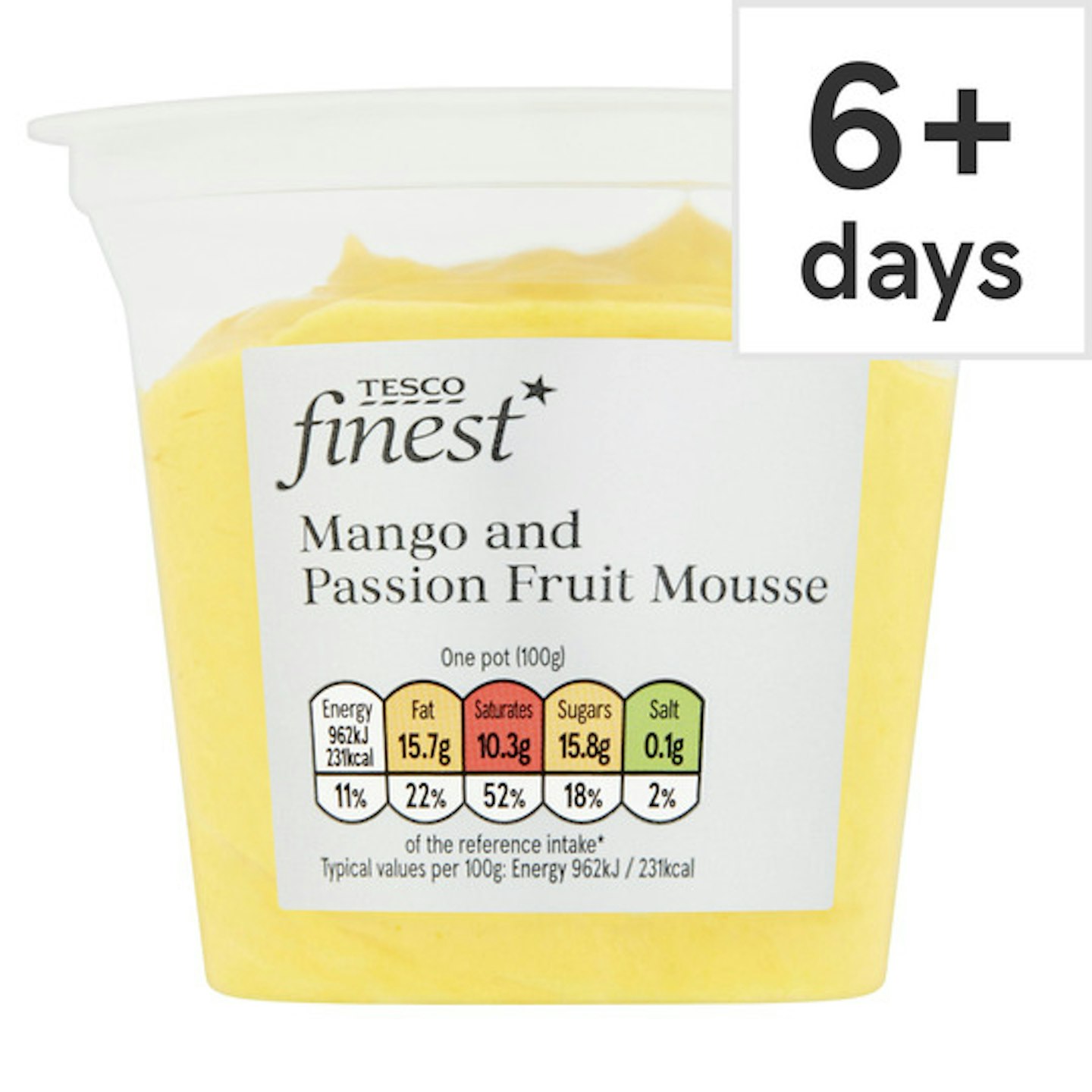 Tesco
Description
The Tesco Finest range comes with quality ingredients and the best recipes. This Mango &
Sainsbury's
Finally, we have Sainsbury's to look at. These desserts range from apple pies to chocolate puds but mostly they're all irresistible. Make sure to stock up on them now:
Best Sainsbury's portion-sized puds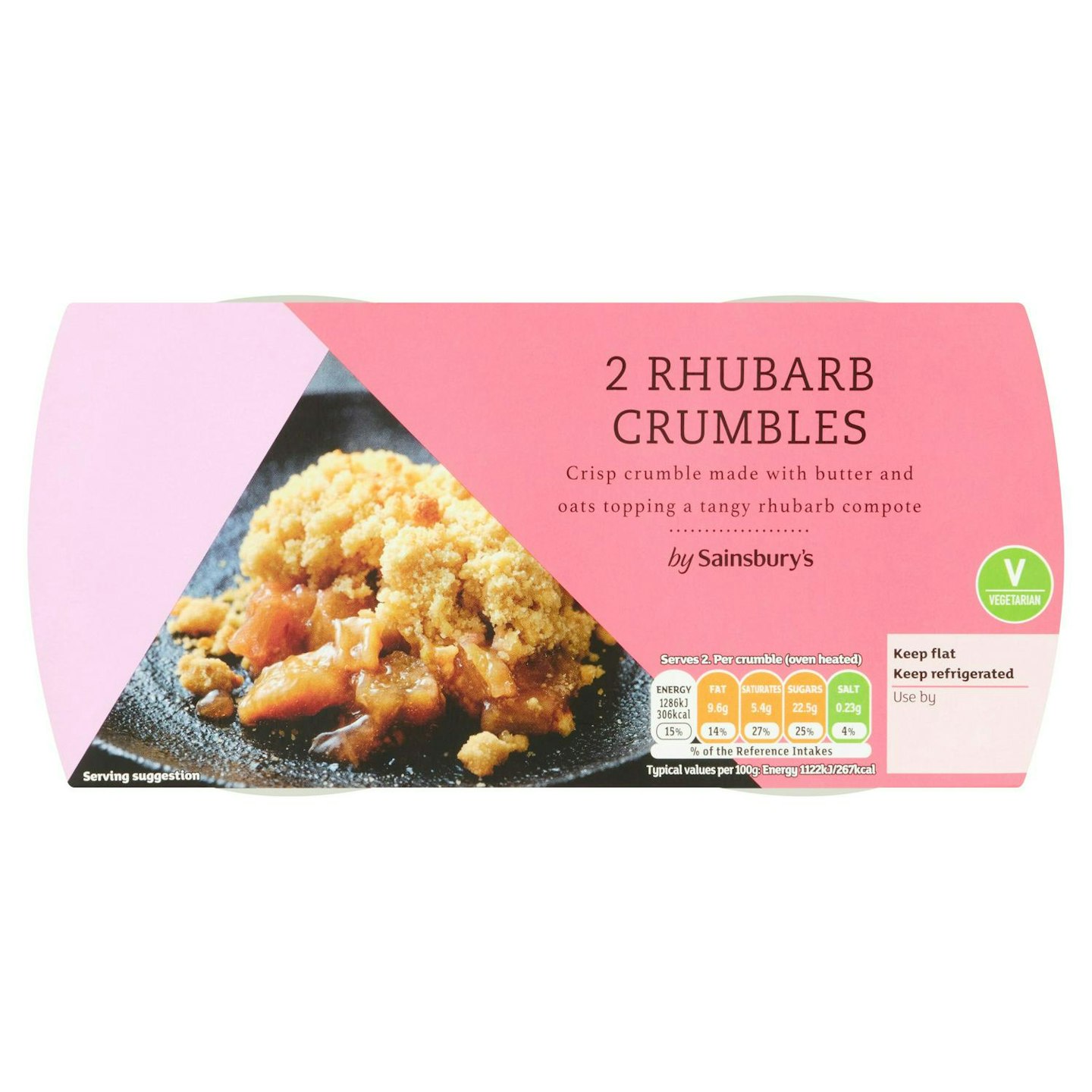 Sainsburys
Description
Like other supermarkets, Sainsbury's also offers these two-puds-in-one options, where you can get
Best Sainsbury's frangipane tart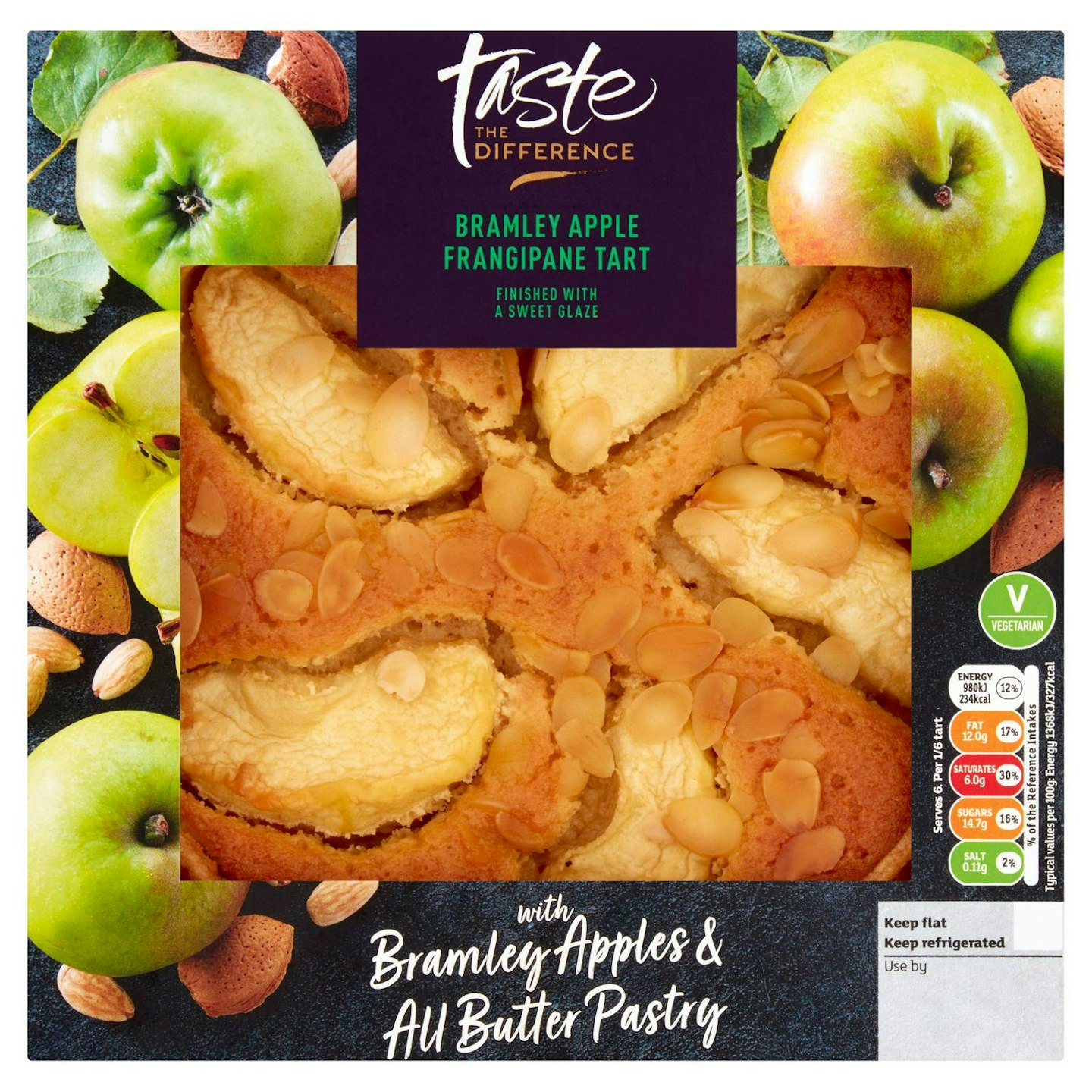 Sainsburys
Description
This frangipane tart is filled with delicious Bramley apple compote and almond sponge, then
Best Sainsbury's cheesecake slices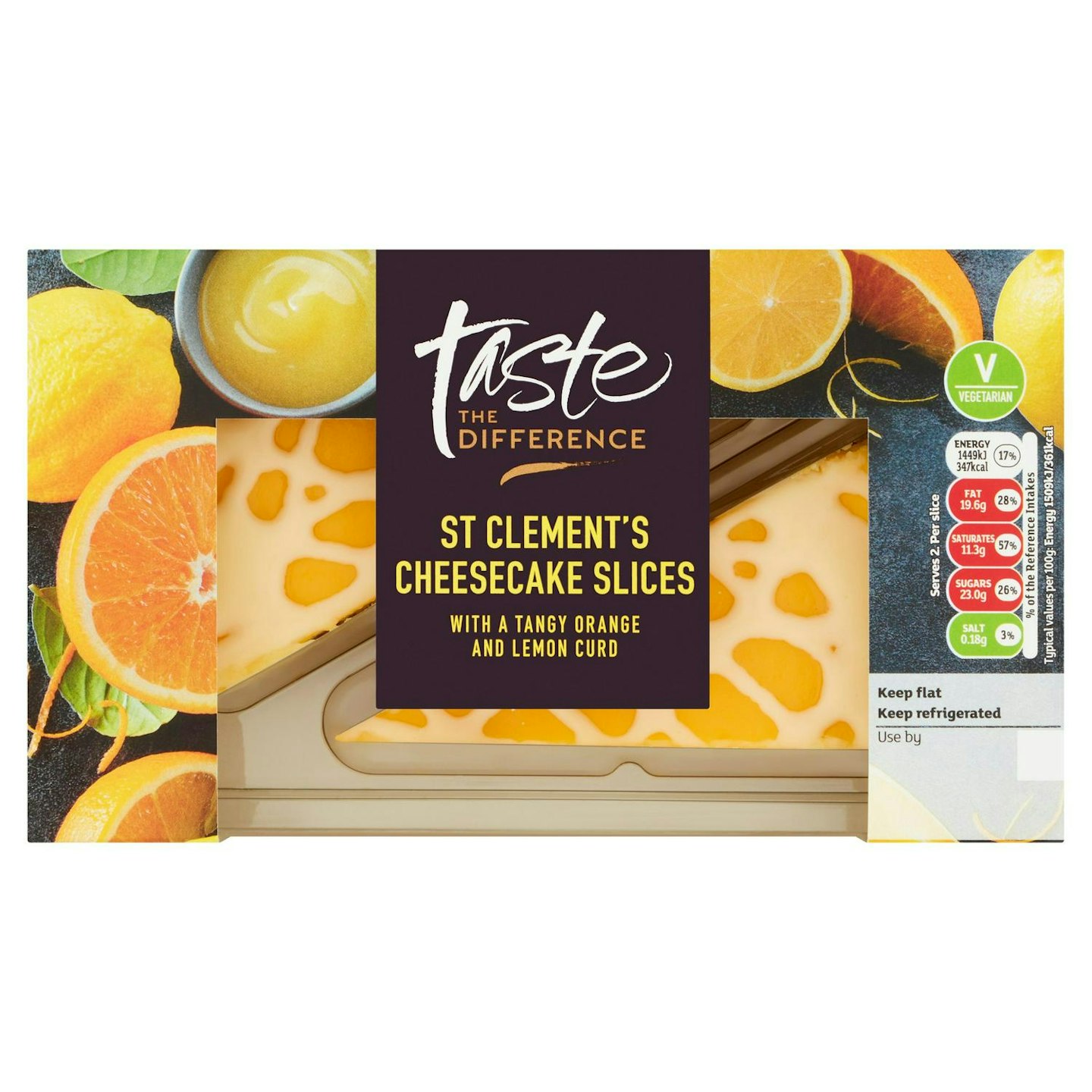 Sainsbury's
Description
There's nothing better than a treat of cheesecake. We like this cheesecake by Sainsbury's that's a
Best Sainsbury's strudel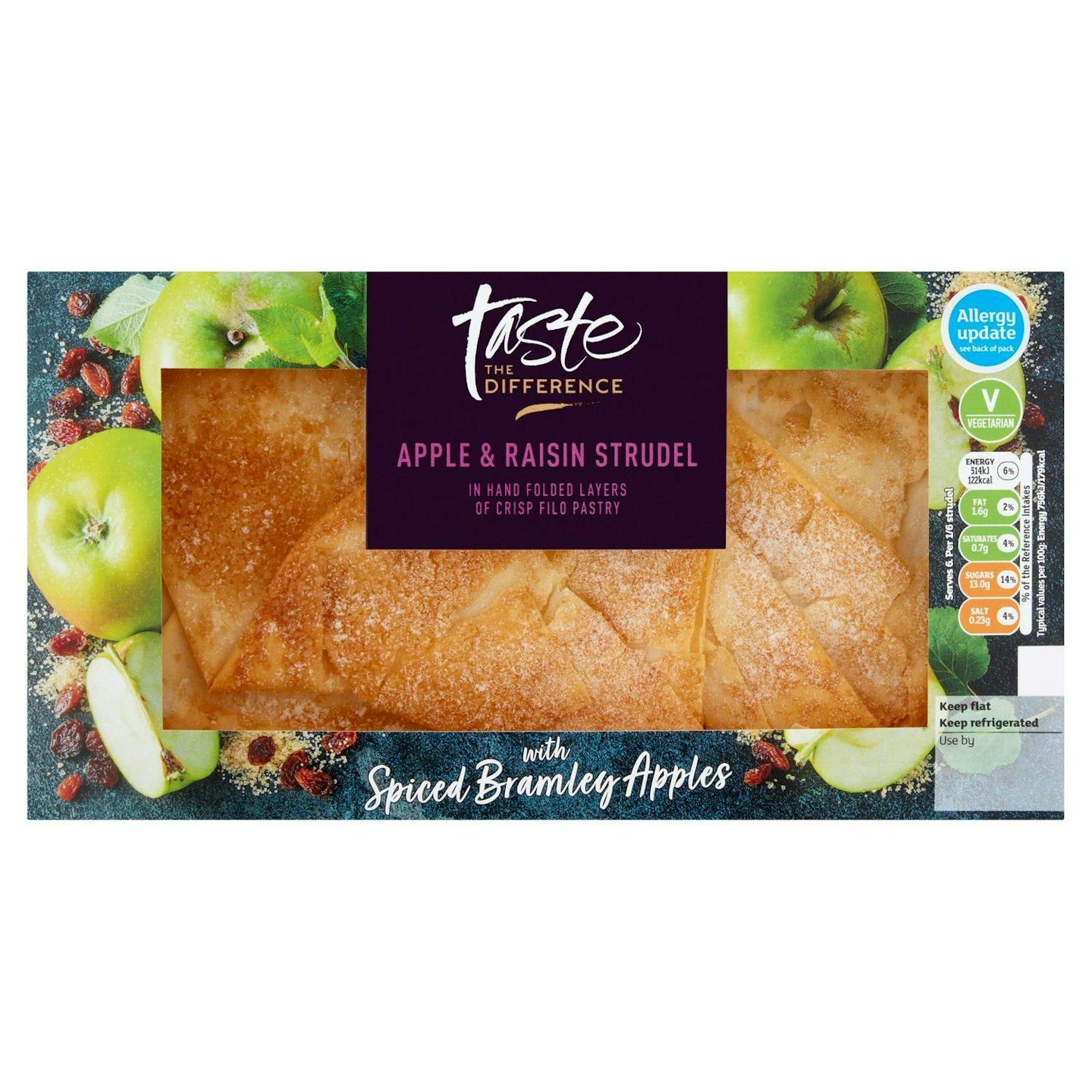 Sainsbury's
Description
Feeding four people, this strudel is utterly delicious and complete comfort food. Including apple,
Best Sainsbury's lemon sponge pudding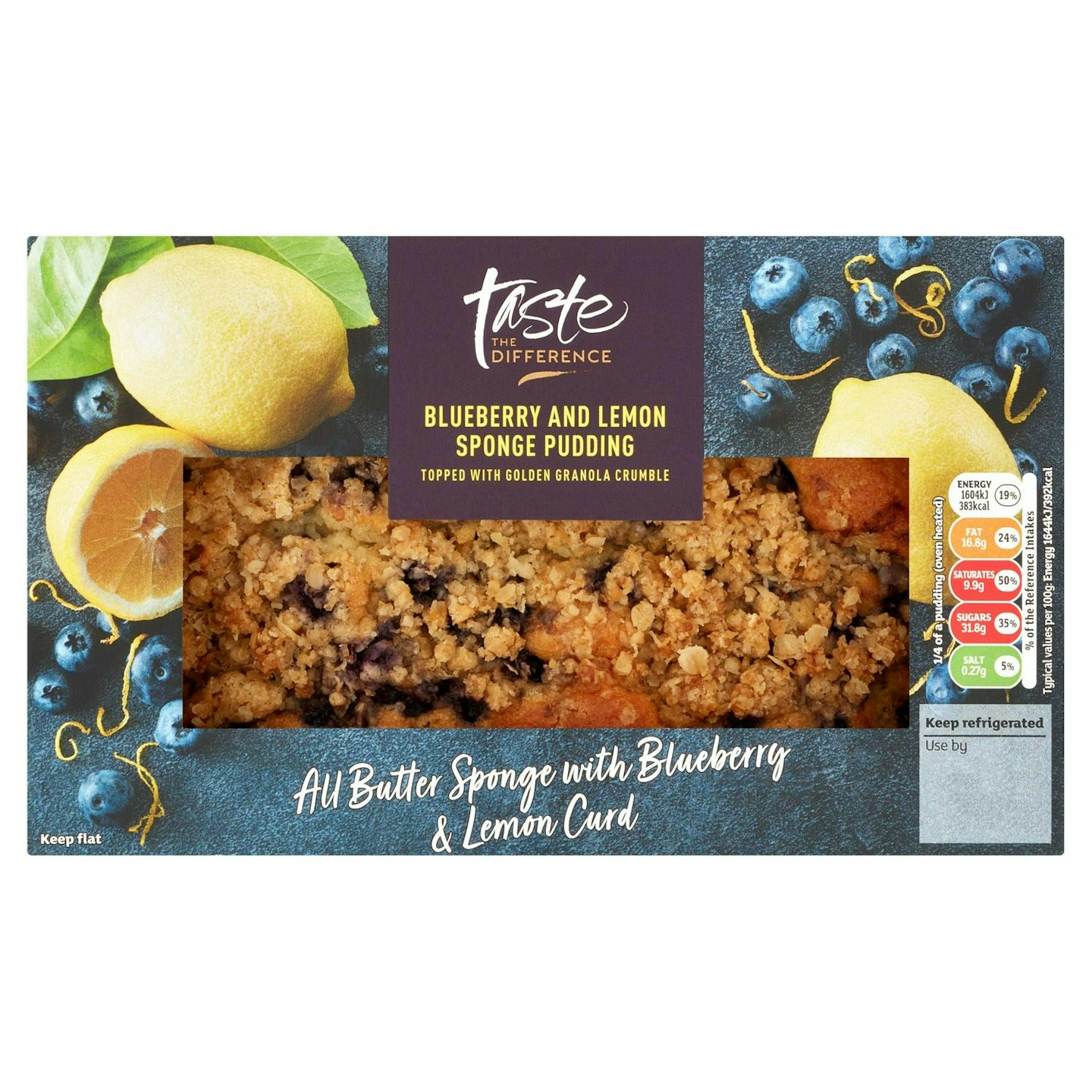 Sainsbury's
Description
Another different option from Sainsbury's, this blueberry and lemon pudding is a sweet treat.
Best Sainsbury's dark chocolate slices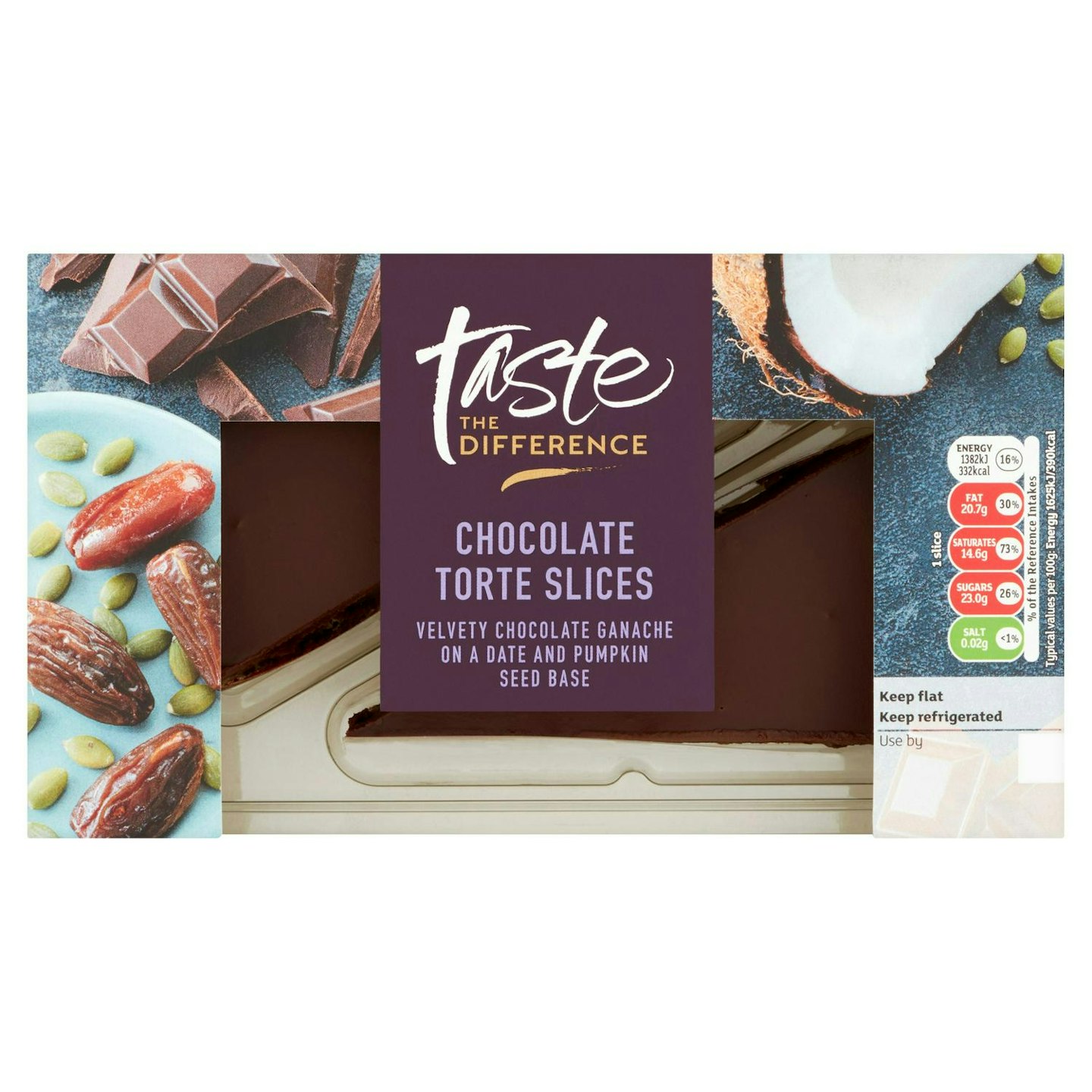 Sainsburys
Description
There's nothing more delicious than Belgian Chocolate. If you want a rich treat, try this torte by
Popular articles to read next
27 things to stock up on now to make Christmas dinner a success