Rosie Floyd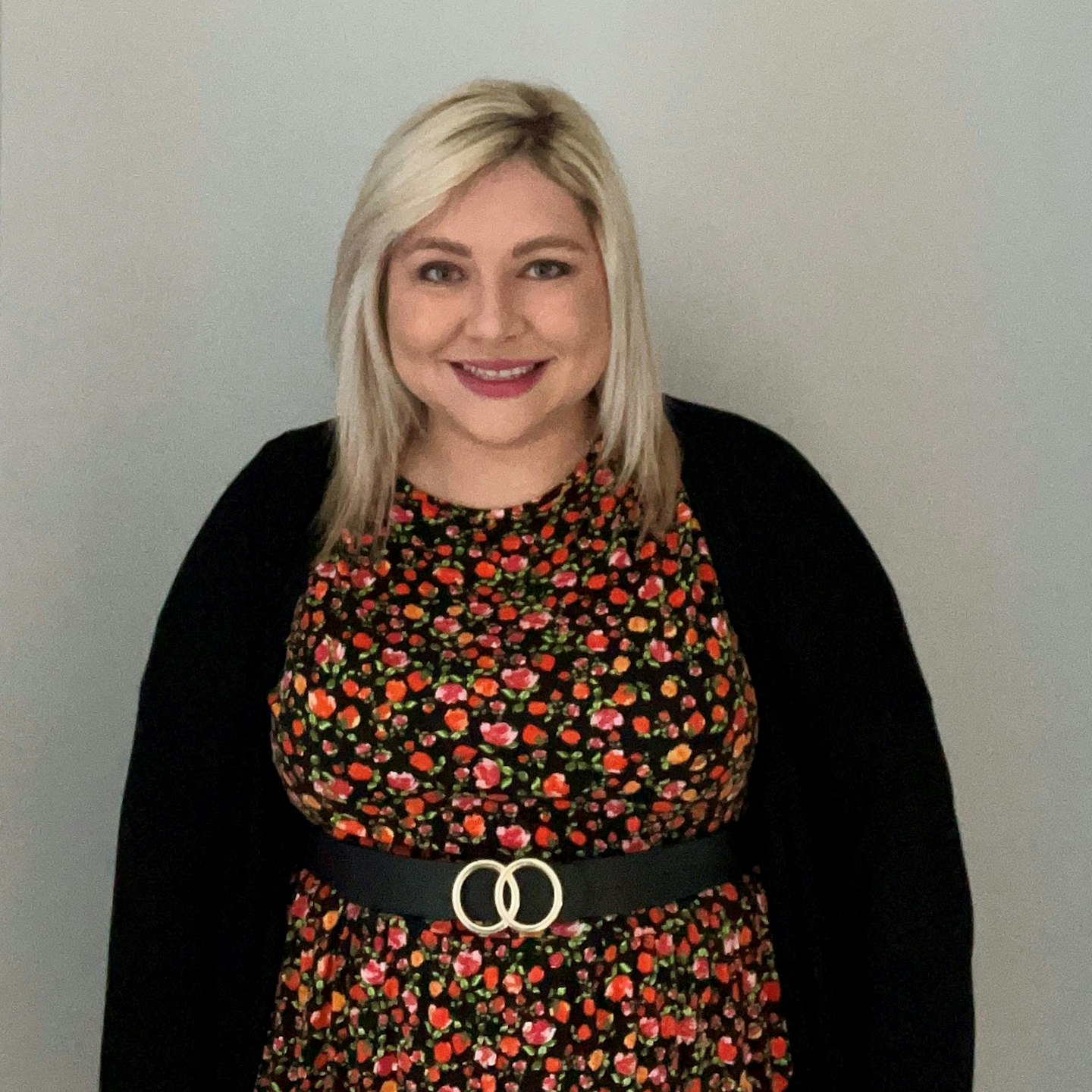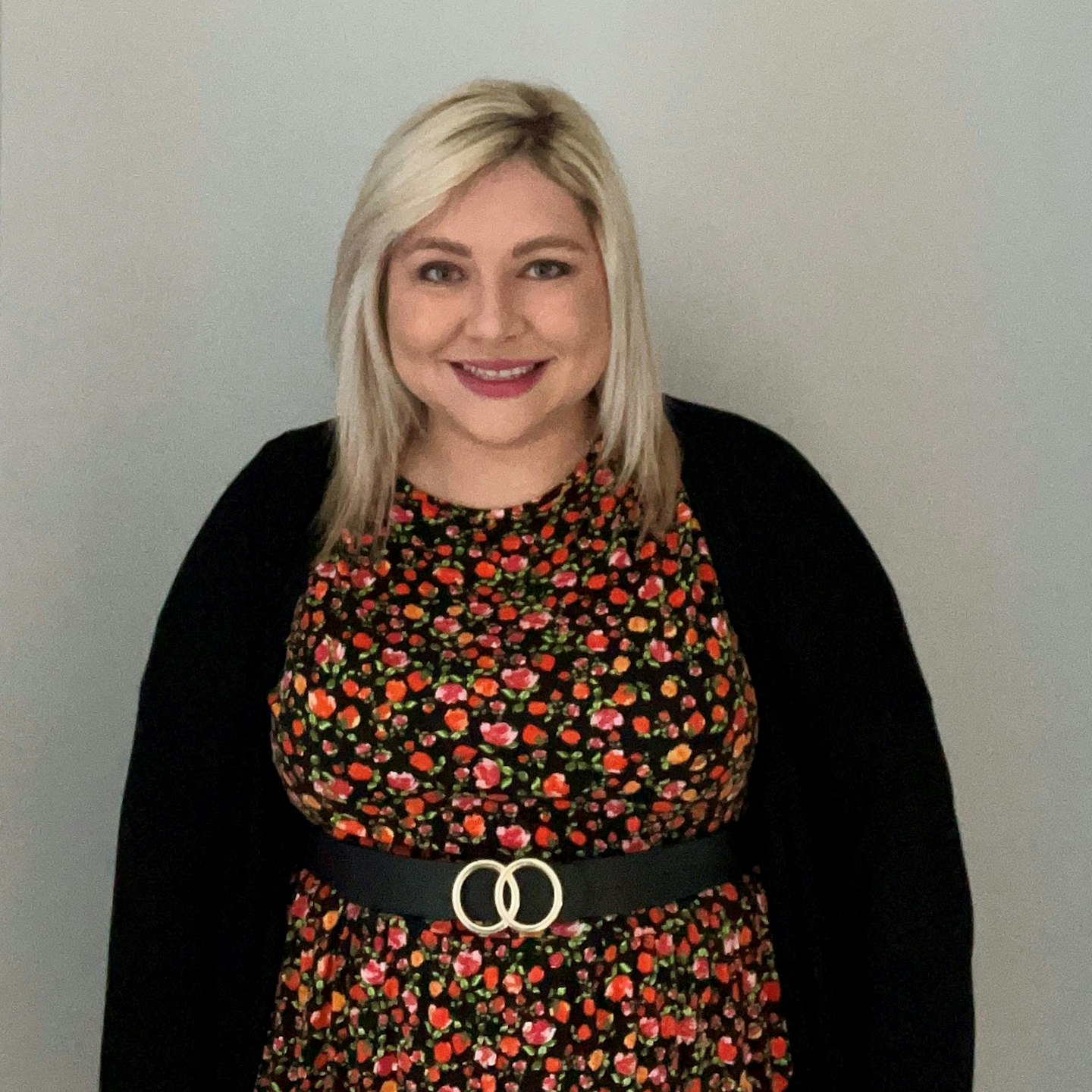 ---
Rosie Floyd is a Homes & Garden product writer. She works across a number of brands for Bauer Media including Yours, Take A Break Pets, Modern Gardens and a Modern Kitchen.
Rosie achieved a BA with honours in Journalism & Media at Coventry University back in 2015, and since graduating, she has written across a variety of sectors. She started her career writing about must-visit holiday destinations, moving on to creating content around outdoor living and garden buildings, before joining the team at Bauer.
When she's not tapping away at her laptop or endlessly scrolling Instagram and TikTok for content inspiration, you'll usually find Rosie baking up a storm in the kitchen and singing along to 90s and 00s pop. She also enjoys having all the cuddles with her little dog, Gina, who is more than happy to get involved with product testing where she can.
Rosie is an expert in:
All articles by Rosie Floyd