Sometimes it can be hard to buy the perfect present for your Dad or a Grandfather, which is why we have put together the top picks of the best Father's Day gift hampers. Whether he's a beer drinker or a chocolate lover, there are Father's Day gifts for every kind of Dad in this guide.
Hampers are a great choice for any present. There's a great selection and they look fancy to open, making it an efficient but thoughtful present. We've all bought socks and pants for our Dad, so a hamper is the perfect indulgent treat.
Best Father's Day gift hamper shortlist:
• Best Father's Day beer hamper: John Lewis Beer & Nibbles Hamper
• Best Father's Day Italian food and wine hamper: Italian Food & Wine Pairing Gift
• Best Father's Day hamper for a curry lover: Moonpig Curry Night Hamper
• Best Father's Day chocolate hamper: Hotel Chocolat The Large Chocolate Hamper
• Best Father's Day luxury hamper: The True Gentleman's Hamper
Father's Day always falls on the third Sunday of June in the UK, with the date for this year's celebrations falling on Sunday 18th June 2023, so you've got plenty of time to get a gift organised. This annual celebration is a chance to shower all of those father figures in our lives with thanks and love, and of course, a great gift and a Father's Day card, too.
Whether you're looking for a special something for your doting Dad, a gift for your Grandpa or a token of appreciation for your partner, this day is the ideal occasion to show them you care. Take a look at the best Father's Day gift hampers, which will be delivered in plenty of time for the big day.
Best Father's Day beer hamper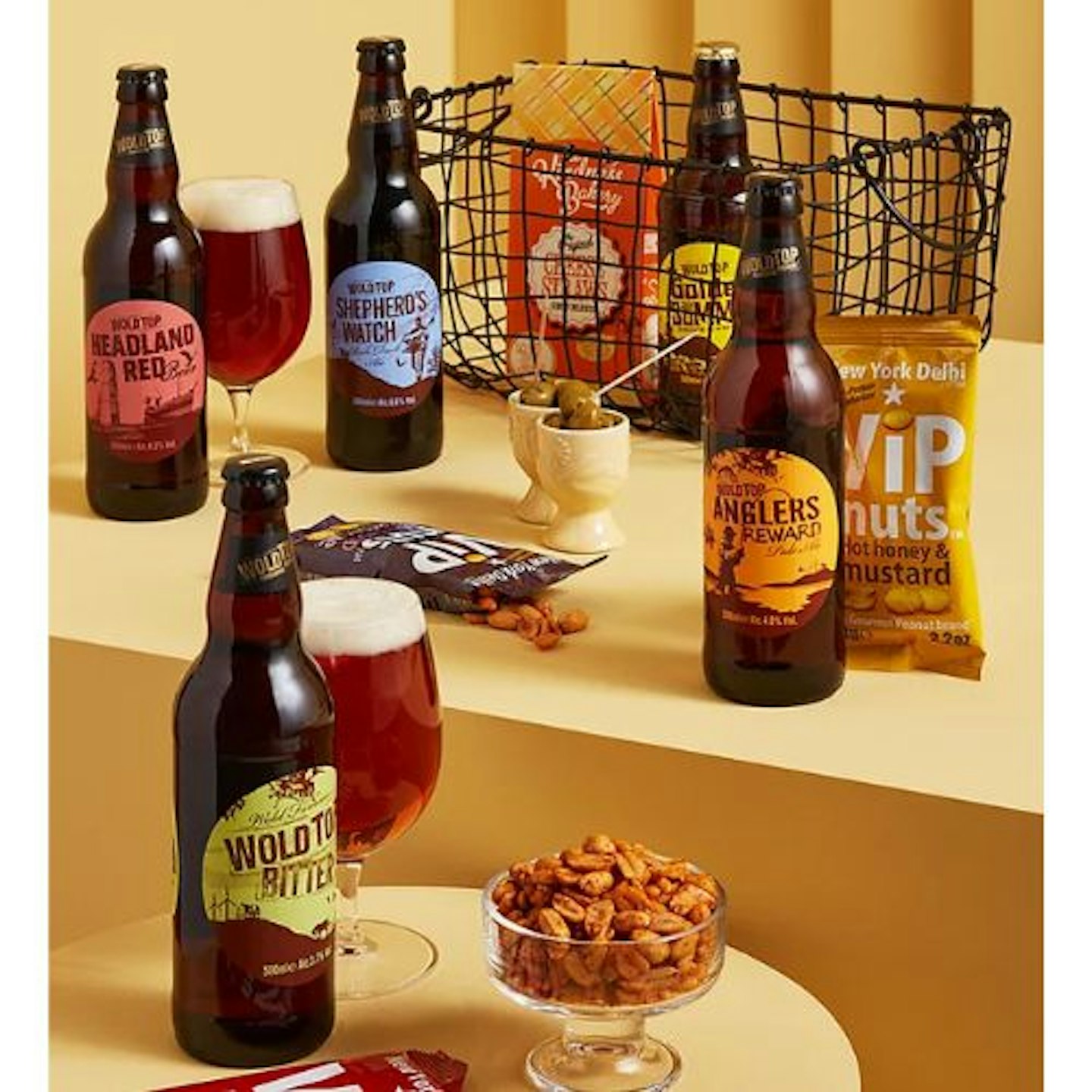 John Lewis
Description
Give a gift with an 'evening at the pub' feeling that they can indulge in from the comfort of
Best Father's Day Italian food and wine hamper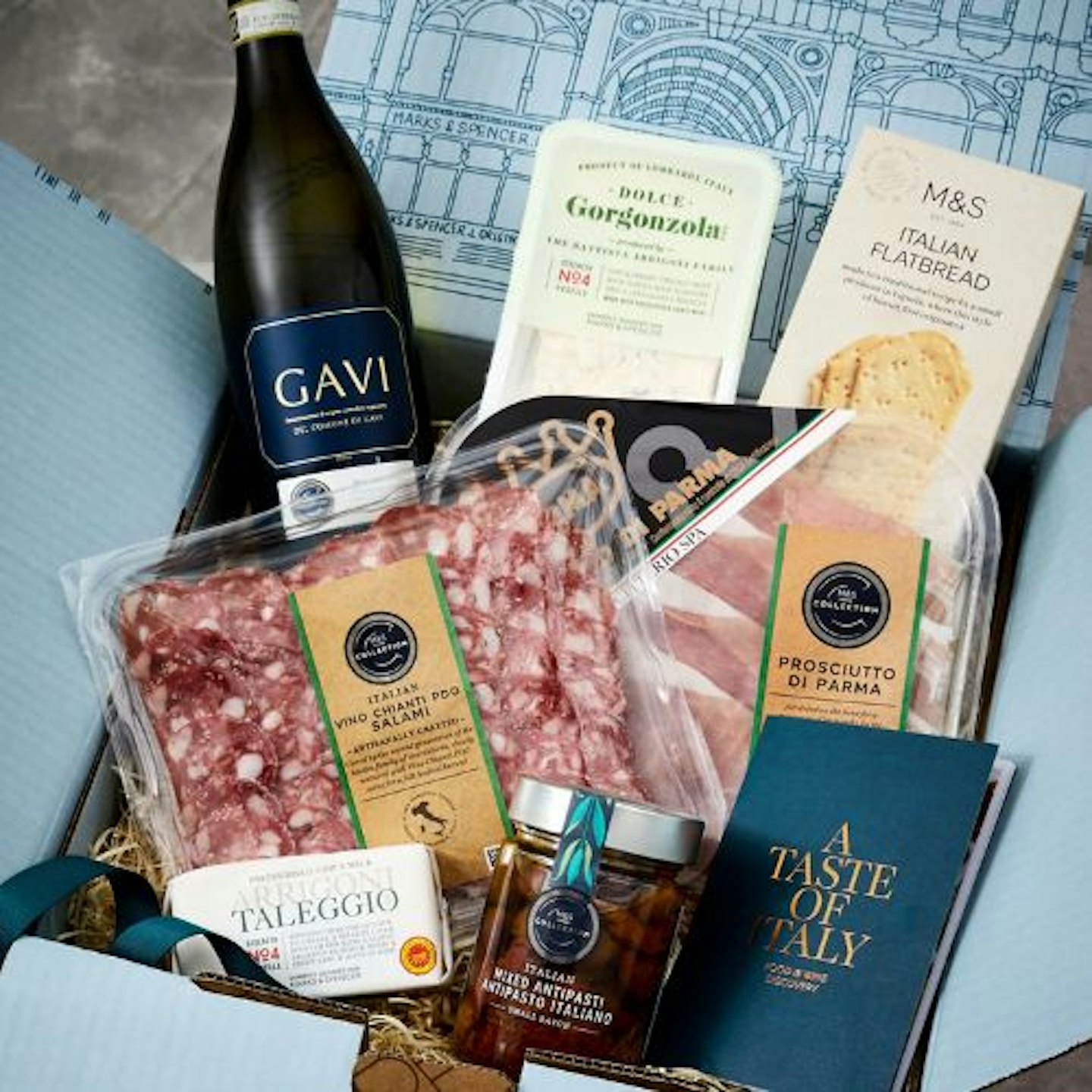 M&S
Description
A bellissimo selection of Italian food and wine will be a lovely treat for your Dad to enjoy on
Best Father's Day hamper for a curry lover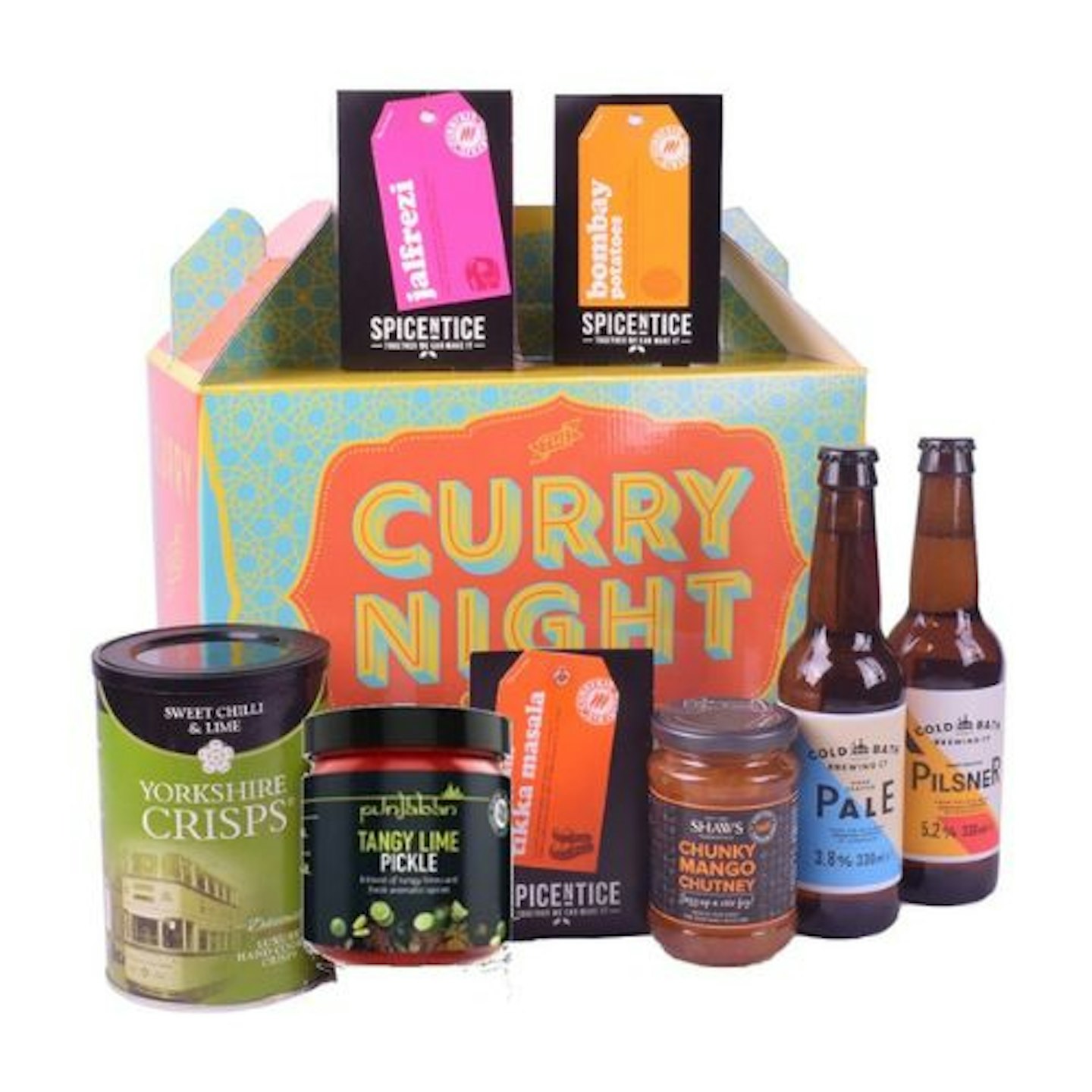 Moonpig
Description
Curry nights are a staple for some spice-loving Dads out there. Now you can treat him this
Best Father's Day chocolate hamper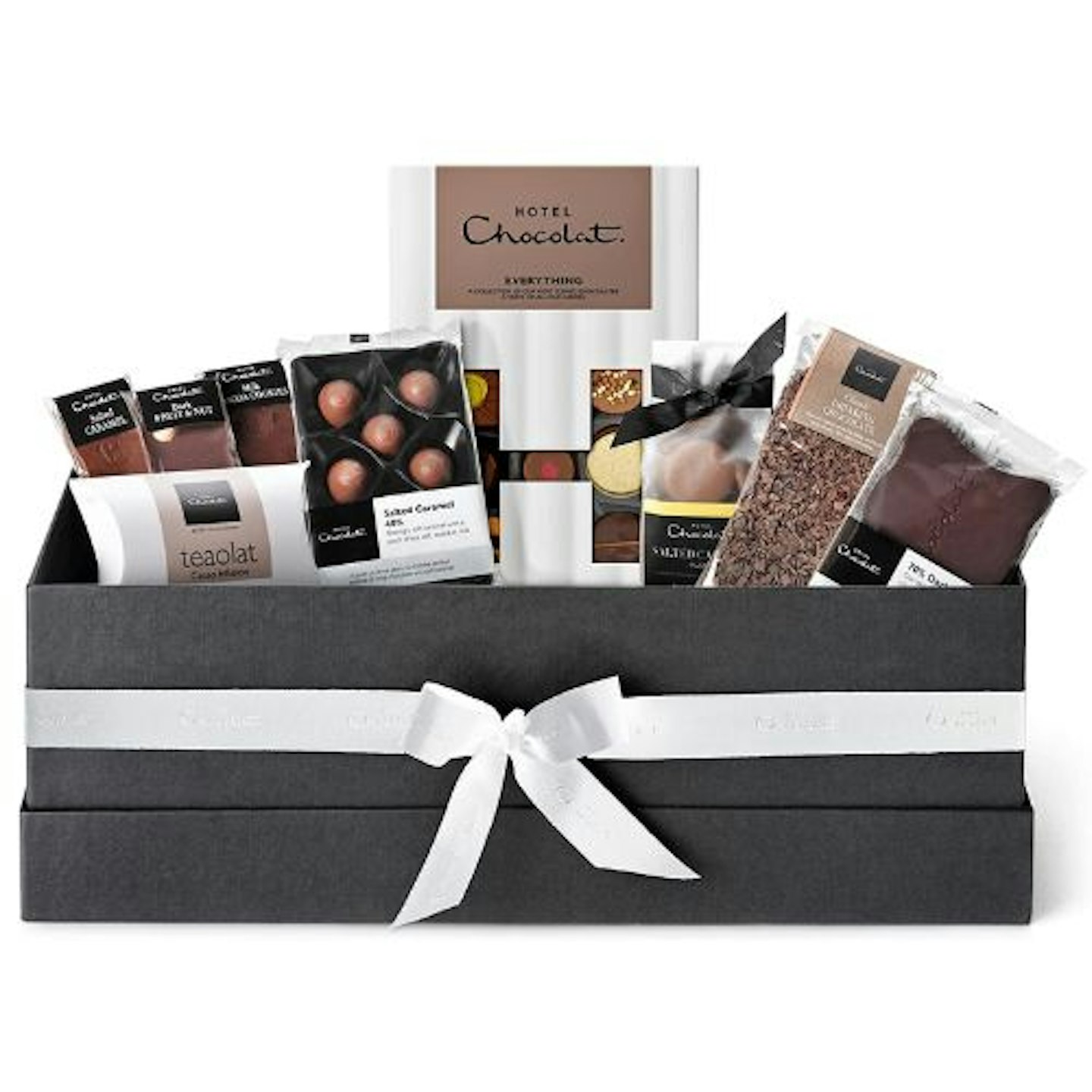 Hotel Chocolat
Description
Is your Dad a bit of a chocoholic? They'll love this Hotel Chocolat The Large Chocolate Hamper. An
Best Father's Day luxury hamper
Fortnum & Mason
Description
For a father figure who enjoys the finer things in life, The True Gentleman's Hamper is laden with
Best hamper for a cocktail lover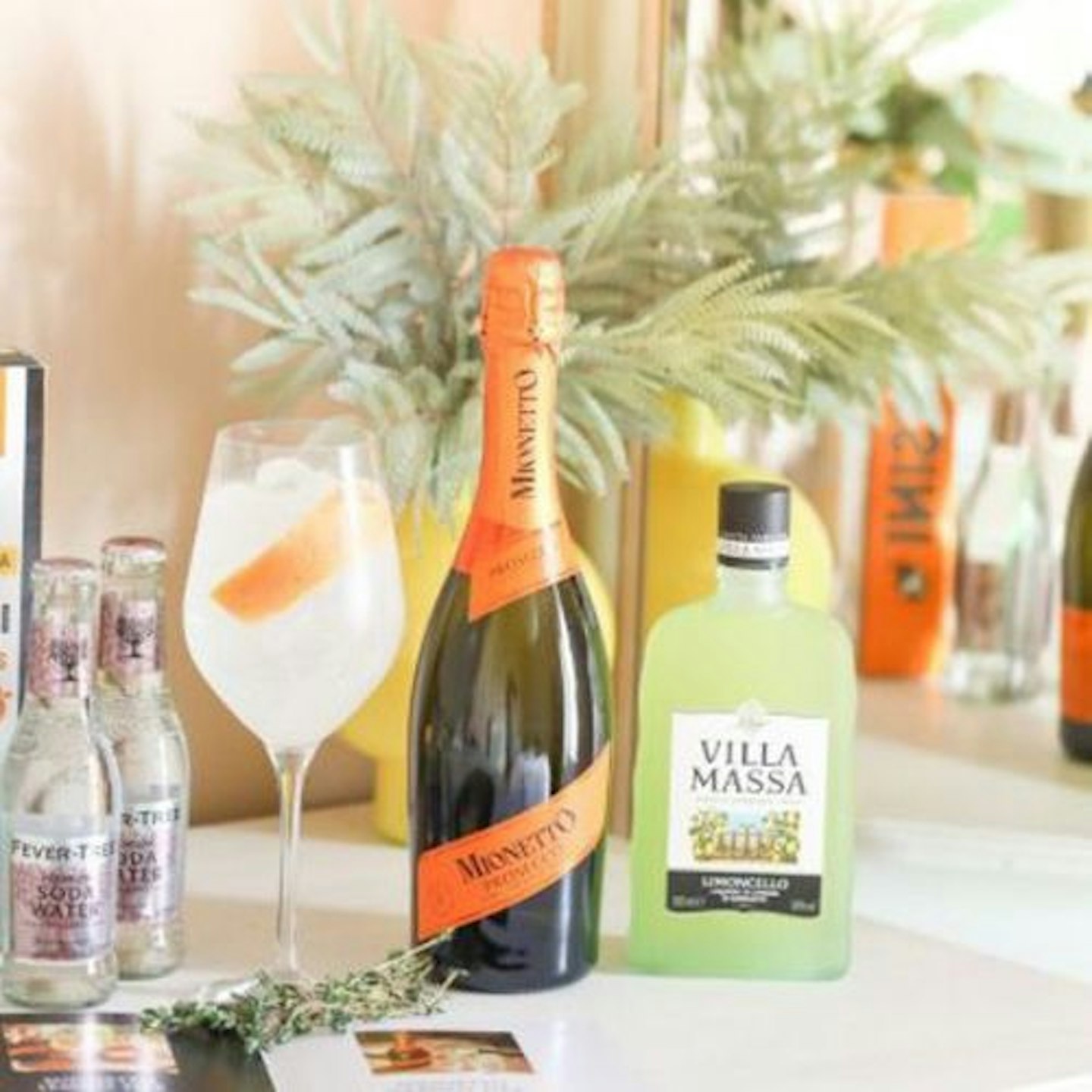 Slurp.co.uk
Description
Want a luxurious hamper for good value? Transport your Dad to a taste of Italy with this Mionetto
Best Father's Day cheese and wine hamper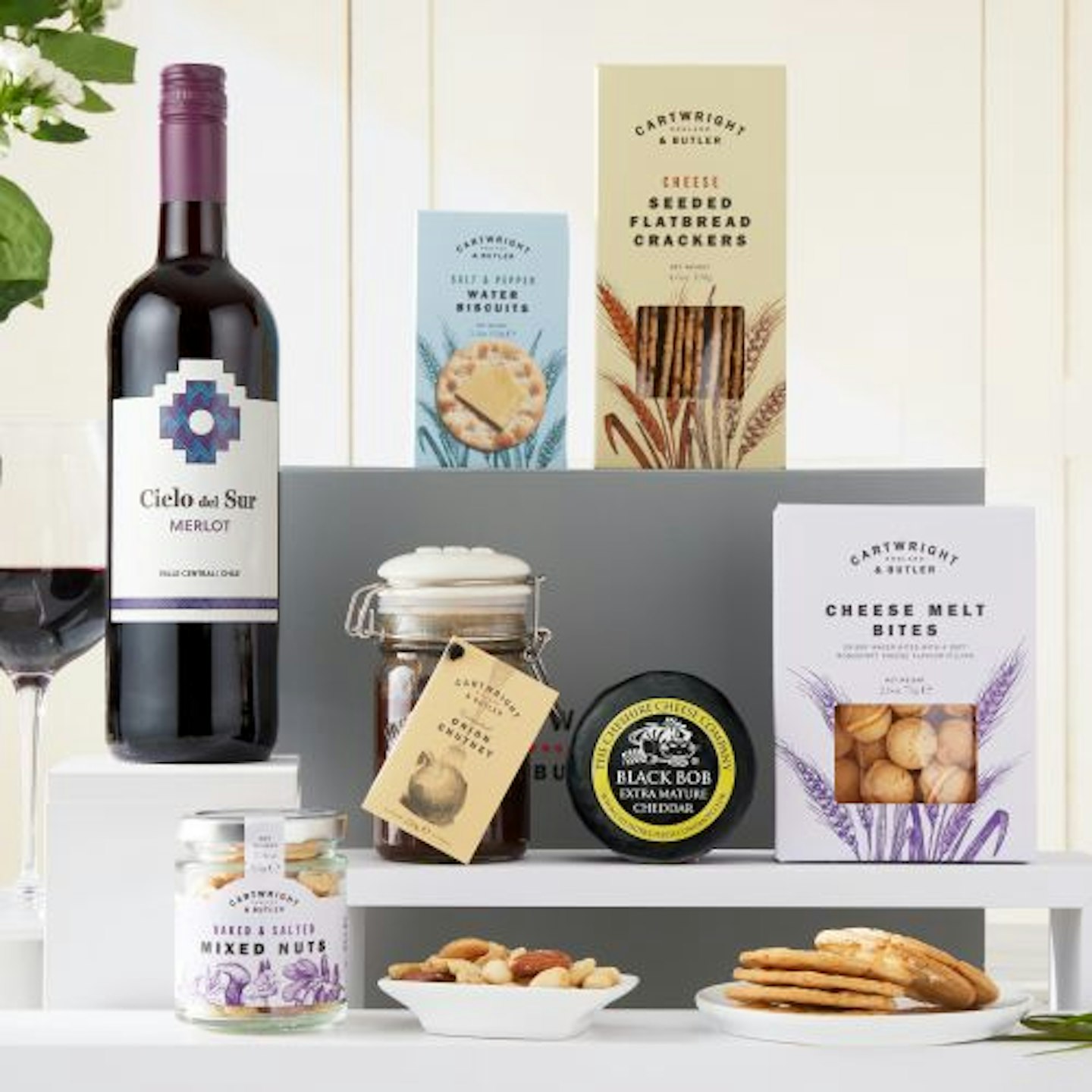 Cartwright & Butler
Description
Looking to splash out for Father's Day this year? We recommend Cartwright & Butler for the best of
Best Father's Day charcuterie hamper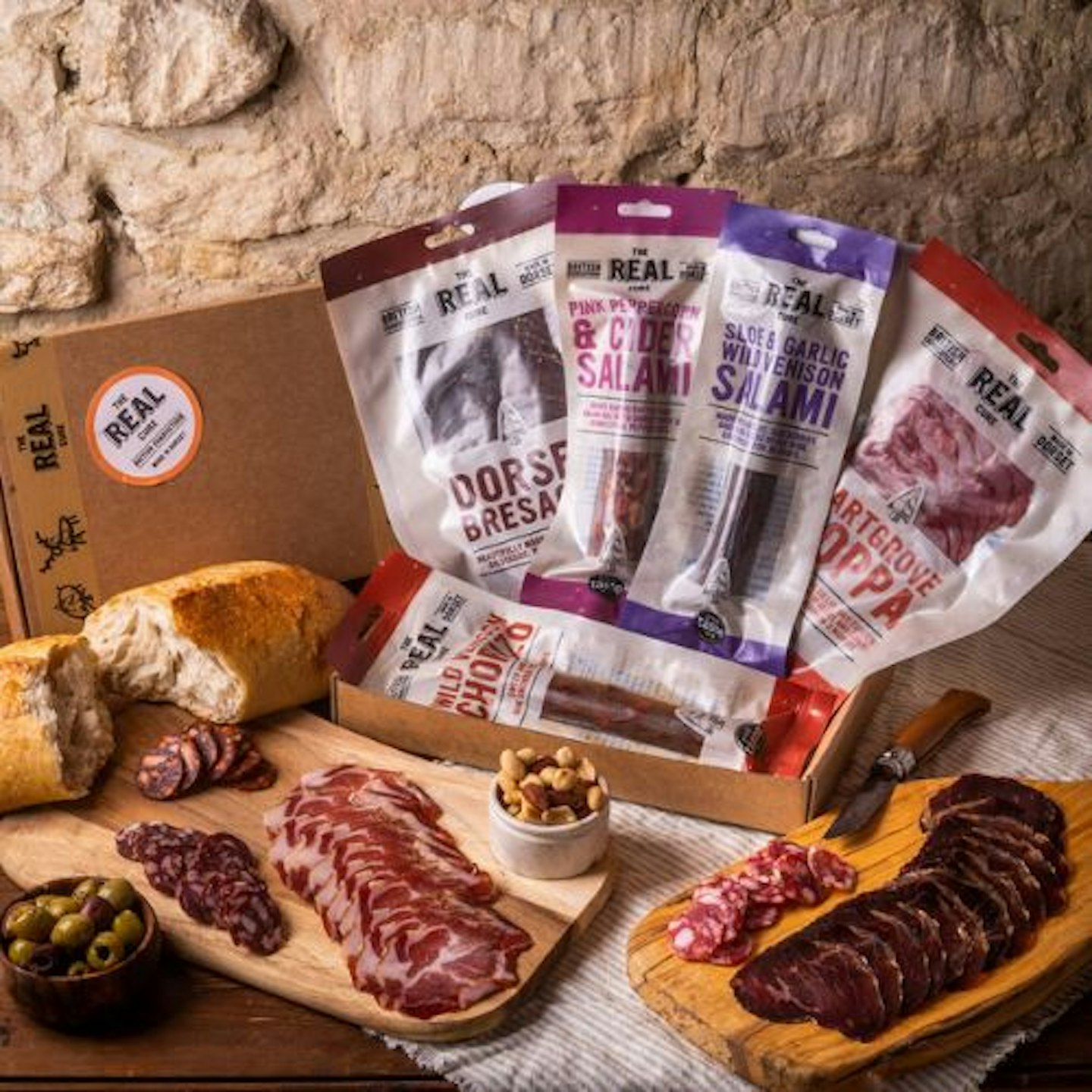 The Real Cure
Description
We're cheating a little bit here as this is a letterbox gift rather than a huge hamper - however,
Best Father's Day cream tea hamper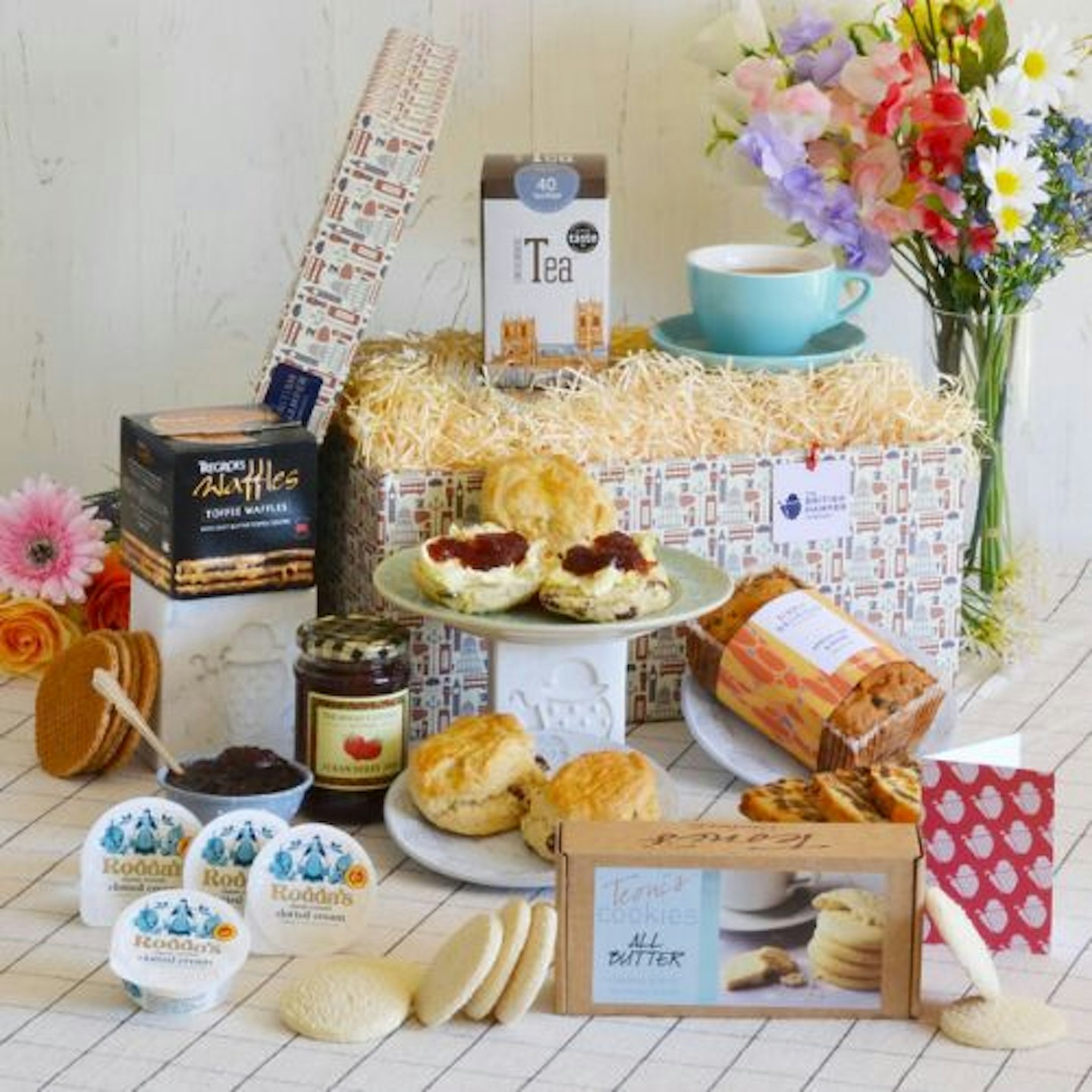 Not on The High Street
Description
If they're more of the tea-drinking sort and would love nothing more than indulging in a
FAQs
What is a gift hamper?
Gift hampers are generally a basket or box containing food and drink for a special occasion. You can see 'hampers' also at picnics. These are usually wicker baskets full of snacks and cutlery.
These baskets of gifts make a great present because they can look luxurious and usually carry the highest quality food and drink which makes them extra special. Gift hampers and letterbox gifts are a great way to get a perfect present to someone you love from afar.
What should I put in a Father's Day gift hamper?
Want to get your DIY on and fancy building up your own gift hamper for Father's Day? We have the best tips and things to think about for you here.
Start with your food and drink
The base of a hamper: food and drink. You'll want to pick up some luxury foods to nibble on and feel indulgent but also easy to eat. To avoid putting everything together, collect some things which are already prepared and packaged
Make sure not to buy anything that's going to melt or go off very fast. Chances are you'll want to put things in that are going to last.
If you're buying for a specific occasion, think about all of the food and drink which is in season. For Easter, chocolate eggs and prosecco goes down well. Whereas Christmas time, think about Christmas puds and mince pies. Right now, because we're buying a Father's Day gift hamper, you should tailor it to what your loved one really enjoys.
Sweet or savoury?
Who are you making or buying this hamper for? Do they prefer sweet or savoury foods? This will help you build a bigger and better hamper.
If they like sweets, think about all the indulgent treats you can get like chocolate, sweets, fudge, jam and pastries. When it comes to savouries, you can grab cheeses, crisps, crackers and chutneys.
If you can't decide, make an ultimate gift hamper and put both!
Think about your alcohol
If your hamper receiver is a fan of alcohol it's always nice to include it to make the hamper extra special. Wines are a great shout but if your Dad likes a specific spirit, like gin or whiskey, why not put in smaller bottles but a bigger range so you can build a tasting set?
That being said, it isn't necessary to put in alcohol. You can always choose low-alcohol or alcohol-free alternatives. If they're a tea drinker, you could switch to a selection of their favourite teas. You can still make an amazing Father's Day gift hamper filled with other treats that are just as good.
Choose things you know they're going to like
At the end of the day, you're making up a Father's Day gift hamper to buy for someone you love and you're going to know them best. Whether it's your partner, Dad or Grandad, just think about what they really like and that's what will make the best hamper for them.
Caitlin Casey is a Senior Writer for Yours, Take a Break, heat, Closer, and Grazia. She covers shopping, women's lifestyle, popular culture, as well as all things trending.