When you reach retirement, you will want to make sure you have set yourself up financially to maintain a comfortable lifestyle.
Your life after work should be a time to enjoy and take time for yourself after years of work. In order to enjoy your well-earned rest, you need to choose the right pension plan.
Read on to learn about the types of pension and which one you qualify for.
What are the different types of pensions?
There are several kinds of different pensions. Let's take a look at the three main categories of pensions available.
1. This first is state pension
This a regular income paid to you from the government when you reach the state pension age. The income you receive depends on your National Insurance contribution record.
You can find out your State Pension age by using the calculator on the GOV.UK website.
Once you reach the retirement age, you can choose to carry on working, either on a paid or on a voluntary basis and also claim your State Pension. Any money you earn will not affect your State Pension, but it may affect your entitlement to other retirement benefits such as Pension Credit, Housing Benefit and Council Tax Reduction.
You can get an estimate of how much State Pension you could get onGOV.UK. This is called a State Pension Statement.
If you reached State Pension age after April 6, 2016, you will receive the new State Pension payment, which is a maximum of £175.20 per week.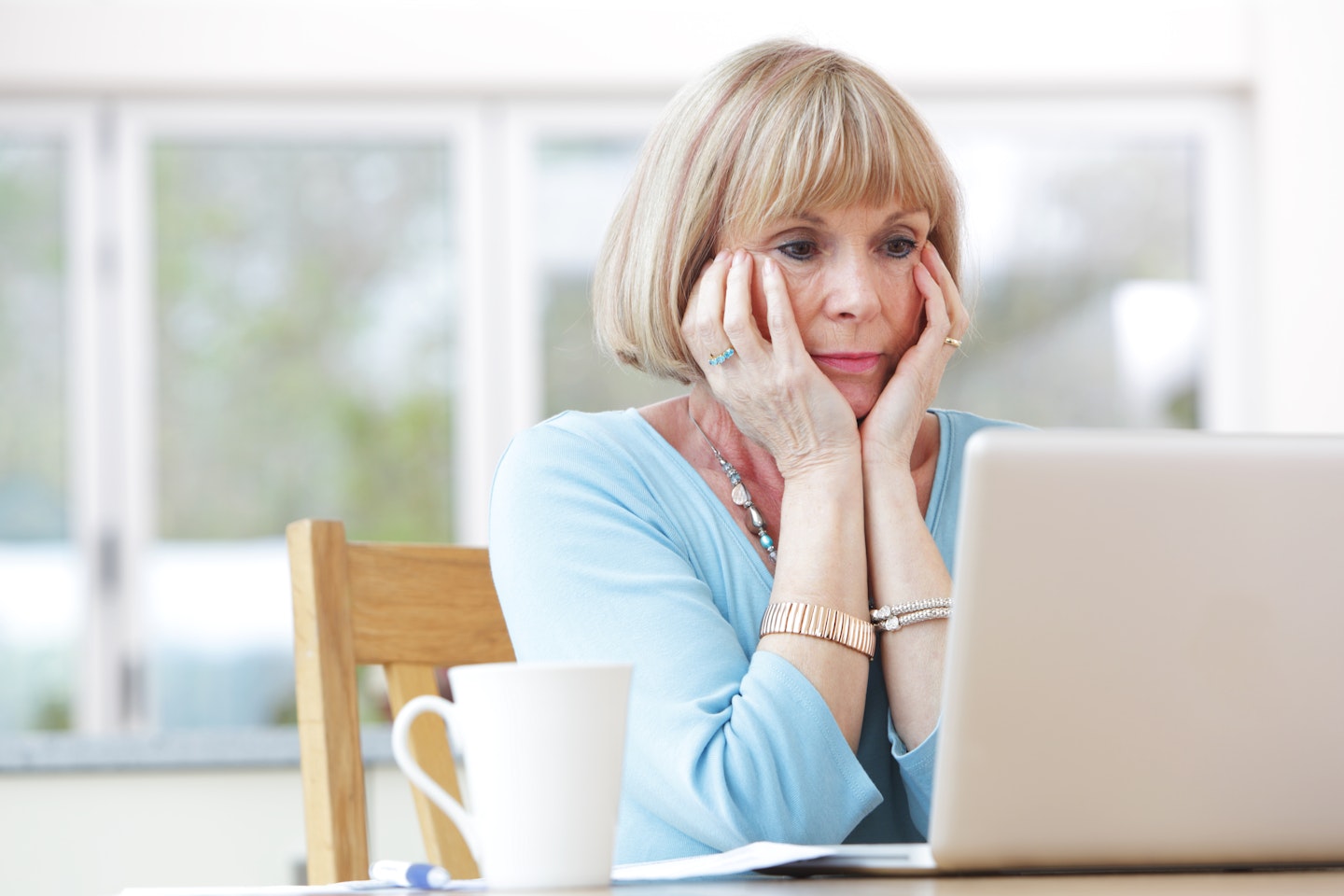 2. Secondly, there are workplace pensions
A workplace pension is a means of saving for retirement arranged by your employer.
There are 2 main types of workplace pensions
1. Defined contribution (money purchase scheme)
This is based on how much money has been paid into your pension, how long you've been paying in and how well your investment has done.
Types of defined contribution pensions include:
· Group personal pension
· Master trust pension (e.g., NEST, NOW pension, the People's Pension)
· SIPP (Self Invested Personal Pension)
· SSAS (Small Self-Administered Schemes)
· Stakeholder pension
2. Defined benefit (final salary)
This is also known as your 'career average' or 'final salary' as it is based on how long you've worked for an employer and your wages. This means you will be paid a guaranteed income each year when you retire.
To find out which type of pension you have with this pension type tool.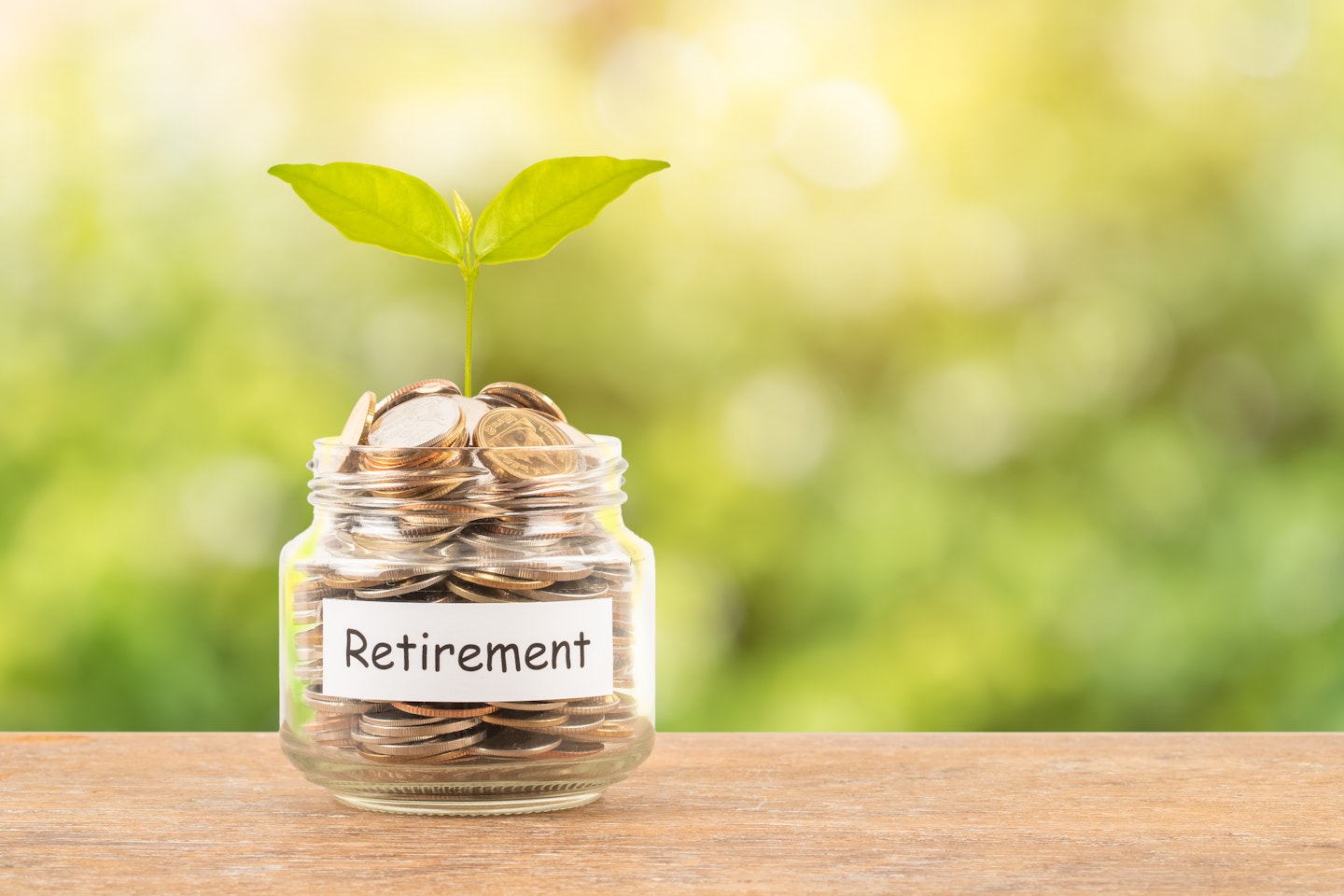 3. Lastly, there are personal pensions.
Personal pensions are saving plans that you have arranged by yourself, or with an advisor. This way you have control over the sums of money you pay in. This is often used by those that are not working, are self-employed or are not eligible to join their workplace's pension scheme.
One type of personal pension is a stakeholder pension
This is a type of defined-contribution personal pension. You can start one yourself, or some employers offer them. A stakeholder pension has low and adaptable minimum contributions, some capped charges and a default investment strategy if you don't want to have too much choice.
The other type of personal pension is a self-invested personal pension (SIPP).
SIPPs provide a variety of investment plans and can offer more flexibility. While some people have their financial adviser to managing their SIPP, others prefer to have full control over their investments.
See this video, to get a run-through of what a pension is, how you can get free money if you have an employee pension, what are some of the points to consider when finding out more about your pension options, the main advantages of a pension over other types of investments.
Popular articles to read next
10 things you need to know about the Pension Protection Fund