The best stationery Advent calendars will spark Christmas joy in any creative. Much like traditional advent calendars, it will count down to Christmas. But if a new notebook fills you will more excitement than a chocolatey treat, then you are in the right place.
Black Friday deals on the best stationery Advent calendars
We interrupt the regularly scheduled content to let you know that although Black Friday is over, there are still plenty of discounts to take advantage of, including a whole host of Black Friday deals on stationery Advent calendars. Want to grab a bargain? These are the retailers that still have the best deals live, or keep scrolling to continue reading our buyer's guide.
Shop for stationery Advent calendars deals on: Amazon UK | Papier | Very | John Lewis | Smiggles | Debenhams | The Works
Save 15%: Friends Advent Calendar 2023, WAS £9.95, NOW £8.49
From enchanting pens and festive stickers to elegant notebooks and charming greeting cards, stationery Advent calendars are your ticket to a month-long celebration of all things paper and pen. And don't forget to purchase a Christmas planner to keep all your festive plans organised.
The best stationery Advent calendars at a glance:
• Best overall stationary Advent calendar: 24 Doors of Desk Delights - view on Papier
• Best stationery Advent calendar for calligraphy lovers: Diamine Ink-Vent Calendar 2023 Edition Purple - view on Cult Pens
Whether you are looking for a calendar for yourself, a friend or even the grandchildren, we have found the most note-worthy stationery calendars that will be the highlight of your year.
Best stationery Advent calendars
Best stationery Advent calendar for calligraphy lovers
Credit: Cult pens
Description
If you love writing your Christmas cards in your favourite calligraphy pen, this is the Advent
Best cute stationery Advent calendar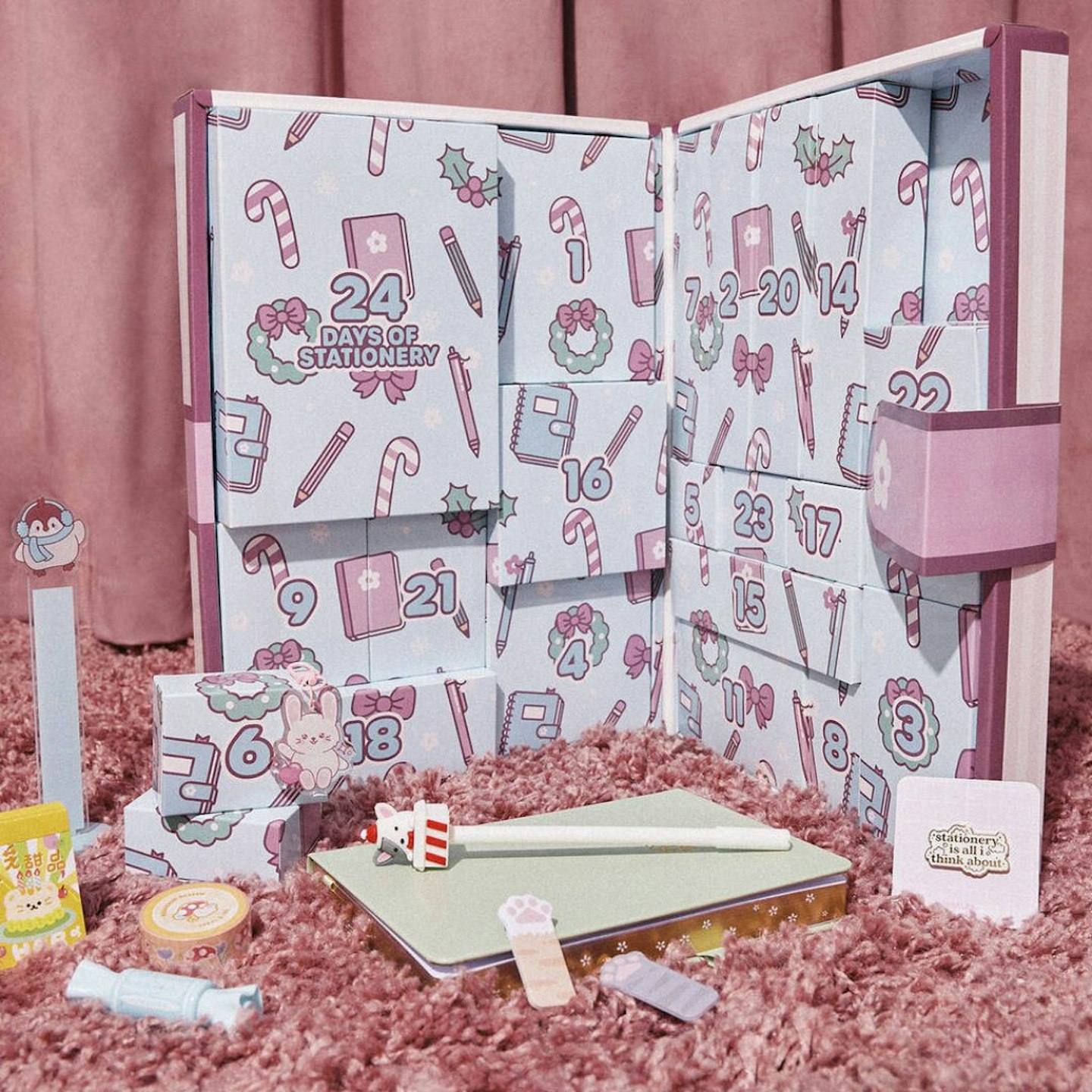 Credit: Not On The Highstreet
Description
Packaged in an adorable giant journal, this calendar is charming. Containing contents worth more
Best stationery Advent calendar for crafters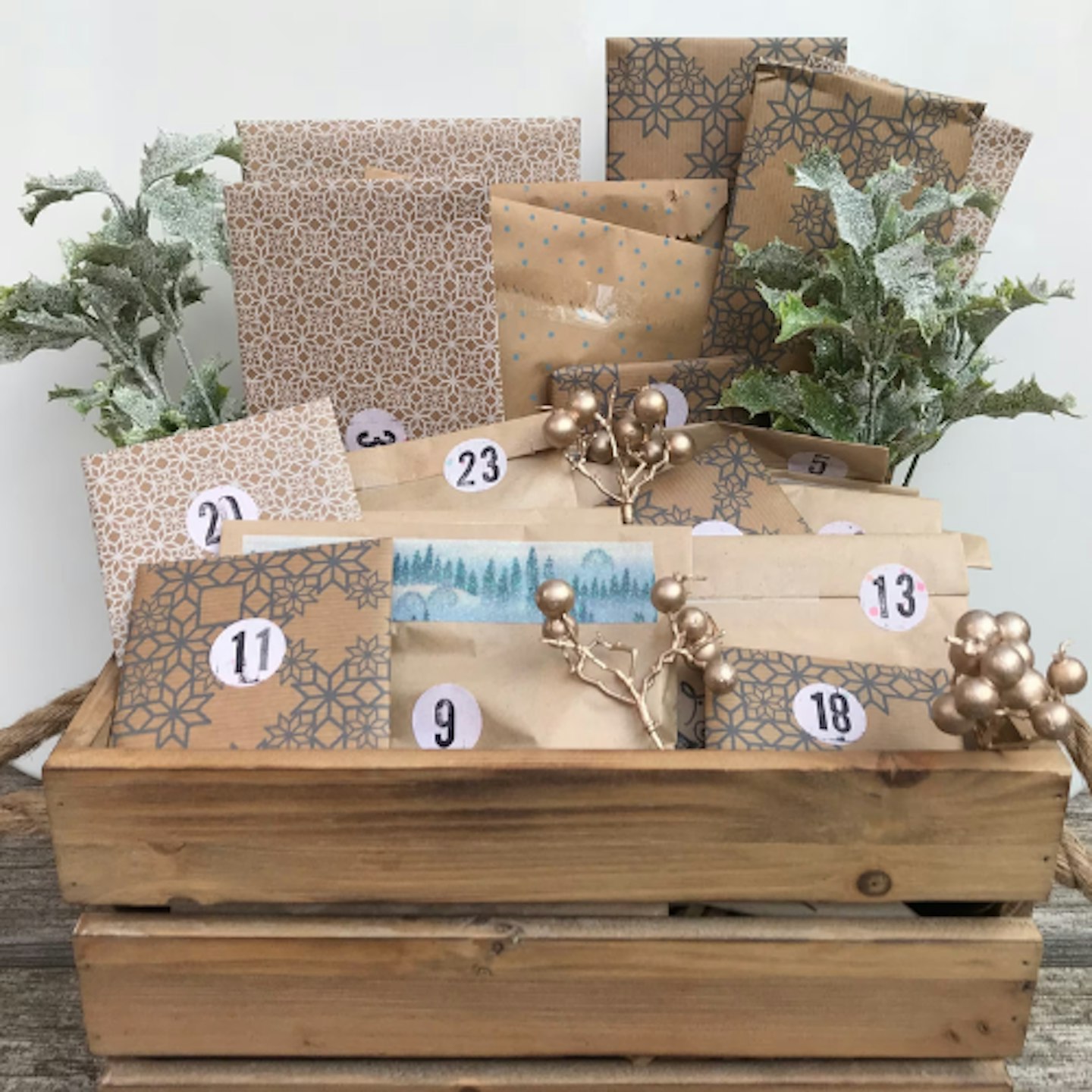 Credit: Etsy
Description
Treat yourself this December with a craft supplies advent calendar. This calendar has individually
Best Friends stationery Advent calendar
On Sale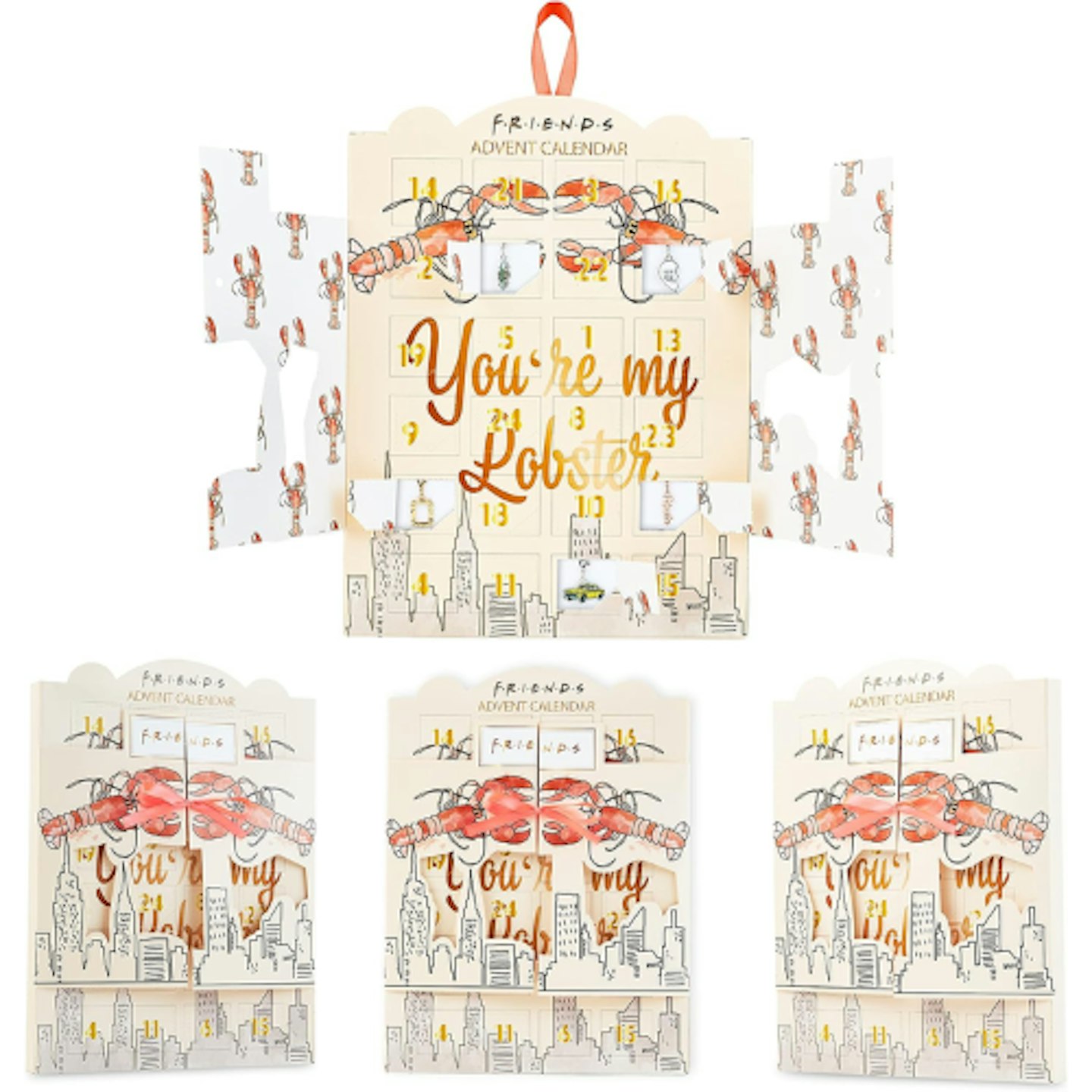 Credit: Amazon
Description
If you are a fan of the beloved US sitcom 'Friends' and stationery, this calendar marries both
Best stationery advent calendar for Disney lovers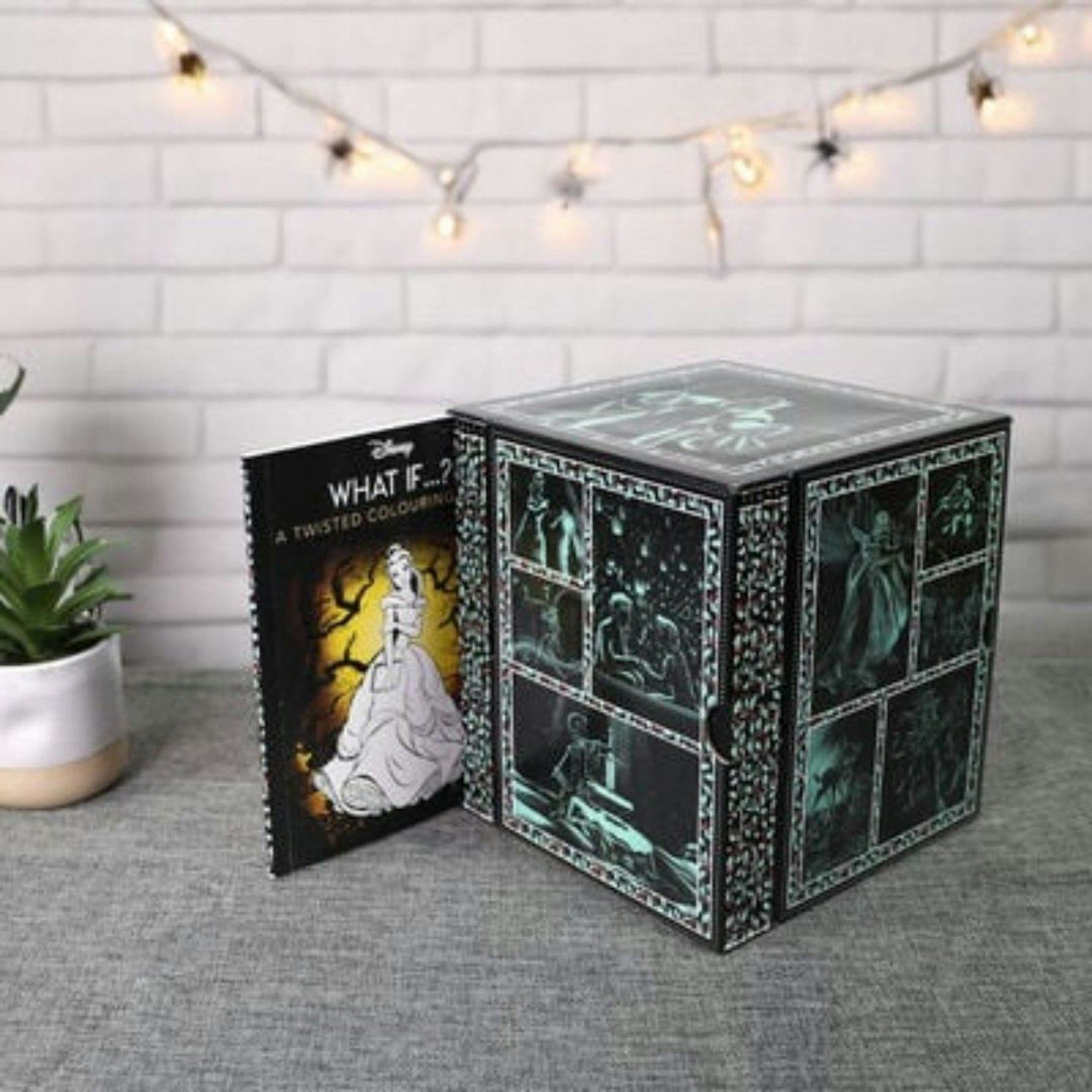 Credit: Amazon
Description
Unwrap a new story each day and dive into enchanting alternate realities where familiar characters
FAQs
How to choose the right Advent calendar?
With so many different Advent calendars available, it can be hard to know what direction to take. From luxury Advent calendars to chocolate calendars and even options with LEGO toys, there really is something for every taste and budget.
The best way to choose the right Advent calendar is to do your research. Pick an option that you or the person you're buying for will enjoy. If you or the giftee like arts and crafts, drawing, or generally being creative, then the best stationery Advent calendar is a great place to start.
What is a stationery Advent calendar?
In the best stationery Advent calendars, you'll find writing, drawing, crafting and office essentials behind every window. Expect everything from notepads or pens to colouring books and stickers. It's basically a chance for everyone to get creative in the run-up to Christmas.
When do Advent calendars start?
There's still plenty of time to buy an Advent calendar, as these typically begin on 1 December each year. But don't wait until December to try and purchase one of these popular calendars, or you may be left disappointed. Some Advent calendars do vary in length and date, so make sure you check how long each calendar runs before purchasing.
How do I use an Advent calendar?
The point of the calendar is not to count down but rather to count up towards the days before Christmas. So it is best practice to start at the door or the envelope labelled 'one'.
When should I put out my Advent calendar?
We at Yours are firm believers in following your festive institution. If you want to see your Advent calendar before December, there is no harm in hanging it proudly in the kitchen. However, no doors should be opened until the festive season - Santa's orders.
Hannah Carroll is a Senior Home, Parenting and Lifestyle Product writer for Yours, specialising in product testing and reviews. As a mother of three, Hannah loves finding clothes that make her feel fabulous and products that are great for large families.