The trick to having the perfect Christmas is planning. As we all know, Santa and his elves spend the whole year gearing up for the big day. And, whilst we don't recommend stressing over Christmas all year round, being organised can alleviate the stresses that December often brings. This is why we have scoured the internet to find the best Christmas planners.
A Christmas planner is a simple place where you can keep all of your thoughts and ideas organised in one space. This can include Christmas gifts, budgets, Christmas lunch recipes, Christmas decorations and, well, anything relating to the holidays.
Best Christmas planners at a glance:
Best overall Christmas planner: Three-Year Christmas Planner - View on Not On The Highstreet
Best Christmas planner with a traditional design: Wrendale Designs 'All I Want For Christmas' Christmas Planner - View on Amazon UK
There are lots of benefits to using a Christmas planner. One of the biggest is it allows you the time to think things through instead of recklessly whipping out your bank card. Often, people struggle with 'going overboard' at Christmas. Taking some time to plan everything you need to purchase may help you save money and, in turn, lead to a stress-free holiday.
The best Christmas planners 2023:
Best overall Christmas planner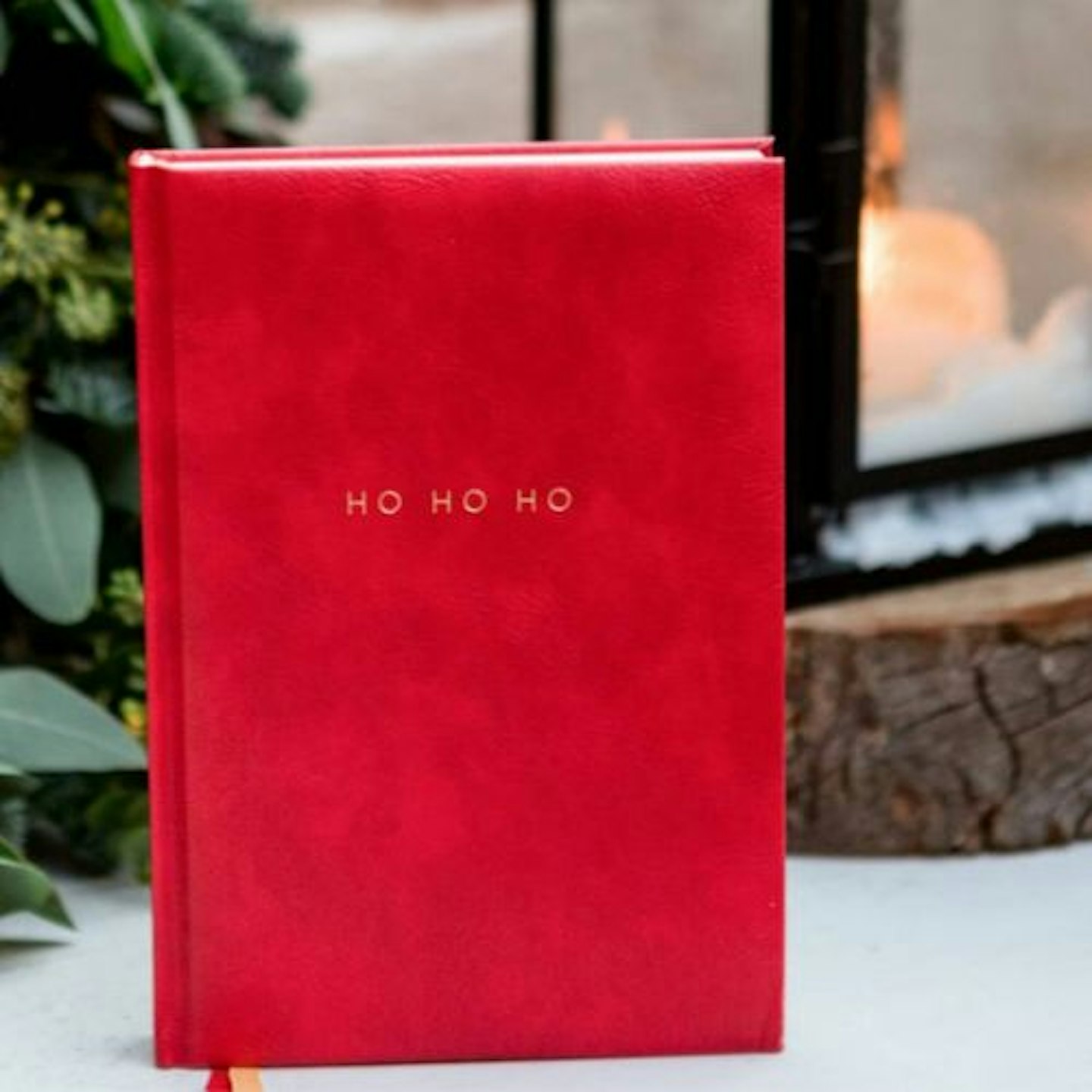 Credit: Beaver & Mole
Description
This luxury planner can be enjoyed for over three years, with three separate sections for each.
Pros
Made from vegan-friendly leather
Luxury ivory paper (120gsm)
Comes in a gift box
Best Christmas planner with a traditional design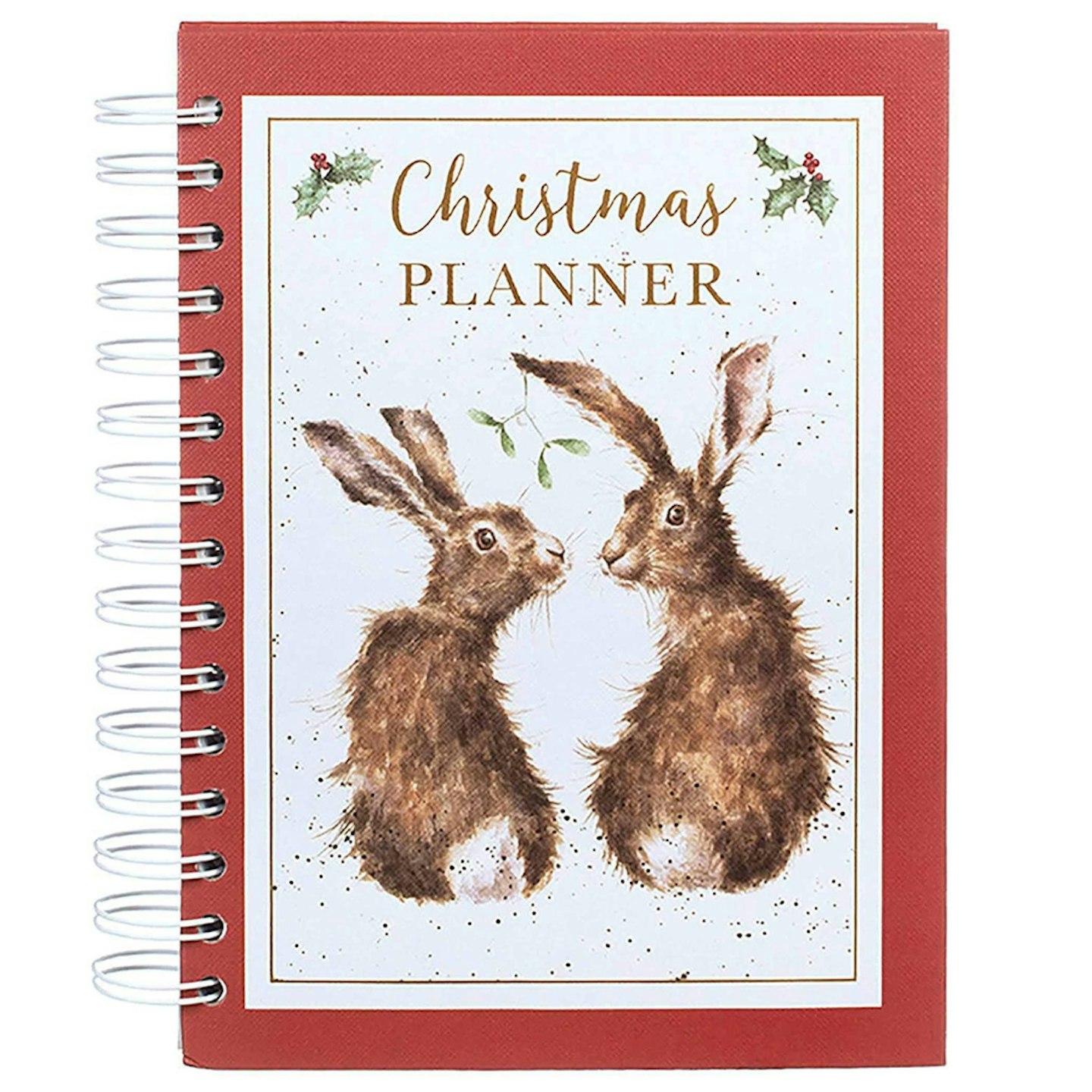 Credit: Amazon
Description
This beautifully illustrated Christmas planner is ideal for keeping you organised and prepared
Pros
Lovely illustrations
Traditional style
Lots of pages
Best budget Christmas planner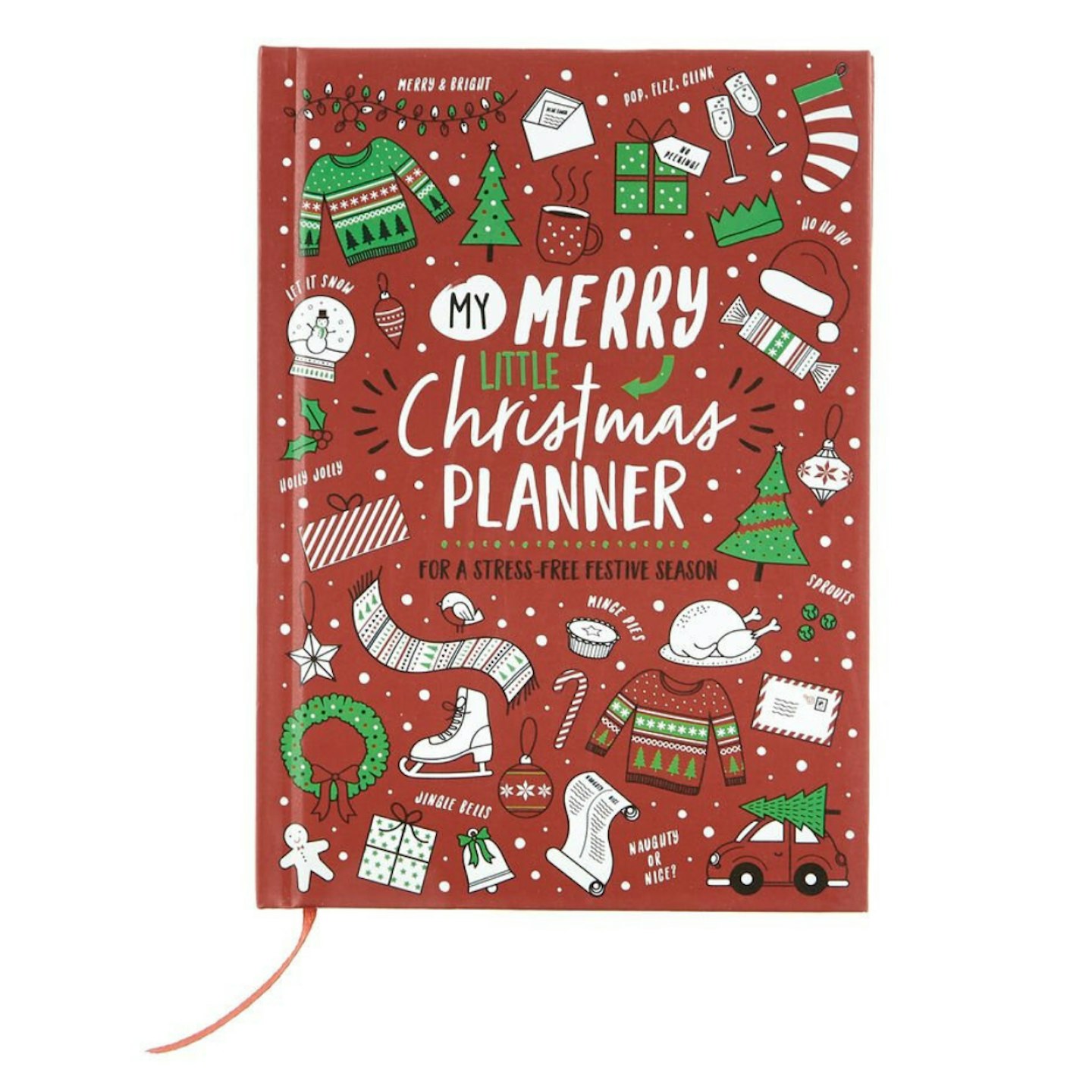 Credit: Card Factory
Description
At just £1.50, this Christmas planner is an absolute steal and will help you breeze through the
Pros
Inexpensive
Set pages to keep your planning on track
Ribbon place holder
Best Christmas planner with a simple layout
Credit: Amazon
Description
A Christmas planner doesn't need to be extravagant. This matte soft cover has everything you need
Pros
Simple design
Lots of writing space
Calendar's aren't dated
Cons
It can be difficult to read due to the font colour
Best wire-bound Christmas planner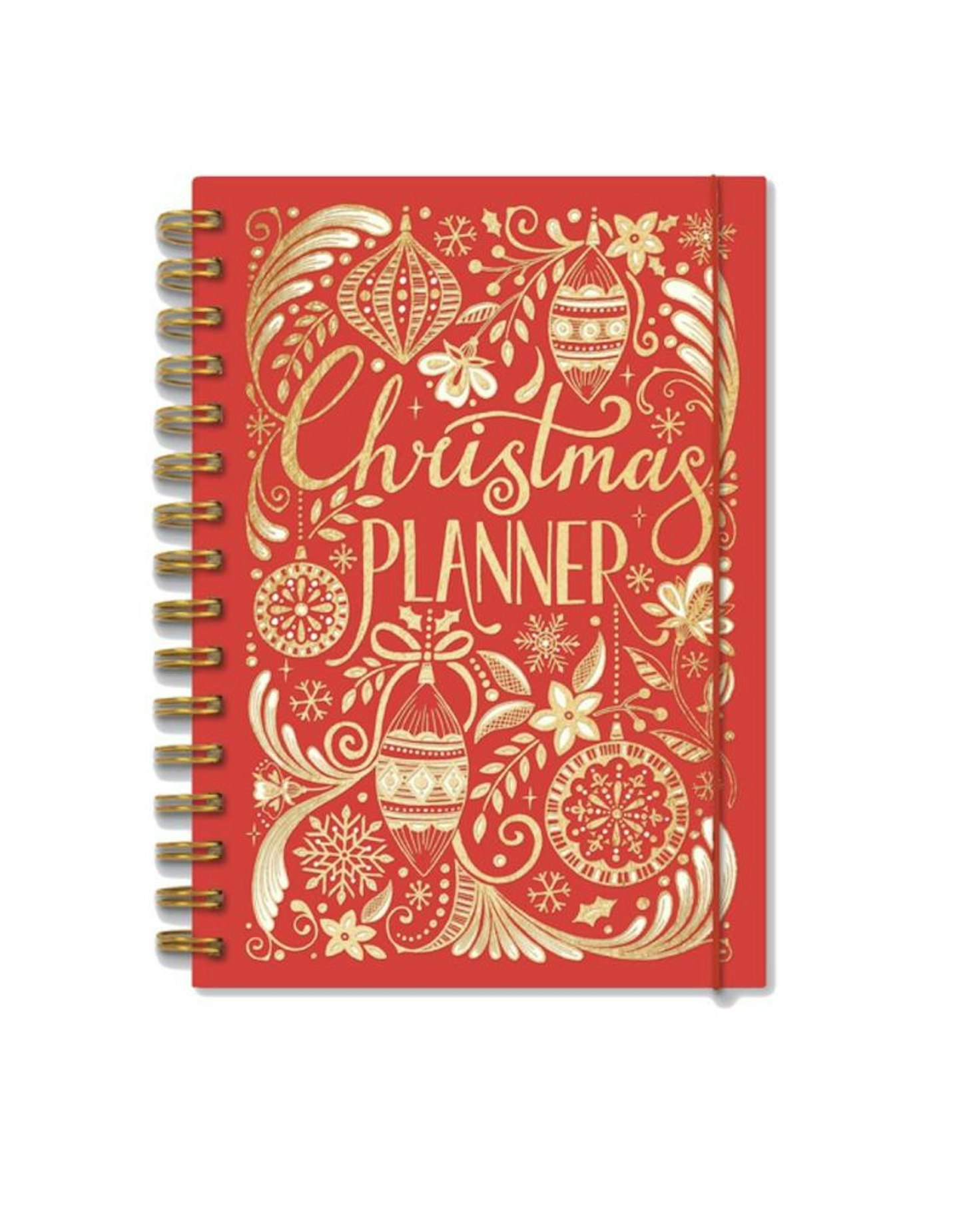 Credit: Etsy
Description
This stylish A5 Christmas Planner is wirebound and designed to be used year after year. It
Pros
Multiple-year use
Hardcover with elastic closer
Tabbed sections
Plastic pockets for receipts
Cons
The wire-bound edge might be a pain for left-handed people
Best Christmas planner with dividers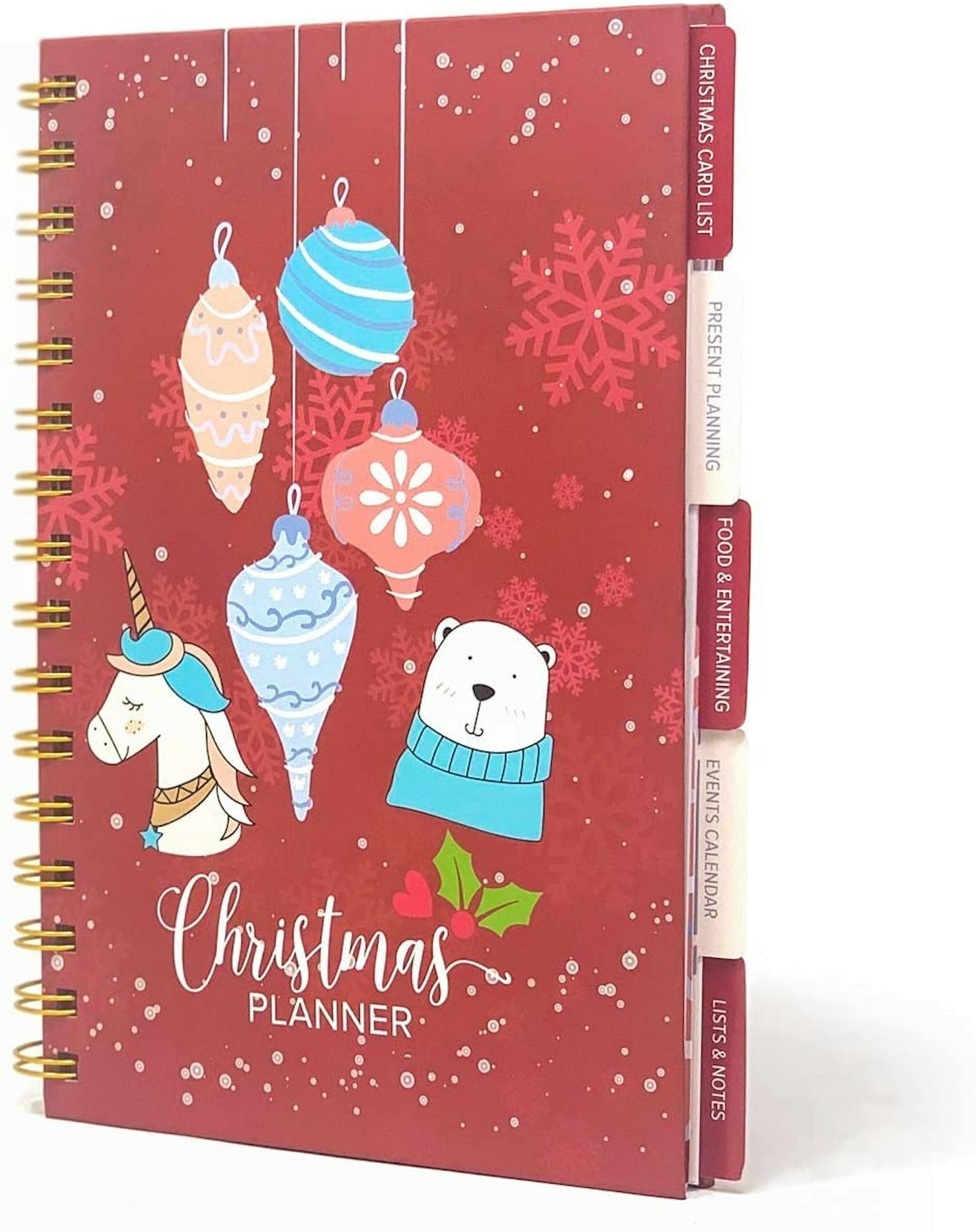 Credit: Amazon
Description
This A5 Christmas planner is pretty and practical, with tabs to help you find what you're after
Pros
Hardback cover
Timeless design
Simple
Clean layout
Cons
It can only be used for one year
Best basic Christmas Planner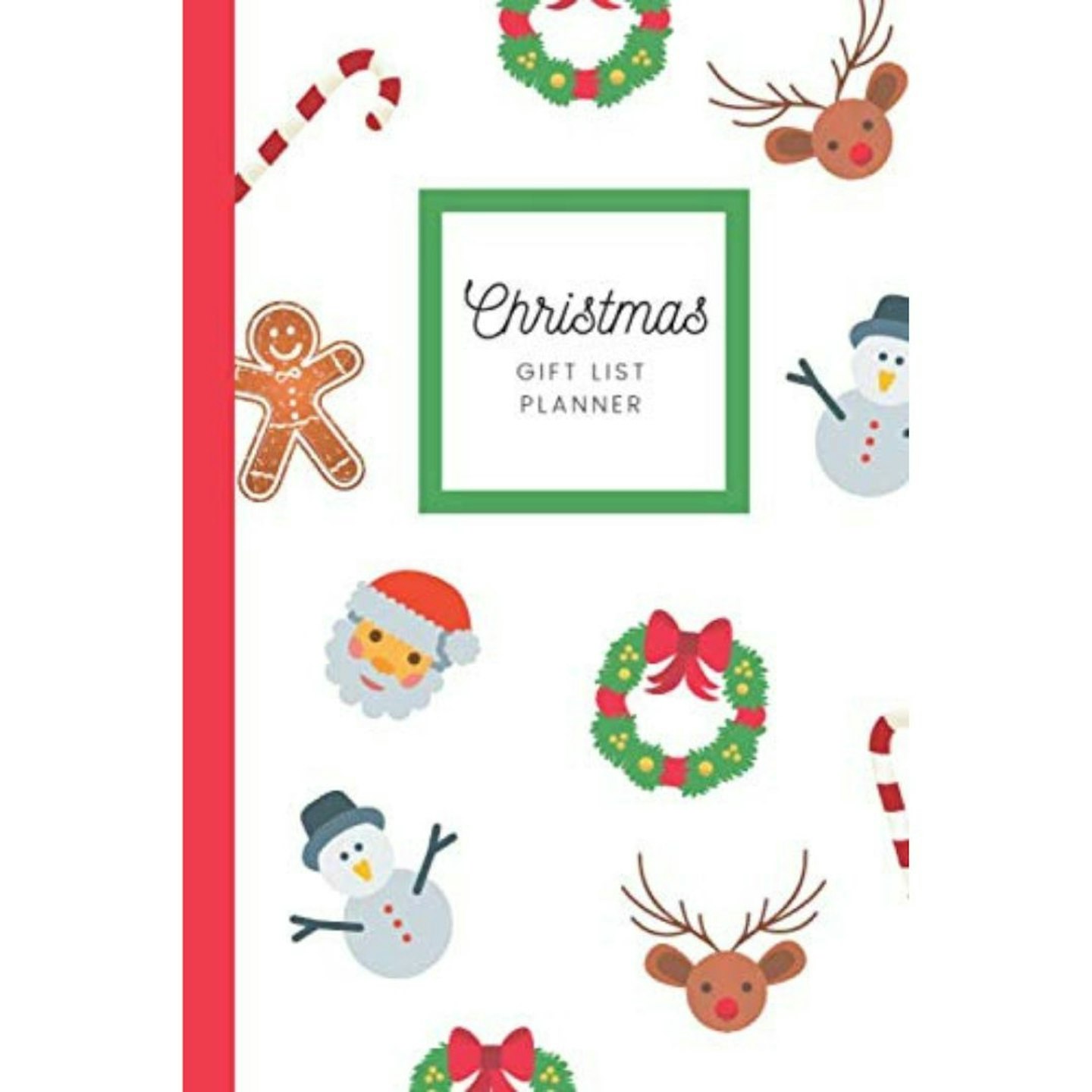 Credit: Amazon
Description
When it comes to finding the perfect Christmas planner, sometimes simple is best. The aim of a
Pros
Luxury soft touch matte cover
Quality print on white paper
Simple
Cons
No place for receipts or papers
FAQs
What should I put in a Christmas planner?
The best Christmas planners should store all of your festive plans. Your planner should be an aide to keep you organised; therefore, you can keep anything related to Christmas plans. It is a good idea to keep track of your spending, gifts, Christmas cards, and, if possible, receipts.
When should I start my Christmas planner?
The short answer is whenever you want to. Some of the best Christmas planners can be used for multiple years. We believe that it is never too early to start thinking and planning for Christmas. You can start purchasing from as early as Boxing Day the previous year to get sale items and deals all year round. But most people begin their festive planning once Halloween has passed.
Hannah Carroll is a Senior Home, Parenting and Lifestyle Product writer for Yours, specialising in product testing and reviews. As a mother of three, Hannah loves finding clothes that make her feel fabulous and products that are great for large families.