Facial hair removal is something we shouldn't be ashamed of. So many of us have an ongoing battle in this area, so we are always on the lookout for a good quality facial hair removal product. Some of us have particularly sensitive skin, so tend to opt for a device to remove hair. Whilst, others prefer to use a hair removal cream to remove any unwanted fuzz.
Humans typically have around five million hair follicles on their bodies. For most people, these are fine, fair vellus hairs (peach fuzz). For some people, particularly those who suffer from hirsutism (the excessive growth of dark, thick and coarse hair, typically in a male pattern) facial hair growth is an issue that impacts their self-esteem and well-being.
The Best Facial Hair Removal At A Glance:
• Best facial hair removal cream: Superdrug Sensitive Facial Hair Removal Cream - View offer on Superdrug
• Best waxing product: Nair Apricot Facial Wax Strips - View offer on Superdrug
• Best facial hair trimmer: JML Finishing Touch Flawless Hair Remover - View offer on Argos
"Facial hair on men and women is completely normal and has a function," explains Dr Zainab Laftah, Consultant Dermatologist and spokesperson for the British Skin Foundation. "It contributes to sensation and helps regulate body temperature. Hair growth varies with age, race, genetics, certain medications and body weight."
Read on for our guide to the best facial hair removal products and devices available on the market.
Best facial hair removal products: rated and reviewed
The best facial hair bleach product
amazon
Description
A convenient and comfortable way to deal with unwanted hair, you can lighten hair on your face and
The best facial hair removal cream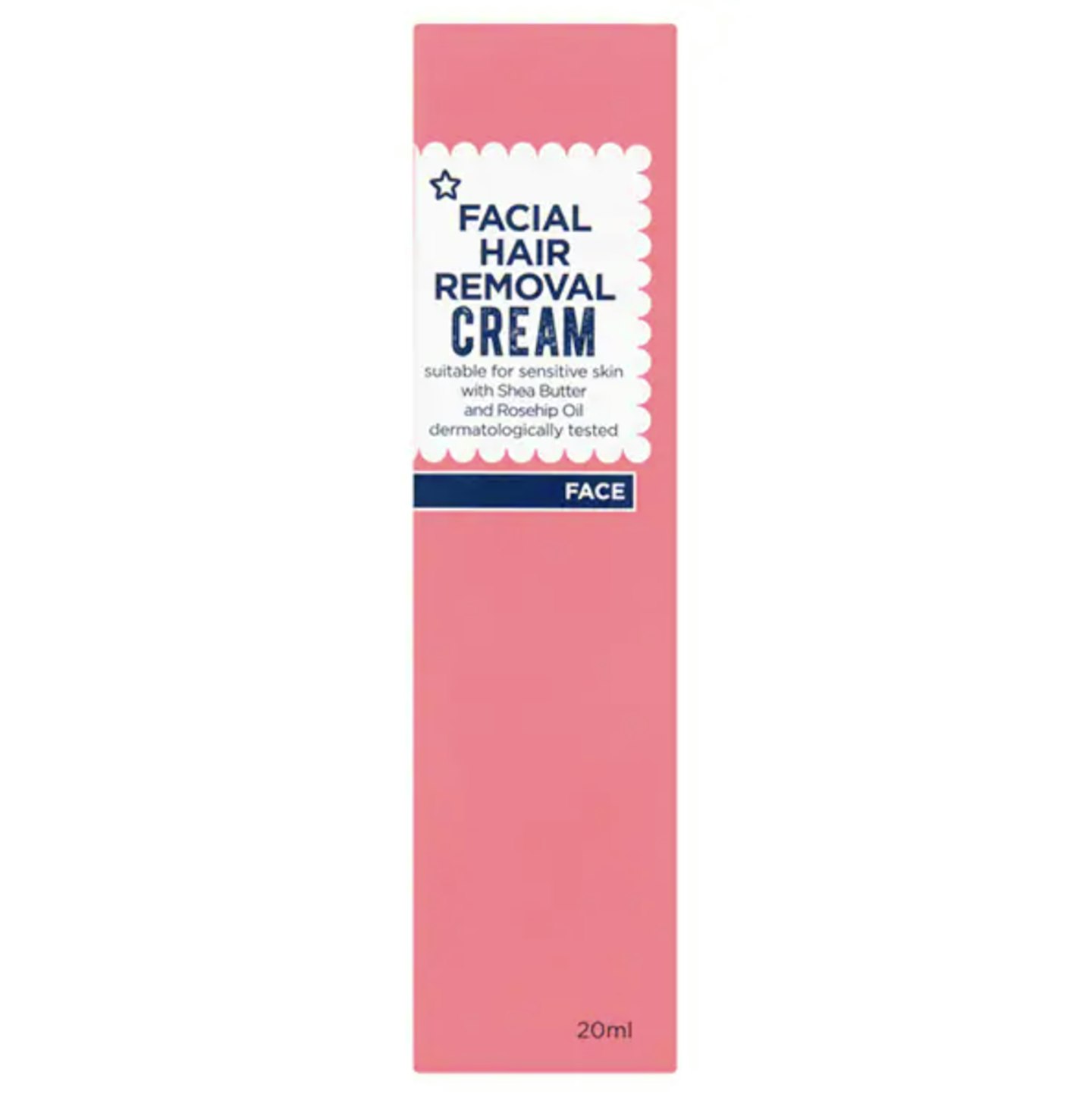 superdrug
Description
This ready-to-use facial hair removal cream is infused with shea butter and rosehip oil to quickly
The best shaving product: facial hair trimmer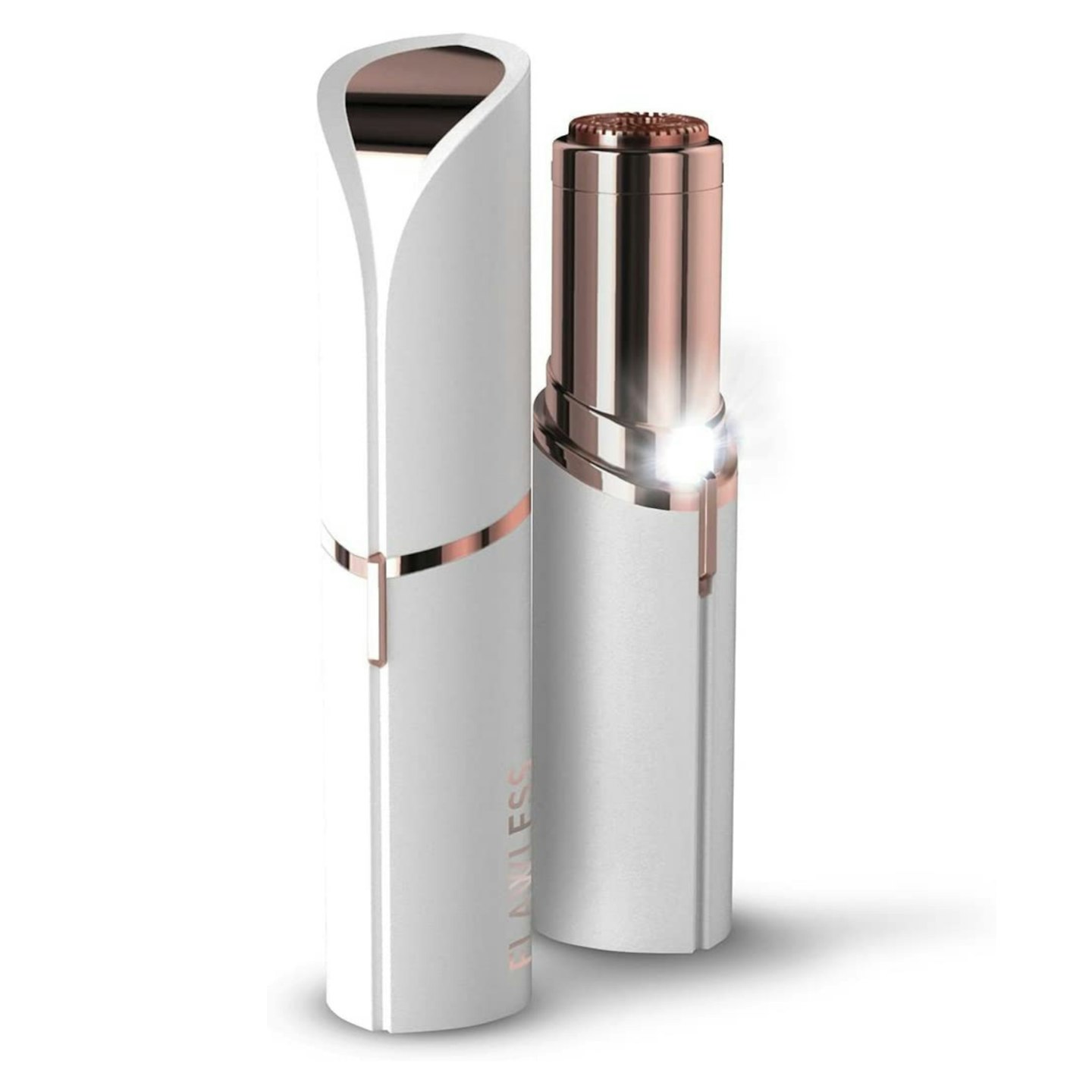 argos
Description
This best-selling facial trimmer has an 18-karat gold-plated hypo-allergenic head and is discreet,
Check out this video for more information on how to use it:
The best shaving product: facial hair razor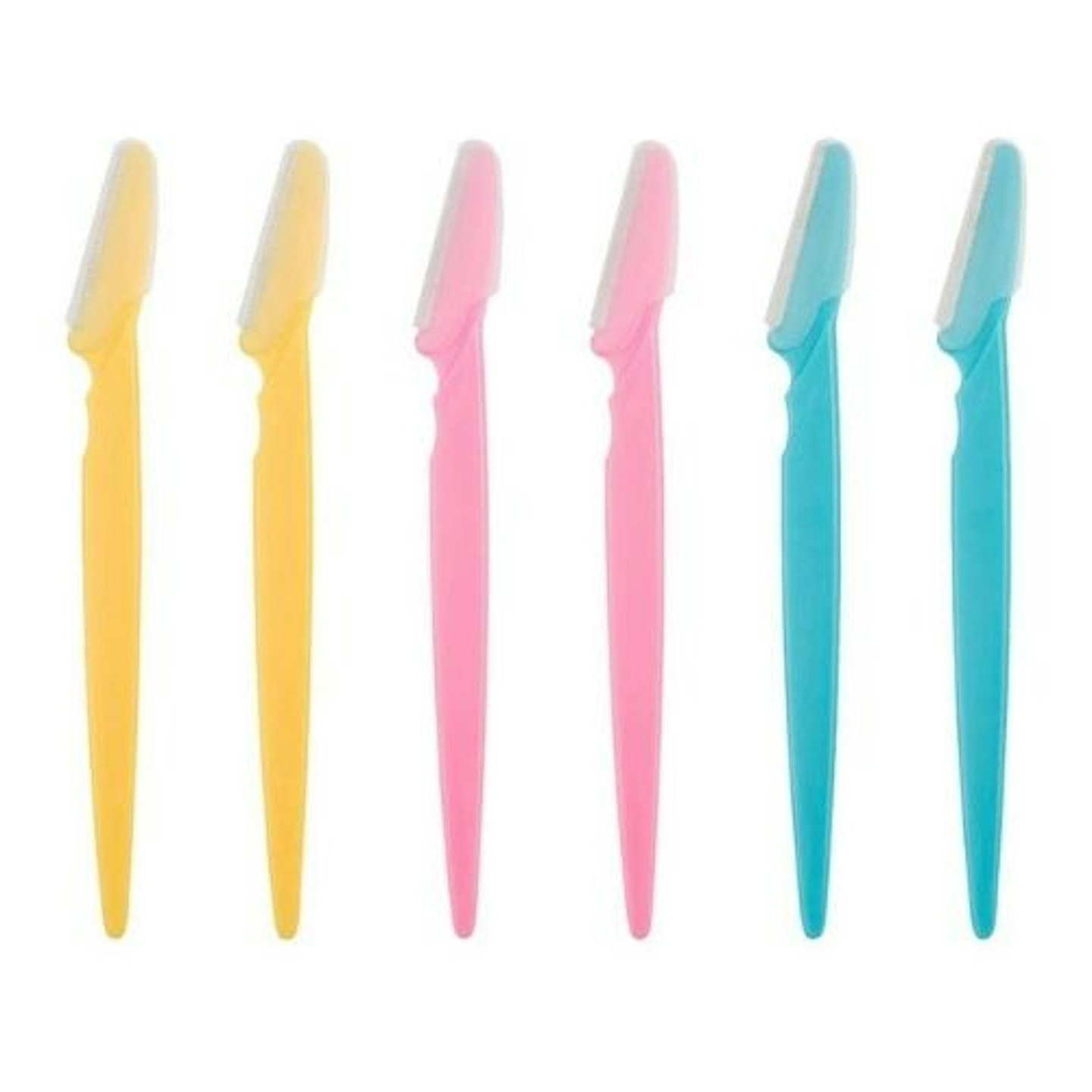 amazon
Description
This six-pack of razors is specially designed for use on the face. Using a facial hair removal
The best dermaplaning facial hair removal tool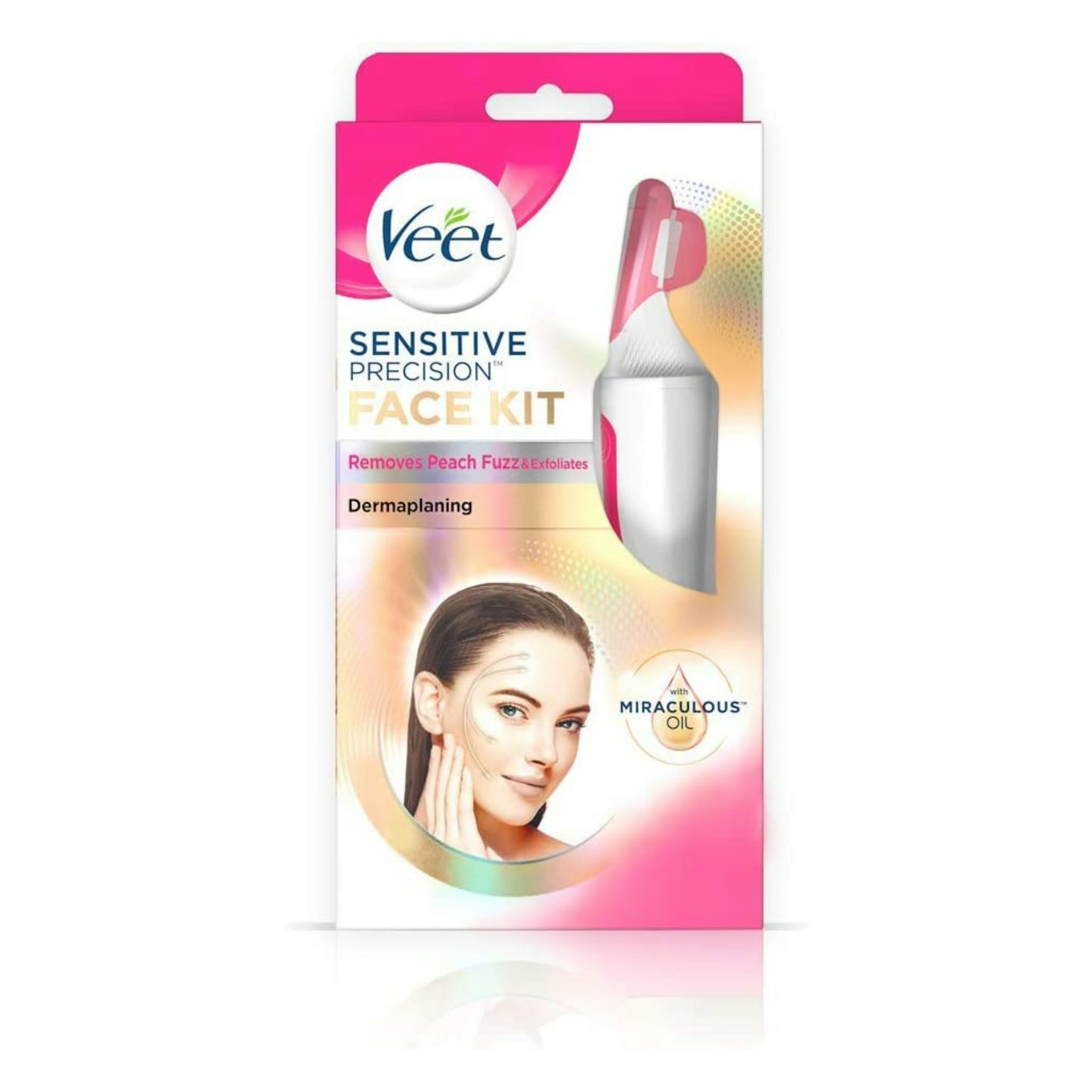 amazon
Description
As well as removing hair, this dermaplaning tool kit gently exfoliates the skin, removing dead
The best electrolysis facial hair removal device (IPL)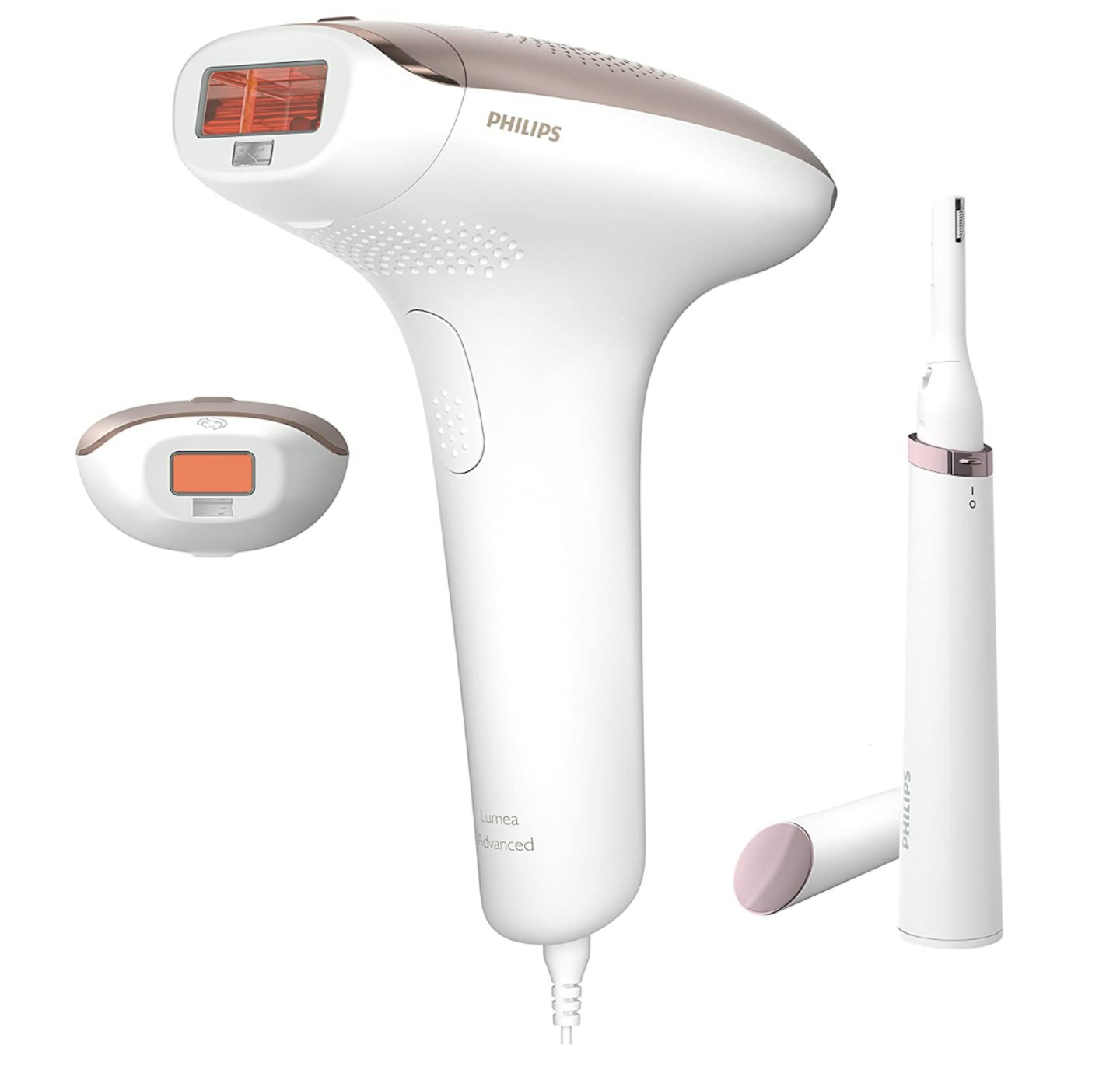 amazon
Description
Philips is the leading brand when it comes to IPL devices, and the Lumea comes with great reviews.
Best facial hair removal method: Our verdict
Ultimately, the best way to remove facial hair is a personal choice. It all depends on the sensitivity of your skin, how fast your hair grows and how dark or thick your hair grows. If you need something long-lasting then IPL or epilation may be for you. If you have sensitive skin then you may find shaving works best.
Taking into account the options listed above we think that the best way to get rid of facial hair is waxing. It's inexpensive and the results last longer than shaving or using hair removal cream. It's also a popular technique to remove pubic hair too, with Brazilian and Hollywood waxes being favoured treatments.
Different types of hair removal products for women
Bleaching
Great for disguising hair, rather than removing it, especially if you have sensitive skin. The bleach used is mild, so it shouldn't hurt. You won't have to contend with stubbly regrowth, spots or ingrown hairs. It's suitable to use on your arms and legs, too. If you have a darker skin tone, there's a chance that the hair will become more noticeable if it's bleached lighter.
Waxing
Mess-free and easy to master, giving you quick results and a smooth finish. Waxing can cause irritation and although any redness should subside within a few hours, we wouldn't recommend waxing sensitive skin. You can get home waxing kits which include items such as wax warmers and wax beads.
Hair removal cream
These are pain-free and easy to apply. No skin prep is required (apart from removing makeup). Because depilatory creams dissolve the hair down to the hair follicle, the risk of ingrown hairs is low. Even those formulated for sensitive skin can be irritating and not suitable for very reactive skin.
Hair trimmer
Painless and convenient and it can be done daily if needed and won't leave the skin red or sore. It's best to use an electronic or battery-operated facial hair trimmer, rather than a normal razor. As most of these devices are designed to last a long time, it's a good eco-friendly option.
Facial hair razors
An inexpensive option and the razors are designed especially for facial hair removal for women. However, depending on how fast your hair grows you may need to repeat the process regularly. Shaving using razors also doesn't remove the hairs from the root. It removes what is visible so you may notice hair appearing again faster than you would with other facial hair removal techniques such as waxing.
Dermaplaning
Not the same as shaving, this is an exfoliation method that will also remove hair and leave the skin smoother and brighter. As with shaving, the hair removal benefits of dermaplaning are short-lived. You'll likely only need to repeat it once or twice monthly. Not recommended if you suffer from rosacea.
Electrolysis
Electrolysis, IPL or electric pulse light, is a more expensive laser hair removal treatment but can provide long-lasting results. The device emits lights to penetrate down to the second layer of your skin which is then converted into heat. In turn, this destroys the hair follicle to prevent it from growing again.
Hair epilator
Offers a long-term hair removal solution that, if used both regularly and correctly, can last up to four weeks – a lot longer than shaving or waxing.
Other things to consider before using facial hair removal products
• Prepare your skin: Make sure your skin is clean and that you exfoliate 24 hours beforehand. This will help to prevent ingrown hairs. Applying moisturiser after removing facial hair can help to reduce irritation and redness, although make sure it is suitable for sensitive skin. You could also try some hair removal products alongside a nourishing moisturiser.
• How to remove facial hair safely: When using a product for the first time, always undertake a patch test before going ahead with the treatment. Even if you've used similar products in the past, ingredients can differ, and so can your skin. If you see any irritation or redness, do not use the product.
• Menopause and facial hair: "During menopause, there is a dramatic drop in the female hormone oestrogen," Dr Zainab explains. "It can cause an imbalance of male hormones leading to the growth of coarse hair on the chin, jawline and upper lip." This is why we're more prone to the odd whisker or two as we get older.
Lorna White is a Senior Digital Writer at Yours.co.uk. She was previously a writer at Yours Magazine writing features and news stories before joining the digital team. Lorna loves the great British countryside and likes to spend her spare time out and about in her home of Nottinghamshire walking her dog, Pippin.