Christmas is a time to spend with family and that goes for the royals too. Every year they take a break from their official duties and spend Christmas together in private, generally at Sandringham, the Queen's country estate in Norfolk.
Traditionally the family assemble on Christmas Eve and open their presents in the afternoon before a formal candle- lit dinner in the evening.
On Christmas morning, a full English breakfast is served before the family heads to the local church.
The first royal Christmas broadcast was delivered in 1932 by George V – as a way of reaching out across theCommonwealth. The text of the speechwas written by Rudyard Kipling and began: "I speak now from my home and from my heart to you all."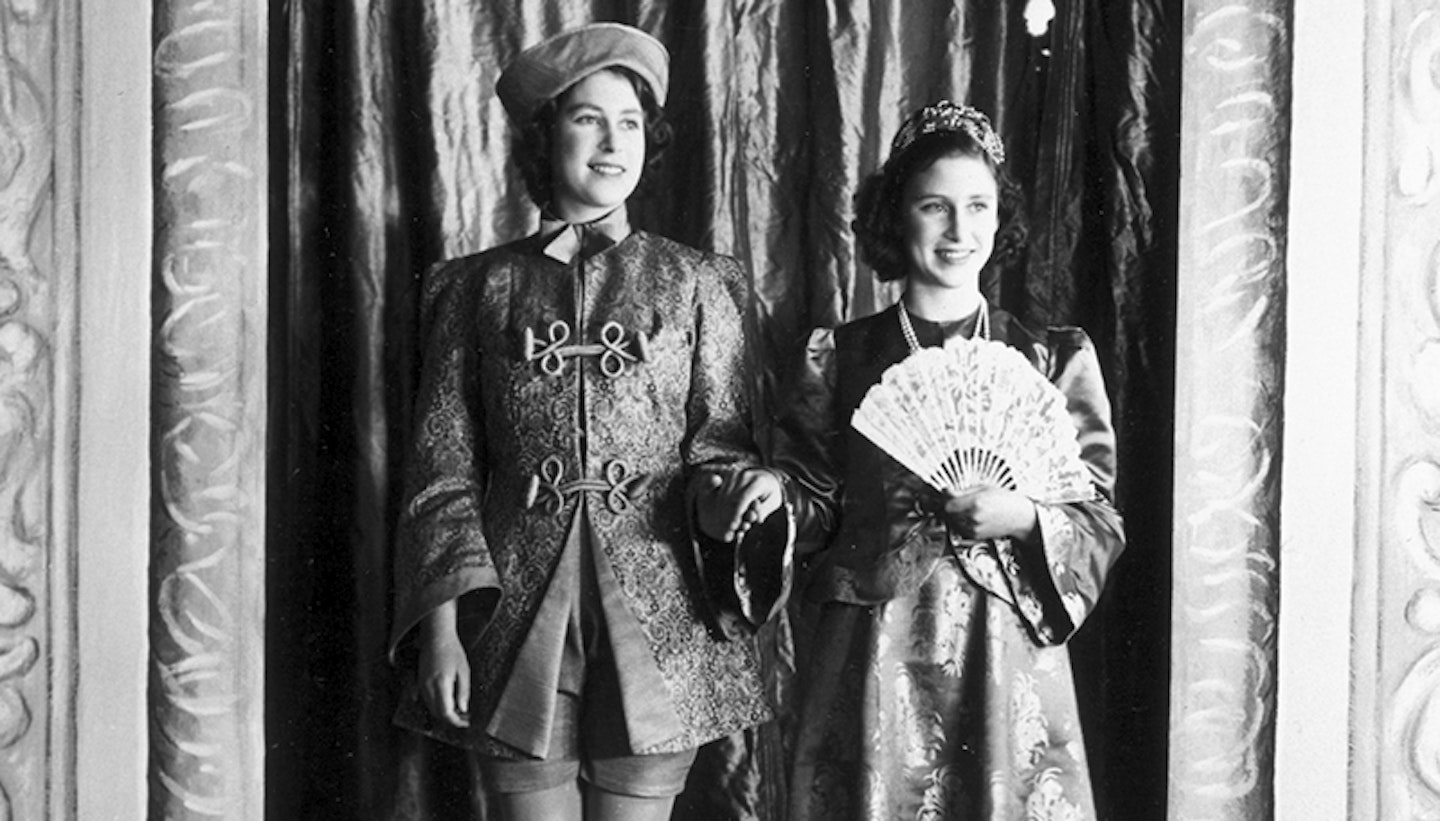 A right Royal Christmas
As children, Elizabeth and her younger sister starred in Christmas pantomimes. Princess Margaret came up with the idea to boost wartime morale. Written by a local headteacher, Hubert Tanner, the plays were performed in front of a privileged and private audience in the Waterloo Chamber at Windsor Castle with music provided by the Salon Orchestra of The Royal Horse Guards.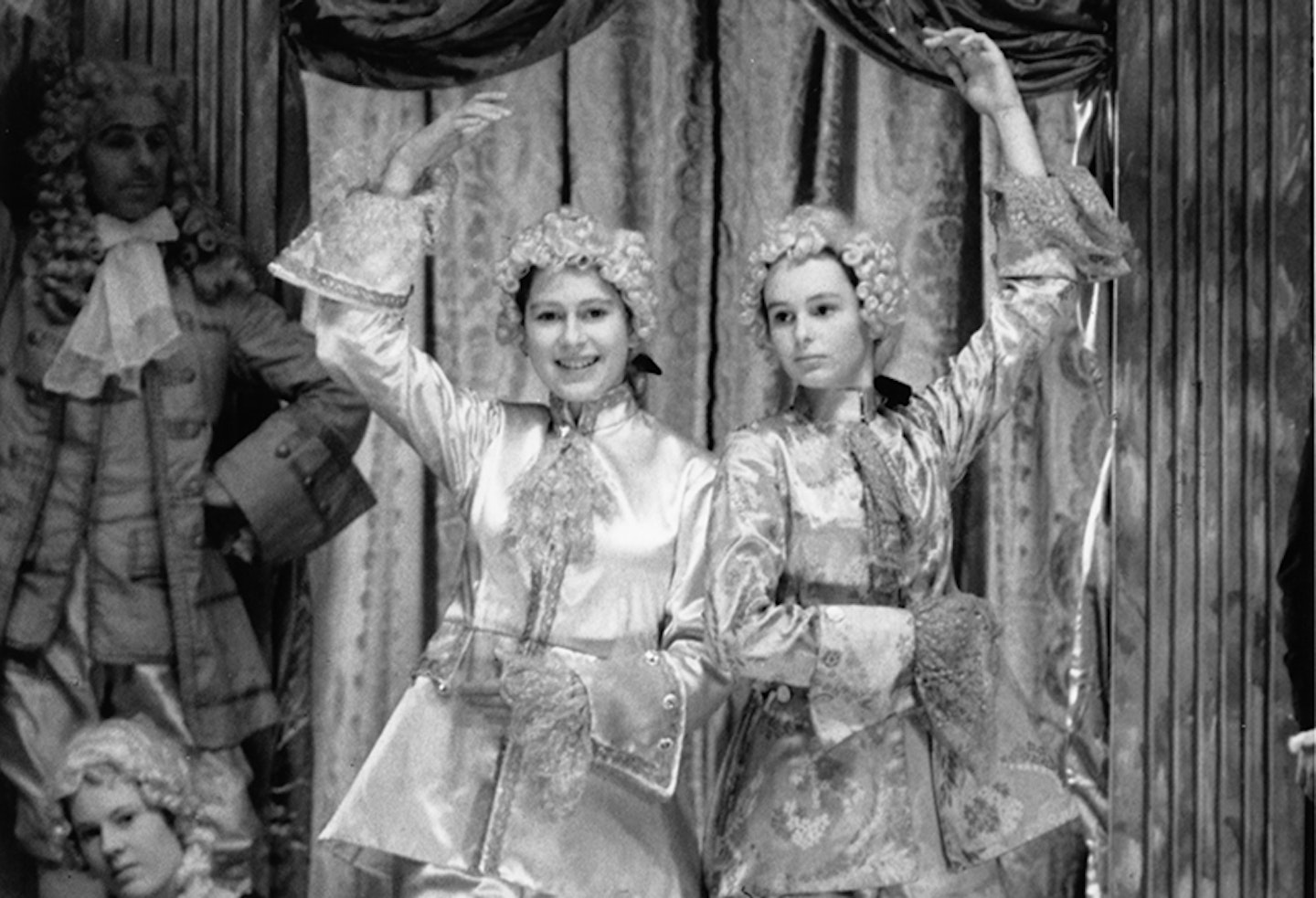 The first play was Cinderella in 1941, in which Margaret took the title role and Elizabeth played Prince Florizel complete with white wig. The following year was Sleeping Beauty and then in 1943 our future Queen played Aladdin. The final production in 1944 was intriguingly called Old Mother Red Riding Boots.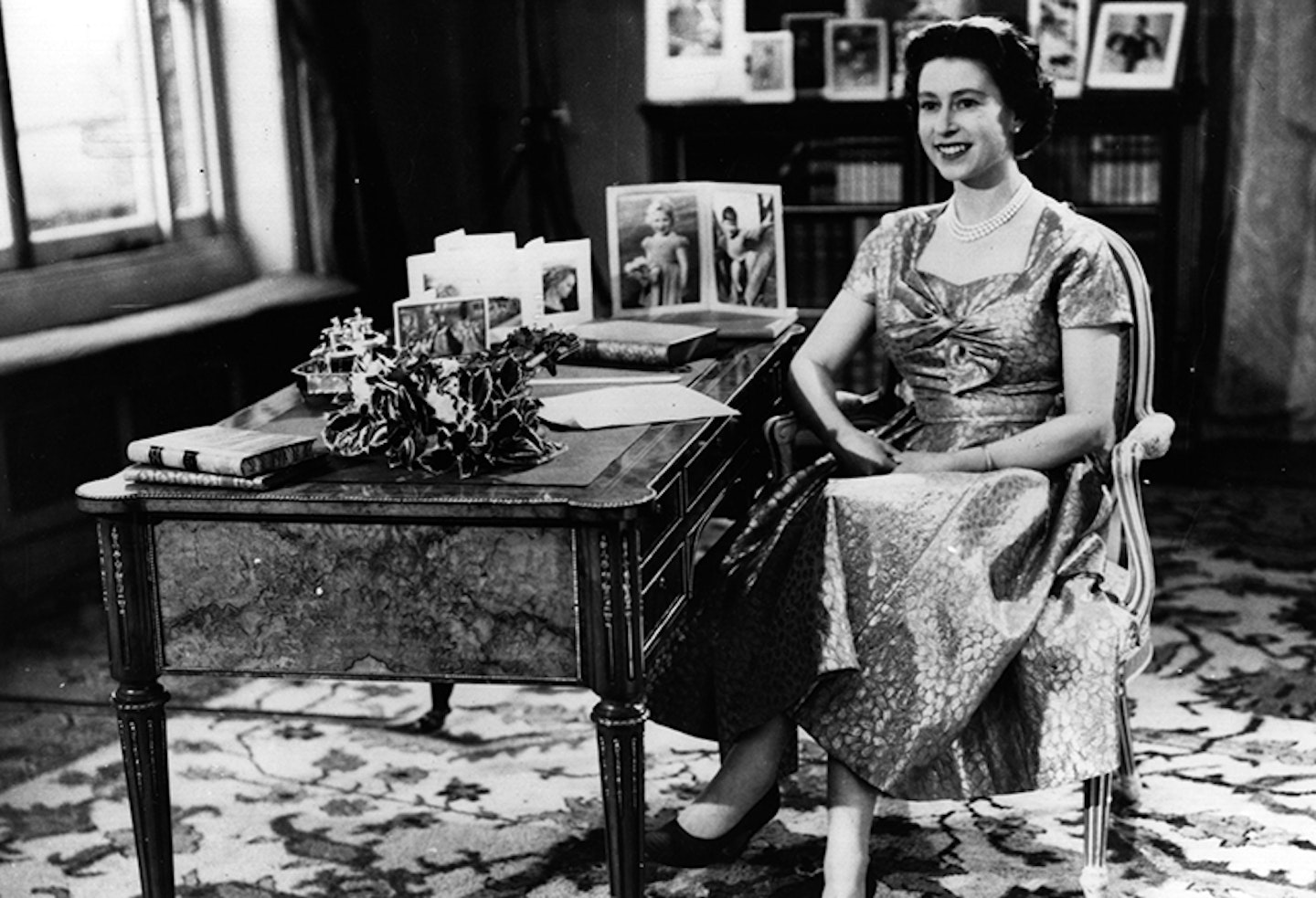 For her first Christmas speech Queen Elizabeth II used the same desk and microphone as her father had done for the previous 14 years.
For Meghan's first Christmas with the Royal Family, she heard of the Queen's penchant for joke gifts, the more ridiculous the better, and decided to buy her a singing soft toy hamster. Apparently, the Queen absolutely loved it!
Kate, however, went for a different approach for her first Christmas at Sandringham, making the Queen her grandmother's recipe for chutney. Kate clearly loves making things, so we wonder what gifts she'll cook up for the family this Christmas.
Every year the Queen gave her staff a book or gift token up to the value of £35 and a Christmas pudding.
The Queen and Prince Philip were always first to arrive at Sandringham, the week before Christmas, while the rest of the family turn up throughout the day on Christmas eve.
There are a lot of jokes in the family about William's baldness and in the past Meghan even bought him a ginger Tam O'Shanter wig for Christmas!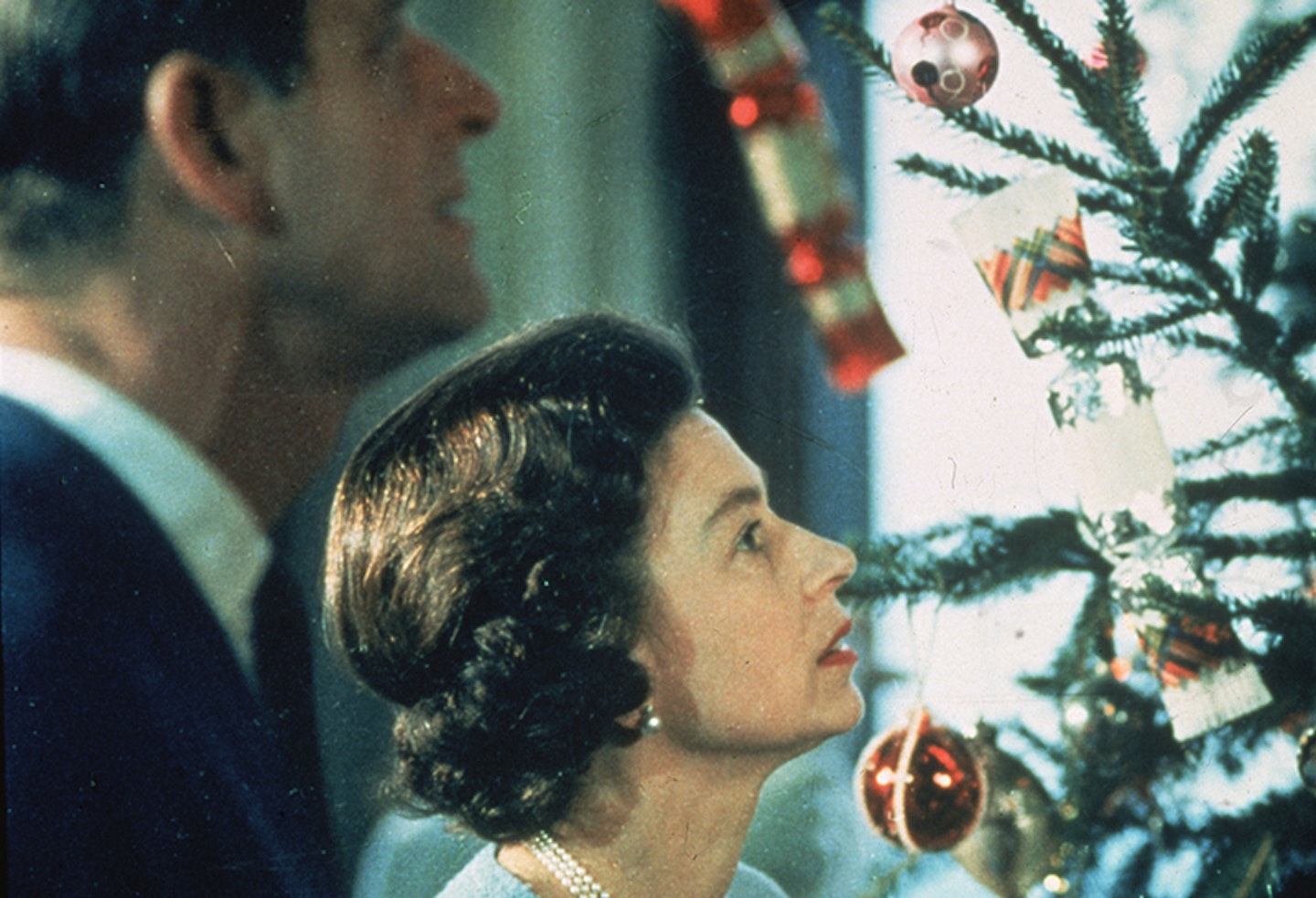 On Christmas Day, after the morning walk to church and a three-course Christmas lunch, the Royal Family gather in front of the television to watch the King's speech at 3pm.
Read more popular articles