We all love a royal scandal, but we must admit, in the age of social media, cameras and the internet, it's a lot harder for the Royals to be as secretive and mysterious as they once were.
One Royal who you may not be so familiar with is Prince George Duke of Kent. He was the fourth son of King George V and Queen Mary, making him fifth in line to the throne, so there was a little less pressure for him to act like a royal was perhaps expected to.
Who was Prince George?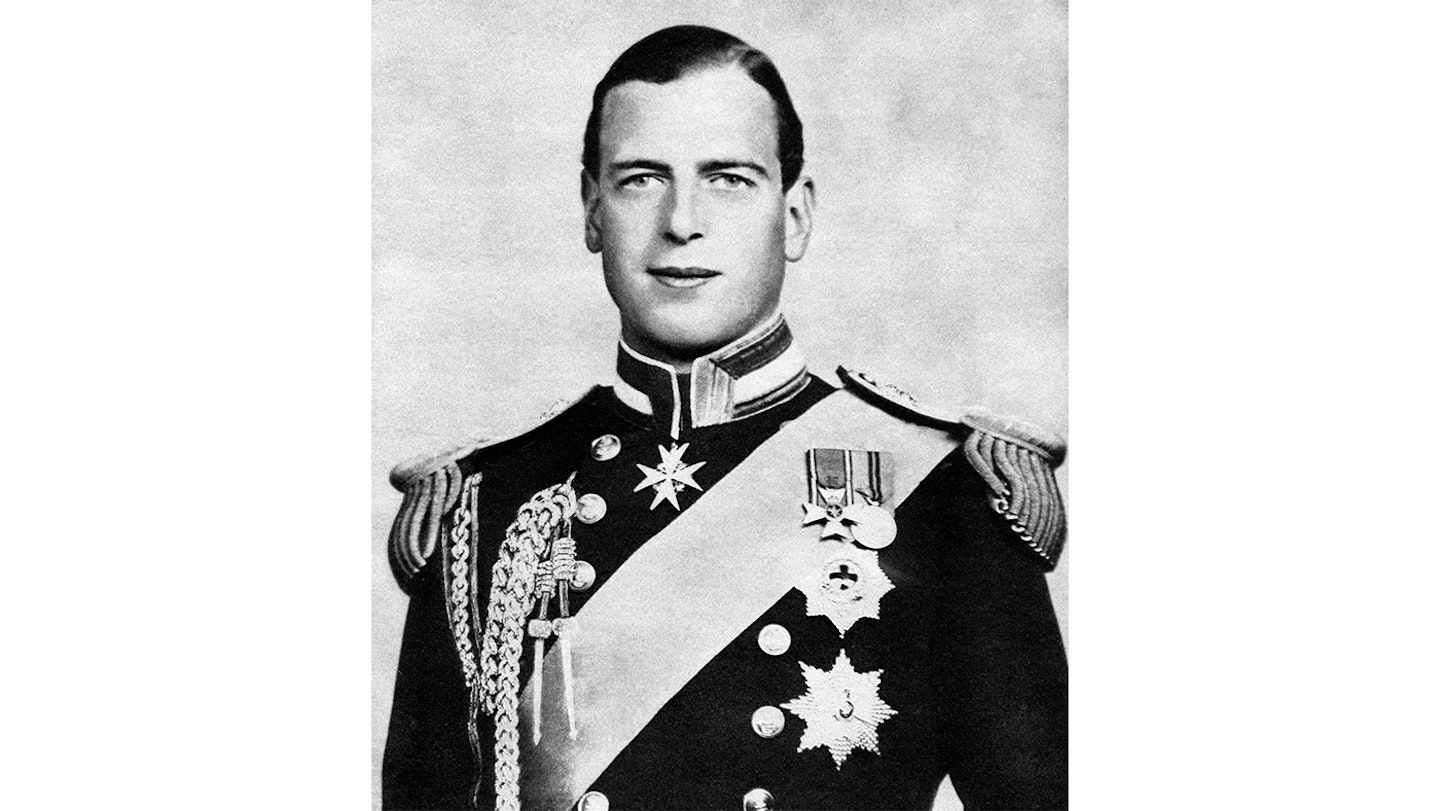 He was born in 1902 at York Cottage on the Sandringham Estate in Norfolk and was the fourth born after his brothers, Edward, Albert and Henry.
This makes him Queen Elizabeth's uncle (her father's brother) and Lady Amelia Windsor's grandfather. You might be thinking, does that mean King George V and Queen Mary had two sons named George? No, King George VI (the Queen's father) was actually named Albert, but when made King, he was known as King George VI. Of course, he was never meant to be King, but when his older brother Edward abdicated the throne after choosing to marry Wallis Simpson, he became King and the rest is history.
Prince George's line of work
Unlike many other royals, the Prince always worked. After leaving school, he attended naval collage and remained in the Royal Navy until 1929. This same year, he earned his pilots licence and was the first of the royal family to cross the Atlantic Ocean by air, and in 1937, he was granted a commission in the Royal Air Force as a group captain.
He gained many titles and accolades working in the Navy and later the RAF. At the start of the Second World War, he returned to his role in the Royal Navy.
He had also previously worked at the Foreign Office and later the Home Office, making him the first ever Royal to work as a civil servant.
Relationships, children and marriage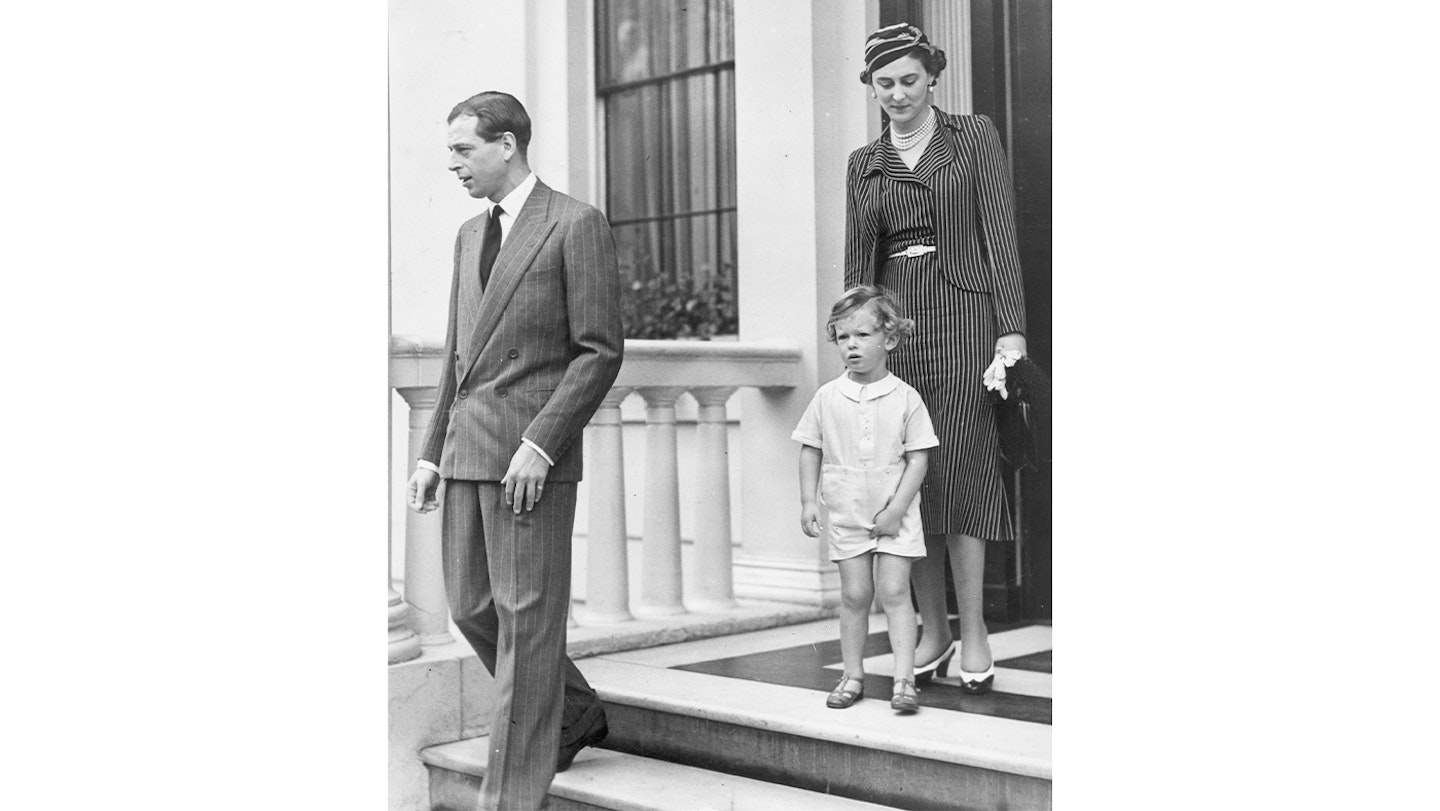 Prince George married Princess Marina of Greece and Denmark (who was also his second cousin!) in November 1934. The pair wed at Westminster Abbey, followed by a Greek Ceremony at Buckingham Palace. Shortly before the nuptials, the Prince also gained the titles of the Duke of Kent, Earl of St Andrews, and Baron Downpatrick.
The married couple went on to have three children together - Prince Edward, Duke of Kent, Princess Alexandra, and Prince Michael of Kent.
Now here's where the Prince's past gets rather interesting. Prince George was bisexual, at a time when this was a crime, and according to some rumours, he had got in trouble with the police for homosexual acts and also dressing in women's clothes, but luckily for him, his Royal status meant that nothing came of these arrests.
In terms of his affairs, it was rumoured he had relations with star Jessie Matthews, writer Cecil Roberts, and Noël Coward to name a few.
It was also rumoured he had a drug addiction, particularly to morphine and cocaine which many believe was fuelled by one of his lovers, Kiki Preston, who had a well known addiction to heroin. It is also believed that American diplomatic aide, Michael Temple Canfield, was the son of Kiki and George, but he was adopted by Cass Canfield and Katherine Temple Emmet Canfield.
Another rumour is that Raine McCorquodale (who went on to become stepmother to Diana, Princess of Wales), the daughter of Barbara Cartland is also the child of Prince George.
These are just a few rumours regarding the Prince and his affairs, and it's believed the prince fathered several illegitimate children.
Prince George's death
The Prince tragically died in a plane crash in August 1942 at just 39-years-old. The RAF aircraft, which was headed for Iceland, crashed on Eagle's Rock, a hillside near Dunbeath, Caithness, Scotland. His body rests in the Royal Burial Ground, Frogmore, directly behind Queen Victoria's mausoleum.