It's no secret that The Repair Shop is one of the nation's favourite TV shows, and if you love it as much as we do, we think you'll also love Touring Toolshed.
This new and exciting series sees The Repair Shop's Jay Blades and national treasure Sir David Jason join forces to travel the UK helping people with their DIY projects and fixes.
As the name, Touring Toolshed, suggests, each episode will see the pair park up their travelling toolshed at an engineering fair to meet and help members of the public with their projects.
The series will see them meet all sorts of fun and exciting people as they reveal how their own DIY, crafting and upcycling projects have taken over their lives.
Sharing the news on Instagram, Jay posted a photo of himself with David with the caption, "The cat is out of the Bag. I am working with Sir David Jason filming a Great New Show called, David & Jay's Traveling Tool Shed. We both can't wait for you to see it, in 2024."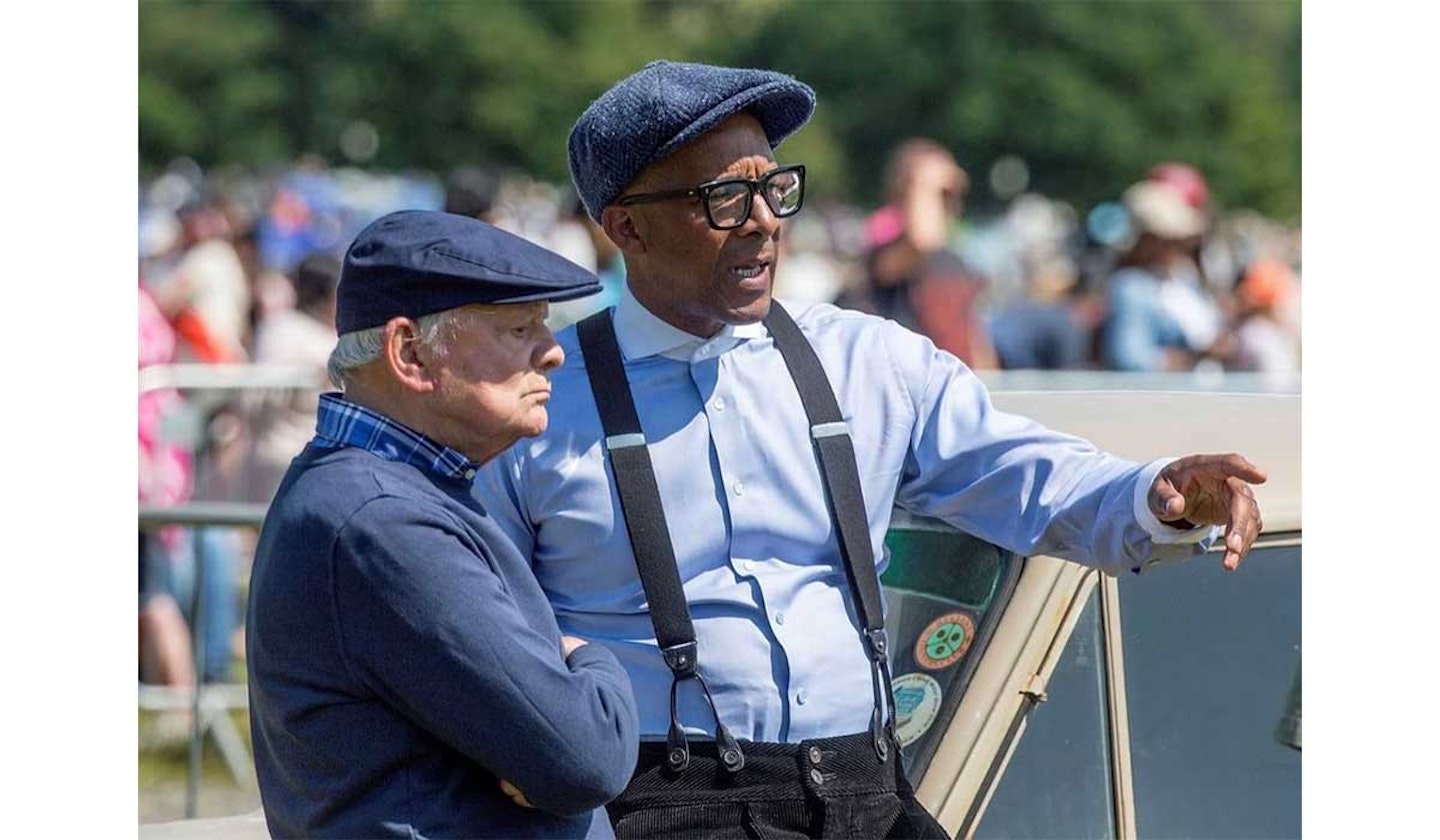 While it might make sense why Jay is presenting this show, you may be wondering why Sir David Jason has also been chosen to present this series. In fact the Only Fools and Horses star has always been a lifelong fan of mending and fixing things as a hobby, and he's excited for people to see him in a different light.
"I've played a lot of roles in my time but, to be myself, show off my creative passion and help the wonderful people we meet along the way resolve their mechanical masterpiece issues is very rewarding.
"I've really enjoyed being on the road with Jay where we have built up a great friendship and had a lot of fun which I hope the viewers will enjoy watching when it airs."
Jay added, "Working with Sir David Jason, a fellow craft enthusiast is a dream come true. Filming is underway and it has been great to start helping the nations' makers fix their passion projects. We've met brilliant people and this series is going to be a delight for the BBC Daytime and iPlayer audiences."
Although the official release date for Touring Toolshed hasn't yet been revealed, we know that it is set to air in 2024, so it gives us something to look forward to.