Whether you're a fan of the Royal family or you need a new series to watch on Netflix, TV drama The Crown is a great series to get lost in. From all the latest season six news to the new cast and plot, we've put together everything you need to know about The Crown's latest seasons.
When is season 6 of The Crown?
The final series of The Crown has been split into two parts, with Part 1 premiering on the 16th November and Part 2 on the 14th December, making it the perfect series to watch this winter. Netflix created a Date Announcement clip which features the faces and voices of each actress who played the Queen (Claire Foy, Olivia Colman and Imelda Staunton).
How many episodes in The Crown season 6?
There will be ten whole episodes to devour in season 6.
The Crown season 6 plot
There's lots more we can expect to watch in the final season. It will focus on events happening in the late 1990s right up until the early 2000s. This means we'll get to see the beginning of Kate Middleton and Prince William's romance plus the marriage of Prince Charles and Camilla Parker Bowles.
Chatting on The Crown: The Official Podcast, creator Peter Morgan said: "In season 6, the arrival of William and Kate and Harry just blows the doors off… You want to see them. It happened in the read-through. You could just see everyone was looking up and looking at each other across the room. And every time William spoke, it was like, 'oh my God, this is just riveting.'"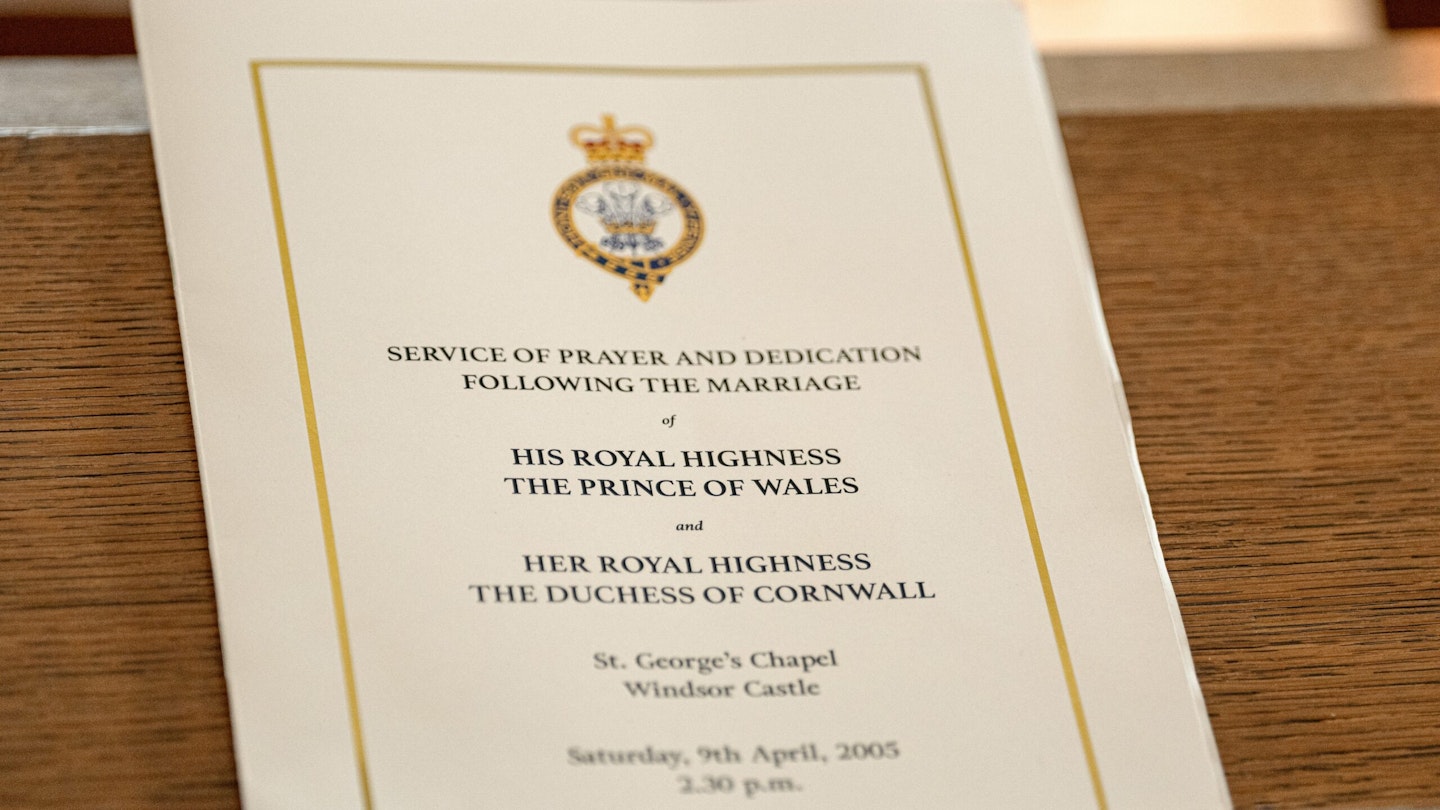 Will Princess Diana's death feature in season 6?
Yes, the show is set to dramatise the sad death of Princess Diana in August 1997. Naturally, there has been a bit of concern over how the show with portray such a monumental death.
"The show might be big and noisy, but we're not," said producer Suzanne Mackie. "We're thoughtful people and we're sensitive people. There were very careful, long conversations about how we were going to do it. The audience will judge it in the end, but I think it's been delicately, thoughtfully recreated."
She added: "Elizabeth Debicki is an extraordinary actress and she was so thoughtful and considerate. She loved Diana. There's a huge amount of respect from us all, I hope that's evident."
Who is in the cast of seasons 5 and 6?
In season 5, we were introduced to the new actors playing the key roles in The Crown and we think they're the perfect fit!
Season 5 of the show moved through the 1990s and season 5 also covered Diana's bombshell Panorama interview and its fallout.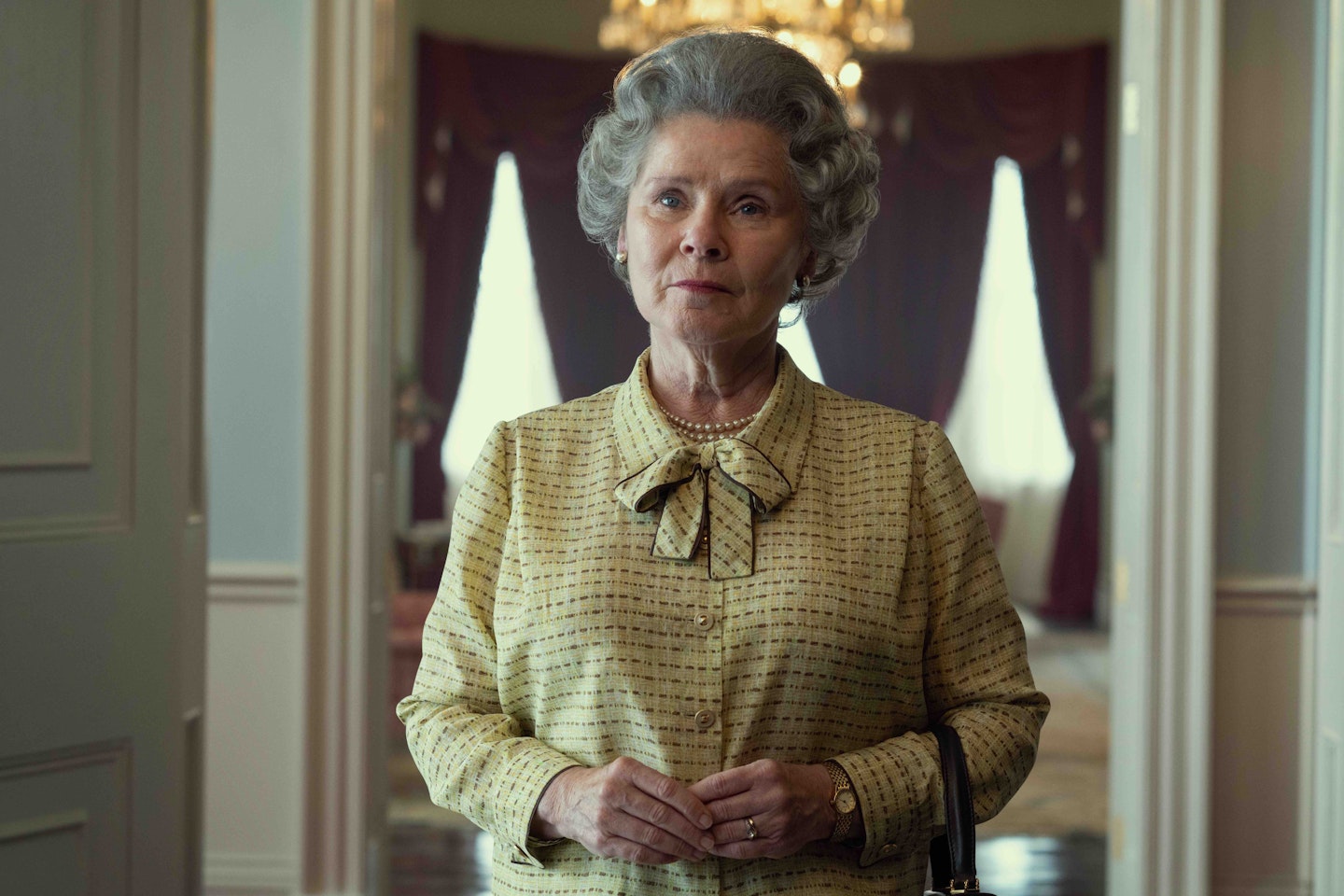 The brilliant Imelda Staunton plays the late Queen Elizabeth II, Lesley Manville appears as Princess Margaret, Jonathan Pryce plays Prince Philip, Johnny Lee Miller as John Major, Dominic West as Prince Charles and Elizabeth Debicki playing Princess Diana.
Season 6 cast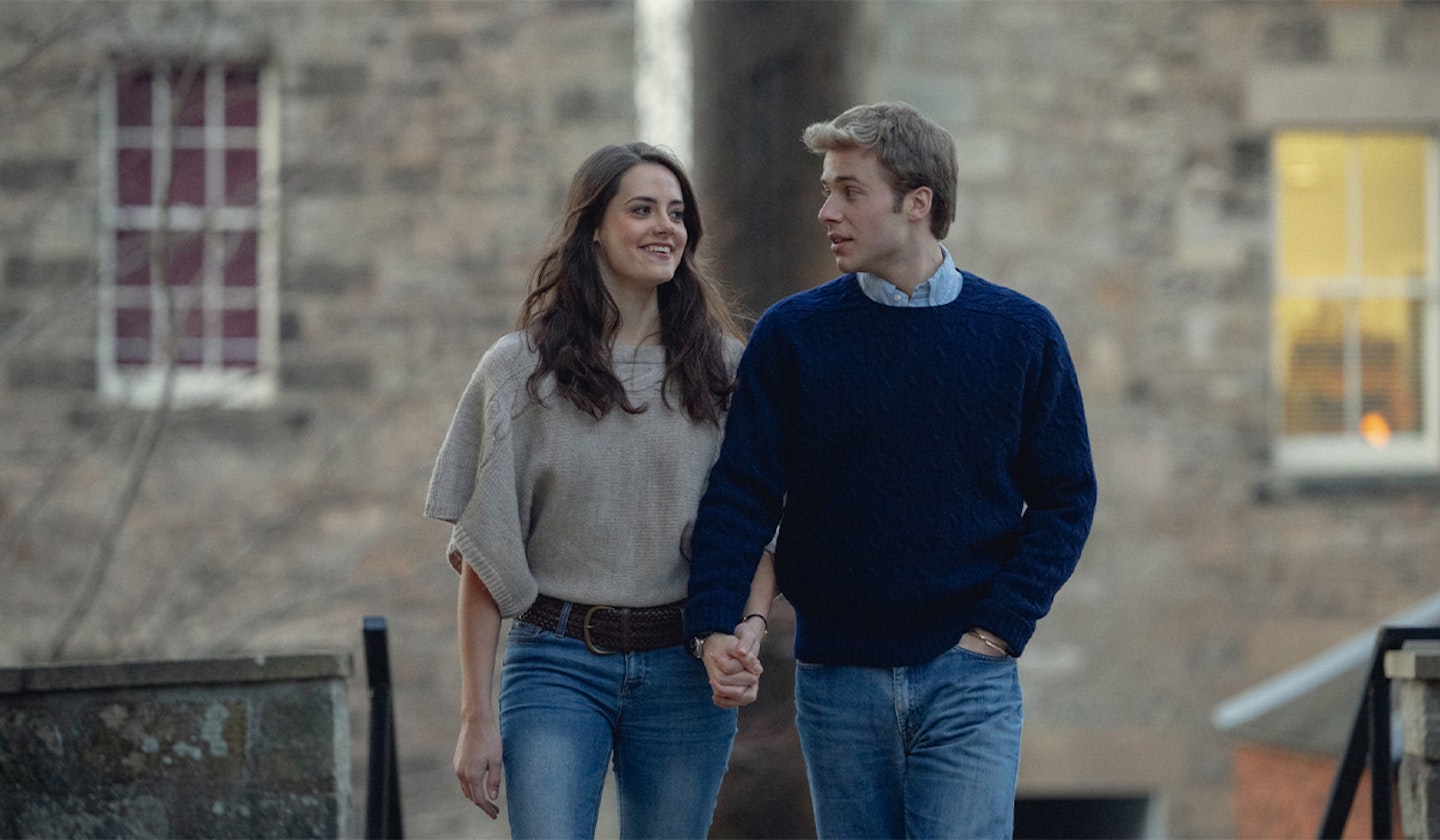 Season 6 will also see the introduction of some new cast members including nineteen-year-old-newcomer, Meg Bellamy, will play Kate Middleton in season 6. Also making their first onscreen debut will be Ed McVey and Rufus Kampa who will both play Prince William in the show's final season, which is currently in production.
Here's Ed McVey playing a young Prince William in season 6 of the show.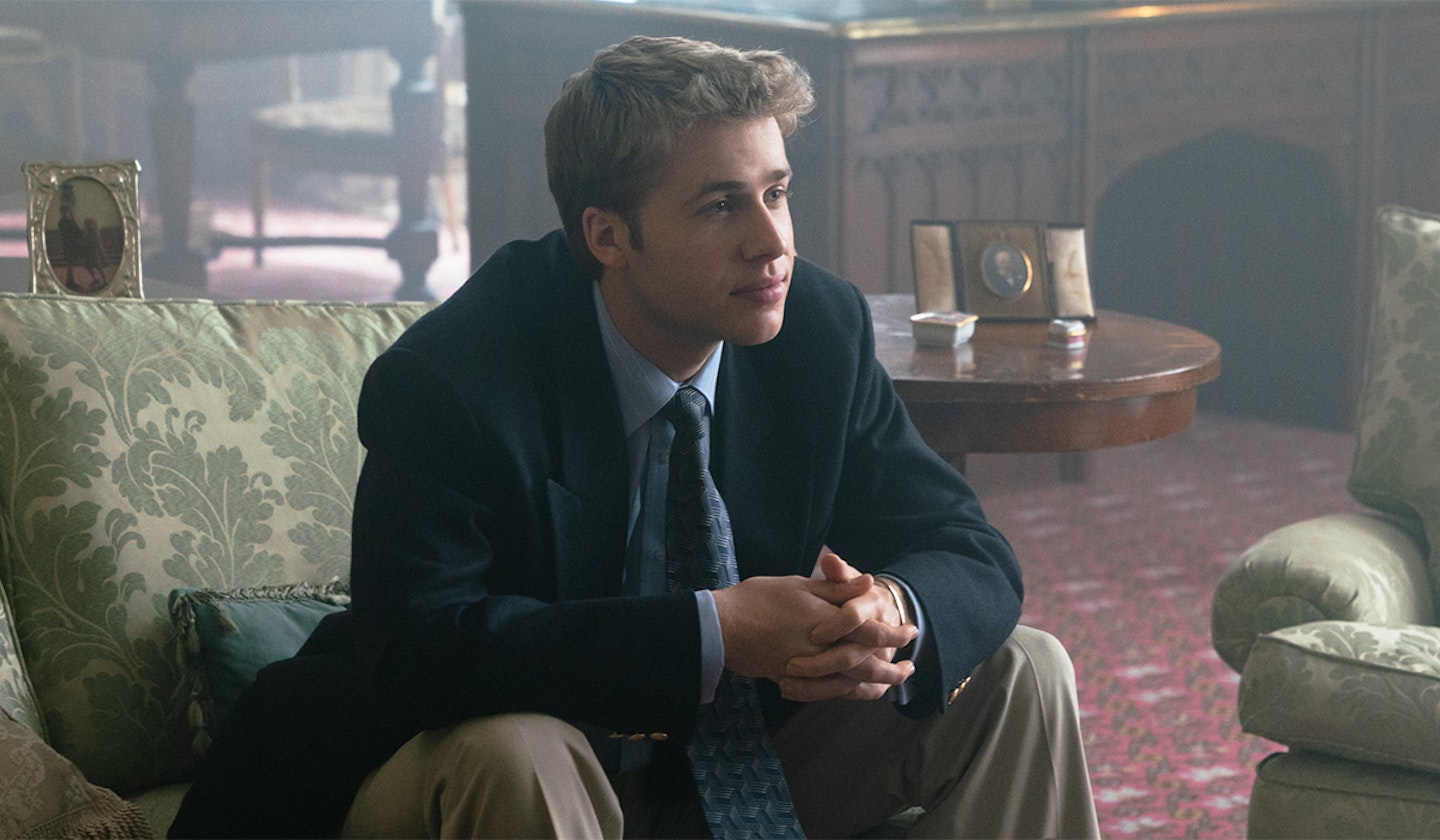 We think the role of a young Kate Middleton has been cast brilliantly with Meg Bellamy.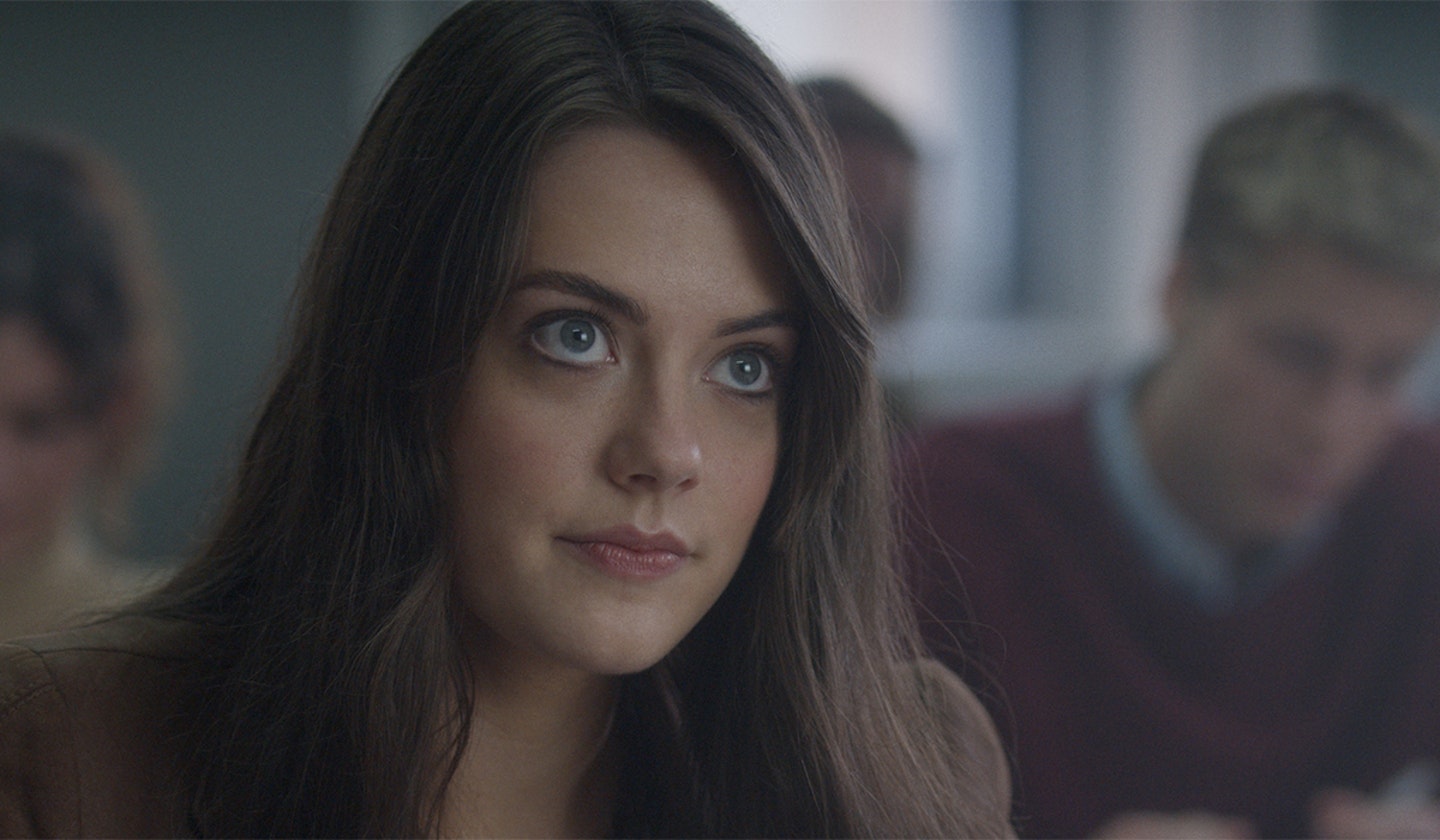 We also loved seeing Dominic and Elizabeth in their roles as Prince Charles and Princess Diana.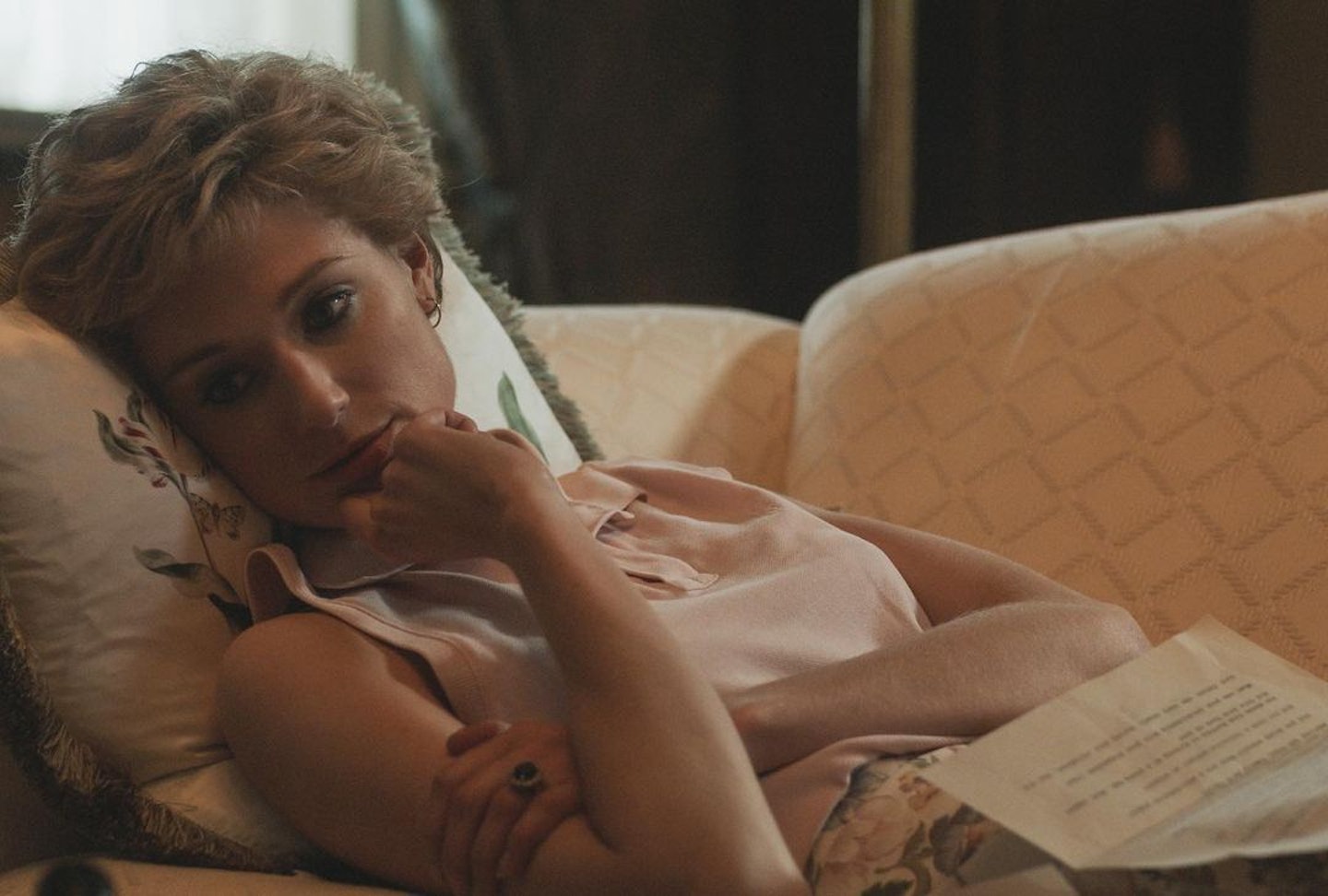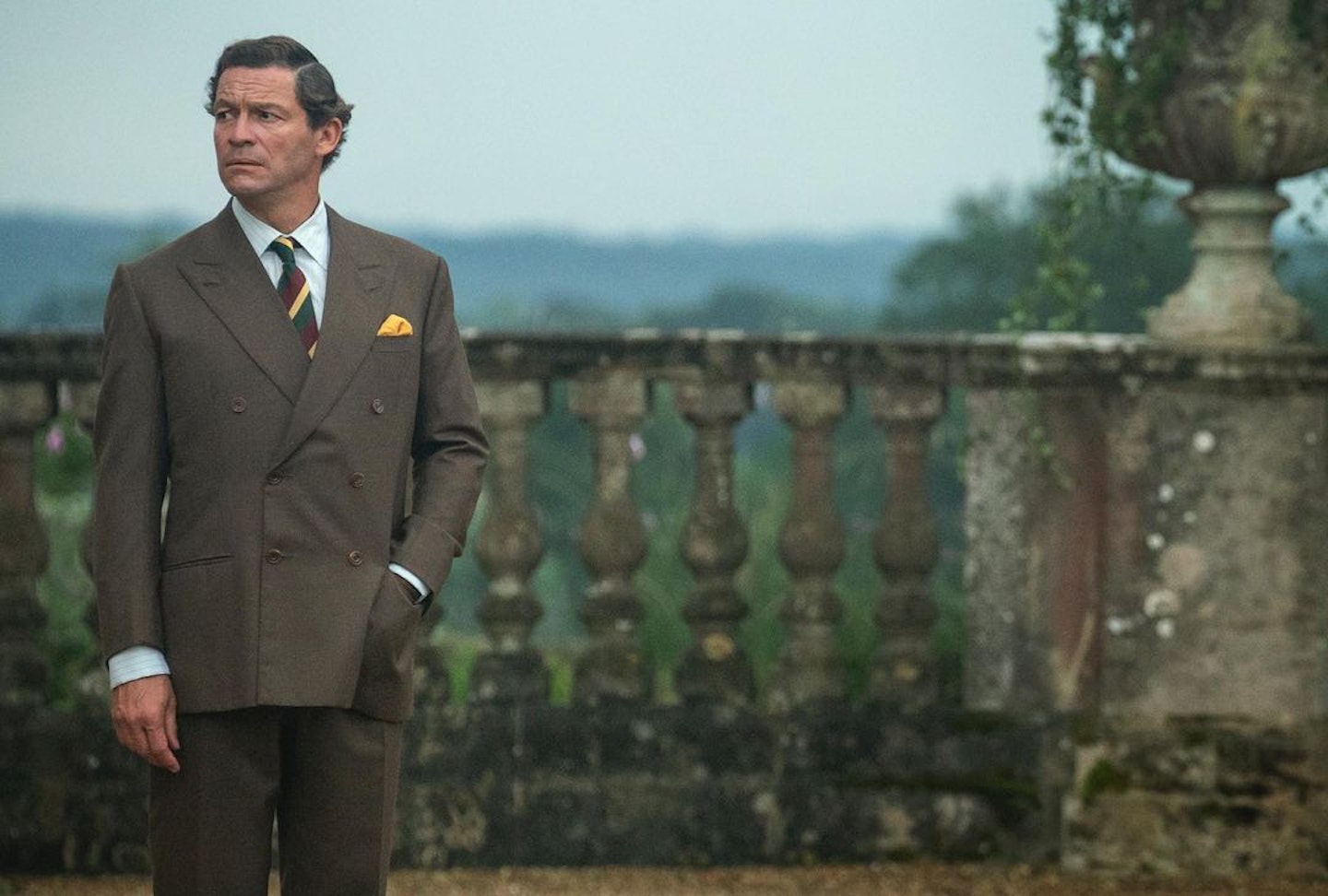 When can I watch seasons 5 and 6?
Season 5 of The Crown is currently on Netflix to watch now, while we're still waiting to find out when we can expect to watch season 6.
The Crown Season 3 and 4 cast
Olivia Colman as Queen Elizabeth II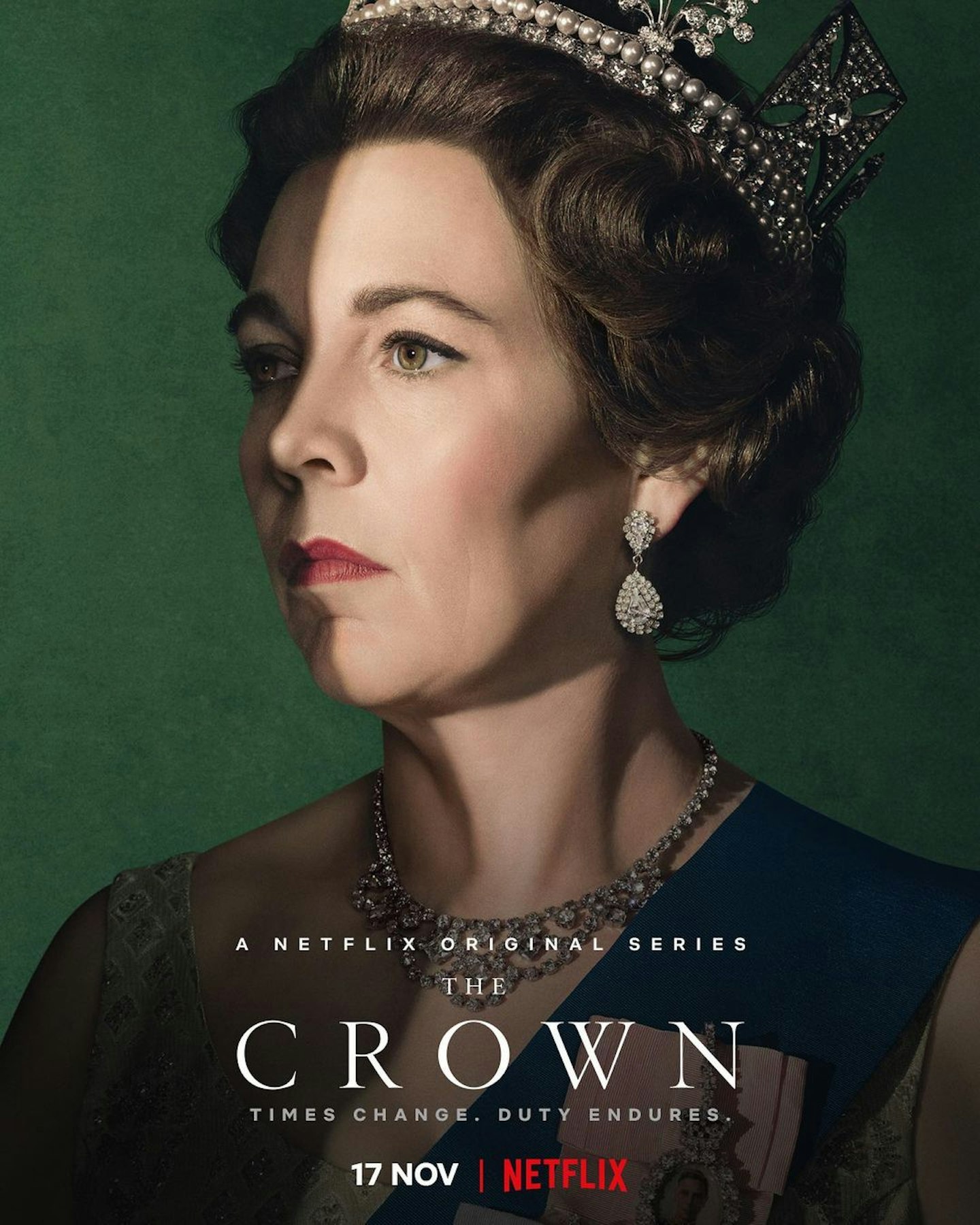 Helena Bonham Carter as Princess Margaret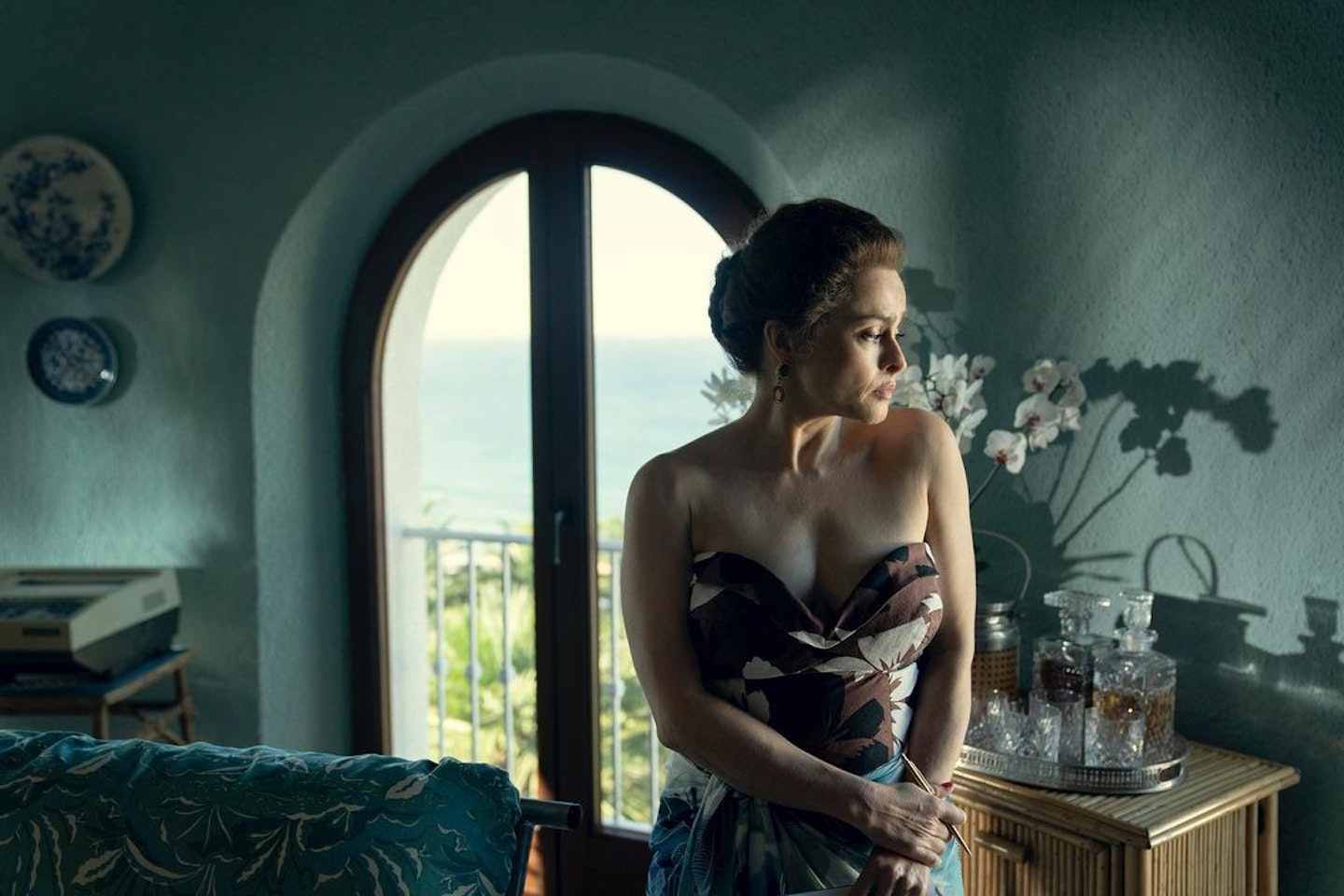 Tobias Menzies as Prince Philip, the Duke of Edinburgh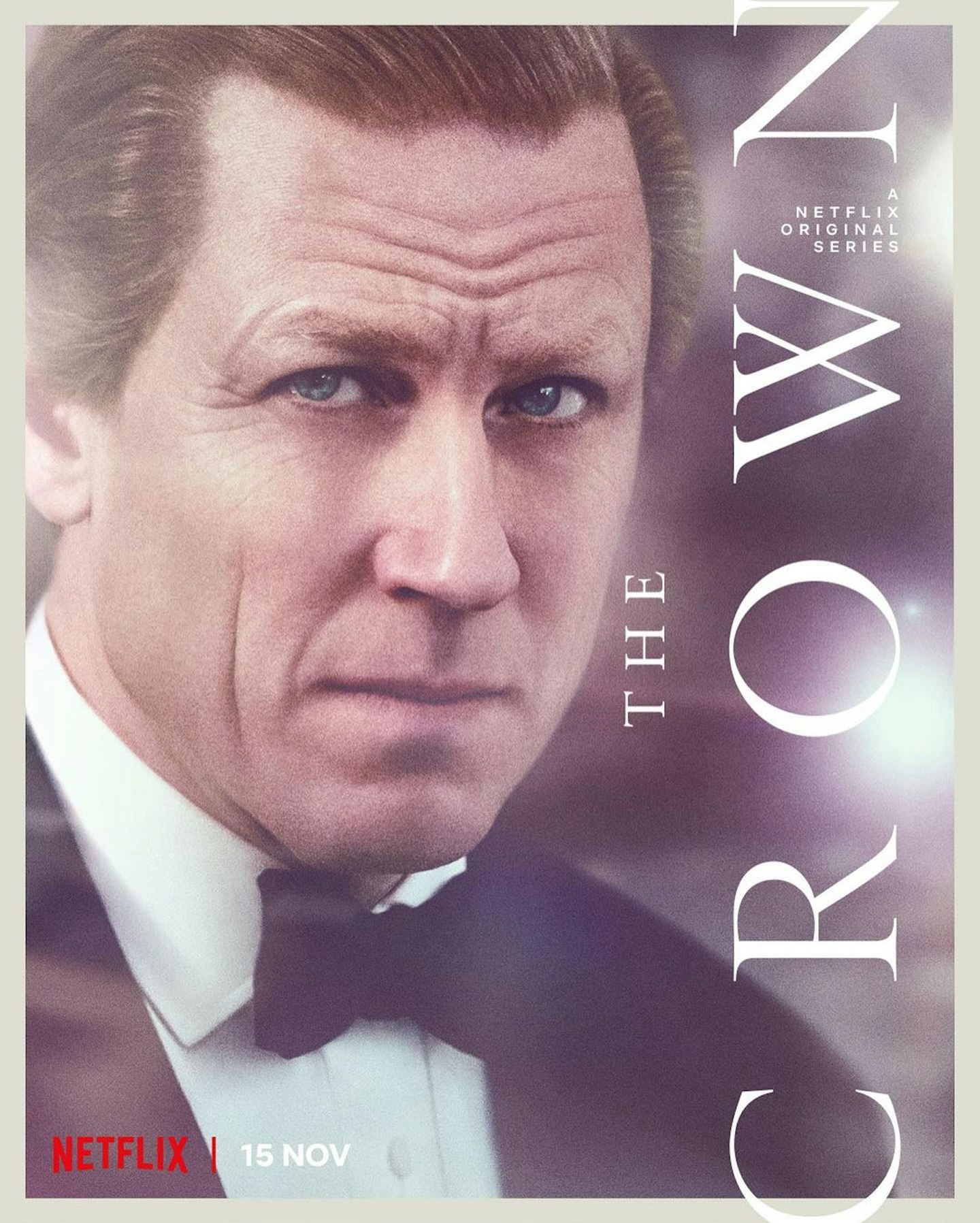 Josh O'Connor as Prince Charles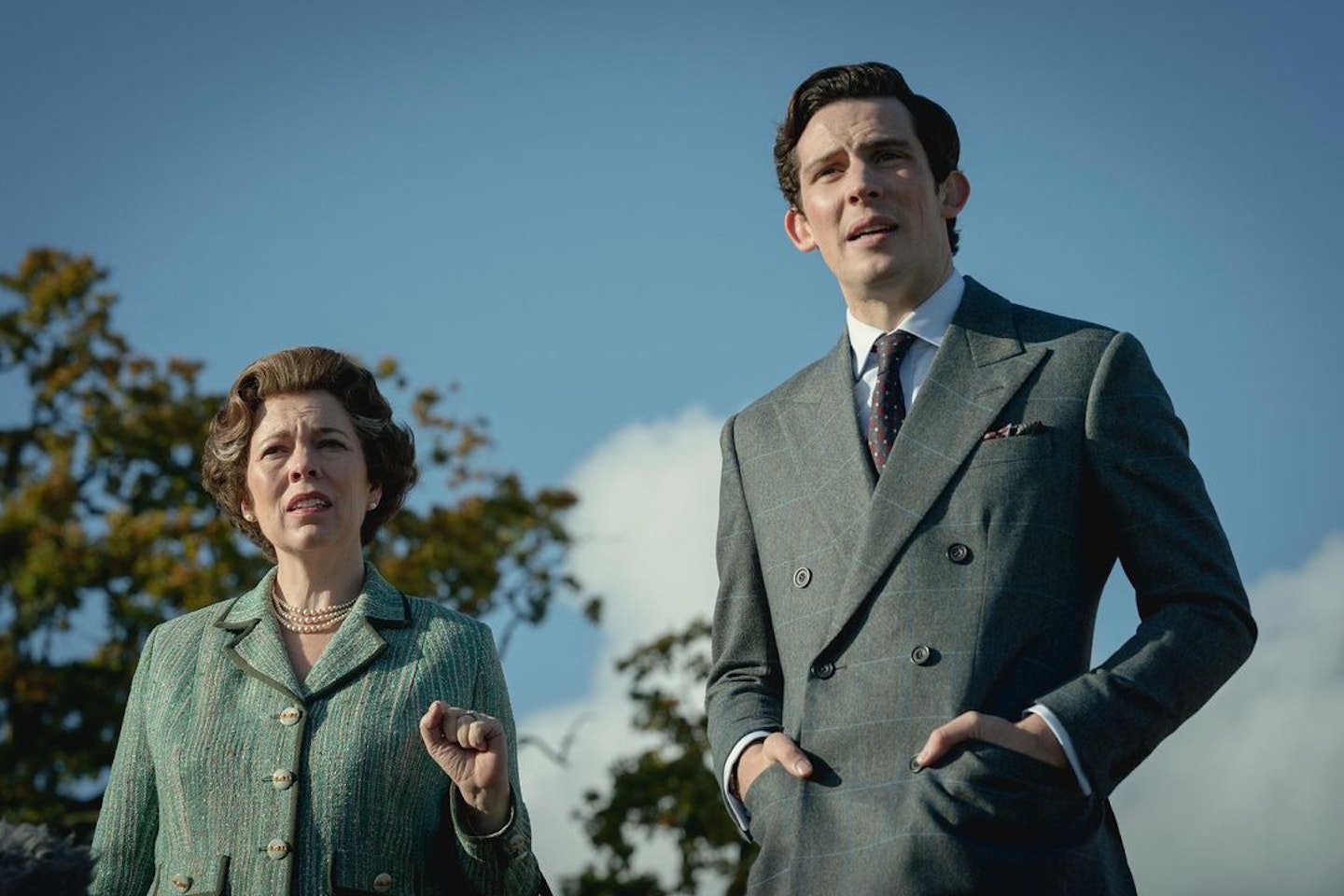 Emma Corrin as Lady Diana Spencer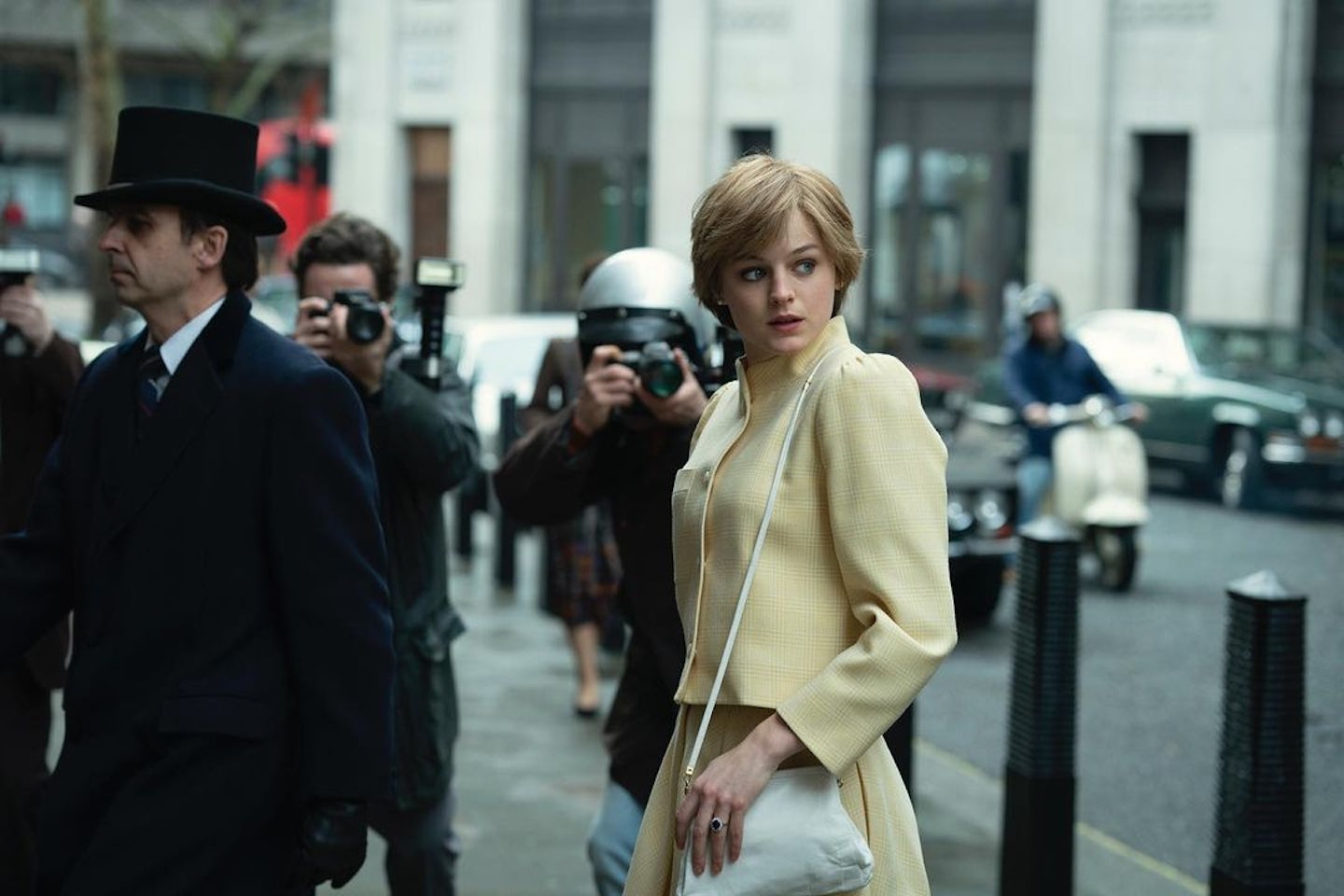 Find out more about Emma Corrin in The Crown as Princess Diana here.
Gillian Anderson as Margaret Thatcher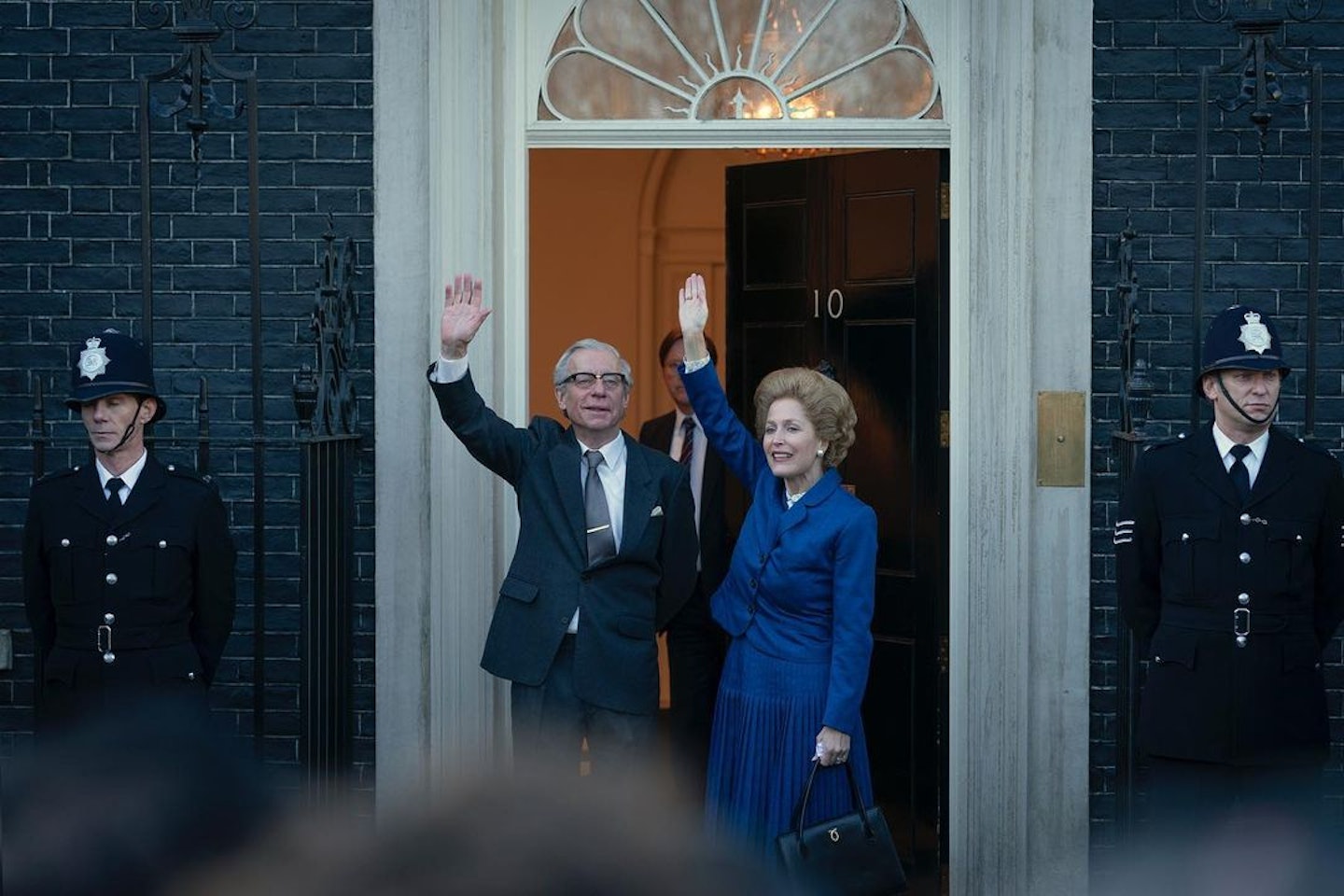 After loving her in The Fall, Gillian Anderson played an excellent part in the role of Margaret Thatcher.
Erin Doherty as Princess Anne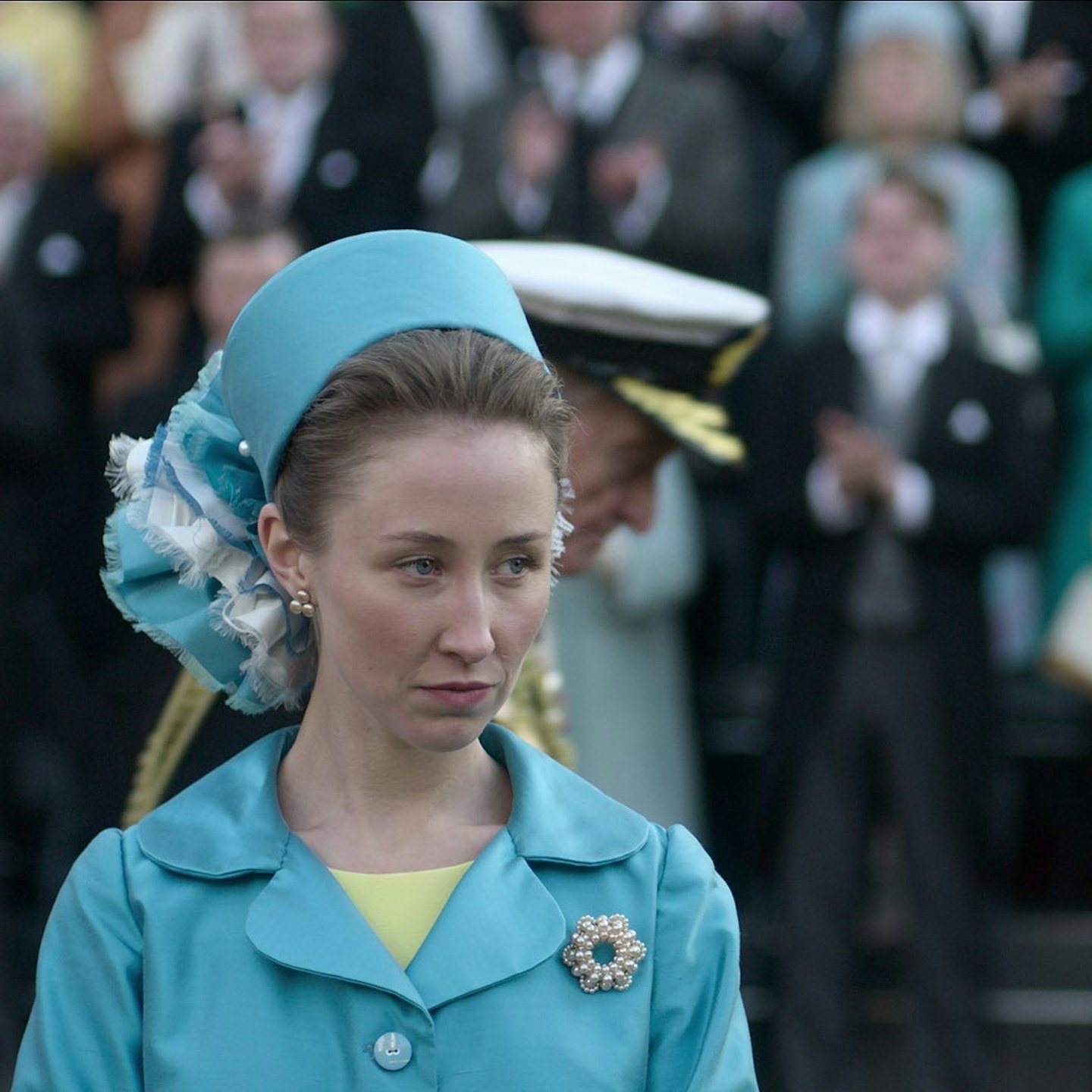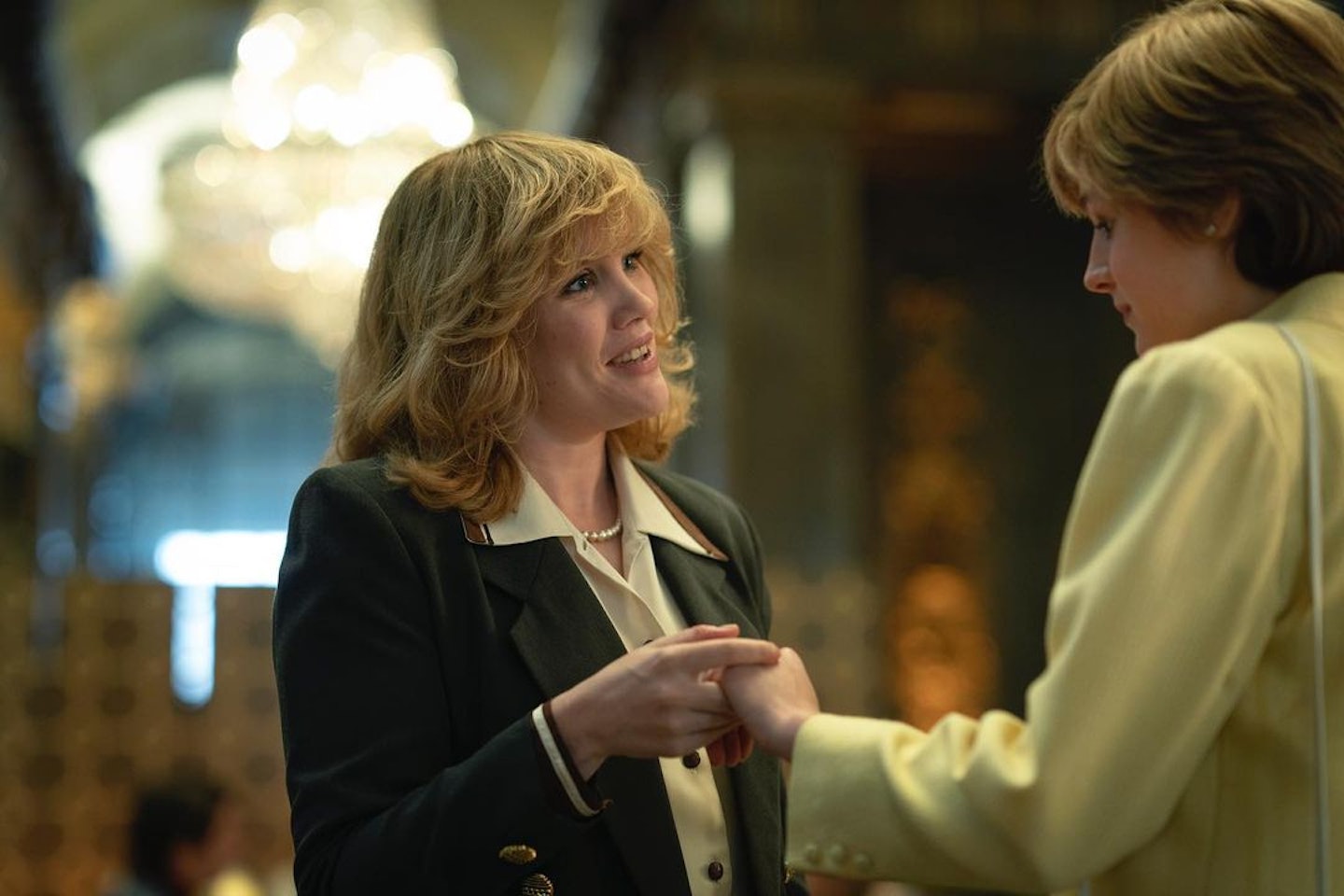 When was The Crown season 4 filmed?
You might be wondering how the cast and crew managed to film the series in the middle of the pandemic! Luckily, the series was filmed and finished just before we went into lockdown so it wasn't effected by coronavirus.
How many more seasons of The Crown will there be?
The creators of The Crown have planned that the show will end after six seasons.
Season 1 and 2 cast of The Crown
Claire Foy as The Queen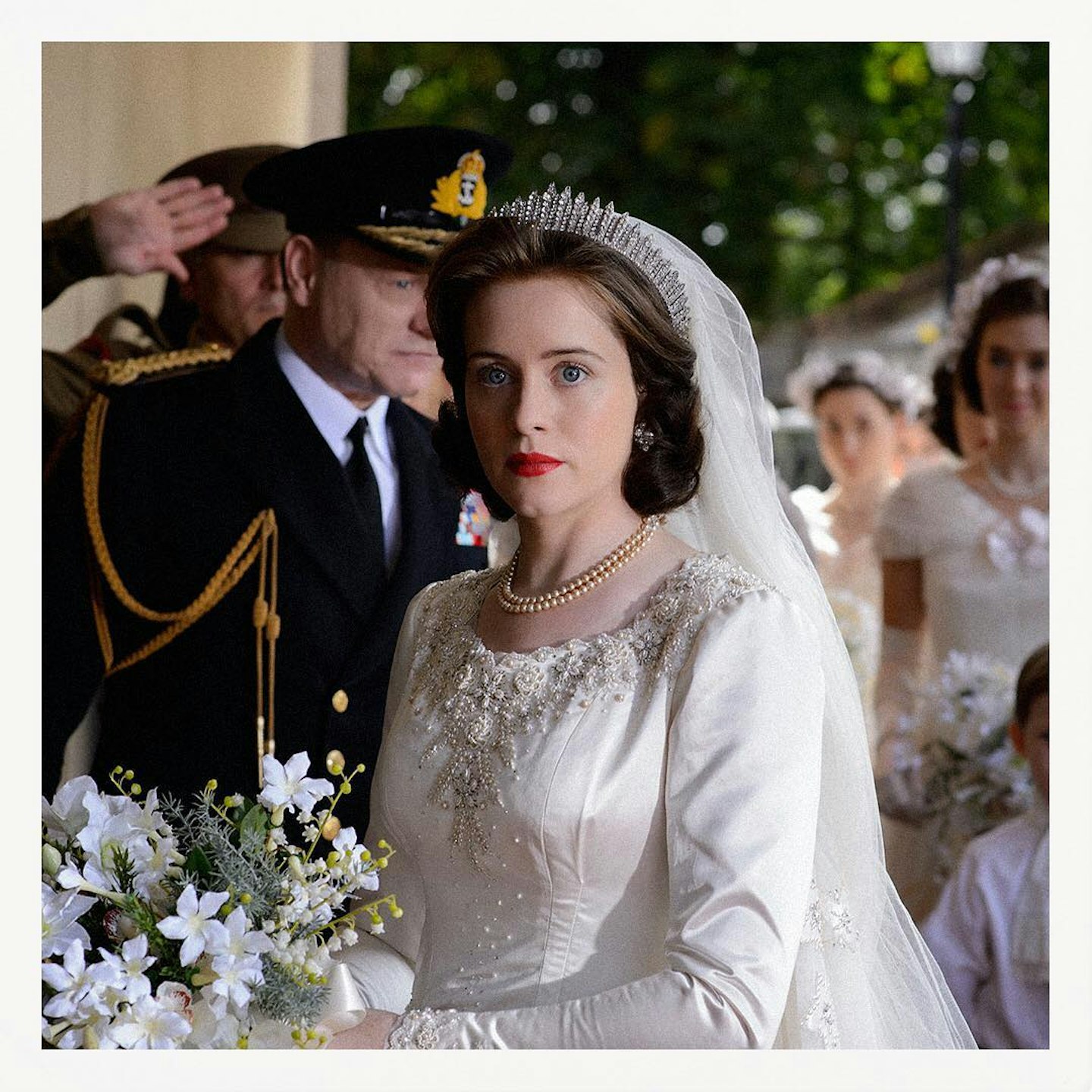 Matt Smith as Prince Philip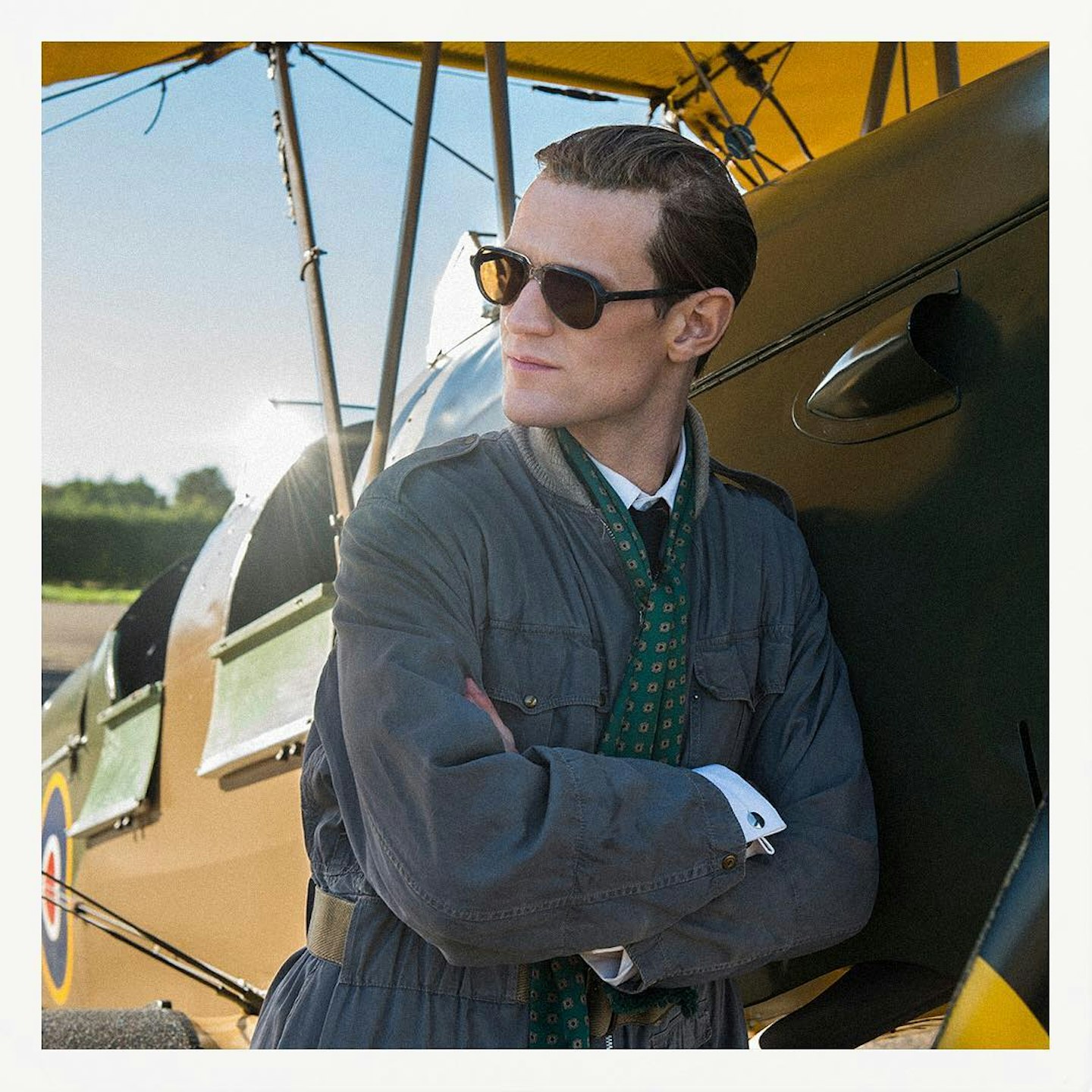 Vanessa Kirby as Princess Margaret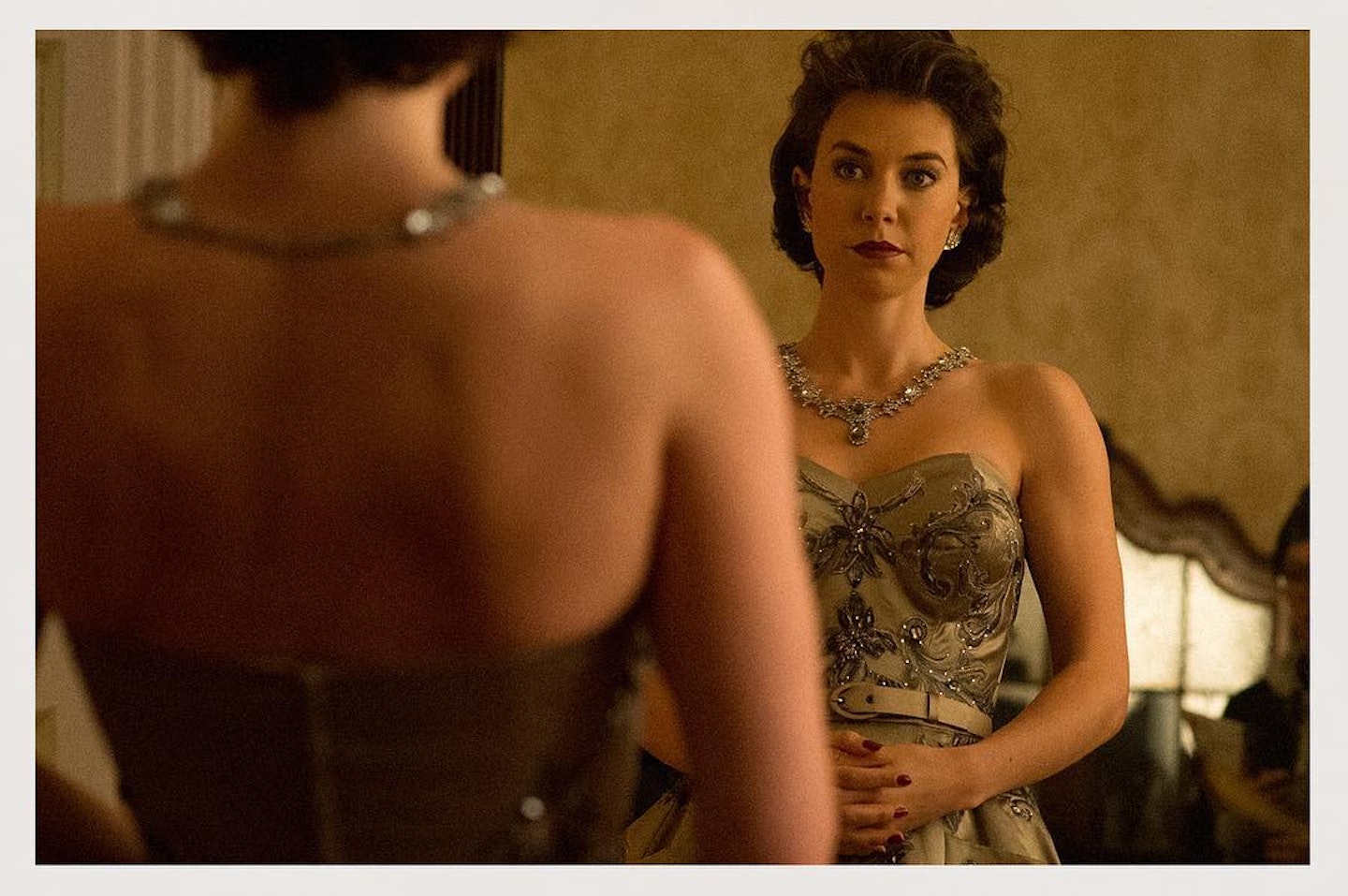 John Lithgow as Winston Churchill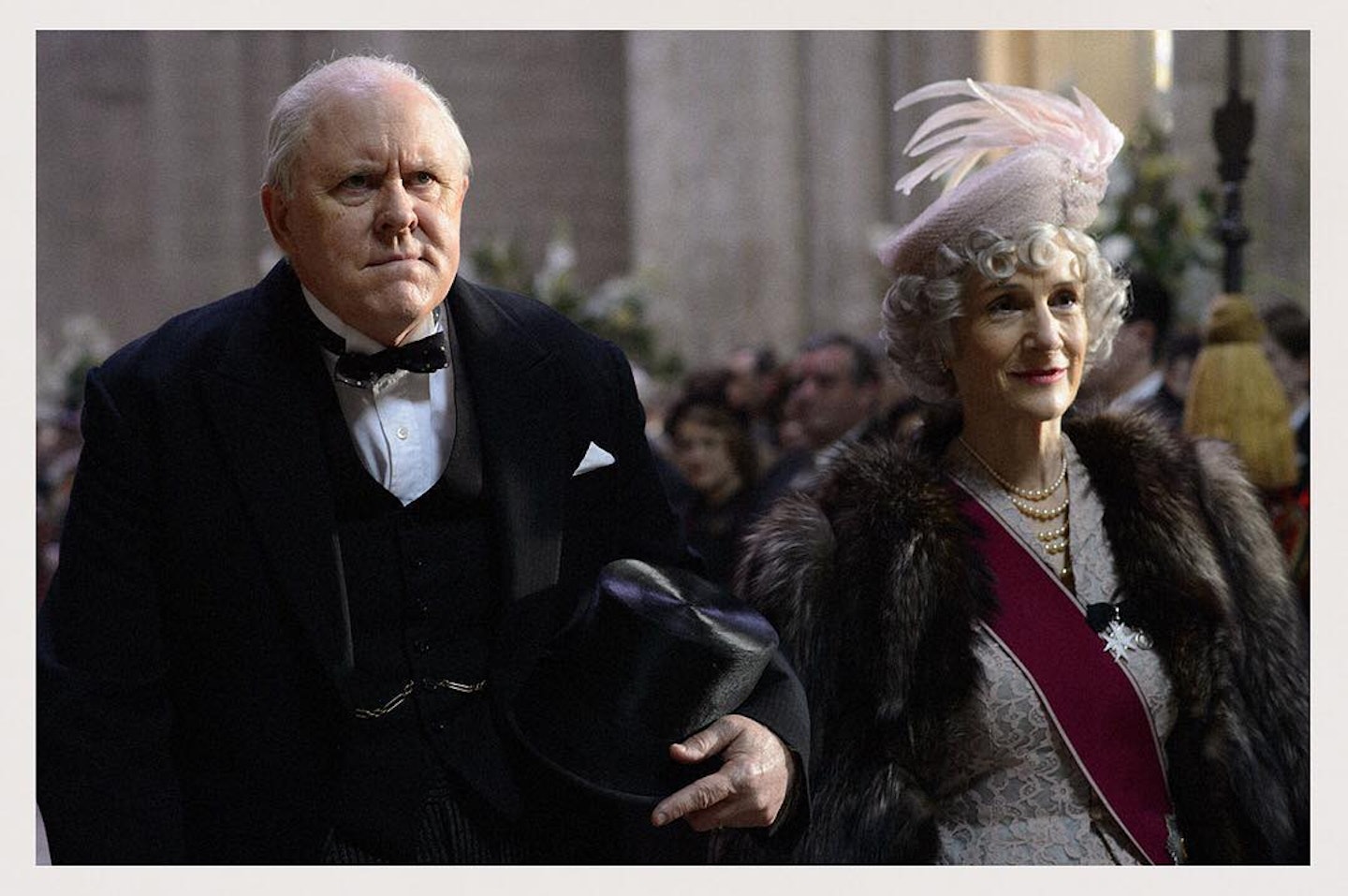 Jared Harris as King George VI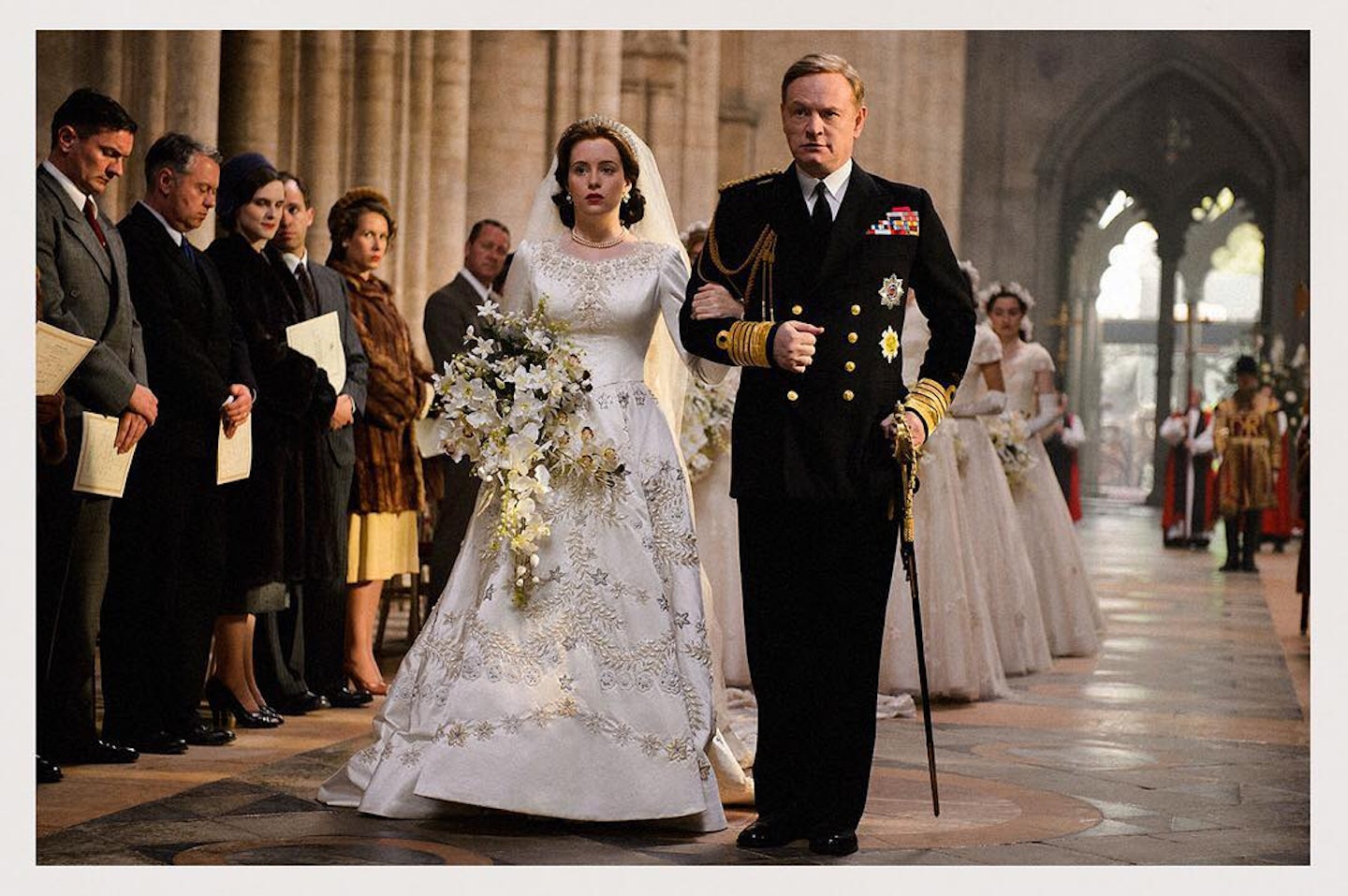 Lorna White is a Senior Digital Writer at Yours.co.uk. She was previously a writer at Yours Magazine writing features and news stories before joining the digital team. Lorna loves the great British countryside and likes to spend her spare time out and about in her home of Nottinghamshire walking her dog, Pippin.
To enjoy more regular stories just like this, become a Yours subscriber and become part of our fun and friendly community of like-minded readers.