When it comes to romance novel, there's one name that springs to mind, and that's the legendary author, Jilly Cooper. After beginning her career as a journalist, she soon turned her hand to writing fiction novels in the 70s, of which the most famous are her best-selling book series, the Rutshire Chronicles.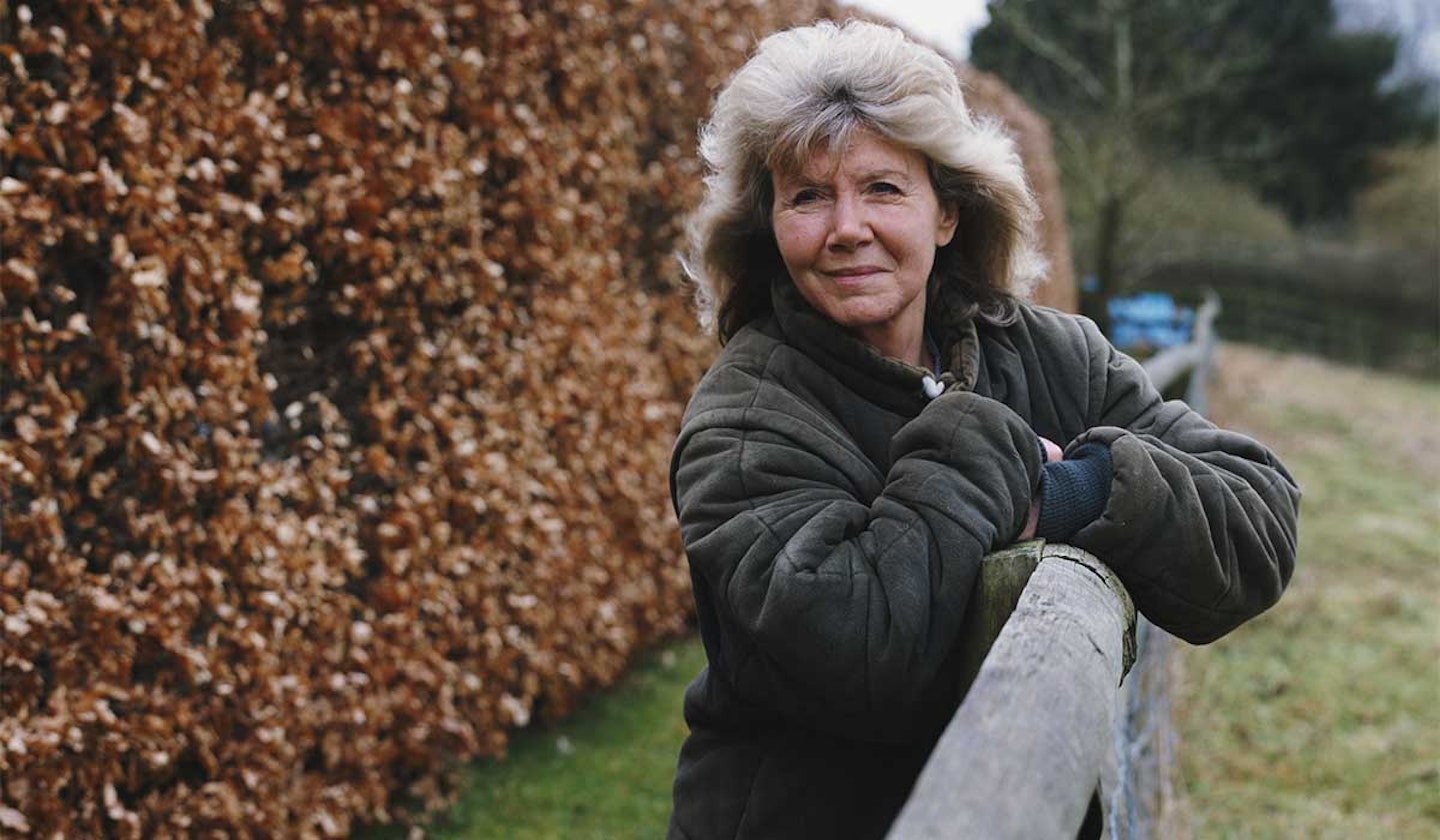 The Disney+ adaptation of Rivals
One of her most loved novels in the Rutshire Chronicles is Rivals which is set to be adapted to a TV series for the streaming service, Disney+.
The eight episode special will be based on the original rivals story with a modern twist to bring the second book in the Rutshire Chronicles series into the modern world.
Revealing the news of the show, Disney+ said, "Rivals is a joyously mischievous rollercoaster ride, steamy in its love stories and packed with larger-than-life characters. Yet beneath the spectacle and fun, the series brings a 2020s lens to the 1980s, offering a raw exploration of a complicated moment in British history when class, race, sex, wealth and sexual liberation meant that, for the very privileged few, there were no limits to what they could achieve."
Jilly Cooper commented saying, "I'm utterly enchanted to be able to announce our all-star line-up for Rivals. Featuring some of the best acting talent that the British Isles has to offer, I couldn't have dreamed of a better ensemble cast. I cannot wait to be on set and see them bring the characters I love so much to life."
The minute we met with Alex we knew he'd perfectly embody my all-time hero, the iconic, racy, ruthless, and devastatingly handsome, Rupert Campbell-Black. Viewers are in for a treat!'
While many of the details of the series have not yet been revealed, most of the star-studded cast has now been announced.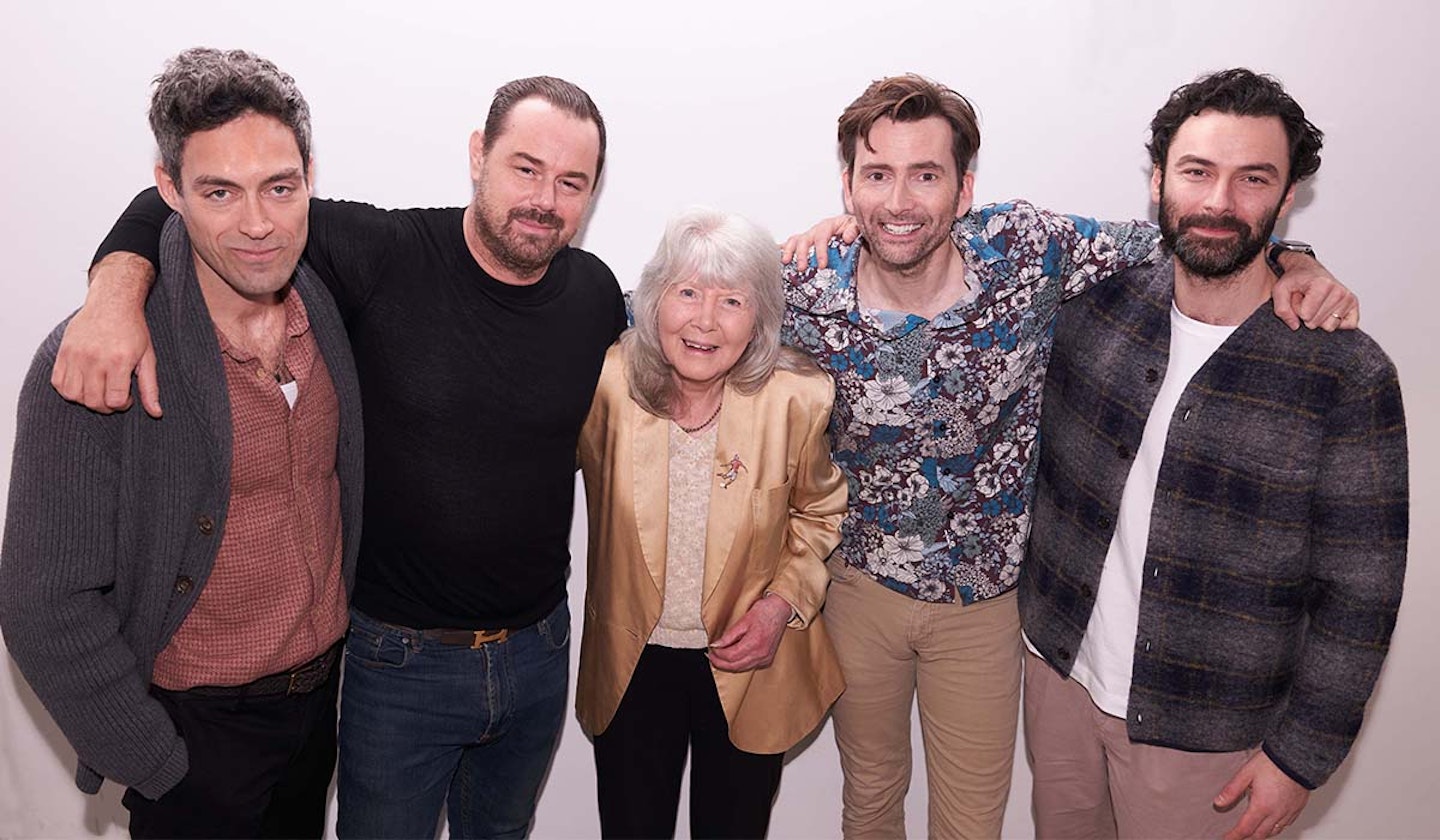 • David Tennant as Lord Tony Baddingham
• Alex Hassell as the lead character, Rupert Campbell-Black
• Aidan Turner (from Poldark) as Declan O'Hara
• Danny Dyer as Freddie Jones
• Katherine Parkinson (who you might recognise from Doc Martin) as Lizzie Vereker
• Emily Atack as Sarah Stratton
• Luke Pasqualino as Basil Baddingham
• Victoria Smurfit as Maud O'Hara
• Bella Maclean as Taggie O'Hara
• Catriona Chandler as Caitlin O'Hara
• Nafessa Williams as Cameron Cook
• Oliver Chris as James Vereker
• Lisa McGrillis as Valerie Jones
• Claire Rushbrook as Lady Monica Baddingham
• Rufus Jones as Paul Stratton
• Lara Peake as Daysee Butler
• Annabel Scholey as Beattie Johnson
• Maggie Steed as Lady Gosling
• David Calder as Fergus Penney
• Hubert Burton as Gerald Middleton
Jilly Cooper's books
As well as Rivals, Jilly has written a huge catalogue of fiction and non-fiction books as well as the Rutshire series.
How old is Jilly Cooper?
She was born February 21, 1937, making her currently, age 86.
Jilly Cooper's children and family
Jilly married her late husband, Leo Cooper in 1961 when she was 24 and he was 27, despite the fact they'd actually known one another since childhood.
The couple were unable to conceive children naturally so they decided to adopt two children and now she also has five grandchildren.
Leo was sadly diagnosed with Parkinson's disease in 2002 and passed away in 2013 at the age of 79.
Lorna White is a Senior Digital Writer at Yours.co.uk. She was previously a writer at Yours Magazine writing features and news stories before joining the digital team. Lorna loves the great British countryside and likes to spend her spare time out and about in her home of Nottinghamshire walking her dog, Pippin.