There's nothing quite like getting stuck into a good book. If you're a little picky when it comes to a story however, it can be hard to know which books are worth starting. A great place to begin is the best selling books lists. These can often be found on any good bookshop's website plus in store where you'll find a shelf full of all the most recent and the all time best sellers.
Whether you're wanting to read those romantic Jilly Cooper books you've always been meaning to get around to, or you're wanting to buy some classic books for a loved one, we've rounded up some of the best below.
Best selling books of all time
If you're looking for more of a classic we've compiled a list of some of the best selling books of all time for you to get lost in.
Best selling books of all time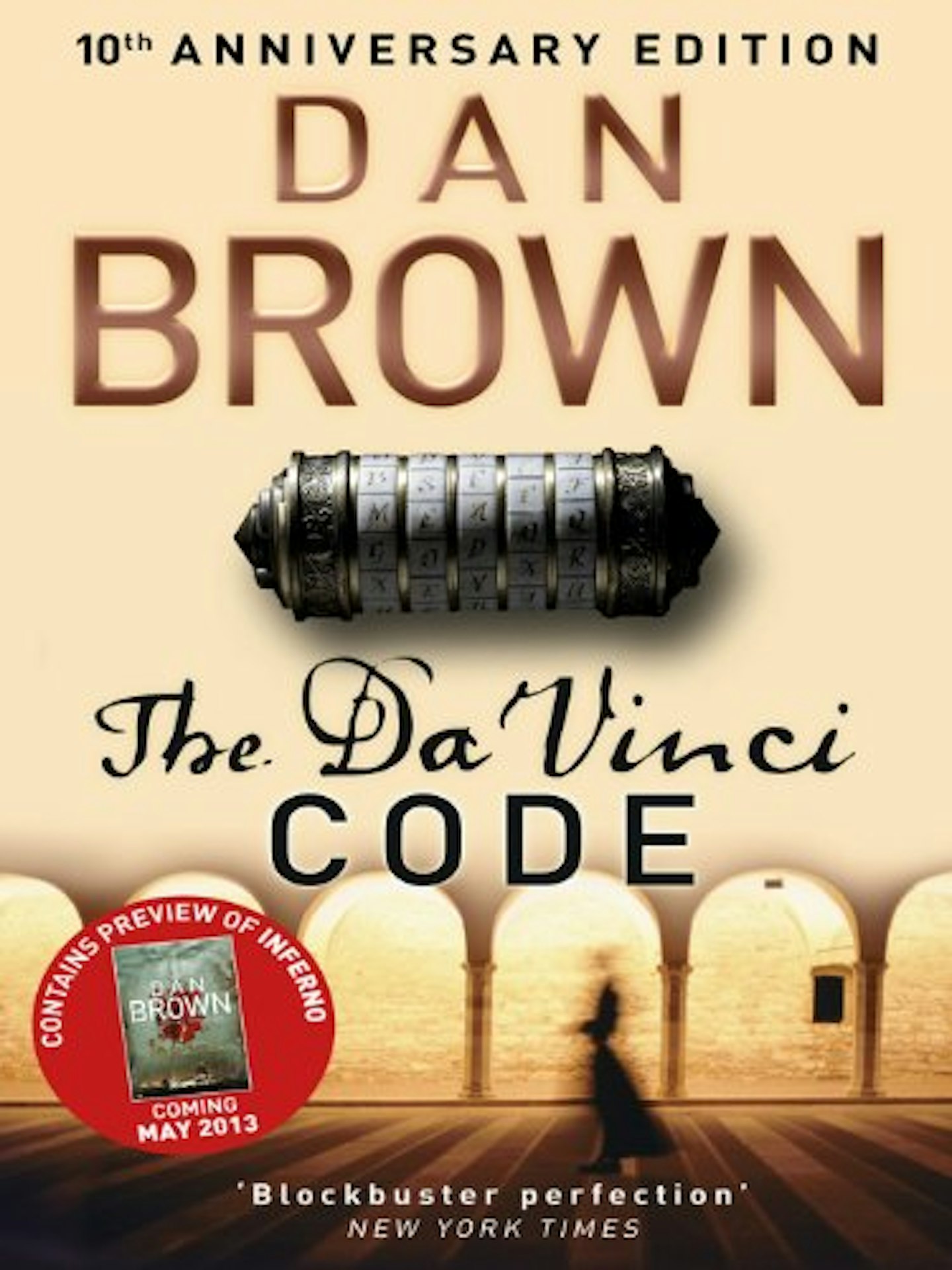 1 of 10
The Da Vinci Code by Dan Brown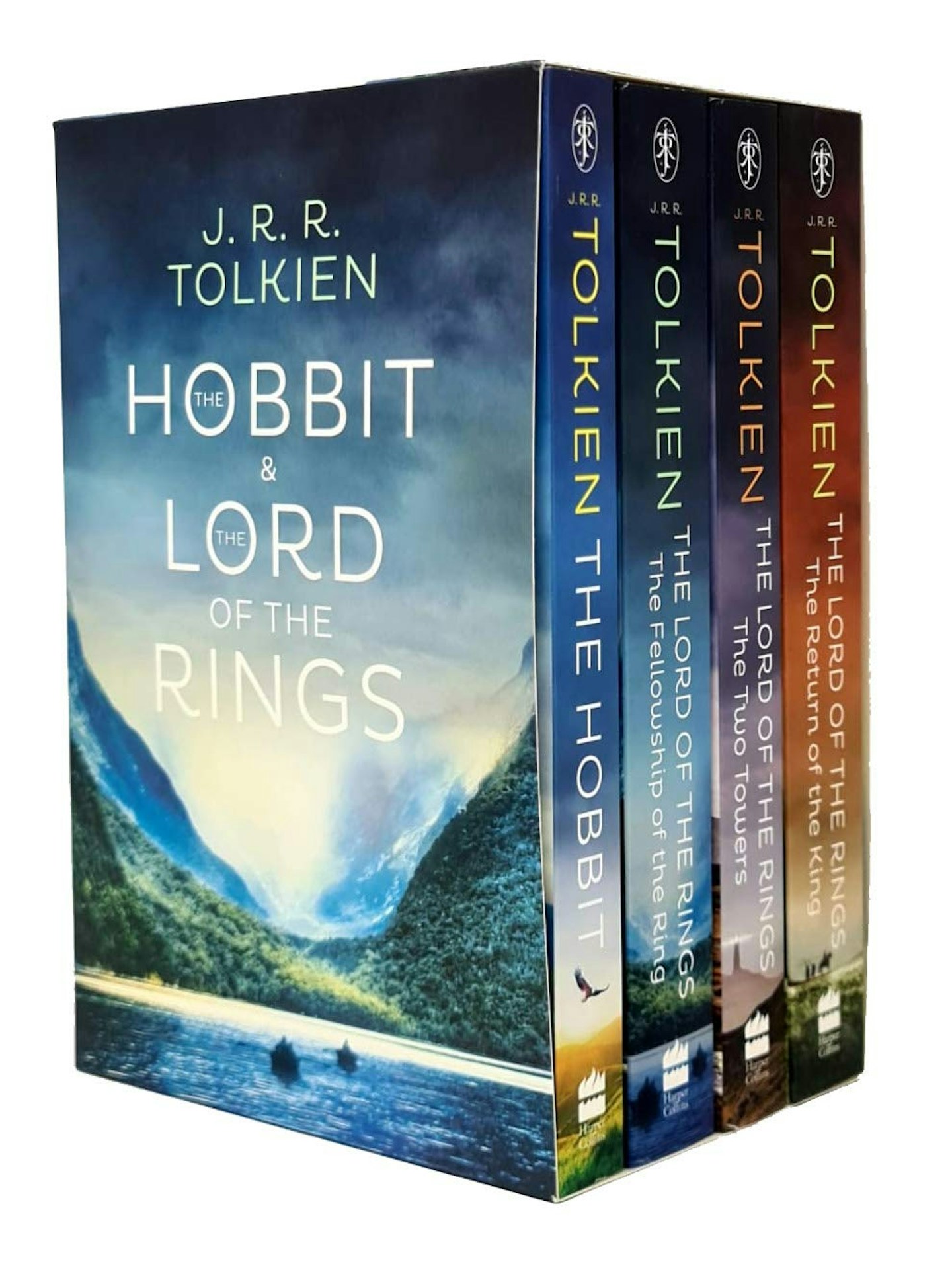 2 of 10
The Hobbit & The Lord of the Rings 4 Books Boxed Set By J. R. R. Tolkien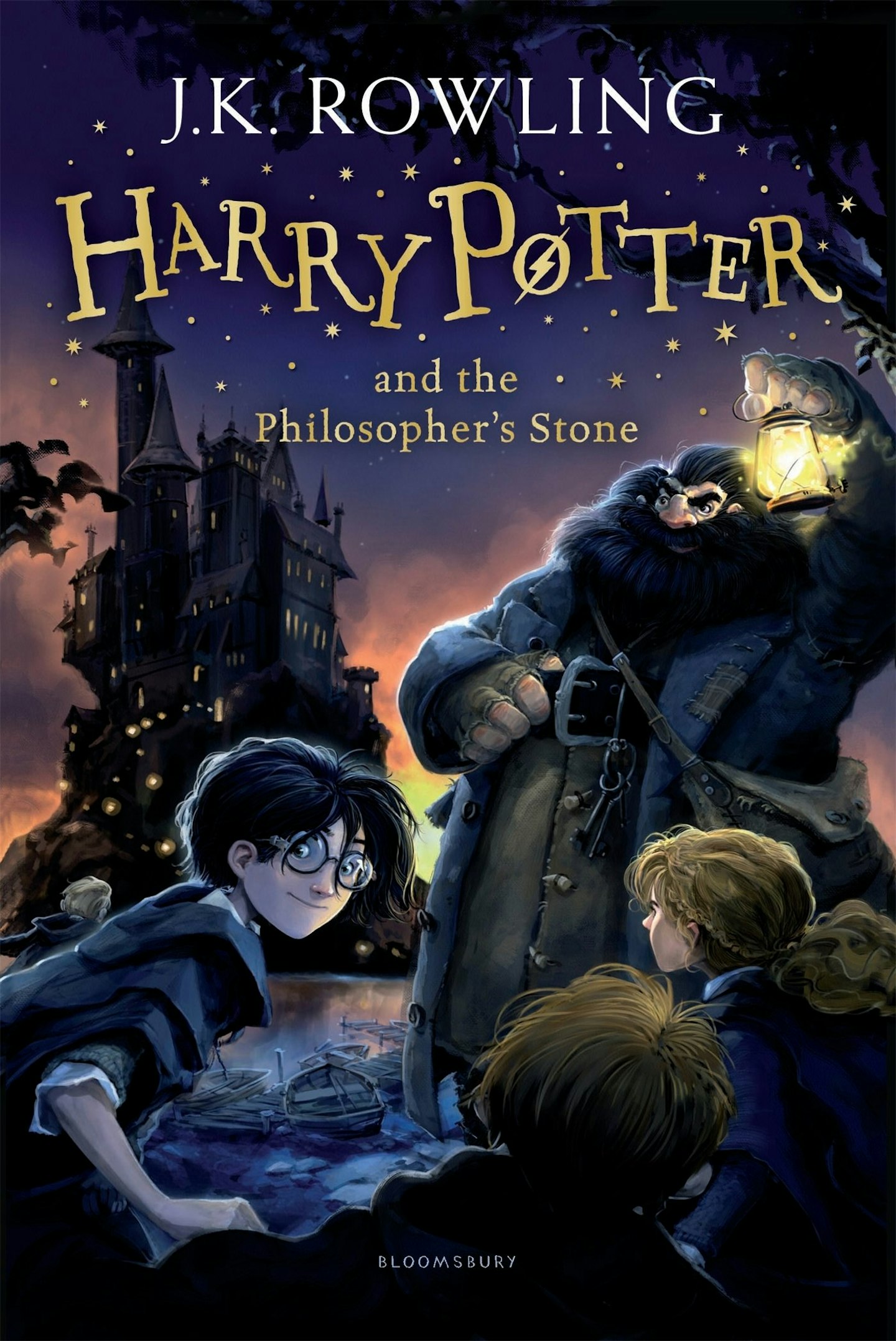 3 of 10
Harry Potter and the Philosopher's Stone by J.K. Rowling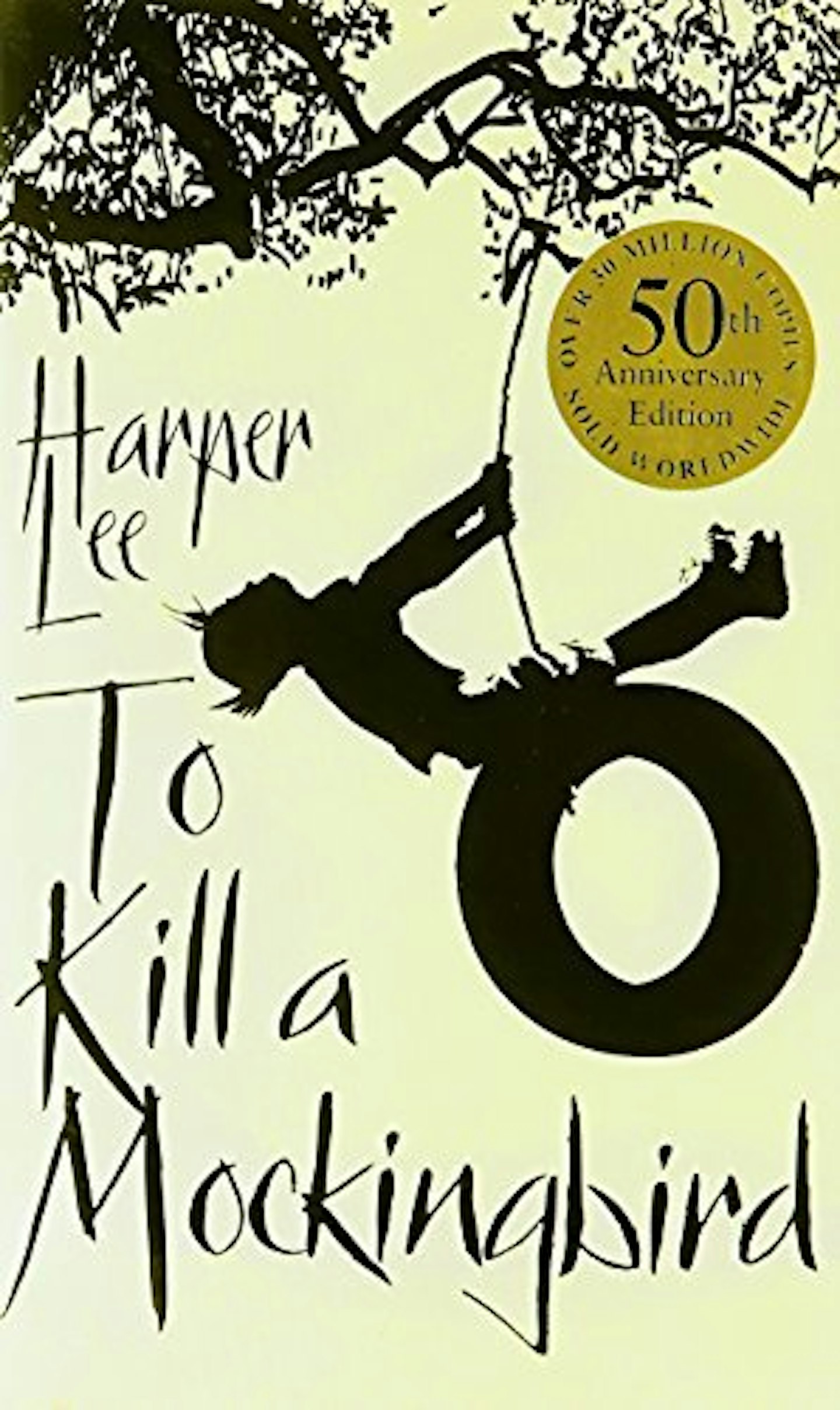 4 of 10
To Kill A Mockingbird by Harper Lee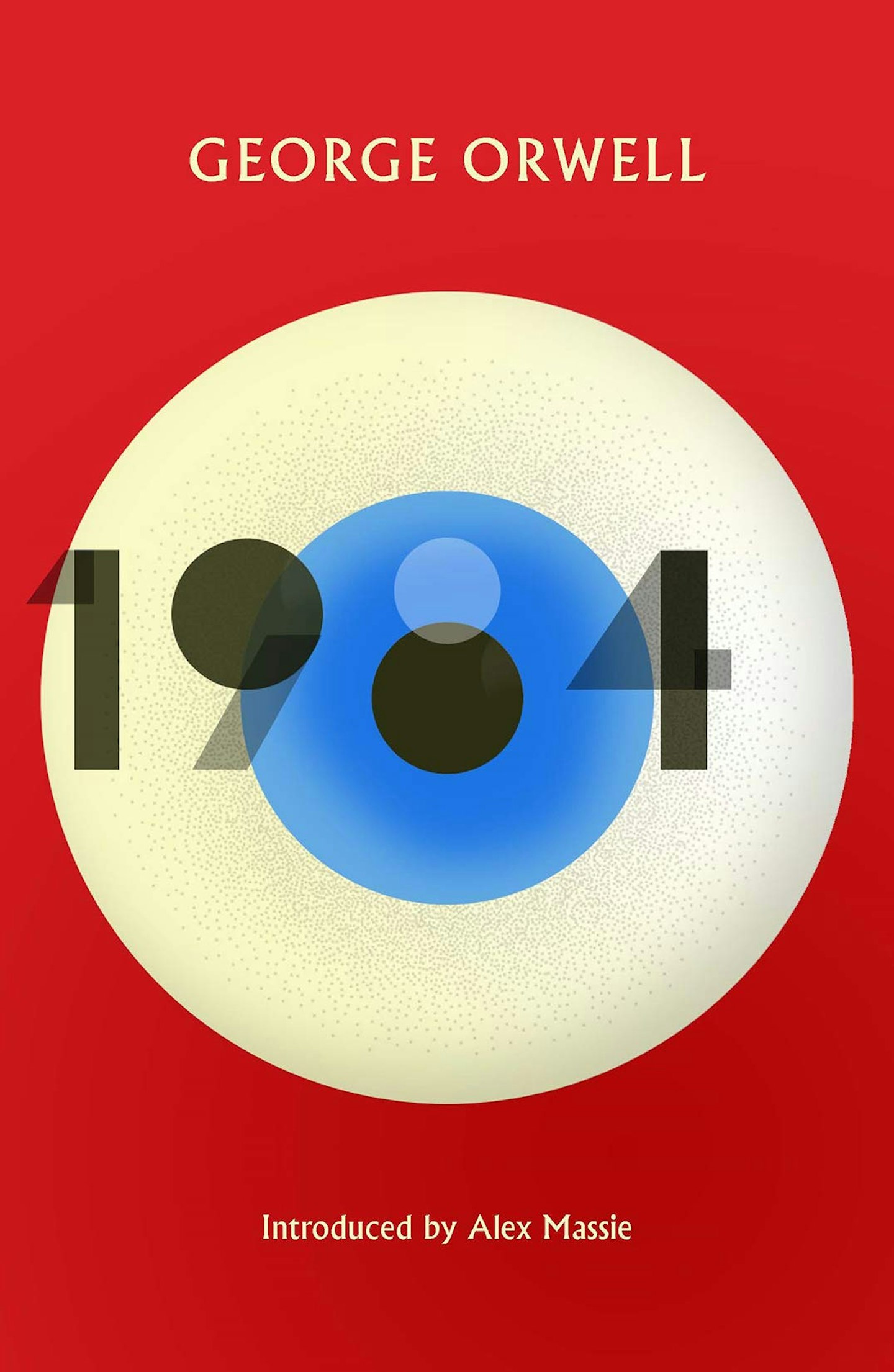 5 of 10
1984 by George Orwell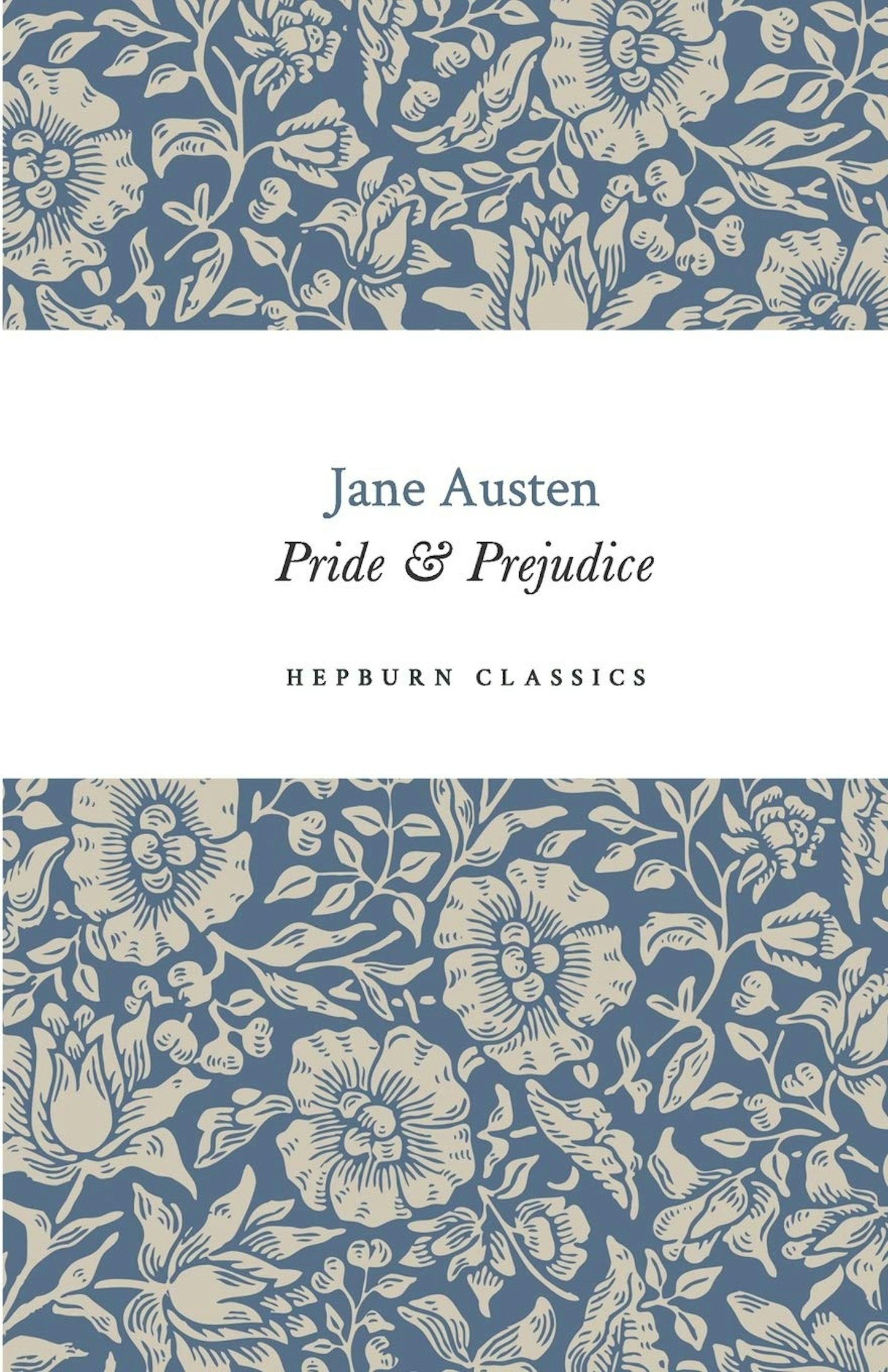 6 of 10
Pride and Prejudice by Jane Austen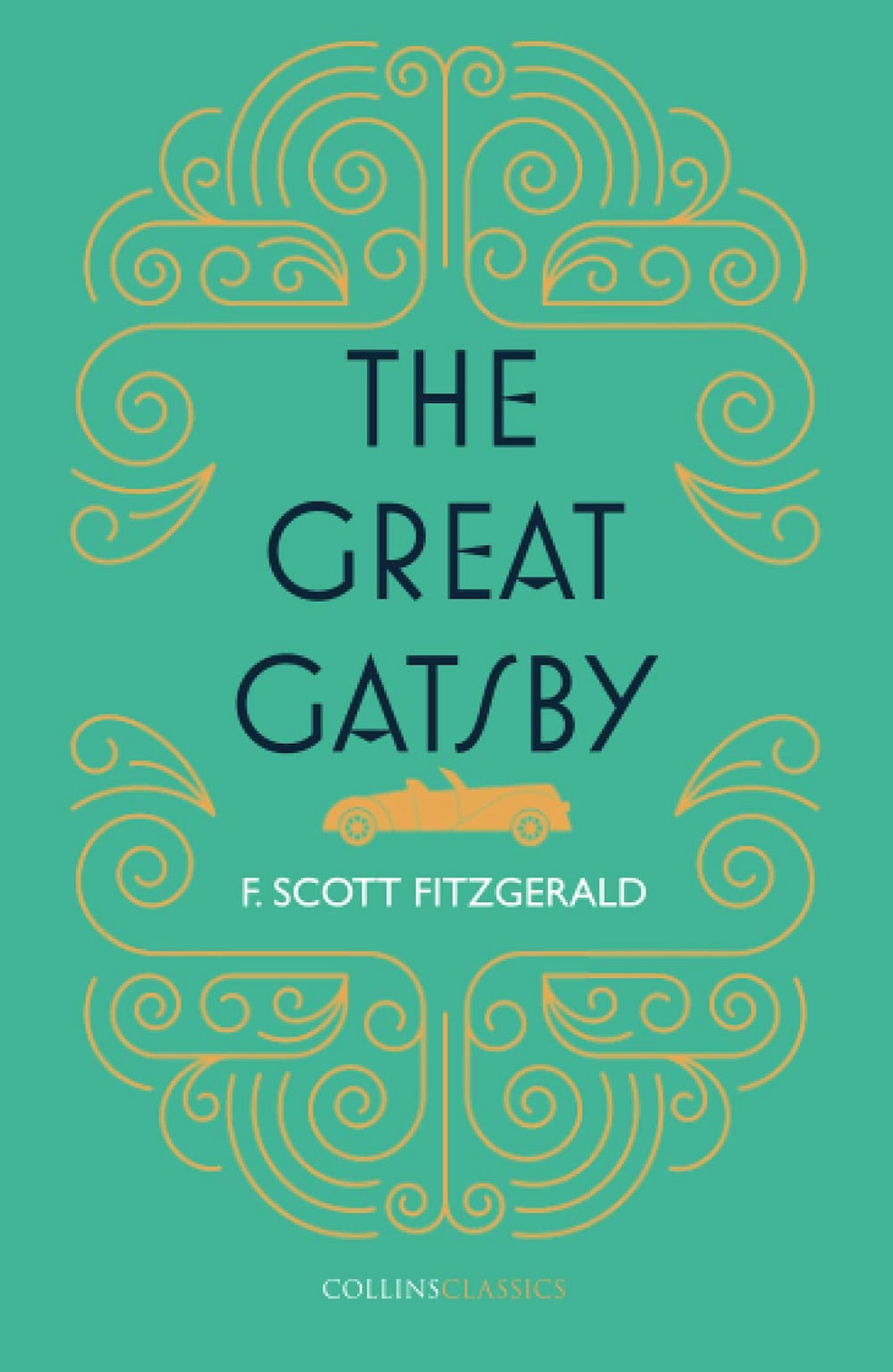 7 of 10
The Great Gatsby by Scott F. Fitzgerald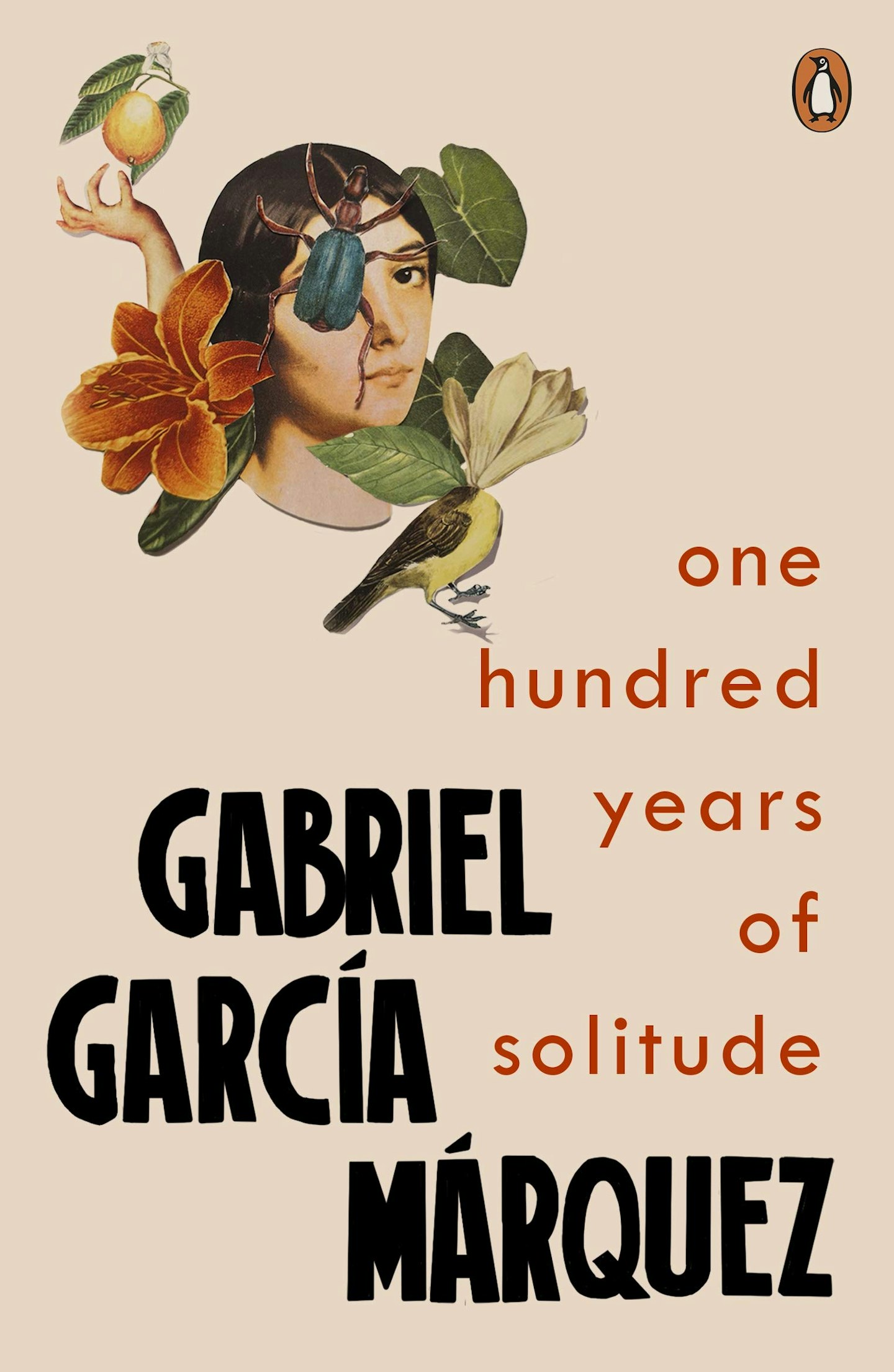 8 of 10
One Hundred Years of Solitude by Gabriel Garcia Marquez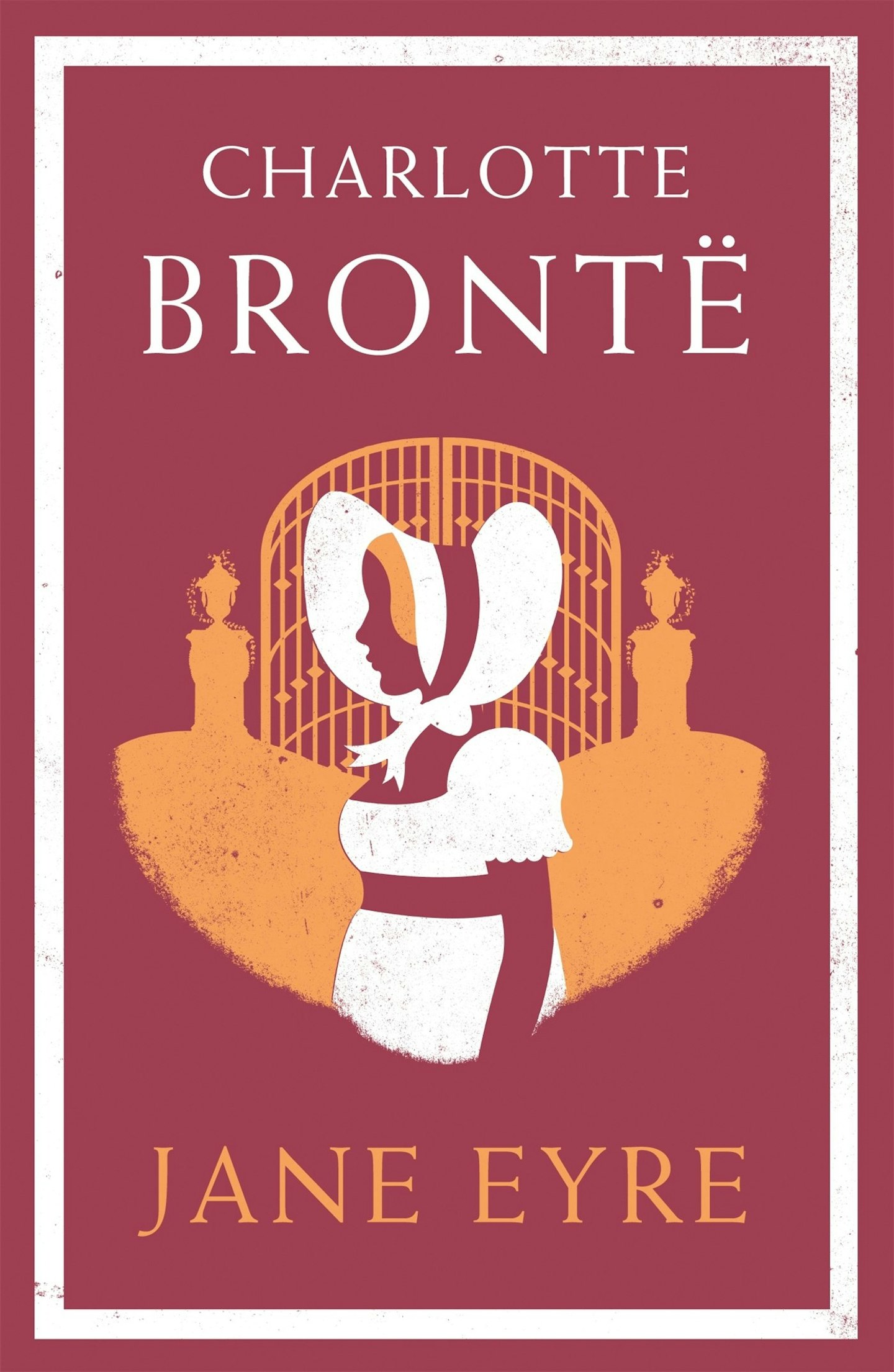 9 of 10
Jane Eyre by Charlotte Brontë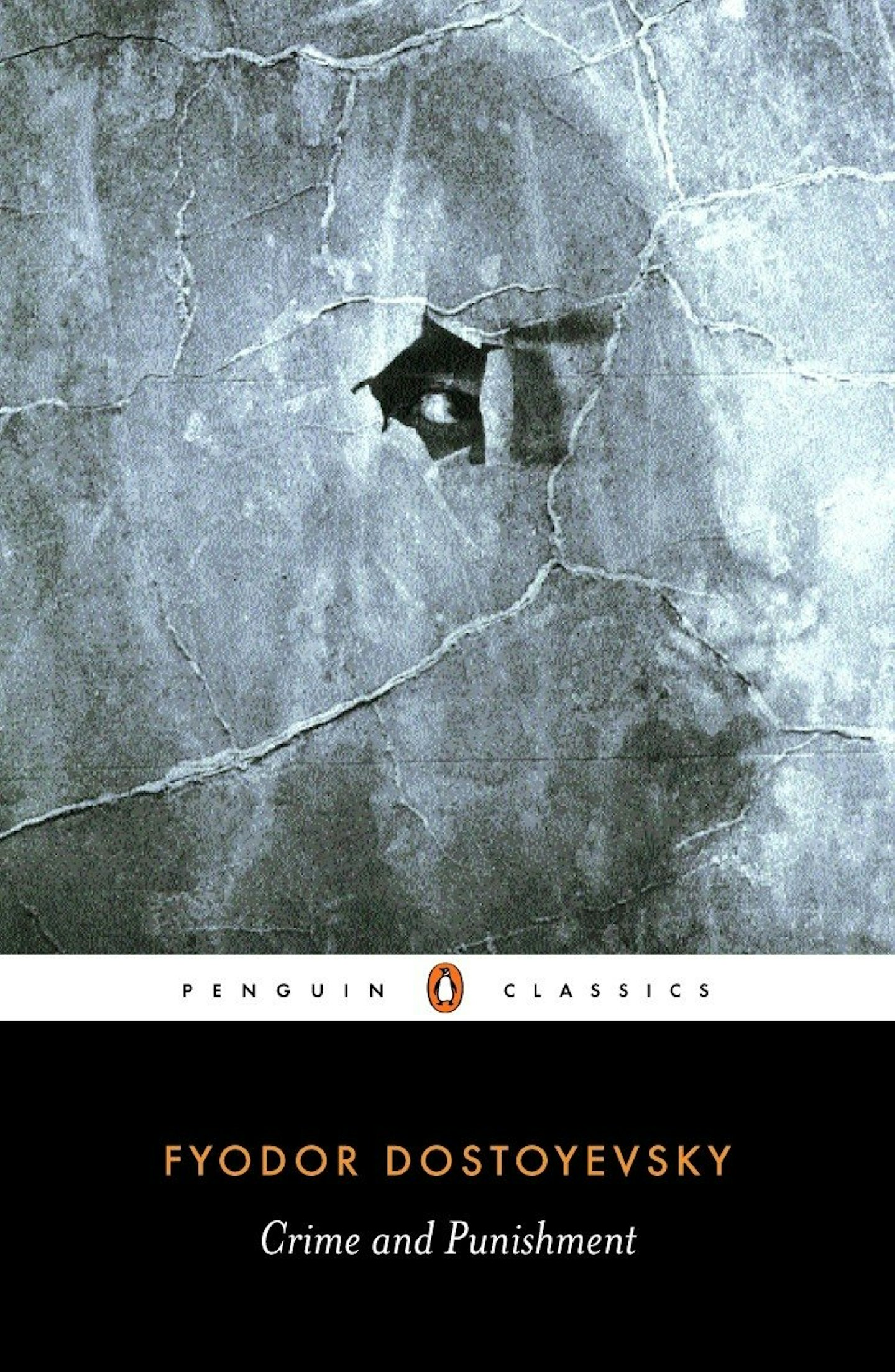 10 of 10
Crime and Punishment by Fyodor Dostoevsky
If you love reading, make sure you don't miss out on the latest issue of Yours Fiction. Full of short stories and ideas, it's the perfect read for bookworms. The next issue is in shops February 3, 2022 or you can get hold of previous issues at greatmagazines.co.uk.
Most popular articles to read next
Love fiction? Get your latest copy of the Yours Fiction series here