A cup of tea of coffee isn't quite complete without some sweet British biscuits on the side for dipping. We're very lucky here in the UK to be blessed with a huge range of tasty British biscuits with a rich history, perfect for enjoying some tea and biscuits with friends.
Whether you love a dunker like a classic Digestive or Rich Tea, or you prefer something with chocolate like a Bourbon or Chocolate Digestive, we've put together a list of our favourite British biscuits to add to your shopping list this week.
Digestive biscuits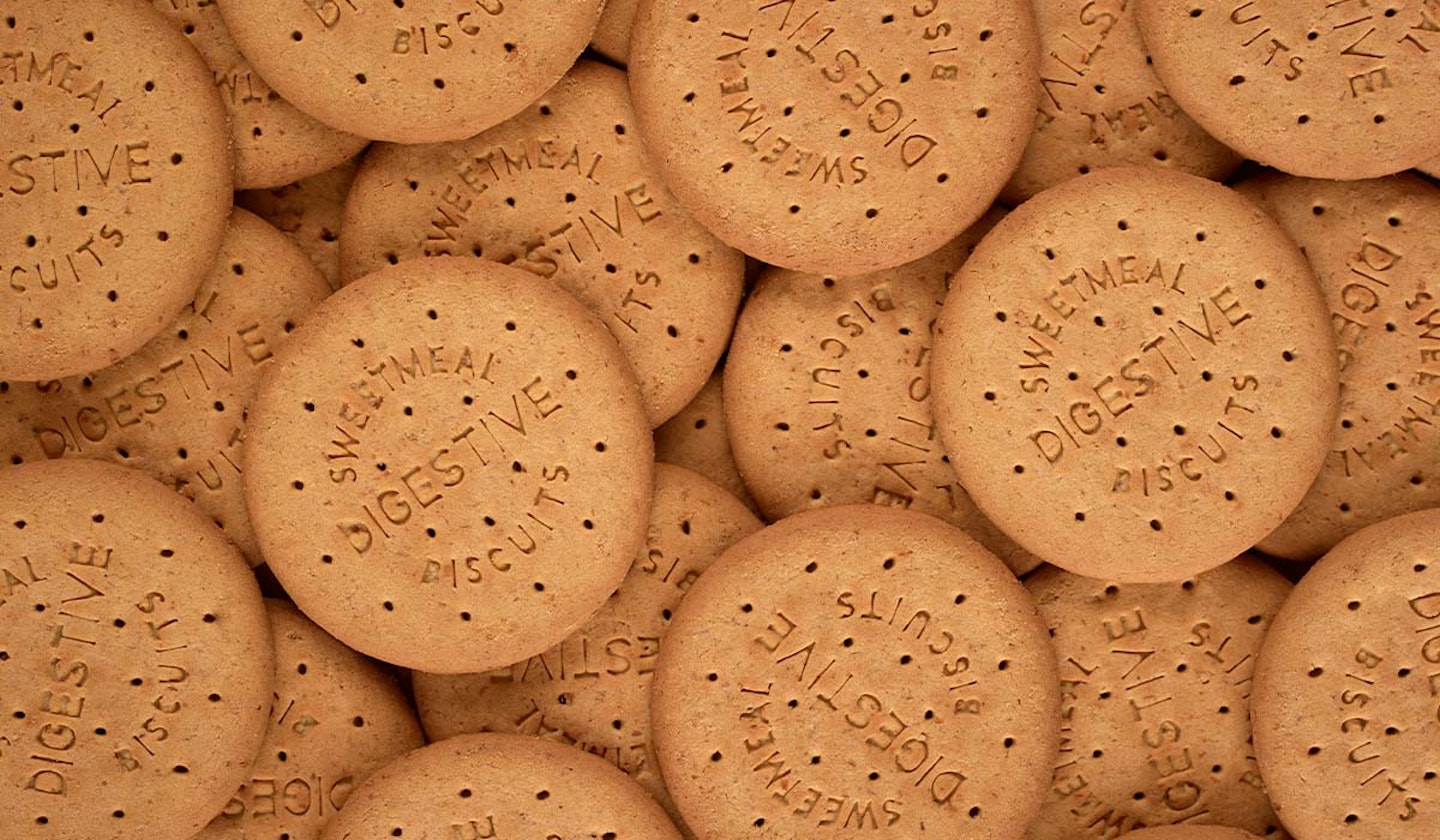 This classic British biscuit is perfect for dunking, using in your favourite cheesecake recipe or simply snacking on between meals. Not overly sweet, you can definitely treat yourself to a few at a time and they're a favourite with everyone.
Custard Cream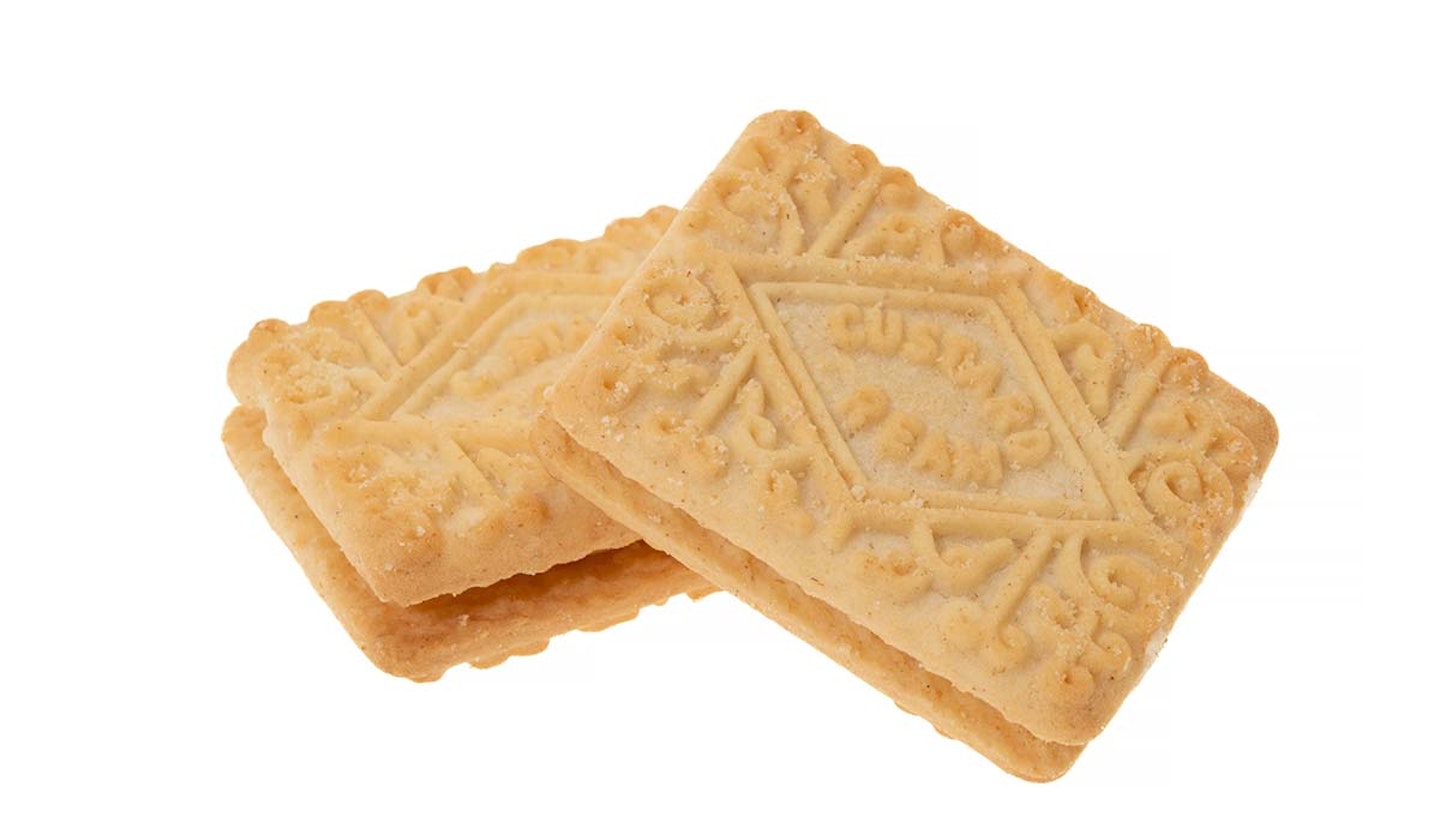 Who doesn't love a tasty custard cream? We all have our own unique way of eating them, and while some go straight in and bite the whole biscuit, others take their time separating the biscuit into two and eating the cream before the biscuit.
Jammie Dodger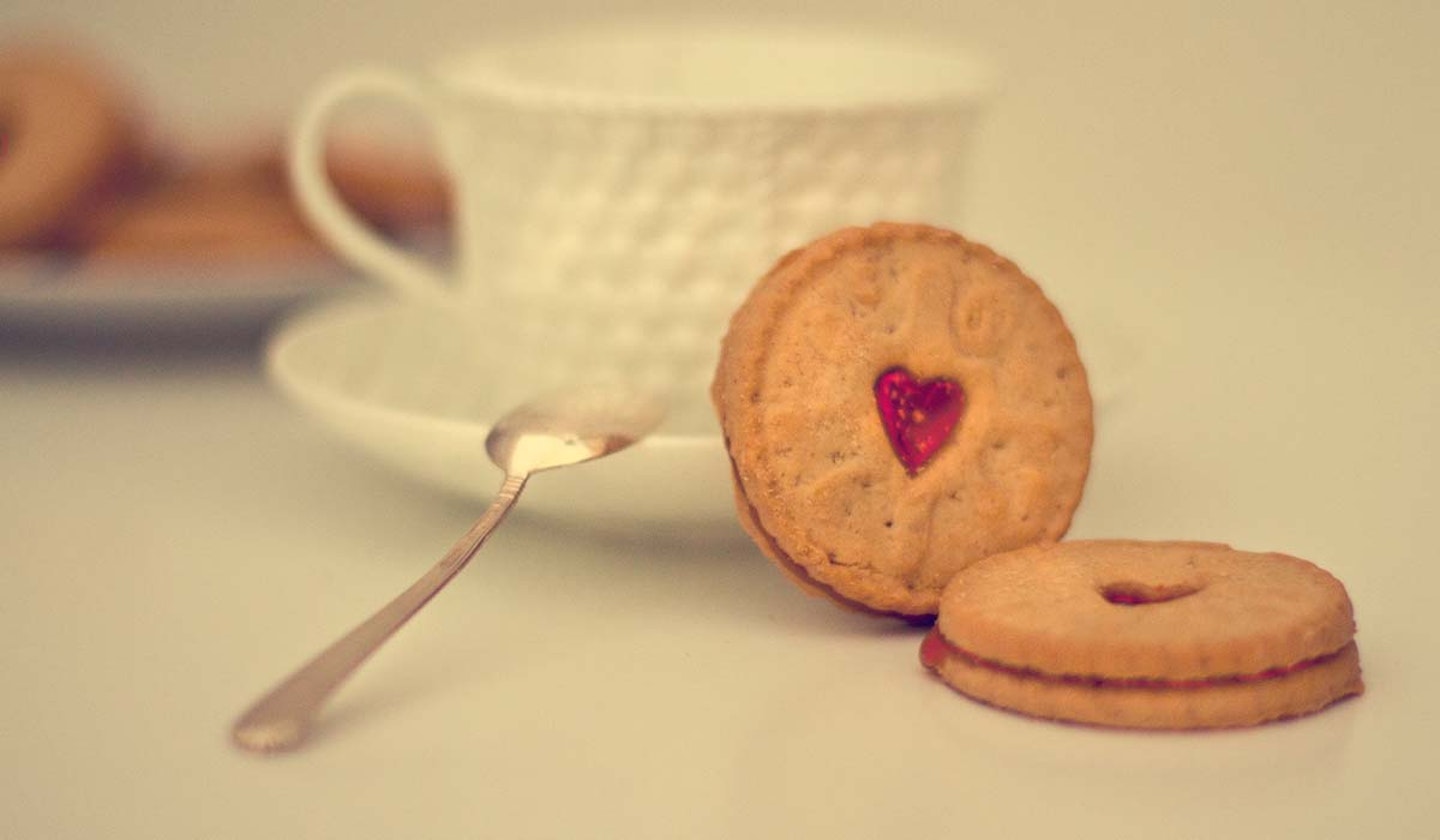 For a jam filled sweet treat, there's nothing quite like a jammy dodger to hit that sweet spot. A firm favourite since the 1960s, they have been modified over the years to be slightly softer in texture to make it more chewier.
Malted milk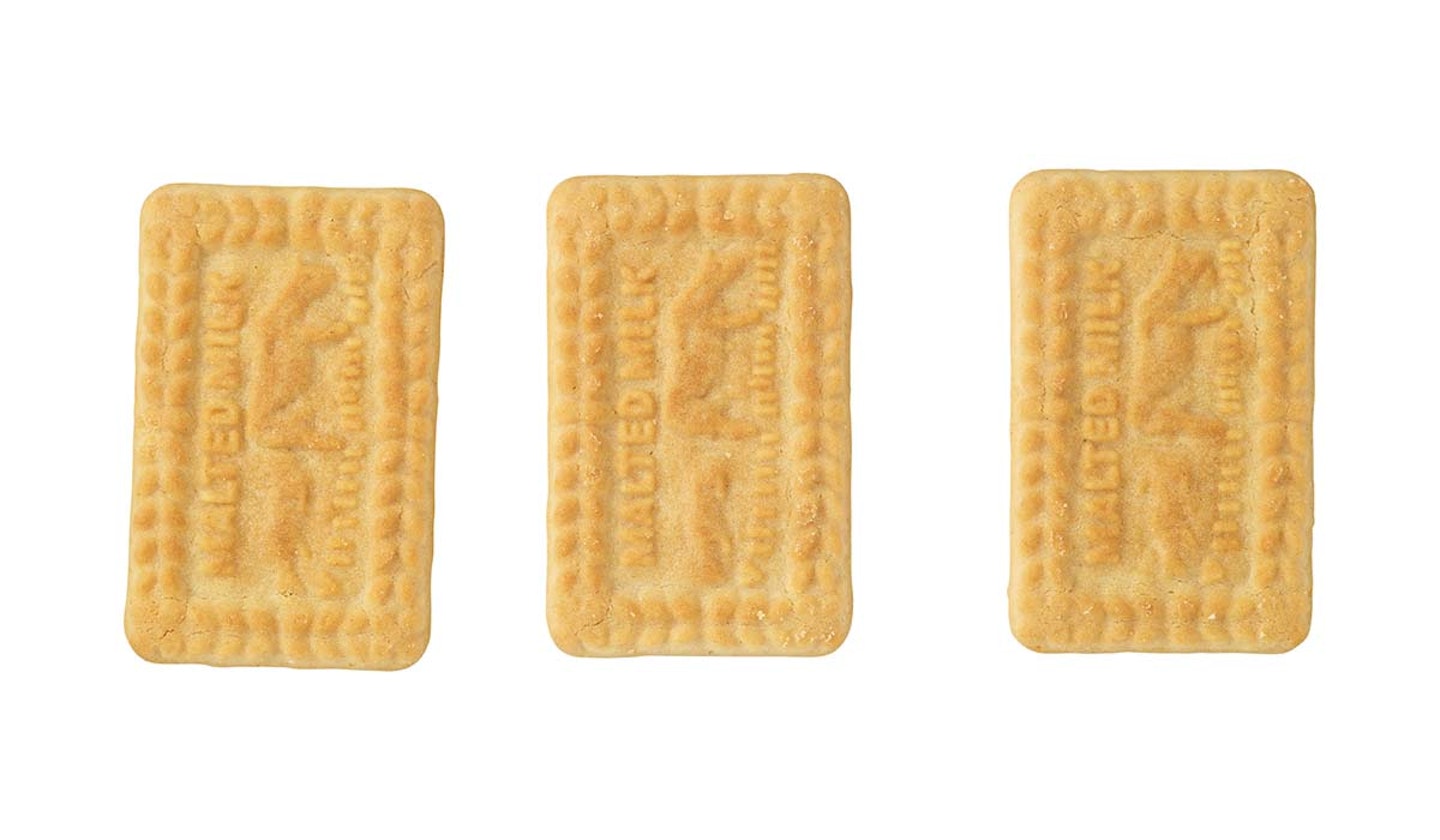 As one of the oldest and most historic biscuits on our list, it was invested by William Horlick in 1873. Made from wheat and barley extract and whole milk, it's sweet and creamy in flavour and is delicious when dipped into a cup of tea.
Rich tea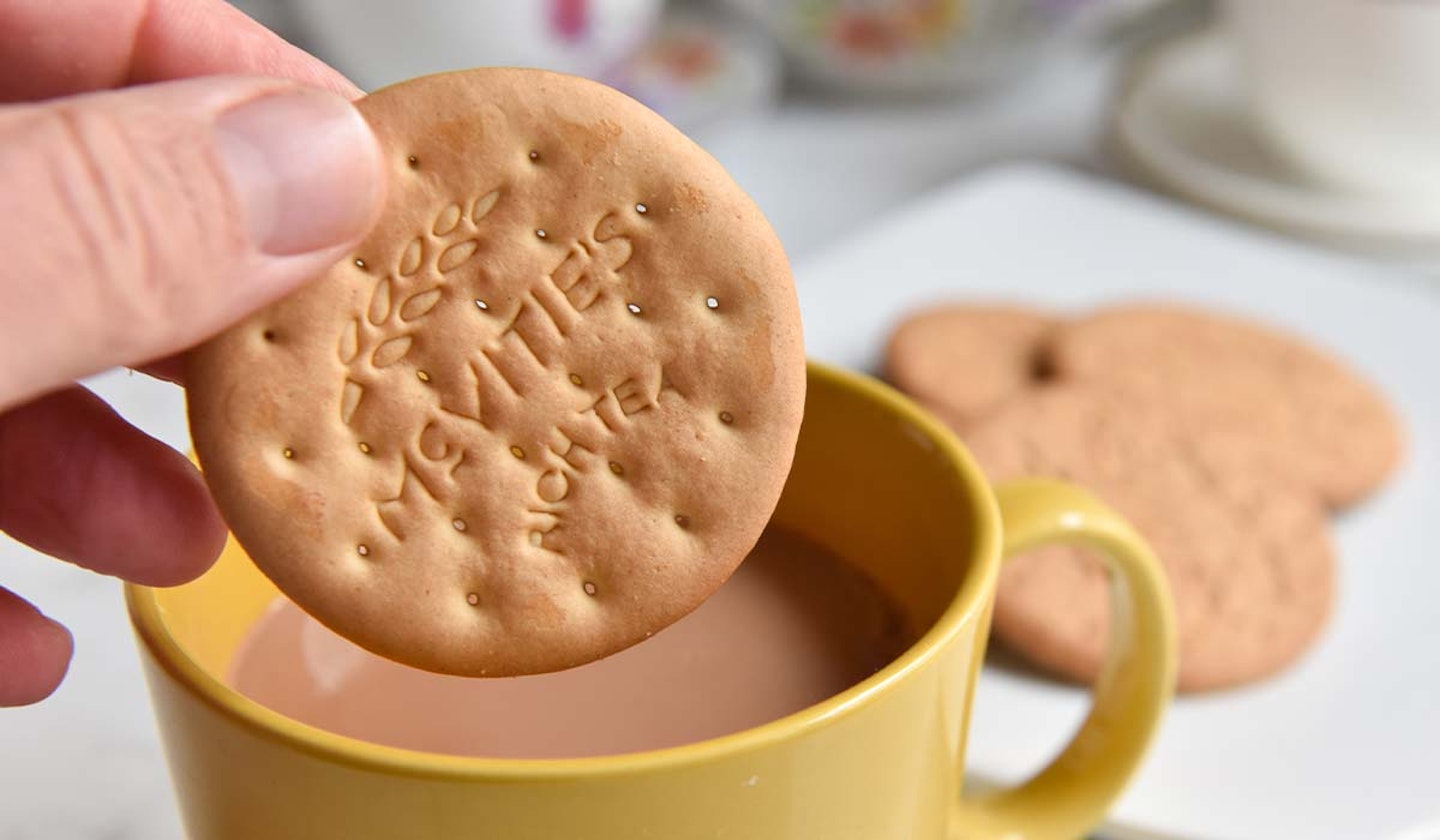 McVitie's are the leaders when it comes to the production of many of the biscuits on this list, and the humble Rich Tea is one of them. They were originally made to be a palate-cleansing snack to enjoy between each course during an evening meal.
Bourbon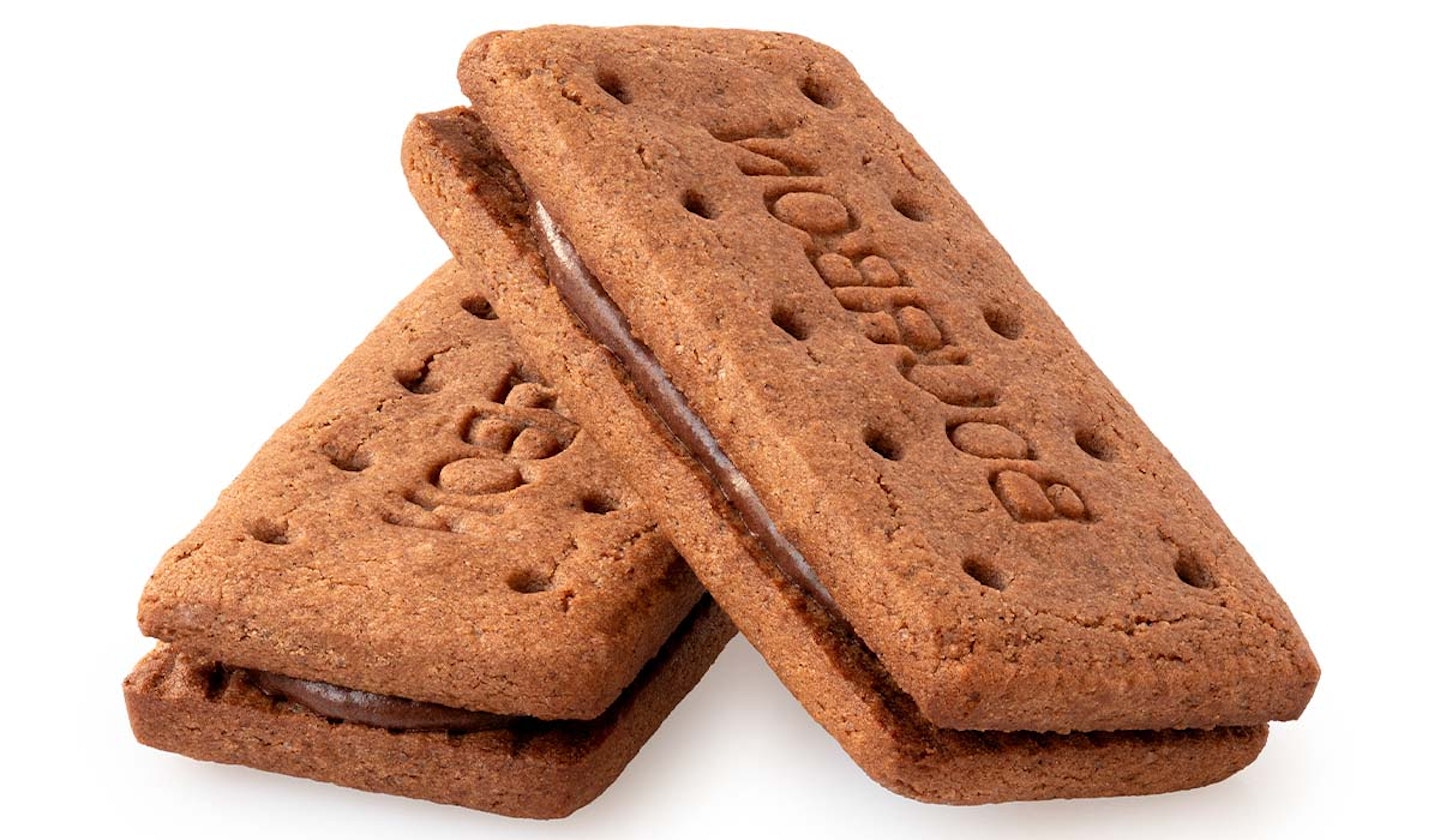 Chocolate lovers will no doubt be familiar with the bourbon biscuit. The crisp chocolate biscuit with chocolate buttercream sandwiched in-between can be found in many biscuit barrels.
Ginger nuts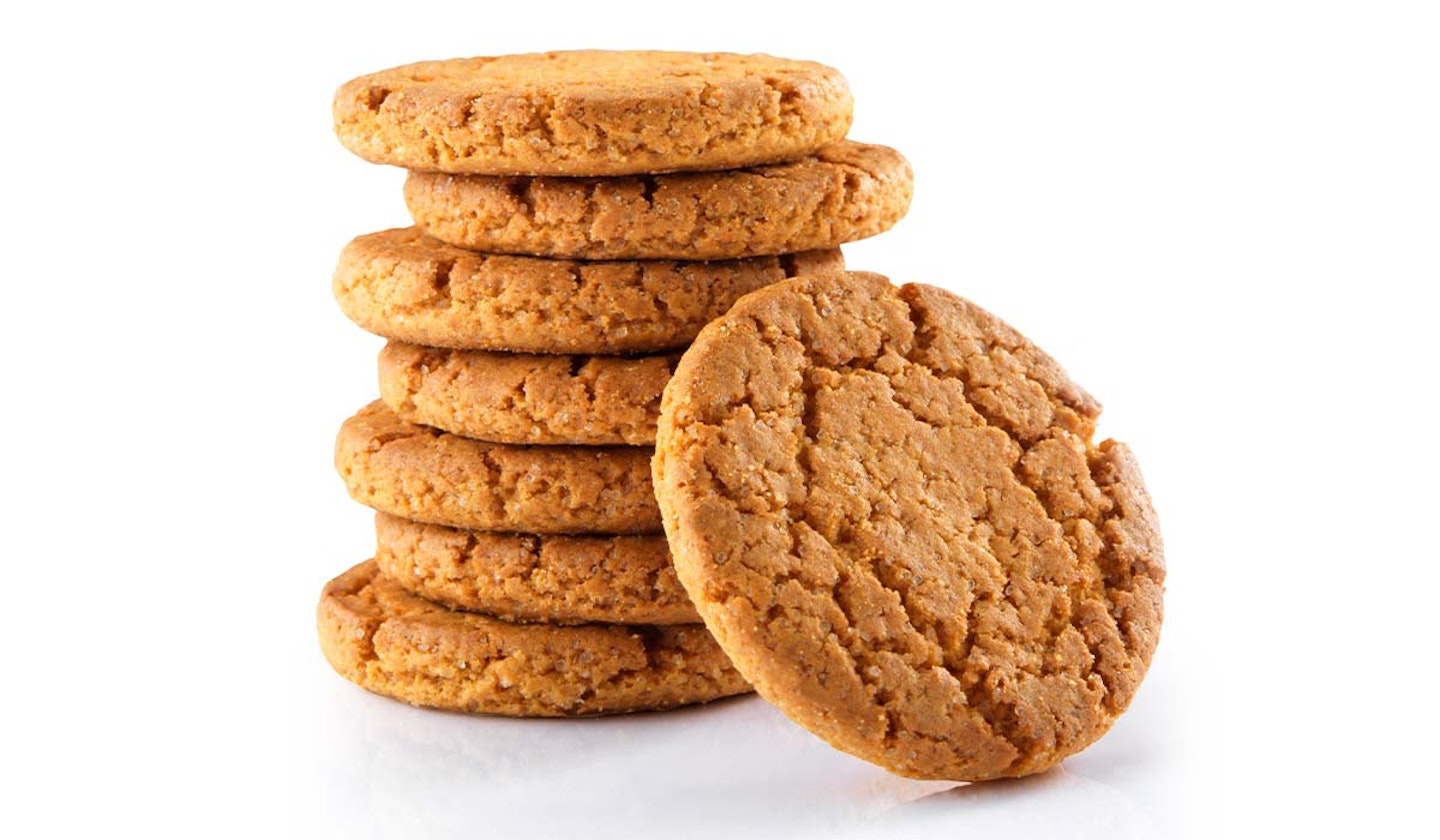 While these are a biscuit enjoyed all around the world, they first became popular in the UK in the 1940s. Sweet and spicy in flavour, they have been around since the 1840s.
Hobnobs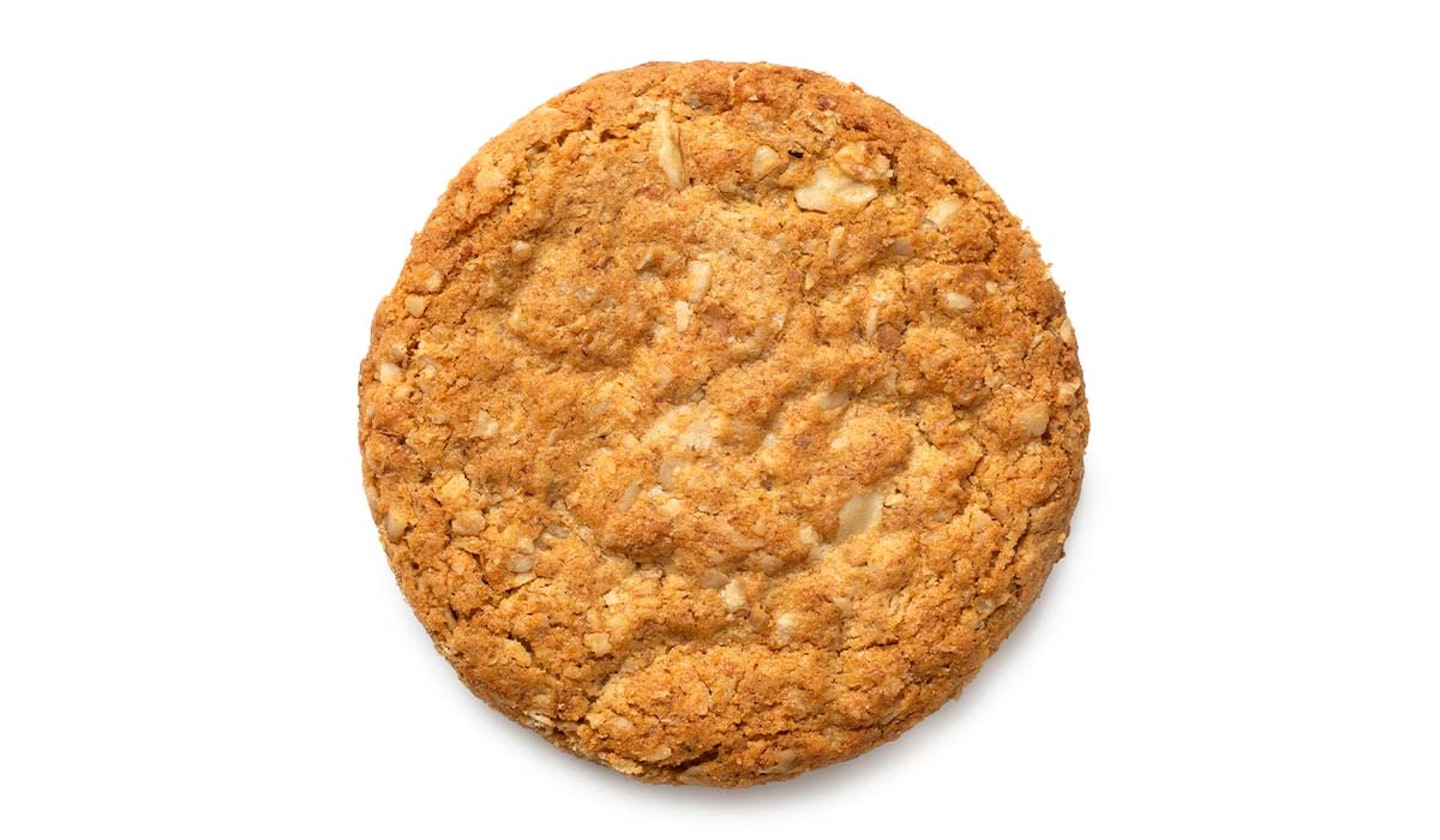 Although they might look similar to the ginger nut, they have a very different flavour. Another McVitie's favourite, it also comes in a chocolate variant and have a sweet, oat taste.
Chocolate digestives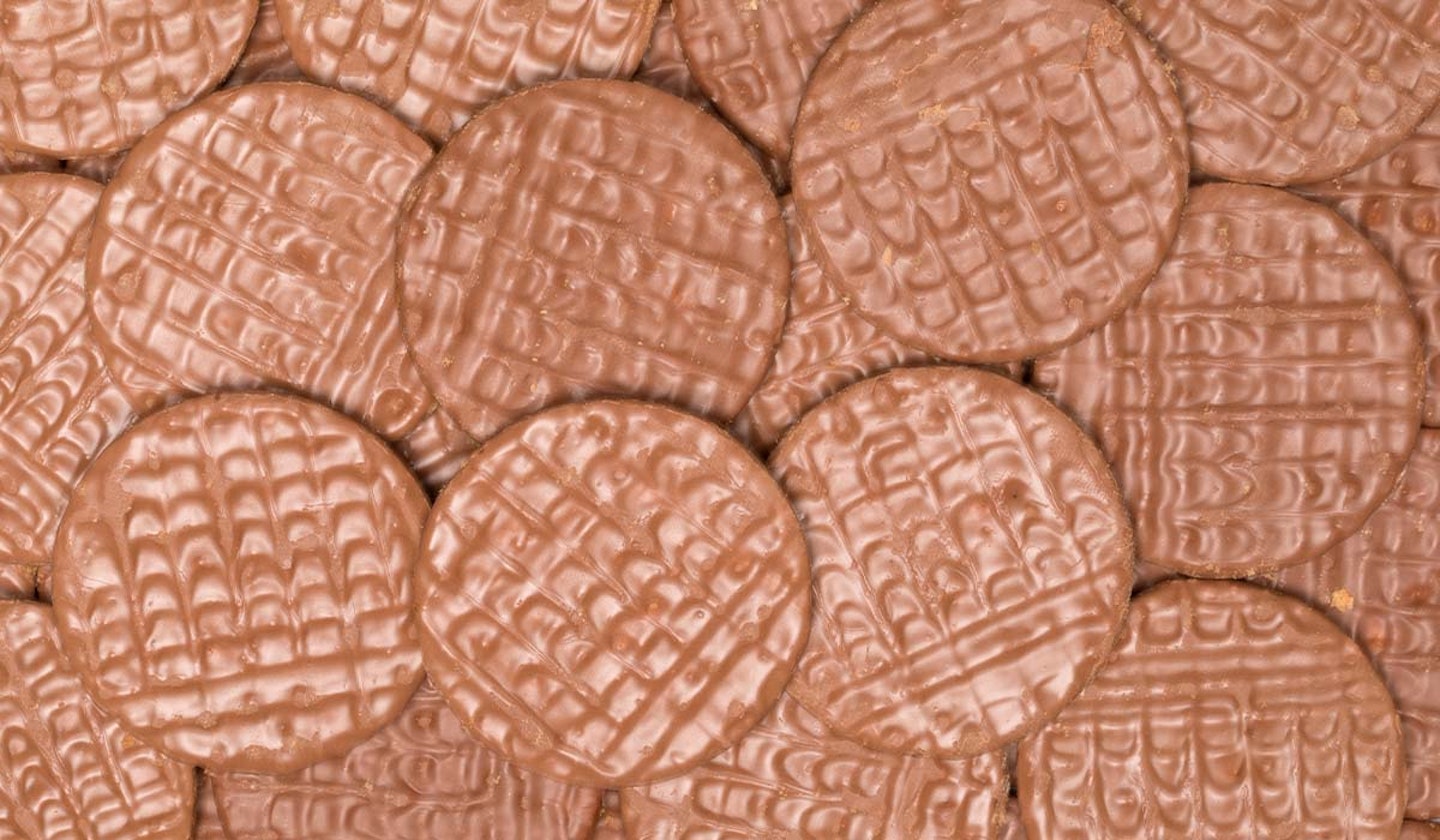 The chocolate digestive marked McVitie's first attempt at blending biscuits with chocolate, and it was a huge success. First developed in 1925, the Jaffa Cake came soon after, sparking the age old debate, is the Jaffa Cake a cake or biscuit?
Shortbread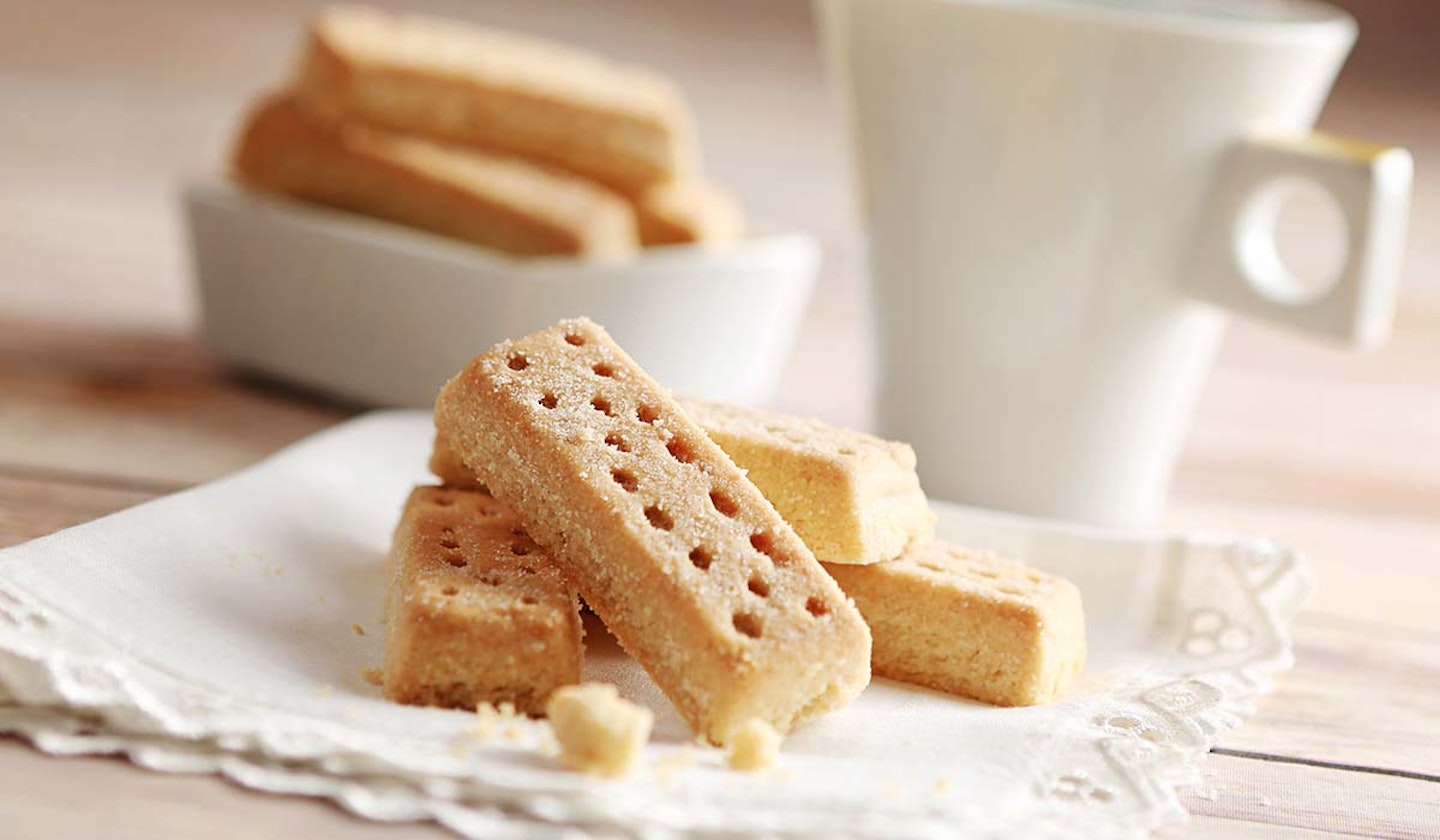 Sweet, crumbly and delicate in taste, the shortbread biscuit was said to be a popular choice of Mary Queen of Scots who enjoyed the thin, crisp buttery biscuit. A favourite amongst royalty, it's no surprise it makes a popular biscuit tin gift at Christmas.
Party rings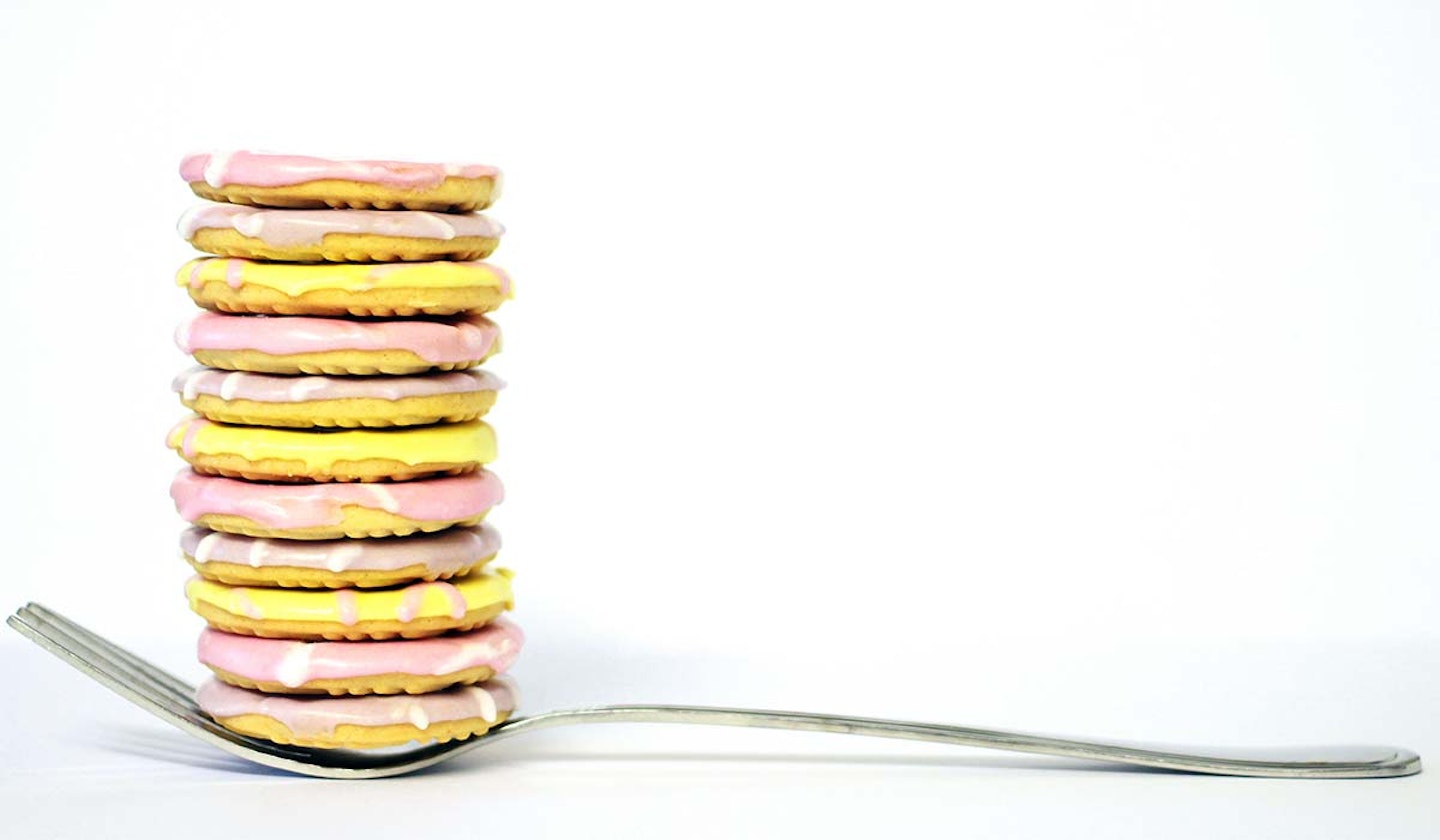 A kids birthday party isn't complete without a plate of Party Rings. Invented by Fox's Biscuits in 1983, they're considered a retro favourite from the 80s and 90s these days, you can still find these ring shaped biscuits covered in brightly coloured icing in most supermarkets.
Chocolate fingers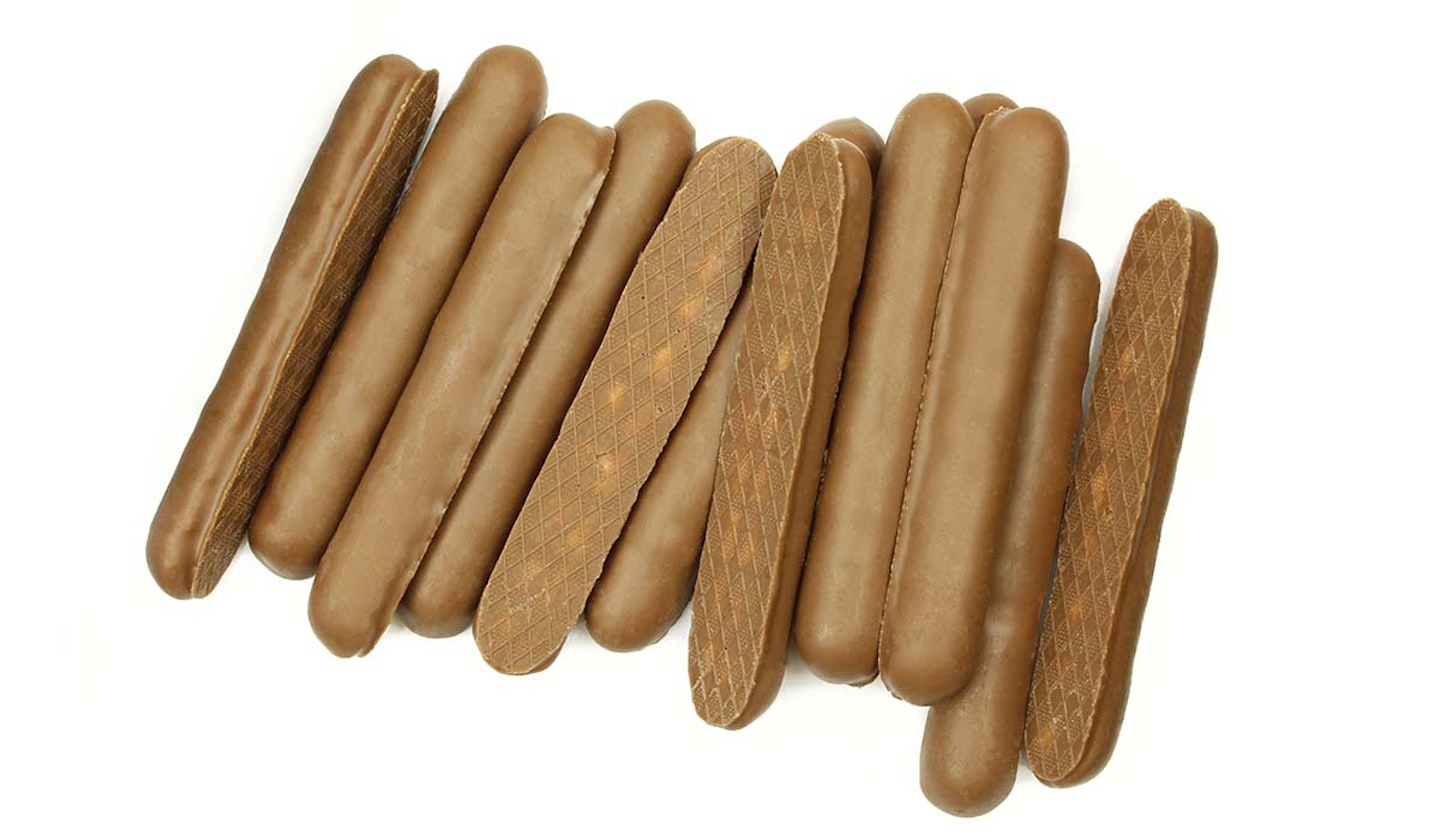 Once you start snacking on these, it's hard to stop! These come from one of the most popular chocolate brands, Cadbury's who now have a range of popular biscuit treats with their delicious chocolate combined. Now they're available in a range of different chocolate flavours.
Pink wafers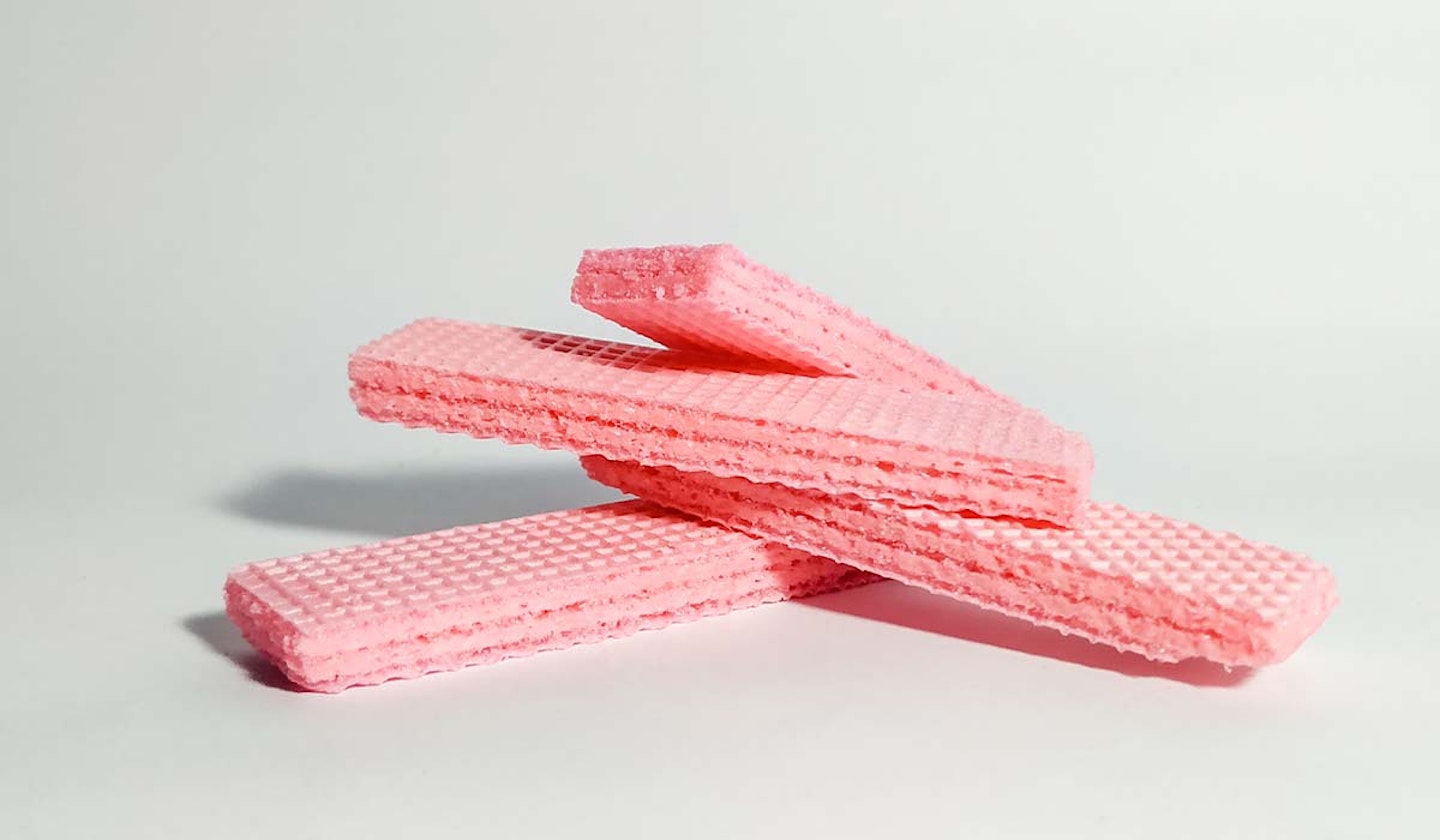 You could say these are another retro favourite. Iconic for their bright pink colour, they're often called Pink Panther wafers and consist of creme sandwiched between light and crisp wafer biscuits.
Garibaldis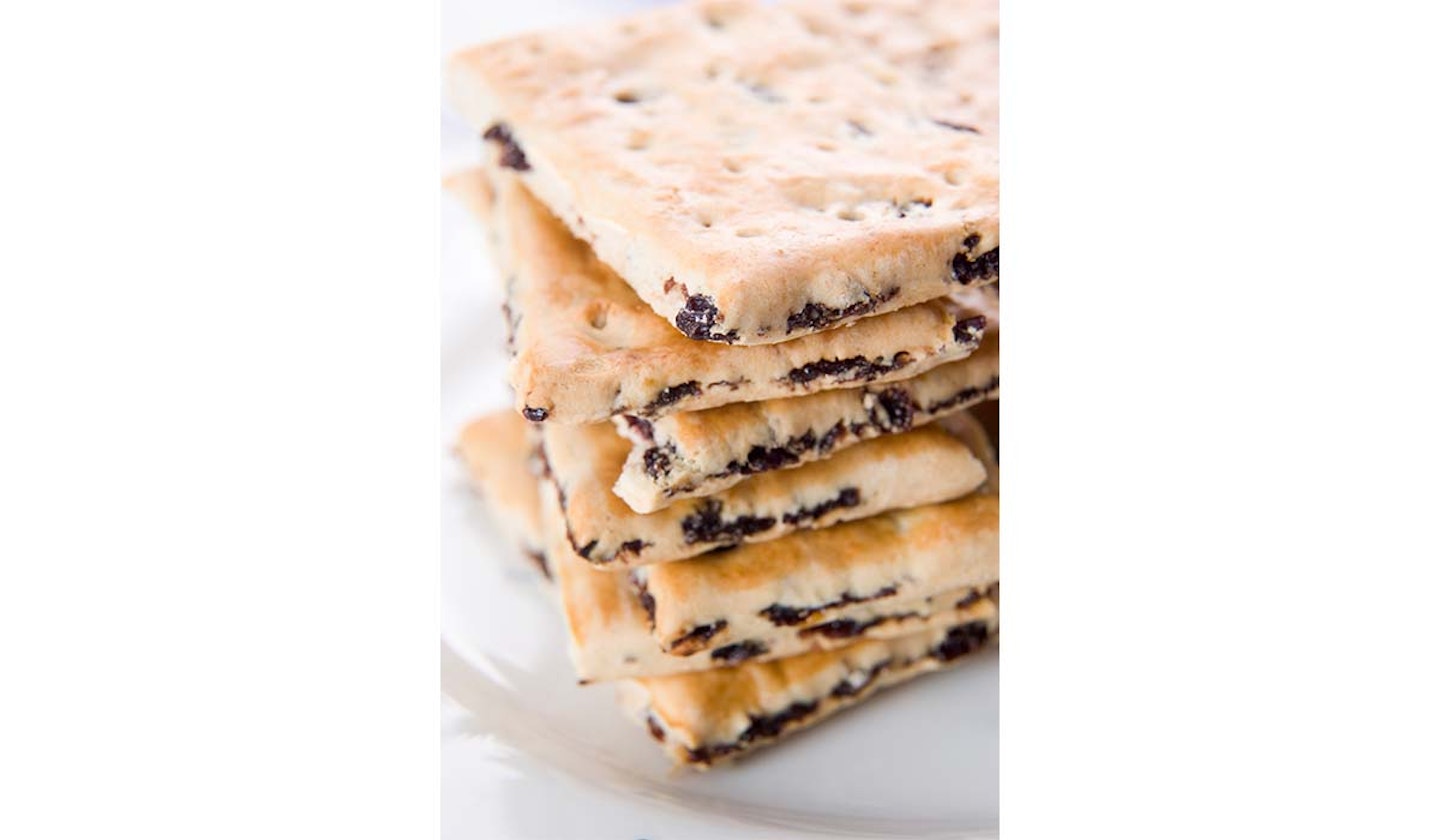 For a fruitier option, Garibaldi biscuits consist of currants squashed and sandwiched between biscuit dough before baking and have been a British favourite for over 150 years.
Viennese Whirl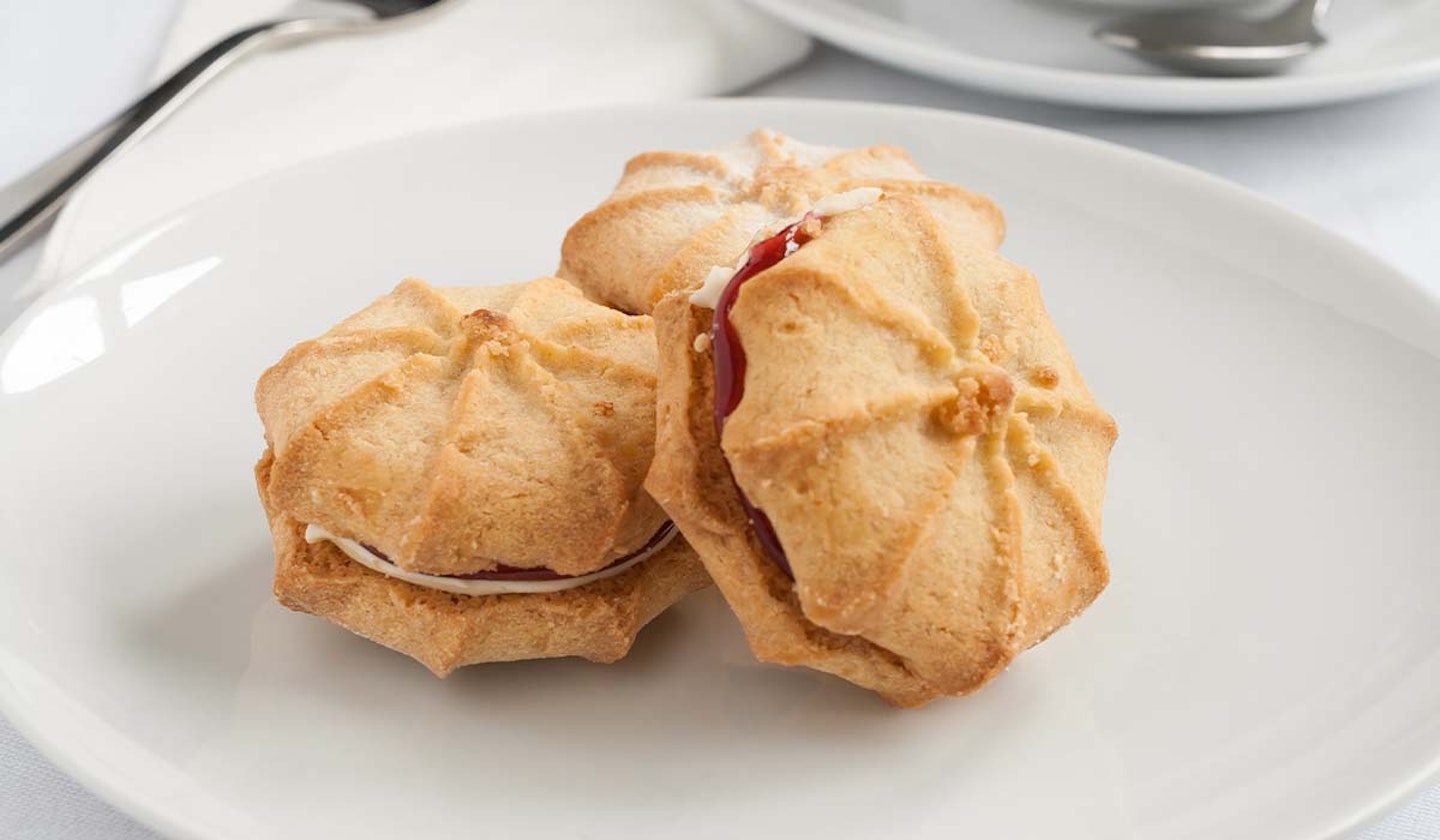 If you want to go all out on your biscuit choices, then a Viennese Whirl will impress. These biscuits consist of intricately piped shortbread biscuit with sweet jam and creamy buttercream sandwiched in the middle. The most popular choice is made by Mr Kipling.
Lorna White is a Senior Digital Writer at Yours.co.uk. She was previously a writer at Yours Magazine writing features and news stories before joining the digital team. Lorna loves the great British countryside and likes to spend her spare time out and about in her home of Nottinghamshire walking her dog, Pippin.