How to choose new windows and save money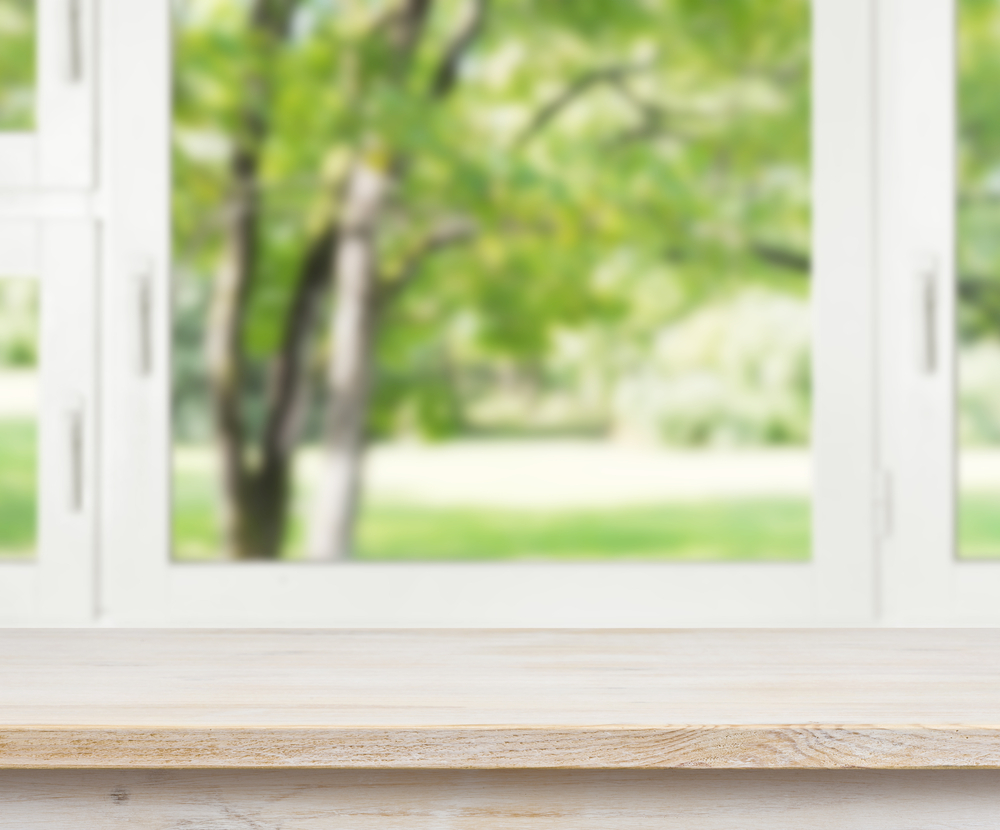 If your double or single glazing is more than 15 years old and your energy bills are on the rise, this could be the reason. Older windows aren't as energy efficient as modern glazing and can cause real problems. In fact, it's estimated that up to 23 per cent of heat energy can leave a building through inefficient windows. Not only can upgrading your glazing be kinder for the environment by reducing carbon emissions, it can also lower your energy bills. So what do you need to know if you're thinking of investing in new windows?
Use an energy saving calculator to work out exactly how much you could save on your bills each year based on the type of your property, its energy rating, size and type of current windows, and your fuel source.
Make sure you're a savvy shopper by looking for a glass and glazing company that will ensure your deposit is protected. The deposit protection scheme offered by the Glass and Glazing Federation's Deposit Indemnity Fund safeguards deposits and instalments of up to 50 per cent of the contract value or £12,500 (whichever is lesser). Also check what conciliation schemes are available in the unlikely event of a dispute, as well as if you can get a transferable warranty, which will allow you to pass on the protection to the new home owners if you ever sell your property.
Don't rush into a decision. Take time to consider the different styles available, as well as look for a reputable company to carry out the work. The best advice is to use a company that has been trading for at least three years, works to professional standards and follows a Consumer Code of Good Practice. Ask for evidence of this to ensure you are using a genuine company which will provide high quality work and value for money.
It's also worthwhile checking the cancellation terms; most companies don't offer a cancellation period for made to measure windows but some reputable firms do offer a seven day cancellation/cooling off period for made to measure work, which starts from the date of you signing your contract.
Information from the My Glazing
For more consumer advice, pick up the latest copy of Yours