How to be the hostess with the mostest this Christmas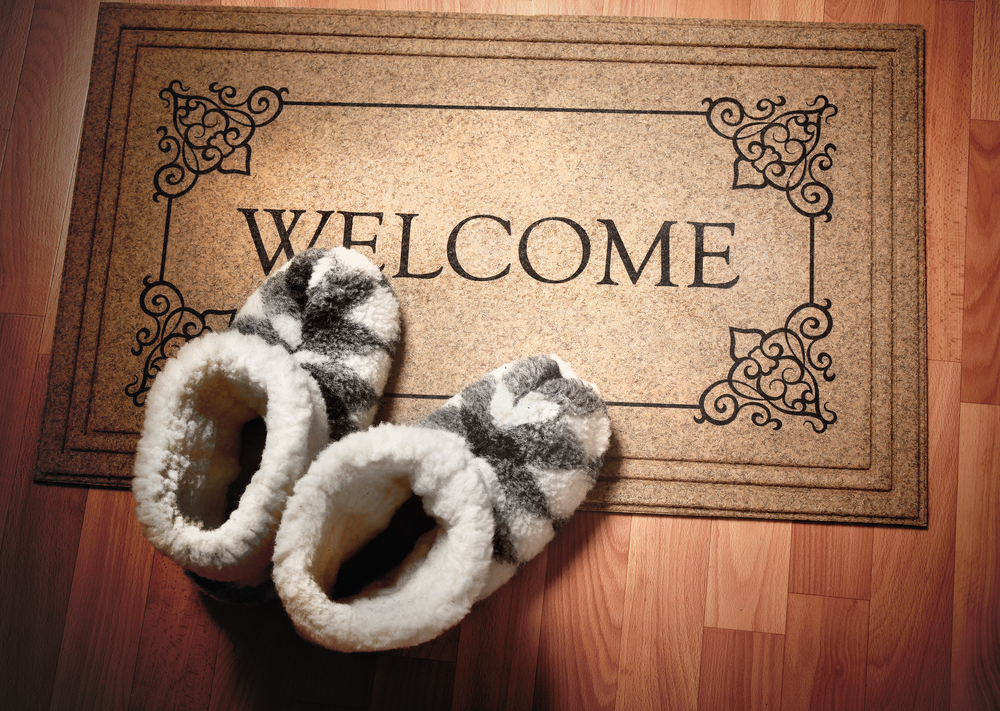 David Roebuck, Sales and Marketing Director at Direct Blinds, shares his tips for homeowners expecting guests this festive season:
Give your bathroom some TLC
When asked what was most important to them when staying at someone's house, 58 per cent of people survey by Direct Blinds said a clean, tidy bathroom.
"Before guests arrive, clean the shower and bath, making sure to dispose of any collected hair from the drain and plug hole. Replenish soap and make sure you have hand towels out and ready to use. Check that you have plenty of toilet roll stocked up and empty any rubbish from bins."
Don't leave them looking for the bare necessities
"There are a few necessities which make for a great stay as a guest. Leave clean towels out on their bed for them to use after washing and ask if they need to use any shampoo, toothpaste, shower gel or toiletries- often it can be these essentials we forget to bring."
Give them the best chance of a good night's sleep
"Try to do your best to ensure that your guests have a good night's sleep. A quarter of people surveyed (24 per cent) resented having to sleep on the floor. If you can't offer your guests a bed, leave a mattress or blow up air bed with plenty of cushions and blankets for them to stay warm and comfy.
"Many people surveyed also said they would be put off sleeping in a room with no blinds or curtains, so make sure your guests are sleeping in a room with suitable window dressings to avoid them being disturbed by outside lights."
Give your guests their own space
"When guests come to stay, try to strike the right balance between entertaining and giving them their own space. If you are unable to provide your guests with their own room or bed, try to give them a little bit of space so they feel they have somewhere they can go to chill out."
Make them feel comfortable and at home
"Try to make your guests feel at ease when they are staying in your home. In our research, 46 per cent said feeling comfortable and at home was one of the most important things to them as a guest. Include them in your everyday routines; little things like showing them where the glasses are so they can get a drink when needed will make all the difference."
Ban bad smells
"Top of the list of the nation's guest gripes were bad smells. To make sure your home doesn't have any nasty odours, invest in an air freshener for the bathroom, motion spray for the hallway or light a scented candle in the guest room before they arrive."
Buy a few of your guests' favourite things
"Often it is the little personal touches which make a stay as a guest memorable for all the right reasons, so stock up on a few of your guests' favourite treats for your fridge. Perhaps they have a favourite bottle of wine or you know they adore milk chocolate. When Christmas food shopping bear this in mind and they will love the extra consideration."
For more handy tips and expert tricks, pick up the latest copy of Yours