One of the most popular programmes of the nineties, The Darling Buds of May TV series was based on H. E. Bates books and followed the adventures of Pop and his family set against the idyllic backdrop of Kent.
Read on as we take a look back at this brilliant TV series, the book, the popular remake, The Larkins, and find out what the cast are up to now.
The Darling Buds of May is a novella by British writer H. E. Bates published in 1958. It was the first of five uplifting and iconic series of stories about the Larkin family, Ma and Pop Larkin and their many children.
The title of the book is a quote from William Shakespeare's Sonnet 18:
Shall I compare thee to a summer's day? Thou art more lovely and more temperate: Rough winds do shake the darling buds of May, And summer's lease hath all too short a date...
The Darling Buds of May remake: The Larkins
We were so pleased to hear The Darling Buds of May would be returning in the form of a remake called The Larkins. Starring the brilliant Bradley Walsh and Joanna Scanlon, the series came in the form of a six part special on ITV.
Series two of The Larkins will be airing September 25, 2022 in another six part special.
If you've not seen it yet, you can catch up here on the ITV hub.
The Darling Buds of May TV series (1991–1993)
At the time the TV show was the most popular show on British TV. Its simple lifestyle, set in the 1950s, showcased the beautiful Kent countryside at its best.
Sidney 'Pop' Larkin (David Jason) has somehow managed to avoid paying tax or national insurance throughout his working life. He's become a legendary figure at the local tax office.
Into this idyll comes tax inspector Charley, who arrives to make Pop pay his taxes, but is soon seduced by the charms of country life, not to mention those of Mariette, played by Catherine Zeta Jones.
The Darling Buds of May cast
David Jason as Pop Larkin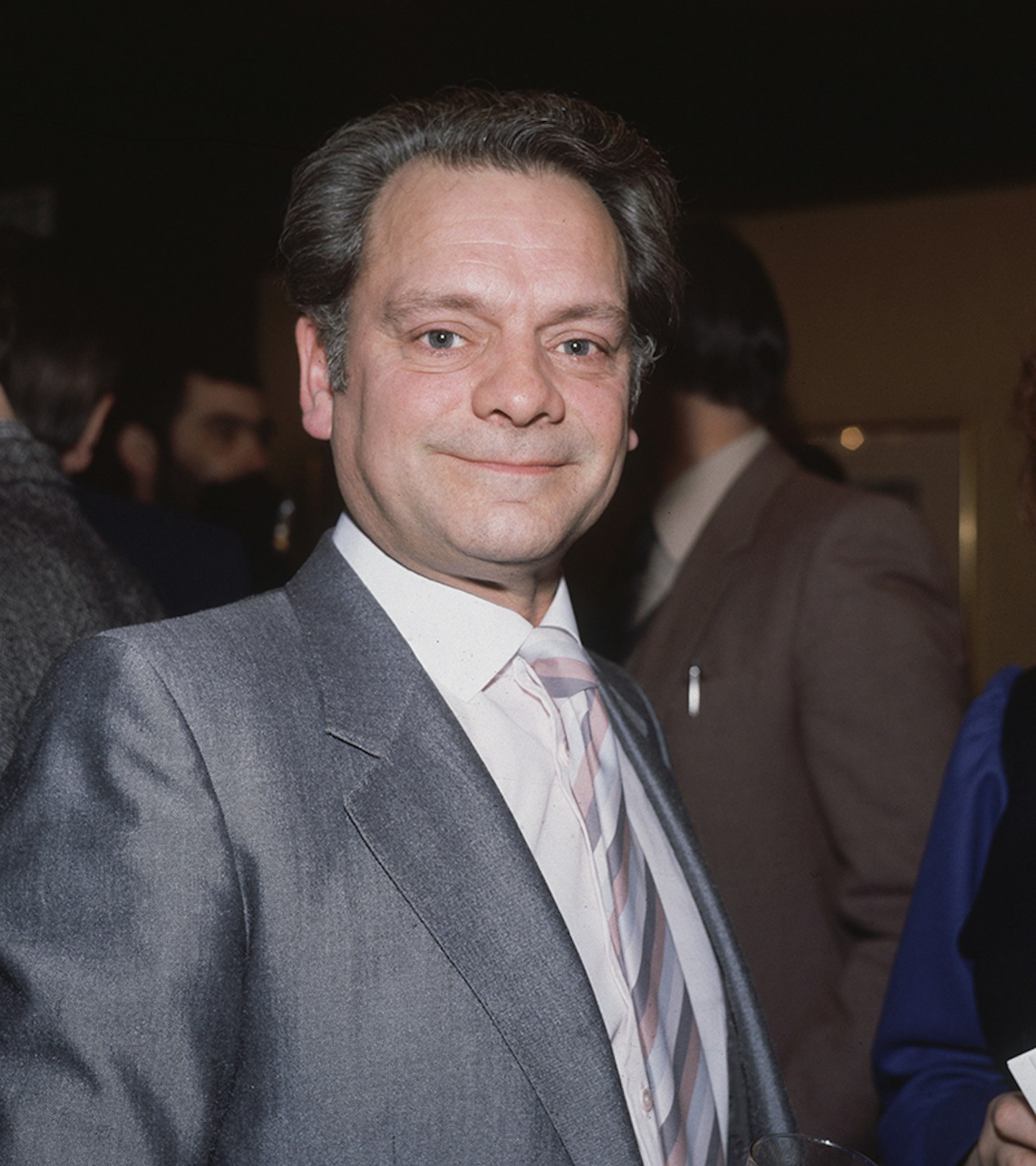 David Jason plays Sidney Charles "Pop" Larkin, the father of the family.
He is most famous for his role in Only Fools and Horses (1981) as Del Boy, although he is known today for a wide variety of iconic characters. He was knighted in 2005, becoming Sir David Jason.
He currently owns a countryside home in Buckinghamshire, as well as a flat in London.
David released an autobiography called David Jason: My Life, which was shortlisted for a literary award in 2013. He has since written another two autobiographies in 2017 and 2020.
The actor has no thoughts of retiring. He is hoping to film two World War Two documentaries this year, and spent his lockdown busy with DIY projects and his hobby of model-building. David also still has a licence to fly a helicopter, passing the aviation medicals each year.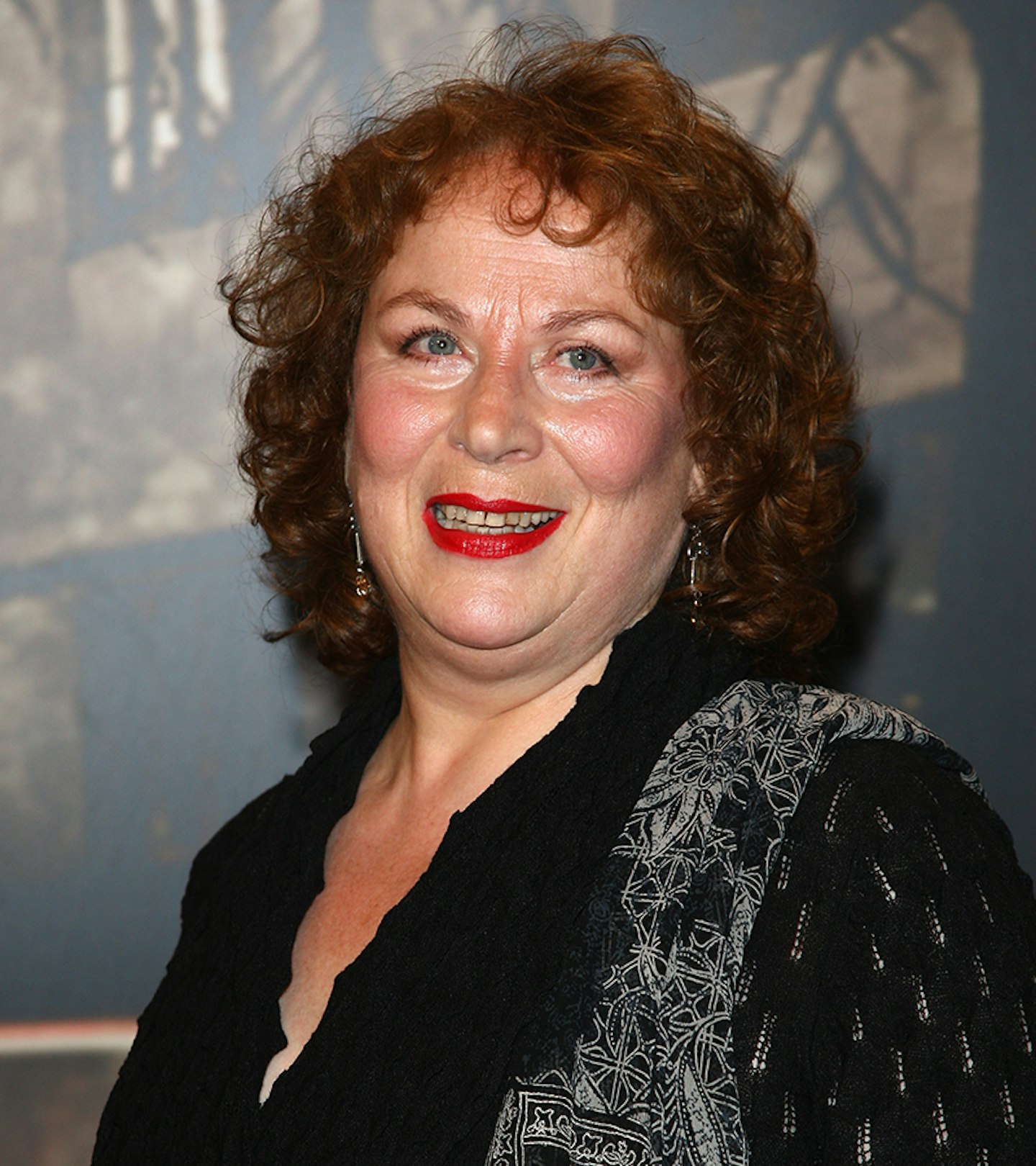 In the Darling Buds of May, Pam took on the role of Florence Daisy "Ma" (Parker) Larkin, the mother of the family. This was one of Pam's first on screen roles, and the one that would see her rise in popularity.
After this came Rosemary and Thyme, as well as other TV series and films such as Where the Heart Is, Matilda and Harry Potter. Of course one of her most loved characters is as "Sister Evangelina" in BBC's Call the Midwife.
Pam left Call the Midwife in 2016, and has since taken on smaller roles, including a guest role on BBC Radio 3's Essential Classics. She's also been able to spend more time with her dogs and husband of 35 years, British actor Roger Frost (The Bourne Identity).
Catherine Zeta Jones as Mariette
Catherine was successful in being offered the role of Mariette Charlton, née Larkin, eldest Larkin daughter.
Three hundred girls auditioned for the part of Mariette before Catherine Zeta Jones was found. The series launched Catherine's career, and she is now considered a Hollywood A-lister.
After first relocating to LA the star struggled to get a foothold in Hollywood at first, until director Steven Spielberg offered her a leading role in his then-upcoming production of The Mask of Zorro (1998).
Since then, the Welsh-born actress has appeared in a wide range of films, most notably the musical Chicago (2002), for which she won the Academy Award for best supporting actress.
As for what she's up to now, Catherine will be taking on the role of Morticia in a new Tim Burton Addams Family TV show for Netflix.
Philip Franks as Cedric "Charley" Charlton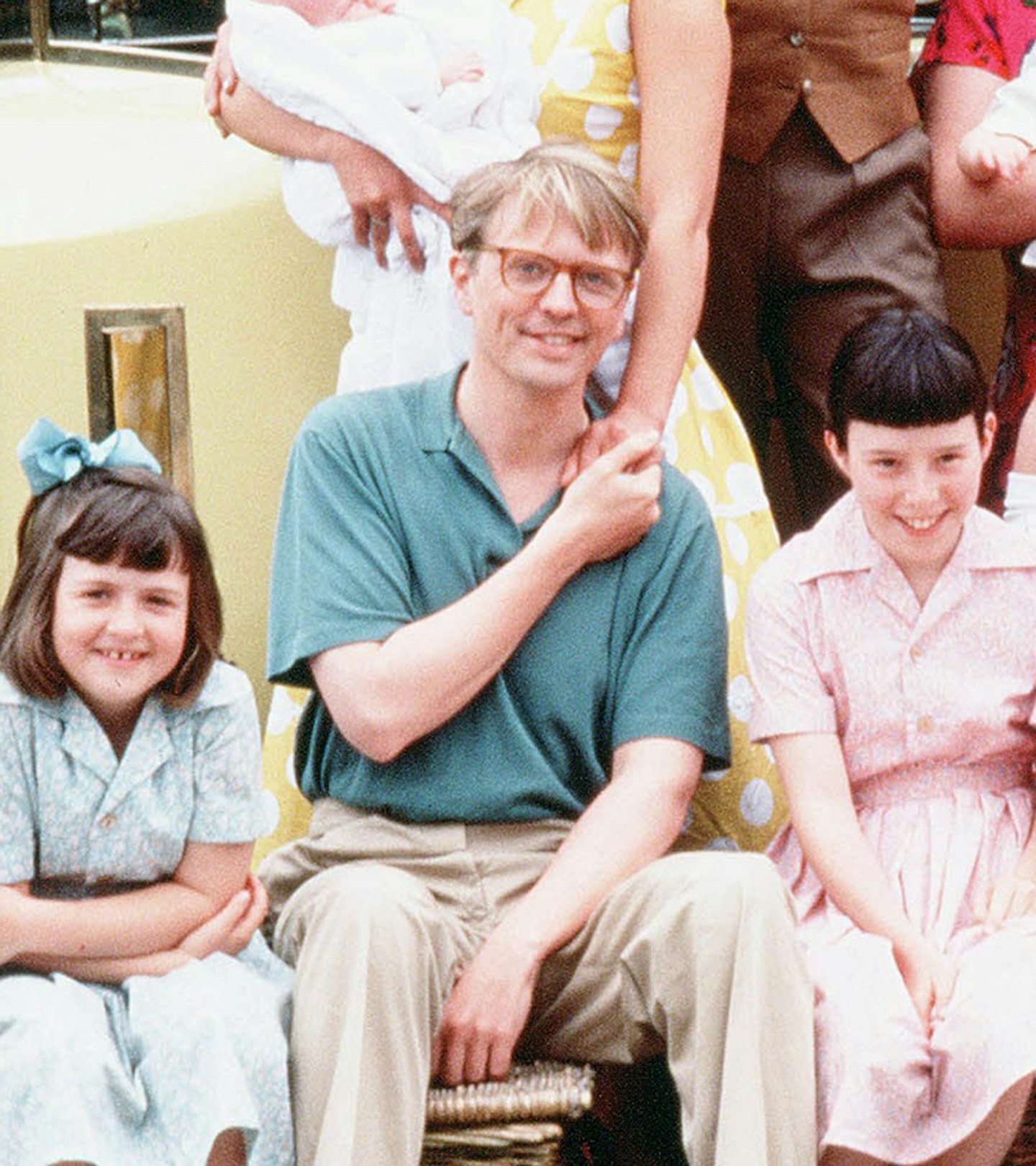 Philip played tax inspector Cedric "Charley" Charlton, husband of Mariette.
Reminiscing about the original Darling Buds of May, Philip said: "It was a little golden thing.
"None of us knew what it was going to be. We didn't think we were making a giant hit. We thought we were making something small and modest. Then, when it did take off, it was a huge surprise to us all."
Philip is now directing two plays on UK tours: The Croft and The Habit Of Art.
Where was Darling Buds of May filmed?
Buss Farm, known as Home Farm in the show, was the setting for the hit TV series The Darling Buds of May.
The farm consists of a courtyard of buildings including a Grade II listed farmhouse, a typical Kentish Oasthouse and a Tudor Oak framed barn.
The Darling Buds of May book
Are you a fan of the TV series and want to get stuck into the novel? You can order the book by H.E. Bates and find out more about the story that inspired the TV show.
Popular articles to read next
Joanna Lumley reflects on her career, lockdown and new TV show Finding Alice