We can't quite believe Sooty has been on our screens for 75 years. As the longest running children's TV show, we're all familiar with this little yellow bear and his magic tricks. Whether you watched Sooty as a child or you watch him now with your children or grandkids, he's still getting up to plenty of mischief with his friends.
When did the Sooty show begin?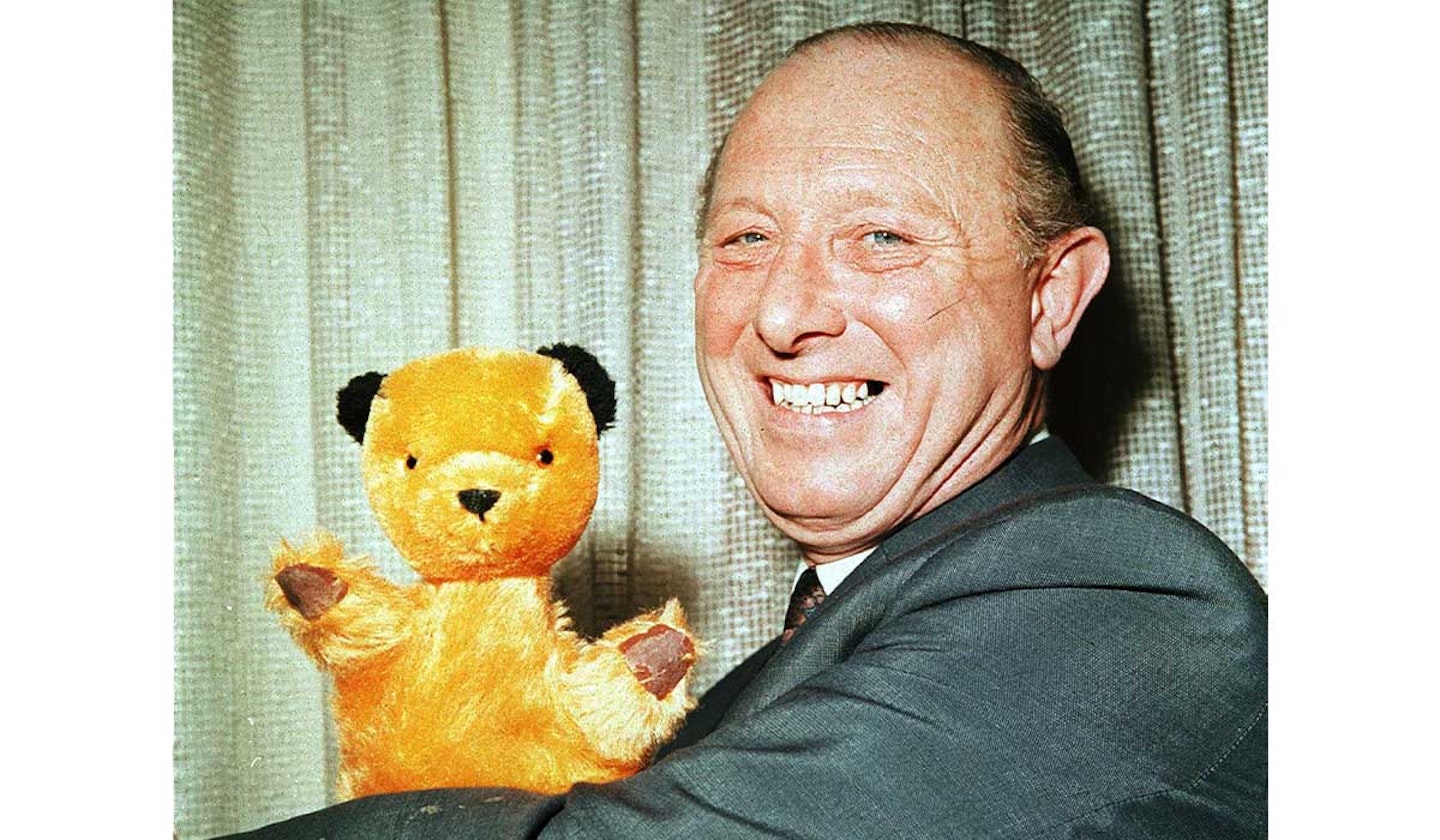 The story of Sooty began in Blackpool in 1948 when Bradford-born engineer, Harry Corbett, spotted a little yellow bear puppet for sale in a shop on the famous Blackpool pier. At 7s6d (that's 38p in today's money which with inflation is now equal to around £17), he thought the bear was a little pricey, but wanted something to entertain his two sons, so bought it.
Harry was no stranger to the entertainment industry. He would regularly accompany his saxophonist brother Les on the piano as the pair would entertain crowds at various venues. Harry soon began performing with this puppet in shows and on the radio too if you can believe, and in 1952 he won a BBC award for his TV debut.
By this time, the puppet was now named Sooty and was inspired by the soot Harry would apply to the puppets ears to make him stand out on TV. By 1955, Sooty was a regular on our screens and had his own series.
By the mid-fifties, Sooty and Harry were famous enough to appear in TV adverts, like the Oxo one! And around this time, Sooty was even famous enough to meet the Queen. While the Queen might not have been squirted with water by a rather mischievous Sooty, the Duke of Edinburgh wasn't so lucky! The pair were very amused!
Who are Sooty's friends?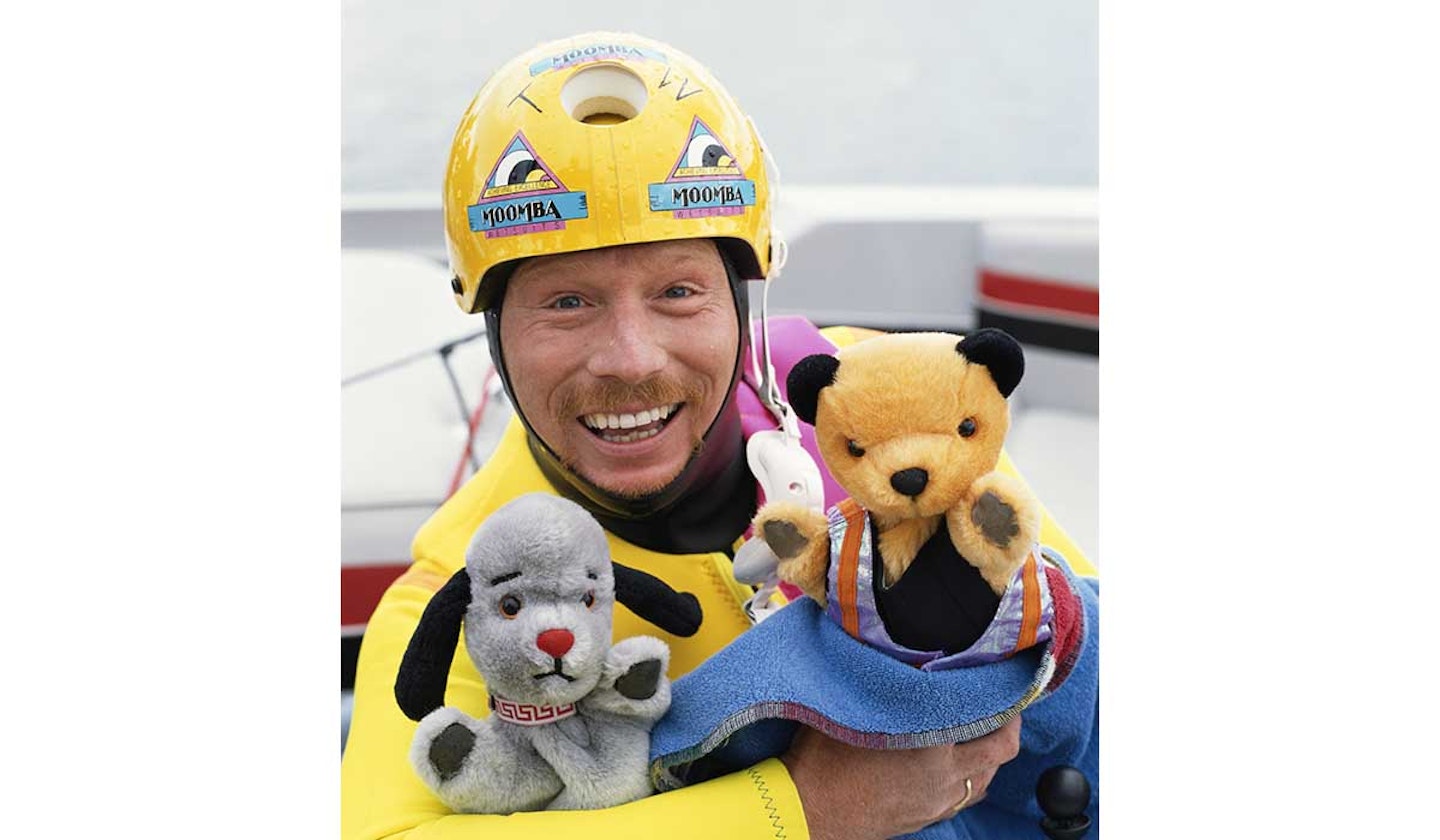 Sweep
Sweep the dog joined Sooty in 1957 and became known for his love of sausages and silliness. Sweep has a squeak which the human co-star translates for the audience. In fact, it was Harry's brother Les who was Sweeps initial puppeteer and even produced Sweeps distinctive squeak with a saxophone reed.
Soo
Soo the Panda is Sooty's girlfriend and joined the show in 1964. Initially, it was thought to be a little controversial for Sooty to have a romantic partner in a children's TV show, however, Soo soon became a regular on the show. Although she didn't have a voice at first, she was voiced from 1980 by Harry's wife Marjorie who had previously been an actress.
Kipper, Butch, Ramsbottom and Scampi
These other characters would make regular appearances in the show, too. Kipper was a cat, Butch was a dog, Ramsbottom a snake and Scampi was Sooty's cousin.
Sooty presenters over the years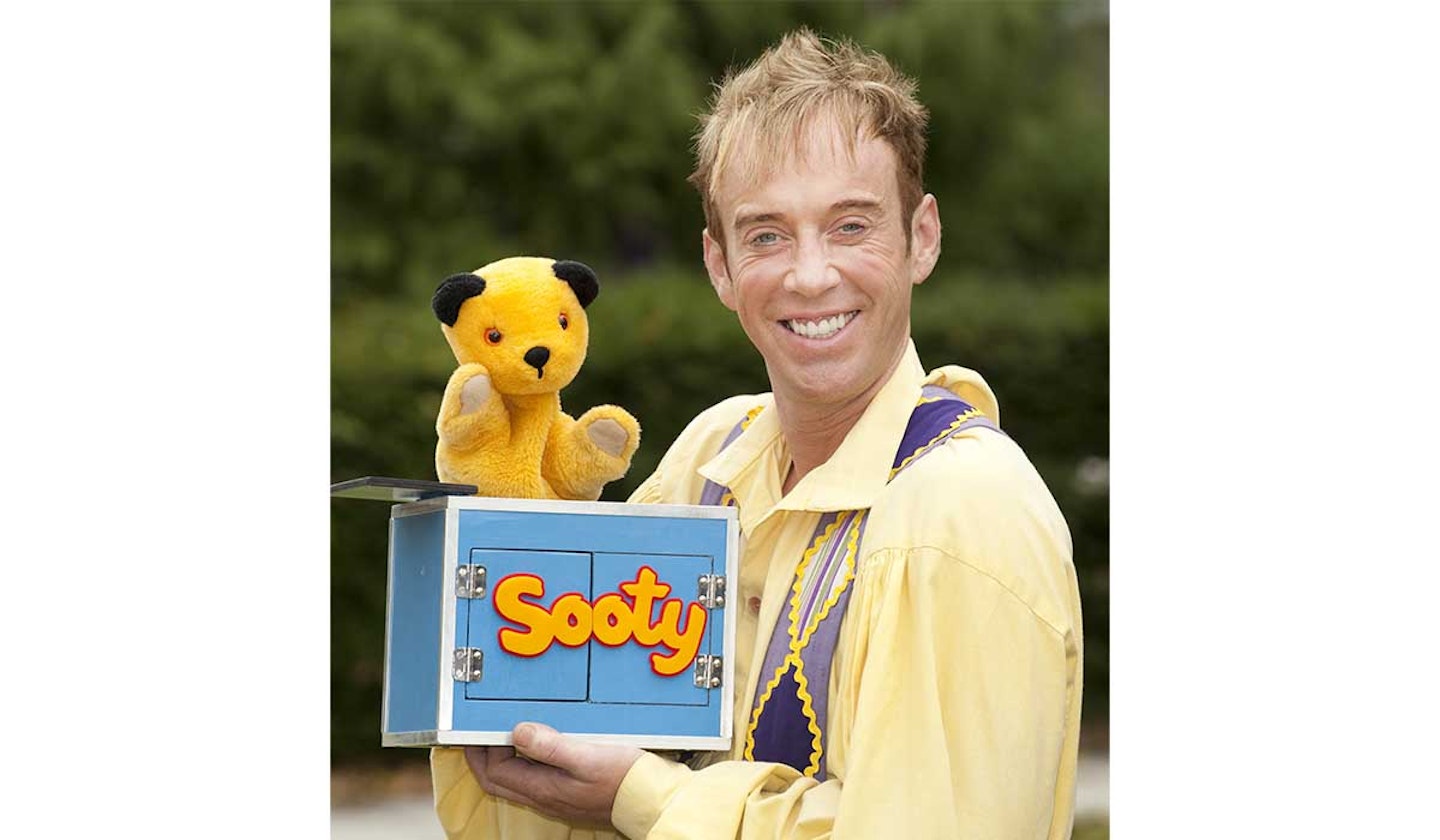 Sooty creator, Harry Corbett was Sooty's original and much-loved presenter and handler from 1955. Sadly, he suffered a heart attack in 1975 and despite his reluctance to give up the role, his son, Matthew who was already a presenter on the show took over the reins so his dad could recover and look after his health. Harry sadly passed away in 1989, aged 71.
Matthew Corbett took over in 1975 and revived the show in a more modern, sitcom-style format, becoming one of the most popular children's TV shows of the 80s. It was during this time, Sooty was adapted into a stage show too, which still continues to this day.
In 1998, Matthew handed the Sooty reins over to his co-presenter, Richard, who still presents the show today. While Sooty might be 75, he's unlikely to be retiring soon and the TV show and Sooty puppet toys that kids loved in the 50s and 60s remain popular with children. We look forward to seeing generations to come enjoy Sooty and friends for years to come.
Lorna White is a Senior Digital Writer at Yours.co.uk. She was previously a writer at Yours Magazine writing features and news stories before joining the digital team. Lorna loves the great British countryside and likes to spend her spare time out and about in her home of Nottinghamshire walking her dog, Pippin.