Just like your favourite Christmas songs and those not-so-funny Christmas cracker jokes, one of the best ways to get into the festive spirit is snuggling down and watching Christmas films. From heartwarming tales to romantic comedies and good old classics, the choice is endless.
But it's not just the holiday spirit these Christmas films help us get into, as many of their stories hold important messages too.
Whether you're after a Christmas film that makes you laugh or cry, something new or modern, we've rounded up the best ones to get your Christmas movie marathon started.
It's a Wonderful Life (1946)
Frank Capra's iconic Christmas film was nominated for six academy awards. It tells the story of George Bailey, a businessman who runs into financial difficulty and becomes suicidal until an angel is sent down from God and shows George what life would have been like if he hadn't been born.
National Lampoon's Christmas Vacation (1989)
If you've ever struggled with having in-laws over at Christmas, this film will make you feel a whole lot better. It's a real Christmas cracker and Chevy Chase is hilarious!
The Holiday (2002)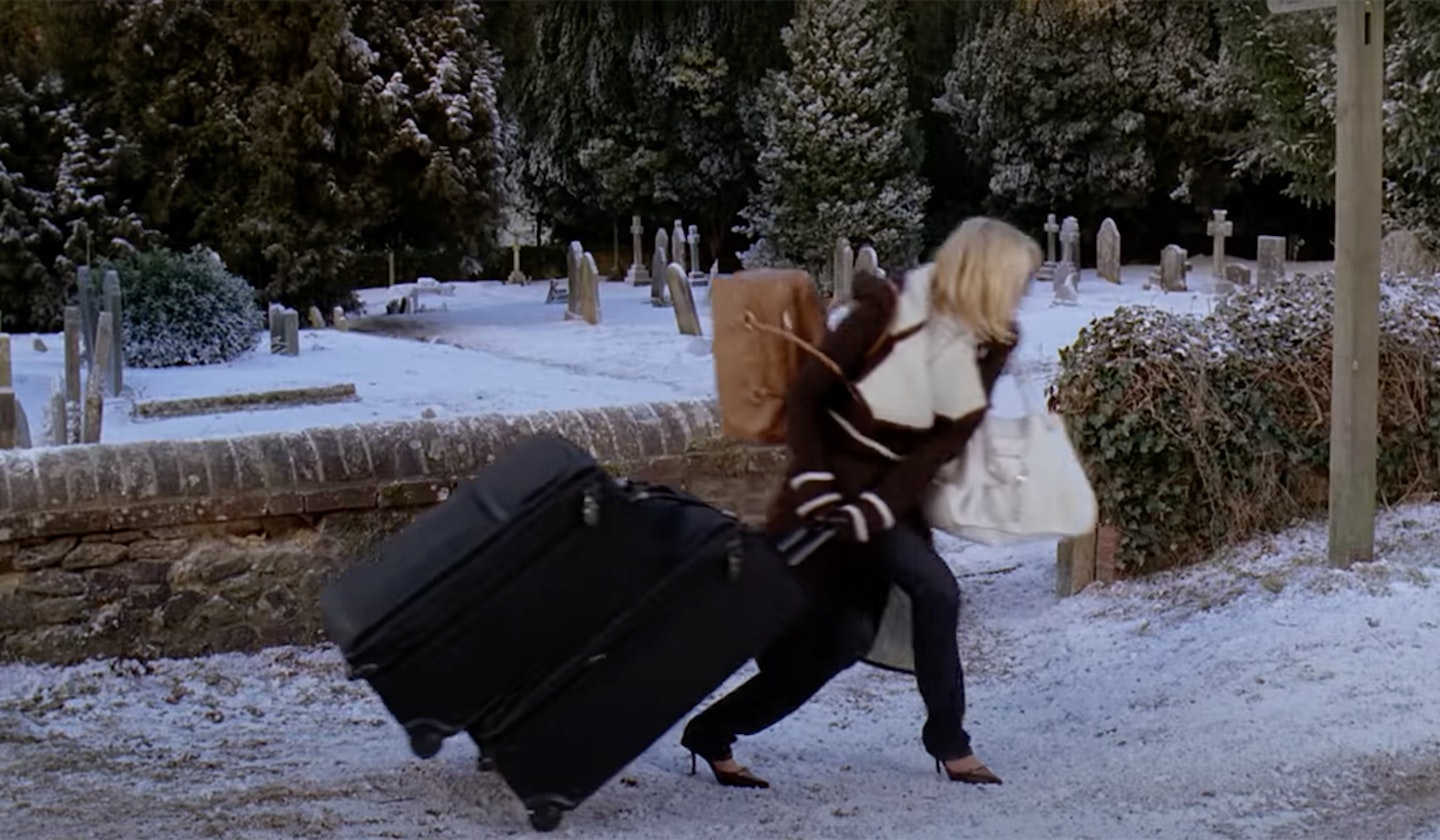 Cameron Diaz and Kate Winslet play two women who swap houses for the holidays while finding love in the process, with Jack Black and Jude Law. If you want a film that has a festive feel but isn't too in-your-face Christmassy, then it's a great choice.
How The Grinch Stole Christmas (2000)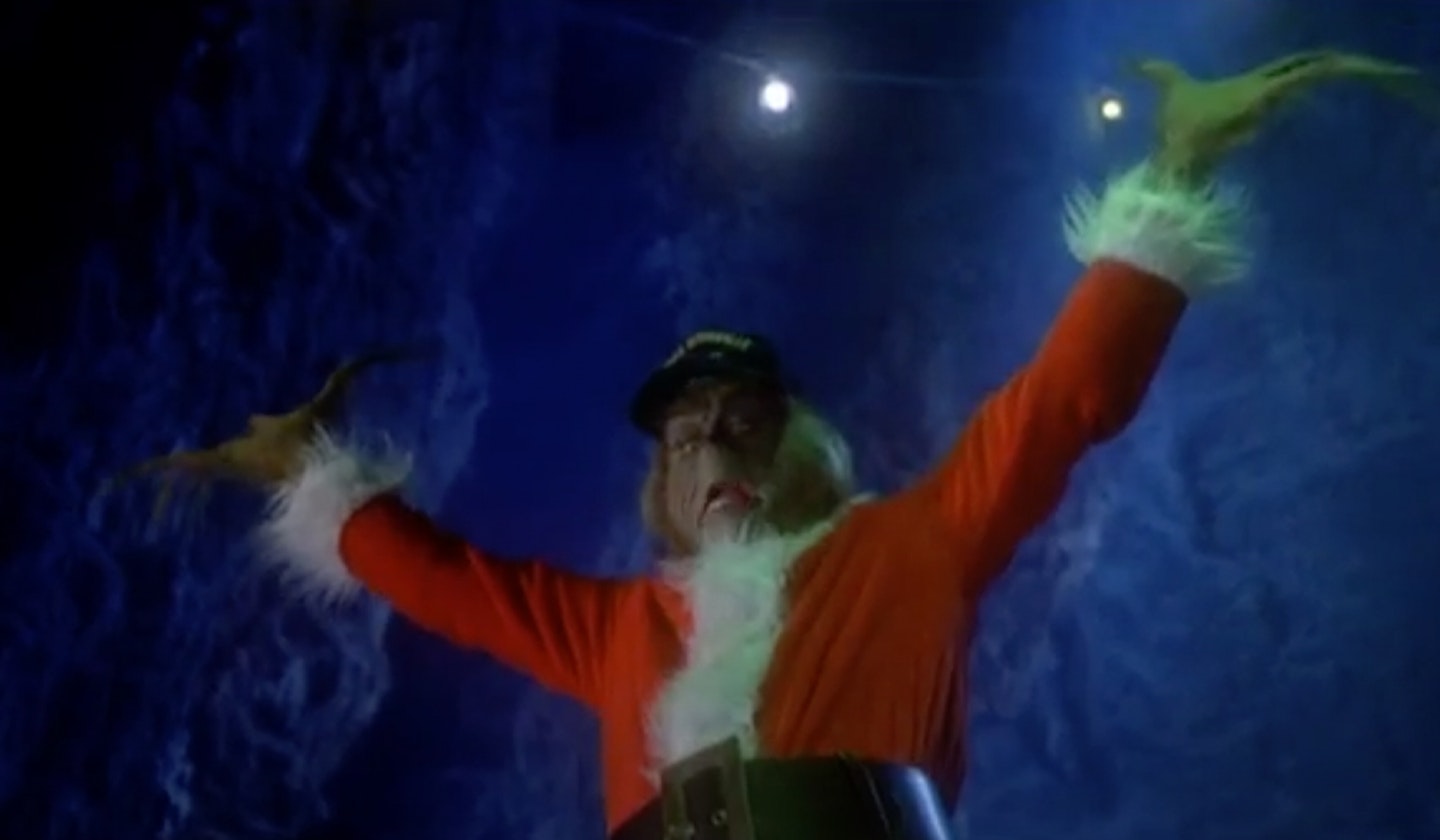 Jim Carrey stars as the green Grinch, who hates people and Christmas until six-year-old Cindy Lou makes it her mission to make him see the real meaning of the holiday season.
Home Alone (1990)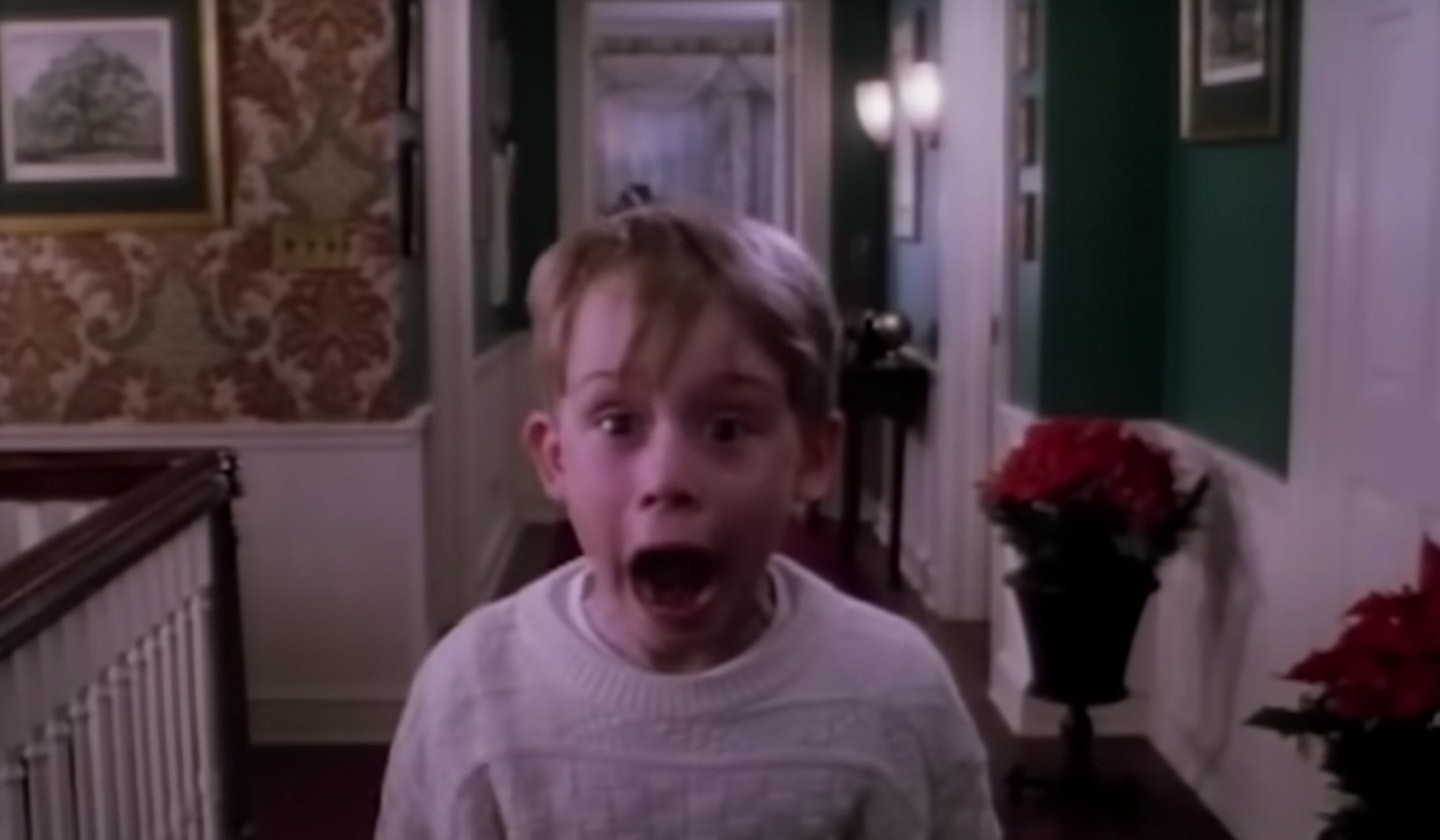 This was the second highest-grossing Christmas film to be made, just after The Grinch. We'll never get bored of watching eight-year-old Kevin McCalister carry out his genius plan to protect his home from two burglars after he's left there alone. The second film Lost In New York, is equally as brilliant.
Love Actually (2003)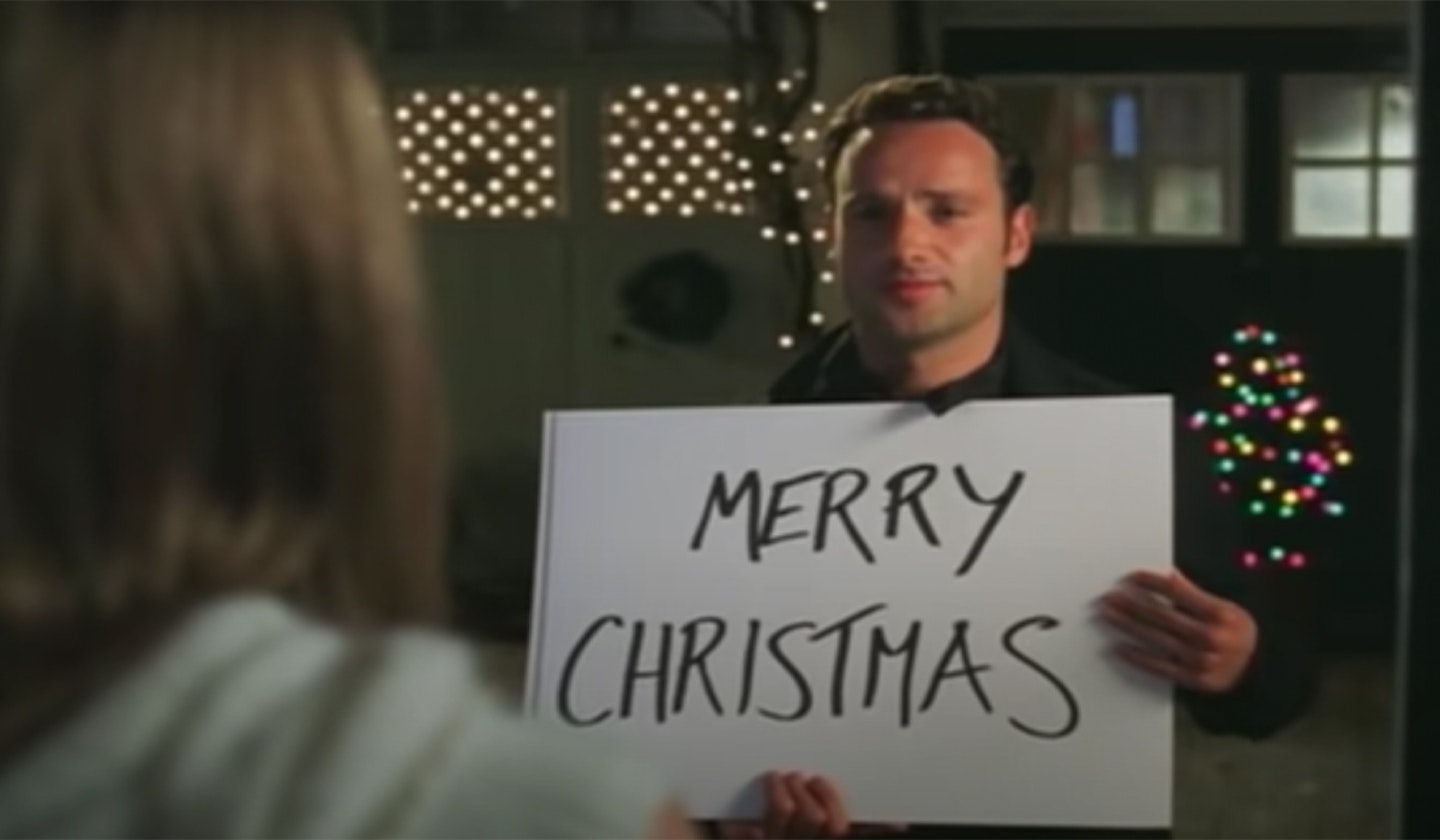 Arguably the cheesiest Christmas movie that hits our screens every year, but alas we love it still, especially when there's such a cracking cast with Colin Firth, Hugh Grant, Emma Thompson, Keira Knightly, Alan Rickman and many more.
Disney's A Christmas Carol (2009)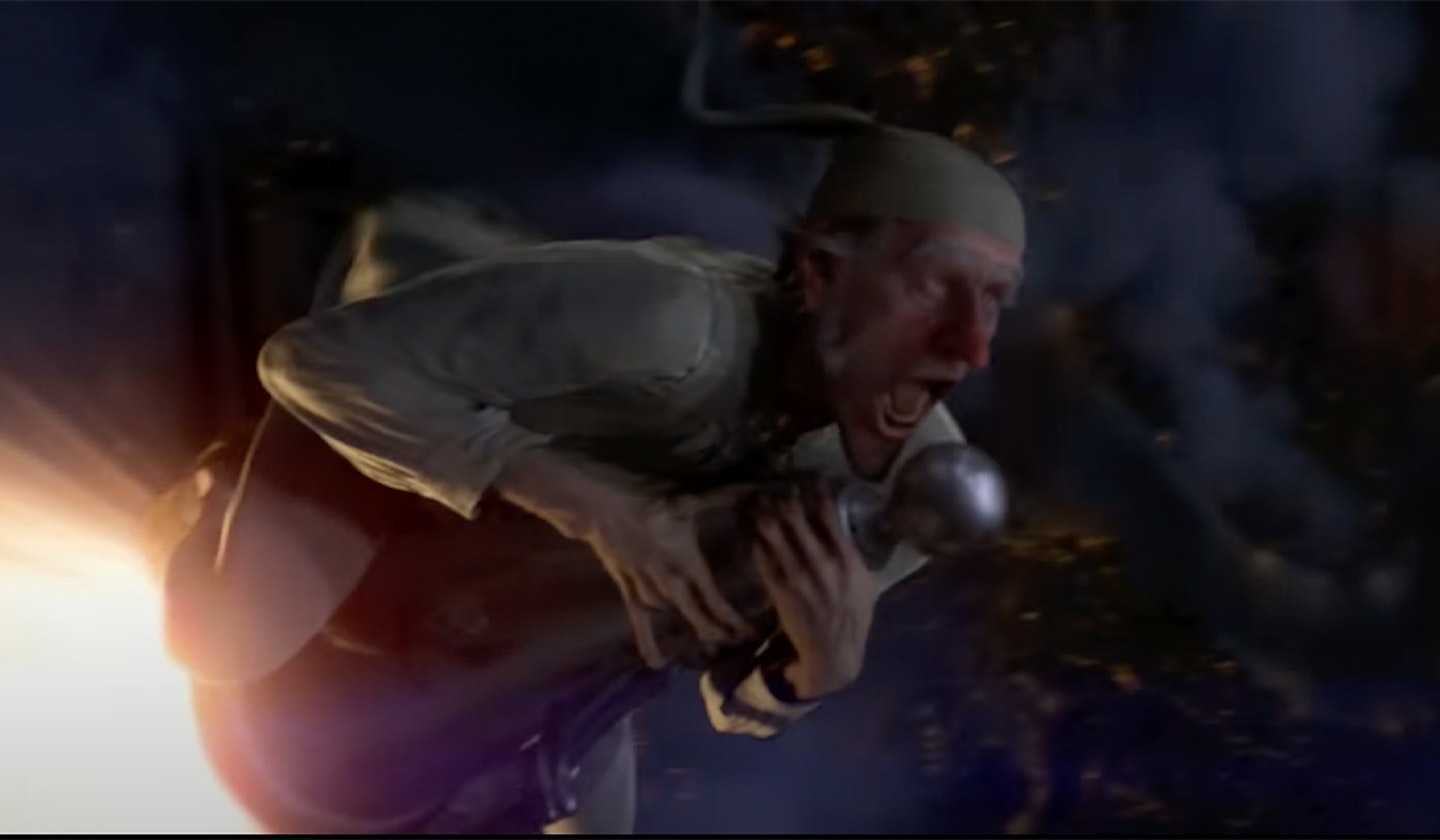 There have been so many remakes of a Christmas Carol, but this animated version from Disney really offers a unique twist on this well-known tale, with Jim Carrey as Scrooge. It's a must-watch if you have the whole family over.
Jack Frost (1998)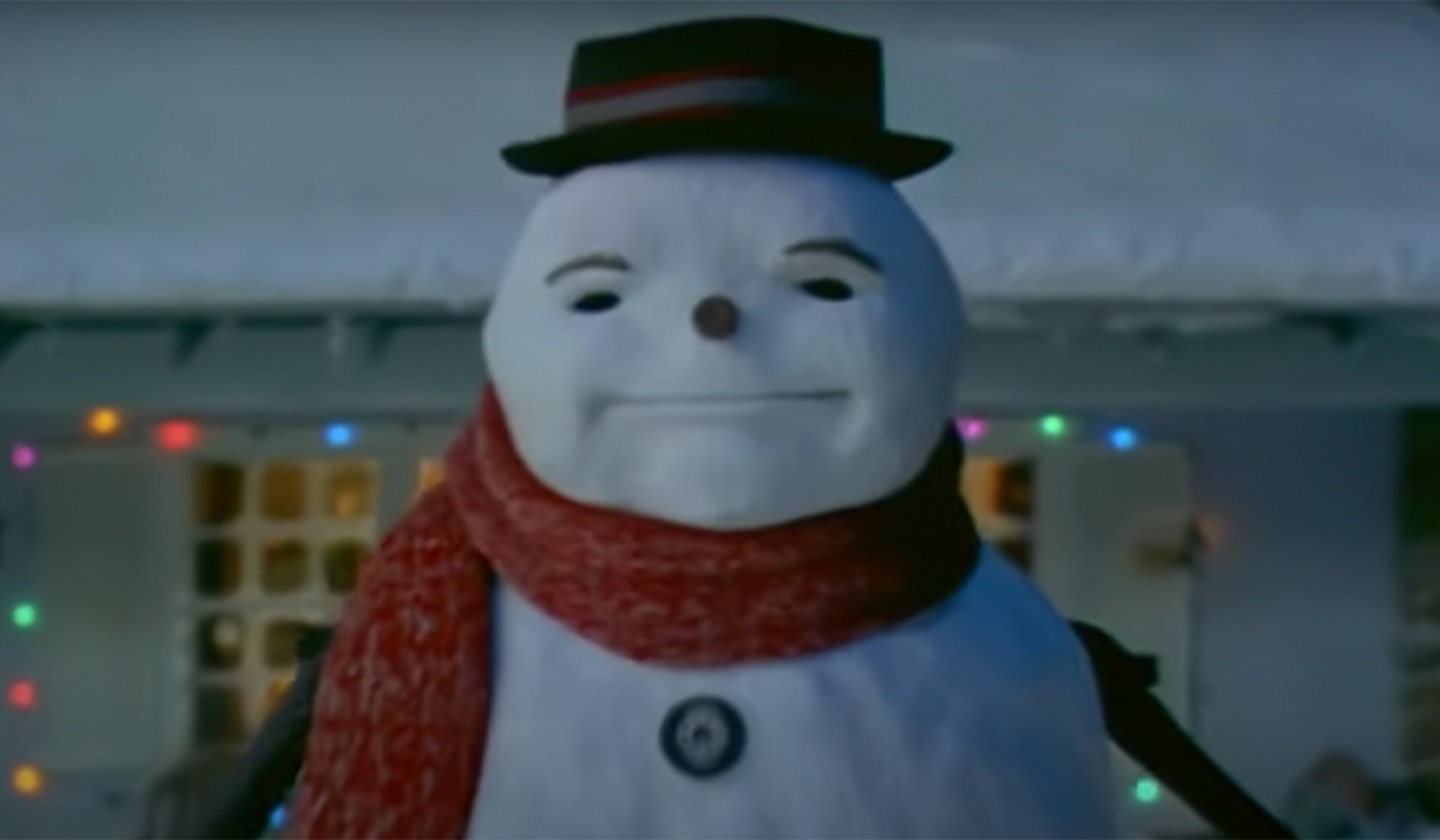 Make sure you have a box of tissues close by for this Christmas movie, which tells the tale of a boy who loses his dad on Christmas day and then returns in the form of a snowman so they can make up for lost time together.
The Polar Express (2004)
This festive fantasy film is great for the grandkids and is all about a young boy who journeys on the train, The Polar Express, to the North Pole, where he meets Santa Claus and special friends along the way.
The Muppet Christmas Carol (1992)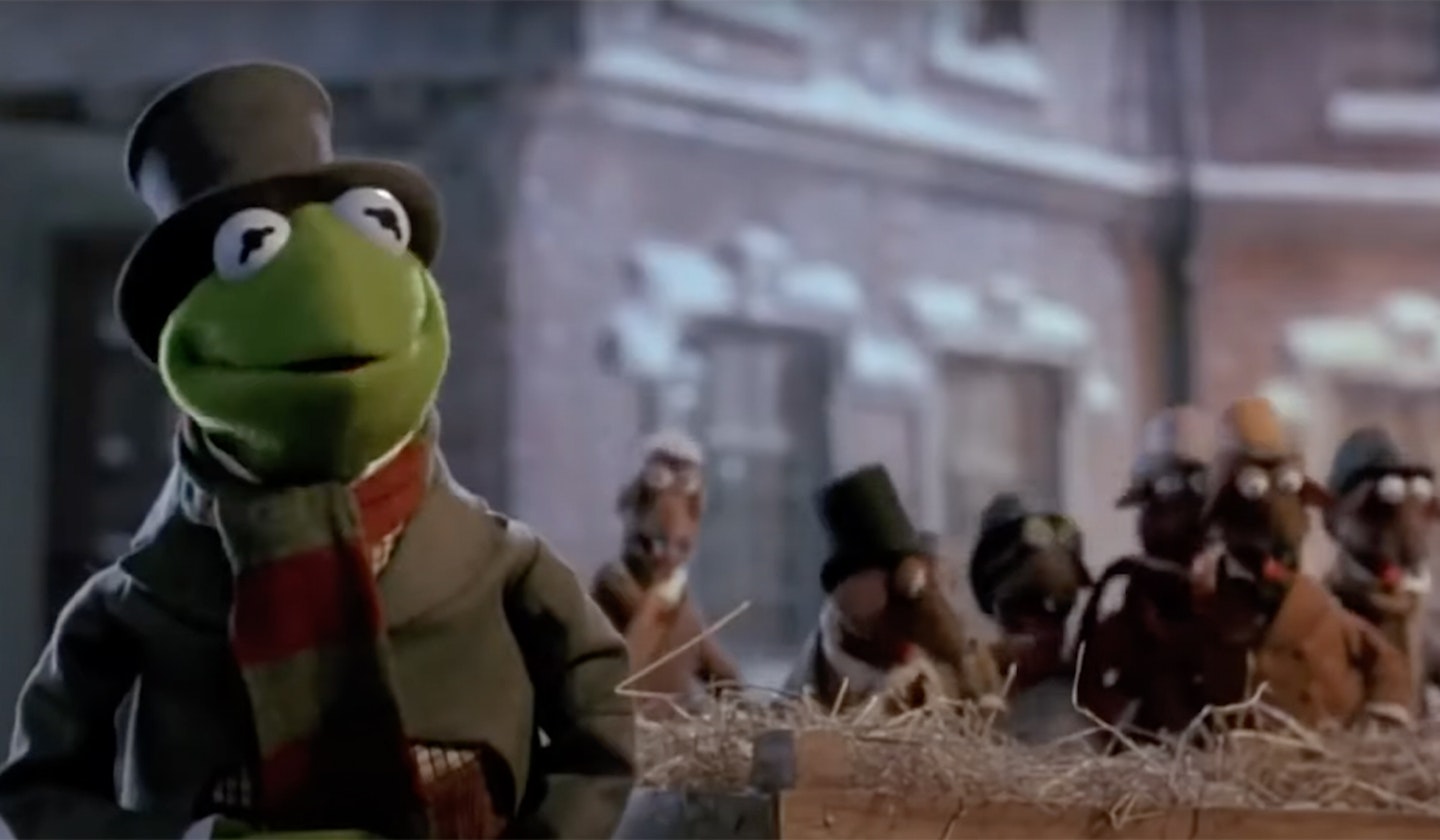 Another great take on Charles Dickens' classic novel. The music in this really pulls on the heartstrings and features all your favourite muppets, so if you're a fan of Jim Henson you'll definitely enjoy it. Not to mention the brilliant Michael Caine stars as Scrooge.
Miracle on 34th Street (1947)
Another award-winning Christmas film (this time for an Oscar). When Kris Kringle steps in to be Santa at a department store in New York, he claims to be the real deal. His sanity is soon questioned and he's taken to court, but a kind-hearted lawyer steps in to defend him.
The Snowman (1982)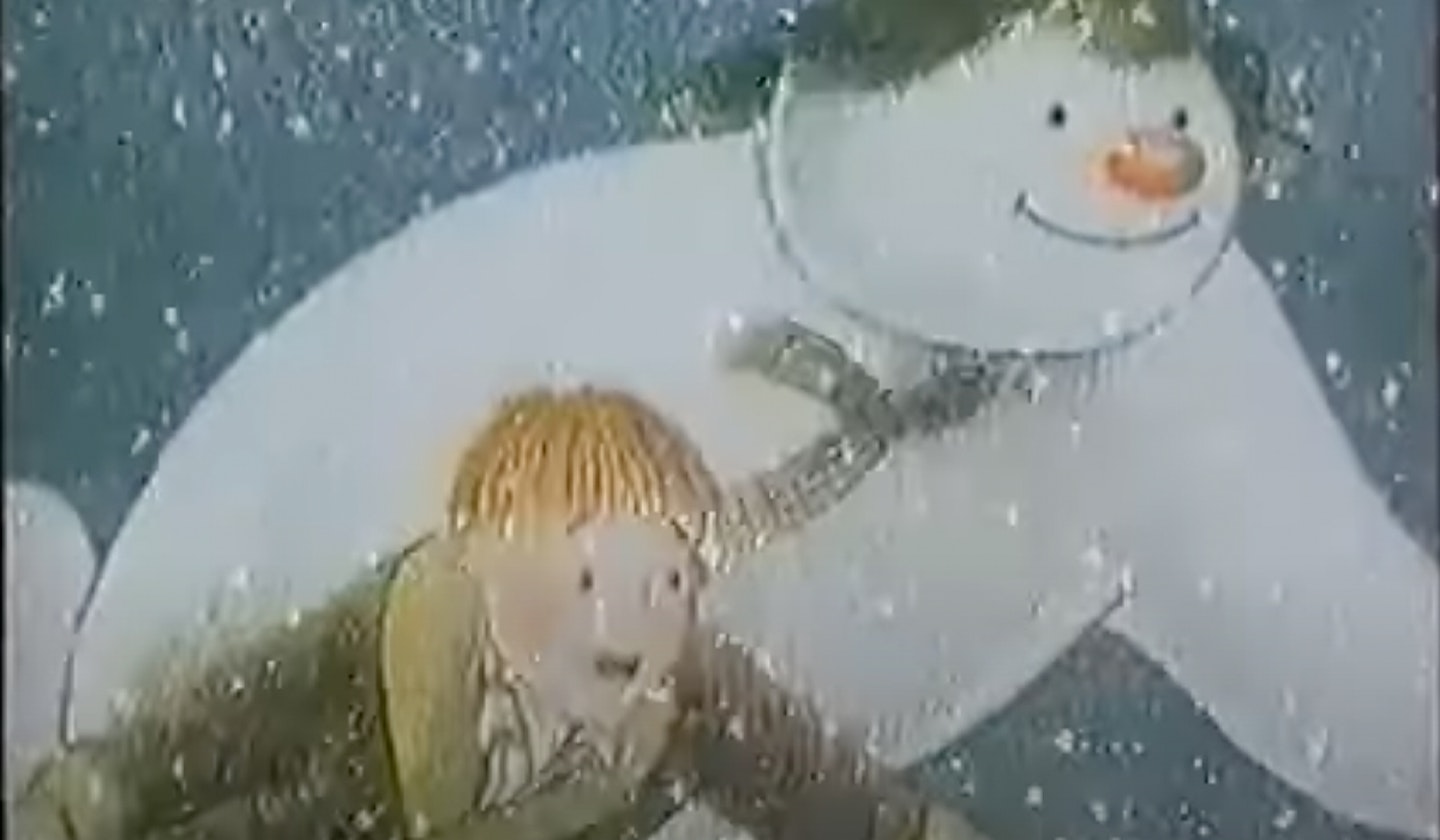 If you haven't watched it you've probably read the book all about the young boy whose snowman comes to life and whisks him off on a magical adventure to meet Santa Claus.
Last Christmas (2019)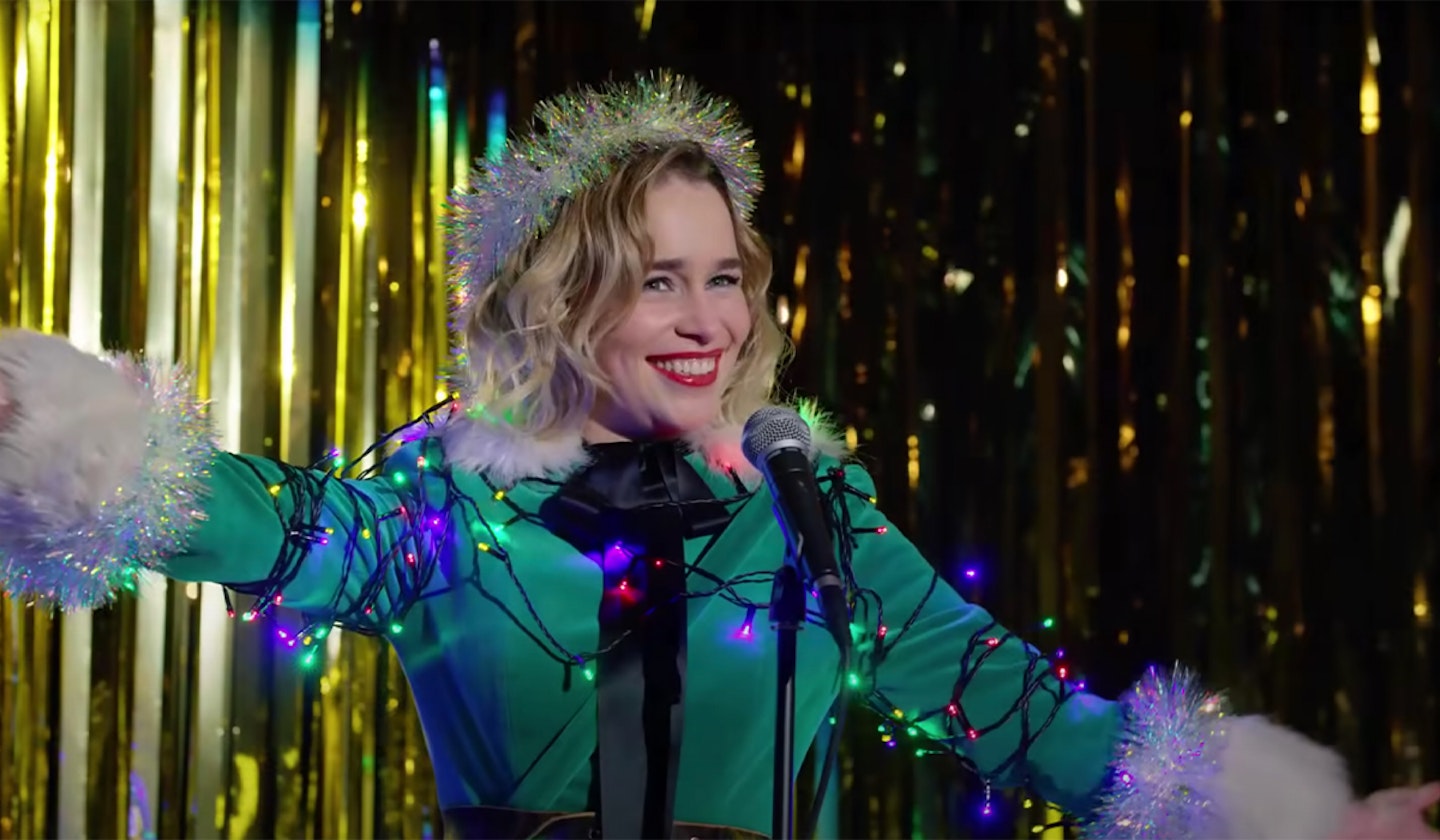 One of the newer Christmas films to be released, starring Emila Clarke and Emma Thompson. It's about a young girl who works as an elf in a Christmas shop, and is pretty self-destructive, until one day she meets a man who makes her start to believe in life again.
Elf (2004)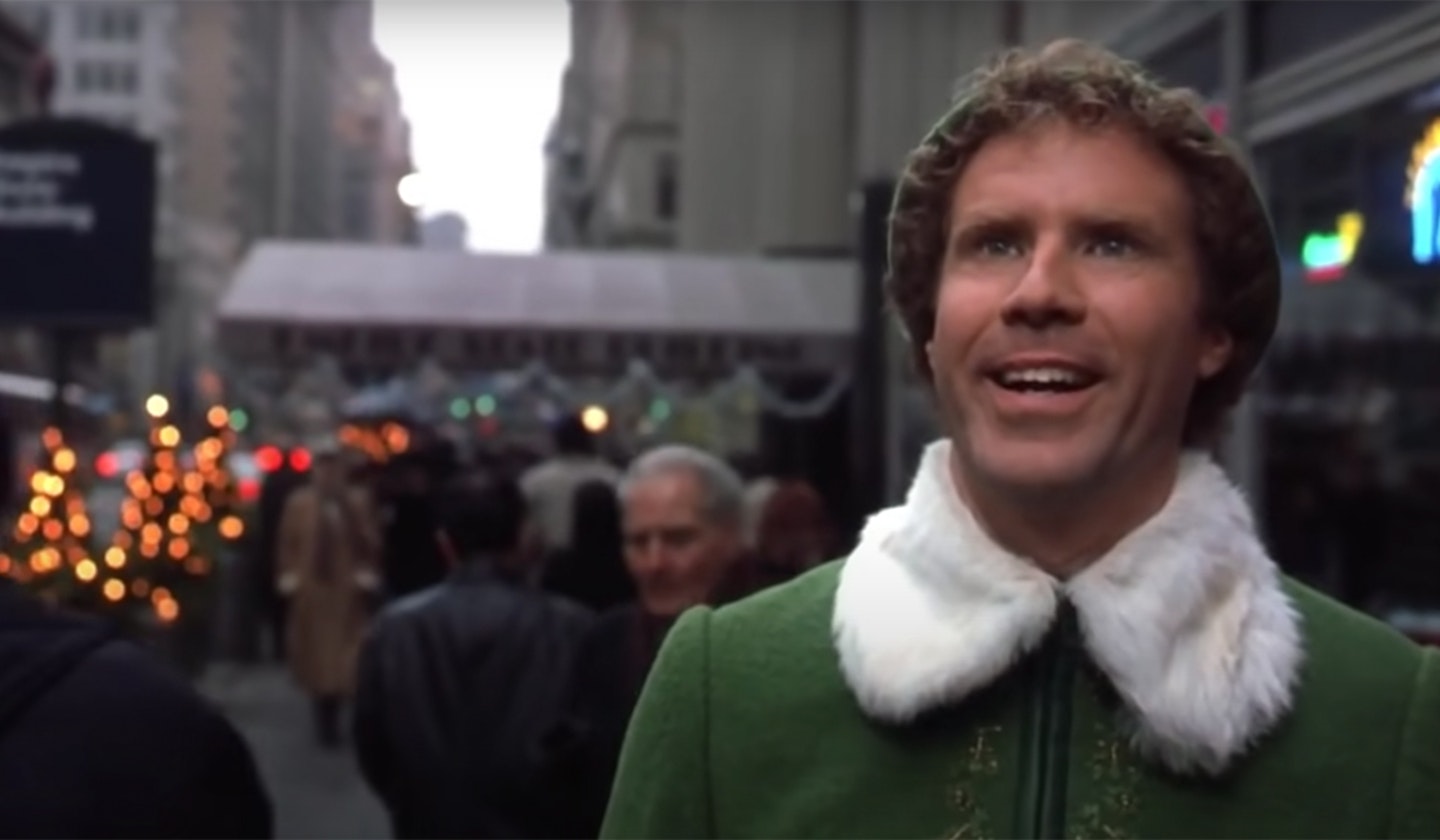 Imagine being raised by elves to realise that you're actually a human, well that's what life is like for Buddy, who then travels to New York to find his real father. Hilarious, heartwarming and a great all-round family film. We're also loving ASDA's Christmas advert this year which stars Buddy the Elf.
The Christmas Chronicles (2018)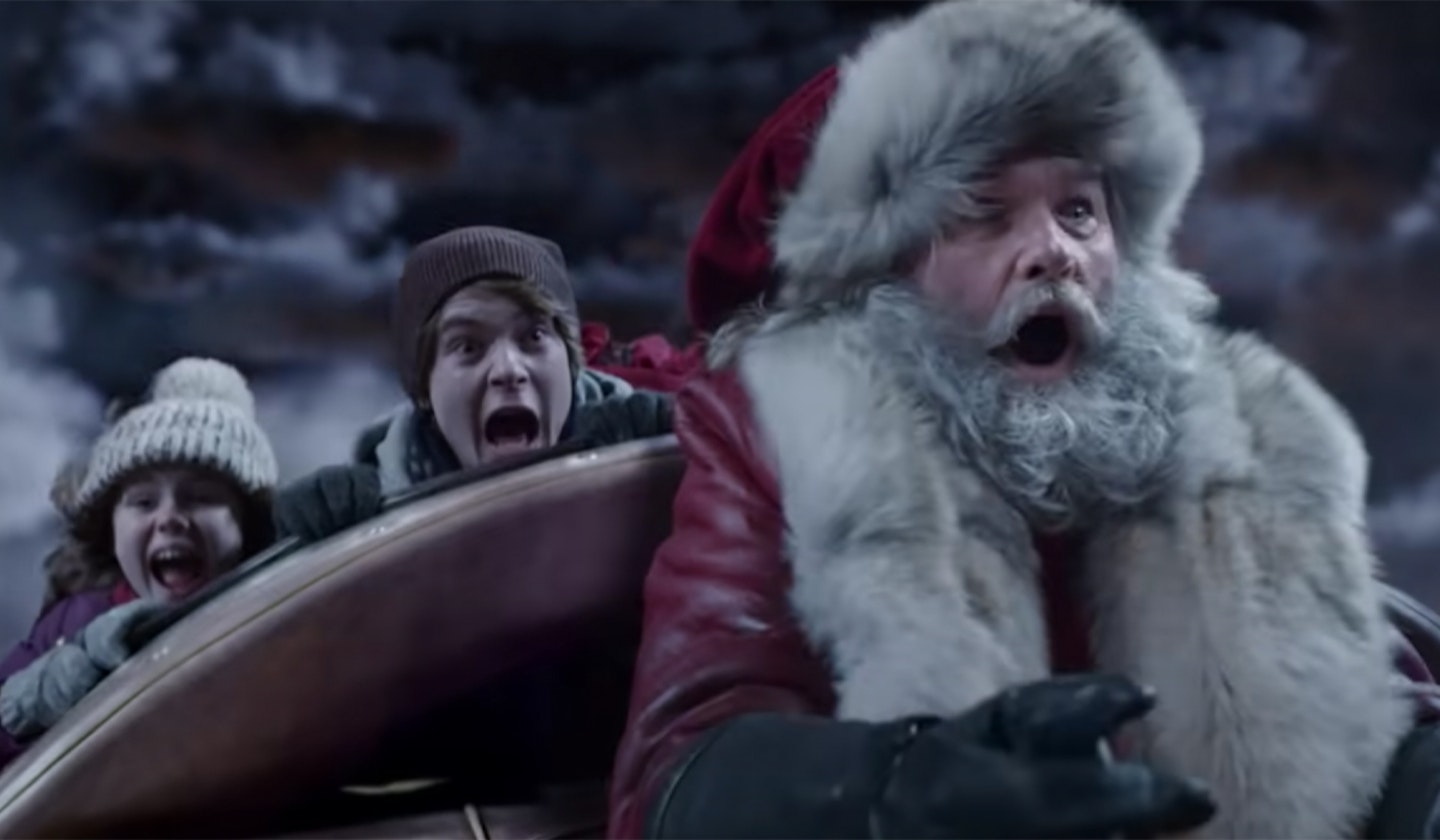 Starring the brilliant Kurt Russell and Goldie Hawn as Santa and Mrs Clause, this comedy film follows two children who jump into Santa's sleigh on Christmas Eve causing Santa to lose all the presents.
Deck the Halls (2006)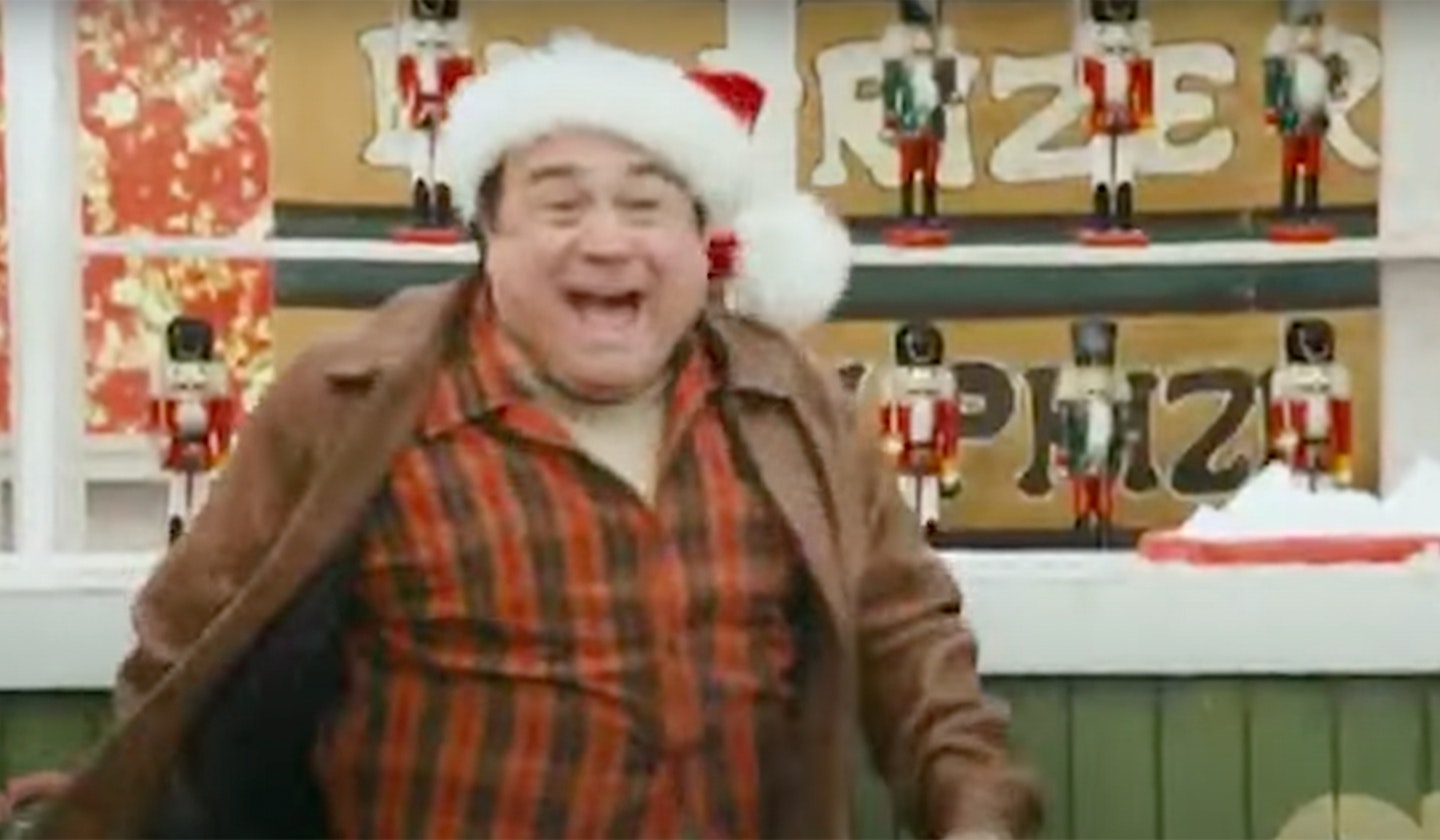 This comedy starring Danny DeVito and Matthew Broderick is a very funny tale of two very competitive dads in the run-up to Christmas.
Home Alone 2 (1992)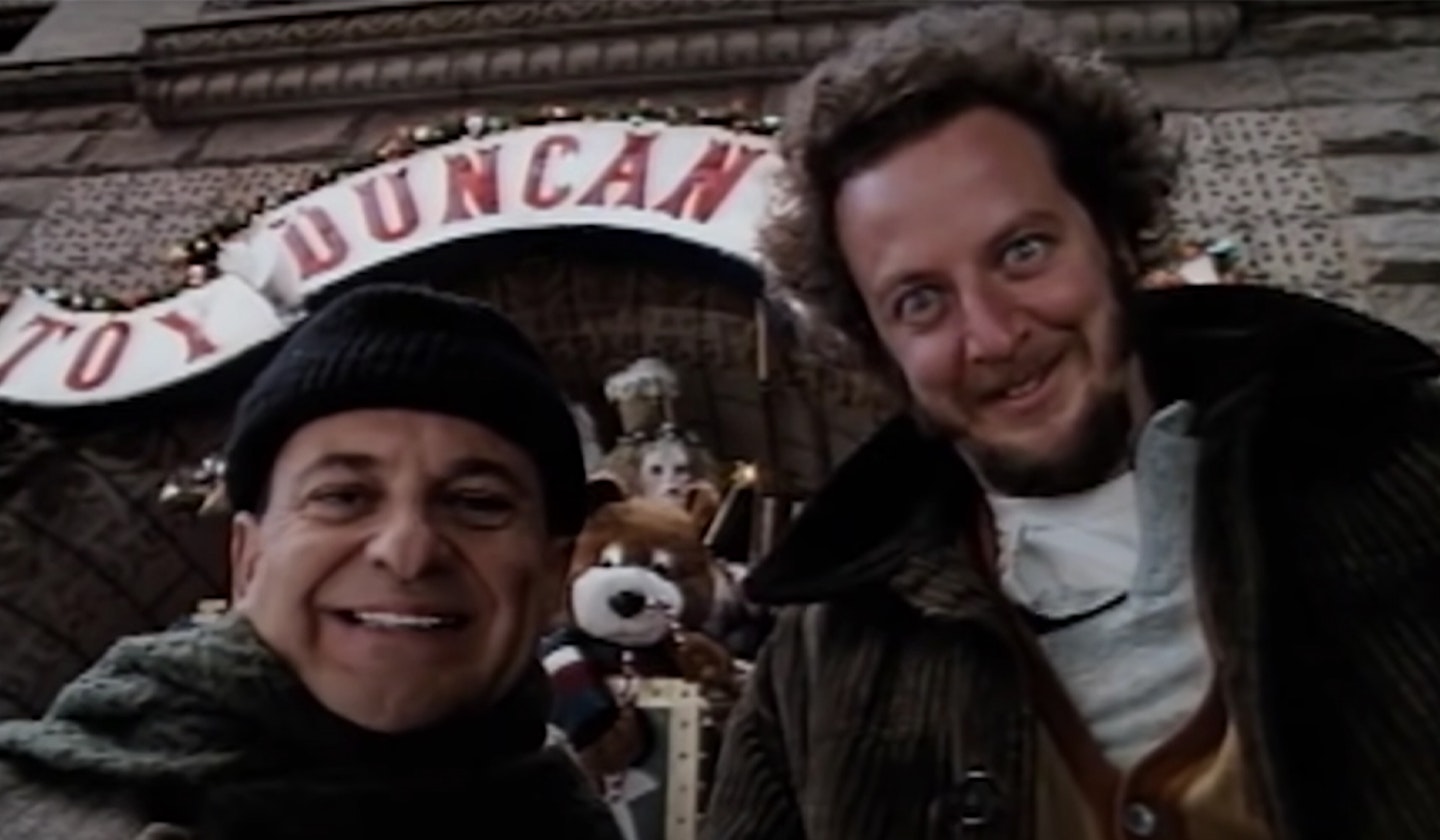 We may have already mentioned the first one, but arguably, the second Home Alone film is just as good as the original (if not better). Set in New York, Kevin manages to once again be split up from his family before bumping into his enemies from the first movie.
Falling for Christmas (2022)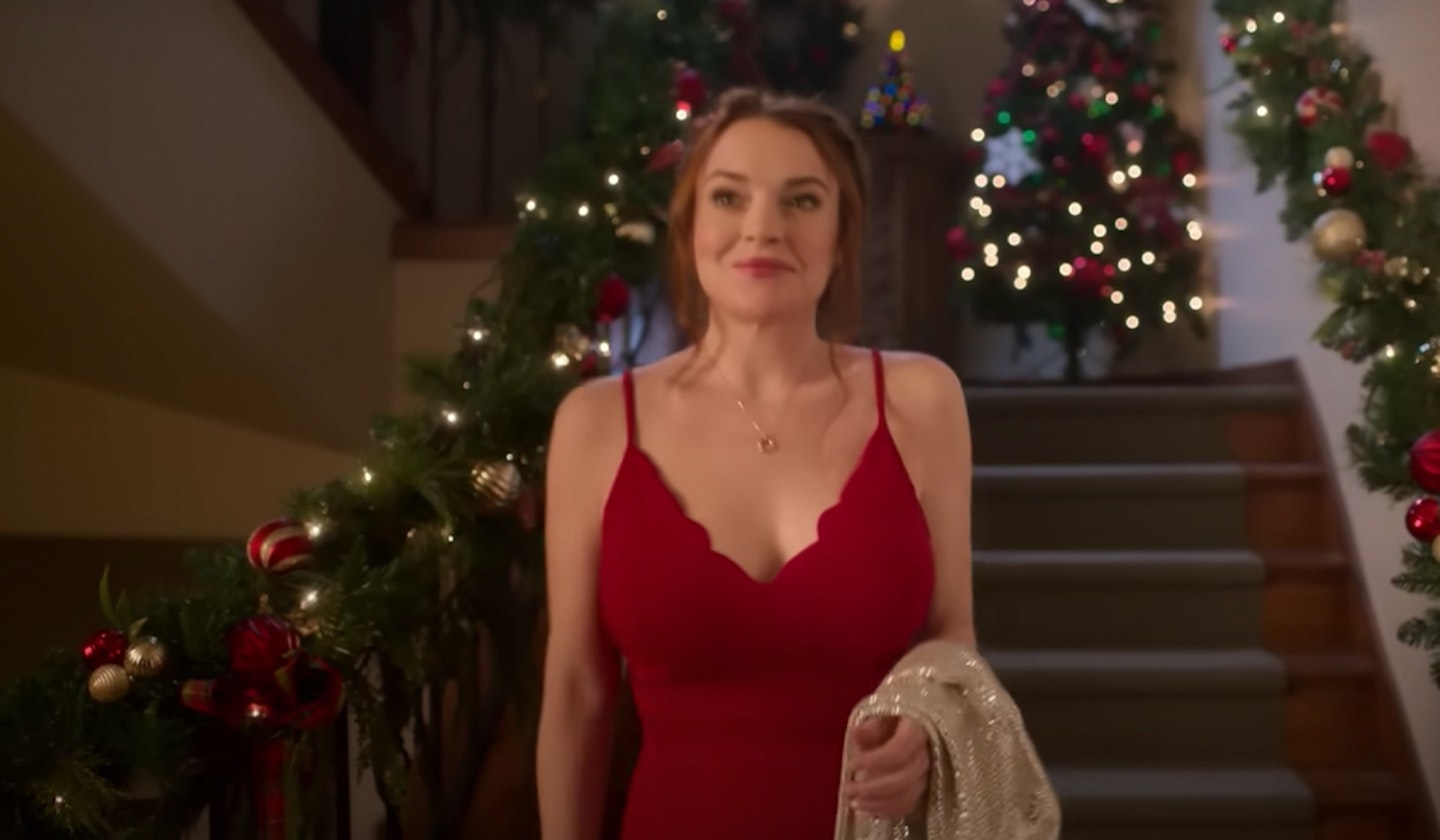 If you're in the mood for something you might not have seen before, then Falling for Christmas is a festive love story that will really warm your heart. Starring Lindsey Lohan, this story follows what happens when a young woman loses her memory.
Arthur Christmas (2011)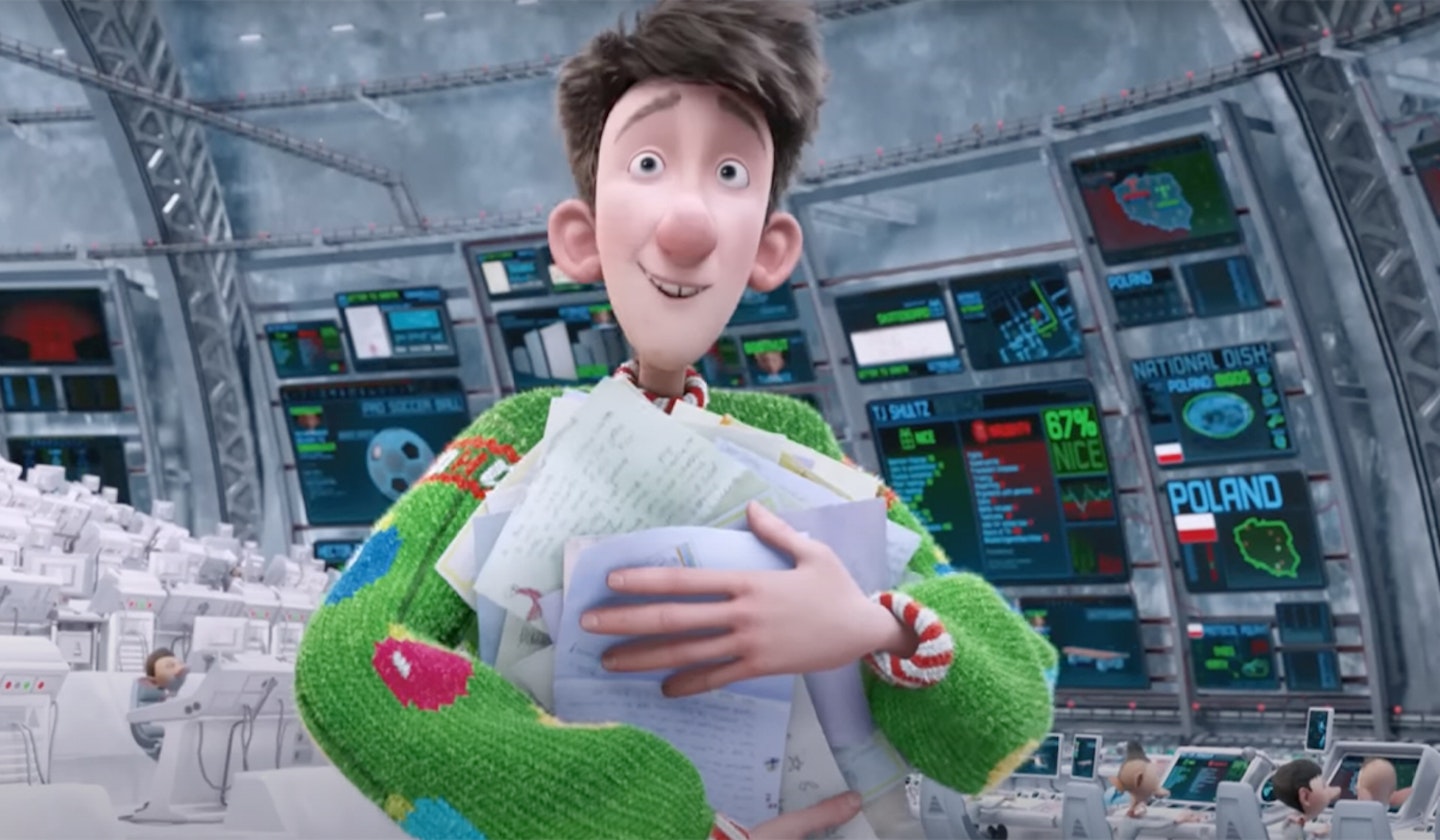 This animated film is full of a range of very famous voices including James McAvoy, Hugh Laurie, Bill Nighy, Jim Broadbent, Imelda Staunton, and Ashley Jensen plus many more. Set on Christmas Eve, it shows what really goes on behind the scenes at Santa's workshop.
The Santa Clause (1994)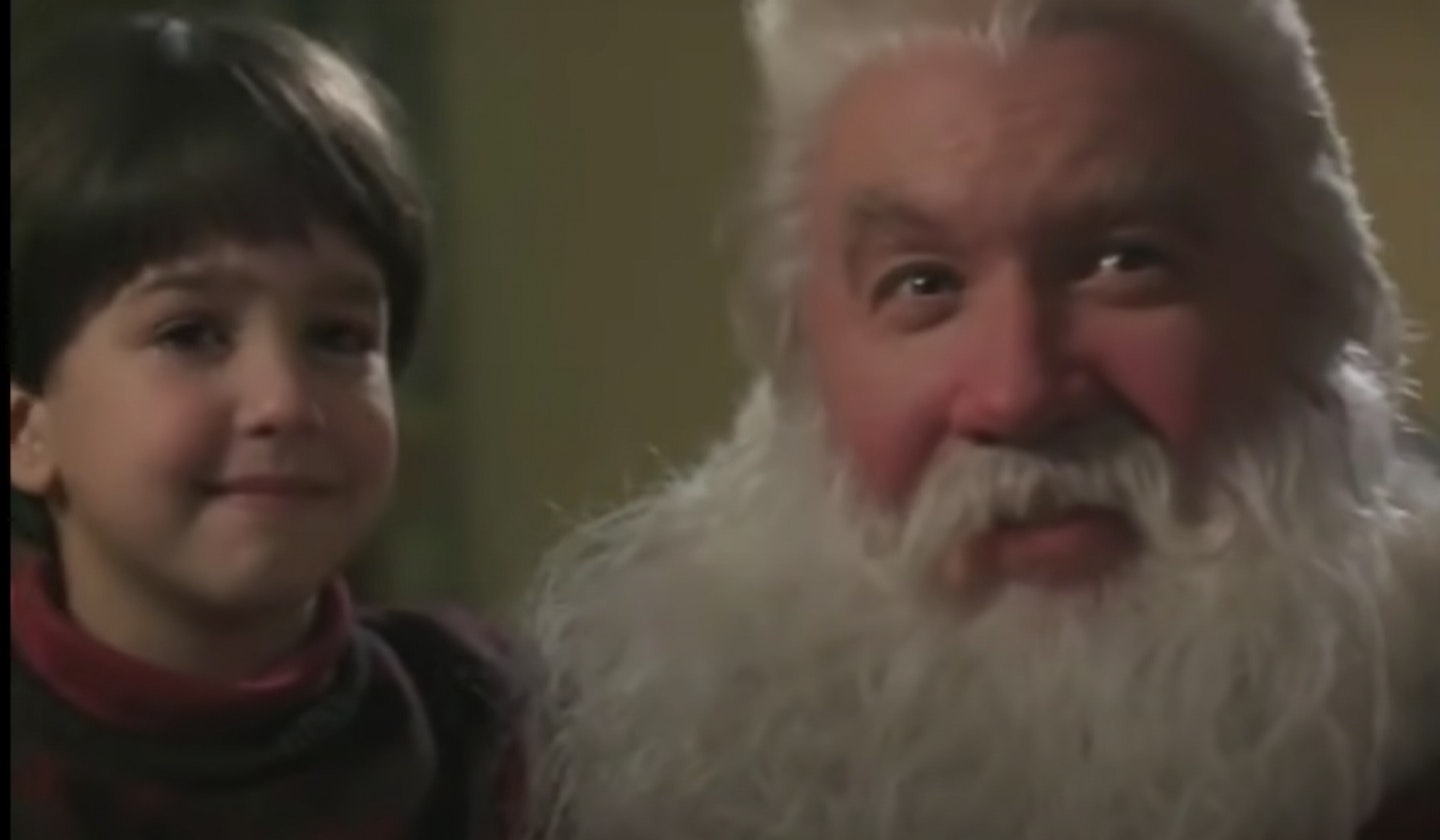 This is definitely up there with one of the classics. Although it might be aimed at children, grown-ups love it too. Starring Tim Allen, it tells the tale of a man who accidentally becomes Santa! There are also two sequels to this film.
Bad Santa (2003)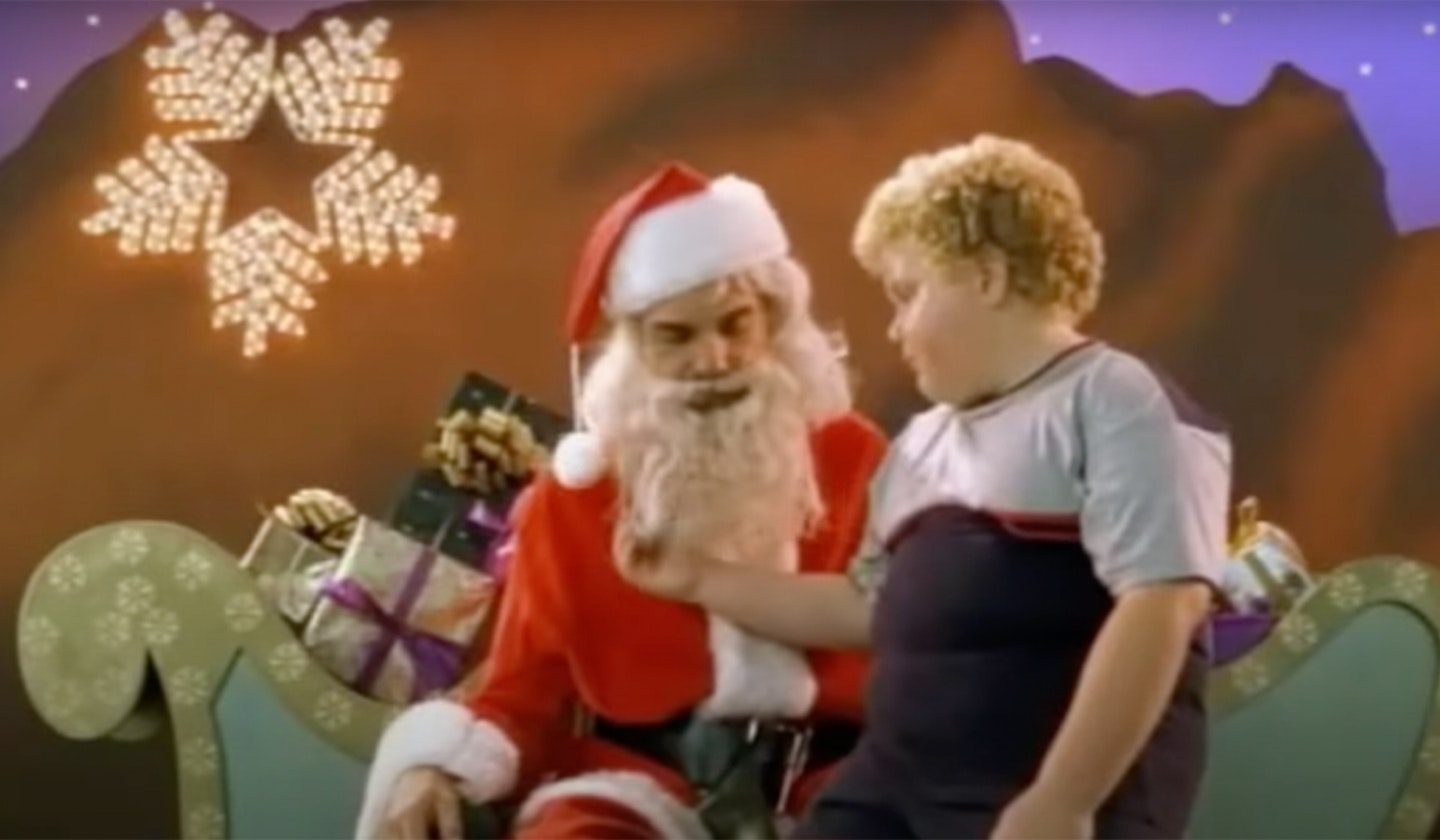 This is definitely not one to watch with younger members of the family but is great if you're looking for a dark humour to make you laugh this Christmas. It tells the story of a Santa who attempts to rob a shopping mall over the Christmas holidays.
Nightmare Before Christmas (1993)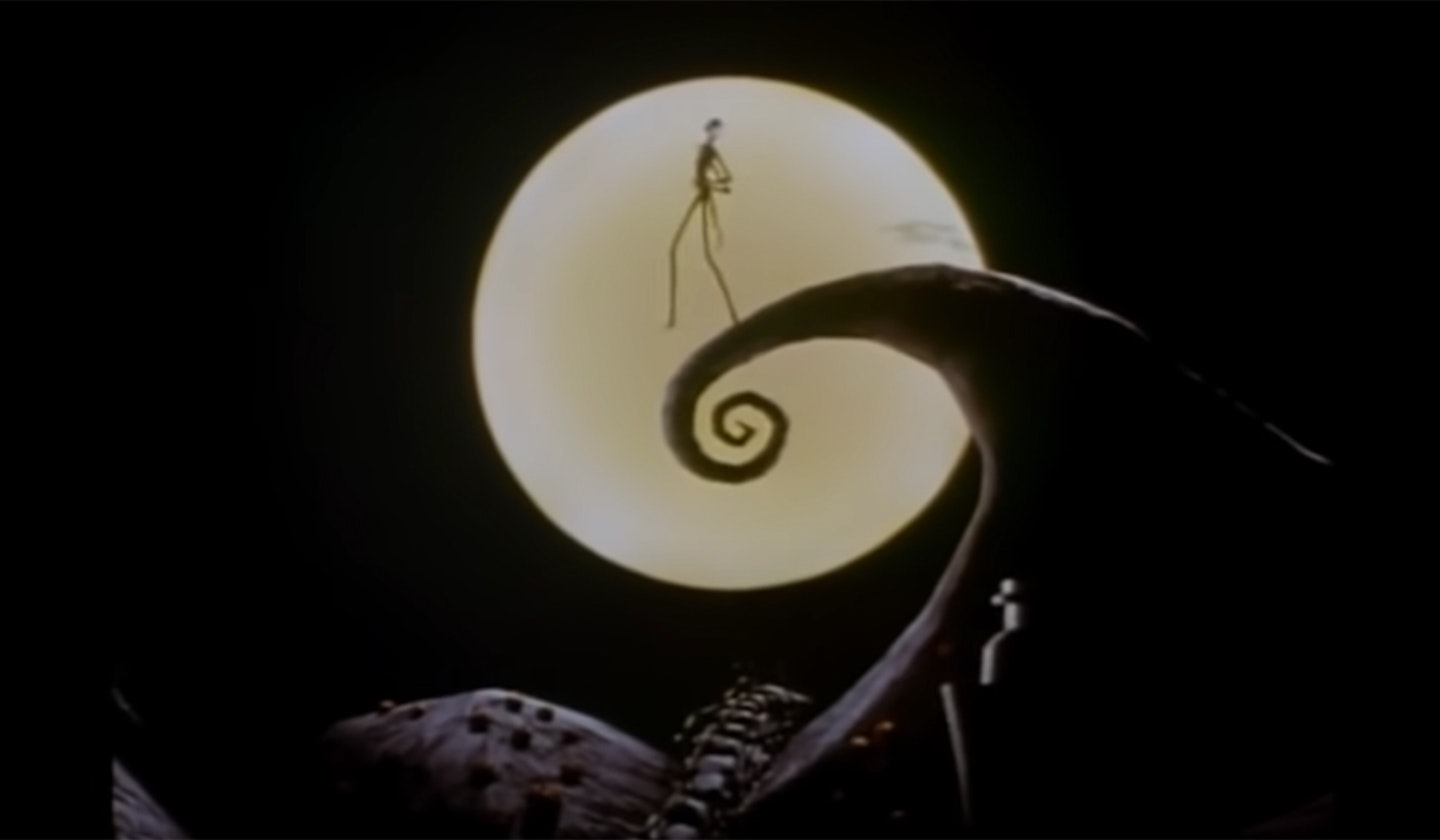 A Tim Burton classic at Christmas time with a slightly unconventional tale of Christmas which follows Jack Skellington from Halloweentown after he stumbled upon Christmastown. This is when he has a plan to kidnap Santa.
White Christmas (1954)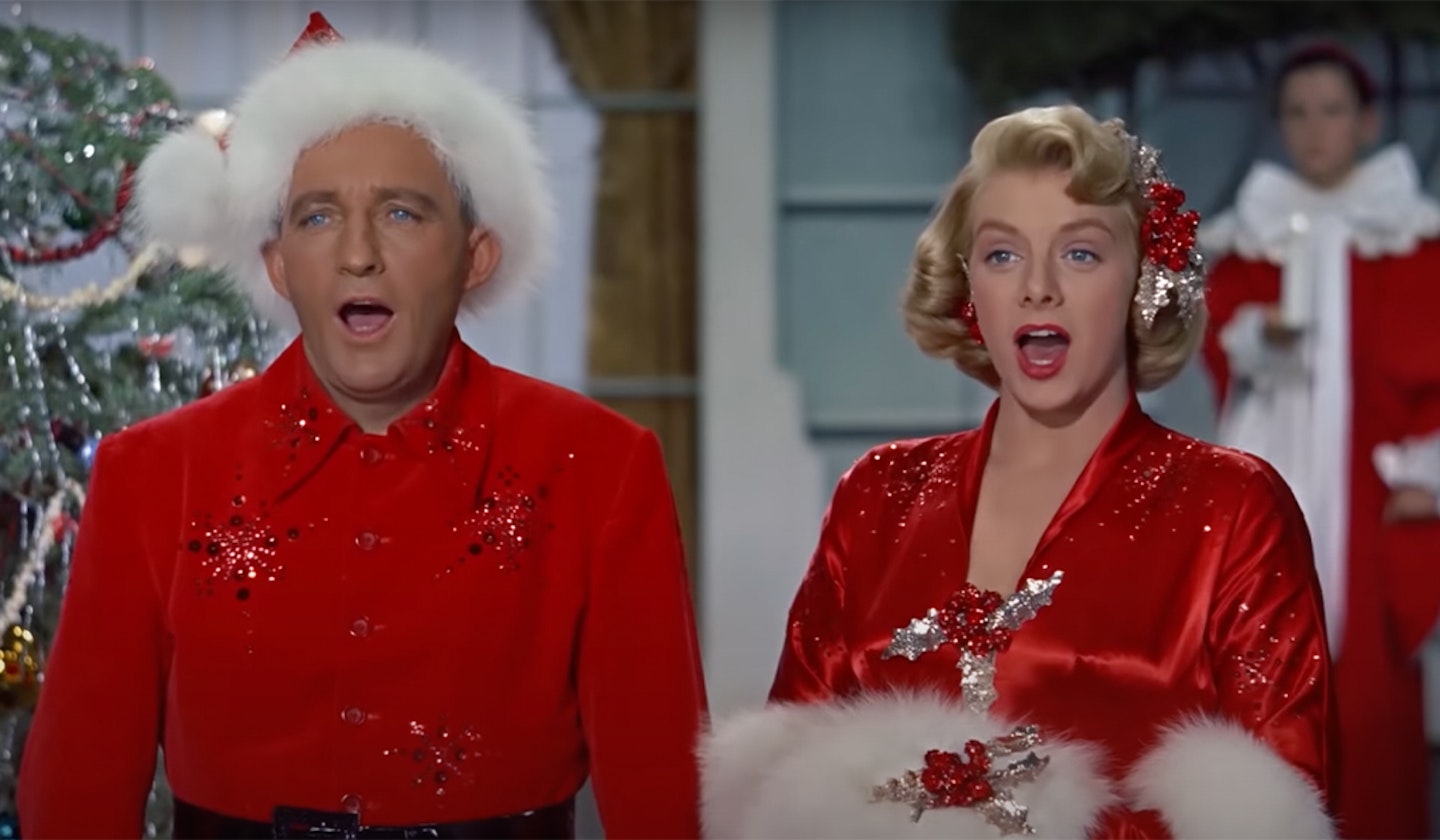 An old classic movie that's a must at Christmastime. It tells the story of a singing and dancing duo who become romantically involved with a singing sister duo. They team up to save a failing Vermont Inn at Christmastime.
The Noel Diary (2022)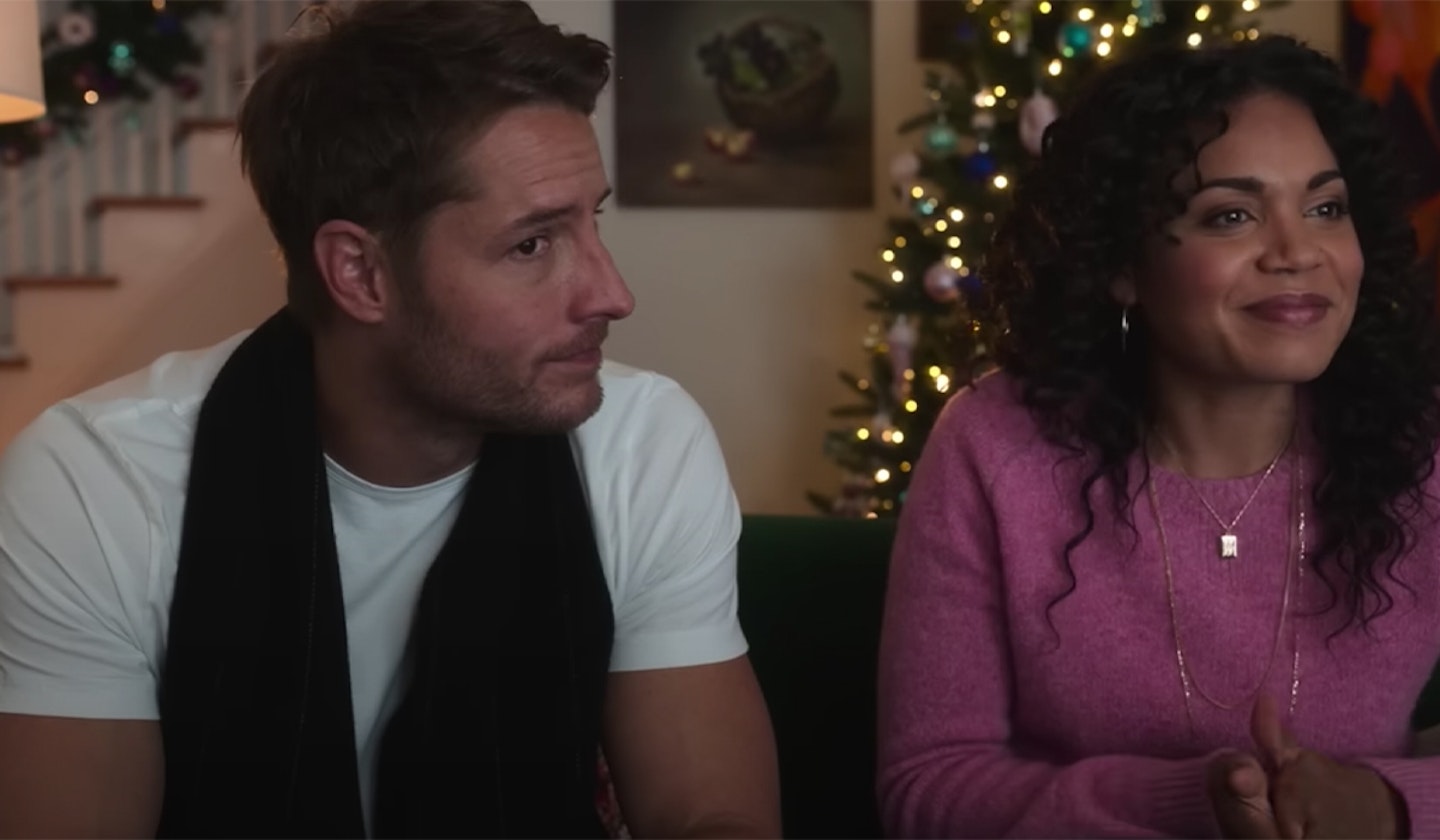 When a man returns to his hometown to settle his mother's estate, he discovers an old diary and meets a young woman on her own journey of discovery. It's a newer Christmas rom-com to add to your list to watch.
Single All the Way (2021)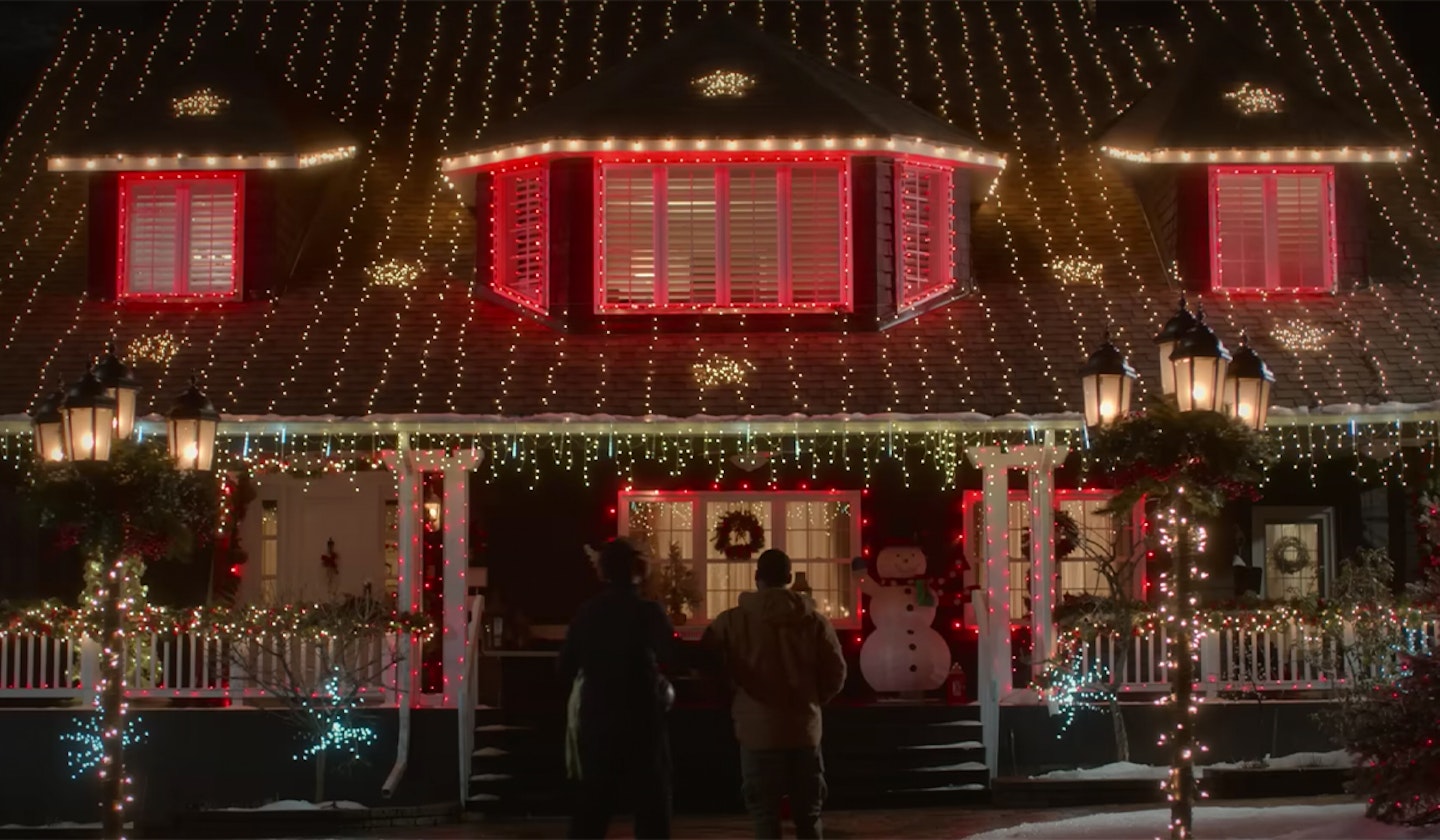 Wanting to avoid his family's questions about being single at Christmas, Peter persuades his best friend Nick to pretend to be his boyfriend while he's home for Christmas, but could this be the start of something more serious?
Love Hard (2021)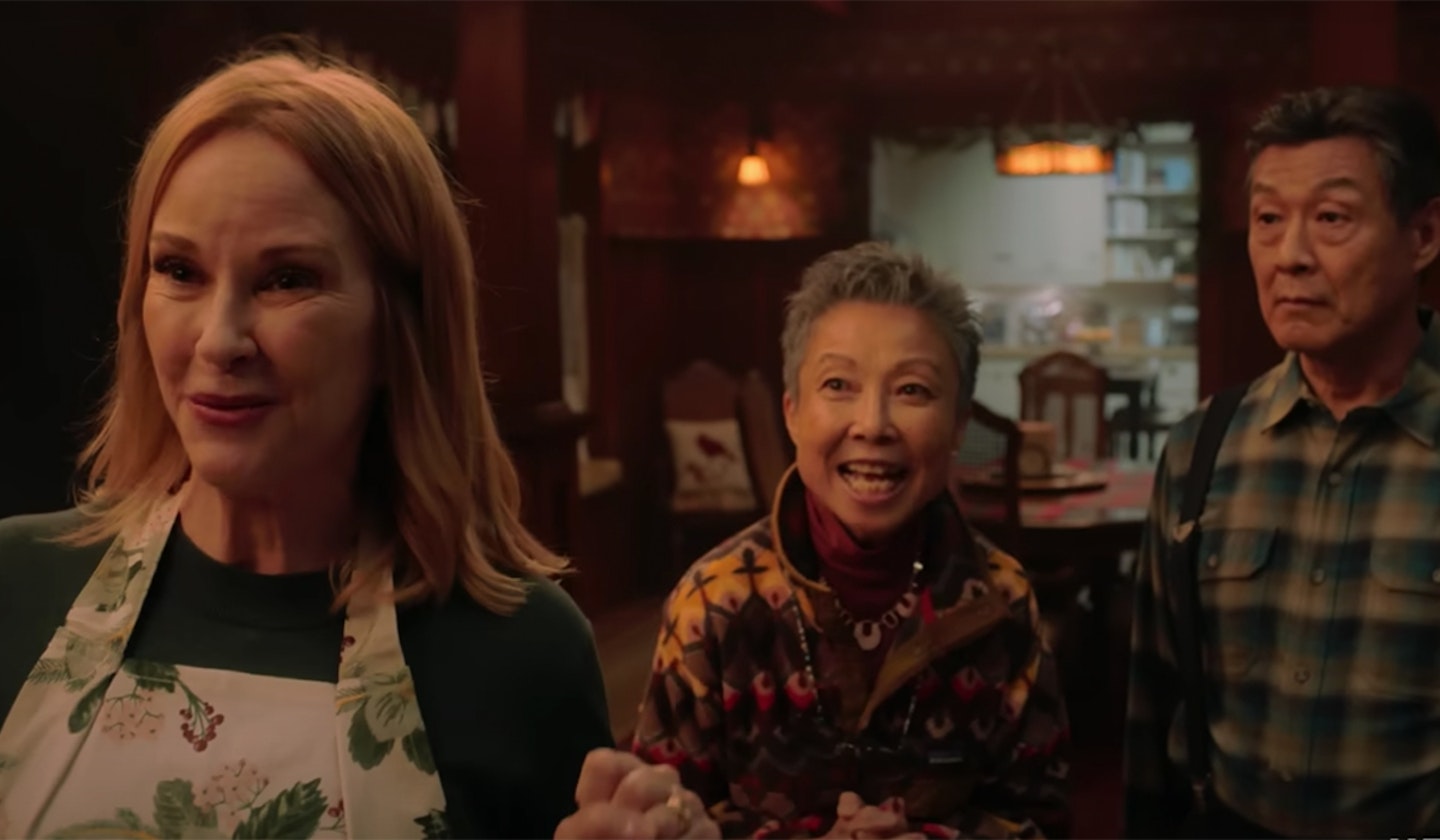 An online romance gone wrong. It follows the story of a young woman who travels to her online love interests home town only to discover she has been catfished.
A Christmas Prince (2017)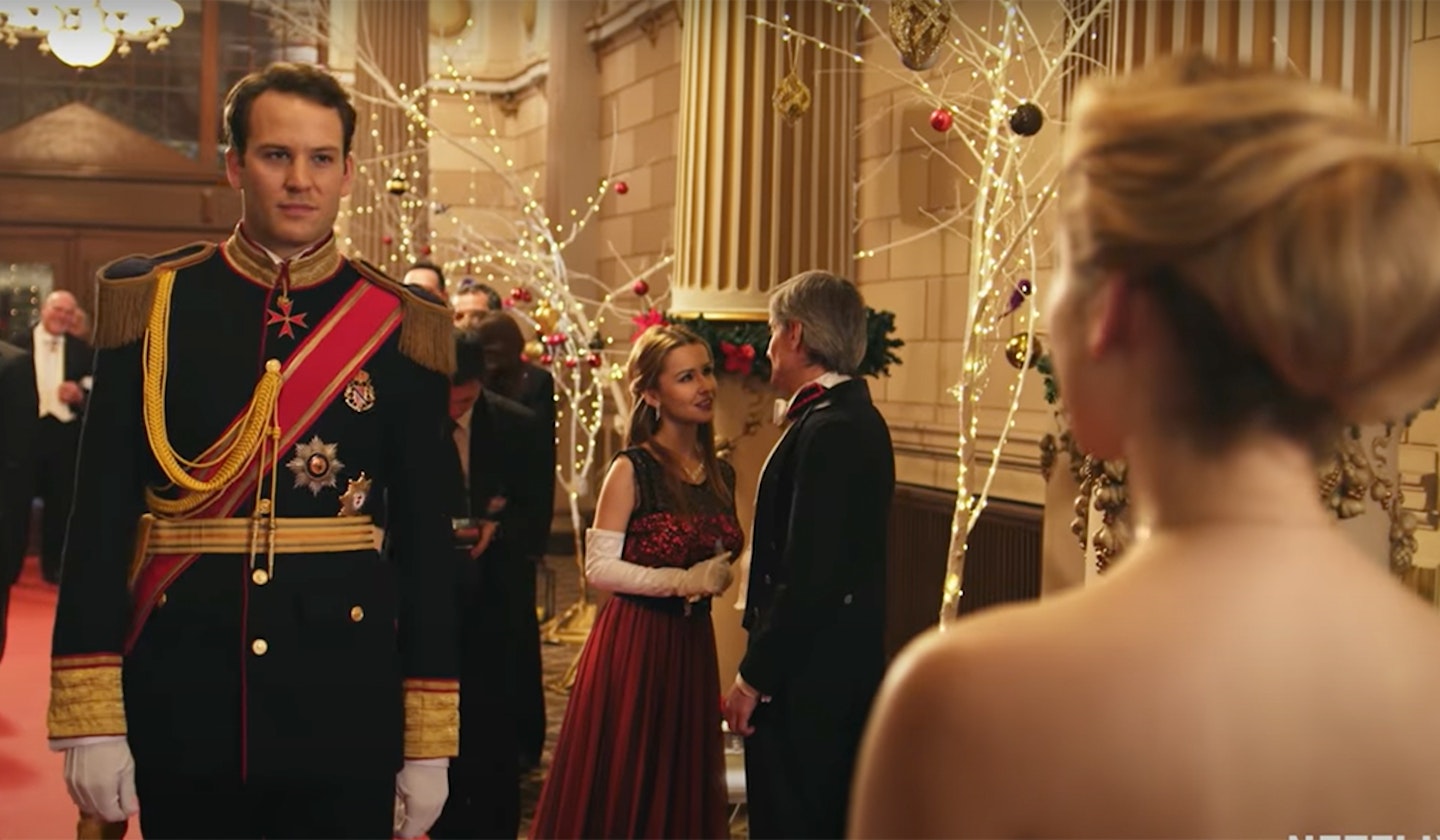 When a young journalist is sent overseas to report on a royal event, she decides to go undercover to investigate the family.
The Princess Switch (2018)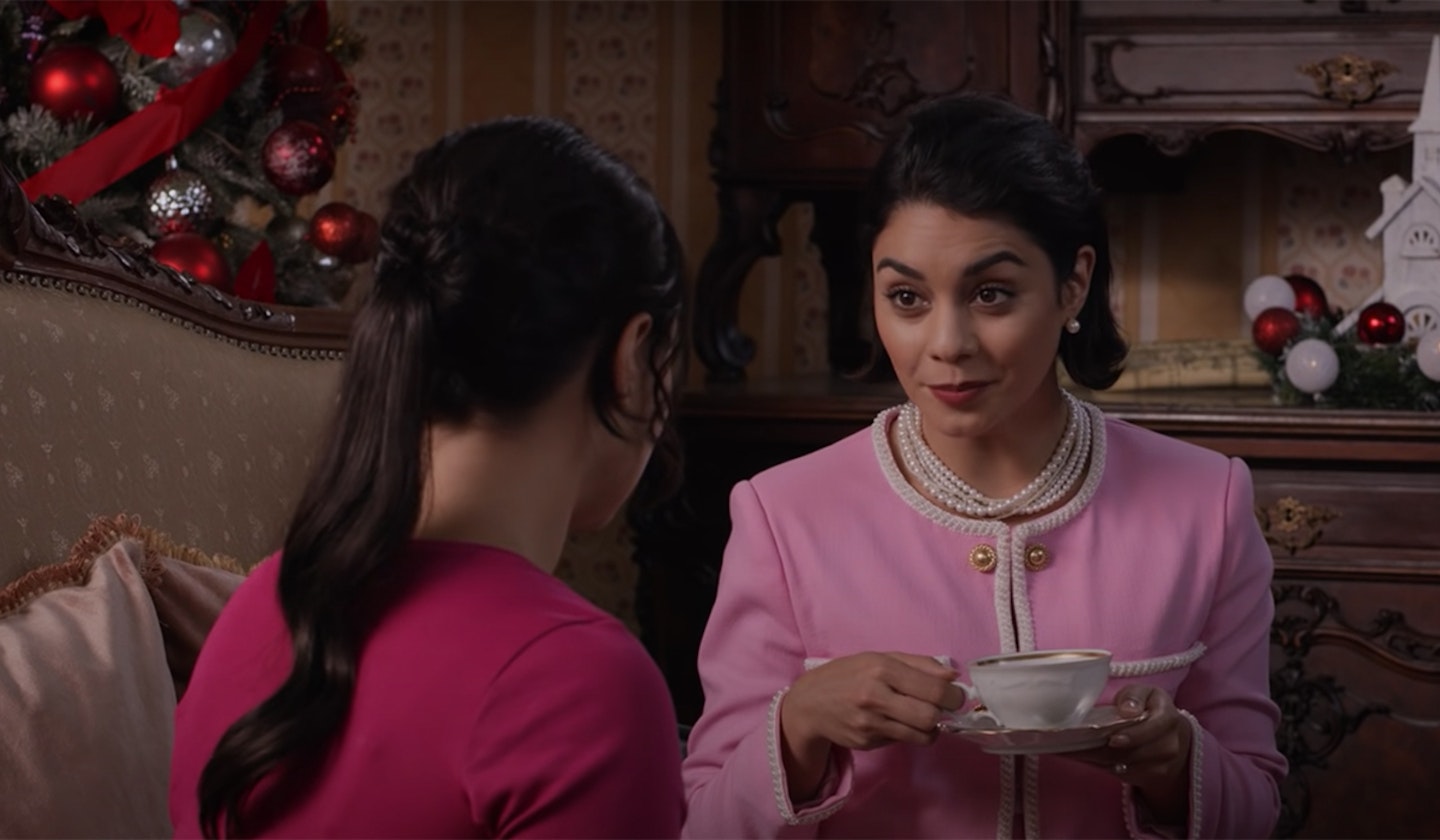 One week before Christmas, a Princess and an ordinary woman from Chicago realise they look alike and decide to do a switch. The swap leads to them both finding love in their new found worlds.
Nativity (2009)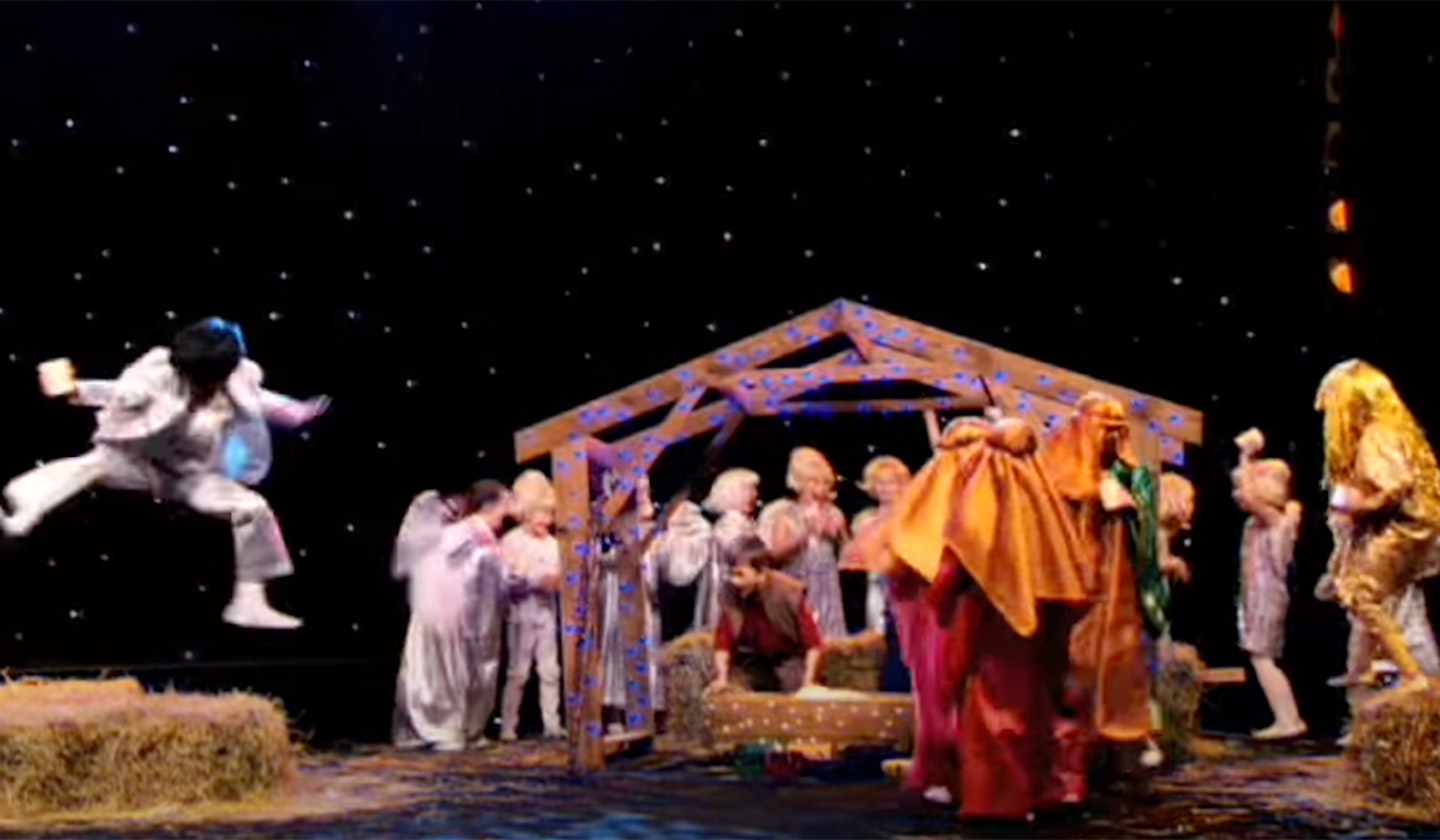 The perfect family film for Christmas with plenty of famous faces popping up throughout. This film follows a primary school teacher who is also a failed actor and his role of directing the school's nativity play. They soon find out that a big Hollywood director is coming to see the play!
Holidate (2020)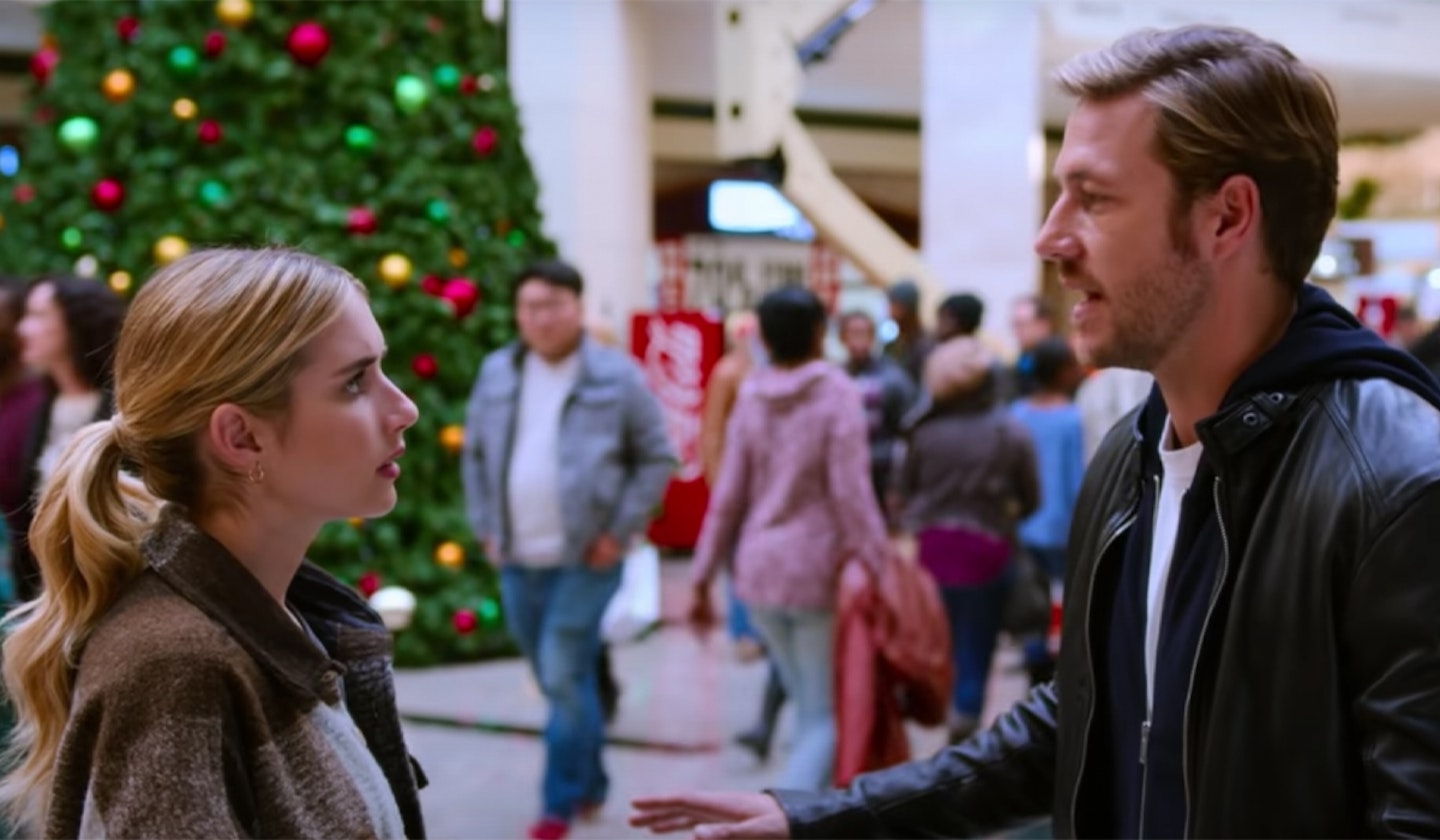 After growing bored of her mum constantly trying to set her up with a man for Christmas, Sloane strikes up a deal with a new friend which soon turns into romance.
Lorna White is a Senior Digital Writer at Yours.co.uk. She was previously a writer at Yours Magazine writing features and news stories before joining the digital team. Lorna loves the great British countryside and likes to spend her spare time out and about in her home of Nottinghamshire walking her dog, Pippin.
To enjoy more regular stories just like this, become a Yours subscriber and become part of our fun and friendly community of like-minded readers.