Robert Rinder is a British barrister, television personality, and author. Commonly known as Judge Rinder, he gained fame through his role as the presiding judge on the reality courtroom series "Judge Rinder" where he became a household name, attracting audiences with his entertaining and informative approach to resolving disputes.
Beyond the courtroom, Robert Rinder is a frequent face on our tellies, appearing on TV shows such as ITV's Good Morning Britain. He even received an MBE in the 2021 Birthday Honours for services to Holocaust education and awareness.
How old is Robert Rinder?
Robert was born on May 31, 1978, making him currently 45 years old.
Who is Robert Rinder's husband?
Rob and barrister Seth Cumming married in a civil partnership in Ibizia in 2013. The ceremony was actually conducted by actor and close friend Benedict Cumberbatch. Sadly it is believed that Robert and Sam separated in 2018.
Is Robert Rinder a real judge?
No, Robert Rinder is not a real judge in the traditional sense. While he is a qualified barrister, his role as "Judge Rinder" on his TV show is more of a persona for entertainment purposes. The show follows a format similar to other courtroom reality shows, where Rob presides over and adjudicates various small claims cases. The decisions made on the show are legally binding only to the extent that the parties involved agree to abide by them.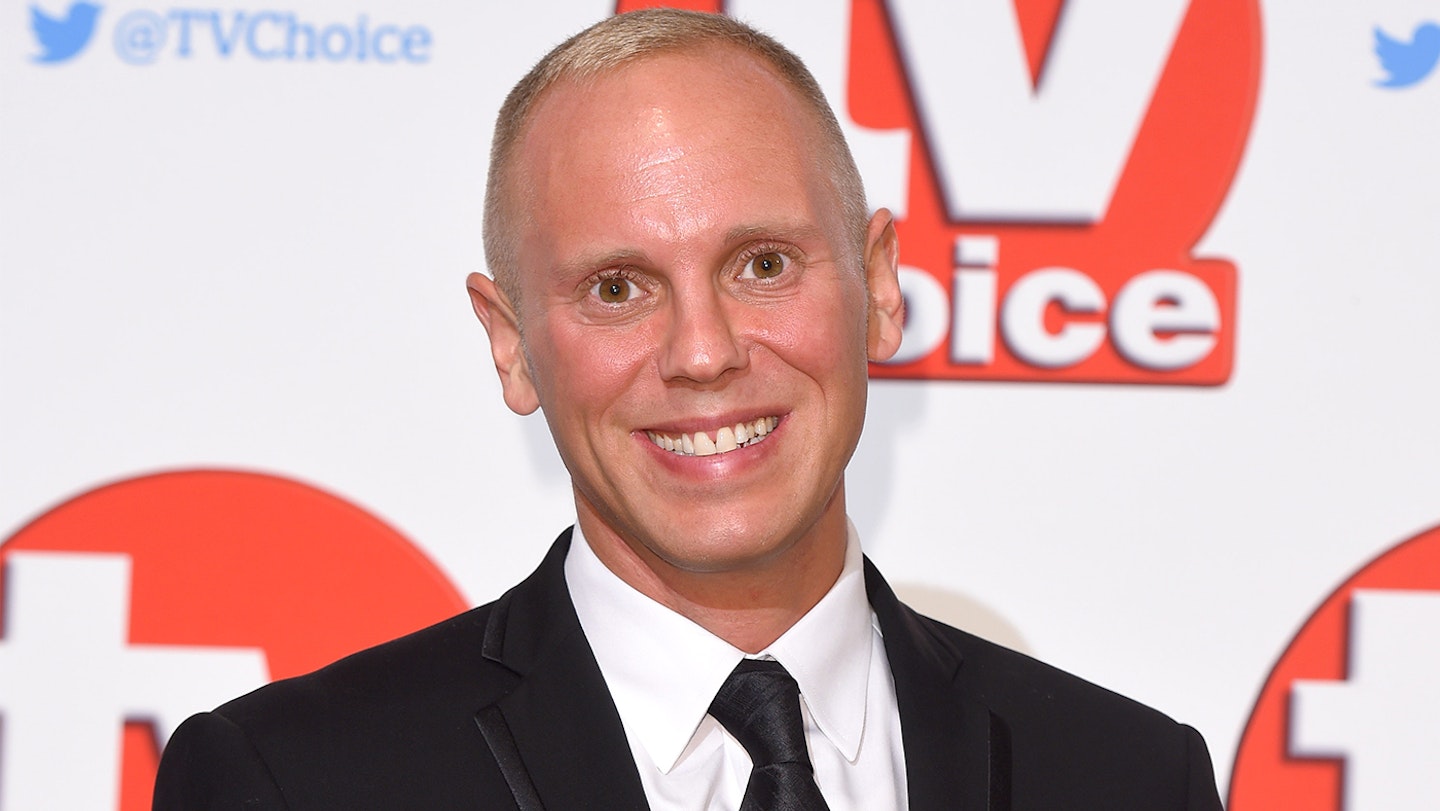 What happened to Robert Rinder's father?
In May 2023 on his father's 70th birthday, Robert penned a column about his father's Lewy Body Dementia in London's The Standard. Lewy Body Dementia is a progressive brain disorder that affects thinking, behaviour, and movement. It is the third most common cause of dementia after Alzheimer's disease and vascular dementia.
Rob wrote in the article: "He will know he's reached this milestone but his joy will need constant prompting. It will be muted, like hearing a party from a locked room that he cannot enter. His disease has robbed him of the uniquely human gift of being present in delight."
Robert admitted he didn't talk much about his dad or his illness both due to privacy and his difficulty in expressing his feelings around the matter.
Robert Rinder on Strictly Come Dancing
Did you spot Rob in the 14th series of Strictly Come Dancing? He was paired with professional dancer Oksana Platerio and was eliminated in week 11, ending the competition in fifth place.
Features & Reviews Editor Emily Gilbert has been a journalist since 2016 and has worked across a variety of specialist and lifestyle brands both in print and online. Specialising in travel content and product reviews, Emily is the first to know about all the exciting new releases, her favourite being gadgets for the home.