Prince Edward, the Duke of Kent is one of a select group of working members of the Royal Family. He is a familiar face to many from his long-standing Presidency of The All England Lawn Tennis and Croquet Club, for which he presented the winners' trophies at Wimbledon for more than five decades.
Prince Edward has held the title of Duke of Kent for over 80 years and is related to royal families in England, Greece, Denmark and Russia. Here's everything you need to know about Queen Elizabeth II's Cousin, the Duke of Kent.
How old is Prince Edward?
The Duke of Kent was born Prince Edward George Nicholas Paul Patrick on October 9, 1935, the son of Prince George, Duke of Kent and Princess Marina of Greece and Denmark. He is currently 37th in line to the British throne.
Prince Edward young
Prince Edward inherited the title Duke of Kent when he was only 7 years old, when his father died tragically in a plane crash in 1942 while serving in the war.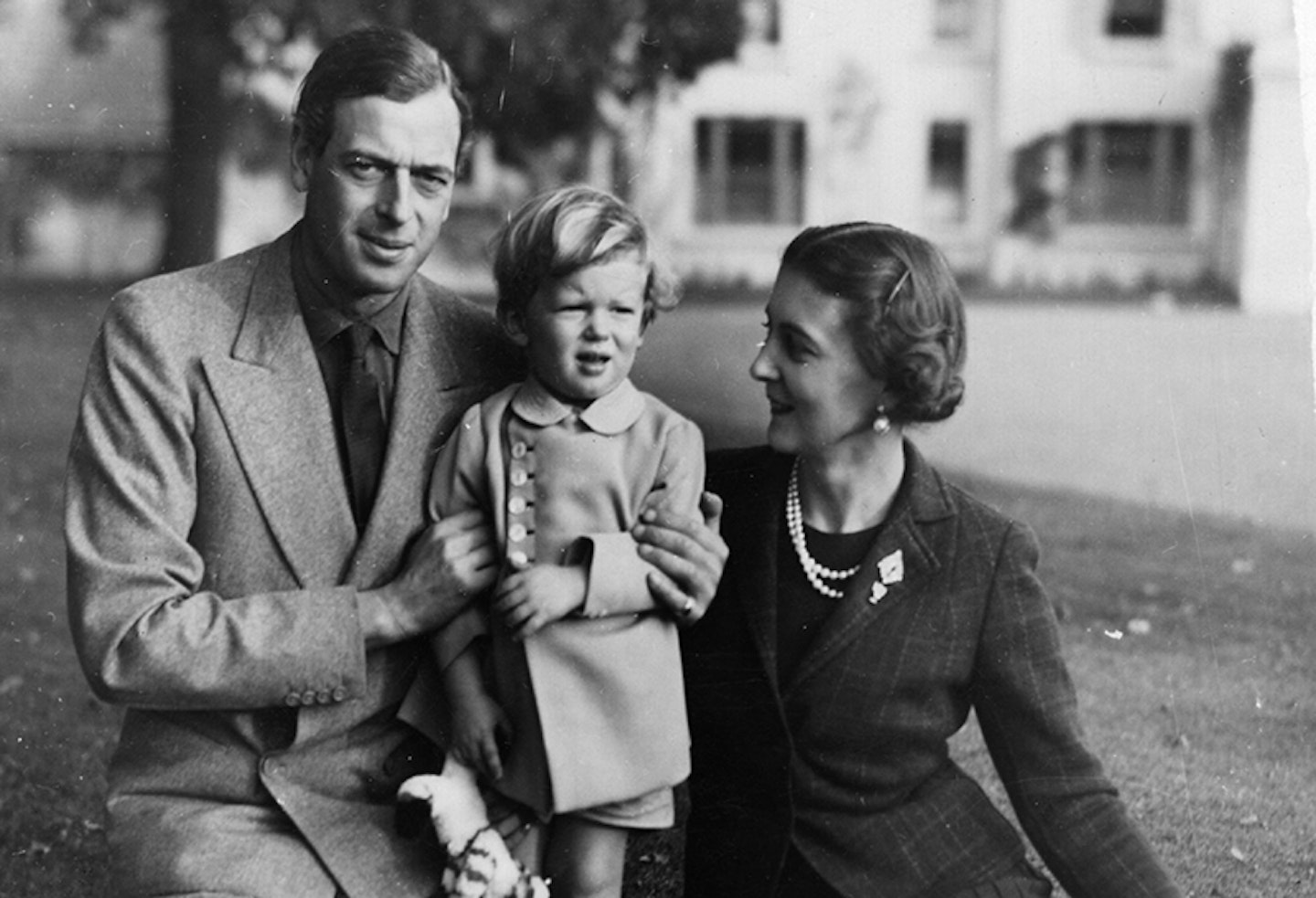 He has two younger siblings, Prince Michael of Kent and Princess Alexandra, The Honourable Lady Ogilvy.
Prince Edward was educated at Eton College and Le Rosey School in Switzerland. He is a qualified interpreter of French, and attended the Royal Military Academy at Sandhurst.
The Duke was close to Queen Elizabeth II, often seen accompanying her to official engagements, and in 2022 stood beside her during her first of two balcony appearances during trooping of the colour.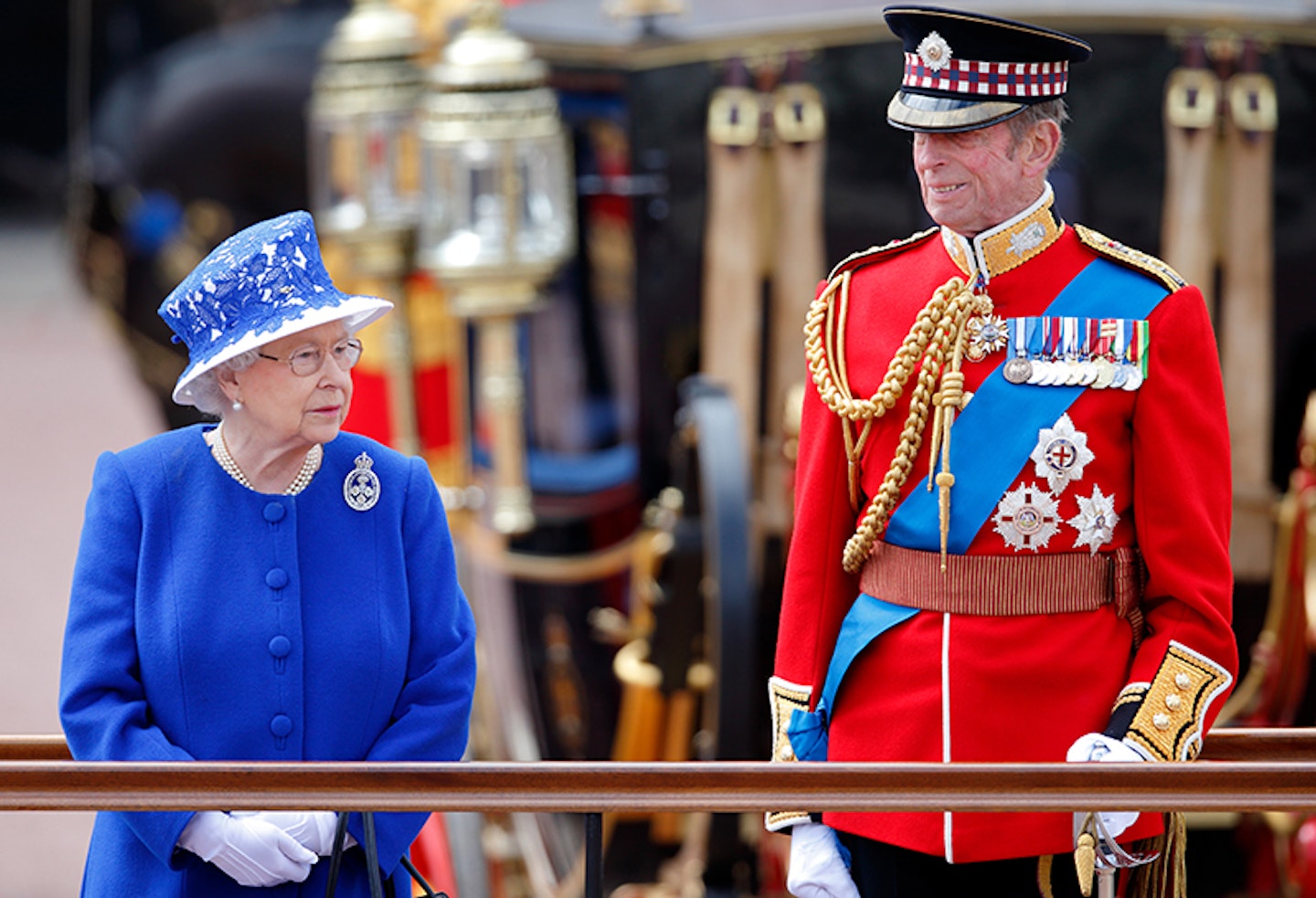 Prince Edward military service
Prince Edward joined the armed forces when he turned 18 and remained in the army for more than 21 years prince edward military service - 1300
Prince Edward joined the armed forces when he turned 18 and remained in the army for more than 21 years. He served with the Royal Scots Greys cavalry unit. He was promoted several times before retiring from the army in 1976, and he still holds a number of senior appointments.
The Duke of Kent retired from the army in 1976 and became undertaking more work on the Queen's behalf.
The duke is passionate about honouring veterans, especially those who fought in World Wars I and II. One of his major roles is acting as president of the Commonwealth War Graves Commission, an organization that honors Commonwealth veterans of the two World Wars with over 23,000 memorials. He frequently travels to these sites for official visits.
The Duke was Vice Chairman of the Overseas Trade Board, and later of British Trade International from 1976 to 2001. The Duke currently divides his time between engagements relating to his own Patronages, and work in support of The King and the wider Royal Family.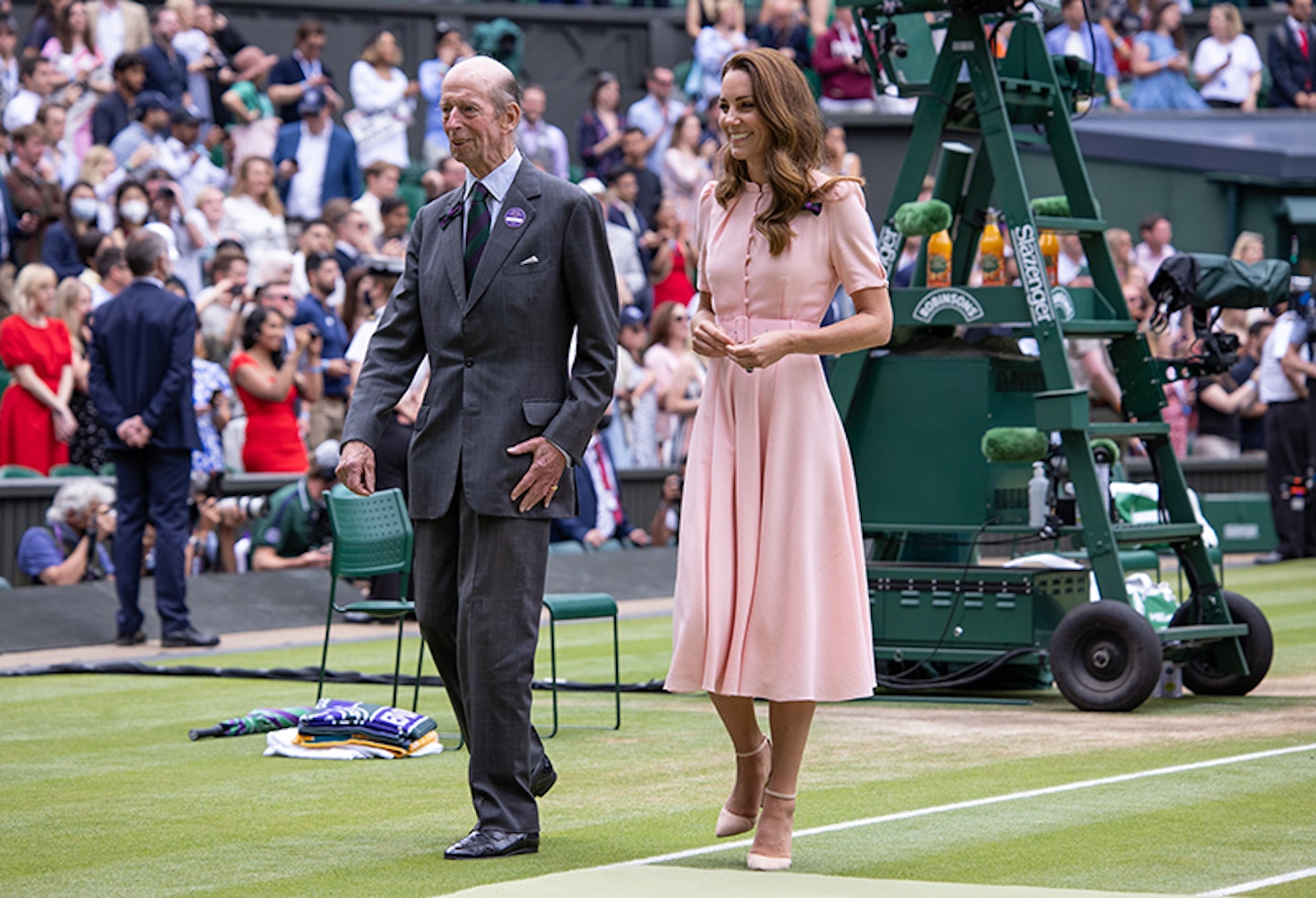 Prince Edward wife
The Duke met Katharine Worsley during his time living at an English military base. The couple were married on 8 June 1961 at York Minister. Upon their marriage, she inherited the title of Duchess of Kent.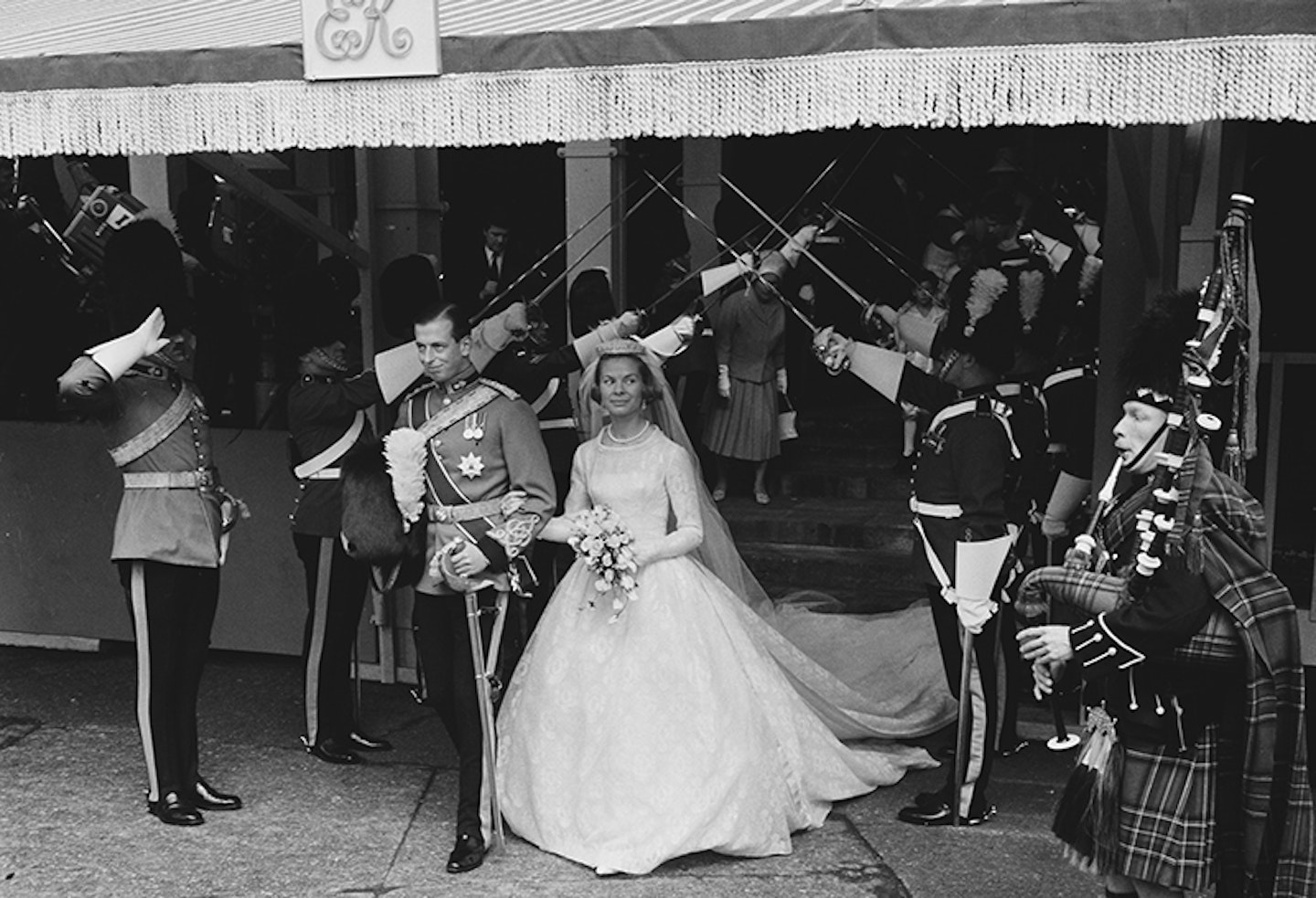 The Duke and Duchess of Kent currently live together at Wren House at Kensington Palace.
Prince Edward's children
The Duke of Kent is a father to three children, but only two are included in the line of succession. Like all descendants of King George V and Queen Mary (with the exception of Queen Elizabeth's descendants), the Kents use the last name Windsor.
Prince Edward's children are George Windsor, Earl of St. Andrews, Lady Helen Taylor and Lord Nicholas Windsor.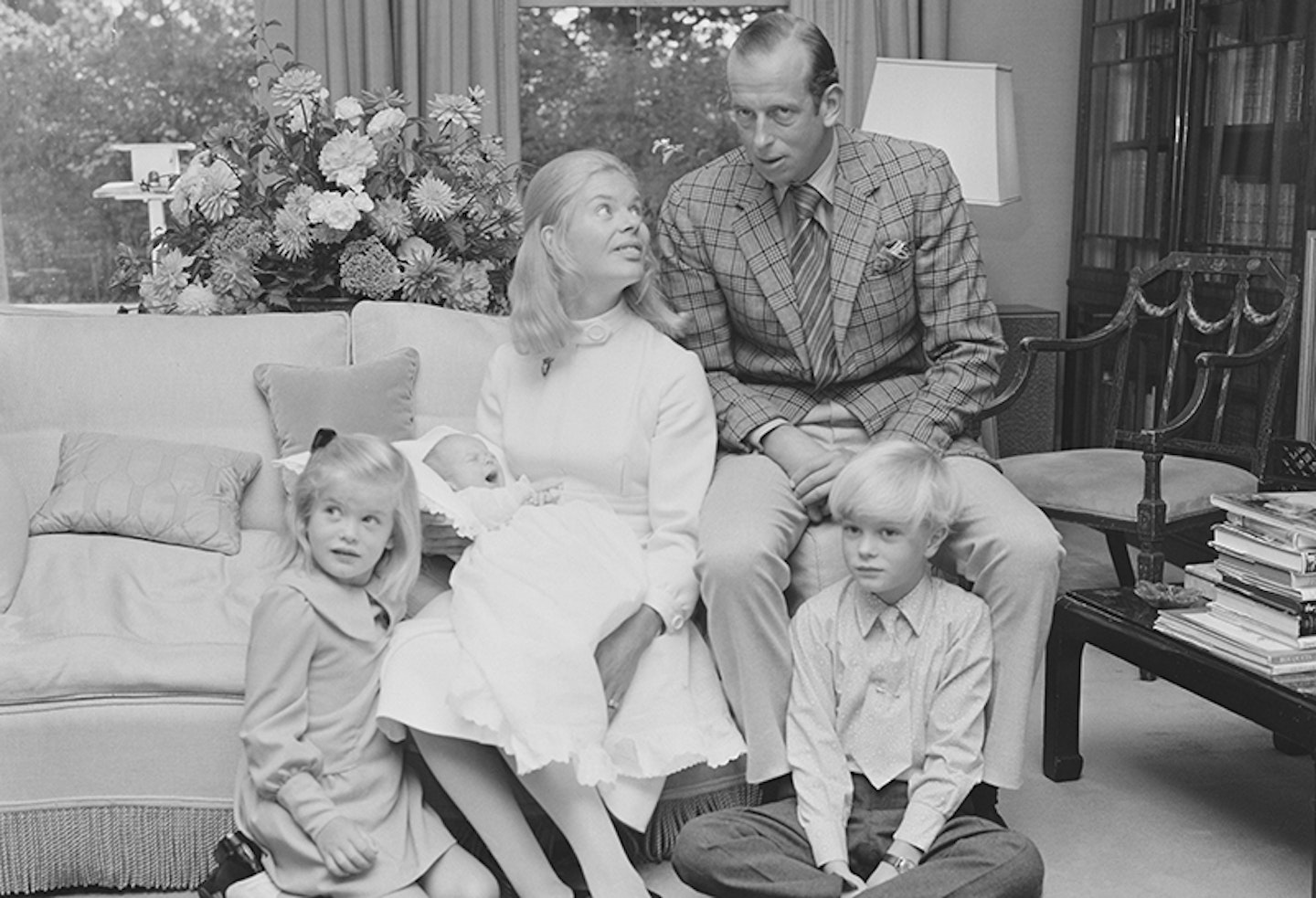 Unlike his siblings, Nicholas Windsor is not in the line of succession because he converted to Catholicism in 2001.
The Duke of Kent also has 10 grandchildren: Albert Windsor, Leopold Windsor, Louis Windsor, Columbus Taylor, Cassius Taylor, Eloise Taylor, Estella Taylor, Edward Windsor, Lord Downpatrick, Lady Marina Windsor and Lady Amelia Windsor.
Why is Edward Duke of Kent not a prince?
The Duke of Kent is both a prince and a duke – in the British Royal Family a son of a monarch is a royal prince and he is given the title of duke on his marriage. Prince Edward's father, Prince George, was made Duke of Kent when he married Princess Marina of Greece, Prince Edward's mother. The title Duke of Kent was inherited by Prince Edward upon his father's death. While Prince Edward did have other brothers, only the eldest inherits the ducal title.
Stephanie Anthony is the Deputy Digital Editor of Yours.co.uk. Having worked across a variety of topics, from travel and food to pharmaceuticals, she also has a particular interest in mental health and wellness.