IIf you're huge fans of the BBC series Dragons' Den, then you'll be more than familiar with one of its most long-standing Dragons, Deborah Meaden. While all the Dragon's, including co-star and fellow Dragon Sara Davies, have a huge catalogue of successful businesses and investments, we've found out more about Deborah Meaden's net worth to see just how she made her millions.
Deborah Meaden's net worth
Deborah's net worth is reported to be an estimated £40 million when taking into account her own businesses and the many businesses she's invested in over the years, including the one's on Dragons' Den.
Deborah Meaden's background and businesses
Born 11 February 1959 in Taunton, Deborah showed an initiative for business from a very early age. One of her first business ventures when she was just eight-years-old was leading paid-for pony rides along the beach in Minehead.
After leaving school at 16, she went on to study at Brighton Technical College before moving to Italy and setting up a glass and ceramics export agency. Unfortunately, the business venture wasn't a success so she moved back to the UK and bought a textile franchise.
Once she'd sold that, she moved her attention towards the retail and leisure industries and even running her own bingo games.
During the 90s, she owned the holiday company, Weststar Holidays before acquiring textile mill, Fox Brothers in 2009 and later launched The Merchant Fox, selling luxury British made goods.
Deborah Meaden on Dragons' Den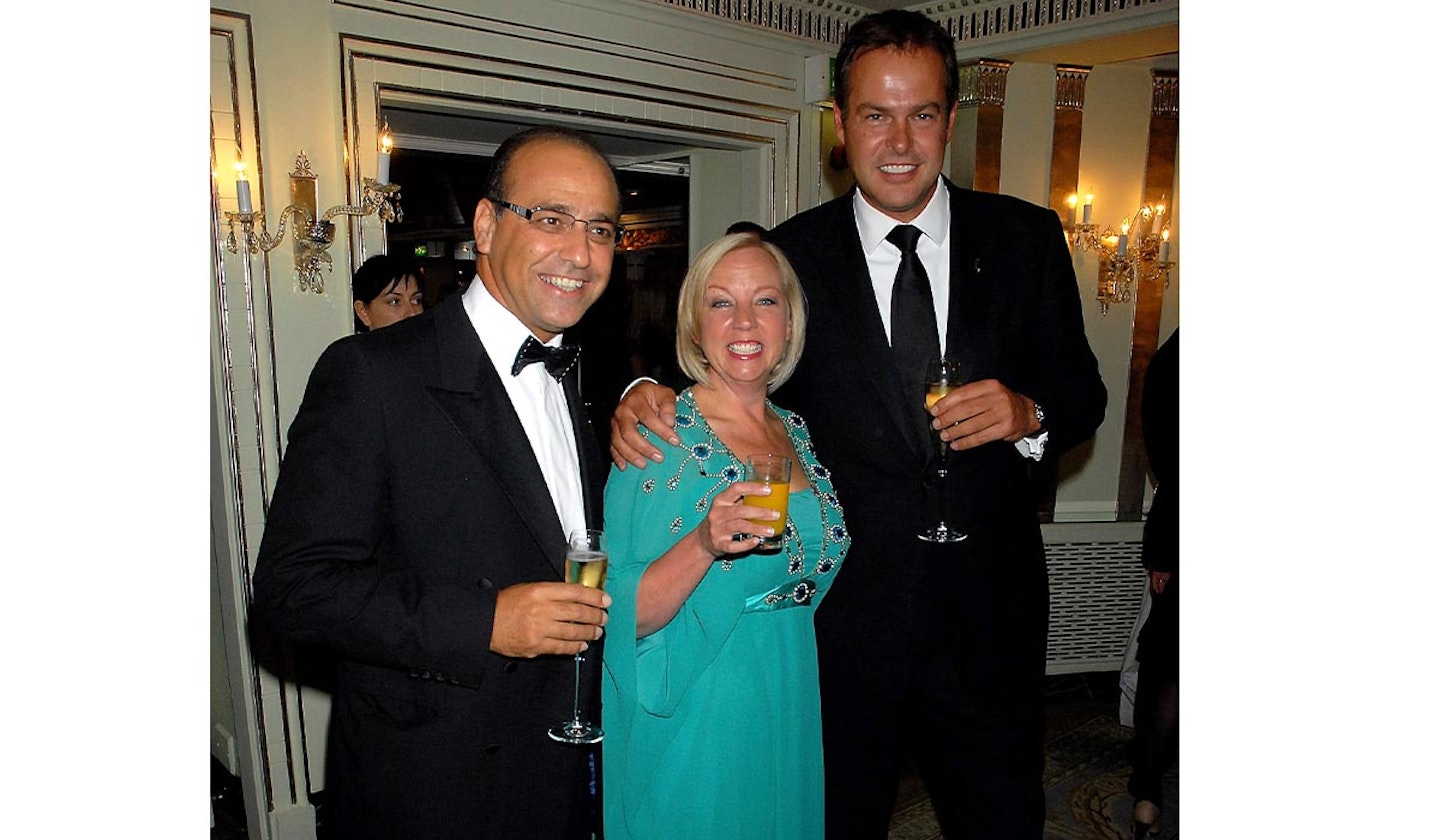 Deborah joined Dragons' Den in 2003 aged 45 taking over from fellow business woman Rachel Elnaugh. Now at 64-years-old, Deborah is one of the most experienced Dragons in the Den.
When she joined the show, she was the only woman alongside the likes of Peter Jones, Duncan Bannatyne and Theo Paphitis. Now, she's joined by fellow female Dragon, Sara Davies.
Over the years, she's invested over £3 million into 63 businesses that have appeared on the show.
About the author
Lorna White is a Senior Digital Writer at Yours.co.uk and MotherandBaby.co.uk. She was previously a writer at Yours Magazine writing features and news stories before joining the digital team. Lorna loves the great British countryside and likes to spend her spare time out and about in her home of Nottinghamshire walking her dog, Pippin.