It's almost time to watch our favourite celebrities try to waltz their way to first place in Strictly Come Dancing, and season 21 of the show promises a whole new host of stars. There's just enough time before the new series premiers on 23 September to brush up on this year's contestants.
Here's everything you need to know about one such Strictly hopeful, the tennis pro turned presenter, Annabel Croft…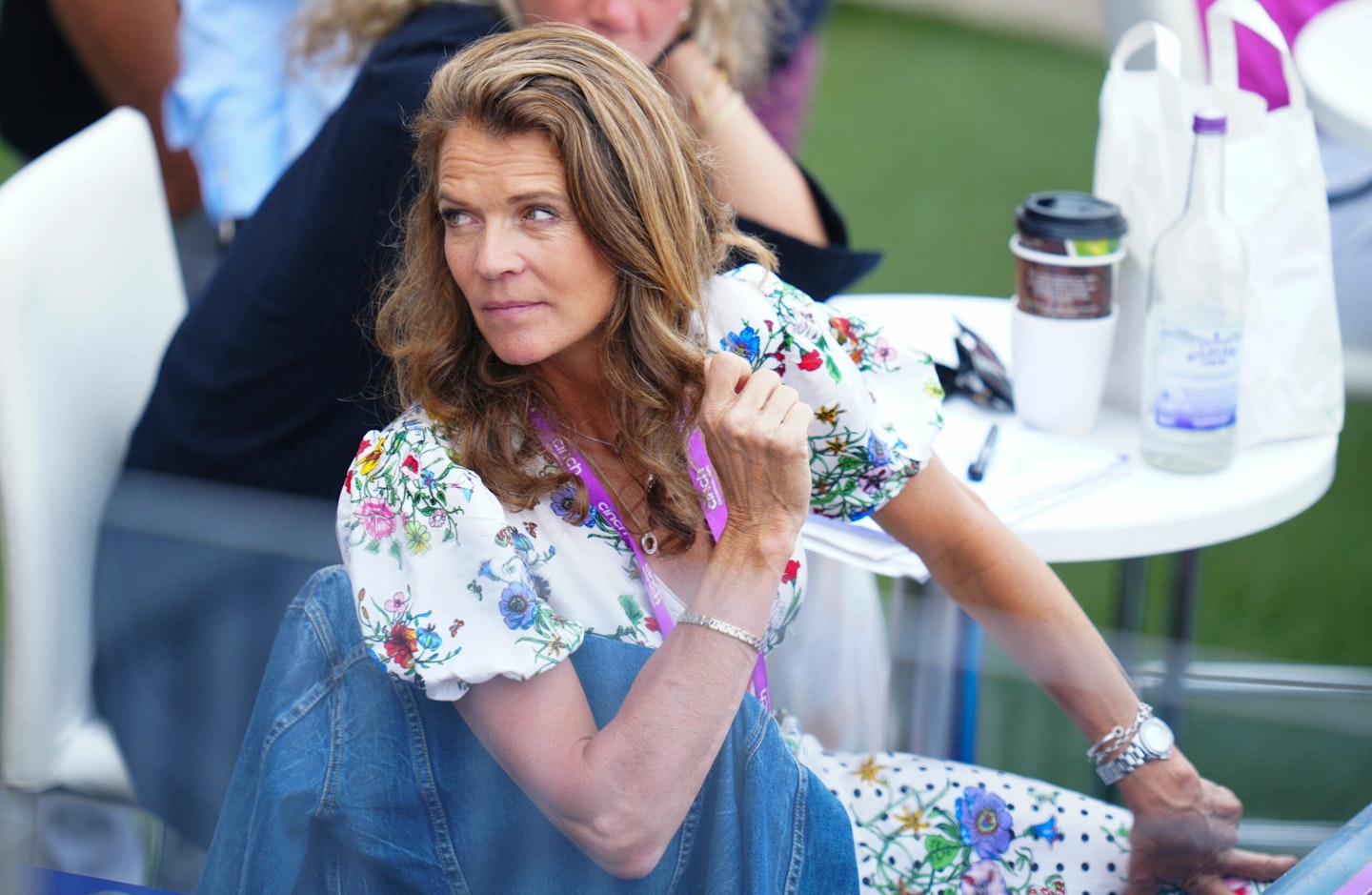 What is Annabel Croft famous for?
Annabel is best known for her tennis career. In 1984, she won Wimbledon and the Australian Open girls' tournament. She went on to win the Virginia Slims of San Diego tournament and play for Great Britain in represented Great Britain in the Fed Cup in 1985 and 1986, and in the Wightman Cup from 1983 to 1986. When Annabel retired from tennis at the age of 21, she was ranked in the top 25 players in the world.
Annabel then went on to become a TV presenter, beginning with Channel 4's Treasure Hunt and then her own show on ITV, Interceptor. She has provided tennis coverage for Sky Sports and Eurosport and has appeared on numerous shows over the years including This Morning and The Wright Stuff.
Annabel Croft's husband and children
Annabel married British yachtsman Mel Coleman in 1993. The couple were married for thirty years until Mel passed away in 2023 following a short battle with cancer. The pair ran a tennis school together and lived in London with their three children.
Annabel shared three grown children with her husband, Amber, Lily, and Charlie.
Annabel Croft's husband's cancer
In May 2023, Annabel announced that her husband had passed away following a sudden cancer diagnosis. "My beloved husband Mel passed away peacefully on Wednesday morning after a short battle with cancer. My family and I are completely heartbroken and ask for privacy at this very sad time."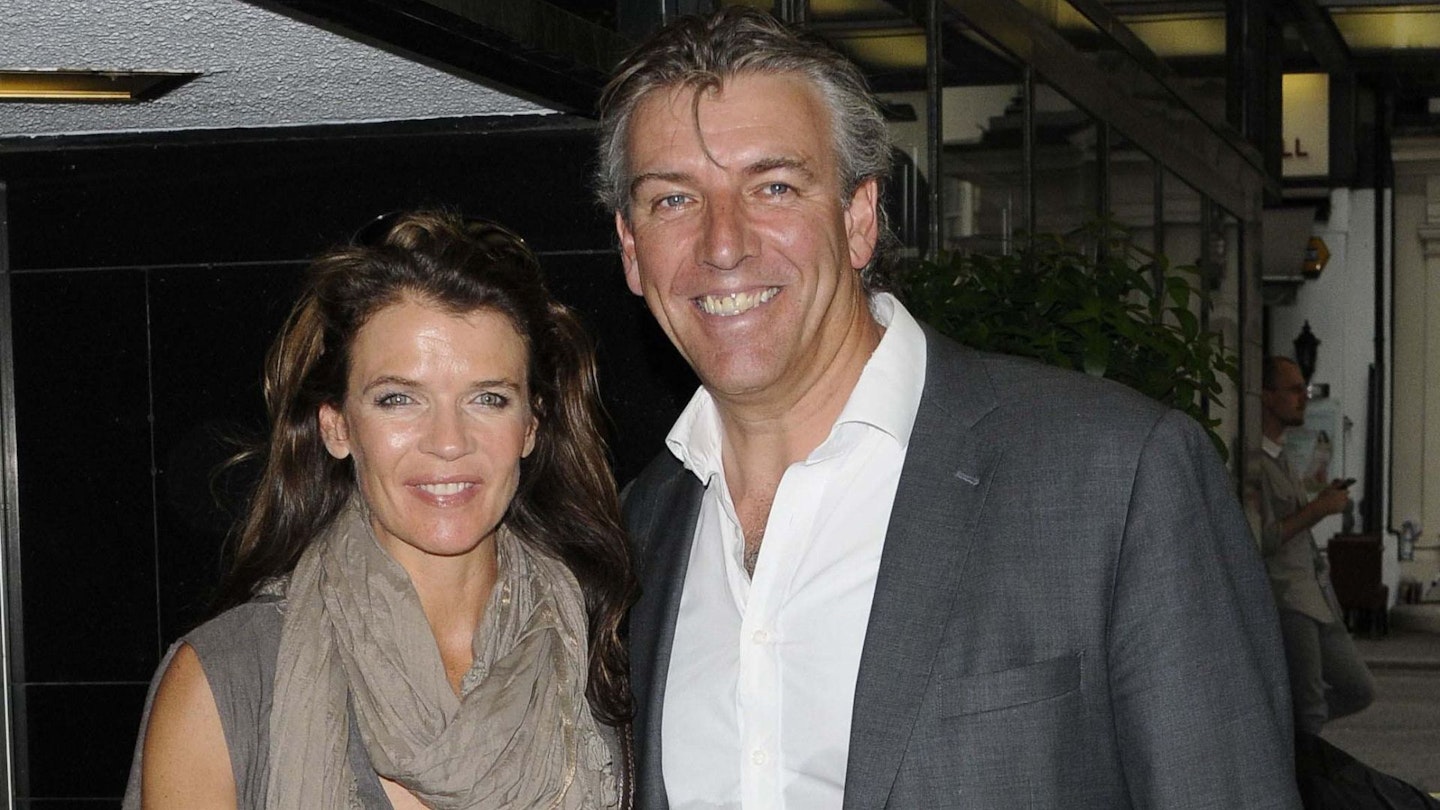 How old is Annabel Croft?
Annabel was born on July 12, 1966, making her 57 years old.
What was Annabel Croft's highest ranking?
In December 1985, Annabel was ranked the 24th best tennis player in the world. She retired just three years later.
Sarah O'Byrne has been an editorial assistant at heat, Closer and Yours since May 2023. She has a BA in English with Film and an MA in Literature and Culture - both from University College Dublin.
To enjoy more regular stories just like this, become a Yours subscriber and become part of our fun and friendly community of like-minded readers.