Red Nose Day is back on the 17 March to raise some smiles – and some money – to help people through the toughest times of their lives. Thousands of people up and down the country will be getting involved, fundraising or donating. For example, BBC's Morning Live host, Gethin Jones, is donning a red nose and attempting to dance non-stop for 24 hours to raise money. Sounds fabulous if exhausting!
Luckily, there are some much-less-tiring things we can do from our homes to help. Comic Relief has partnered with Amazon and TK Maxx to bring you an easy way to spread joy.
What does Comic Relief fund?
Comic Relief (with their Red Nose campaign) funds organisations that will help poverty in the UK and around the world. These include those struggling during this cost-of-living crisis, homelessness or mental health issues.
Samir Patel, CEO of Comic Relief says: "We know times are difficult right now, but millions of people across the UK and around the world need our support. If we all come together and do what we can, like buy a Red Nose, we can make real change happen.
"We are hugely grateful to all Amazon colleagues and customers who are able to support this year's Red Nose Day. Together we can be there for people going through the toughest times of their lives."
Where do I buy Comic Relief's 'Red Noses'?
Known for its Red Nose - which was first created in 1988, Comic Relief has been showing people that even the smallest things can make a difference. With every nose bought, supporters will be helping people going through tough times.
Aside from donating a whopping £1.8 million to Comic Relief to help change lives, Amazon is exclusively stocking the brand-new Red Nose, designed by Sir Jony Ive - and offering free shipping to all customers, regardless of Prime status. 100 per cent of all Red Nose profits will go to Comic Relief.
Plus, this magically transforming Red Nose is made from 95 per cent plant-based materials.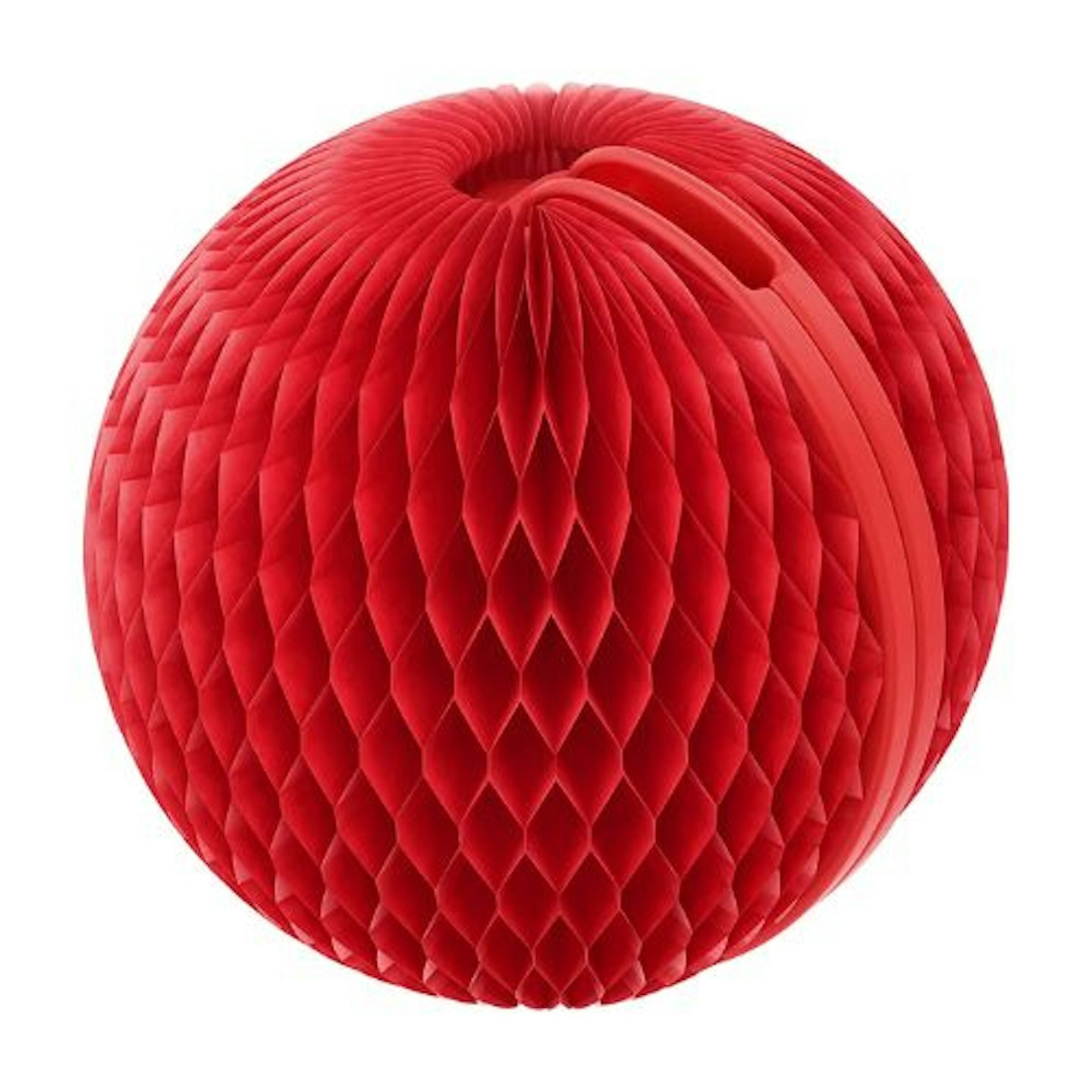 1 of 1
The Red Nose for Comic Relief
If that wasn't enough, you can even ask your Alexa for a Comic Relief joke. These will be read by this year's Comic Relief celebrity supporters such as Sir Lenny Henry, Sindhu Vee, Greg Walsh, Vicky Pattison and Seann Walsh. Ask your Alexa, "Tell me a Comic Relief joke" and they will be sure to provide laughs (or just smiles) all around.
Exclusively on Amazon, comes a collection of products from brands supporting Comic Relief until 17 March. Each one has made a one-time donation of up to £25,000. You can shop our top picks below - and you'll be shopping for a good cause.
Shop the brands supporting Red Nose Day 2023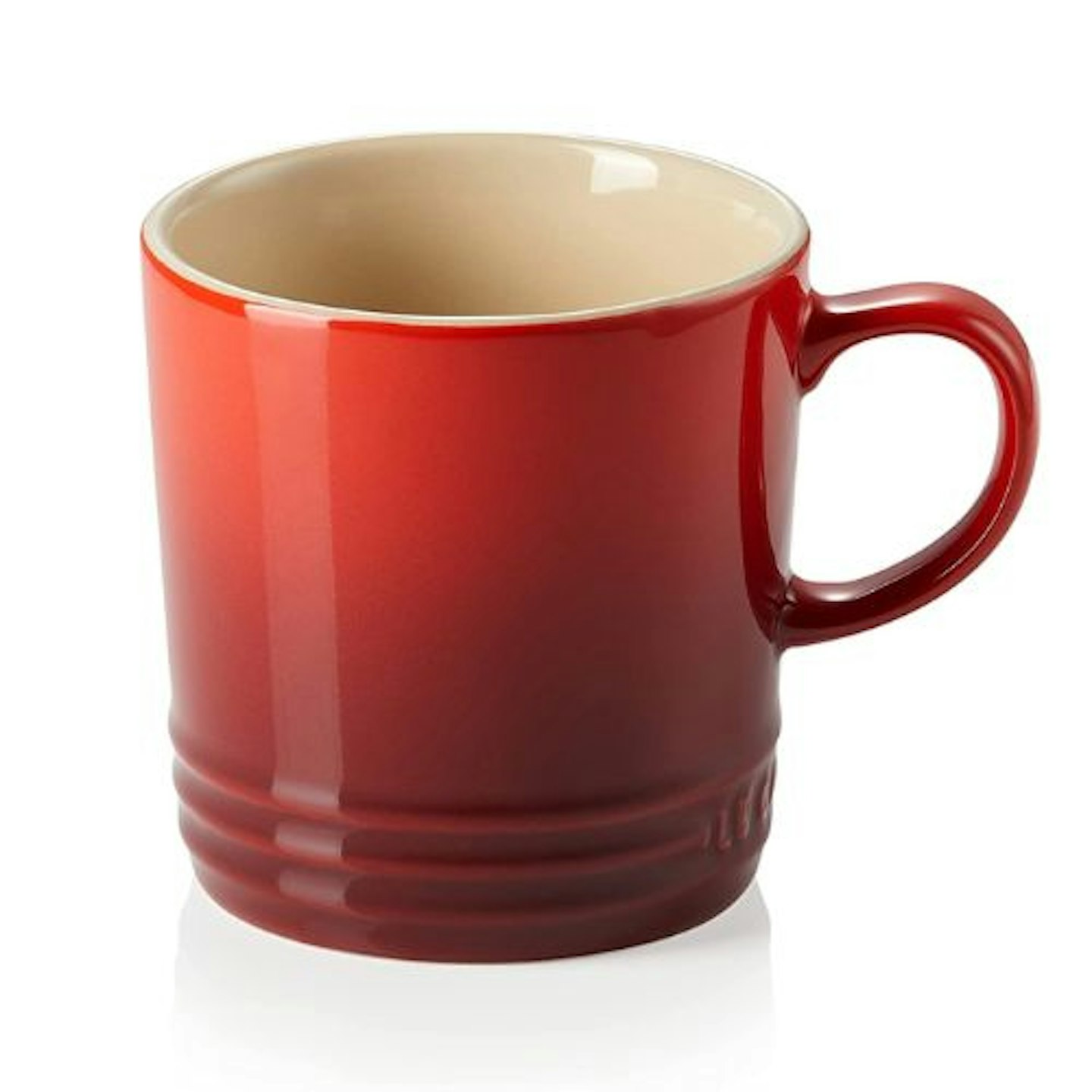 1 of 15
Le Creuset Stoneware Coffee Mug
First, on the list, we have the legendary Le Creuset. Famous for their enameled stoneware, their collection covers an iconic red hue, which fits well for something like Red Nose Day. Take a cuppa with those who matter with Le Creuset's chip-resistant and dishwasher-safe mug.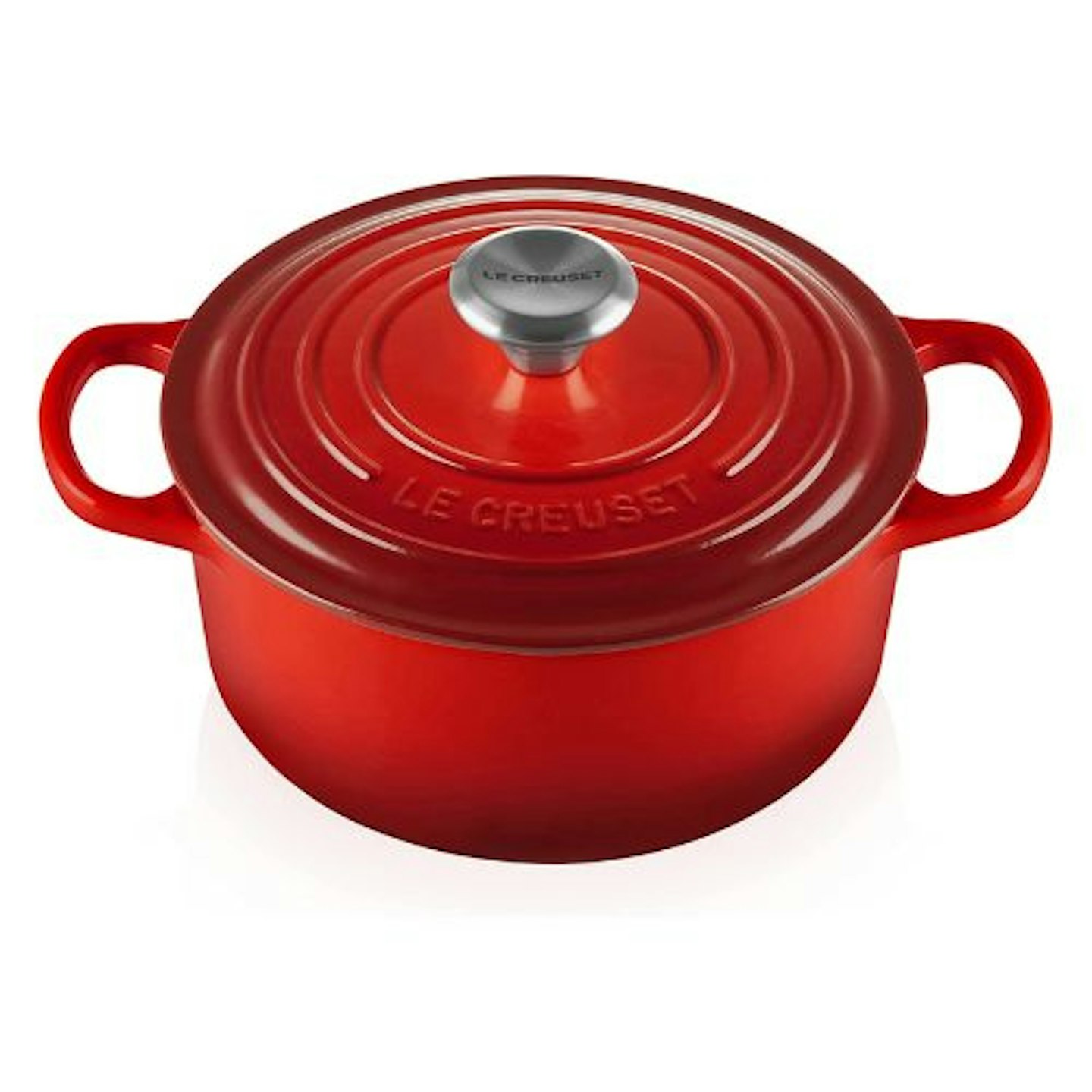 2 of 15
Le Creuset Signature Enamelled Cast Iron Round Casserole Dish
A staple for the home, we couldn't resist including this cast-iron dish. If you're looking for a casserole dish, this could be a worthwhile investment as Le Creuset ensures a lifetime guarantee.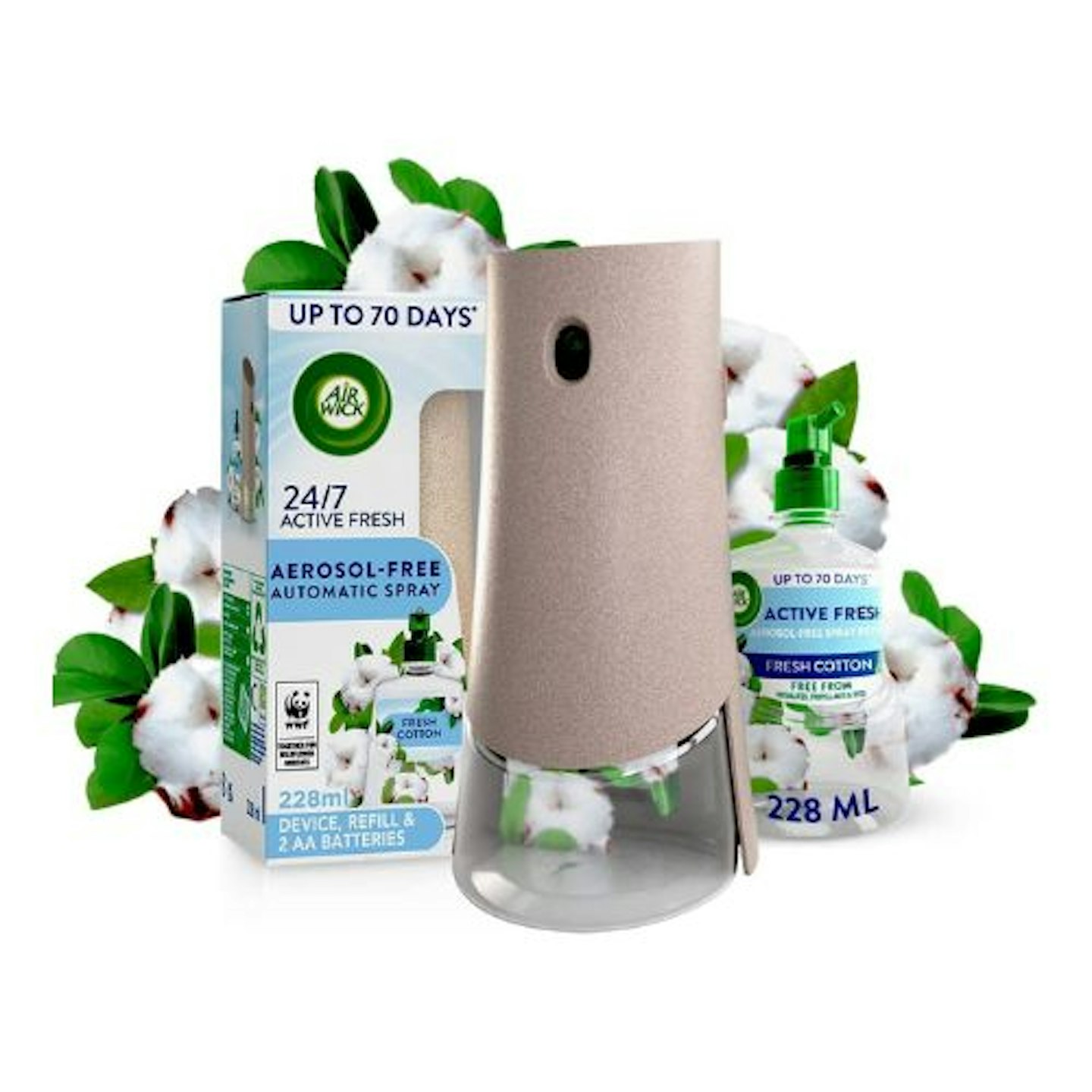 3 of 15
Air Wick Aerosol-Free Automatic Air Freshener Spray Kit
Next, we have Air Wick's automatic spray system, infused with natural essential oils for a fresh, crisp-smelling home.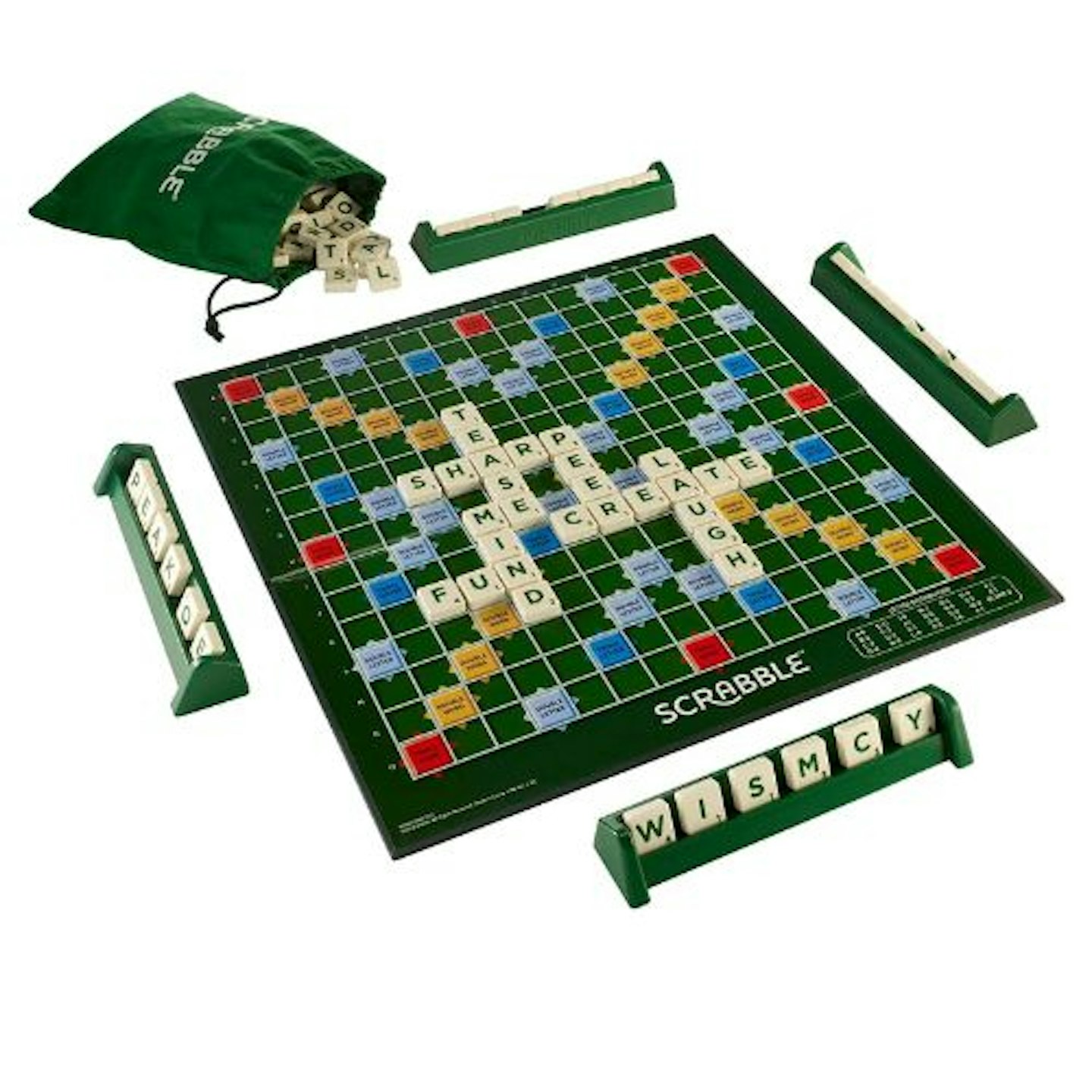 4 of 15
Scrabble Crossword
Have we got any fans of Scrabble? Well, you can improve your vocabulary and help a charity out simultaneously if you add this to your shopping basket. It's the perfect gift for a family, too.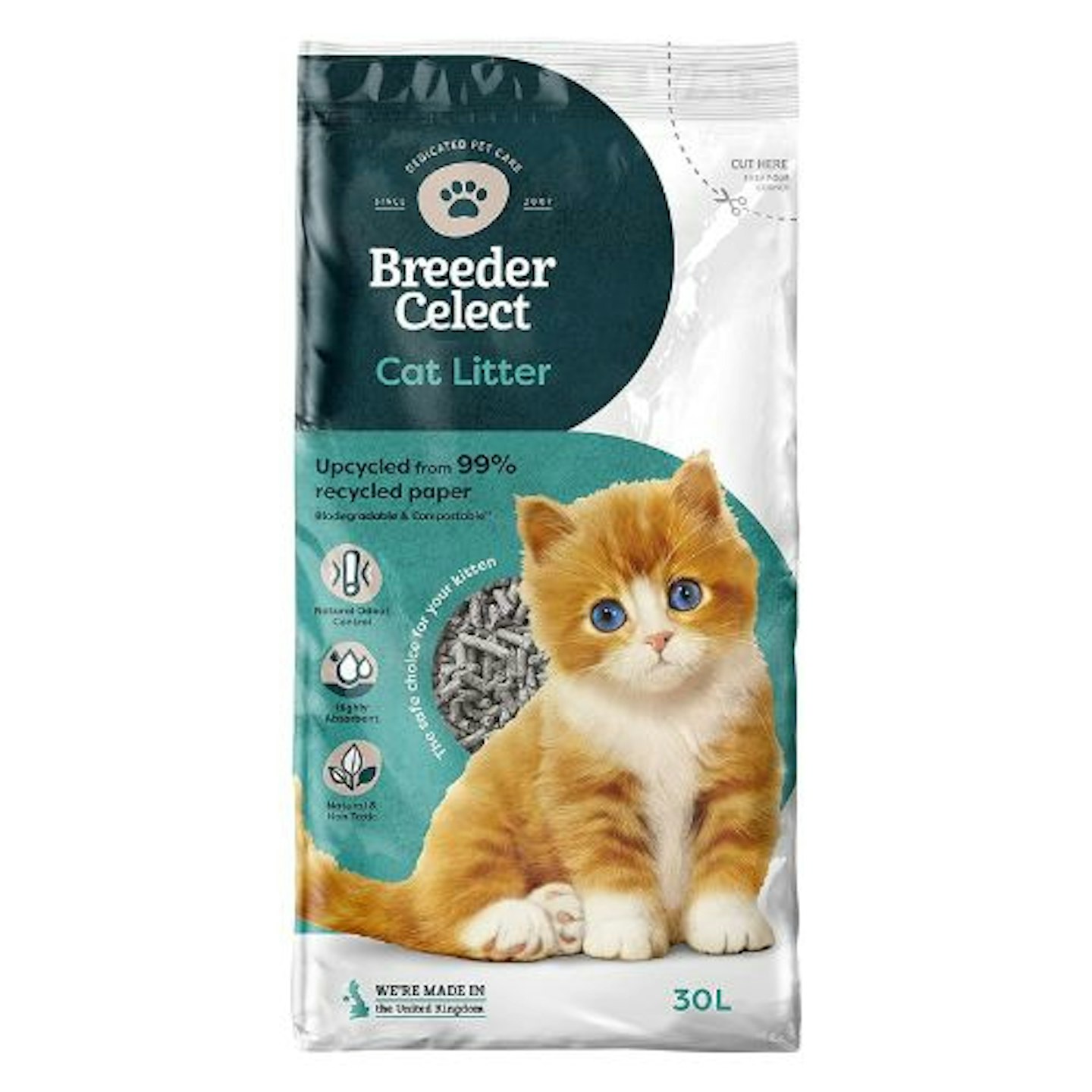 5 of 15
Breeder Celect Recycled Paper Cat Litter
If you're looking to update your cat's litter supply anytime soon, why not make it this recycled buy from Breeder Celect? It's made from 99% recycled paper and has that highly-absorbant, natural odour control that is ideal.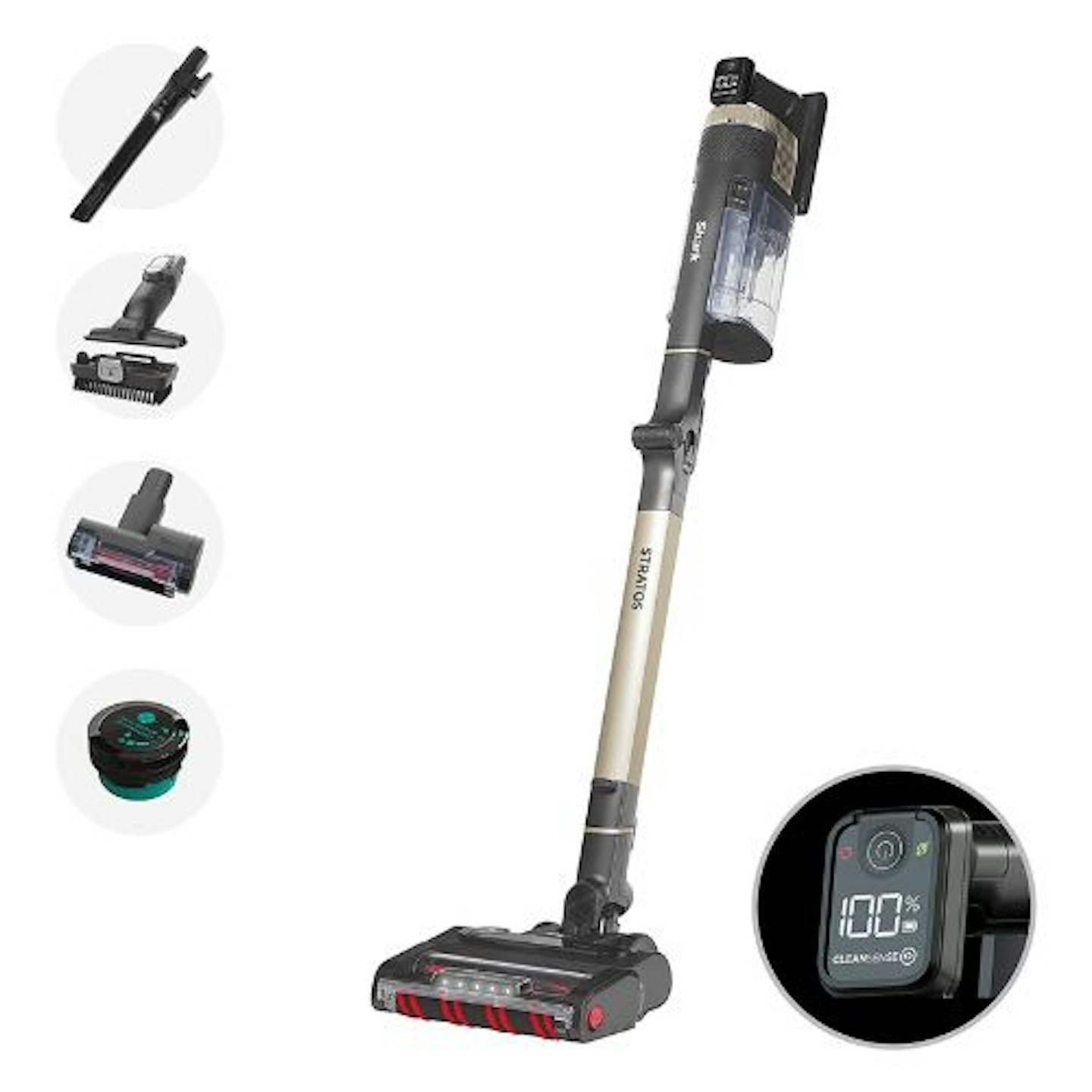 6 of 15
Shark Stratos Cordless Stick Vacuum Cleaner
Suitable for all floors, we've listed this Shark cordless vacuum cleaner as it's primed to cope with any mess. With anti-odour tech, a removable battery, anti-wrap hair and an auto-adjust power setting, you can't go wrong.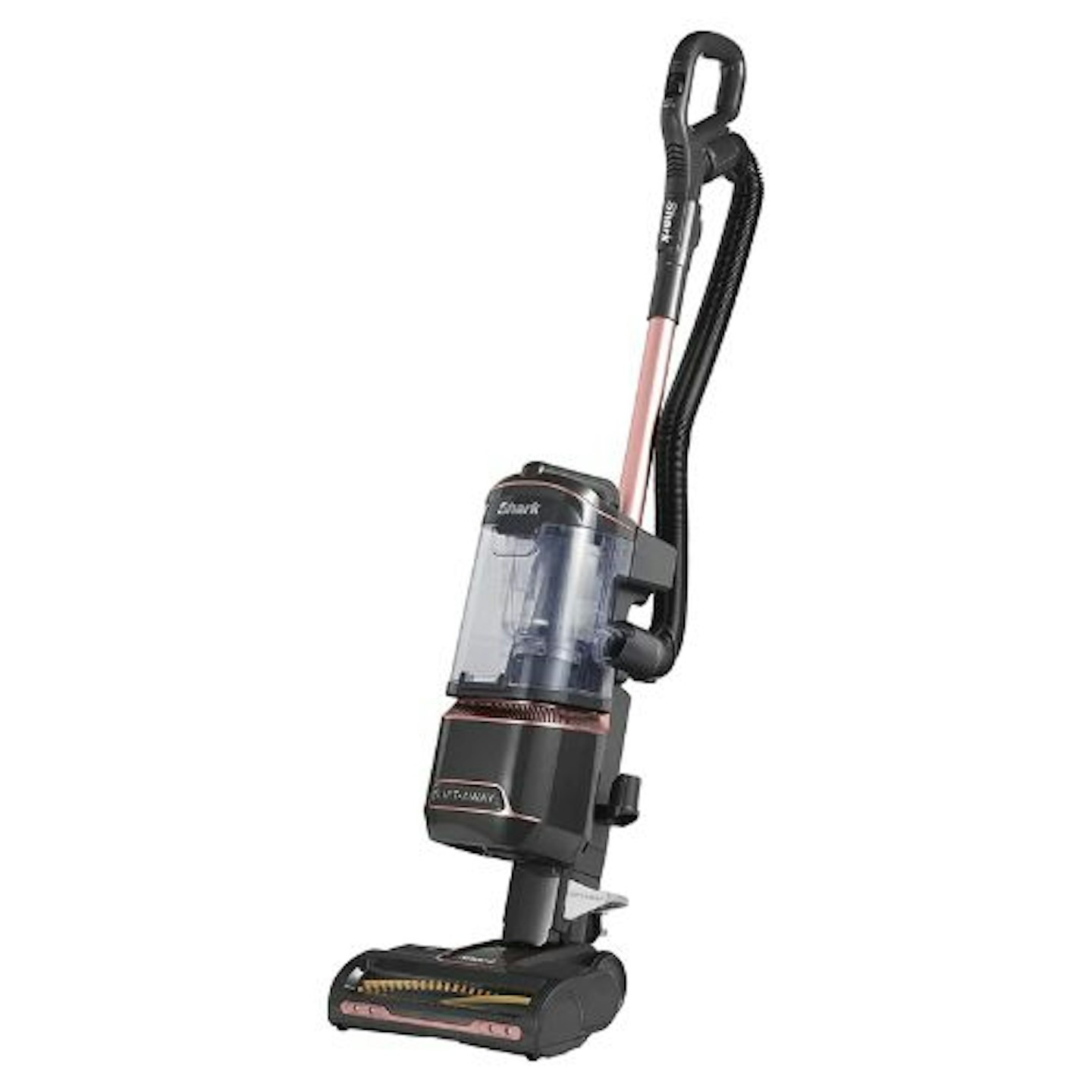 7 of 15
Shark Anti Hair Wrap Upright Vacuum Cleaner
This Shark upright vacuum cleaner has two modes to switch between carpet and hard floors. Transform it into a portable cleaner with the Powered Lift-Away tool to clean in those places hard to reach.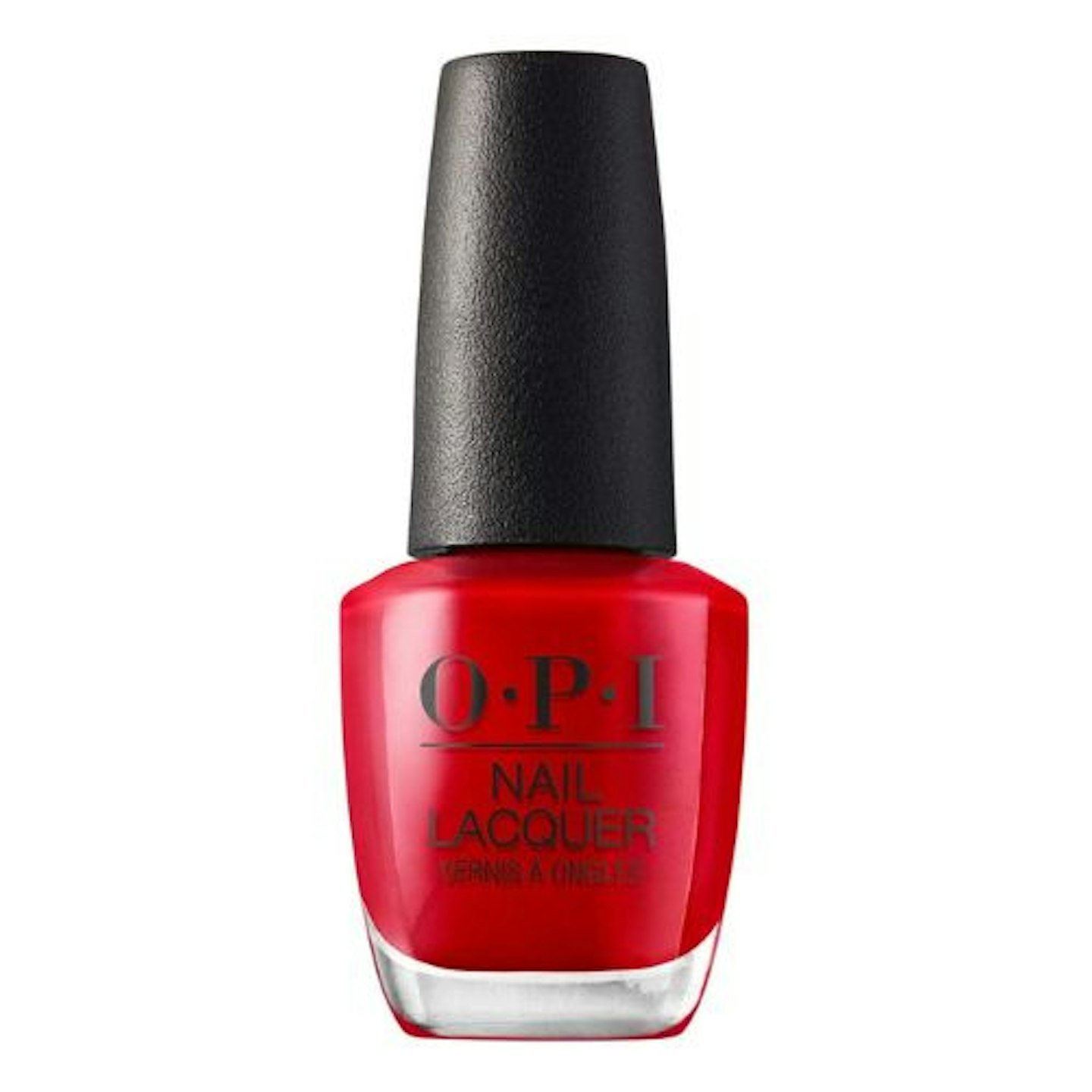 8 of 15
OPI Classic Nail Polish, Reds
To give you classic and timeless nails, OPI has a wide range of raving reds that'll dry in a matter of minutes.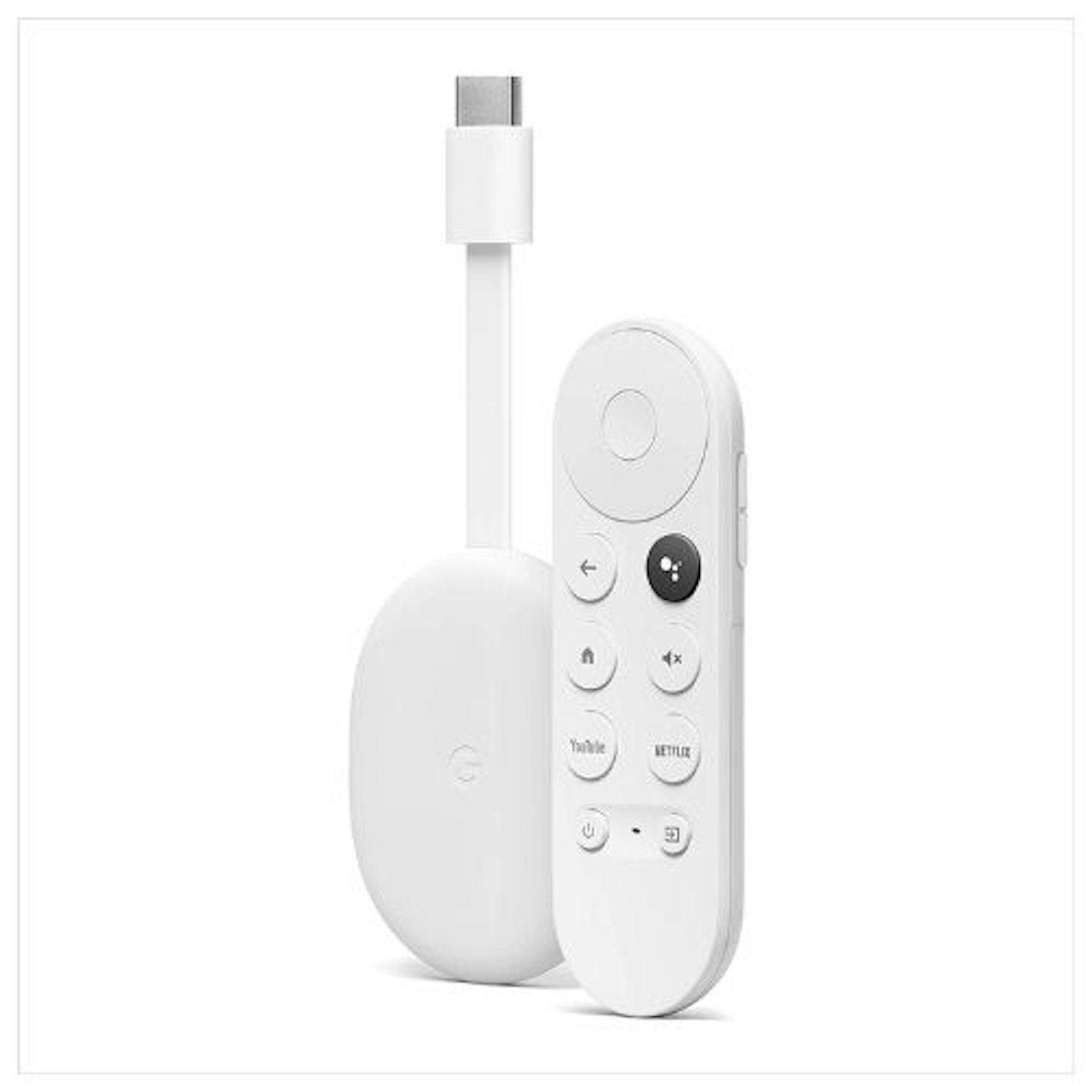 9 of 15
Chromecast with Google TV
Use this Chromecast to display movies and TV shows from all your subscriptions in one place. With family-friendly features like child safety mode, you're able to get personal suggestions - or search by genre or actress.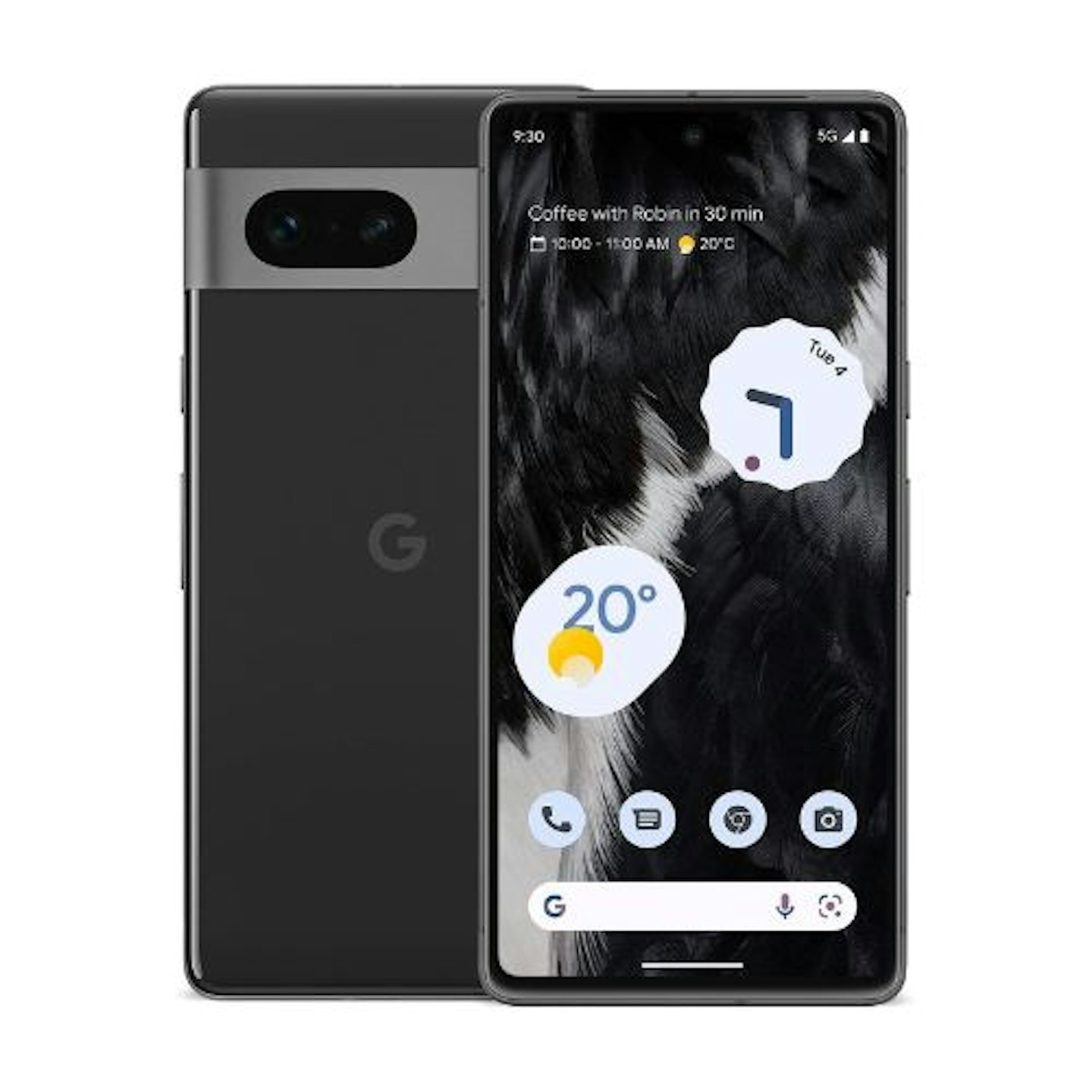 10 of 15
Google Pixel 7
Another pick from Google, this Google Pixel 7 takes incredible photos, it is super sharp, secure and efficient.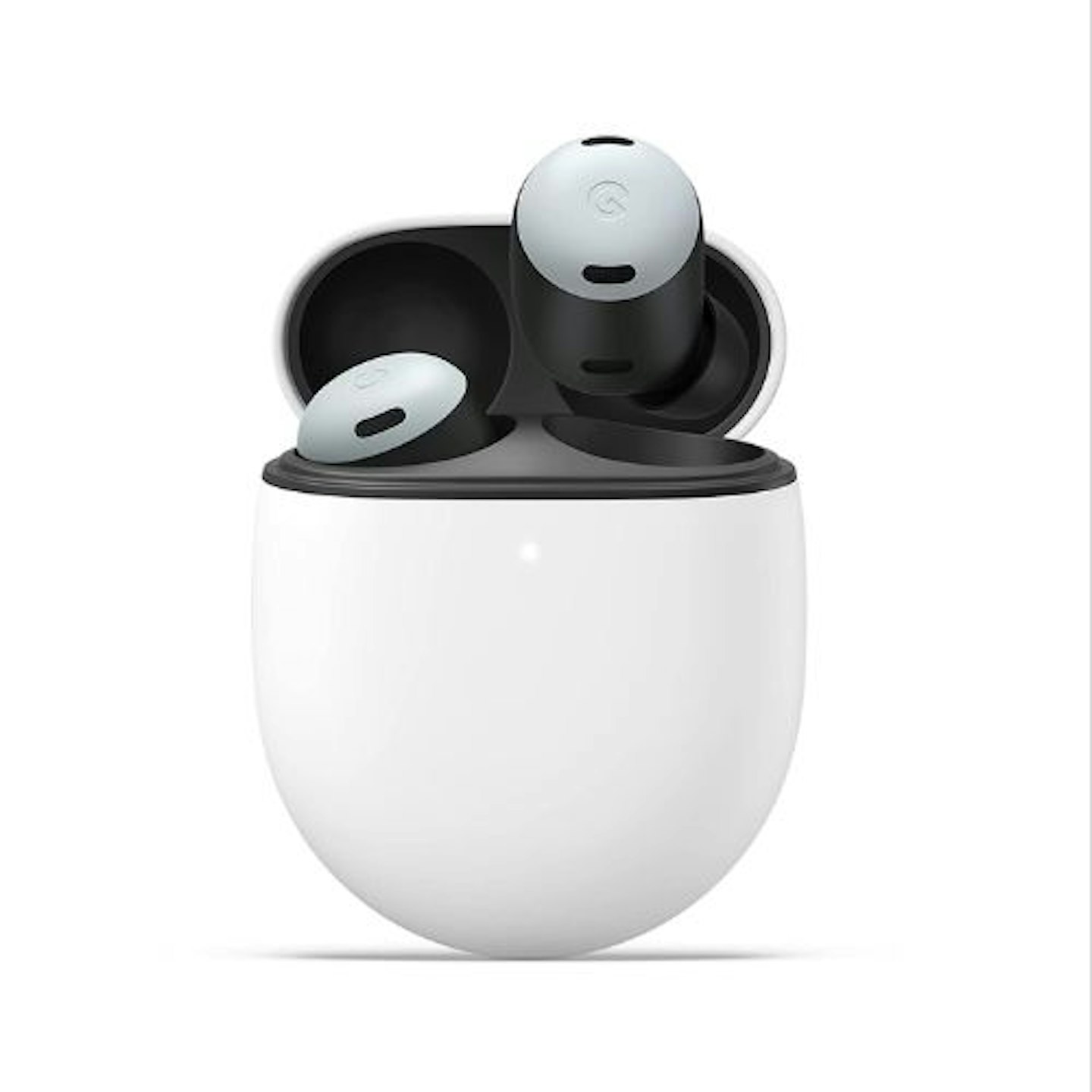 11 of 15
Google Pixel Buds Pro – Wireless Earbuds
Small buds, big sound. These iconic, secure wireless headphones will suit you well on the go, whilst out for a dog walk or if you fancy listening to an audiobook around the house. It'll block outside sounds and fit comfy in your ears.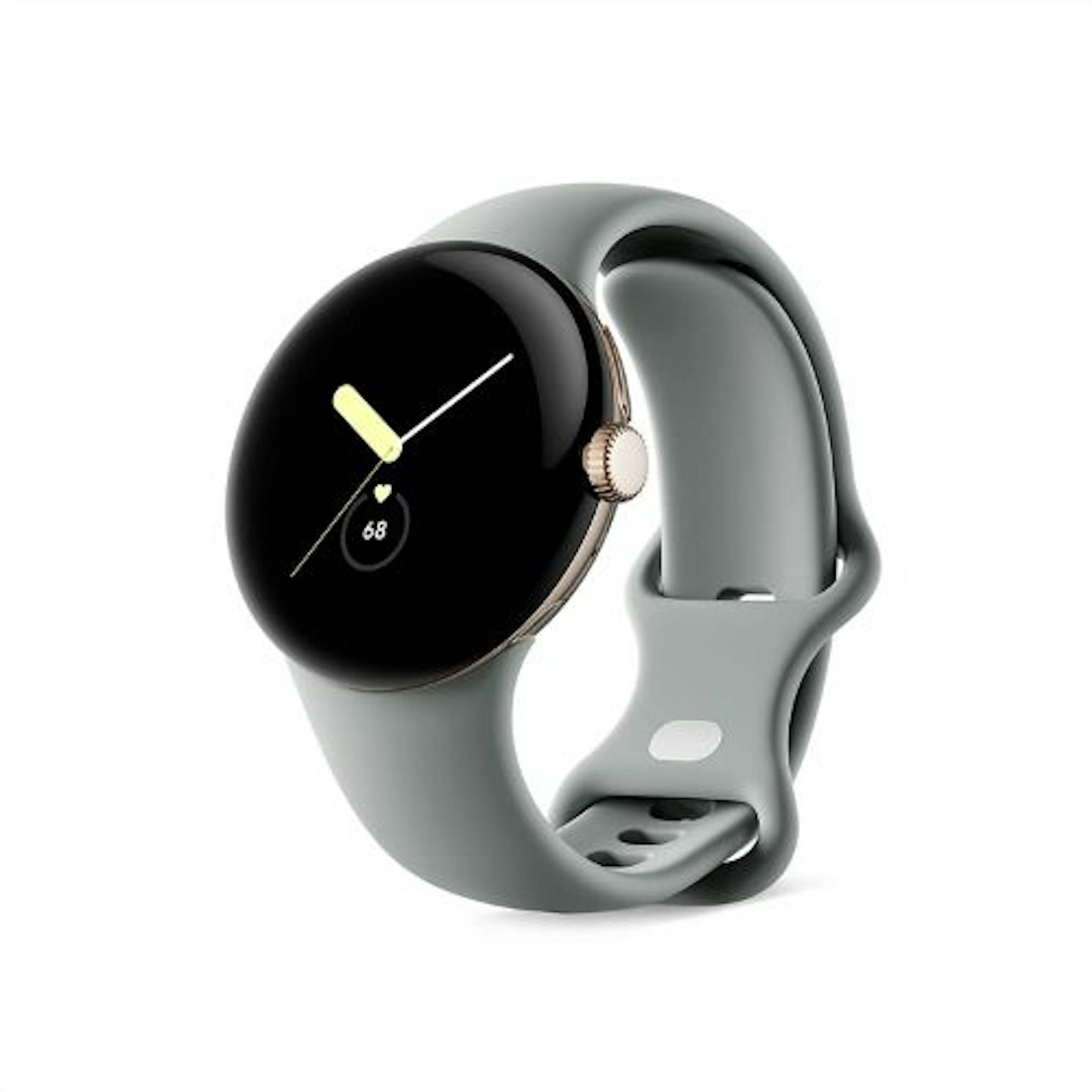 12 of 15
Google Pixel Watch
Perfect for gifting, this cratch-resistant smartwatch is the one-stop shop for tracking one's fitness. Stay connected and productive wherever you go with messages, a wallet for payments and directions with Google Maps. Easy.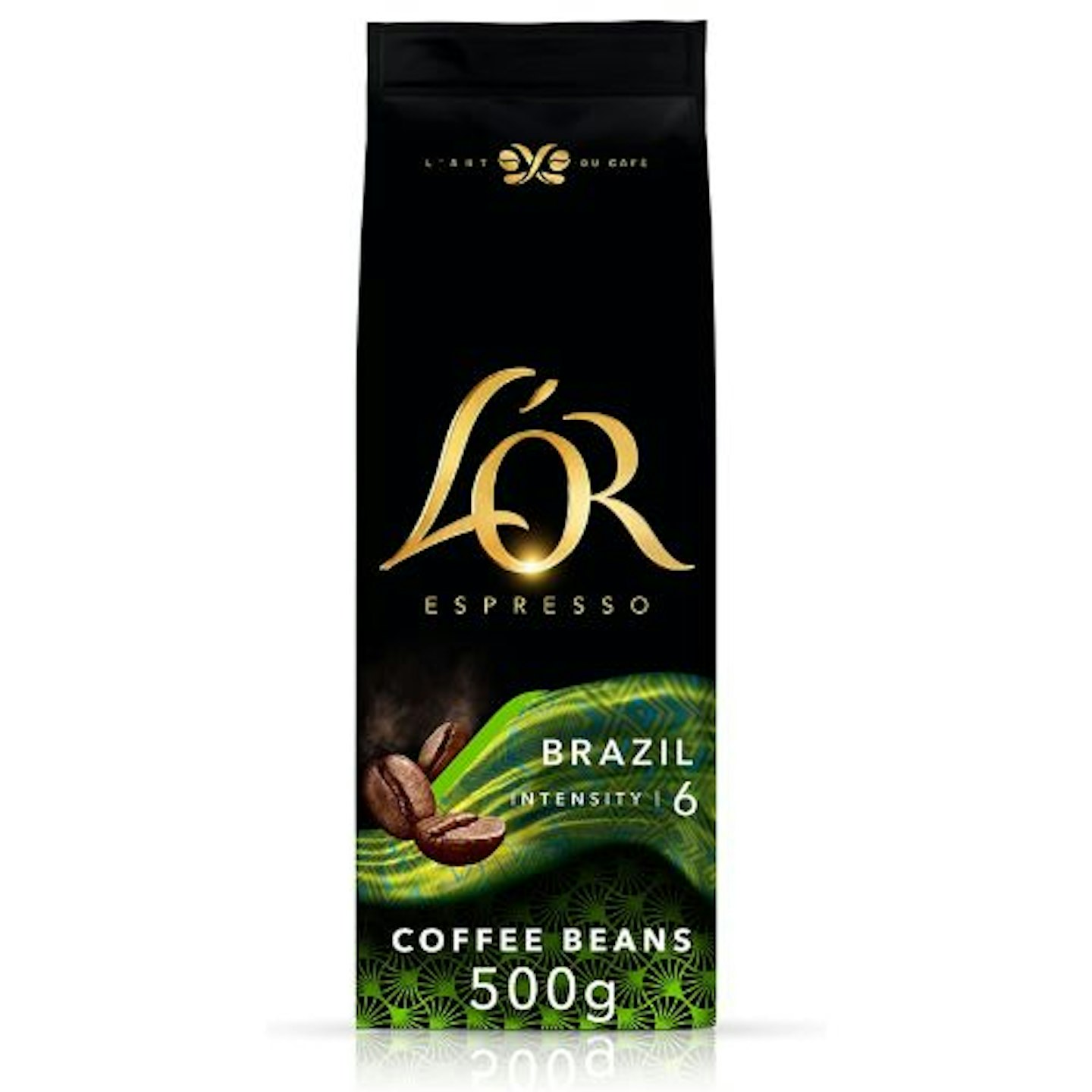 13 of 15
L'OR Espresso Brazil Coffee Beans 500g
Also helping Comic Relief this year is L'OR, which has great, intense, nutty chocolate coffee.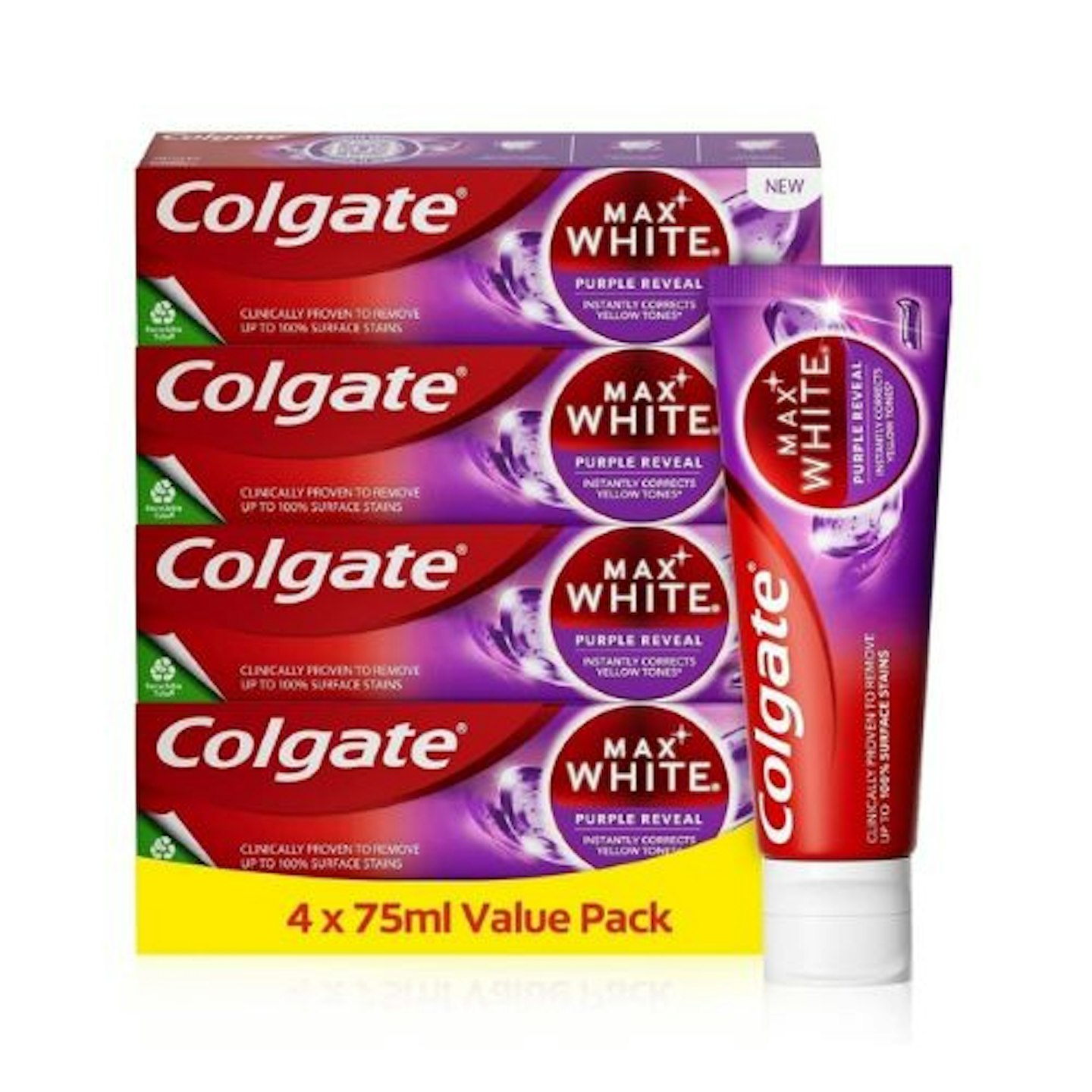 14 of 15
Colgate Max White Purple Reveal Teeth Whitening Toothpaste
Colgate, too, has been helping Comic Relief this year. You can grab a four-tube value pack from Amazon, which is great value and keeps your teeth looking pearly white. Give yourself a whiter smile with this technology.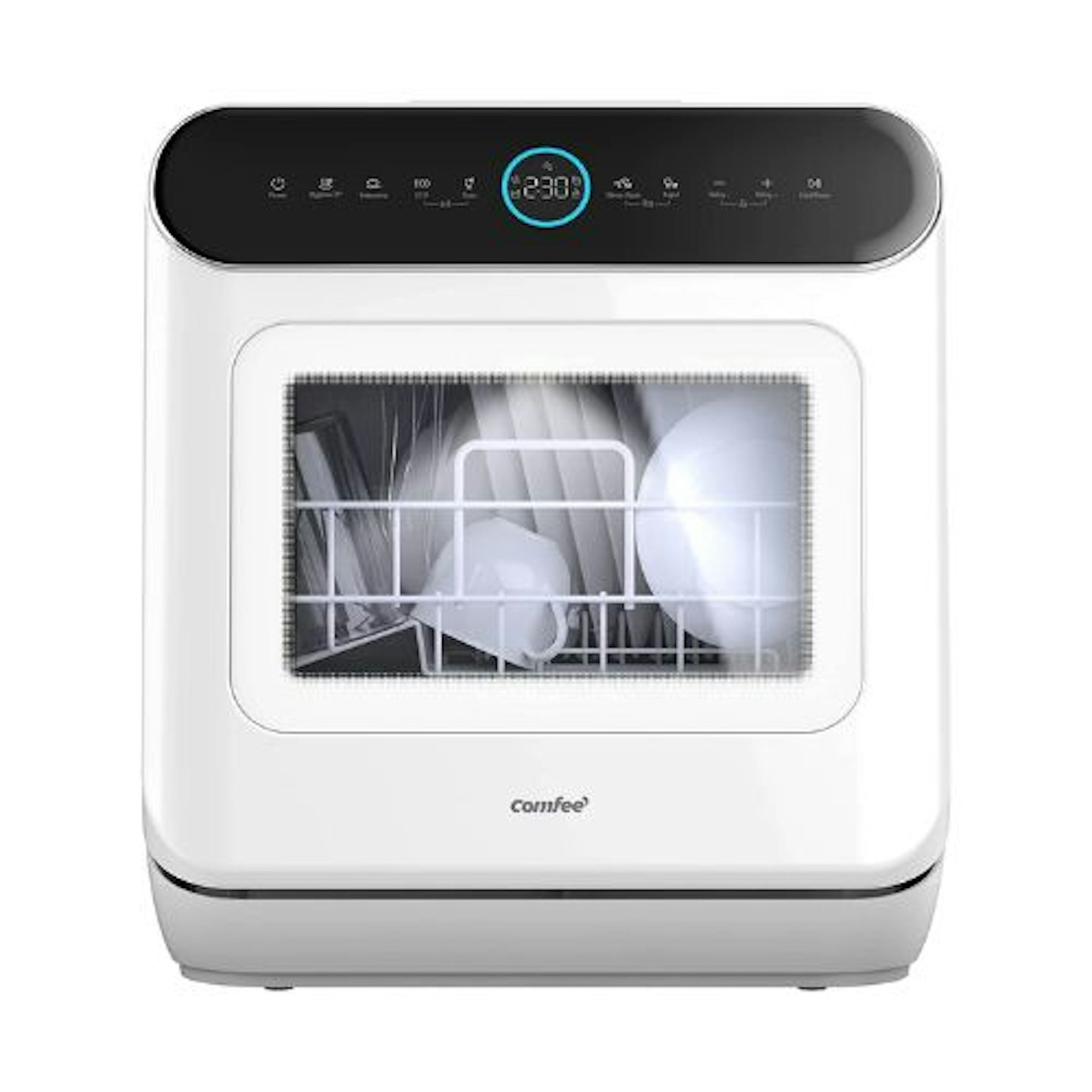 15 of 15
COMFEE' Mini Plus Dishwasher TD305-W Compact Table
Last, we have this compact table-top dishwasher from COMFEE - which comes equipped with room enough for three-place settings, seven programmes and touch control. It's ideal for a smaller household and will save you from getting your freshly-painted fingernails getting messed up.
Also, grab some Red Nose Day merchandise from TK Maxx. The Mr Men and Little Miss franchise has partnered with Comic Relief and TKMaxx to bring you some silly merch. But, it's selling out quickly. You won't want to miss it.
Mr Men and Little Miss Range at TKMaxx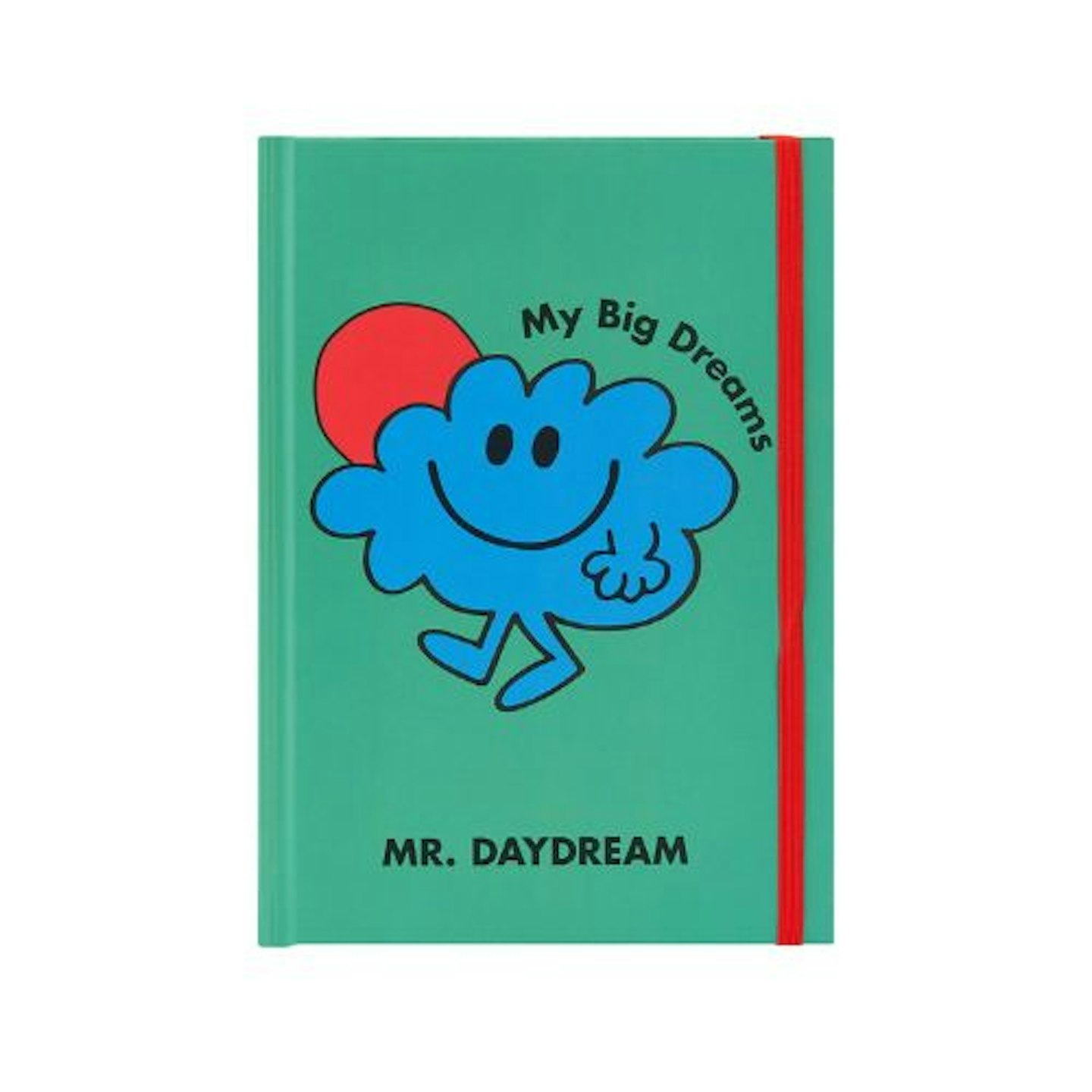 1 of 5
Mr. Daydream Notebook
Got some planning to do? Well, look no further with this cute notebook featuring Mr Daydream. If you're prone to zoning out and dreaming of escapism, why not plan a trip? Use this notebook, in which £2 is sent to a good cause.
2 of 5
Mr. Grumpy Adult T-Shirt
Turn that frown upside down with this Mr Grumpy t-shirt. It's an excellent present for a grumpy guy you may know personally. What's more, at least £5 from this purchase will go to Comic Relief to help others.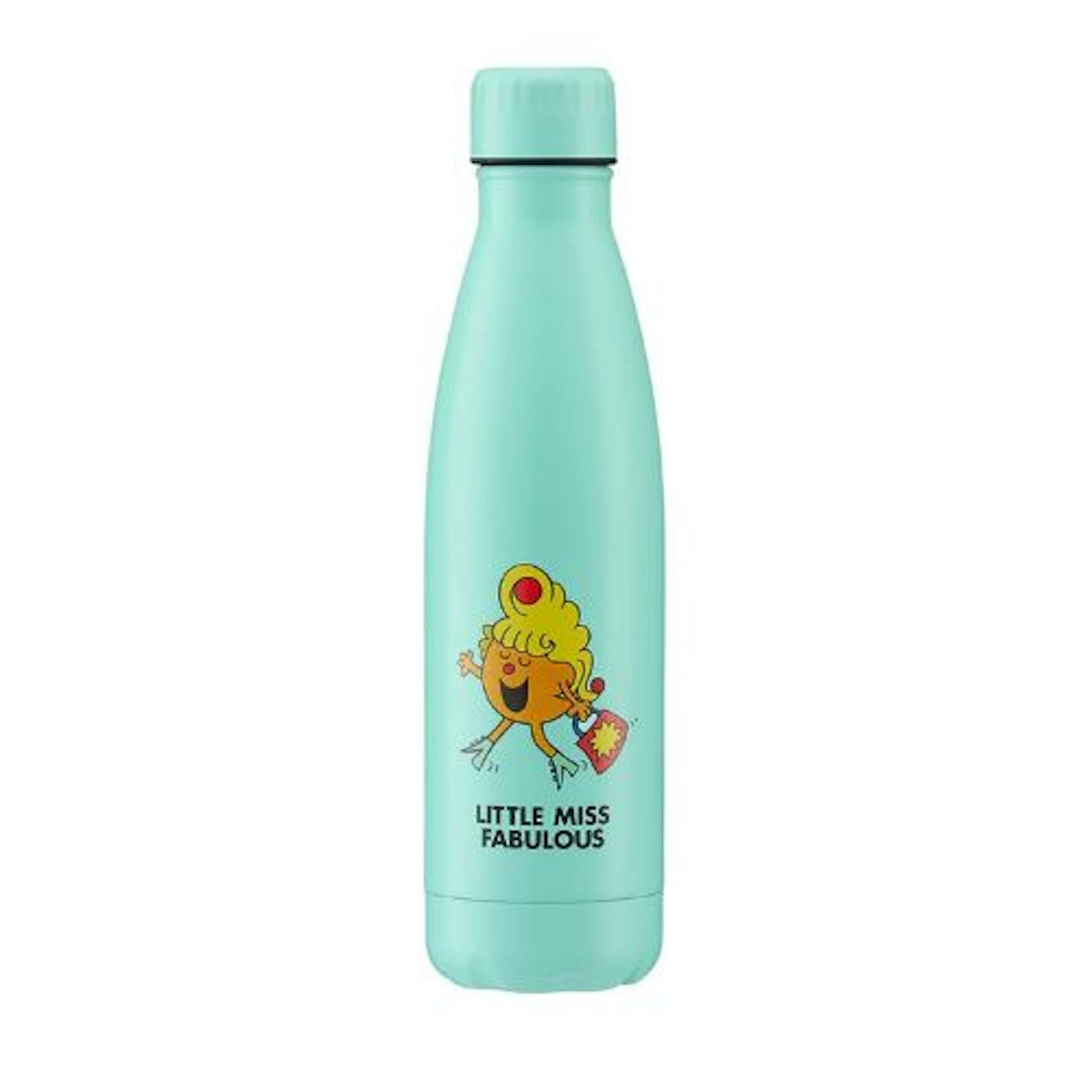 3 of 5
Little Miss Fabulous Water Bottle
Strut around in style with this water bottle courtesy of Little Miss Fabulous. In a zany aqua blue, this will make sure your drink holds tight if and when you're on the go. Plus, some money from this bottle will go to Comic Relief.
4 of 5
Mr Happy Adult Sweatshirt
Full of smiles, Mr Happy is the perfect spokesman for Comic Relief. Grab this sweatshirt to keep you warm this March. Happy, warm and snug. At least £10 from this purchase will go to Red Nose Day and the material is fairtrade, too.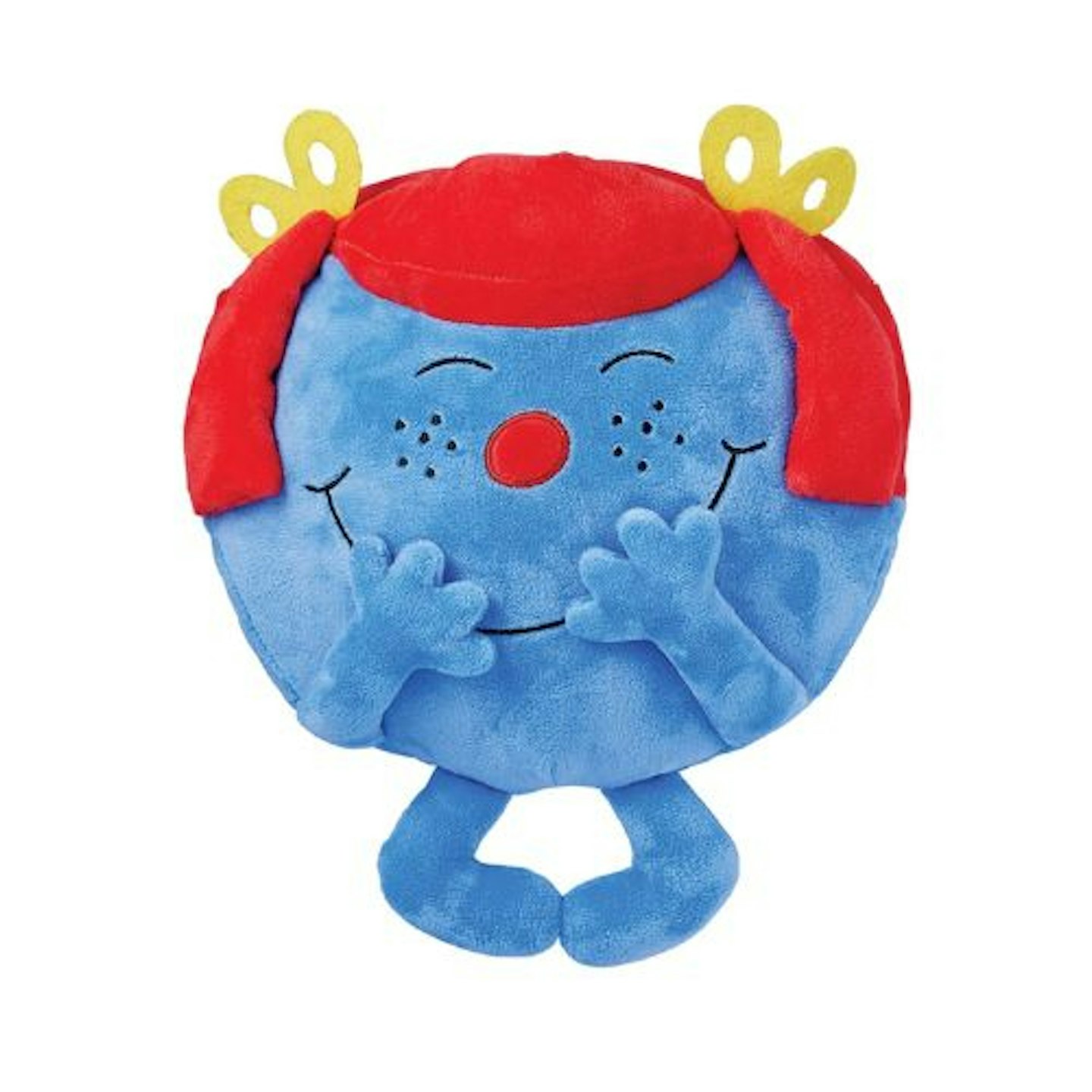 5 of 5
Little Miss Giggles Plush Toy
Snuggle up with this Little Miss Giggles plus, courtesy of Comic Relief. This fundraising campaign is all about laughter, so why not inject some more into your home? Pop her on a shelf on the sofa in full view of the TV on March 17.
What else is Amazon doing in support of Comic Relief?
Just like the rest of us, Amazon's colleagues will be getting involved with fundraising activities, from themed bake sales to virtual photobooths and raffles, doing all they can to raise money, get involved with their communities, and help Comic Relief make a difference for those in need.
Amazon employees will also pack and donate 10,000 kits of winter essentials for child refugees on behalf of Comic Relief-funded projects.