Don't fancy watching a musical? Well, London's West End has plenty of theatrical experiences to offer. Here, at Yours, we're sharing the best plays in London right now. You have a dazzling evening ahead of you. We have included our favourite hits: from long-running plays like Agatha Christie's Mousetrap to must-see shows with limited seasons like A Little Life and My Neighbour Totoro.
When you visit the theatre, you will join stars like James Norton, Lilly Allen and Andrew Scott on the West End.
It's important to support shows and theatres when you can. Sorely missed throughout the pandemic, theatre, as an industry, has undoubtedly had a tough few years. Luckily, the West End has a fabulous selection of plays open currently, as well as some exciting productions that are scheduled to open soon. We couldn't resist putting them in here either.
Maybe you'll find something you'll really love or revisit an adaption of a timeless classic.
The best plays in London 2023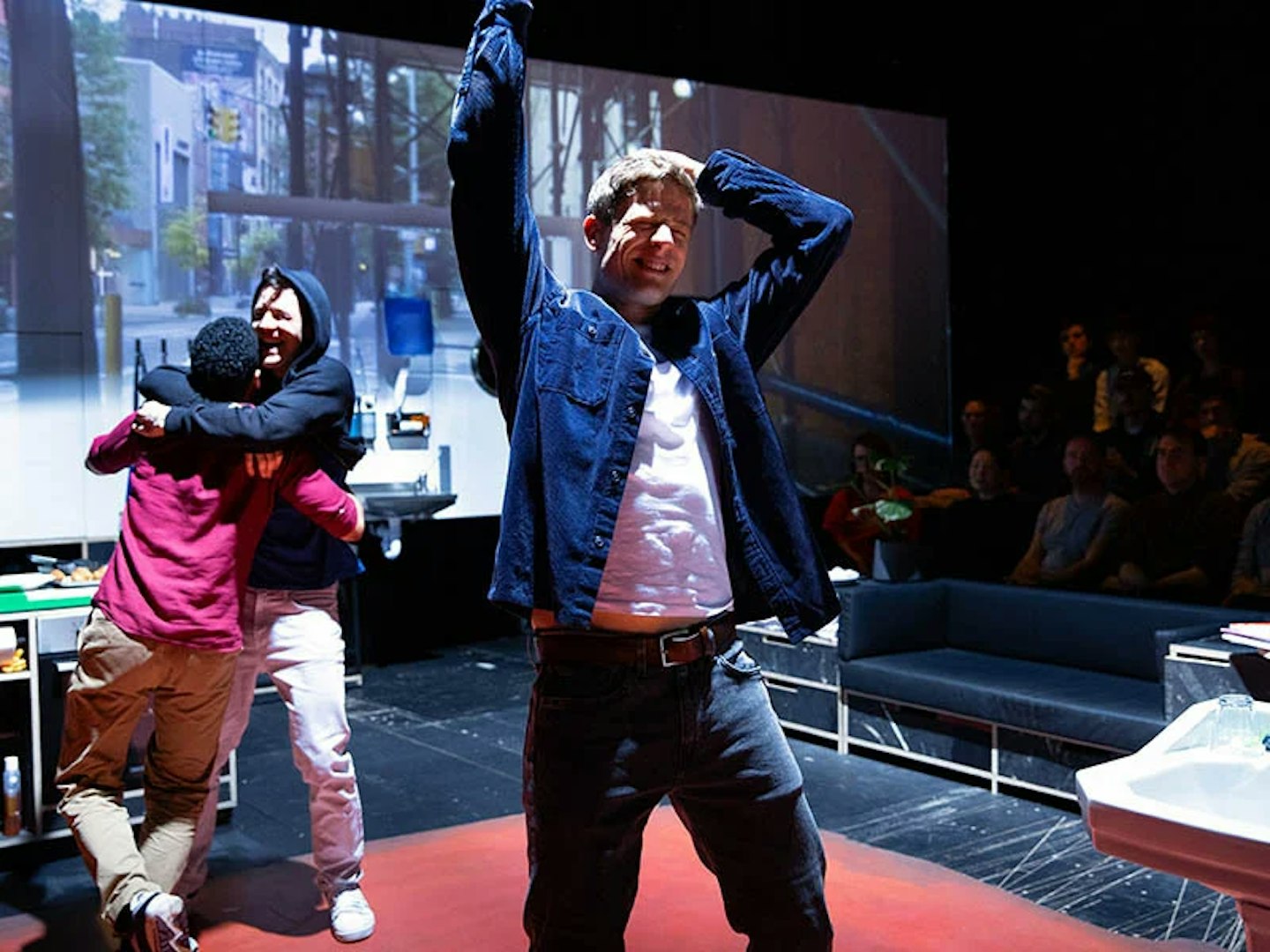 Dubbed the most heart-breaking book of all time, Hanya Yanagihara's A Little Life is being adapted for the stage. Set in New York, it follows the story of four college friends as they go through the ups and (mainly) downs of life, their worlds pivoting together through their love of Jude St. Francis, a man shrouded in mystery.
Starring James Norton as Jude, Luke Thompson as Willem, Omari Douglas as JB and Zach Wyatt as Malcom, this top-notch cast is not one to miss.
Reviewed by our commercial content writer, Arabella Horspool: "Running at 3 hours and 40 minutes with lots of graphic scenes, this play isn't for everyone. However, if you have read up on the trigger warnings and feel comfortable going, you'll witness some of the best on-stage performances that the West End has to offer. Putting themselves through such a psychical and emotionally demanding show 8 times a week must be no easy feat, but the cast seem to do this with such poise. The onstage seating was incredible; to be within touching distance from the characters you love so much was very surreal and it stays true to the text. Don't forget to bring your tissues!"
A Little Life is playing at the Richmond Theatre, the Harold Pinter Theatre until the 18th June and then the Savoy Theatre from 3rd July to the 5th August. Tickets from £35. In September, it's also available for a limited time in selected cinemas.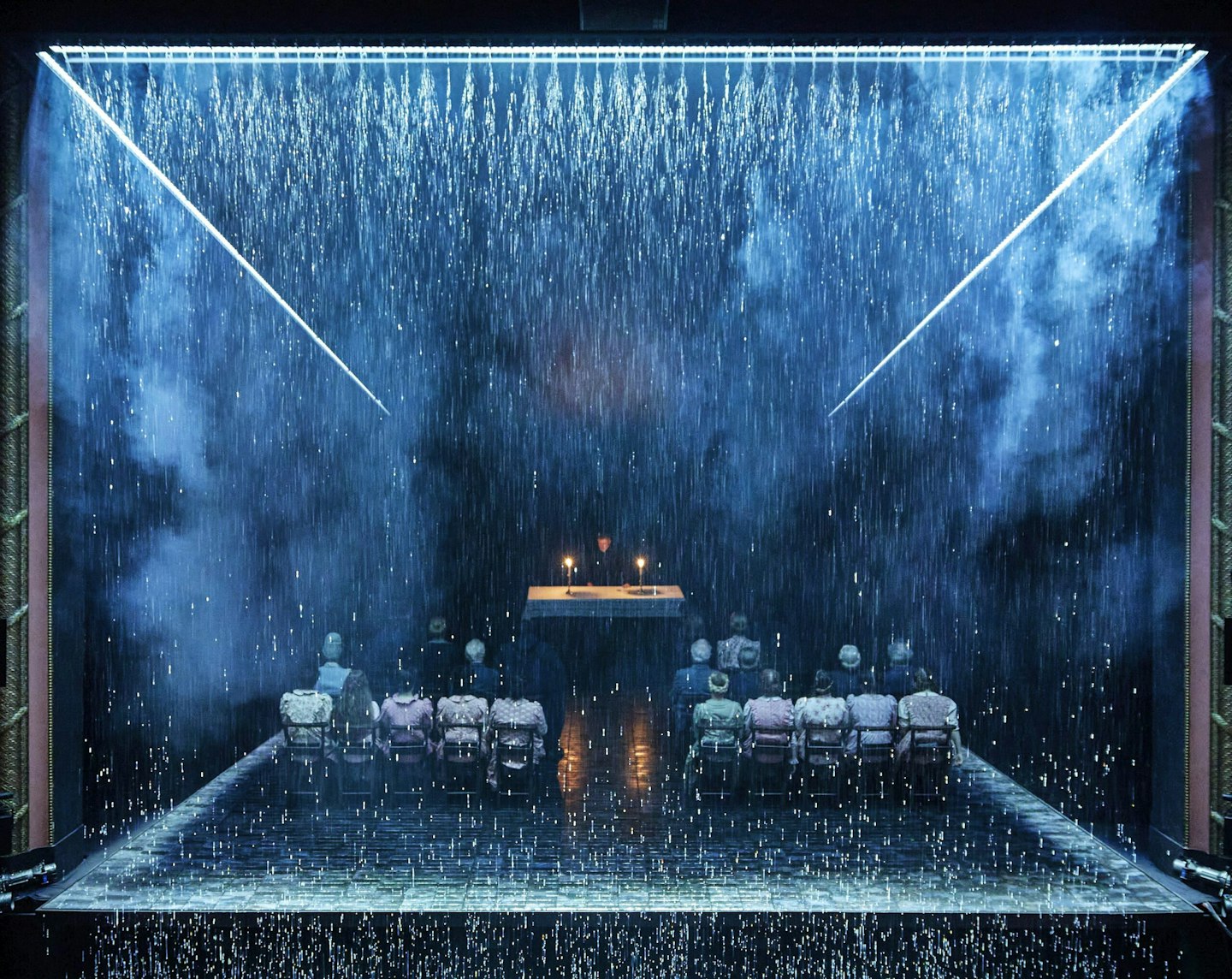 A visual masterpiece, this tragedy is set in Salem as a witch hunt is beginning after accusations have been made. If you're a fan of stark and shocking theatre, you must see this stunning Arthur Miller reimagining.
Initially playing at the National Theatre, you can catch The Crucible on its Gielgud Theatre run until the 2nd of September. Tickets begin at £20.
Reviewed by our commercial content writer, Arabella Horspool: "When making your way to your seat and sat waiting for the show to start, you cannot help but be transfixed by the shower of water that cascades in front of the stage. It is extremely immersive and sets the scene for what's to come.
The play itself was very intense, with characters turning against each other left, right and centre. Although the subject matter is rather grim, there are a few comedic lines which provide light relief."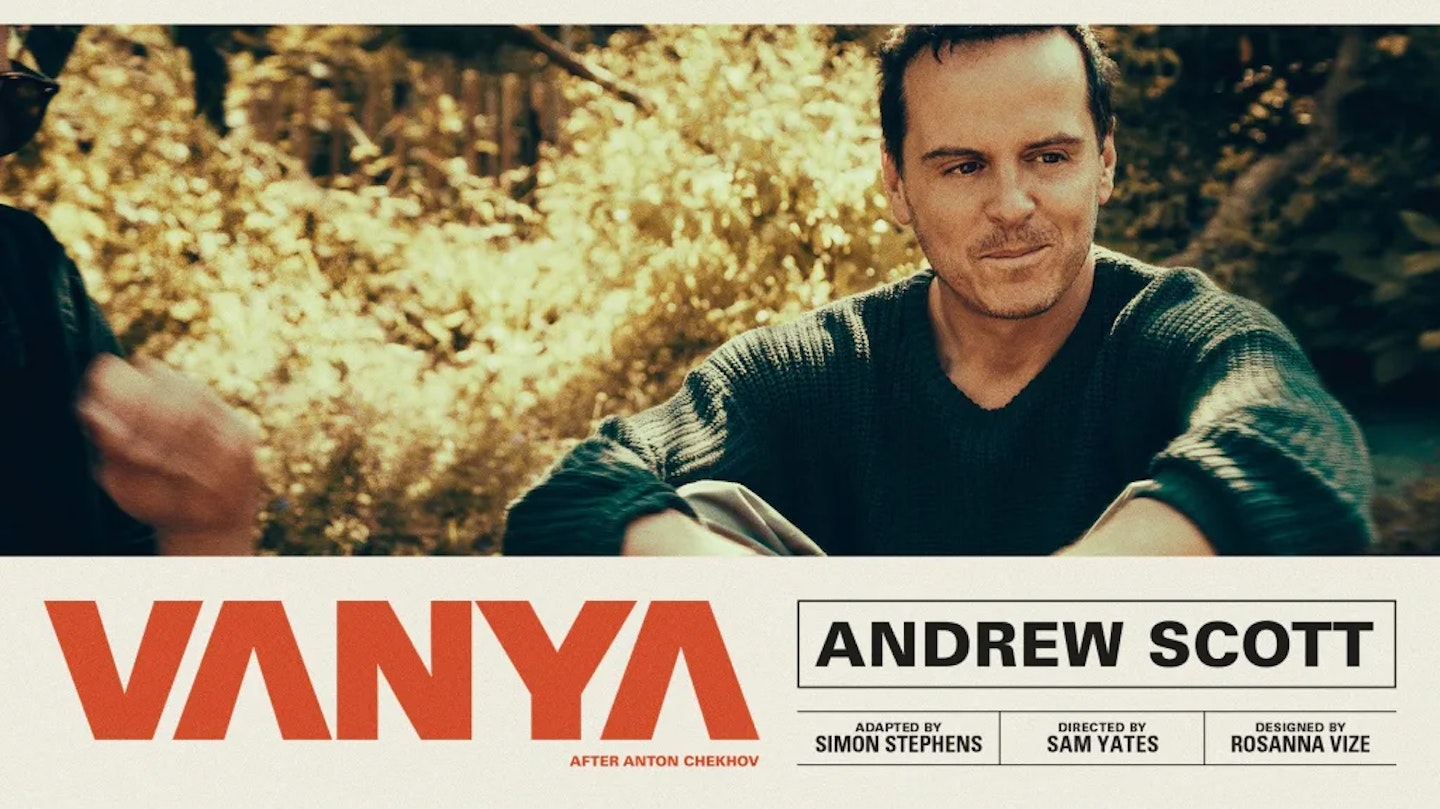 King of theatreland Andrew Scott returns to the stage with Vanya, a one-man play based on the work of famous playwright Anton Chekhov. Taking on all of the roles, this will be no mean feat and is certainly not one avid theatre fans should miss!
You can catch Vanya at the Richmond Theatre from the 28th August to 2nd September, or at the Duke of York's Theatre from 15th September to the 21st October 2023. Tickets available from £15.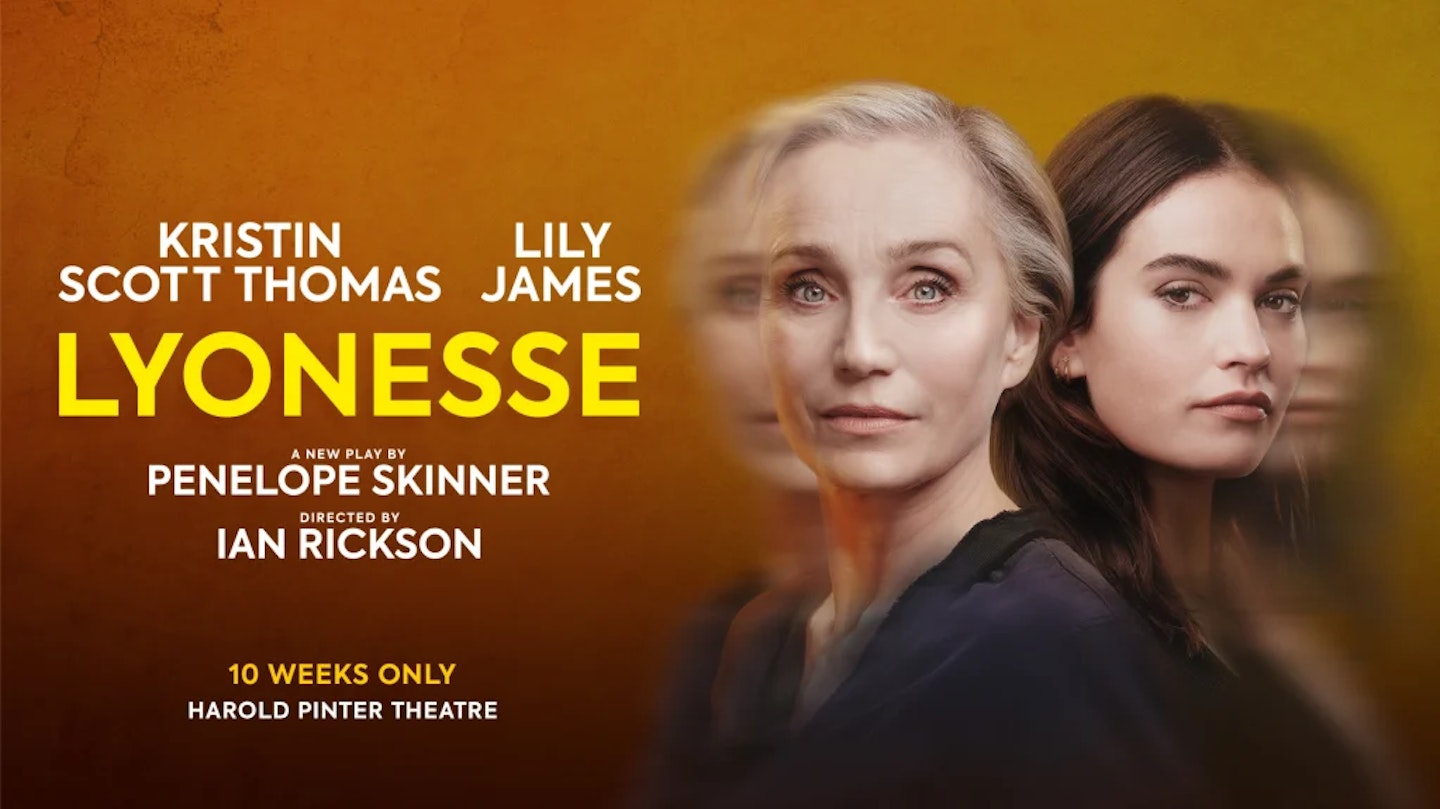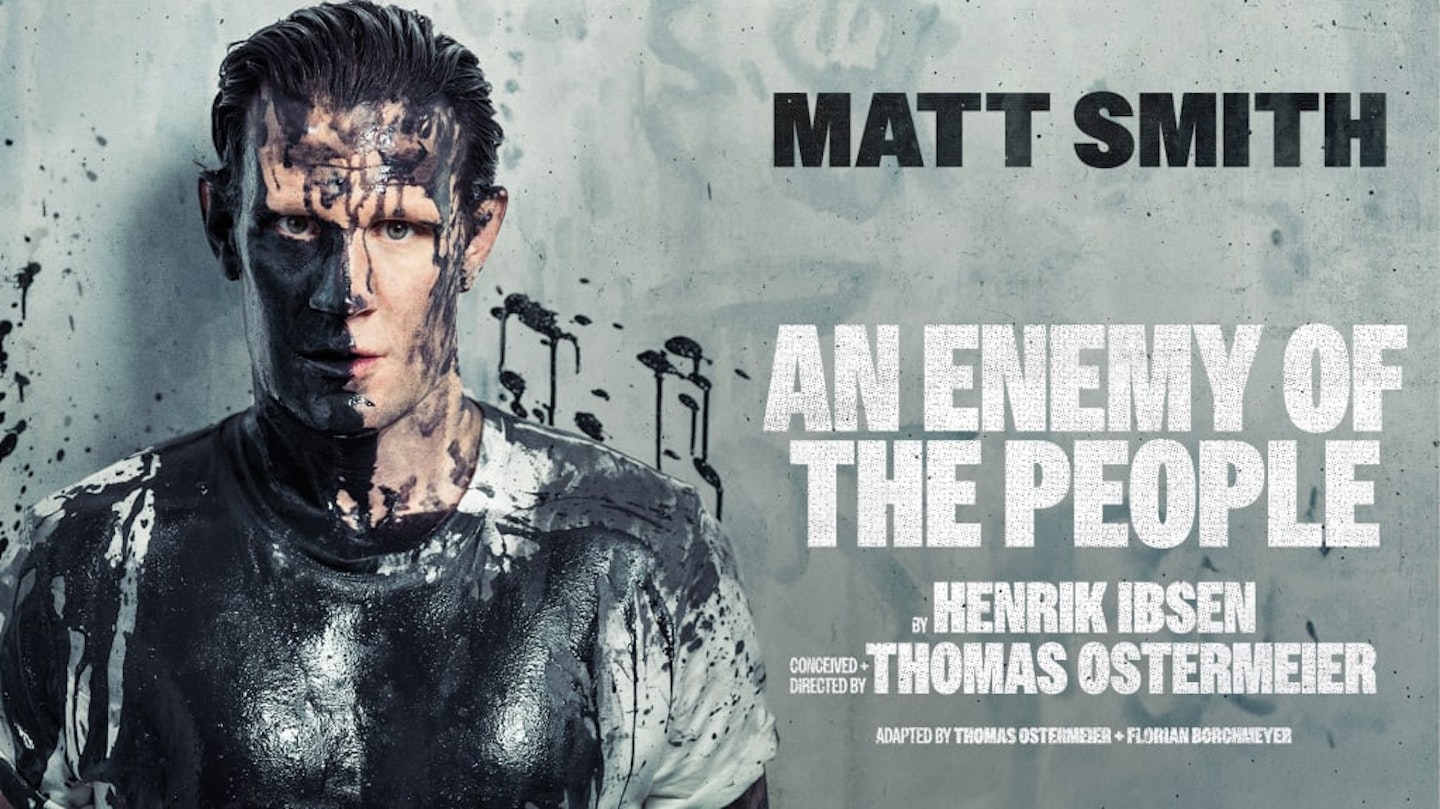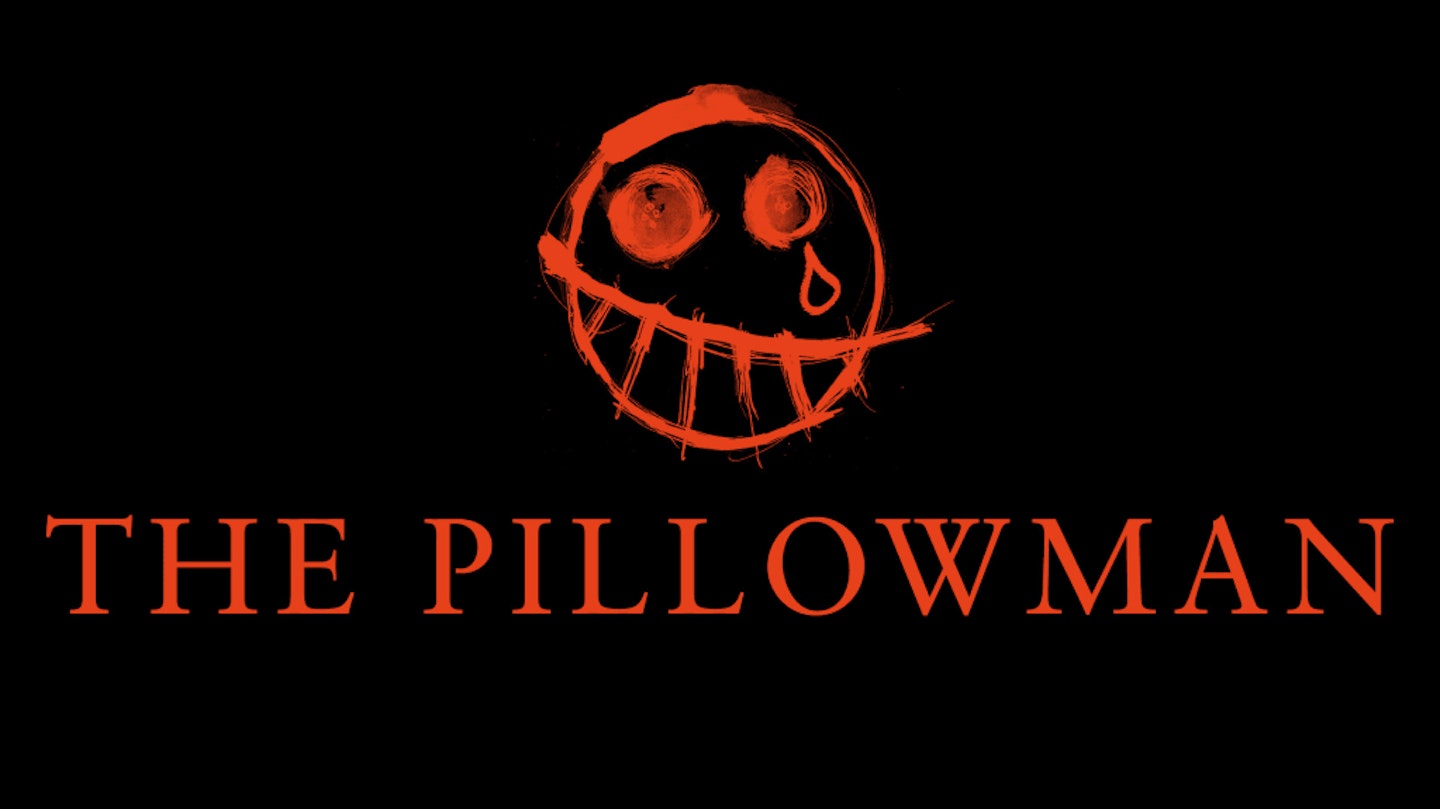 Those that are enthralled by black comedies will want to see The Pillowman. Set in a totalitarian state, some murders take place which are strikingly similar to the words of a writer.
After recently making her West End debut, Lily Allen stars in this revival of an Olivier-winning play with Steve Pemberton.
One reviewer said: "The acting was incredible. The story was a little darker than expected, seriously twisted in places but thankfully littered with humour. The skill of the actors brilliant."
Find The Pillowman at the Duke of York's Theatre until September. Tickets from just £10.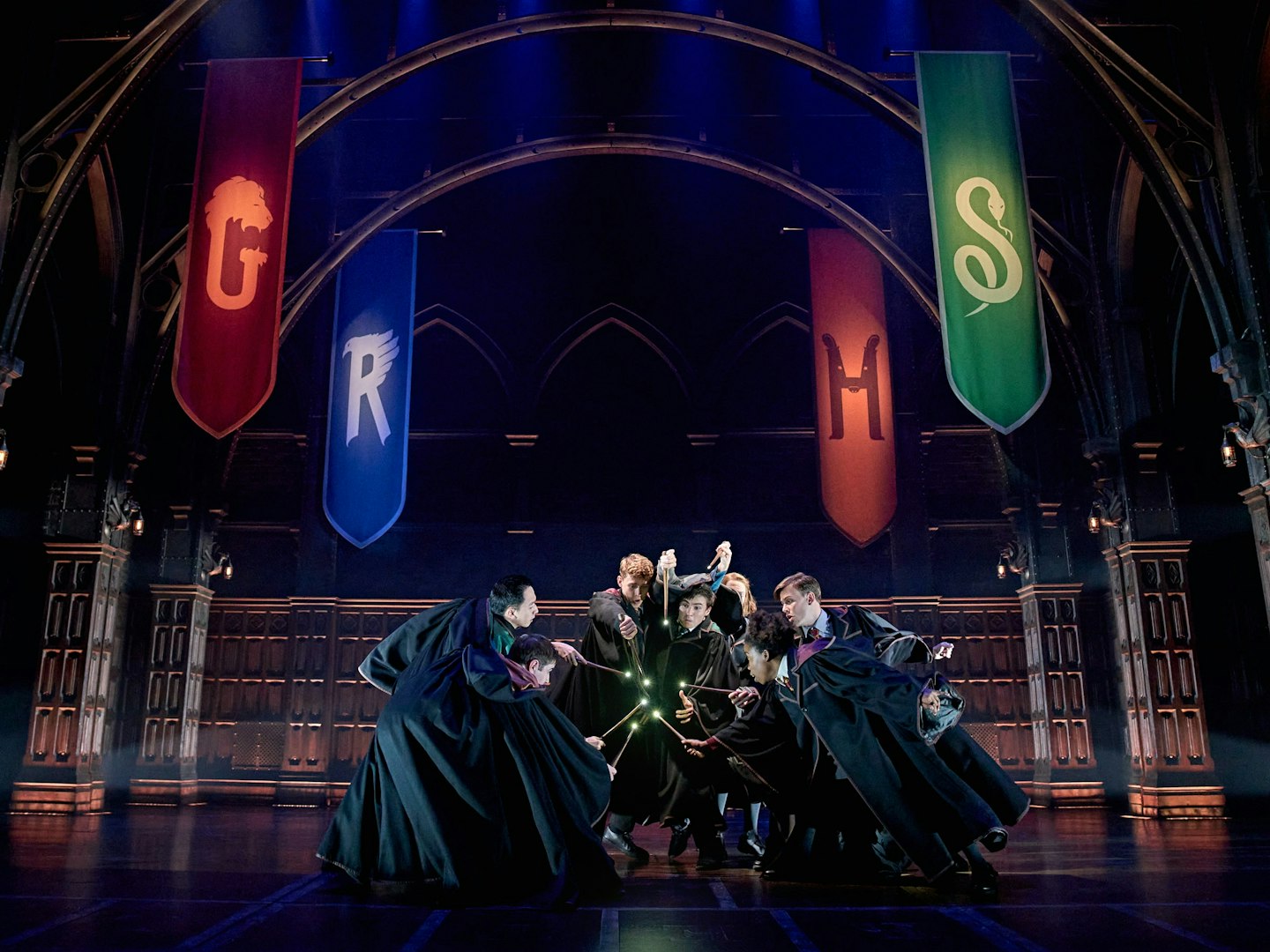 Harry Potter returns! 19 years after the battle of Hogwarts in the second wizarding war, this play marks itself as the official continuation of the beloved story of Harry and his friends. Coming in two parts, this show sees the characters we know as adults. Now, Harry is now an employee of the Ministry of Magic, a husband and father of three children. Whilst Harry struggles with work and his past, his son struggles to be part of a family legacy. Then, the darkness comes.
One reviewer said: "Totally worth it. Worth the time and the money. The production, music and the stage design resembles the story with the lights and elements coming out everywhere in the theatre, not only the stage. It is without a doubt the best play I have ever seen."
Harry Potter and the Cursed Child is playing at the Palace Theatre, booking until June 2023. Tickets start from £16.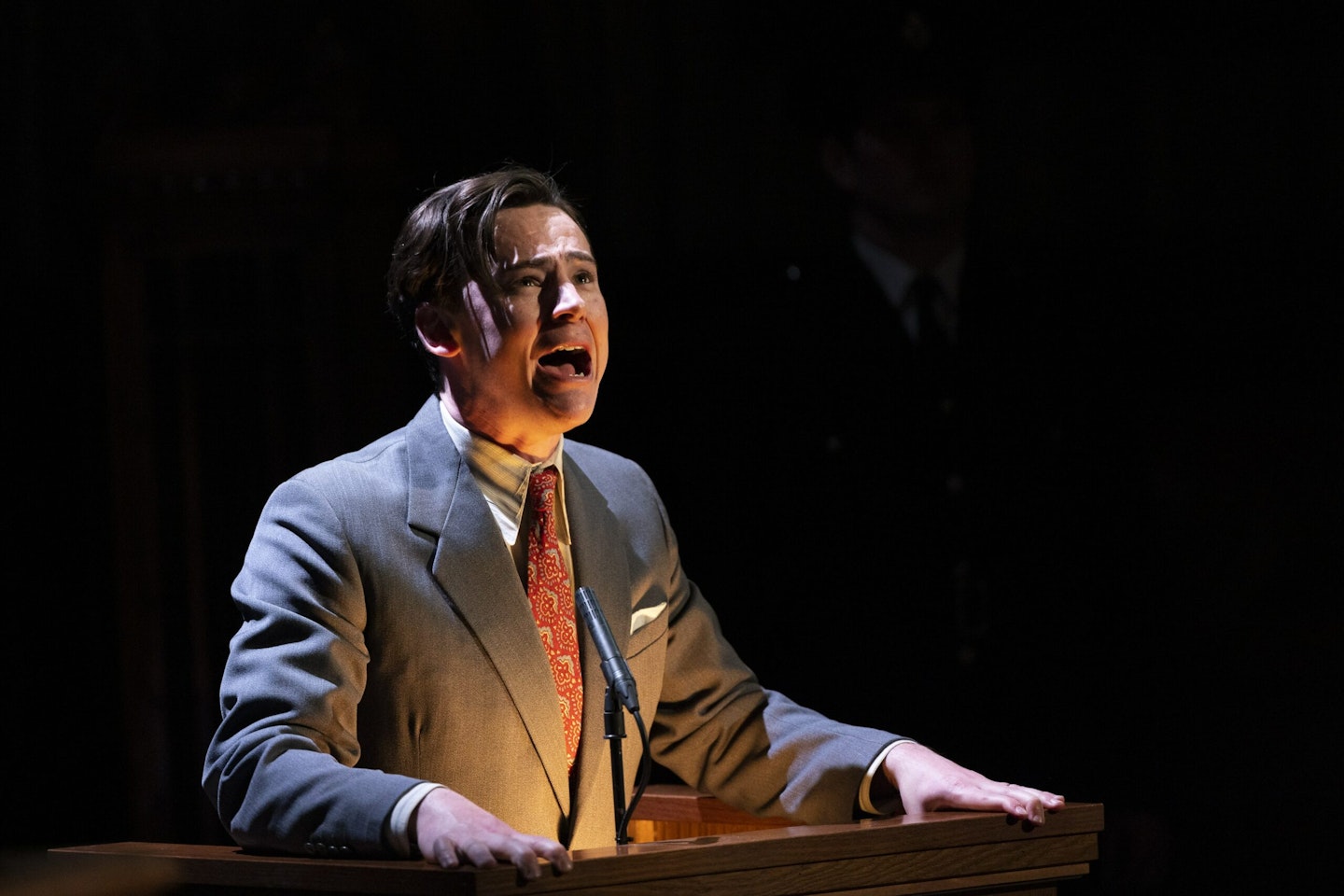 If you've seen The Mousetrap already, why not catch another Christie mystery? Agatha Christie's stage play follows protagonist Leonard Vole, who has been accused of killing a widow. A lot is at stake in this court case and only time will tell whether Leonard can convince the jury and you, the audience, that he is an innocent man.
Looks like you've been summoned for jury duty...
One reviewer said: "From the moment that the players take to the stage, you are gripped by the characters. As time progresses and the scenes in and out of the court unfold, you are on the edge of your seat. Everything and everyone is so compelling. An amazing experience."
Witness for the Prosecution is playing at London County Hall until April 2024. Tickets start from £15.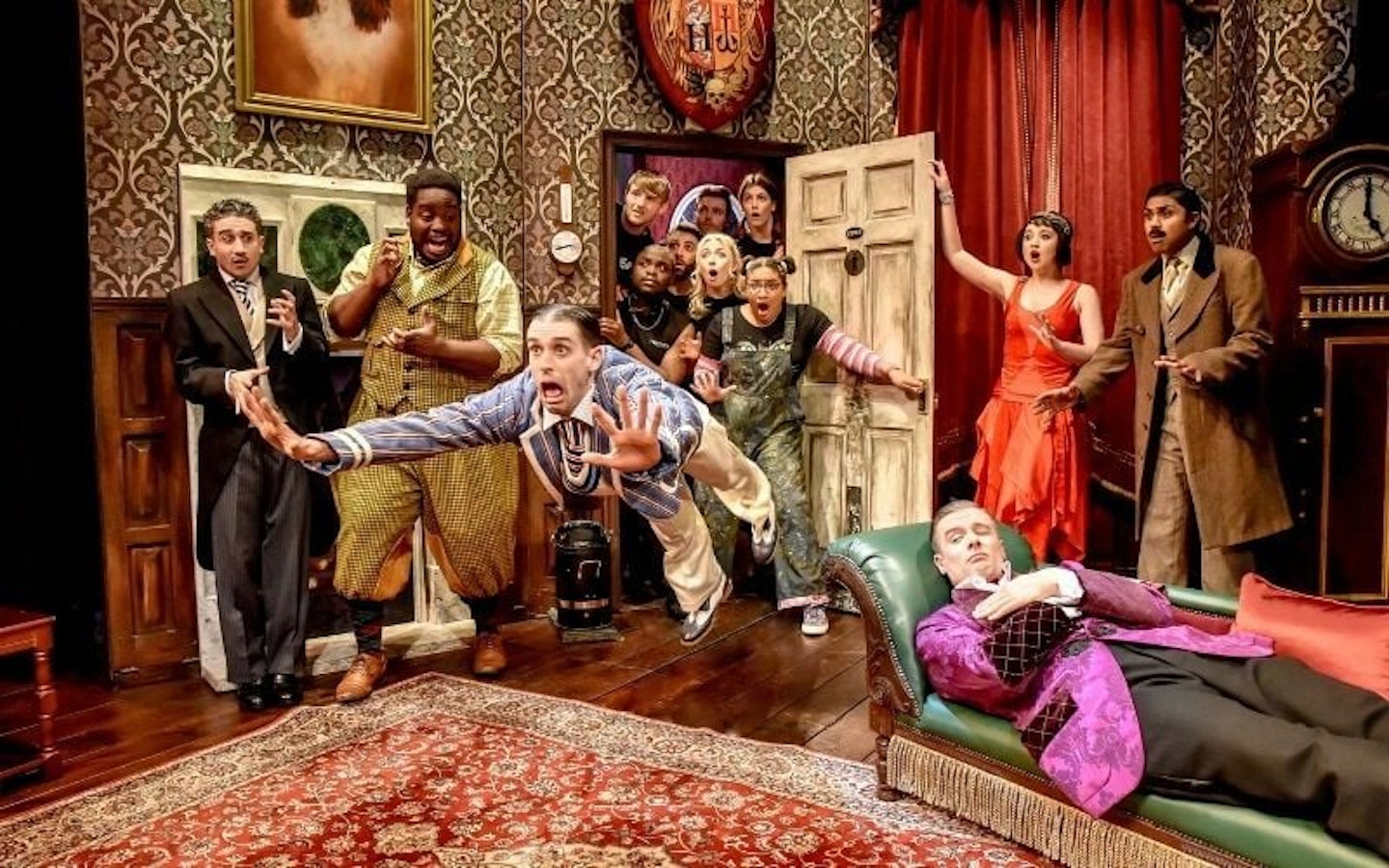 The Play That Goes Wrong has won so many awards, including the Olivier Award for Best New Comedy. So successful, they've made a second theatre show - and TV show. The Play That Goes Wrong is a must-see, smash-hit. The Cornley Polytechnic Drama Society are putting on a 1920s murder mystery. But, everything that can go wrong... does! The actors fight against all odds to make it through to take their final bows - with hilarious consequences in-store.
One reviewer said: "We laughed so hard! What a fun night! I'm hoarse this morning from laughing so much! That is the only disadvantage! We were in the fourth row in the stalls so we could see all the action vividly. An excellent night of theatre!"
The Play That Goes Wrong is at the Duchess Theatre, booking until April 2024. Tickets start from £24.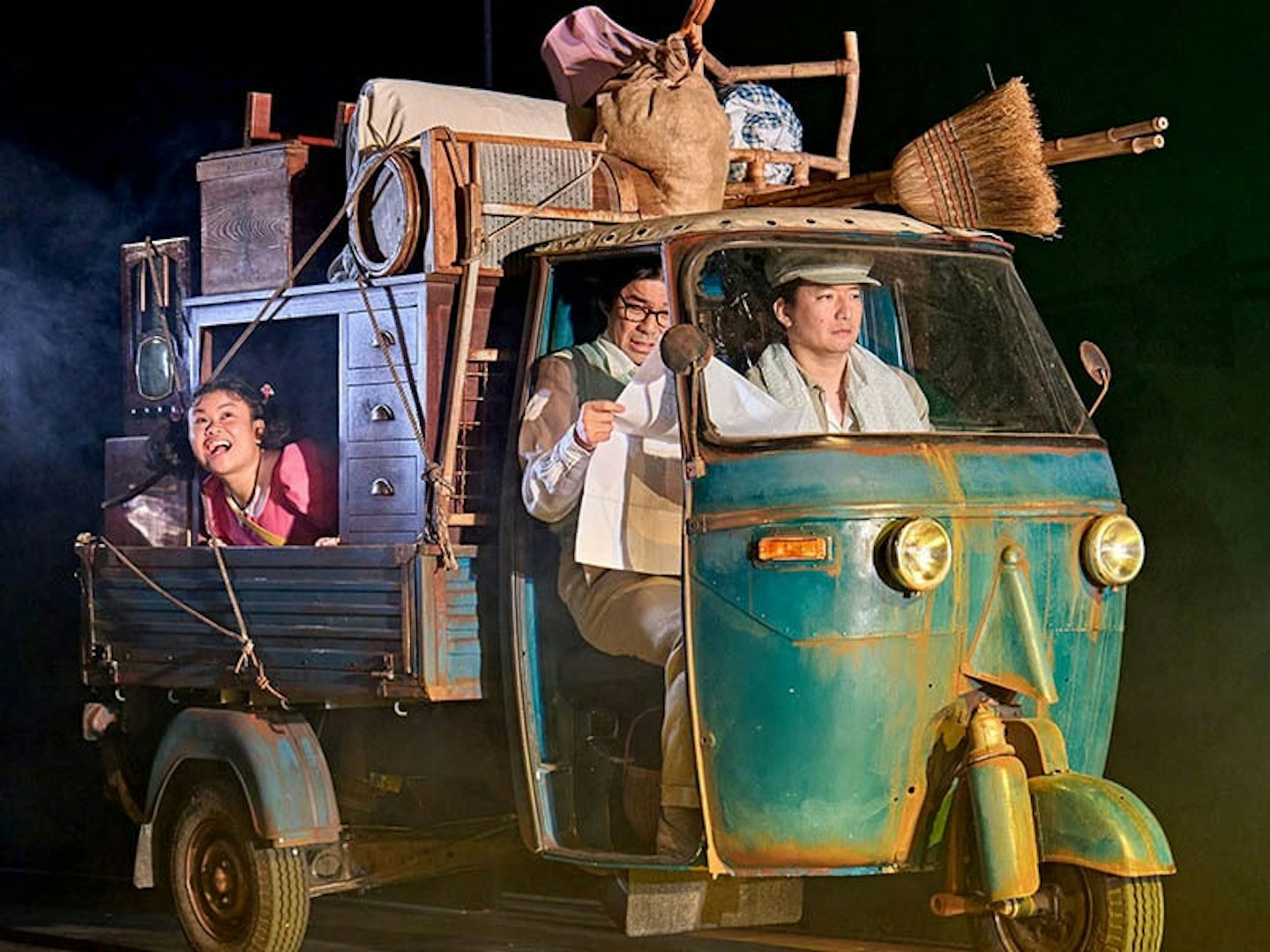 You will not want to miss the world premiere of this incredible stage adaptation from the Royal Shakespeare Company. Based on the cult classic animated Studio Ghibli film My Neighbor Totoro, this new production comes to London's Barbican for a limited 15-week run. Tickets for this stunning new adaptation are expected to be in high demand. My Neighbour Totoro tells the story of sisters Satsuki and Mei and one remarkable summer in their lives.
One reviewer said: "An utterly breathtaking production. Undeniably the best theatre experience ever, this show is attributable to all ages ranges. I defy anyone not to fall in love with Totoro!"
My Neighbour Totoro is playing at the Barbican until March 2024. Tickets start from £33.
Welcome back to the roaring twenties! Jay Gatsby invites you to one of his parties. In this immersive experience, lots of drama unfolds in the hottest show in town. Dress to the nines and immerse yourself in this adaption of F Scott Fitzgerald's popular story.
The Great Gatsby is at St Pauls Church, Covent Garden until October. Tickets start from £38.