It's Pride Month! Here's our list of the best LGBTQIA+ books you should be reading that have romance at the heart.
From modern classics like Maurice and Nightwood to contemporary YA fiction like Heartstopper and I Wish You All the Best, we have an extensive look into the world of LGBTQIA+ romance books. This list is simply teeming with diversity.
If you're a fan of romance novels but fancied something a little different this time around, these books are guaranteed to have you crying (just a little). Today, it's important to see LGBTQIA+ authors being spotlighted in bookshops and libraries. Back in the days of Oscar Wilde, he and his contemporaries had to be careful about the content they were writing. How far we've come!
If you're needing a little escapism this summer, get your bookmarks at the ready.
The best LGBTQIA+ romance books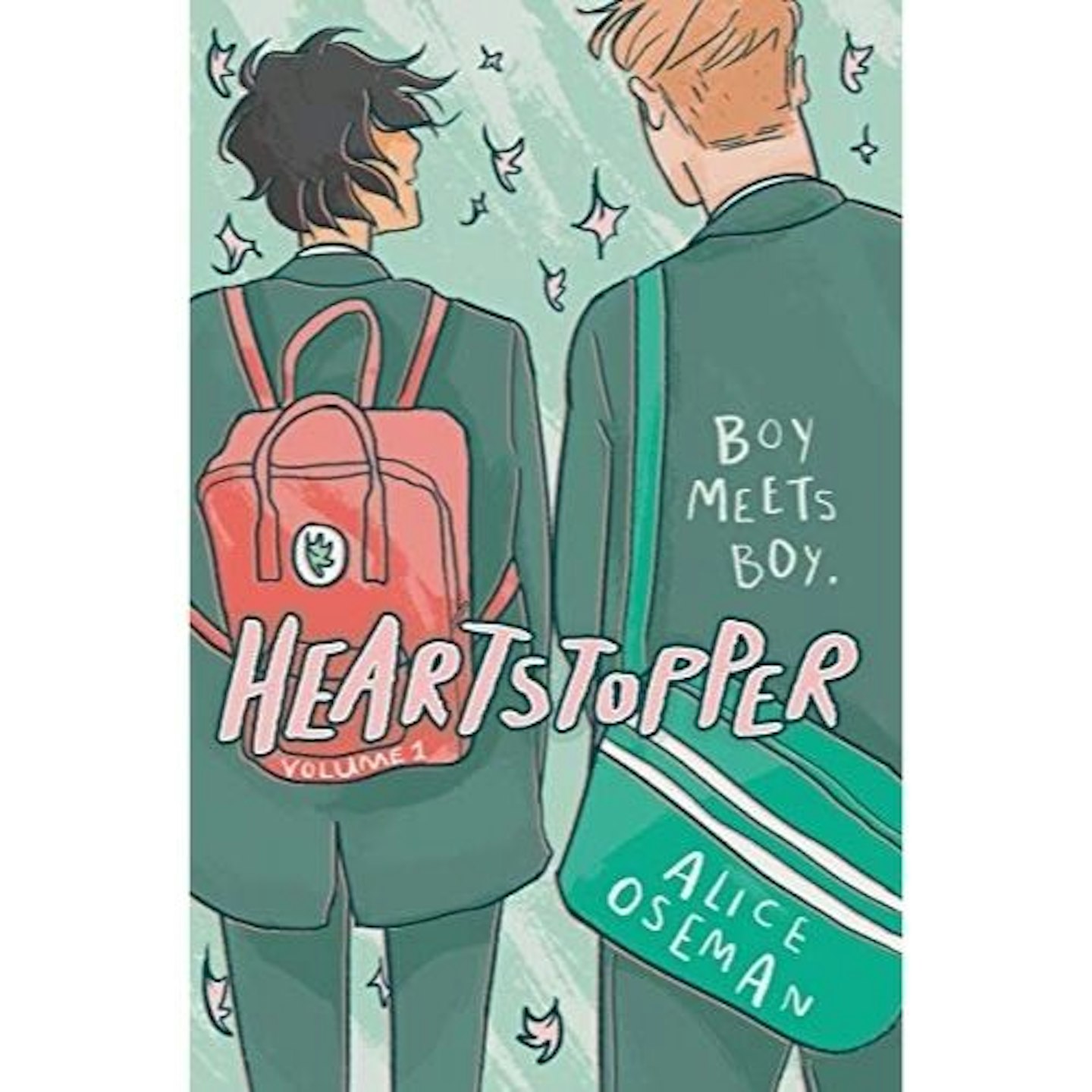 1 of 21
Heartstopper (Vol. 1) - Alice Oseman
Charlie, an openly gay over-thinker, and Nick, a soft-hearted rugby player, meet at a British all-boys grammar school. Friendship blooms quickly, but could there be something more...? Heartstopper is an LGBTQ+ graphic novel about life, love, and everything that happens in between. Heartstopper is now a very popular TV show on Netflix.
Currently, there are four volumes in this series.
Piper's thoughts: If you love easy-going graphic novels, this series from Alice Oseman is perfect. I've been such a fan of Oseman's work for many years and have always been impressed by the amount of diversity in her work, as well as her ability to encapsulate a convincing, contemporary portrayal of what it means to be a teenager. Highly recommend this beautiful story of self-discovery, friendship and first love.
2 of 21
Maurice - E. M. Forster
When homosexual love was stigmatised and illegal, E. M. Forster wrote this novel in 1914. However, it was published posthumously in 1970, which makes this book even more astonishing. Maurice is about a young man named Maurice Hall who grows up in a privileged position in society and though generally a conformist, finds himself attracted to men. Throughout the novel, Maurice experiences an awakening in the romance he shares with other men.
Piper's thoughts: This is a very important novel in the canon of what is considered classic, gay literature. Though published in 1970, it feels like a time capsule of the era it was written in. You can feel the Forster's yearning leaping from the page, as well as the incongruity that Maurice has about what is expected of him, and who he is. This book was endearing, wholly delightful and perfectly manageable.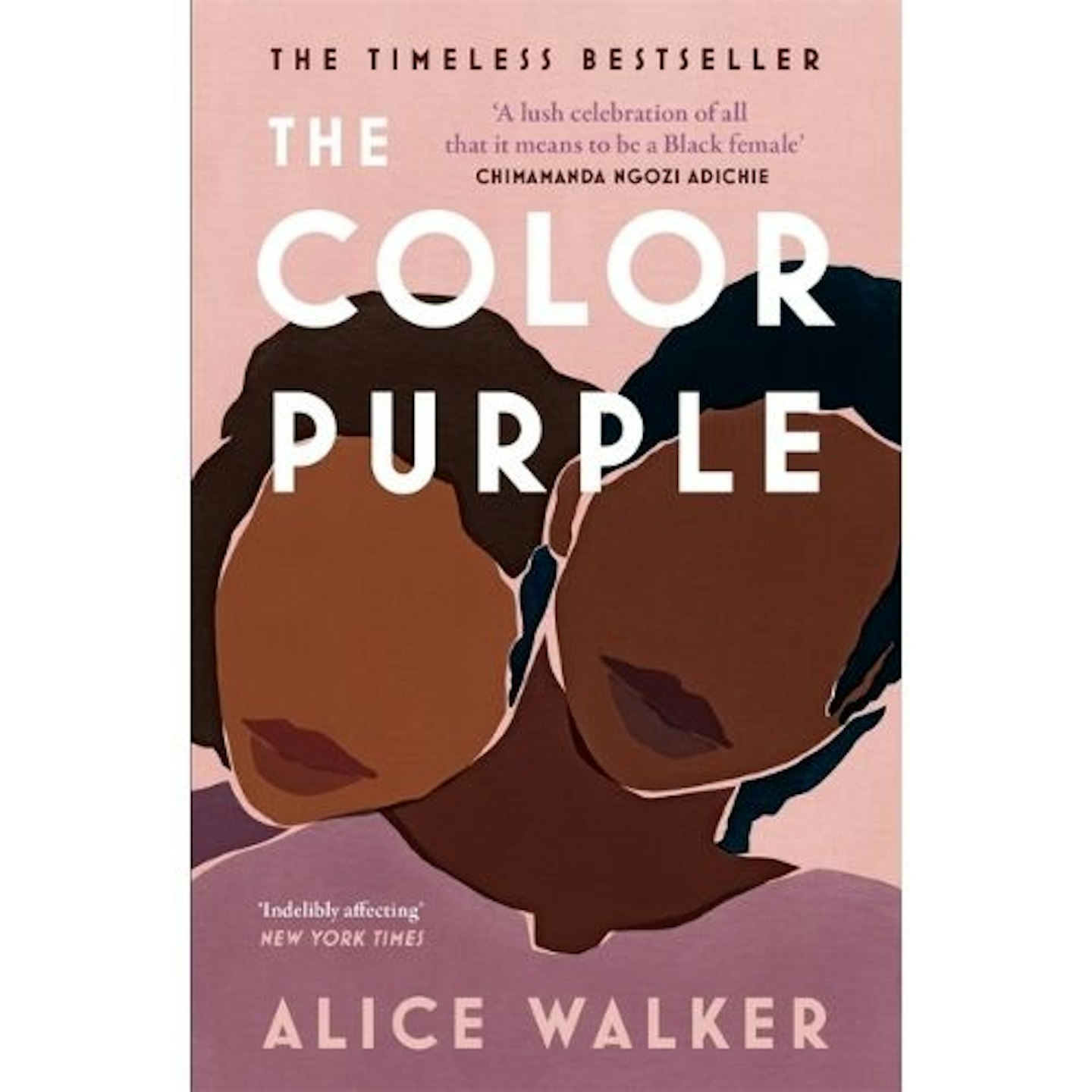 3 of 21
The Color Purple - Alice Walker
Set in the deep American South, Alice Walker's Pulitzer-Prize winning novel The Color Purple follows the life of young Celie, a young Black girl born into poverty. After being married off to an abusive man that she calls 'Mister', Celie meets a beautiful singer named Shug Avery, who is in charge of her destiny and they fall in love. With Shug and other strong women at her side, Celie takes back her life, her children and her destiny.
Piper's thoughts: The Color Purple is one of my favourite books of all time, so I just had to put it on this list. Walker creates such a heart-wrenching story through the form of letters, which is known as epistolary narrative. Celie's journey of self-discovery and emancipation is one of the strongest things I have ever read. Shug and Celie's relationship is magical.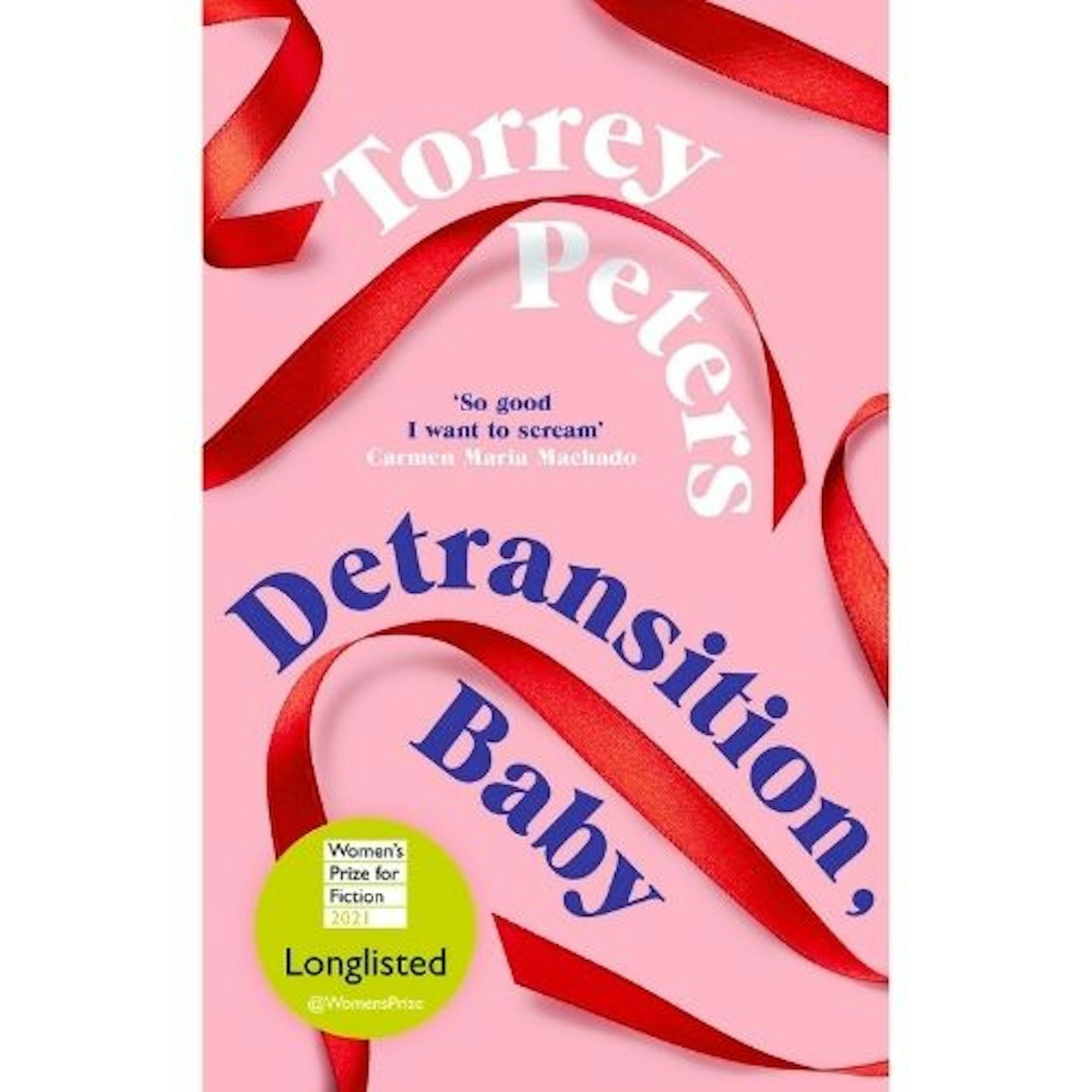 4 of 21
Detransition, Baby - Torrey Peters
This debut from Torrey Peters was longlisted for the Women's Prize for Fiction 2021. Protagonist Reese is a charismatic transgender woman living in New York and is surprised by the sudden reappearance of her de-transitioned ex, Ames, who has gotten his boss pregnant after an affair. Could the three of them form an unconventional family and raise this baby together?
Piper's thoughts: Peters' debut Detransition, Baby is my favourite book of last year and no surprise that it was longlisted for the Women's Prize for Fiction. I could sum it up in one word: wow. This book is messed up, but totally irresistible; I couldn't put it down. I've read a lot of books, but nothing quite like this one. It's effortlessly funny, slightly cynical and unbelievably honest - everything I look for in a good book.
5 of 21
The Moss House - Clara Barley
Set two hundred years ago, The Moss House tells the story of neighbouring Yorkshire landowners Miss Lister and Miss Walker whose lives suddenly change when they become involved with one another, a passionate and forbidden relationship forms. Unfortunately for these two women, society does everything to draw them apart. Can they stay together and live on their terms?
Piper's thoughts: This novel is really special. Not only is it beautifully written in an intimate first-person perspective, but it is historically accurate and reflective of its era. If you were a fan of Surrane Jones in Gentleman Jack, then you'll love this portrayal of Ann Lister from Clara Barley.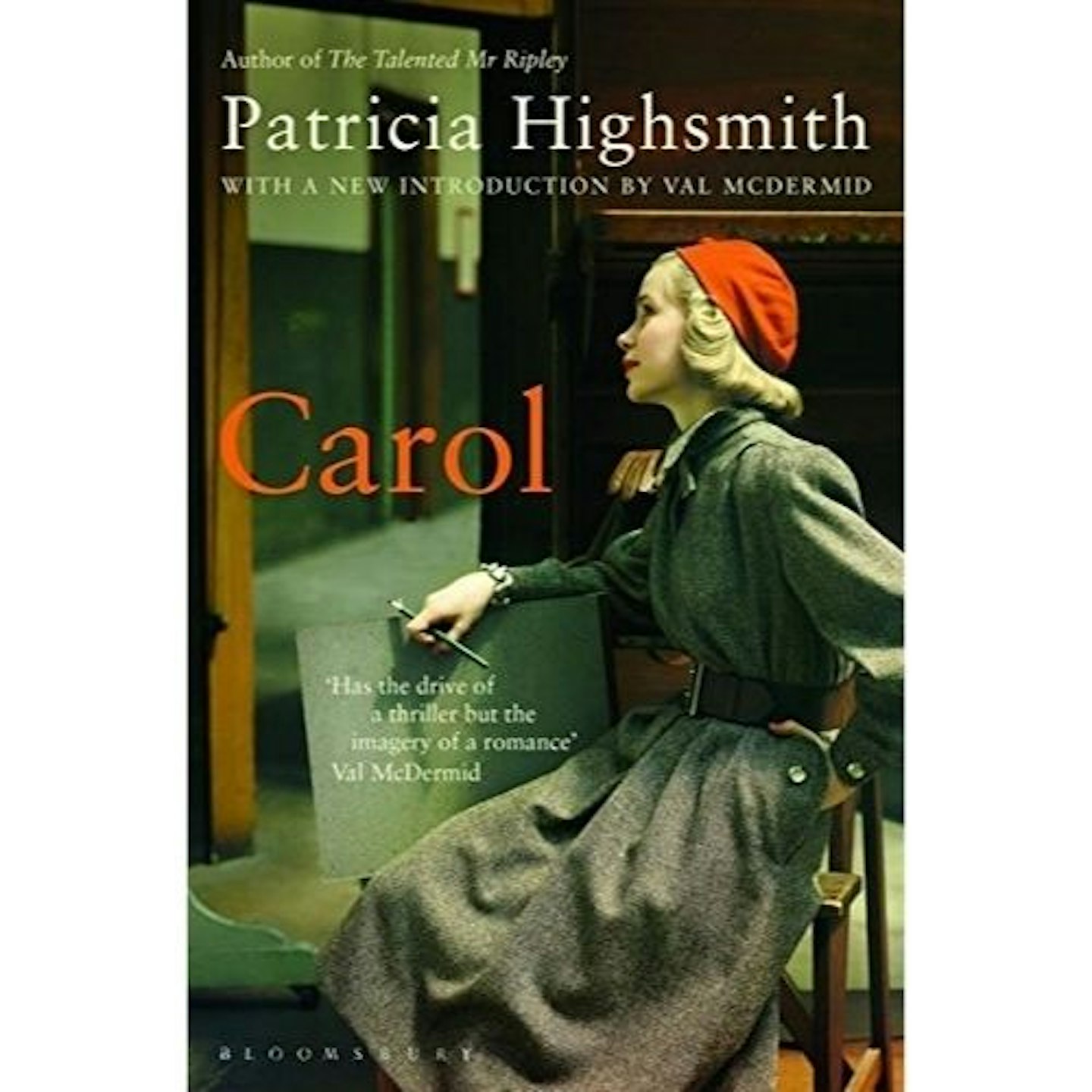 6 of 21
Carol - Patricia Highsmith
Carol tells the story of Therese, a sales assistant working in a New York department store, who is floored by a beautiful woman in her thirties that walks up to the counter. Carol is a housewife who is going through a tricky divorce and custody battle. It's not long before they are drawn to one another. Published originally pseudonymously as The Price of Salt in 1952, this story has charmed the world with its popular film adaptation in 2015 starring Cate Blanchett and Rooney Mara.
Piper's thoughts: Carol is such a beautiful story. It's a must-have if you want to read some classic lesbian fiction. Even the film is gorgeous: it's shot beautifully and the effect of all the hard-hitting themes (secret love, depression, feminine mystique) is intoxicating.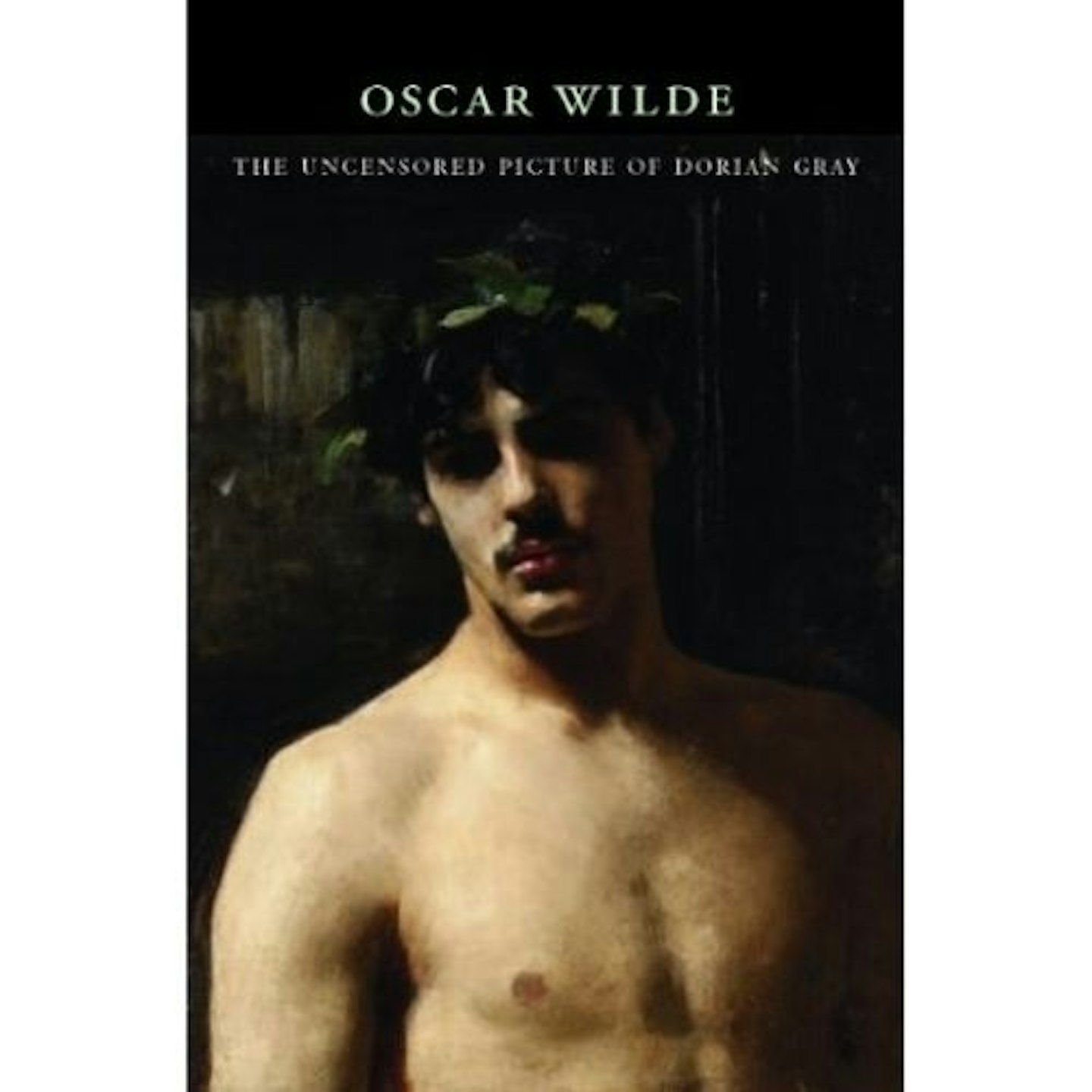 7 of 21
Uncensored Picture of Dorian Gray - Oscar Wilde
More than 100 years after Oscar Wilde submitted his only novel for publication in Lippincott's Monthly Magazine, the uncensored version of his novel appears here for the first time! This volume restores all of the material removed by the novel's first editor who didn't like the allusions to homosexuality between the main characters. The story itself revolves around the portrait of Dorian Gray by Basil Hallward; an artist obsessed with Dorian. Dorian expresses wishes to sell his soul and the wish is granted. Whilst Dorian stays young and beautiful, the portrait is burdened with all of his sins.
Piper's thoughts: The Picture of Dorian Gray is one of my favourite Gothic novels and Wilde is one of my favourite writers. It's dark and arresting, a great read if you love that kind of genre. Back when he was alive, it was illegal to be gay, so Wilde was incarcerated. Times have moved on for the better, and Wilde's unabridged novel finally gets to see the light of day, which is liberating.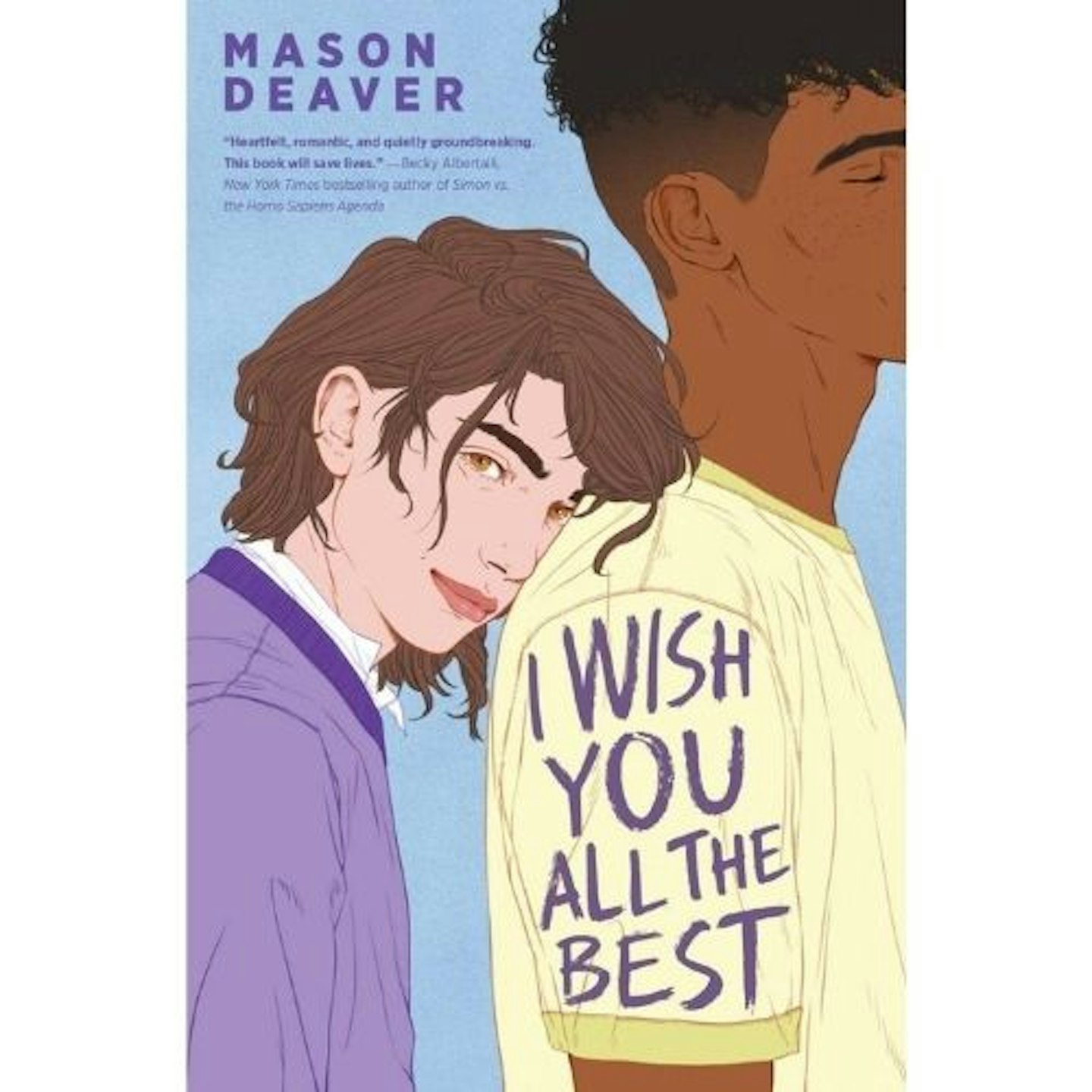 8 of 21
I Wish You All the Best - Mason Deaver
When Ben comes out to their parents as nonbinary, they are asked to leave and move in with their estranged sister, Hannah. Only out to a few people, Ben is anxious and intends to make it through school without drawing attention to themselves. However, when a senior named Nathan takes Ben under his wing, their delicate friendship blossoms into something more. Can Ben ever be happy?
Piper's thoughts: On a whim, I ordered the hardback of this novel in 2020 and I did not regret it. Mason Deaver creates Ben's world which is full of adversity and hopelessness, which soon fills it to the brim with love and friendship. This YA romance is one of my favourites. This coming-of-age novel is well-written and the queer identities are handled correctly, as well as respectfully.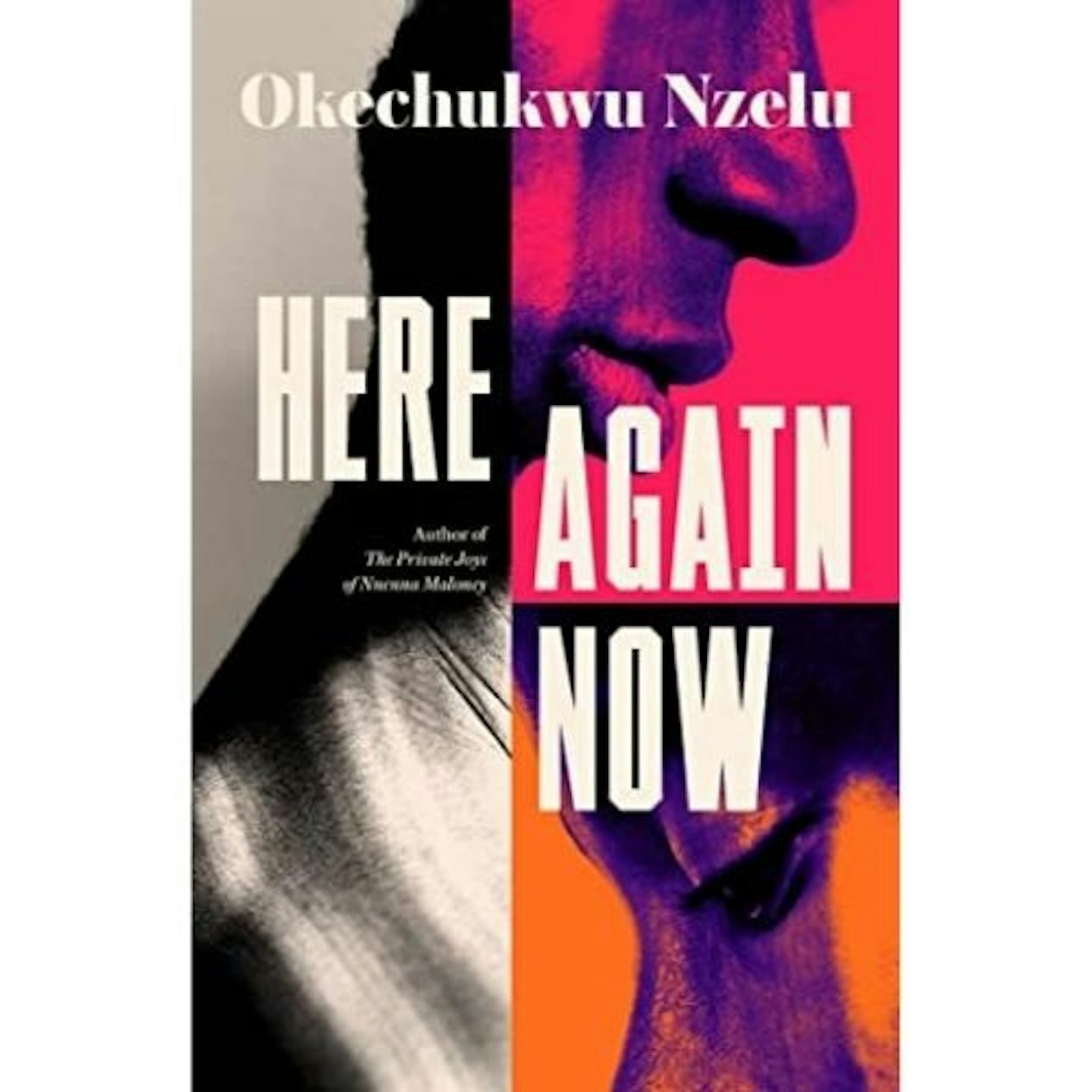 9 of 21
Here Again Now - Okechukwu Nzelu
Here Again now is about Achike Okoro, an up-and-coming actor, soon to star in the career-making film 'Here Again Now'. A few years ago, Achike and his friend, Ekene, had been on similar trajectories: both young, both Nigerian-British, both gay, and both living in Manchester. Ekene and Achike have always been more than just friends and now it feels like they are on the cusp of fully admitting that to one another.
Review: "I'm struggling to find the words to express how much I loved this book. How I savoured the exquisite beauty and searing pain of its narrative. How I never wanted the book to end but conversely wanted to drink it in in one long swallow. It's too simple to say this is a book about love. But for me that's exactly what this book is, it's about love. Love in its most pure of forms. The love for yourself. So much of this book is about trusting yourself to love. Breaking down the walls that pain has built around you."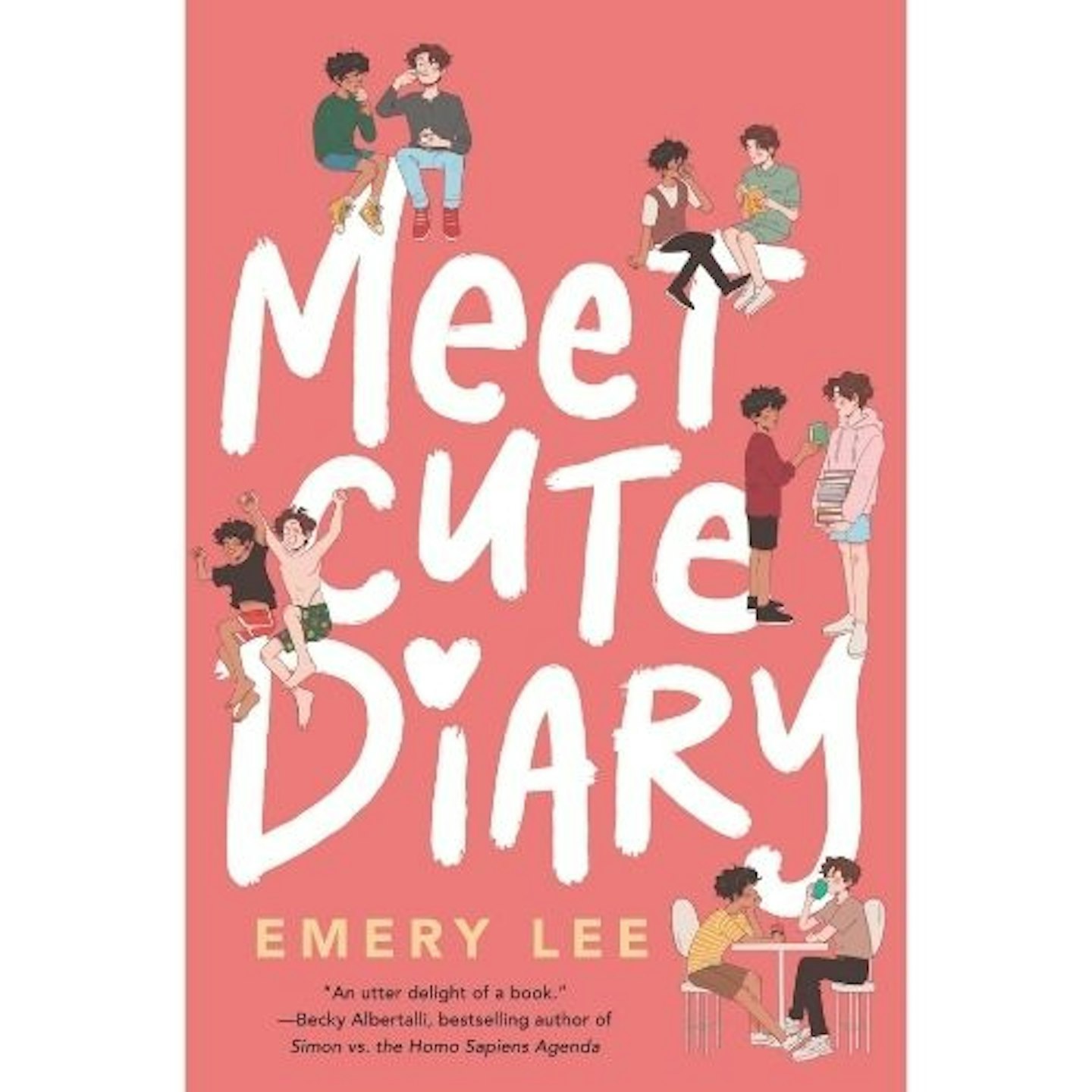 10 of 21
Meet Cute Diary - Emery Lee
Meet Cute Diary is a swoon-worthy, heartfelt rom-com about a transgender teen's first relationship, and what challenges come with that. Noah Ramirez is a fraud, running a blog, which is full of fake trans love stories. Noah's world comes apart when he's exposed and with no proof, he struggles to convince his readers that the stories are true. Then, Drew walks into his life and he is willing to fake-date Noah to save the blog, but things get out of hand.
Piper's thoughts: This book looks delightful and sweet. It's the story of a young man pretending to know everything about love, but not knowing about love at all, which is rather poetic. Poignant, this heartfelt romance YA is a great addition to your shelf this Valentine's Day.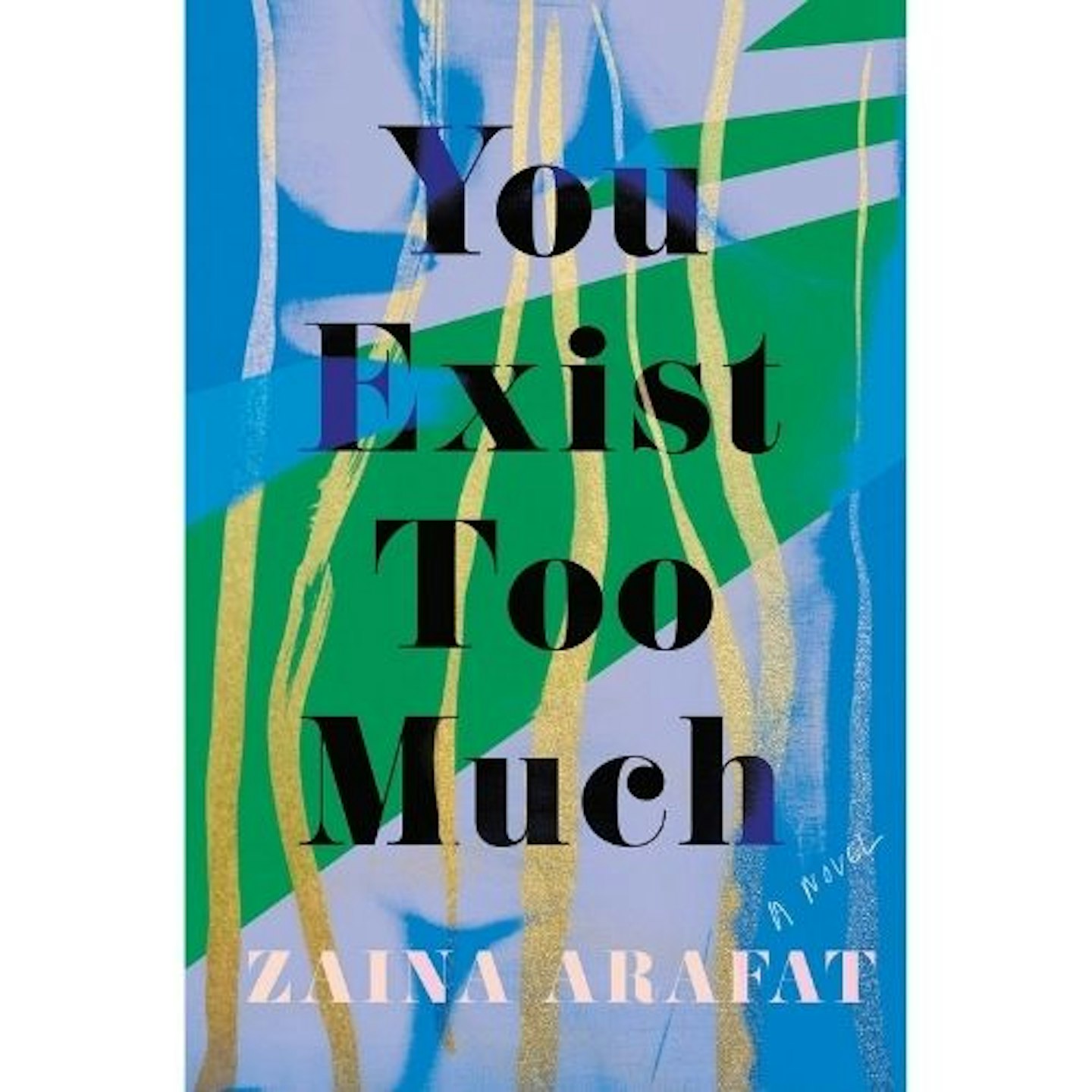 11 of 21
You Exist Too Much - Zaina Arafat
Zaina Afarat's novel flickers between the US and the Middle East, monitoring the protagonist as she makes her way into her adult life. Having moved to Brooklyn with her girlfriend, she tries to content herself with their relationship. Soon, her past of reckless romantic encounters and obsessions with other people will come to haunt her.
Piper's thoughts: Afarat crafts a greatly written, coming of age story of self-discovery. Not only this, but the novel plays host to the trauma of love addiction and its tumultuous nature. This debut from Zaina Afarat has been well-received because of its insightful and thought-provoking narrative.
12 of 21
Milk Fed - Melissa Broder
Rachel is a lapsed Jewish woman who has made calorie restriction her religion. Then, Rachel meets Miriam, a young Orthodox Jewish woman intent upon feeding her. Suddenly, Rachel is powerfully entranced by Miriam - by her sundaes and her body, her faith and her family - and as the two grow closer, Rachel embarks on a journey marked by mirrors, mysticism, mothers, milk, and honey.
Piper's thoughts: I want to read this as it looks so unique. The exploration of love through something like food is striking. Not only does Milk Fed look hilarious, but it seems to be an emotional insight into something untapped and not written about enough.The Paperback edition will be available soon.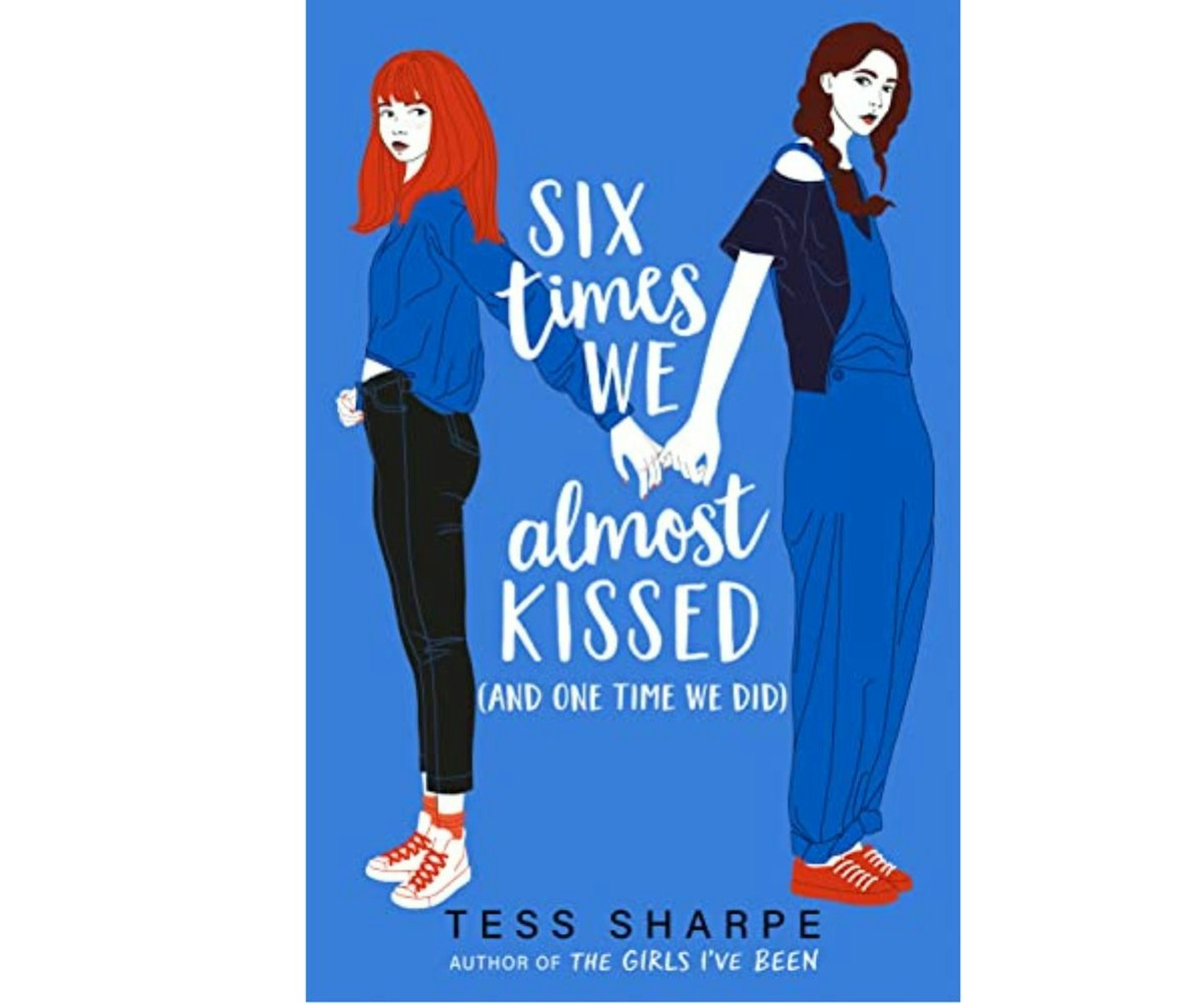 13 of 21
Six Times We Almost Kissed (And One Time We Did) - Tess Sharpe
From the author of The Girls I've Been comes a brilliantly constructed slow-burn queer romance about two girls who are definitely not friends but can't avoid the urge to smooch. But when an almost-kiss goes from almost to I am now wearing your lip gloss, Penny and Tate have no choice but to finally face the music. Right?
Piper's thoughts: "I'm currently reading this novel, but I'm enjoying it immensely. I've been a little burnt-out with reading as of late, but this may be the book to get me back into reading again. It's the cutest novel ever. It's a real page-turner, too. I've been reading hundreds of pages in one sitting. I recommend this book."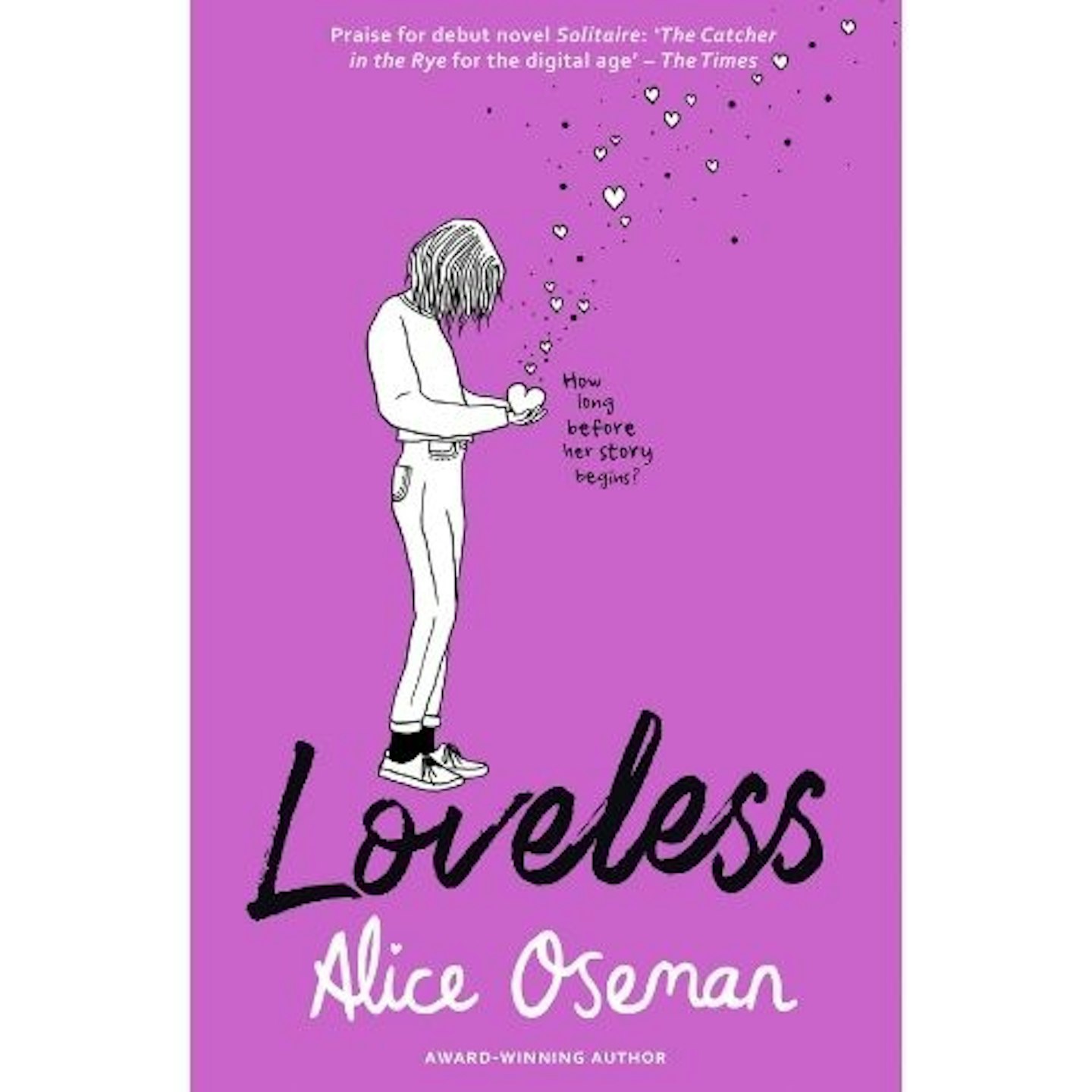 14 of 21
Loveless - Alice Oseman
In Alice Oseman's fourth YA novel, protagonist Georgia is embarking on a new journey at university but she feels different from everyone else. She's never been in love, never kissed anyone, never even had a crush! With her best friends Pip and Jason, Georgia is ready to find romance. But, when her romance plans go sideways, she starts to question why love feels so strange for her.
Piper's thoughts: This is my second recommendation from the Osemanverse. Alice Oseman has written a stand-out coming-of-age novel about asexuality, which is an underrepresented genre. As Georgia's friends all get into relationships, she feels left behind, left out and alienated which was heart-breaking to read. I enjoyed this book. If you're into something different this February, I cannot recommend Loveless enough - or any fiction by Alice Oseman.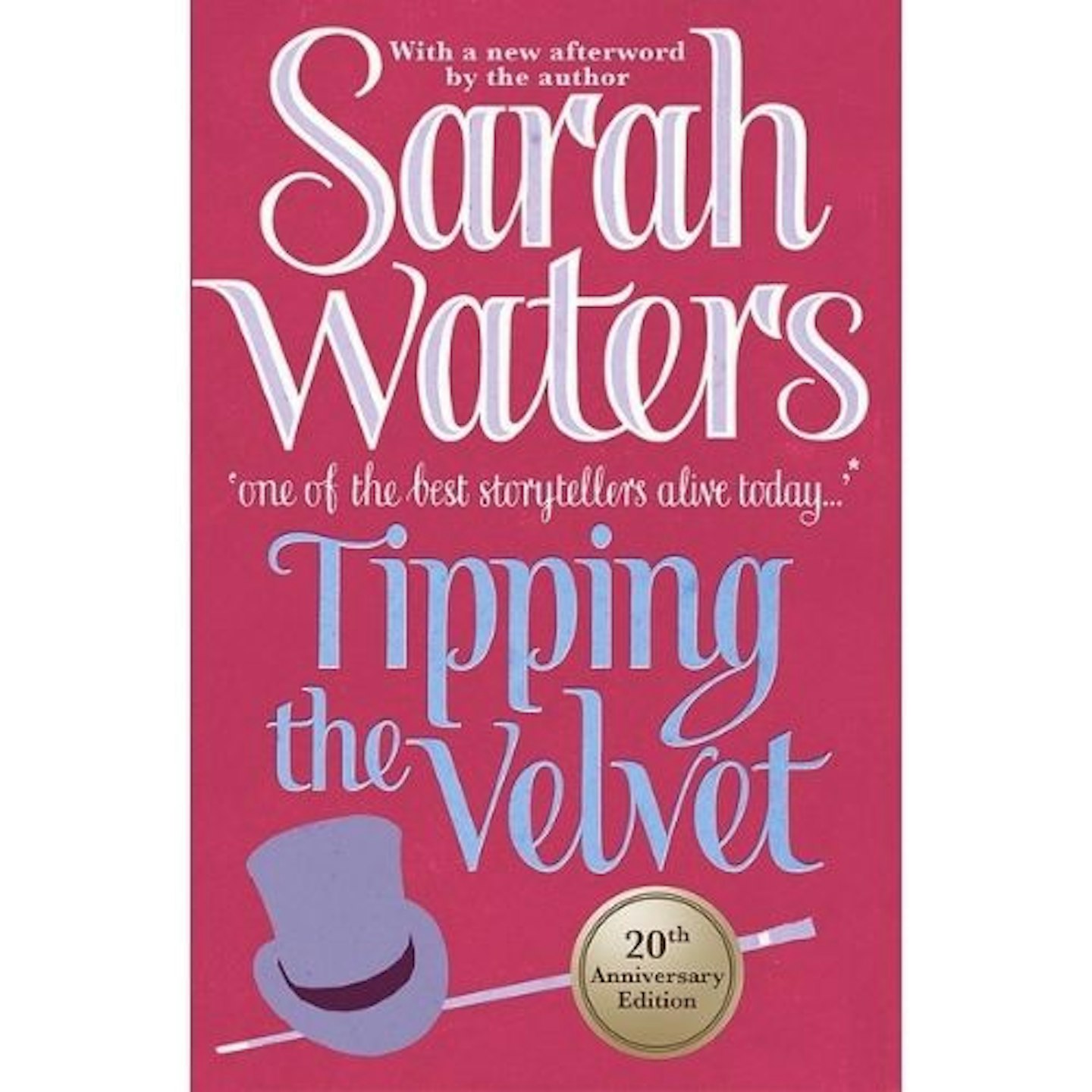 15 of 21
Tipping The Velvet - Sarah Waters
Tipping the Velvet is the historical debut by Sarah Waters. Set in England during the 1890s, protagonist Nan falls in love with a male impersonator and a romance begins. Centring self-discovery, this racy and explicit novel was adapted into a controversial BBC drama in 2002.
Piper's thoughts: If you're looking for something a little explicit, this novel by Sarah Waters manifests lesbian presence in Victorian London where hardly any was recorded.
16 of 21
If I Was Your Girl - Meredith Russo
In Russo's debut, she writes the story of Amanda Hardy who is a new student at school. She's doing her best fit in, but she's holding back. Amanda is transgender. She's lying to everyone, even to Grant, who is the boy she is falling in love with. But secrets have their way of getting out.
Piper's thoughts: I read Russo's book a few years back and I was impressed by the calibre of the writing. My collection of novels with trans protagonists has since grown, but when I read If I Was Your Girl, I had virtually none. There aren't many good novels with transgender teenagers as the lead character, but this reaffirmed that there should be. This is an important book.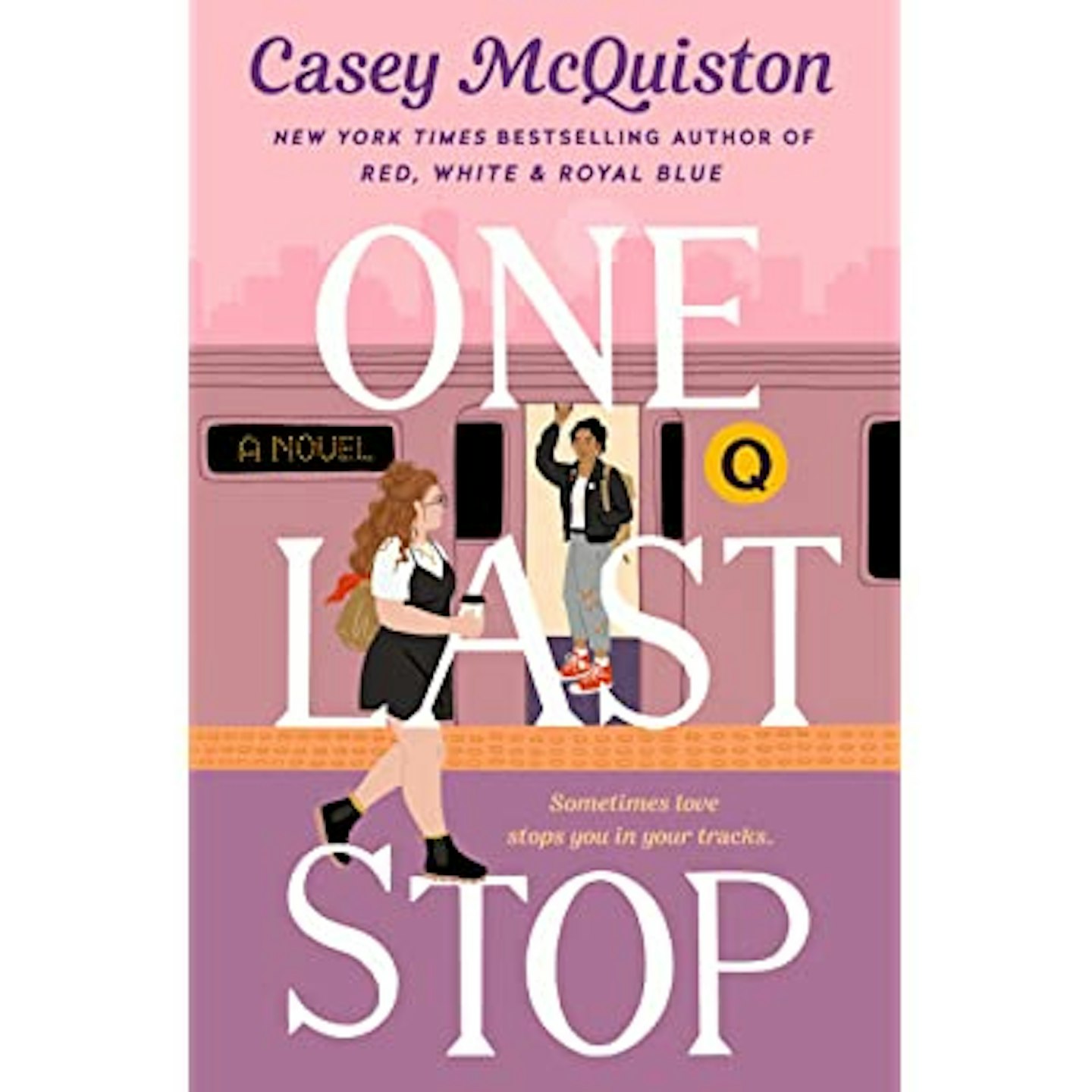 17 of 21
One Last Stop - Casey McQuinston
One Last Stop is an important LGBTQ+ rom-com, spotlighting cynical 23-year-old August who has just moved to New York City. She's convinced that the only way to get through life is to do it alone, despite what movies and books are screaming at her. But, then a girl on the train: Jane. Jane is different. She doesn't just look like an old school punk rocker, but she's been displaced in time from the 1970s. August does everything she can to save the girl lost in time.
Piper's thoughts: I'm putting this on my list. McQuinston's previous novel Red, White and Royal Blue was a hit, and this novel looks stellar. With great dialogue and heart-racing moments, this lesbian 'lost in time' romance novel will have you on the edge of your seat, that's for sure.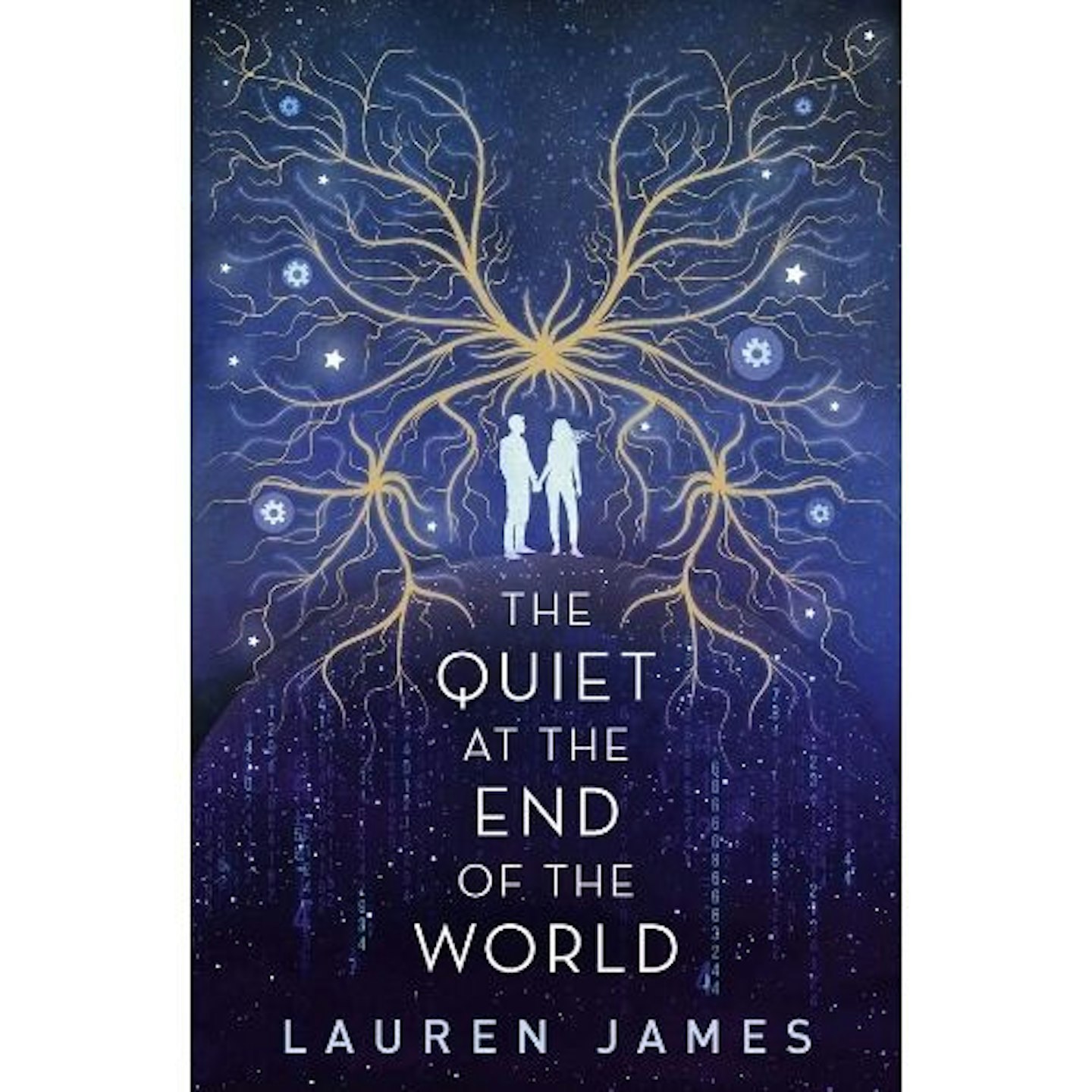 18 of 21
The Quiet at the End of the World - Lauren James
The Quiet at the End of the World tells the story of Lowrie and Shen, who are the youngest people on the planet after a virus caused infertility worldwide. Living in London and looked after by a small, ageing community, the pair spend their days doing nothing, until a secret is uncovered that threatens not only their family, but humanity's entire existence.
Piper's thoughts: Lauren E. James has been on my radar for a while and she's extremely popular, having sold hundred thousand copies of her books worldwide, as well as numerous translations. As for The Quiet at the End of the World, it's quite beautiful. For a post-apocalyptic novel set at the end of civilisation, two women find love amongst the pain and ennui. I think that's so lovely. No wonder it was a Finalist in the National Cyber Awards 2021 for Book of the Year.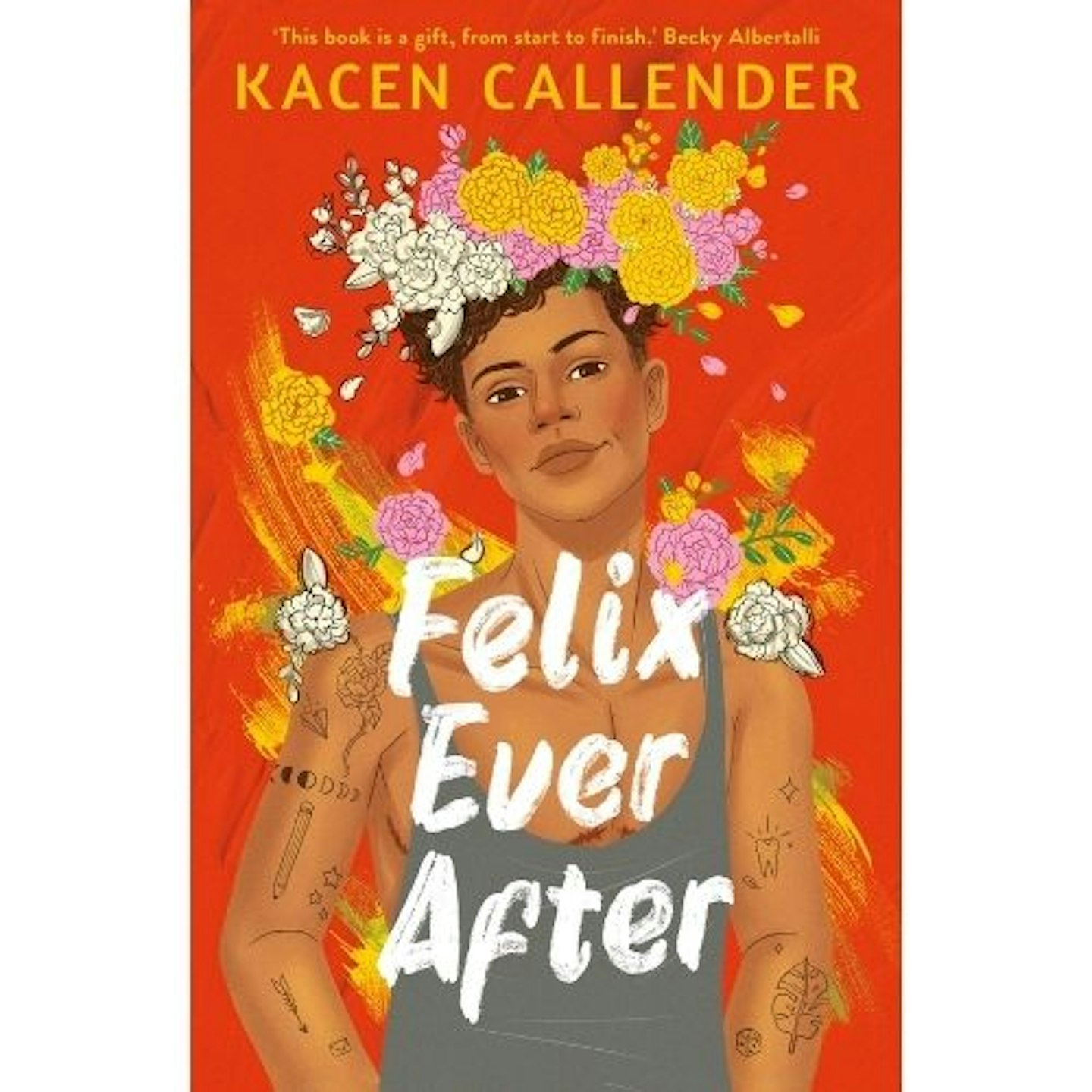 19 of 21
Felix Ever After - Kacen Callender
Felix Ever After is a YA novel about a Black, queer, and transgender teenager struggling with identity and self-discovery while falling in love for the first time. When an anonymous student begins sending Felix transphobic messages, his deadname is posted publicly alongside images of him before he transitioned, Felix plans some revenge. What he didn't plan: the catfish scenario landing him in a quasi-love triangle.
Piper's thoughts: This book looks exciting. The internet is such an essential tool for a lot of teens, especially transgender teens who often feel isolated in their local community. To communicate with other people like them, transgender people often use technology. So, when a book like Felix Ever After turns this safe place on its head, I'm intrigued.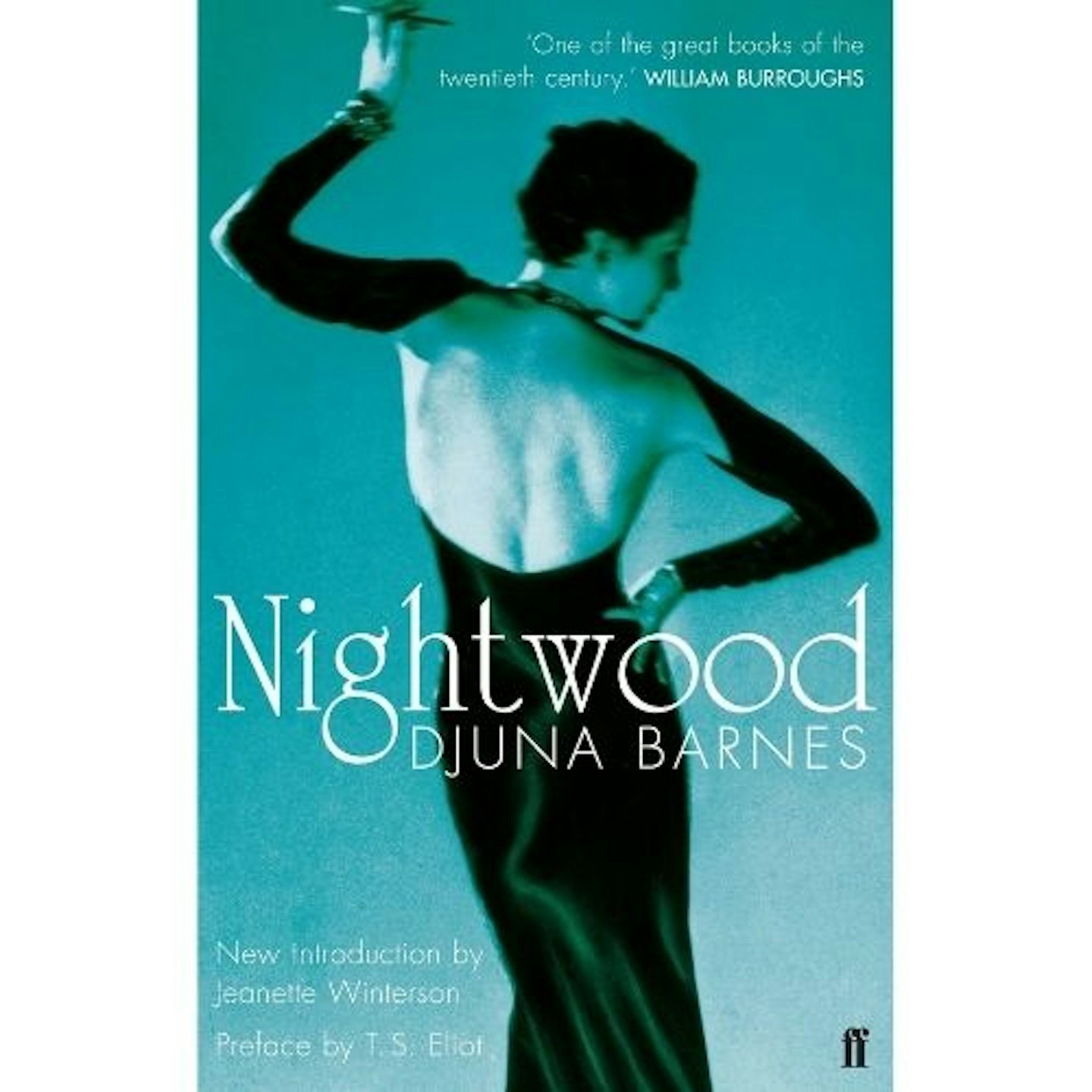 20 of 21
Nightwood - Djuna Barnes
Nightwood portrays the stories of the love lives of a group of American expats and Europeans in Paris in the 1920s - an exotic, night-time underworld, eccentric, seedy and beautiful. One of the earliest novels to explicitly portray homosexuality, this is a modernist masterpiece.
Piper's thoughts: I studied Nightwood at university and I remember the book being very well-written. It's a bold novel, a classic, encapsulating the lives of eccentric people in a world where eccentricity is not welcomed. Lose yourself in the lives of these interesting people.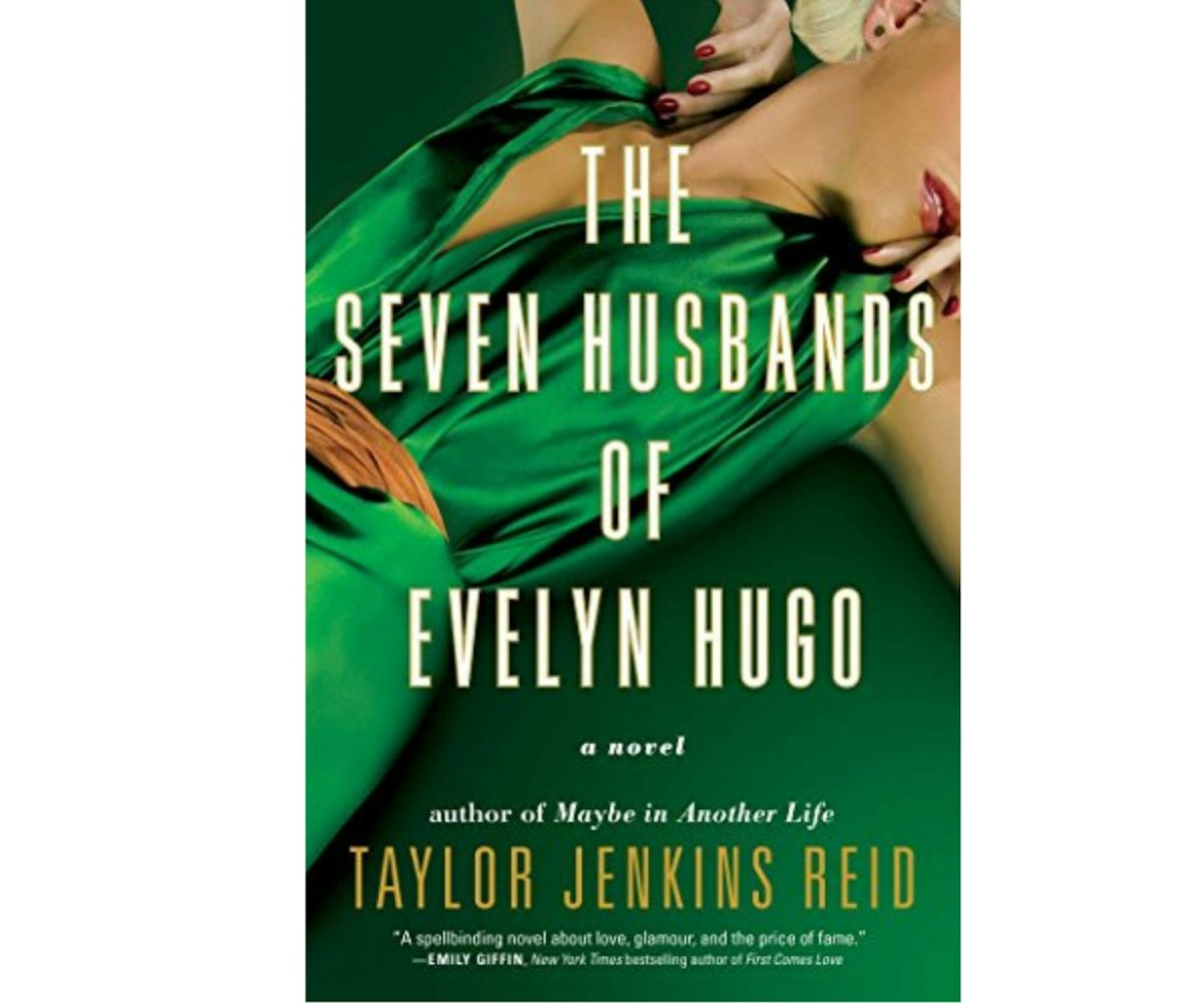 21 of 21
Seven Husbands of Evelyn Hugo - Taylor Jenkins Reid
Soon to be made into a Netflix adaption, this Sunday Times bestselling book tells the story of journalist, Monique Grant, and Hollywood movie icon, Evelyn Hugo, and their developing relationship as they write the story of Evelyn's scandalous life.
Summoned to Evelyn's luxurious apartment, Monique listens in fascination as the actress tells her story. Evelyn unspools a tale of ruthless ambition, unexpected friendship, and great forbidden love. Monique begins to feel a very real connection to the legendary star, but as Evelyn's story nears its conclusion, it becomes clear that her life intersects with Monique's own in tragic and irreversible ways.
Review: "A beautiful romance story with lots of twists and turns along the way. It is at times raw and brutal about human nature, selfishness, life, death and fame and fortune."
The history of Pride month
June was chosen for Pride month as this was when the instrumental Stonewall Riots took place, back in 1969 on June 28. The riots occurred following a raid at the Stonewall Inn in Greenwich Village, Manhattan. The bar was considered a haven for the city's LGBTQIA+ community and at the time, bars and restaurants could get shut down for having gay employees or serving gay customers.
While police raids on similar establishments were sadly very common, the Stonewall Inn raid sparked an uprising and the community decided to fight back, launching an era of resistance and revolution.
The first LGBTQIA+ Pride event in the USA, the Liberation Day March, was coordinated by Brenda Howard, who became known as the 'Mother of Pride.' This then developed into the annual celebrations in June.