Win one of 20 sets of non-slip goodies in cheerful pink and lime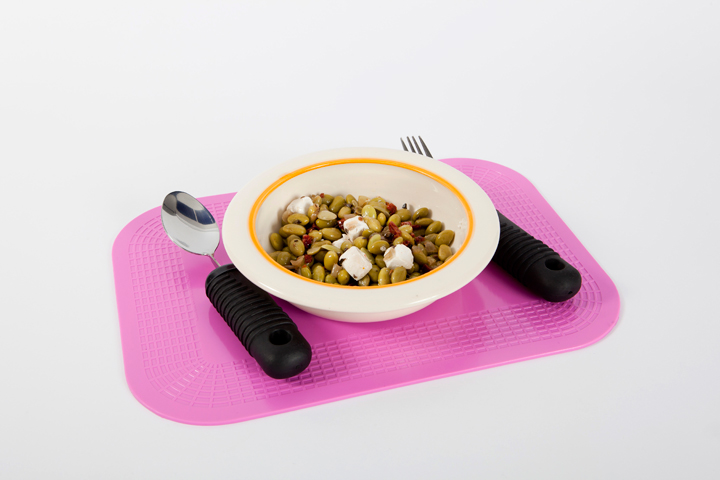 Dycem Non-Slip is the simple solution to many tricky tasks around the home. If you need to stabilise objects on surfaces or improve your grip strength, this is the prize for you.
The Dycem Non-Slip range is specifically designed to effectively grip items and hold them firmly in place, up to a 45° angle. It's great for hobbyists. For instance, use a non-slip mat to hold small and delicate objects in place, like beads in jewellery making, and prevent them from sliding around.
Each Dycem Non-Slip set includes a 25x18cm mat, a 19cm diameter mat and a reel of non-slip material, which can be cut to any size or shape.
• Not a winner? For stockists call 0117 9548 701 or visit www.dycem-ns.com
Form Builder placeholder. If you are trying to enter a competition and see this message, please enable javascript and reload this page.