Ancient Egyptians were among the first people to have adorned themselves with crystals — including lapis lazuli, carnelian and turquoise — to ward off illness and negative energy.
These days, thanks to celebrities promoting the benefits, crystal therapy has gained a much bigger following from those looking to heal their body naturally and ensure all round wellbeing.
What is crystal healing?
Crystal healing is a type of alternative therapy that involves using gemstones to bring balance to an individual's life and mind.
Scientifically speaking, there is no evidence that crystal healing can be used to cure diseases, nevertheless, healing crystals remain popular at health spas and at New Age health clinics, sometimes incorporated into related practices of massage and Reiki.
During a treatment session, a crystal healer may place various stones or crystals on your body aligned with these chakra points, roughly in the regions above the head, on the forehead, on the throat, on the chest, on the stomach, on the gut, and on the genital area. The stones used and their positioning may be chosen for the symptoms reported by the patient.
Crystal healing also involves the use of crystals and stones worn on the body or placed under pillows to ward off sickness, shed negative energy or absorb positive energy.
The benefits of crystals
The proposed healing benefits of crystals predominantly surround areas of mental wellbeing; including feelings of increased tranquility, positivity and focus, as well as enhanced immunity and pain relief.
According to crystal healer Emma Lucy Knowles, it's important to "pick the crystal you are 'drawn to'...Let yourself be blown away with how relevant the crystal you have intuitively picked for yourself is!"
There's a lot to pick from when it comes to choosing healing crystals - from rough stones to polished freeforms, crystal points, palm stones, pyramids, tumble stones, or thumb stones. You can also wear healing crystals, for example on a necklace.
A great way to start off your crystal healing journey is to purchase a beginners crystal set. These have a selection of healing crystals with a range of properties, such as boosting confidence, instilling calm, happiness, and those to destress and revitalise. Then you can simply pick which stone resonates with you most.
Of course you can also buy stones separately - in this case it is probably best to research properties of the stones first. Most online sites will provide clear guides as to the benefits of each crystal.
Just so you know, whilst we may receive a commission or other compensation from the links on this page, we never allow this to influence product selections.
The best healing crystals UK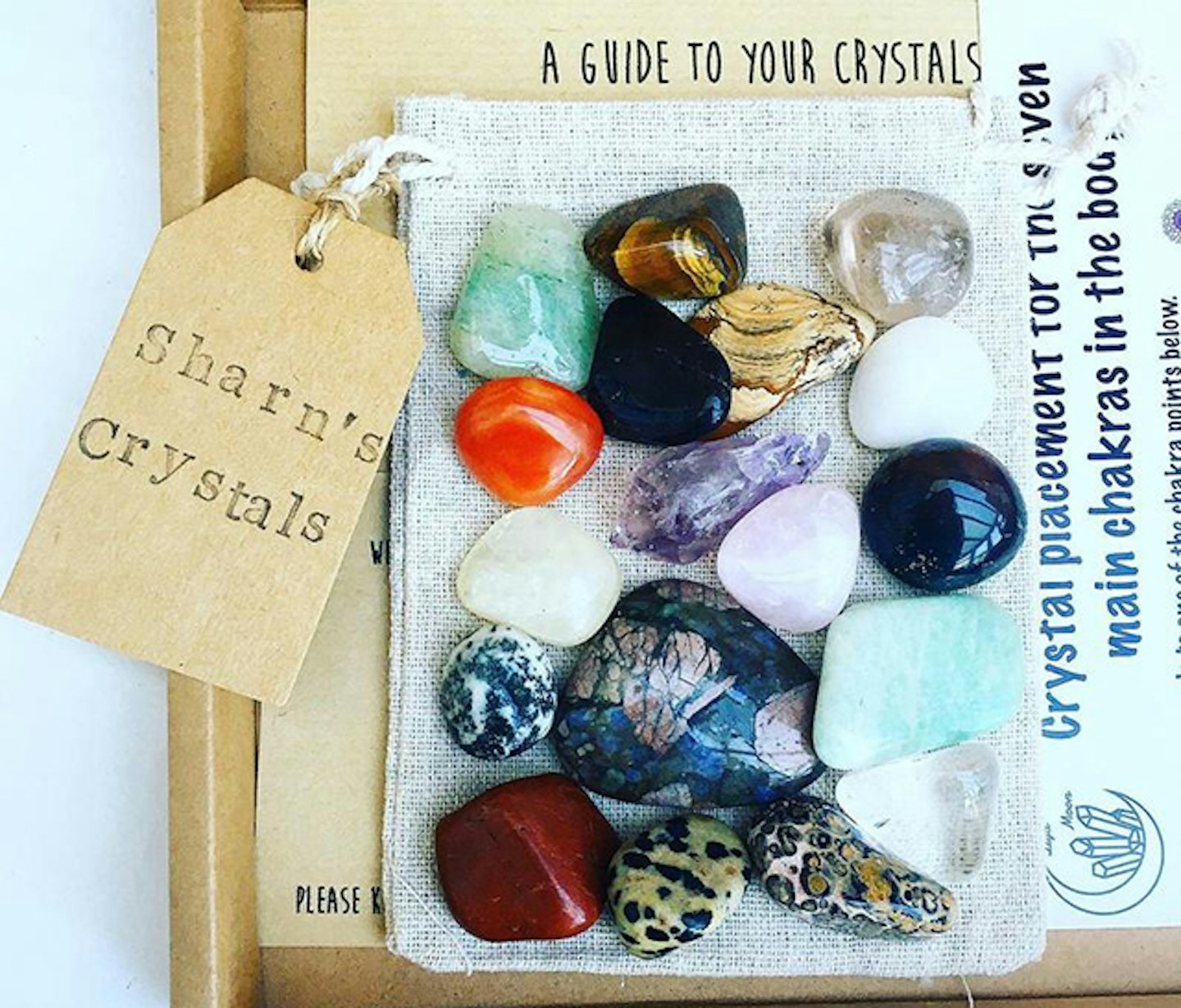 1 of 9
Beginners Crystal Set, Healing Crystals
This lovely crystal set of 8, 12, 15 or 18 crystals includes a natural linen drawstring bag with a personalised tag. You'll also get information about each crystal, its properties, which chakra it is associated with and its physical appearance. All the crystals are ethically sourced.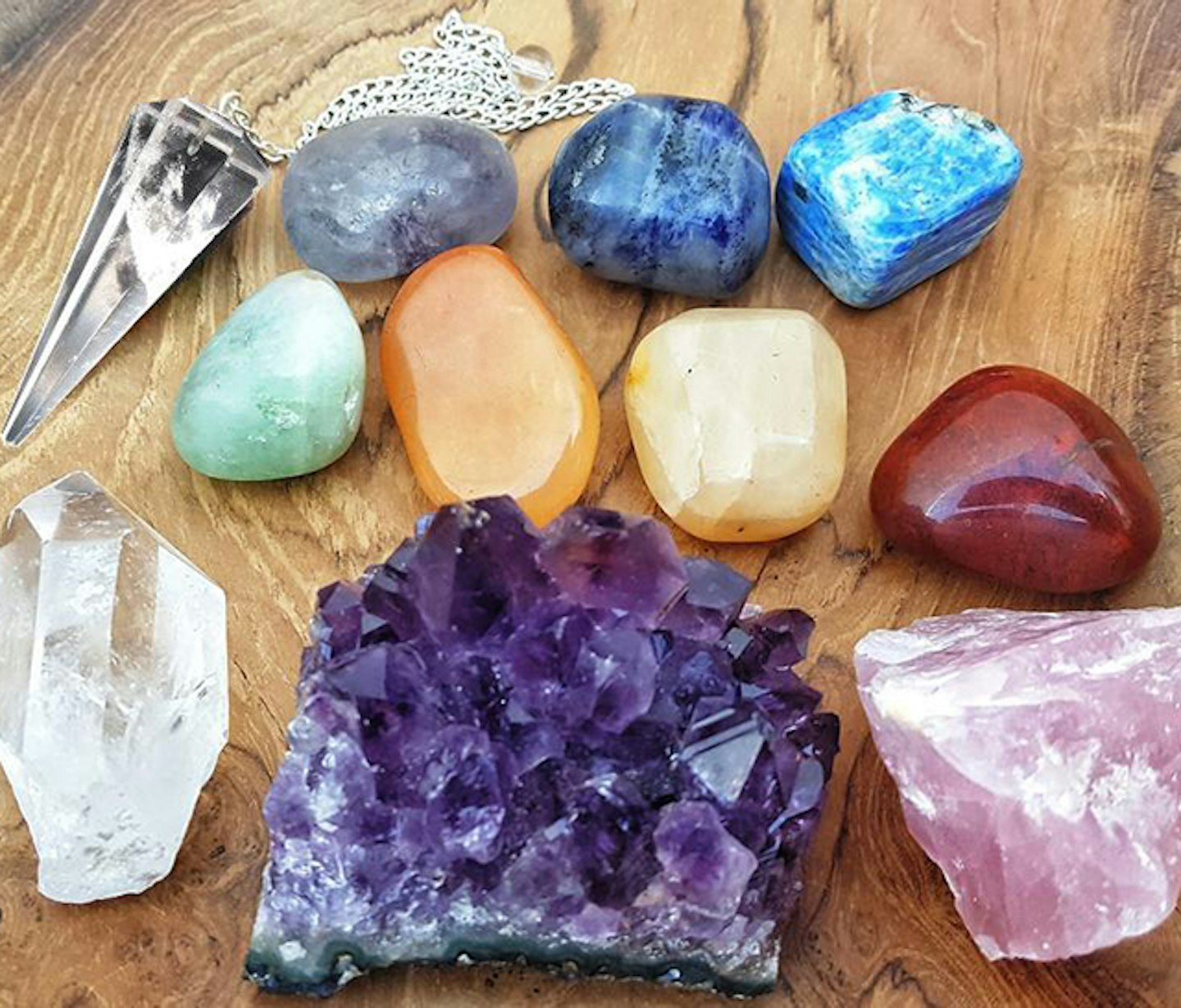 2 of 9
11 pcs Healing Crystals and Stones Chakra Set
The seemingly endless varieties of crystals and stones can make choosing some for yourself to be an intimidating task. Worry not, though. This variety of stones has been carefully selected to be the perfect enhancement to any environment - ideal for those starting out with crystal healing.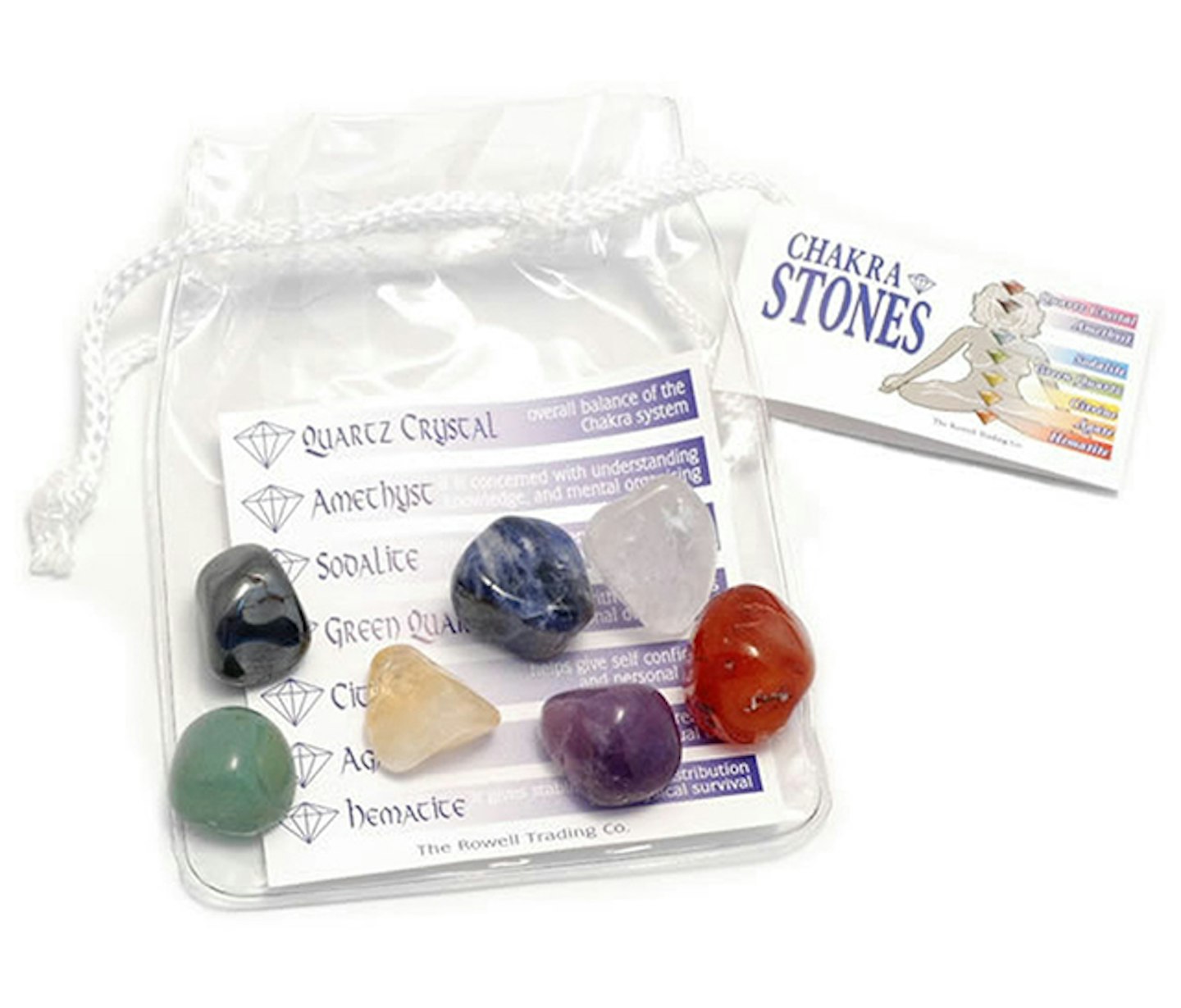 3 of 9
Chakra tumblestone set
Each set contains the following crystals crystal - Overall balance of the chakra system.Amethyst - Understanding knowledge, and mental organising.Sodalite - Communication, personal expression and the flow of information.Green quartz - Deals with relationships and personal development. Citrine - Helps give self confidence and personal power.Agate - Creativity and sexual drive. Hematite - Stability, energy distribution and physical survival.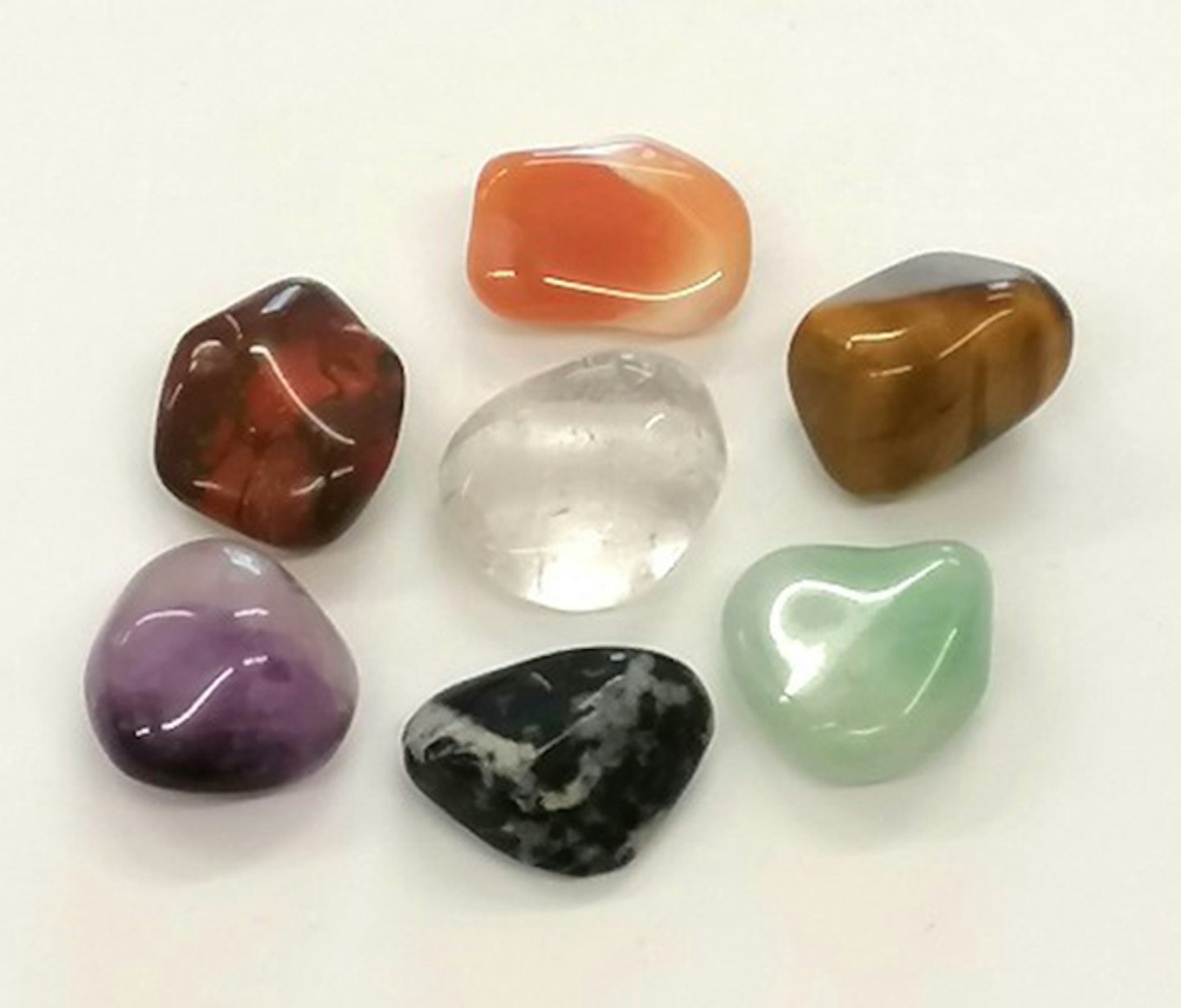 4 of 9
7 Chakra Healing Crystal Natural Tumblestones Set
This set can be used for Chakra and Reiki healing treatment, it contains Quartz for the Crown ChakraAmethyst for the Third Eye ChakraSodalite for the Throat ChakraAventurine Green for the Heart ChakraTiger's Eye Gold for the Solar Plexus ChakraCarnelian for the Sacral ChakraRed Jasper for the Base/Root Chakra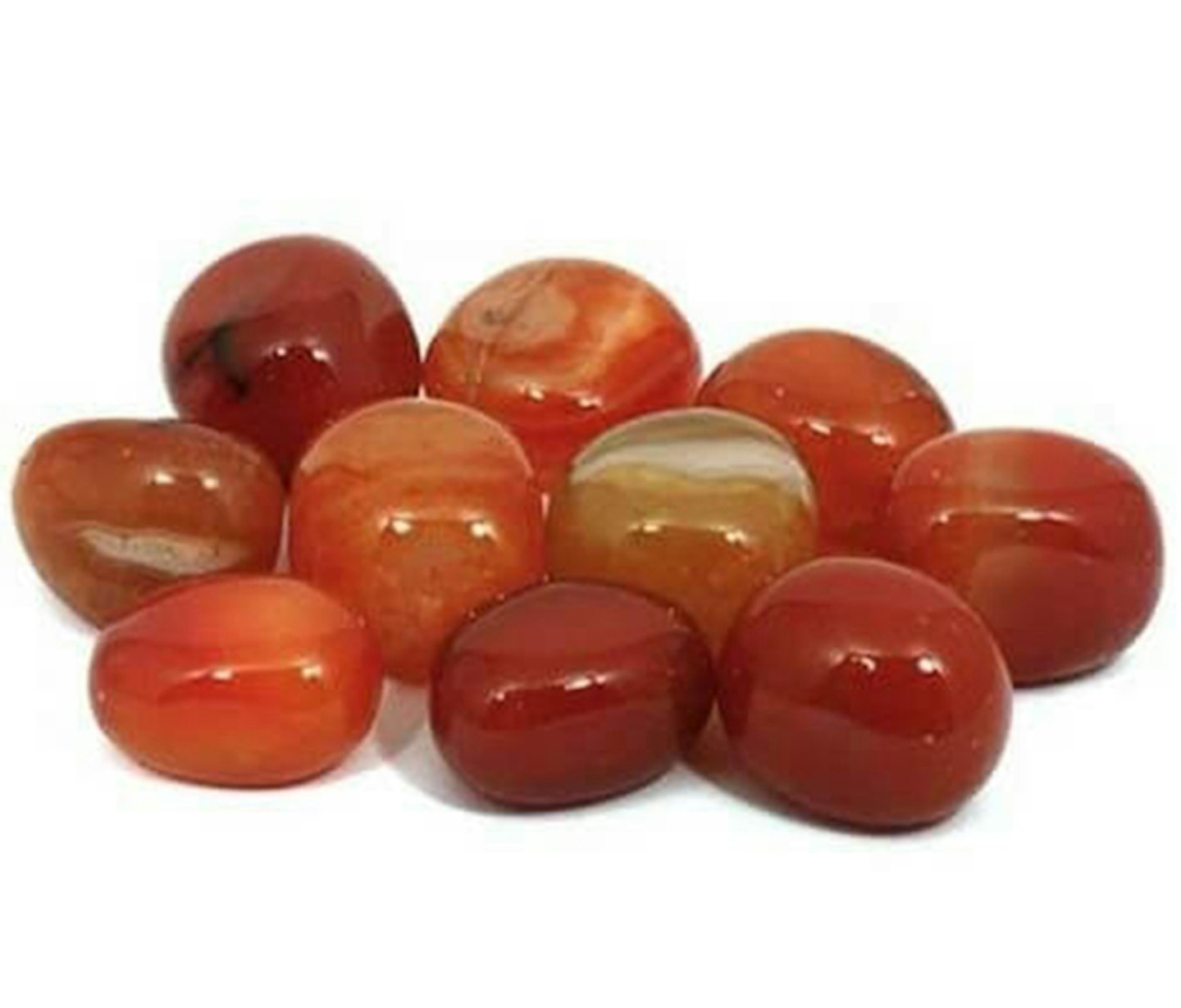 5 of 9
Carnelian Tumblestones
With a huge amount of benefits including kidney and liver improvement, it's easy to see why this lovely Brazilian Carnelian Tumble Stone is so popular amongst the healing community.
6 of 9
Rose Quartz - Rough Healing Crystal
Often called the "Love Stone", Rose Quartz lowers stress and tension in the heart, clearing out and jealousy and anger, whilst promoting healing of heart issues or disease.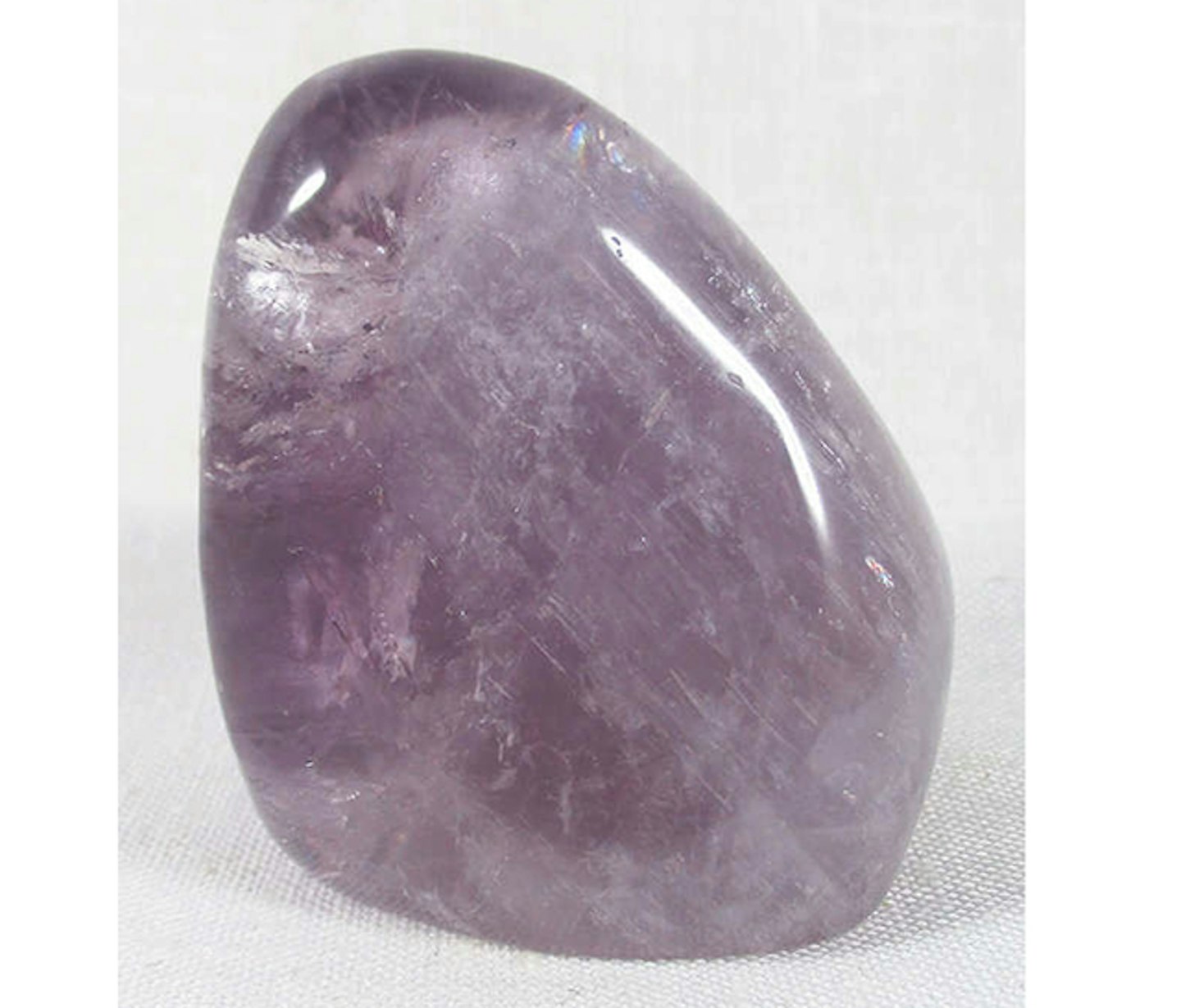 7 of 9
Amethyst Freeform
Amethyst is known as one of the master Crystals when it comes to spirituality. It is a powerful protection stone creating a bubble around the carrier, warding off psychic attacks and negative energy. This freeform is 5.2cm high.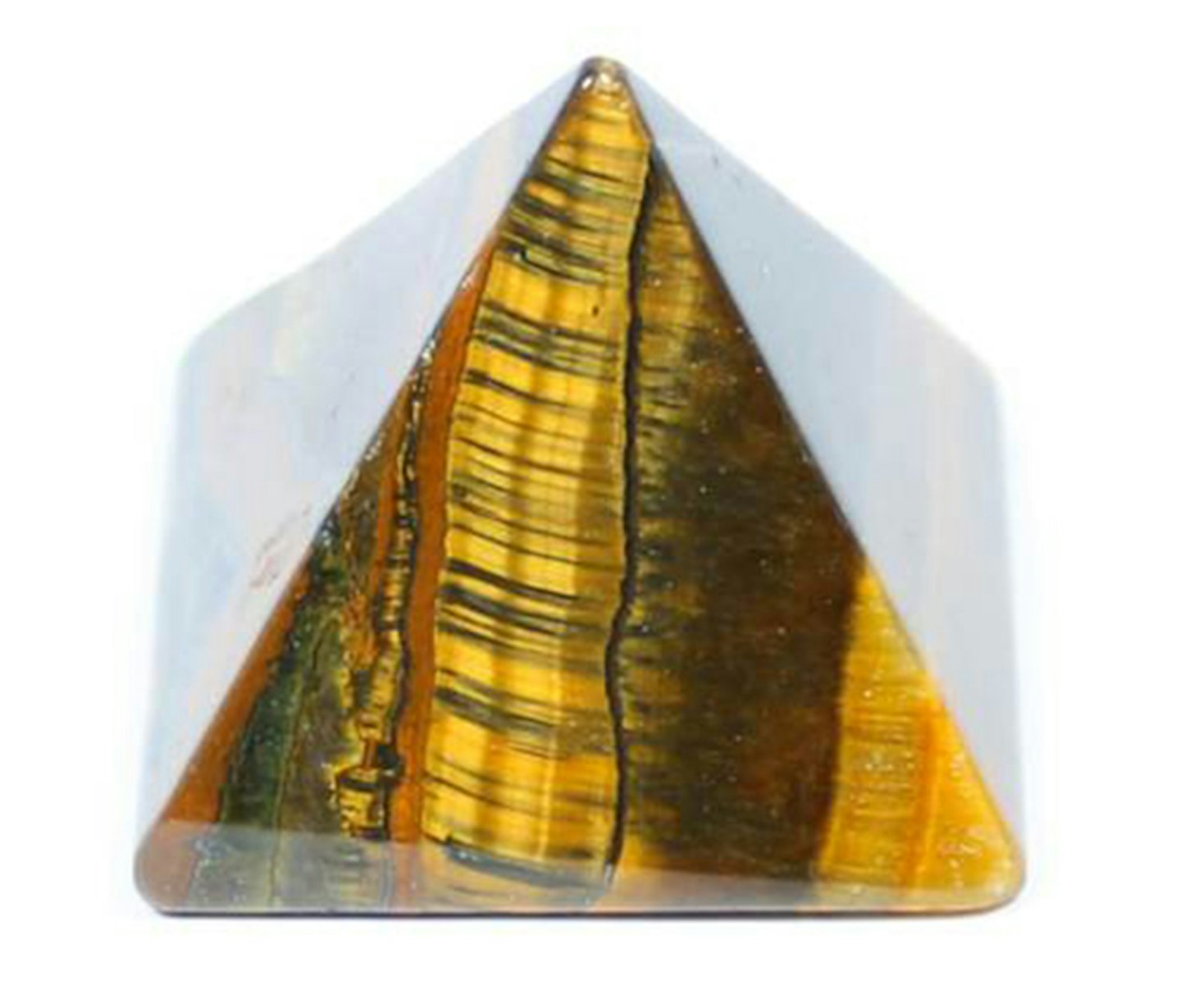 8 of 9
Gold Tigers Eye Pyramid
Tigers Eye is a chatoyant gem, black with iron oxide staining giving rise to beautiful gold brown stripes giving the appearance of an eye. This crystal is great for restoring and improving self-confidence, and has the added benefit of overcoming lethargy.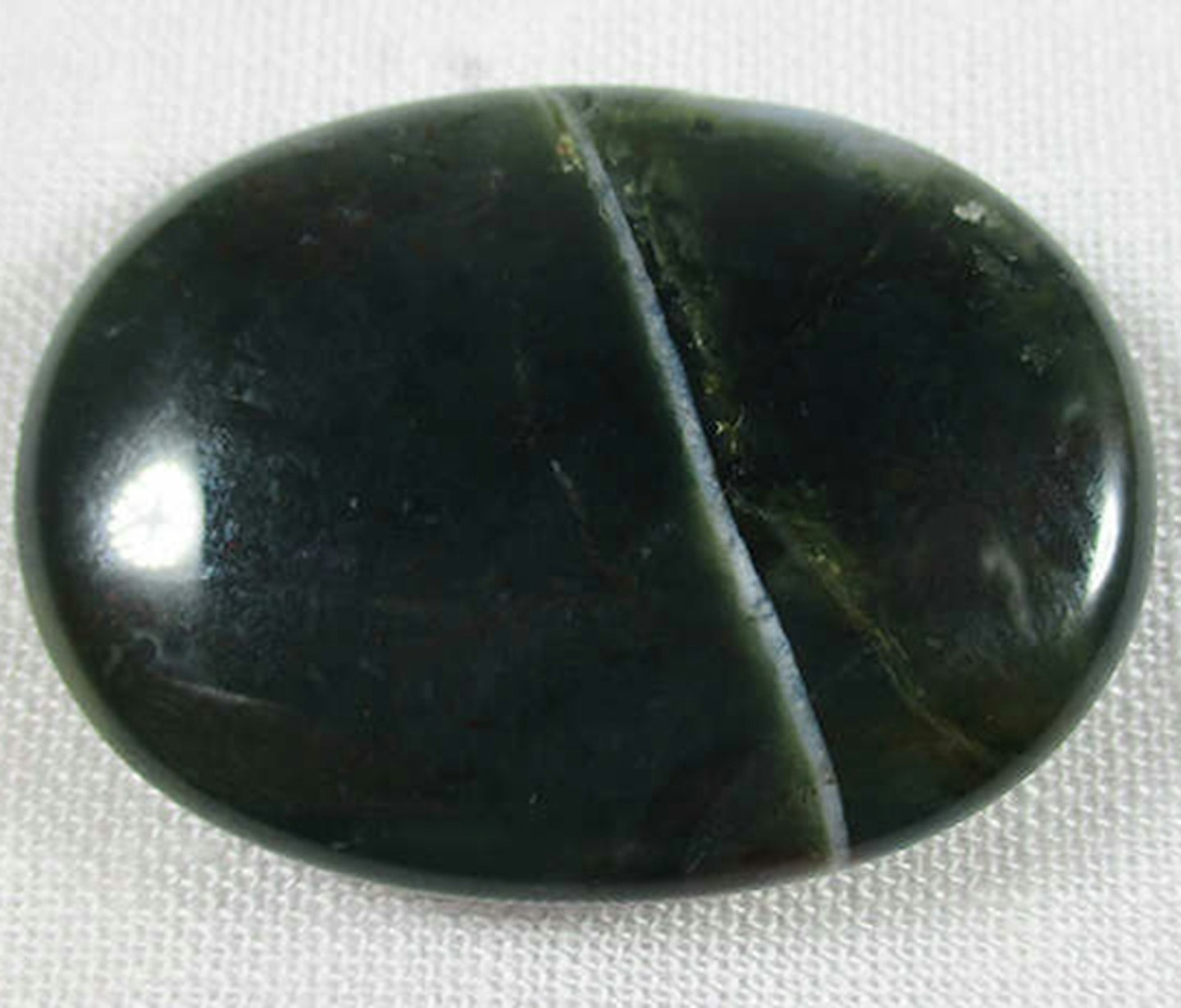 9 of 9
Bloodstone Thumb Stone
Seftonite or Bloodstone is said to be an excellent grounding, protecting and healing stone. It is helpful for a confused mind, bringing calm and clarity. It can be used to heighten intuition and increase creativity. it also is said to stimulate dreaming and the recollection of dreams.
Read more popular articles
Emma Knowles: 'Crystals are reaching more people than ever before.'