As far as we're concerned, any excuse to celebrate female friendship and those women that mean the world to us sounds like a pretty great idea to us. But what exactly is Galentine's Day?
What is Galentine's Day?
Although technically a non-official holiday, Galentine's Day is a day for women to celebrate friendship and the women close to them.
It first rose to prominence thanks to an episode of the American comedy television series 'Parks and Recreation' back in 2010 where main character Leslie Knope got together with her friends for brunch: "Every February 13, my lady friends and I leave our husbands and our boyfriends at home and we just come and kick it, breakfast style," the character explained. "Ladies celebrating ladies."
It takes place on February 13 every year and as with Valentine's day, many shops and brands get involved.
Galentine's Day gifts
While you really don't have to buy anything to show your female friends you care (a nice card or message will be bound to make them smile!), it's understandable you might wish to. That's why we've pulled together a few gorgeous gift ideas for you.
Galentine's Day gifts
1 of 15
Hotel Chocolat: The Smooth and Mellow Collection,
You can't go wrong with chocolate and this delicious set from Hotel Chocolat will make anyone happy! It includes solid chocolate Batons, Macarons reimagined in chocolate and more.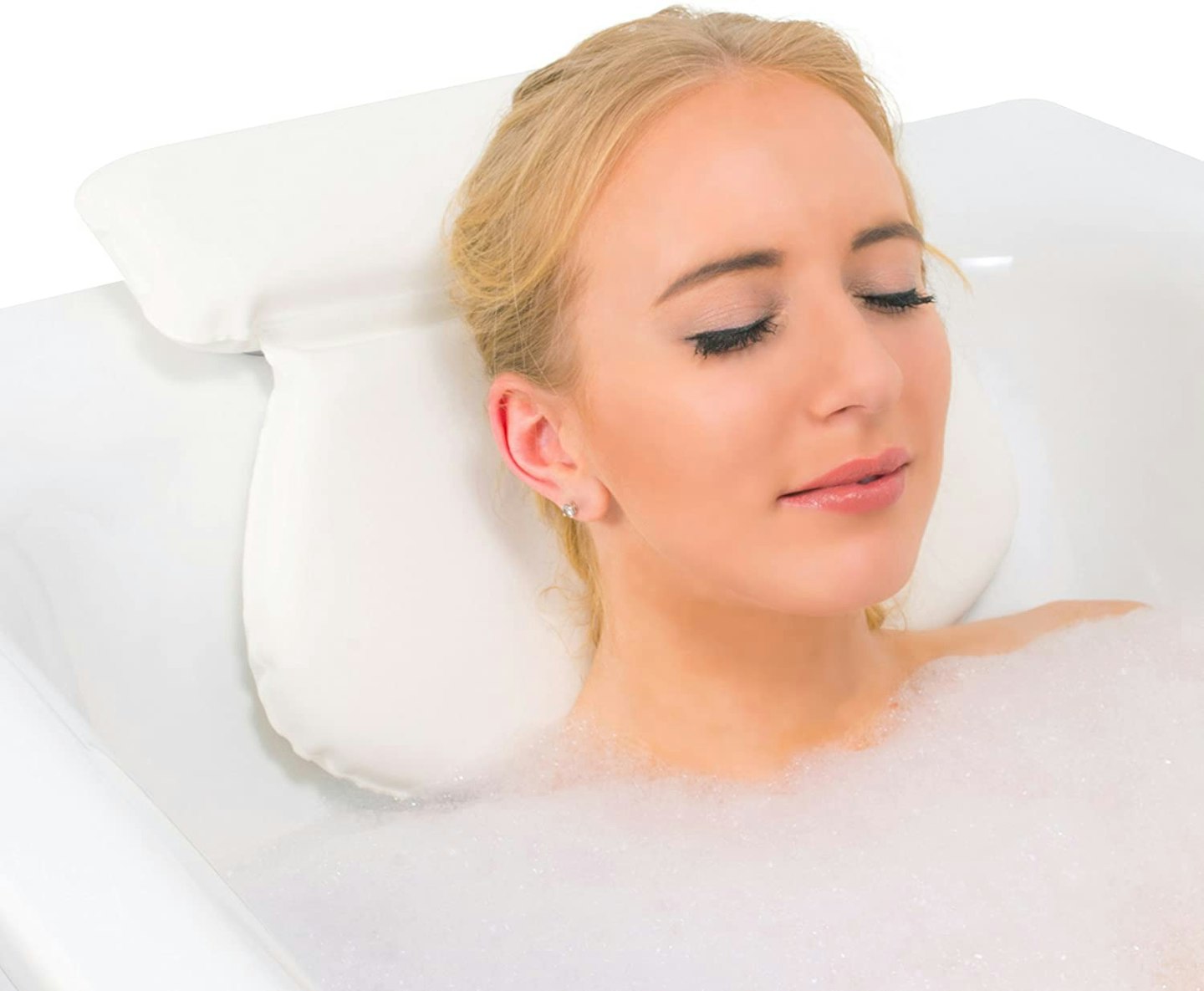 2 of 15
RELUX Premium Waterproof Bath Pillow
One of those gifts that people don't tend to buy for themselves, a good bath pillow will take the humble bath to a whole new experience. Made with ergonomic foam to eliminate neck strain, this portable bathing cushion is the perfect companion.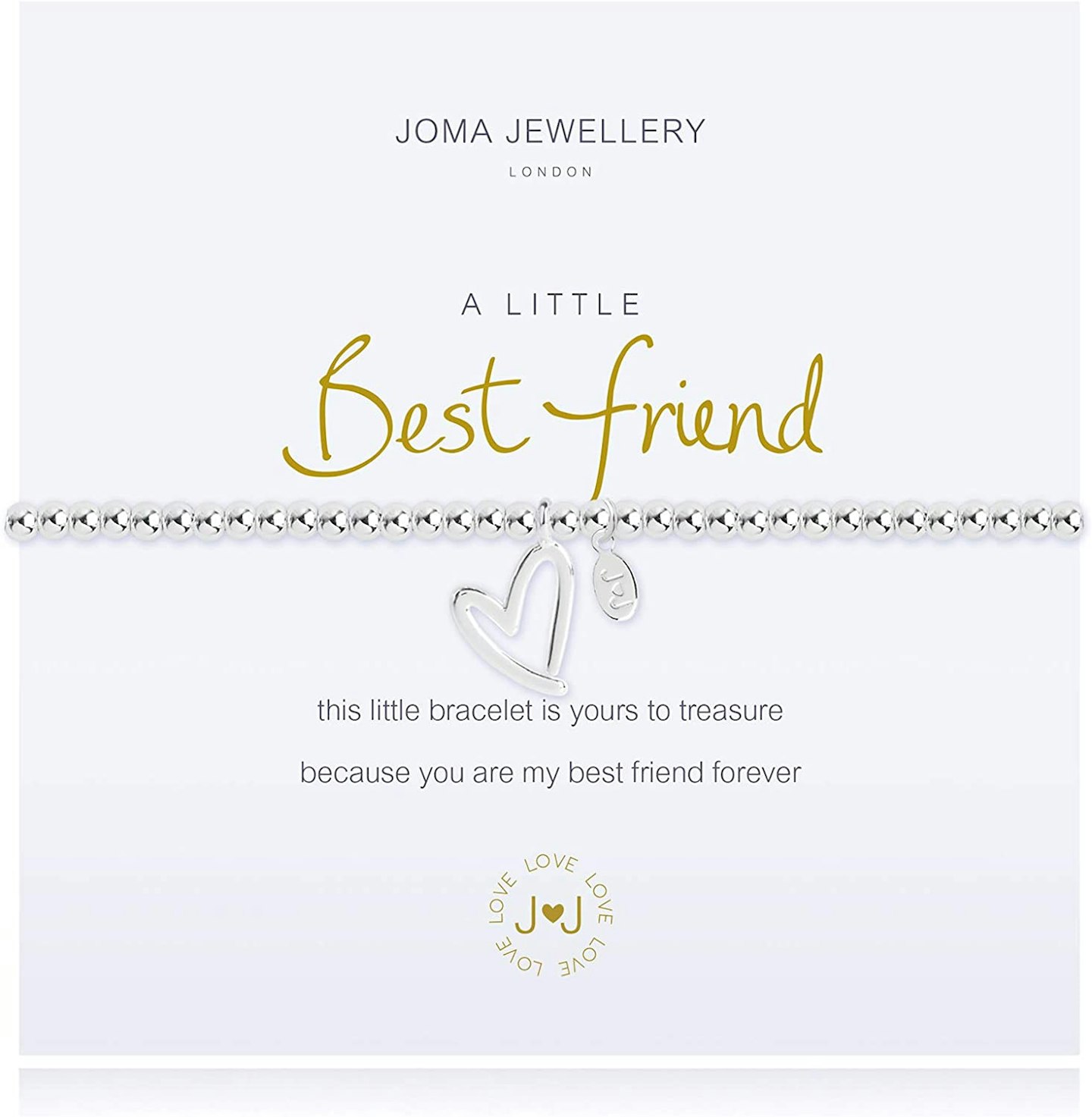 3 of 15
Joma Jewellery a Little Best Friend Bracelet
This silver-plated bracelet is wrapped on a card with a sweet poem and is the perfect token for your best friend.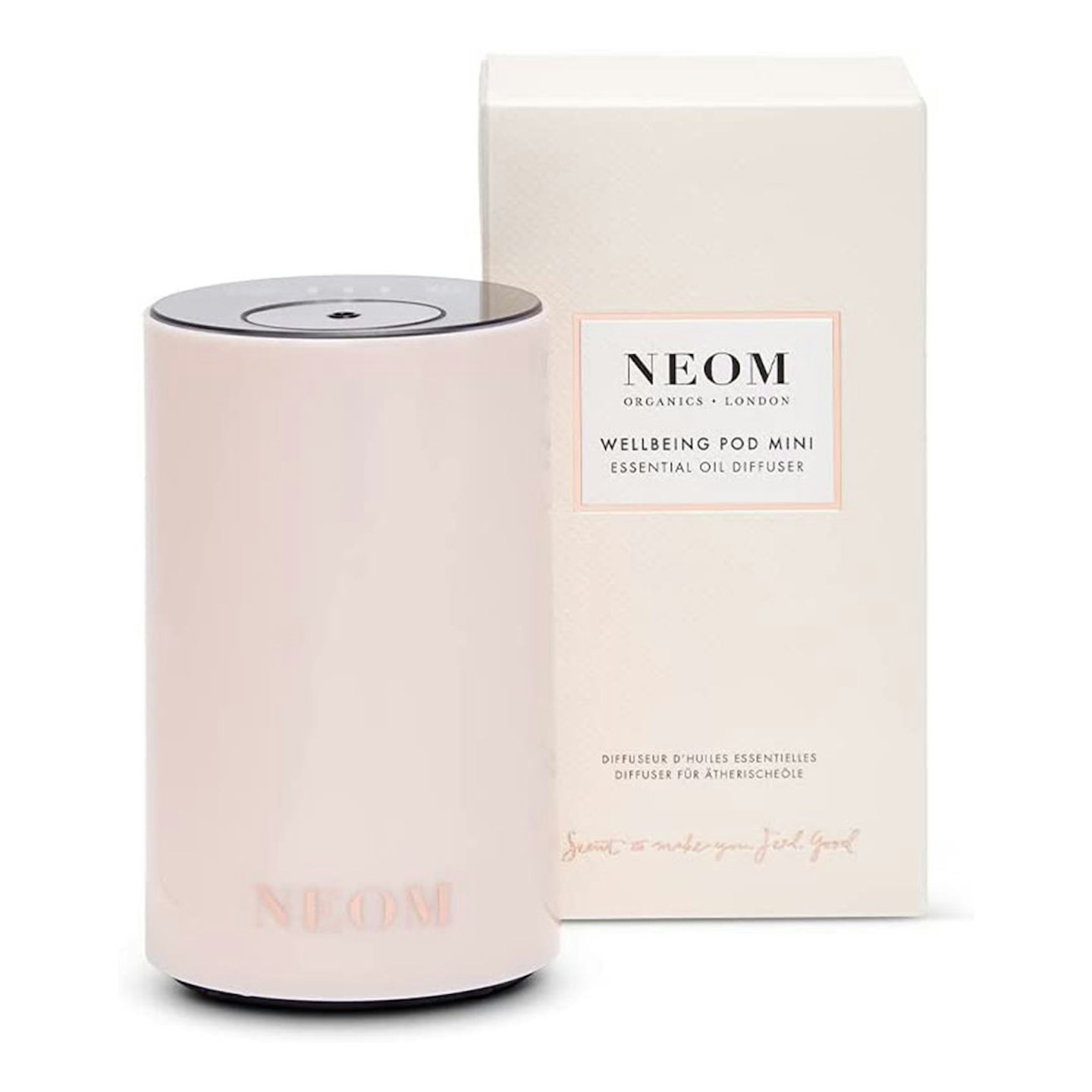 4 of 15
NEOM Portable Wellbeing Pod Mini Essential Oil Diffuser
A really luxurious option, this Wellbeing Pod releases essential oils into the air at the touch of a button. Using cold fusion technology, the essential oil is converted into micro-fine vapour, without using heat or water, and released into the atmosphere to stimulate senses and boost wellbeing. Just don't forget your essential oils!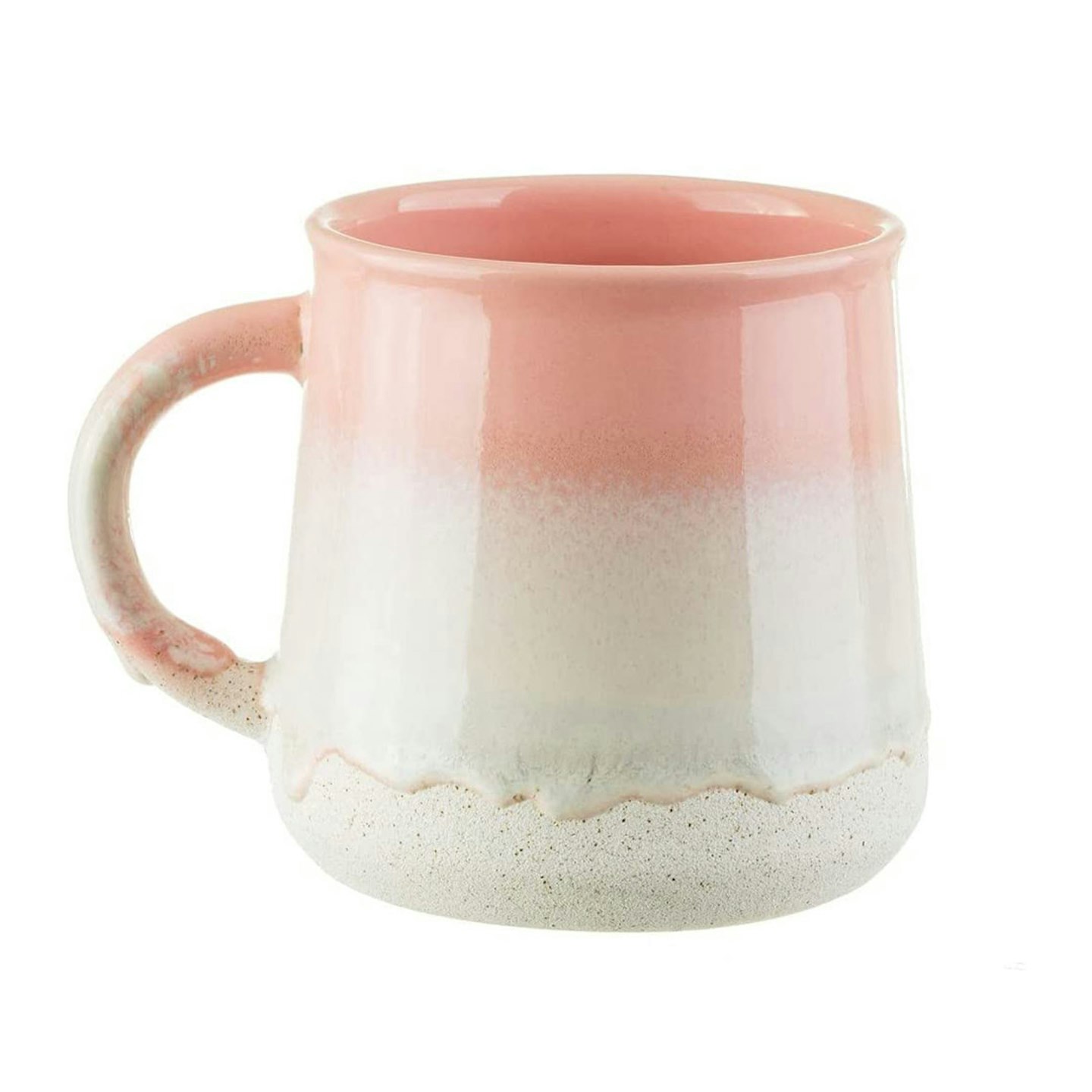 5 of 15
Sass & Belle Mojave Glaze Pink Mug
Who doesn't love a good mug? This one has a rustic texture and dip ombre effect which is created from the reactive glaze which forms subtle variations in colour tones, making each one beautifully unique.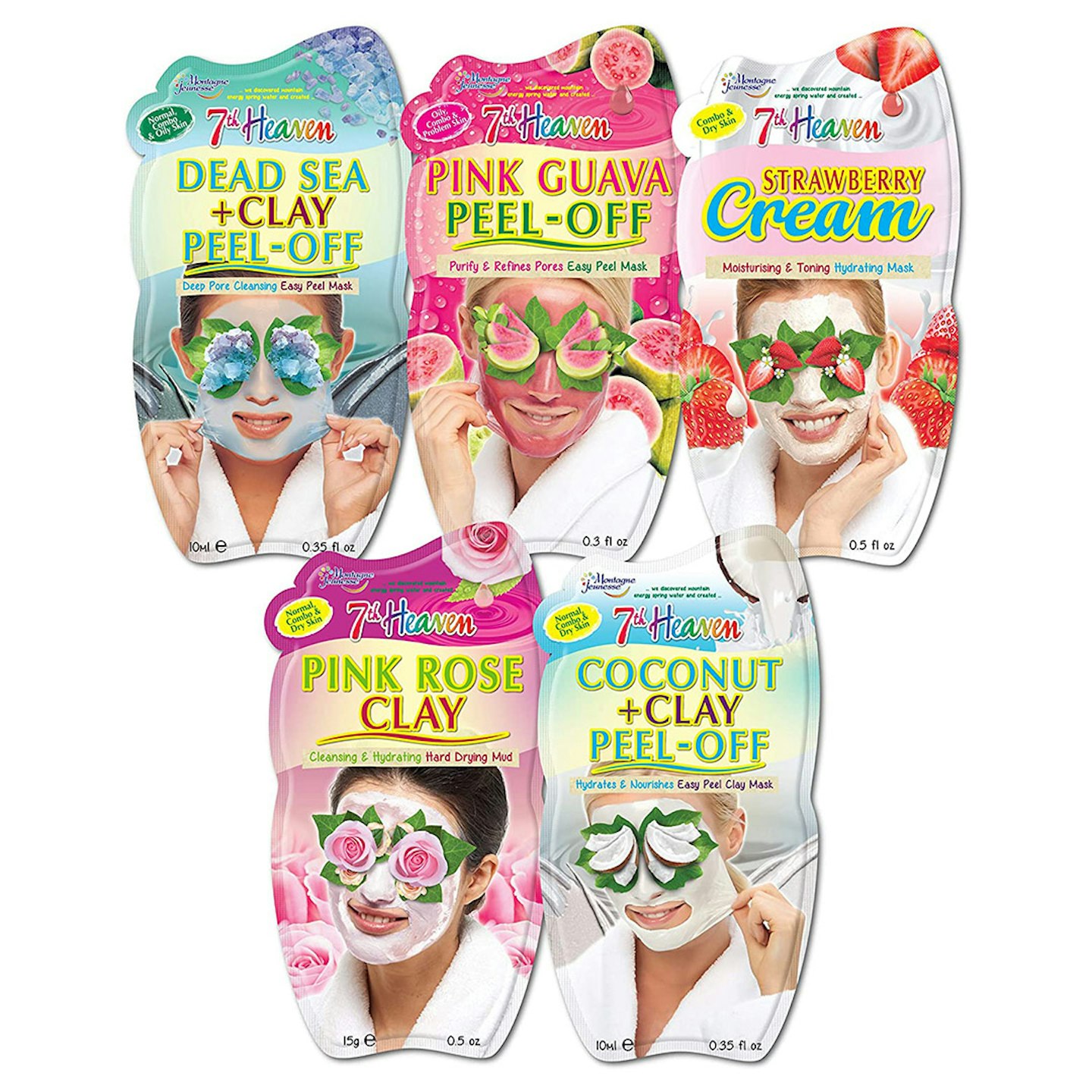 6 of 15
7th Heaven Moisturising Face Mask Pack
Give the give of 10-minute relaxation with this set of face masks which includes Dead Sea & Clay, Pink Guava, Strawberry Cream, Coconut & Clay and Pink Rose Clay face masks.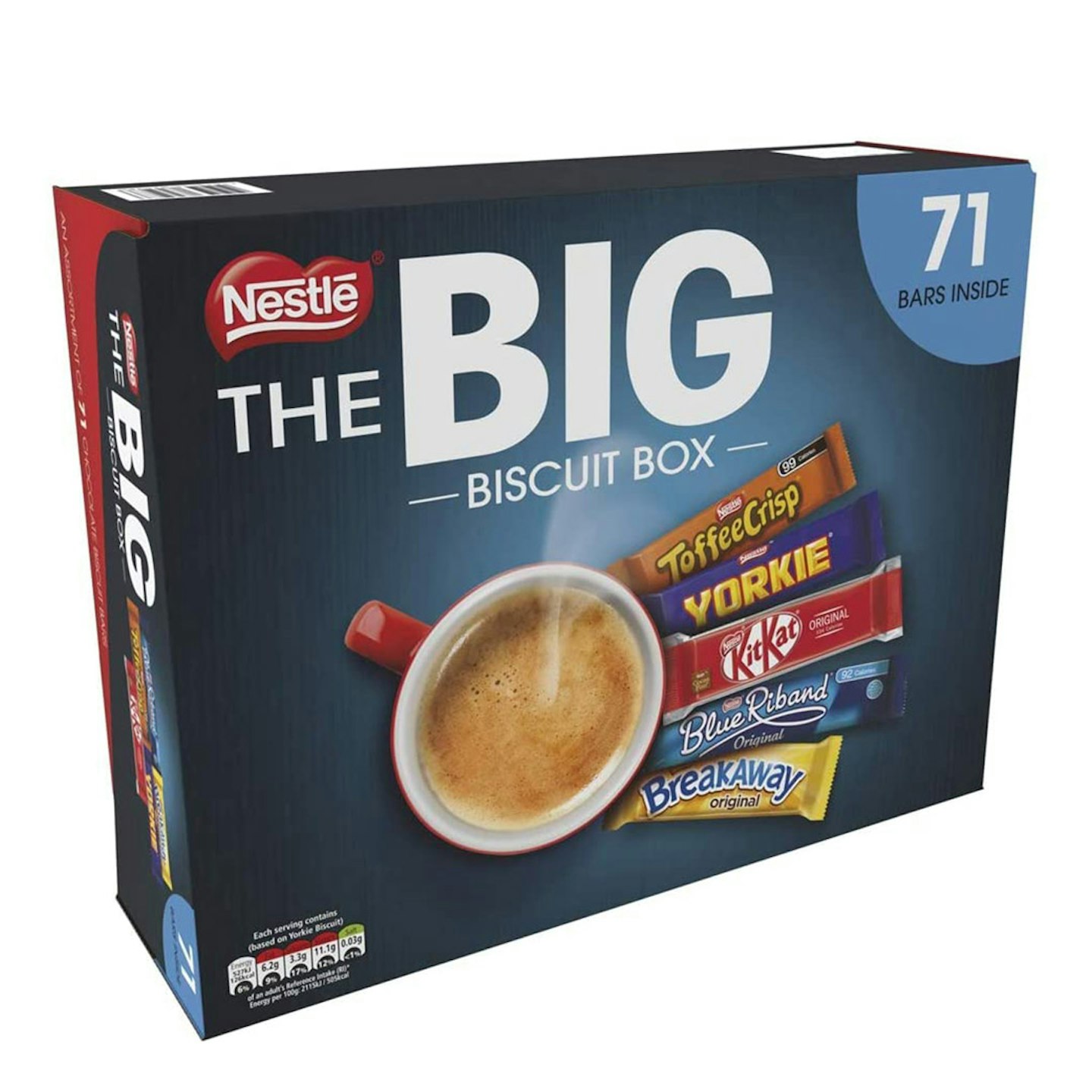 7 of 15
NESTLE The Big Biscuit Box
A cuppa and a biscuit always go down a treat and this box from Nestle has a whopping 71 biscuit bars inside including Kit Kat, Yorkie, Toffee Crisp and more.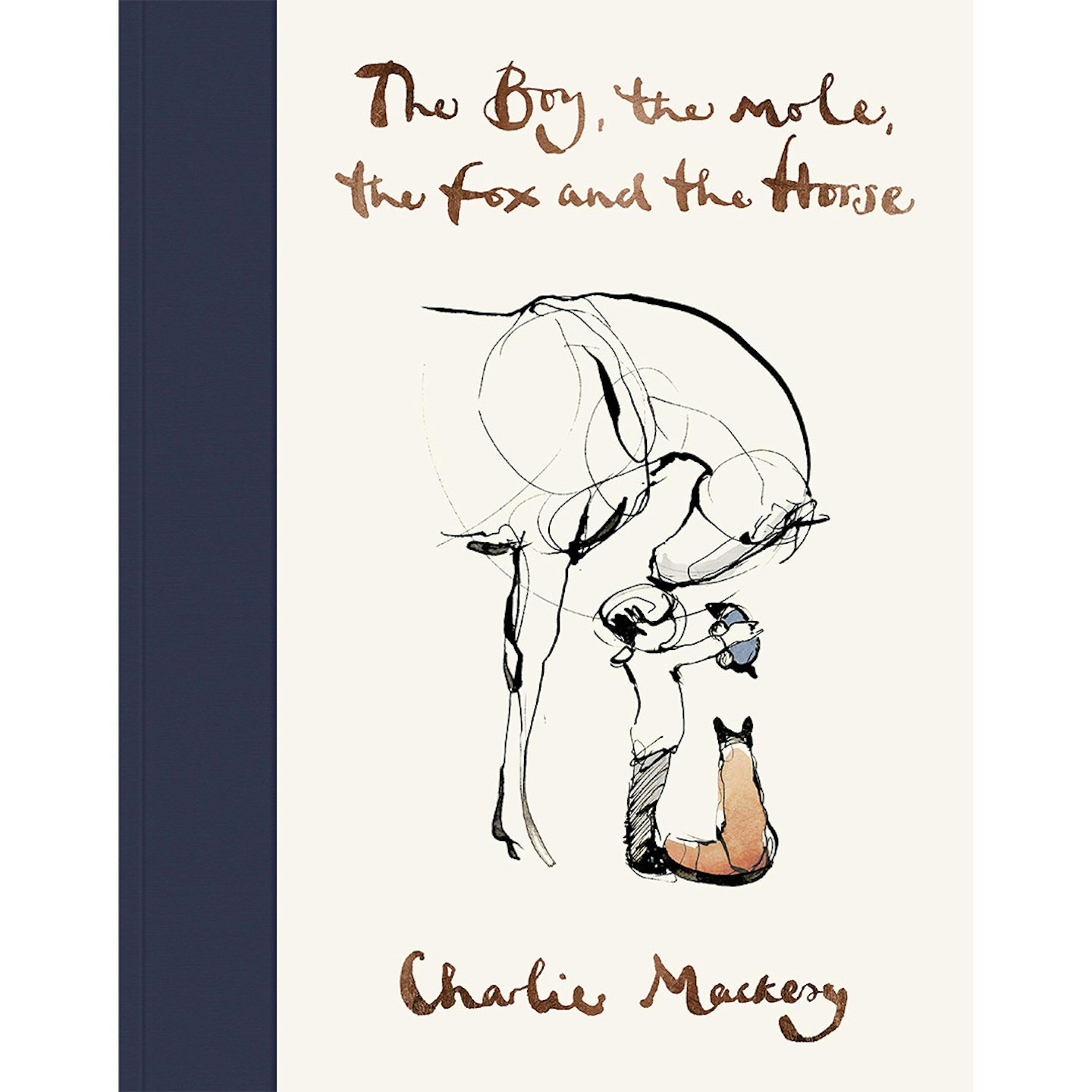 8 of 15
The Boy, The Mole, The Fox and The Horse
This beautiful collection of drawings from Charlie Mackesy follows four unlikely friends as they adventure into the Wild and explore familiar thoughts and feelings that unite us all.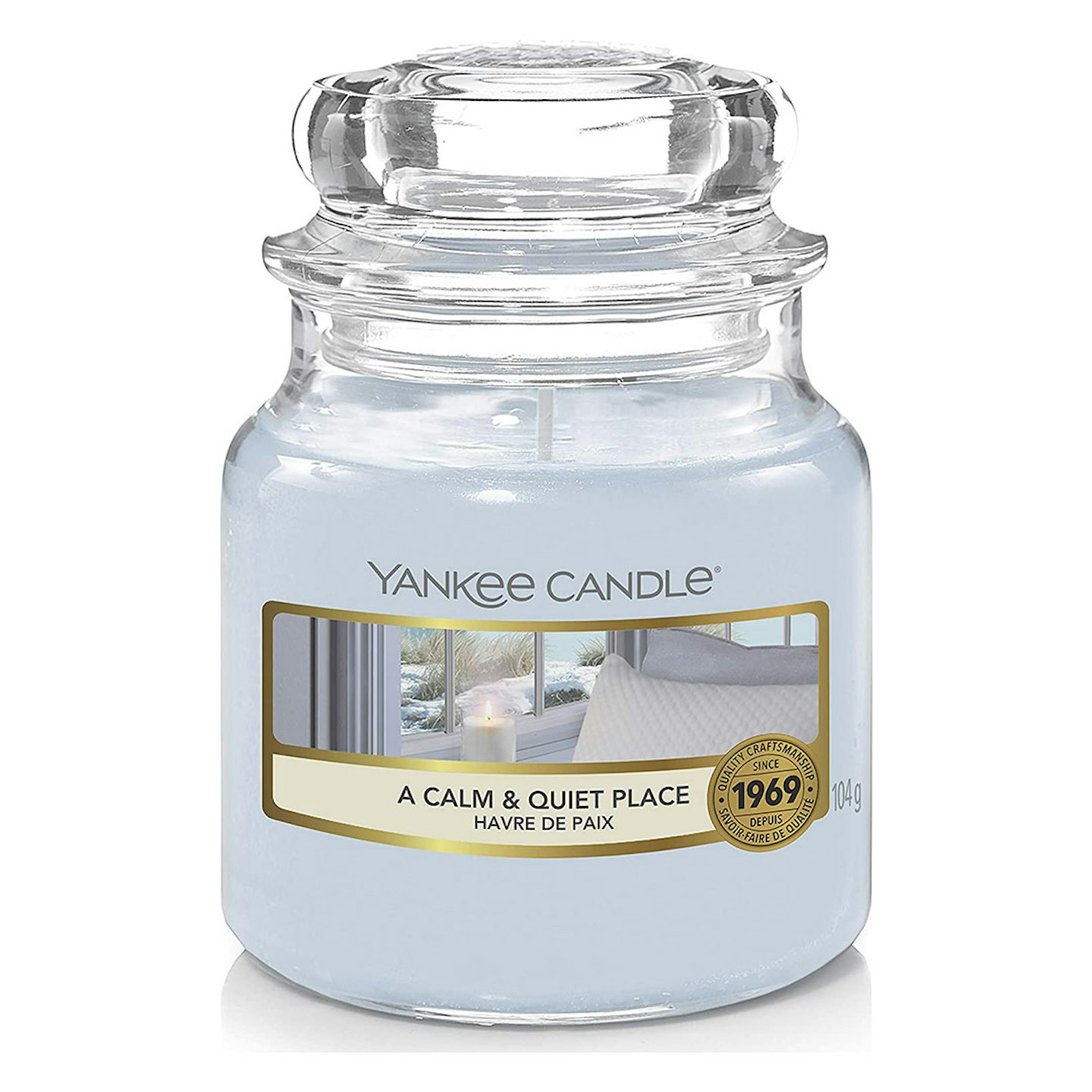 9 of 15
Yankee Candle Scented Candle
With up to 30 hours burn time, this meditative candle is scented with gentle jasmine, patchouli and warm amber musk. Alternatively, choose from other options including Coastal Living and Beach Escape.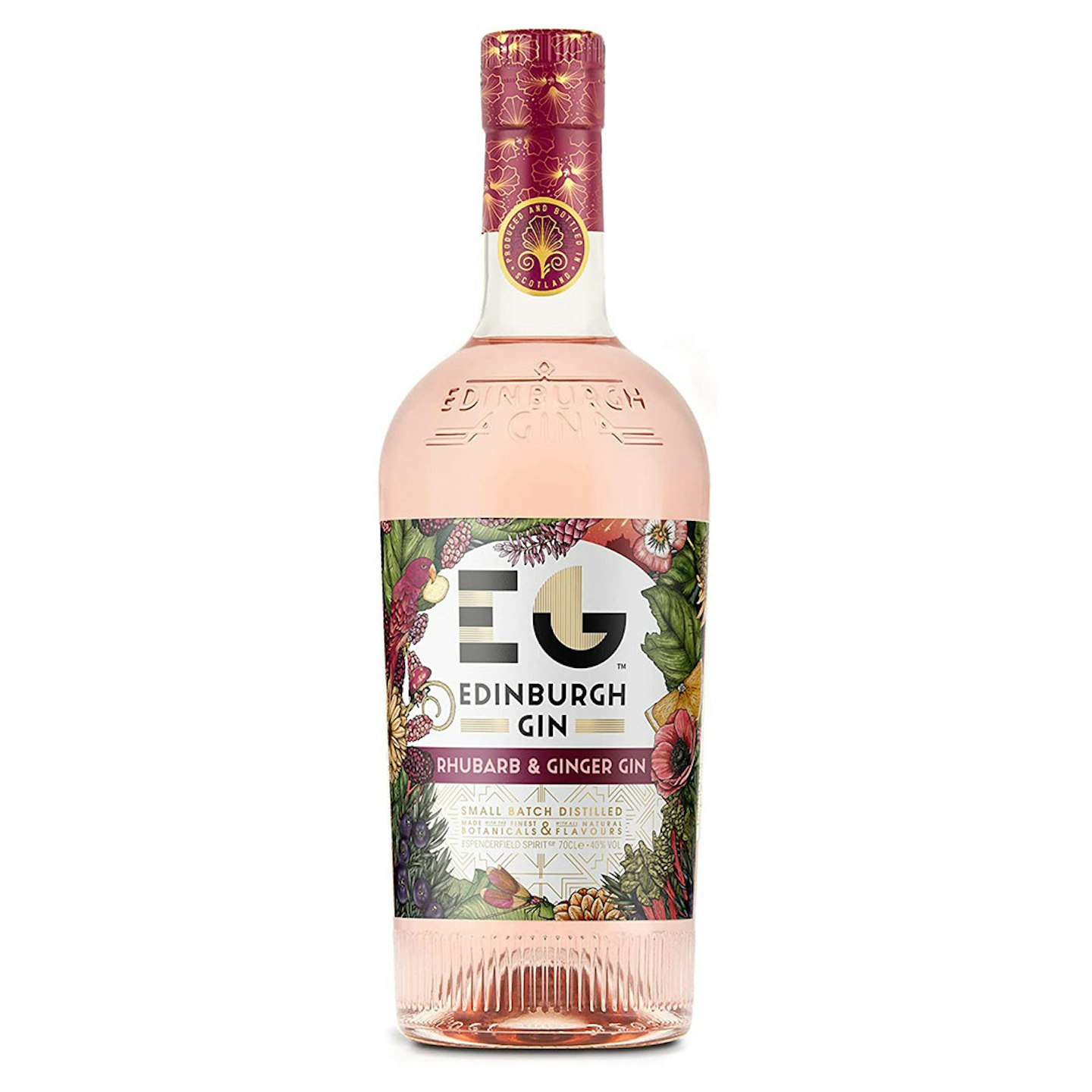 10 of 15
Edinburgh Gin Rhubarb and Ginger Pink Gin
Got a friend who loves gin? Bottled at 40 Percent, this juniper gin is full of natural flavour. The aromas of rhubarb are complemented by a lift of spice, resulting in a smooth, full finish.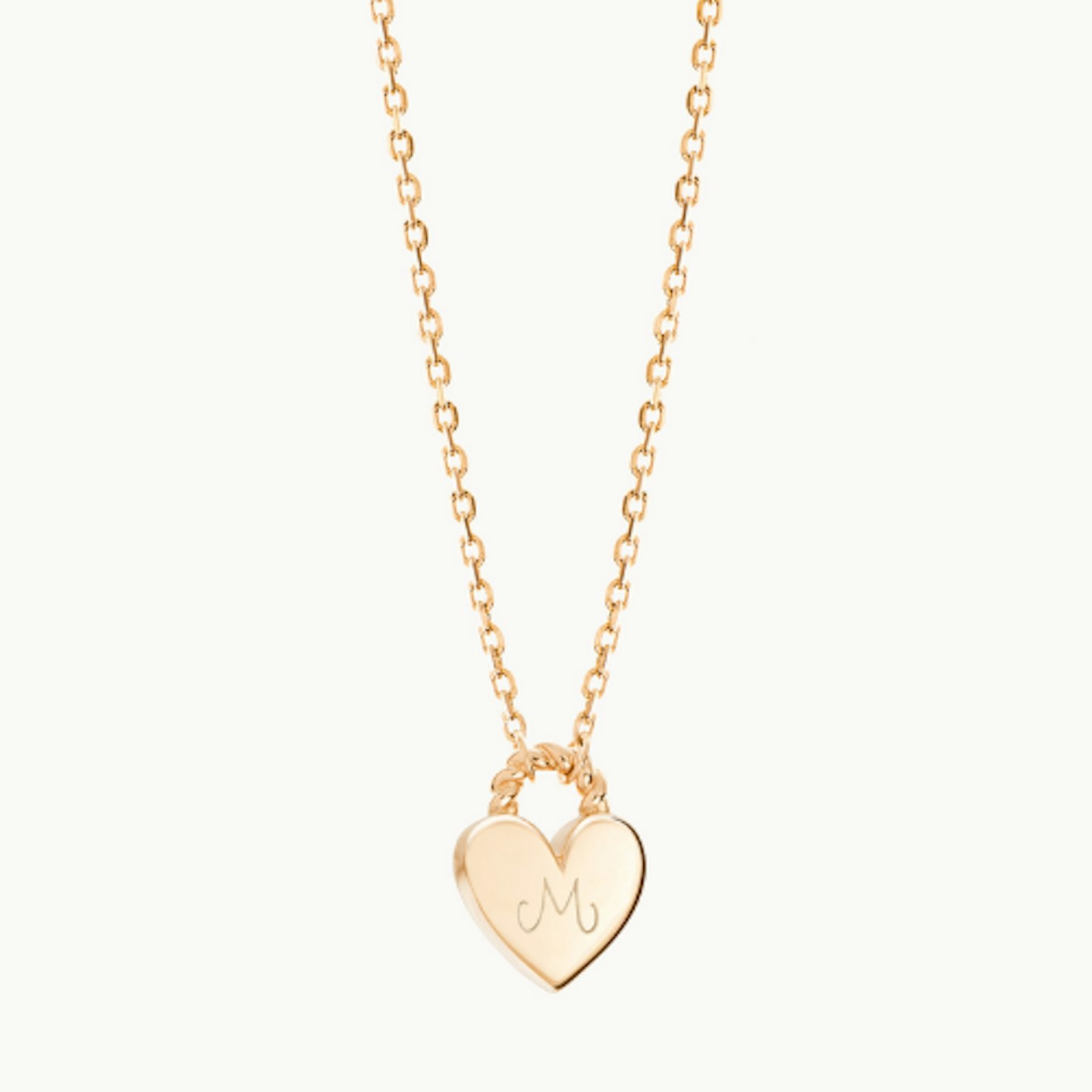 11 of 15
Merci Maman Personalised Heart Padlock Necklace
This little heart padlock charm can be hand-engraved with the best friend's initial for them to wear as a token of your friendship. Available in 18k gold plated or sterling silver with the option to personalised the front and back.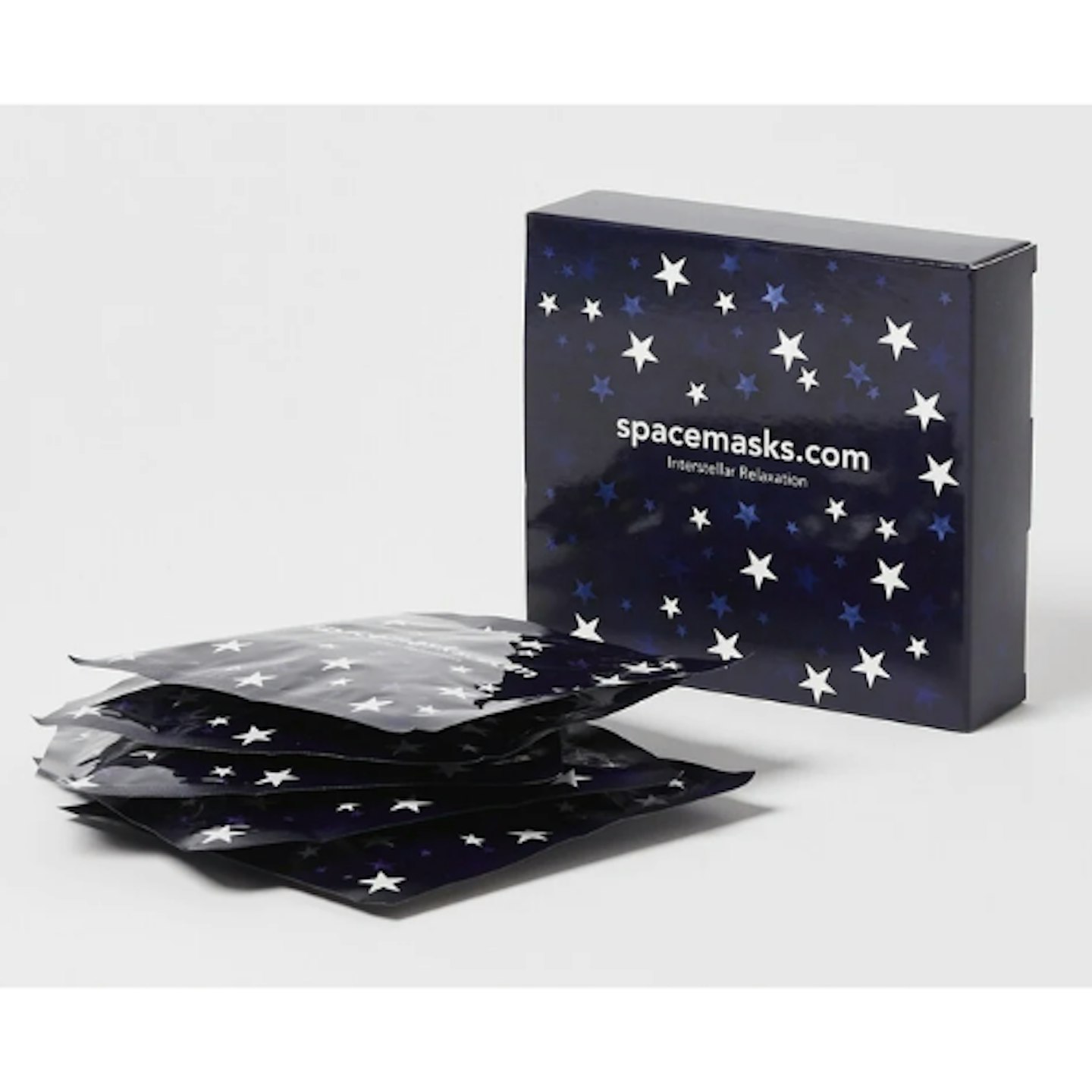 12 of 15
Spacemasks Self Heating Eye Masks Set of Five
Help a friend to relax and drift away with these self-heating Spacemasks, infused with the essence of jasmine. Simply unfold your mask, gently placing it over your eyes before fitting the loops around your ears. Perfect for a pamper evenings, or if you have five friends, you could split the pack out so they can have one each.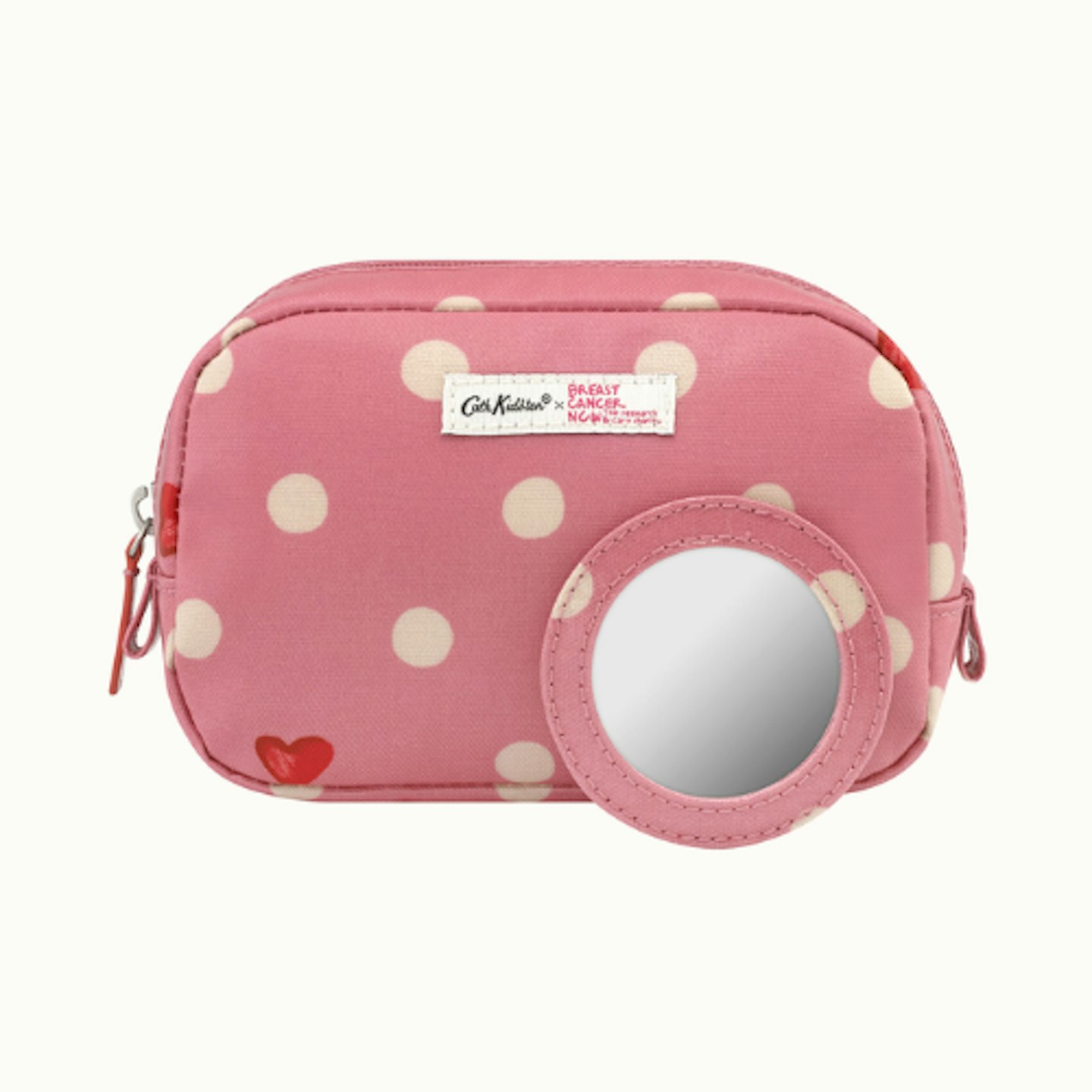 13 of 15
Cath Kidston Heart Spot Classic Make Up Case
This Classic Make Up Case is the ideal handbag companion for go-to-grabs like make-up, perfume, and hand sanitiser, and has a little nod to Galentine's Day with the heart and spot design.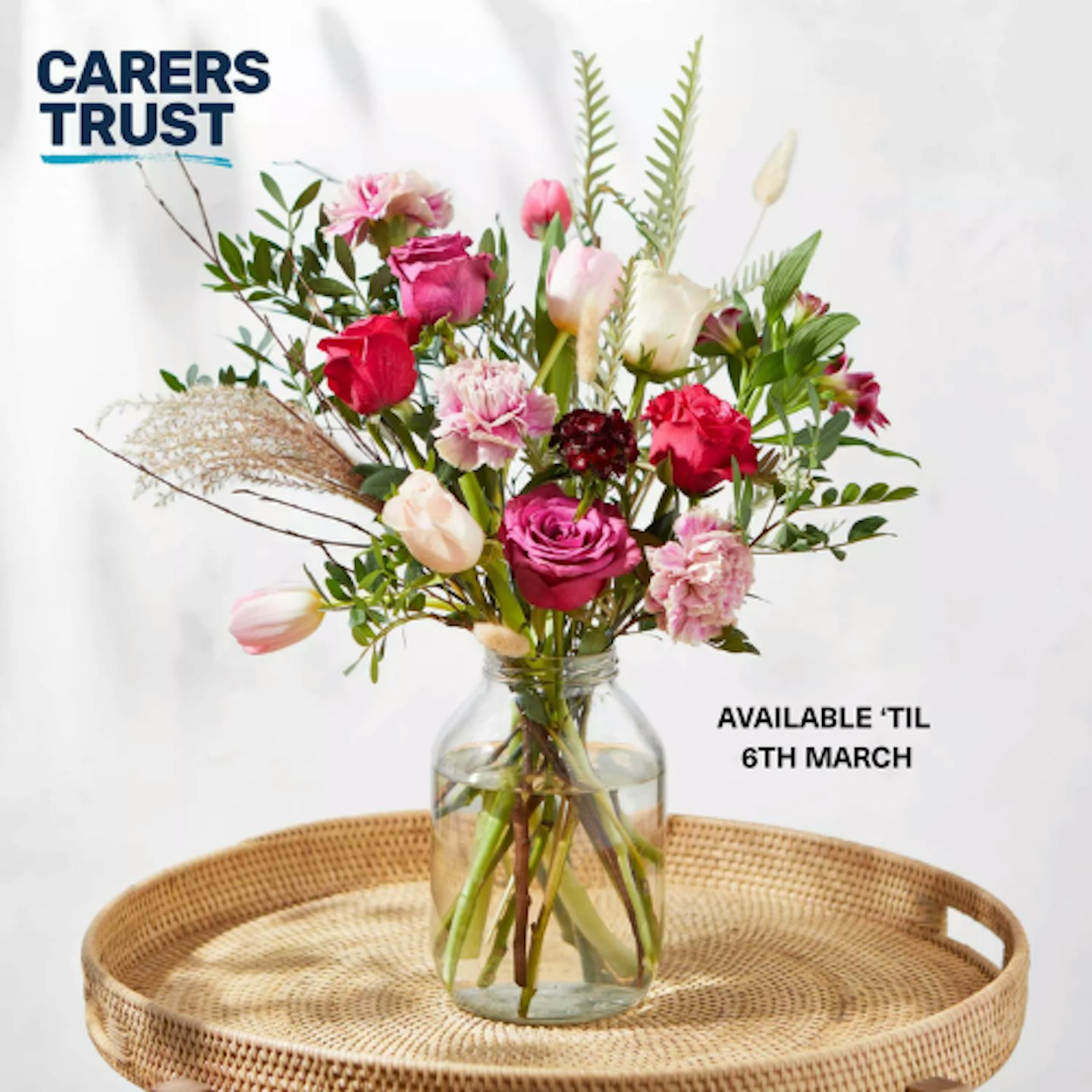 14 of 15
The Valentine's Pick
These beautiful flowers from Bloom & Wild have been picked by their expert florists as a limited edition bouquet for the season of love. With its mix of whisper-soft pinks, delicate creams, and playful textures, this one is a real feast for the eyes.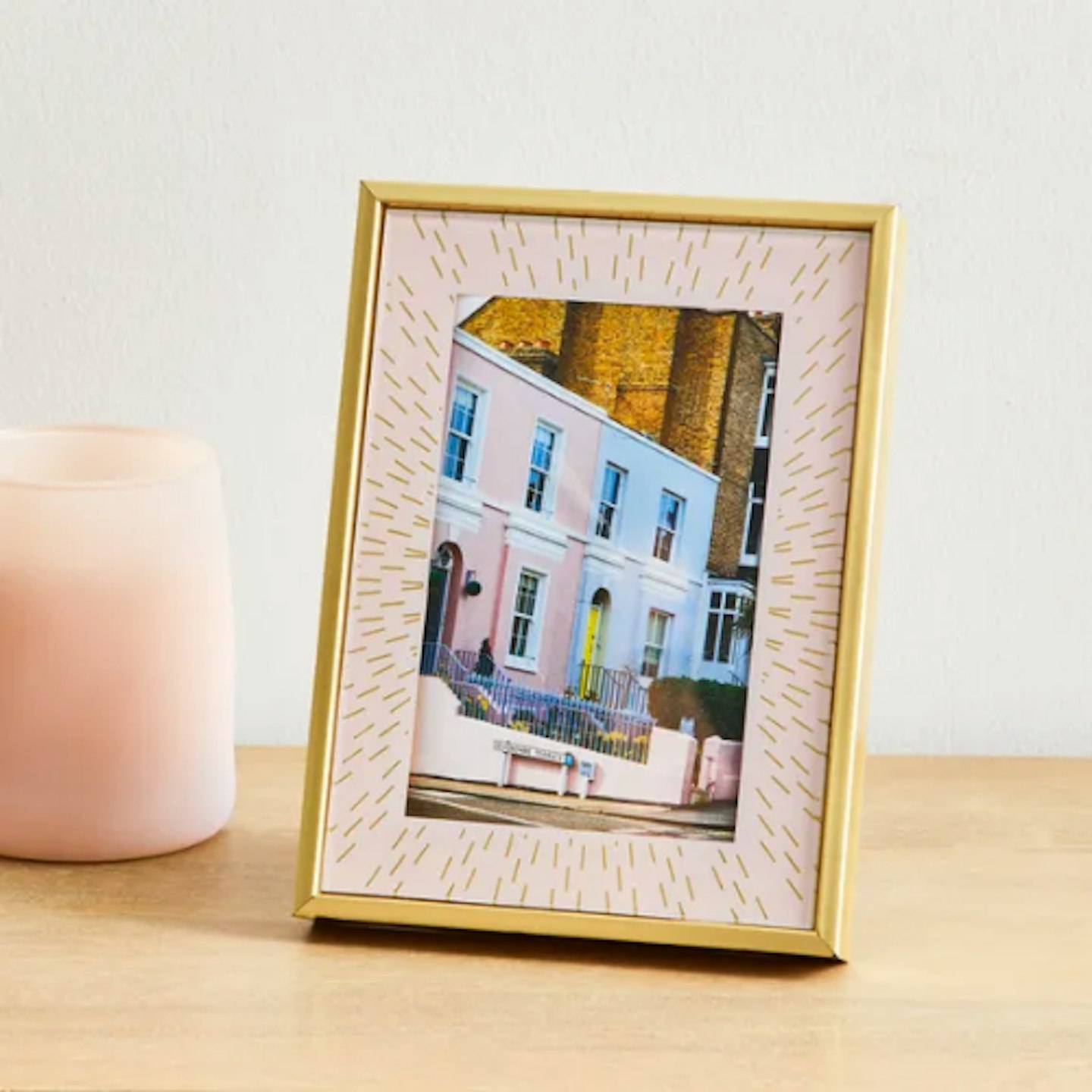 15 of 15
Blush Confetti Frame 6" x 4
A photo frame is always useful, but you could make this a truly thoughtful gift by giving it to your friend with a picture of you both inside. We also love how affordable, and cute, it is.
Alternatively, why not visit our large selection of crafting ideas and make something yourself instead?
Popular articles to read next