While you should never do something just because everyone else does it, when it comes to dogs if a type of breed is popular, there is usually a bunch of good reasons why and this then helps people decide on what type of pup they'd like to buy, especially if they're looking for the best dogs for a first-time dog owner.
If you're curious to know what the top dog breeds are, the experts at Protectivity have used data from The Kennel Club which looks at the registrations of dog breeds received in the UK each year to work out the top ten most popular dog breeds in the UK.
Most popular dog breeds UK
1. Retriever (Labrador)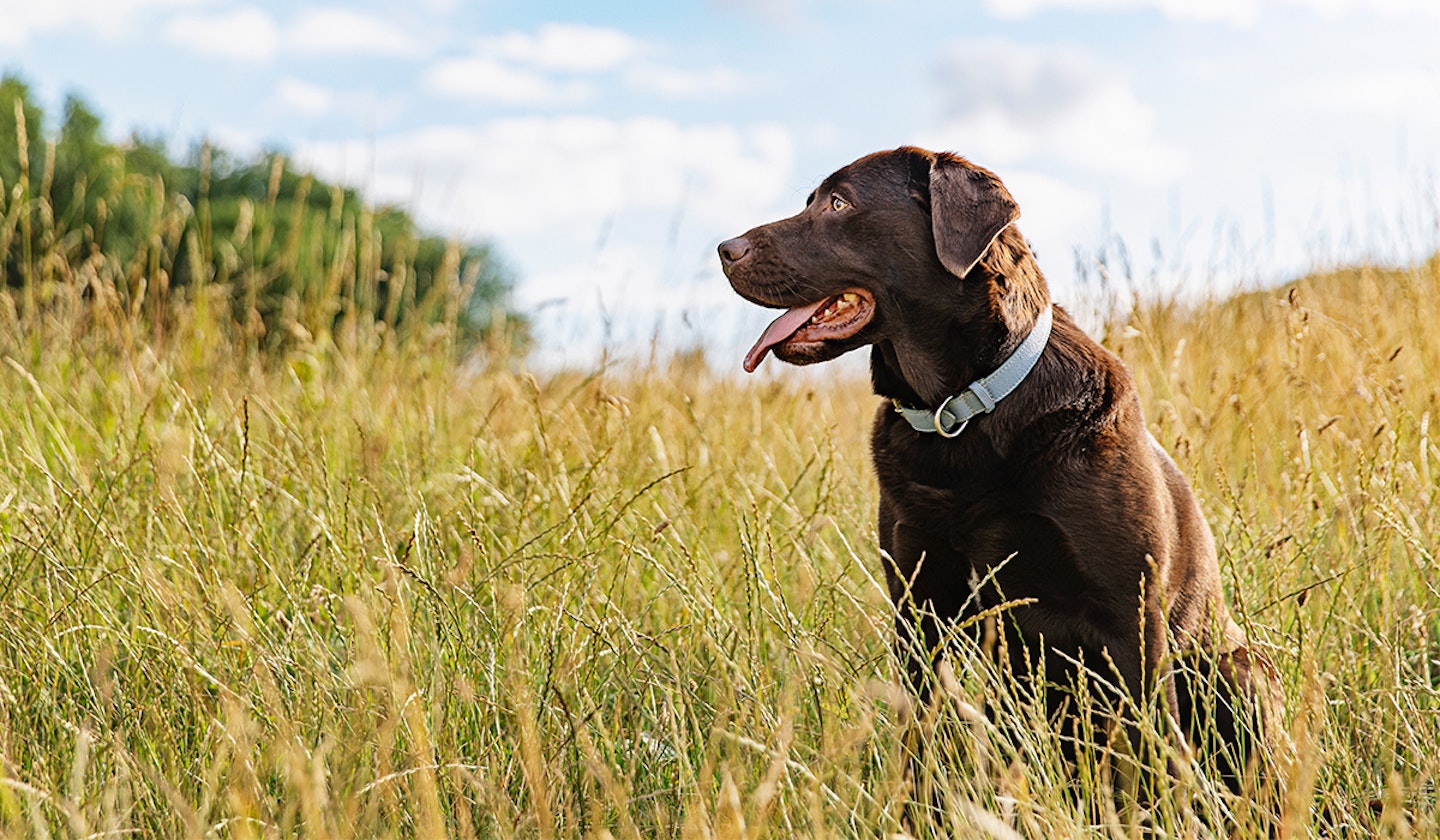 With a reputation for being outgoing, gentle and even-tempered, on the whole, Labrador Retriever's make popular pets, especially for active families as they sure like their exercise.
2. French Bulldog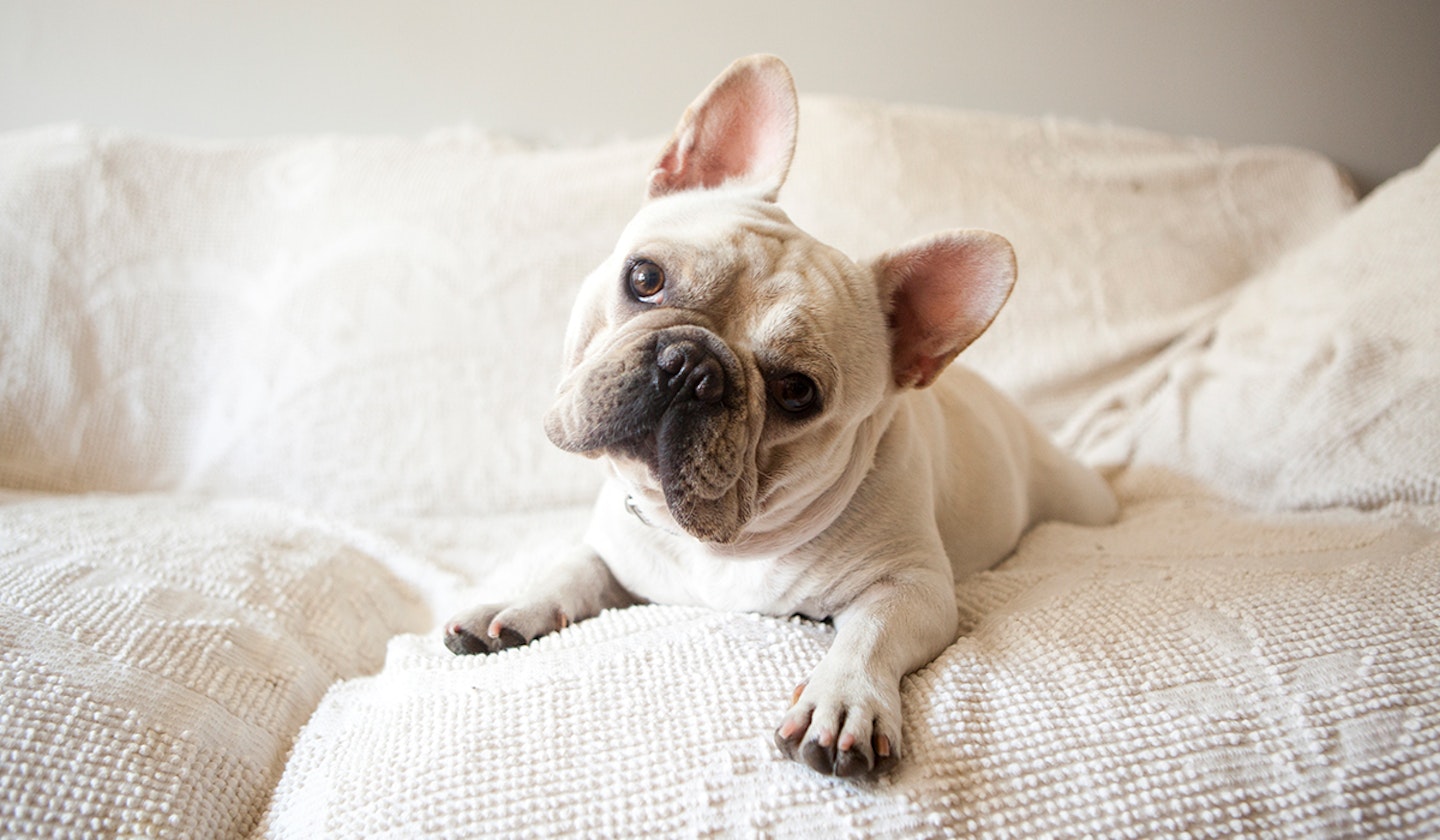 These stout and sturdy dogs have playful personalities and their grooming needs are minimal.
3. Spaniel (Cocker)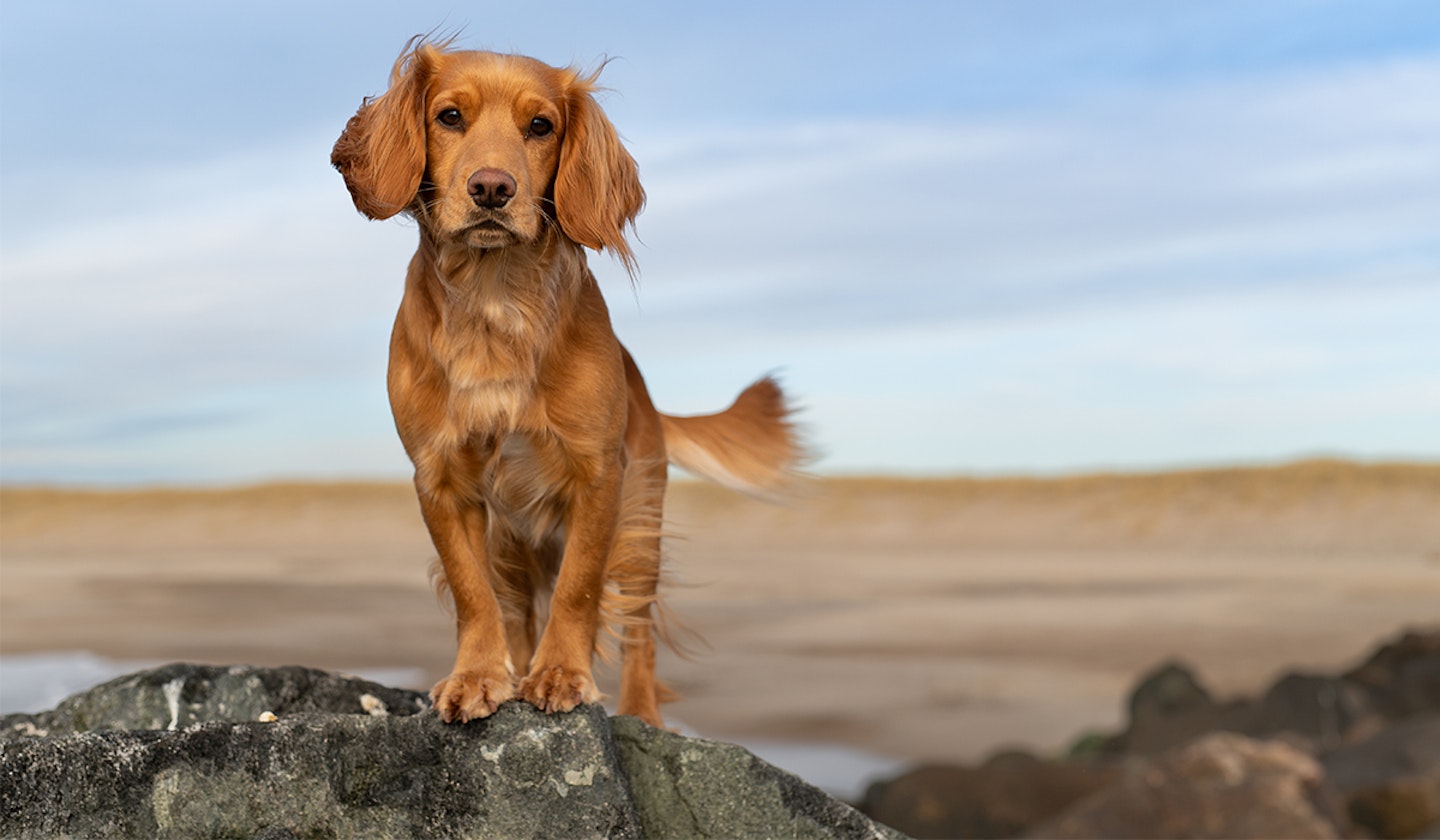 These smart and gentle dogs love being in the middle of the action. Highly intelligent, you'll receive endless love from these beautiful pooches.
4. Bulldog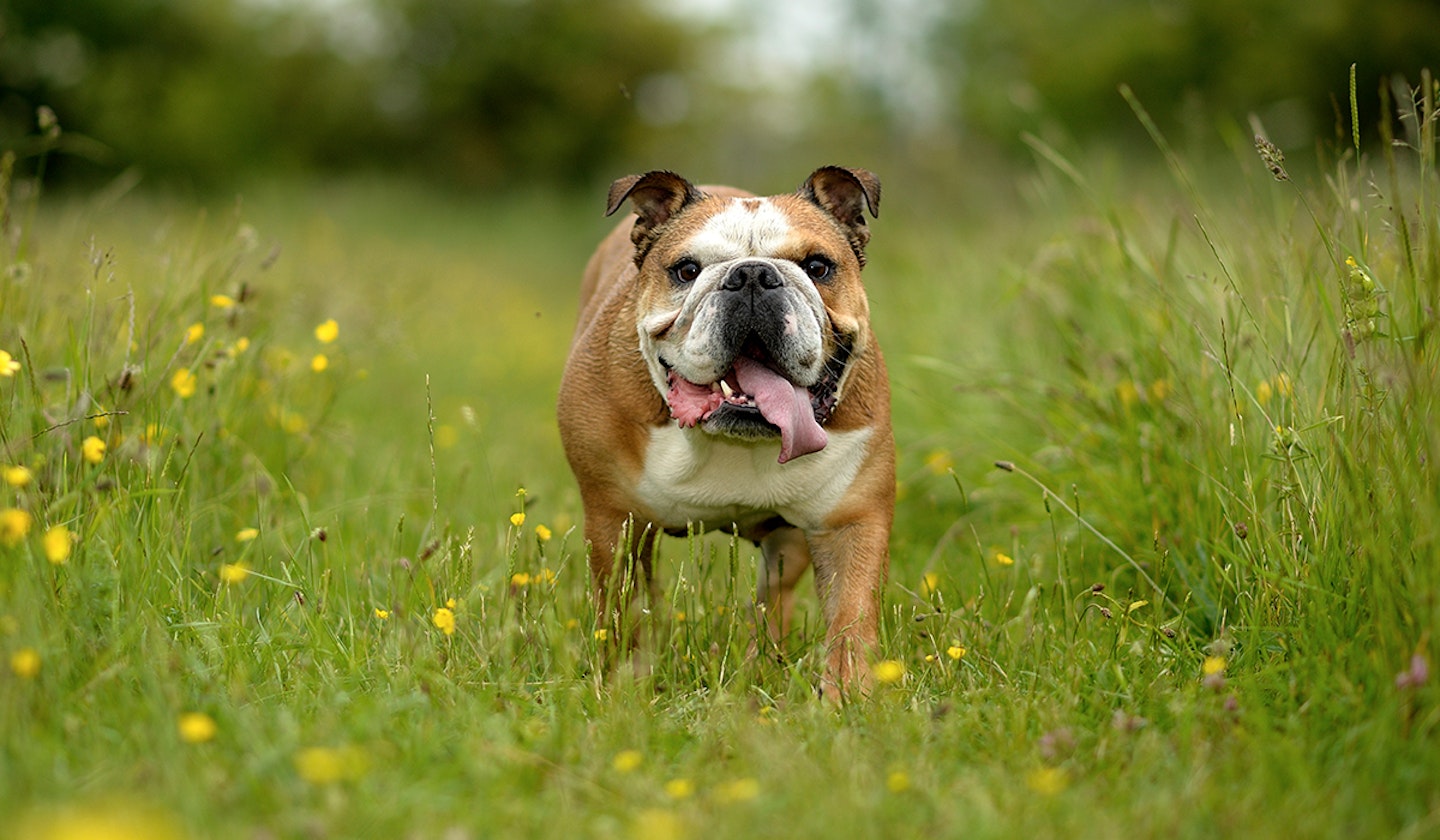 These kind but courageous pups are one of those breeds that are unmistakable to recognise with their loose skin of the head, furrowed brow and pushed-in nose. Docile and loyal, Bulldogs need regular exercise, along with a careful diet, to stay at the optimum weight.
5. Spaniel (Springer)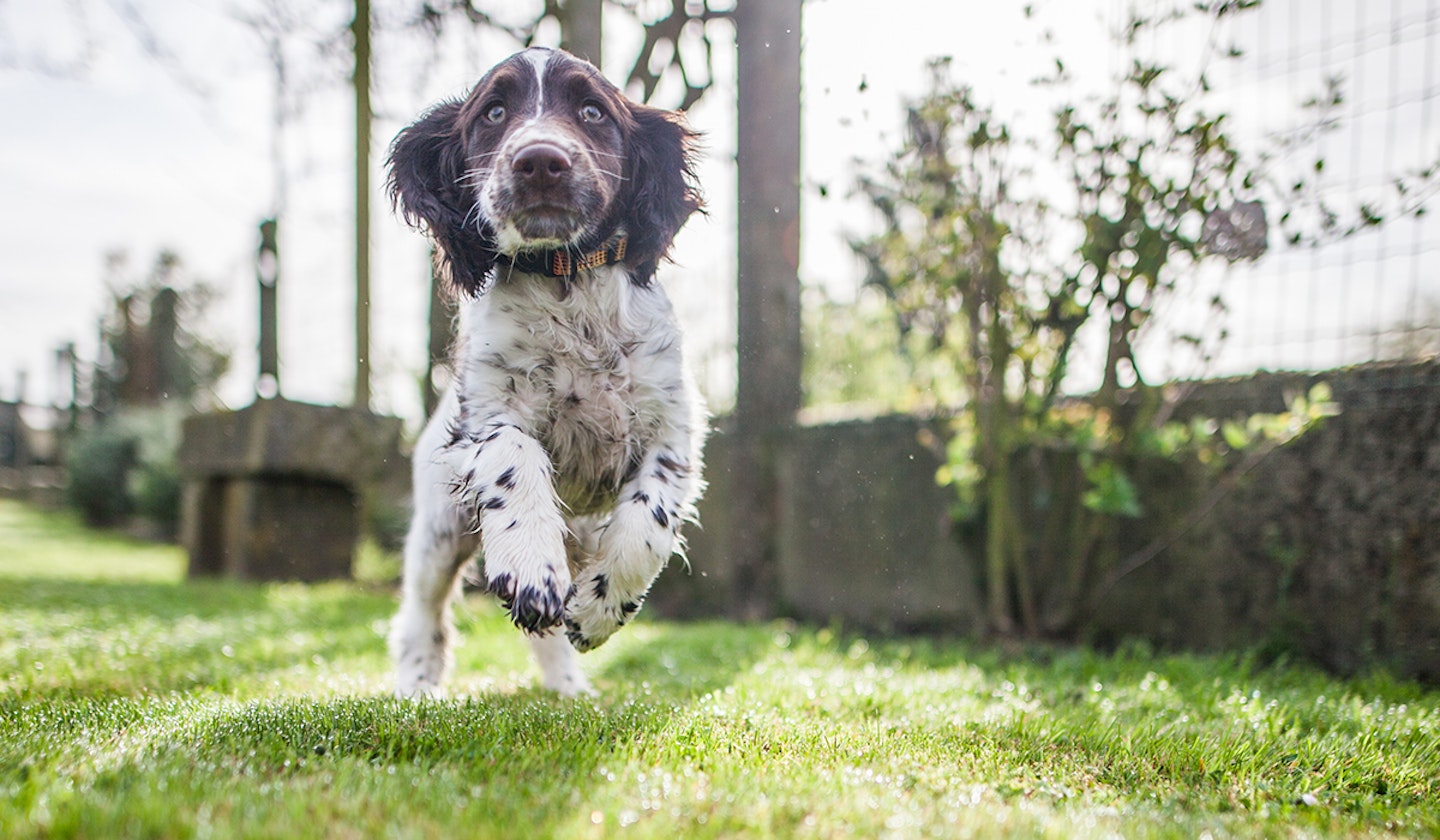 A gorgeous, lovable dog breed, Springer's have lots of energy and stamina. People pleasers, they are great when it comes to training and enjoy long walks, fetch and swimming.
6. Retriever (Golden)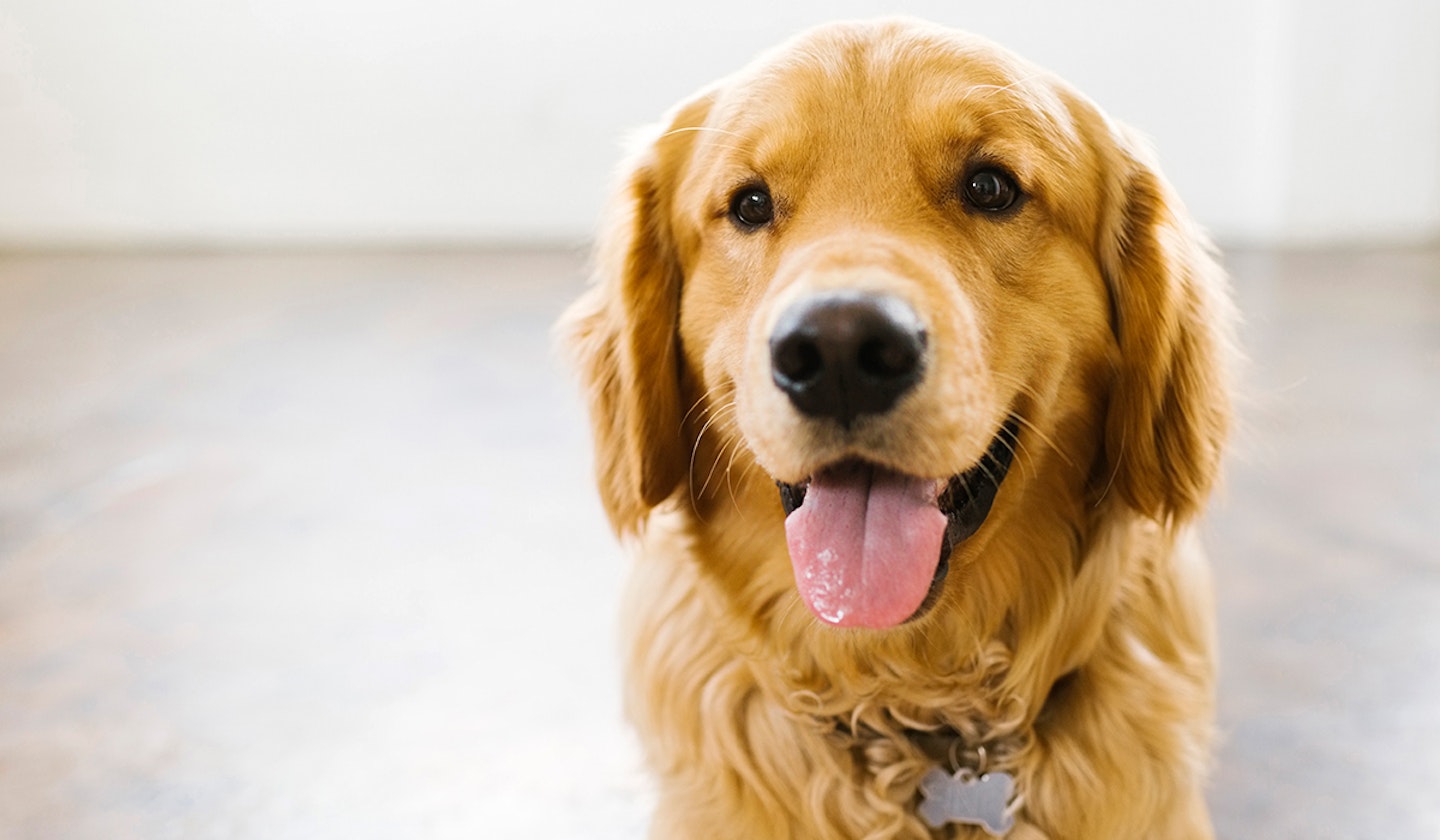 A popular dog breed you'll already be well aware of, these beautiful and friendly dogs have a gentle caring temperament that makes them perfect for the family home.
7. Dachshund (Miniature Smooth Haired)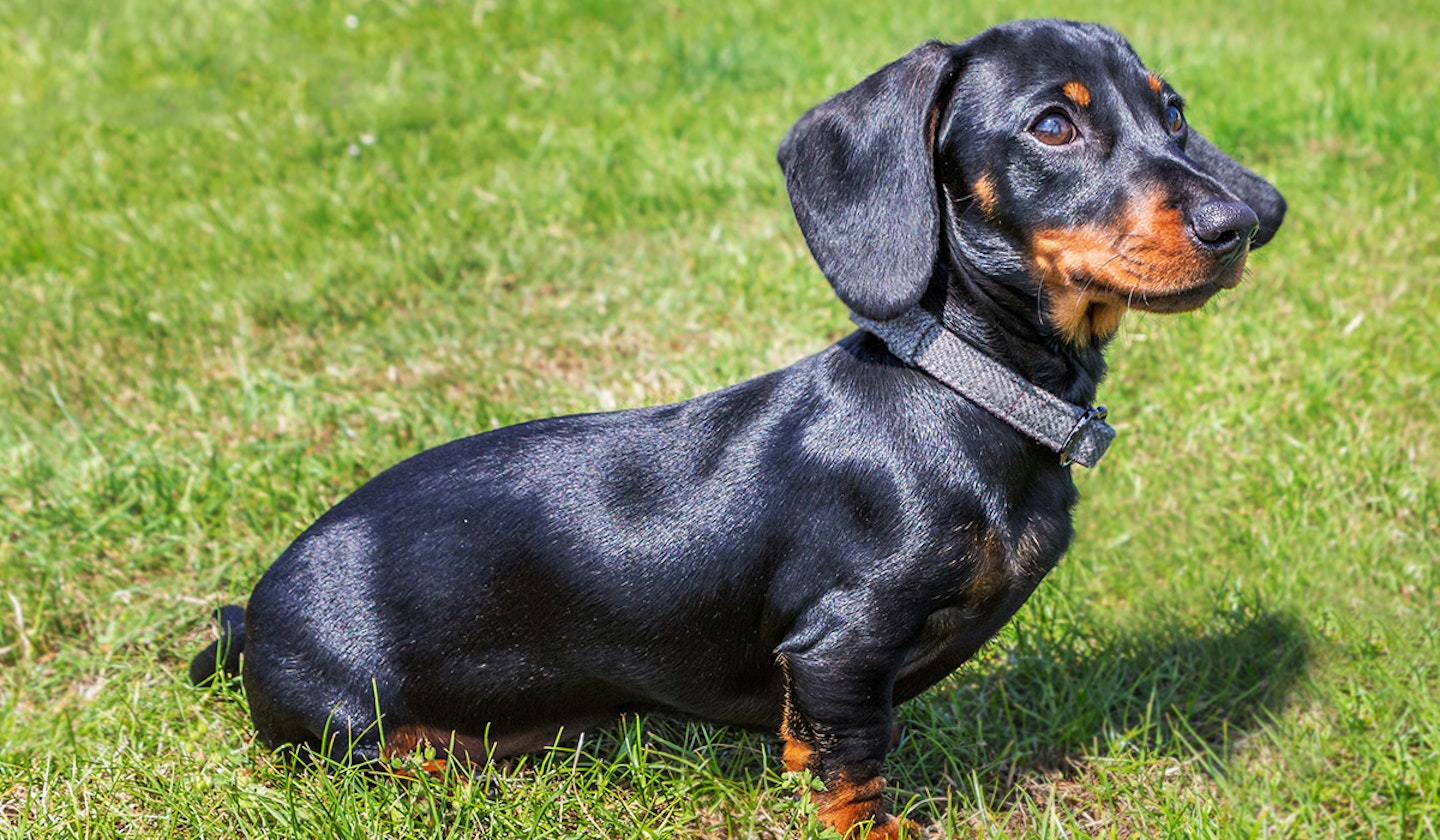 As pack dogs, Dachshund's adore being part of a family and are protective of their family members as a result. These intelligent breeds love to play but don't need as much exercise as other dog types.
8. German Shepherd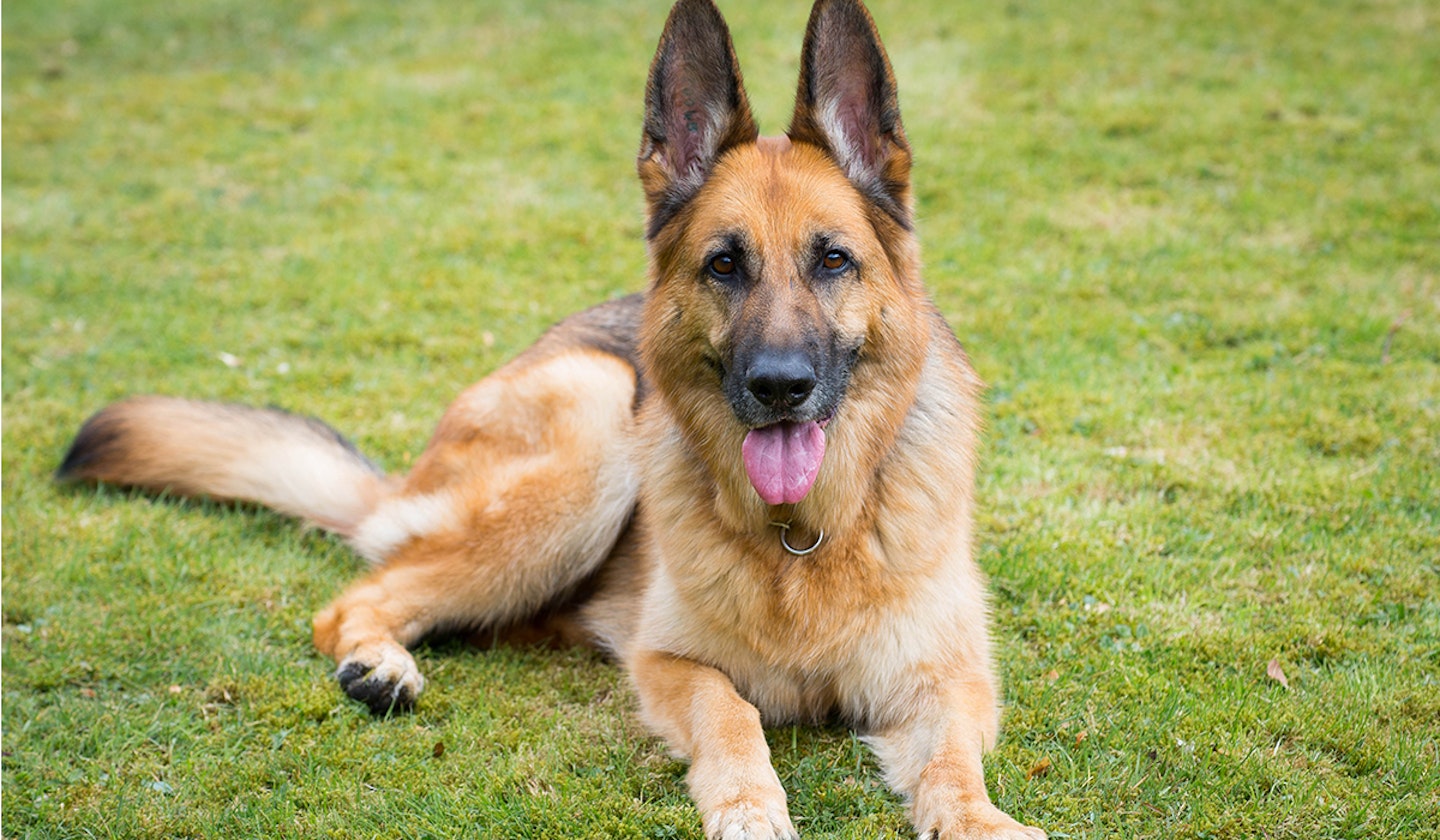 This large, muscular dog breed can stand as high as 26 inches so you'll need lots of space! While confident but gentle, German Shepherd's can also be aloof at times.
9. Pug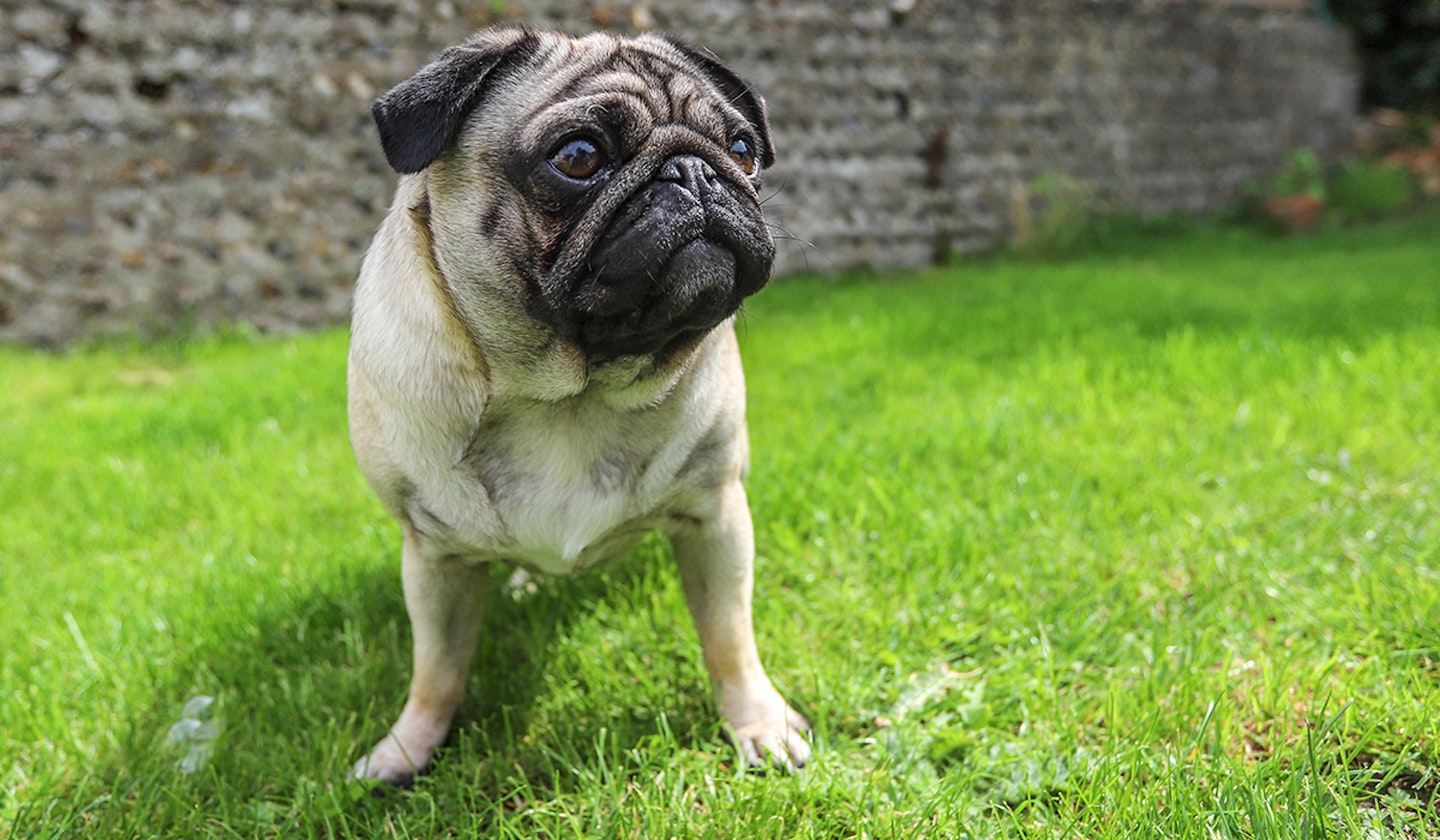 They may be popular pups on Instagram but it's for good reason! These intelligent, generally quiet dogs enjoy gentle play as well as snuggling up on your lap.
10. Miniature Schnauzer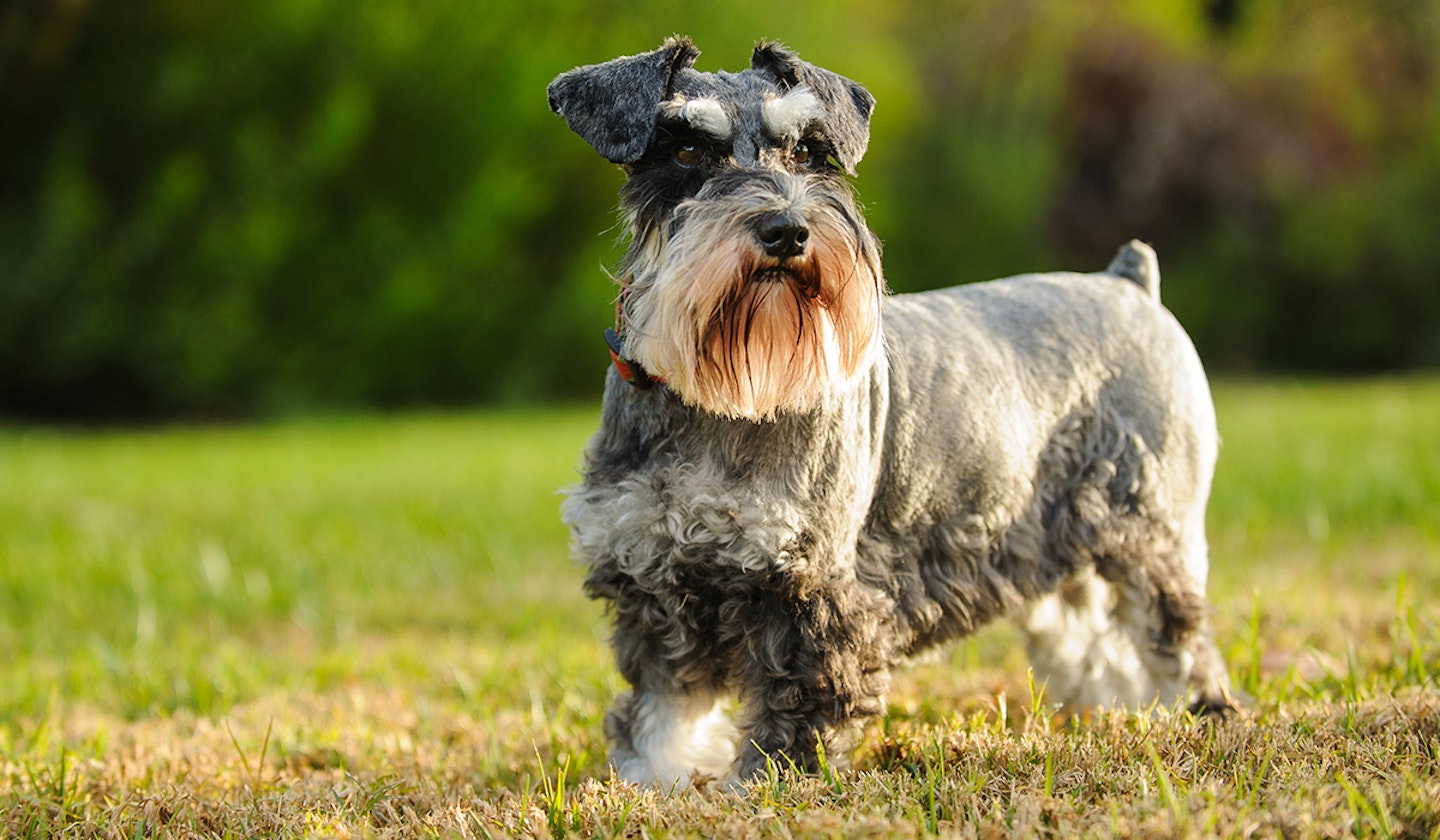 If you're looking for a low-shedding pooch, these stocky and robust dogs are the breed for you. Friendly and trainable, we adore their bushy beards and eyebrows.
Popular articles to read next