Navigating skincare can feel like a minefield, especially for many men who traditionally have tended to steer clear of all those lotions and potions. We spoke to Consultant Dermatologist Rachael Burns to understand why a night cream is a bathroom cupboard essential.
Read on for your burning question s answered and our pick of the best night creams for men you can shop right now.
What is a night cream?
Often people get confused between moisturiser and night cream and whilst there are similarities, there are significant differences. Most obvious is that night cream is only applied at night. Less obvious is how night cream is formulated which is very different to that of moisturiser.
Firstly, night cream ingredients typically focus on regenerating and encouraging skin cell turnover to repair skin damage that has occurred throughout the day. Night cream also uniquely makes the most of the skin's natural nighttime rhythm and promotes skin hydration along with clearing up dry patches and supporting collagen production.
Should men apply night cream?
Yes! Research has shown that the body's ability to recover and rejuvenate skin is significantly enhanced during sleep. For men, optimising their skincare routine before bed by applying night cream can help reduce the signs of ageing, leave their skin appearing younger, result in less fatigued and ultimately with a more refined complexion.
Furthermore, tiredness related skin imperfections such as dark circles, bags under eyes and puffiness appear more reduced and less intense. Most notably however, men's skin naturally loses spot creating oils throughout the night, thus a night cream can rebalance oil levels and help prevent breakouts.
What should I look for in a night cream?
It's important to explore different products to see which one gives you the best result. As with all skin care routines, everyone will respond differently and it's important to find a night cream that gives you the desired outcome. Start by experimenting with night creams that contain anti-aging ingredients such as antioxidants.
How much night cream should I use?
Typically a good measure is the equivalent size of a five pence piece for a full face application.
9 best night creams for men
The best night cream for men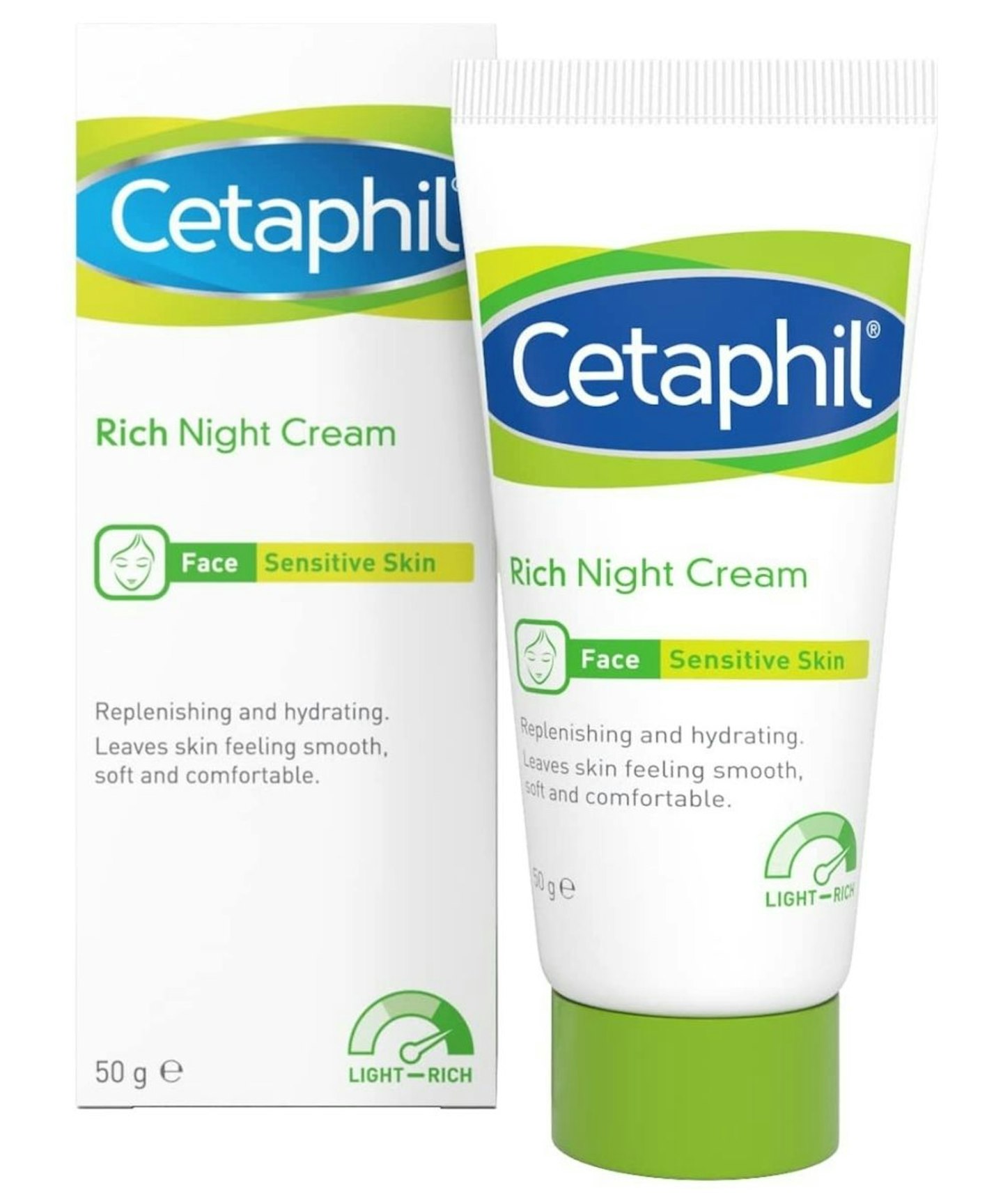 1 of 9
Cetaphil Rich Night Cream
Best for: sensitive skin
Help maintain your skin's natural barrier with Cetaphil Rich Night Cream. Replenishing and hydrating, perfect for night-time use our night cream leaves your skin feeling smooth, soft and comfortable. Suitable for use on all skin types including sensitive skin.
Customer review: "I have incredibly sensitive skin on my face. I find even unscented moisturisers created for sensitive skin make my skin react badly and have wasted a lot of money over the years on expensive products that just don't work. I have used Cetaphil for over three years and what a relief it was to find something that makes my skin feel comfortable and to have no adverse reactions to it."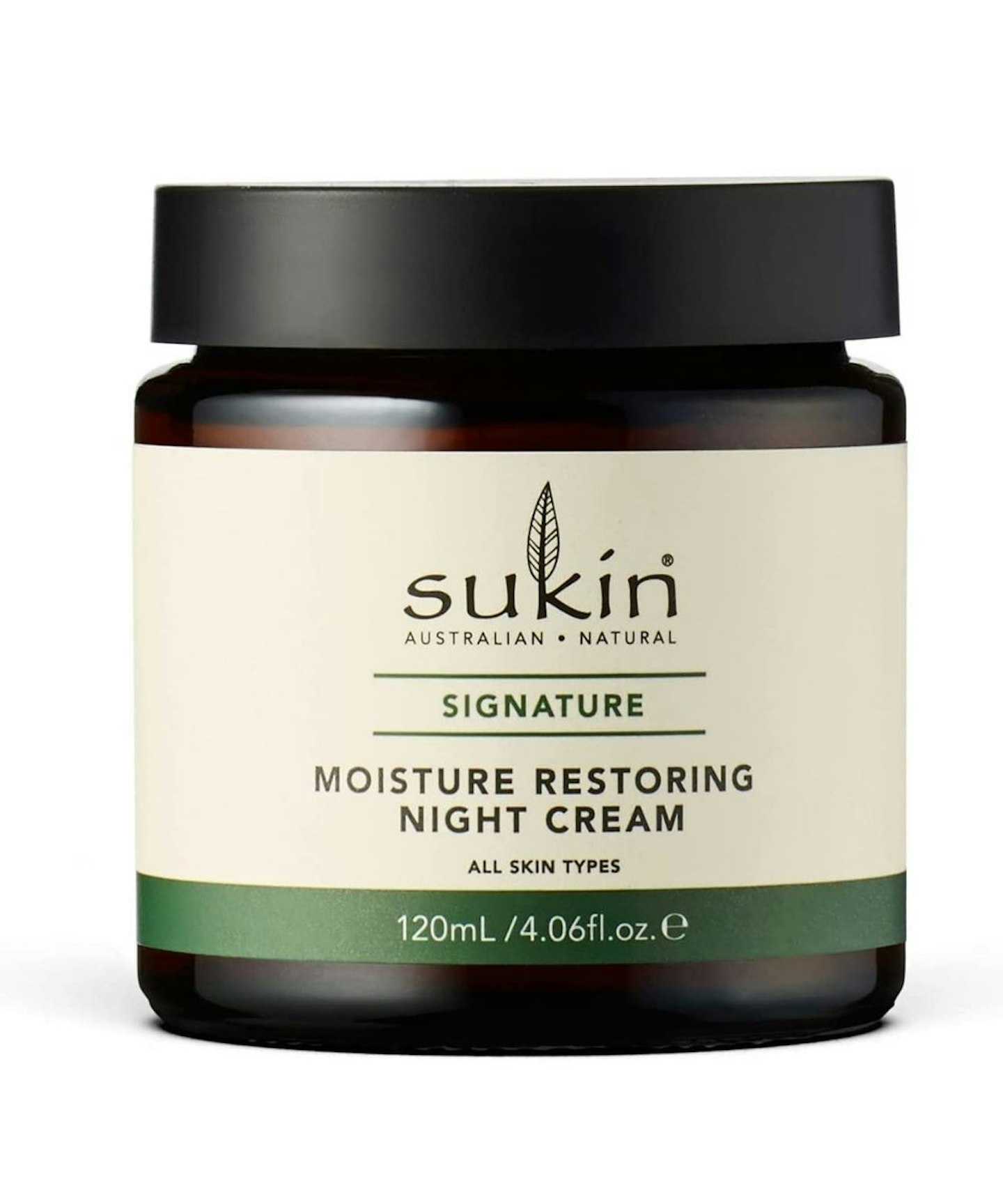 2 of 9
Sukin Moisture Restoring Night Cream
Best for: dry and sensitive skin
Sukin moisture restoring night cream is infused with heavier natural oils to nourish and hydrate the skin while you sleep. Added vitamin E and borage, rich in essential fatty acids replenish the skin's moisture levels improving the texture, leaving skin feeling soft and rejuvenated.
Customer review: "I use this night cream night and day. I've been using since my early to mid-fifties as I went from decades of greasy skin to a mature dry dull skin. I've tried other products, but this is my go-to. Forget expensive age-related products this is perfect for older skin night and day. My face stays hydrated all day long."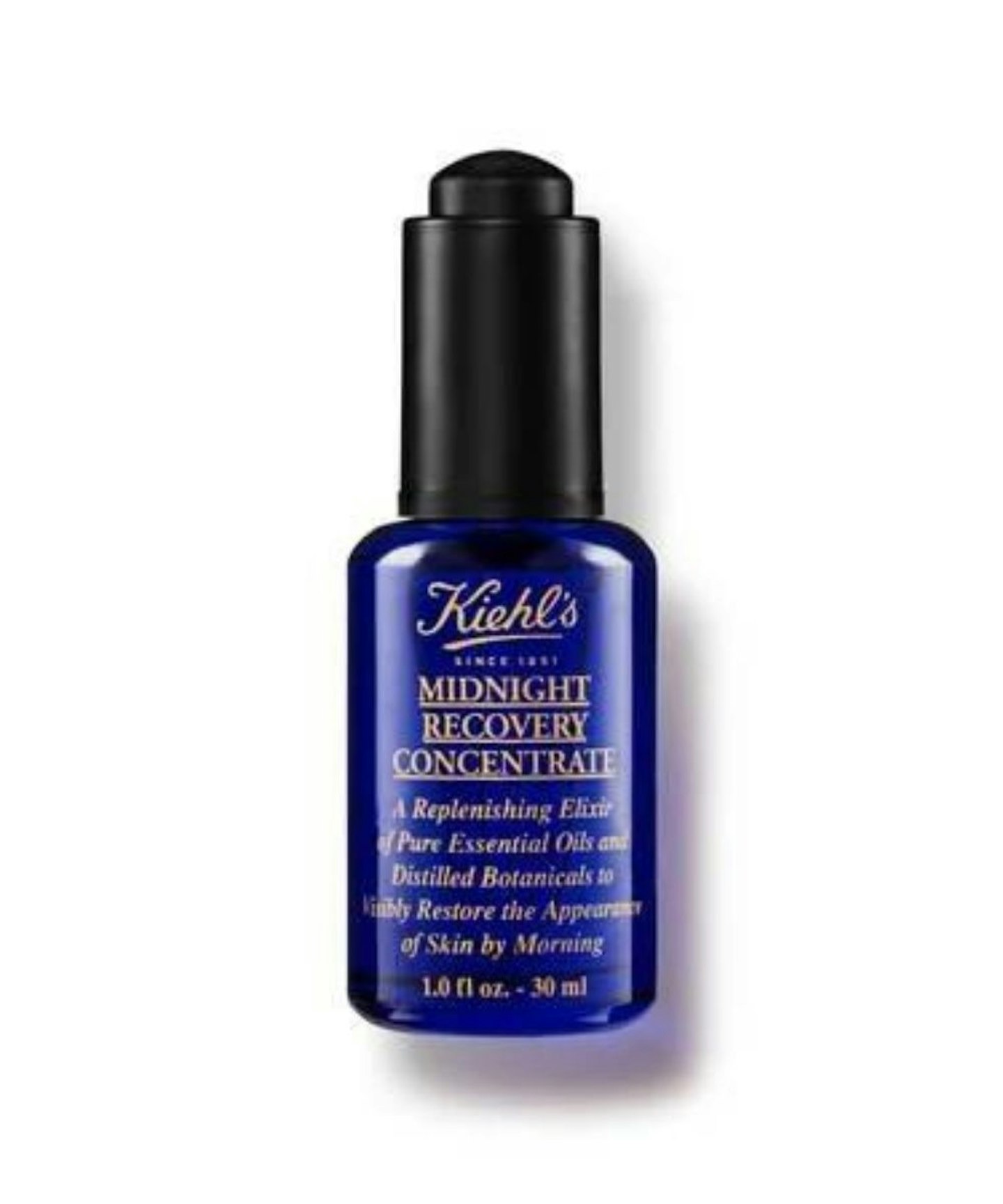 3 of 9
Midnight Recovery Concentrate
Best for: youthful-looking skin
If you prefer an oil or serum to a cream, then this is perfect for you. The Midnight Recovery Concentrate replenishes skin as you sleep, supplementing its natural overnight recovery process, to reveal a rested and restored appearance by morning. One night. A few drops. Younger-looking skin by morning.
Customer review: "This serum is like a spa in a bottle! You can use it on your face at night time as well as in your bath for an all over relaxing feel. It's super hydrating and leaves your skin feeling amazingly soft."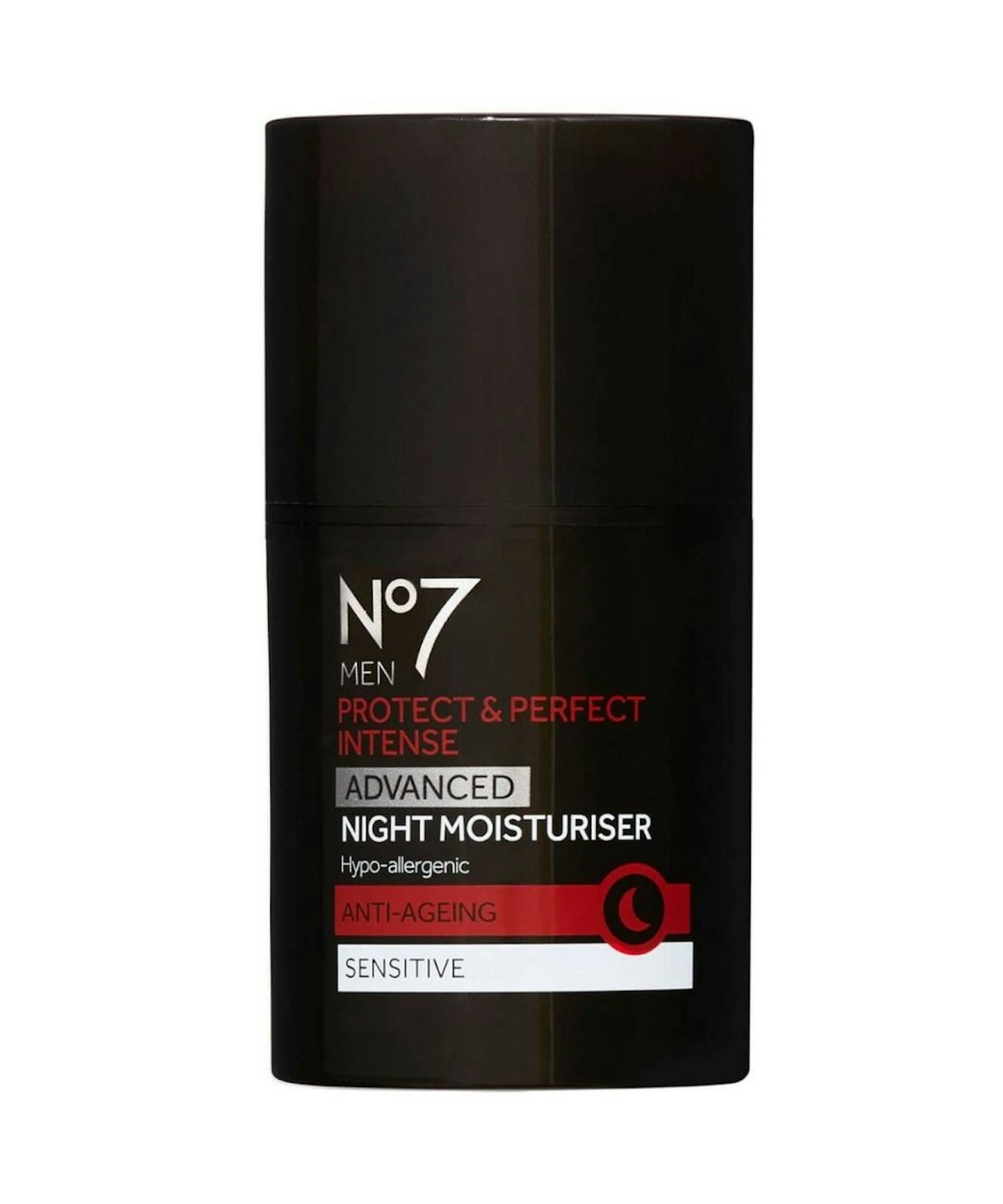 4 of 9
No7 Men Protect & Perfect Intense ADVANCED Night Moisturiser
Best for: visibly reducing lines and wrinkles
Designed to work with your skin's overnight repair process so you wake to skin that feels moisturised for up to 24 hours and looks healthier and refreshed. The formulation is effective at visibly reducing lines and wrinkles and contains Double Defence technology, No7's most advanced night time protection against the damaging effects of environmental stress.
Customer review: "A really excellent cream, can be a bit heavy but that's the whole idea when it comes to overnight creams - works really well."
5 of 9
Clinique Smart™ Custom Repair Night Moisturizer
Best for: boosting skin's natural resources
As you sleep, this innovative moisturiser helps visibly smooth the appearance of lines and wrinkles, firm, brighten, and supports skin's moisture barrier. Clinique Smart hydration technology helps skin retain moisture, so you wake up to skin that looks fresh, firm and alive.
Customer review: "This night cream makes a genuine difference to my skin. I wake up and look noticeably better. I do think it's best suited to older skin - I'm nearly 50 - but for anyone in that bracket this is worth the money. The effects I see are better hydration, fewer fine lines and more even tone so less redness etc. It's worth the money for me just to feel like I look a little better in the morning!"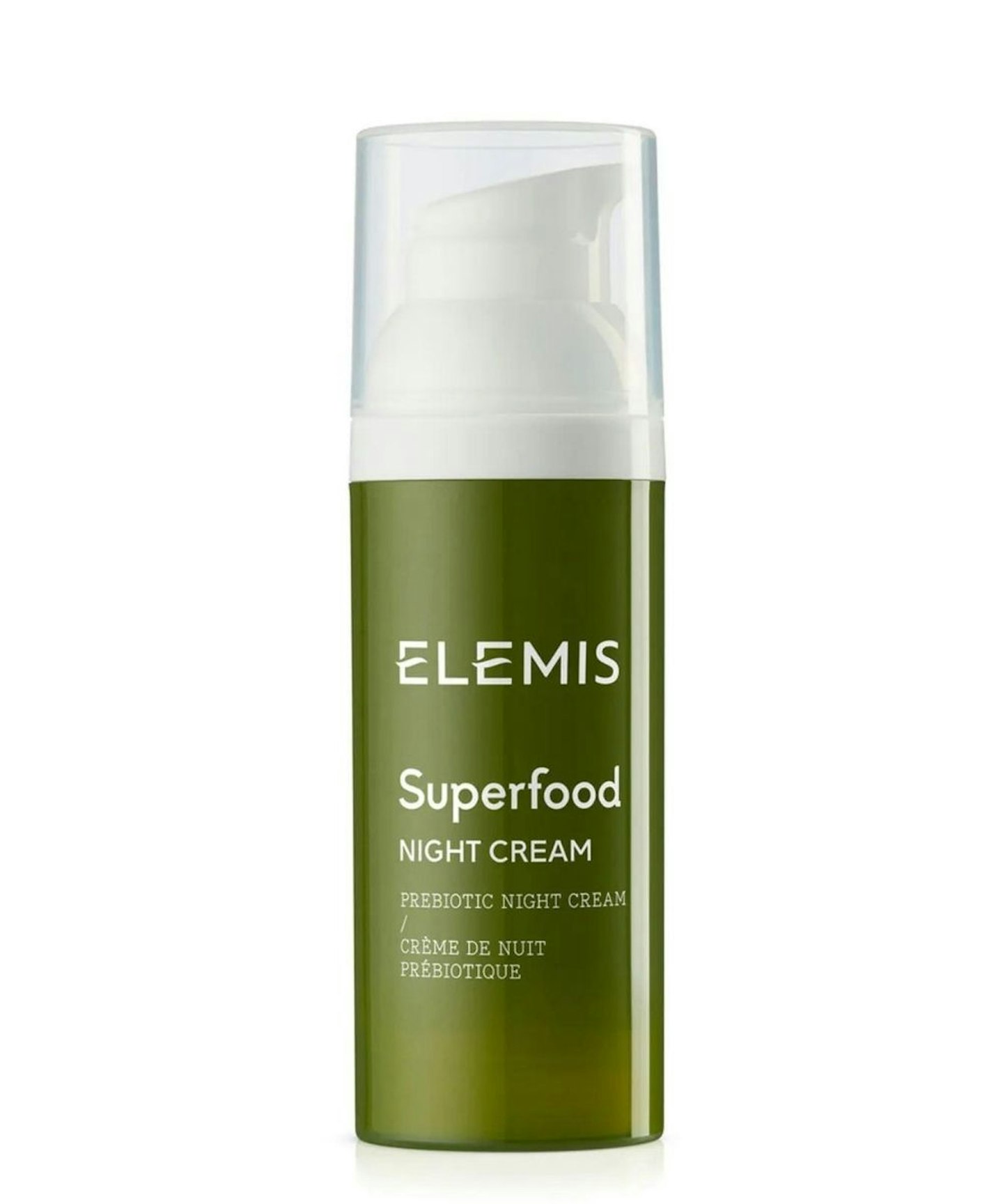 6 of 9
ELEMIS Superfood Night Cream
Best for: a healthy morning glow
Feed the skin vital moisture whilst you sleep with this nourishing Superfood-packed night cream. A protective Prebiotic and a concentrated blend of Superfoods including Barley, Quinoa and Sweet Almond Milk help leave the skin with a healthy-looking glow in the morning.
Customer review: "Love this night cream, bought it for the second time. It's rich, not oily, and feels like the skin really absorbs it through the night - I have normal skin prone to dryness and it suits me perfectly."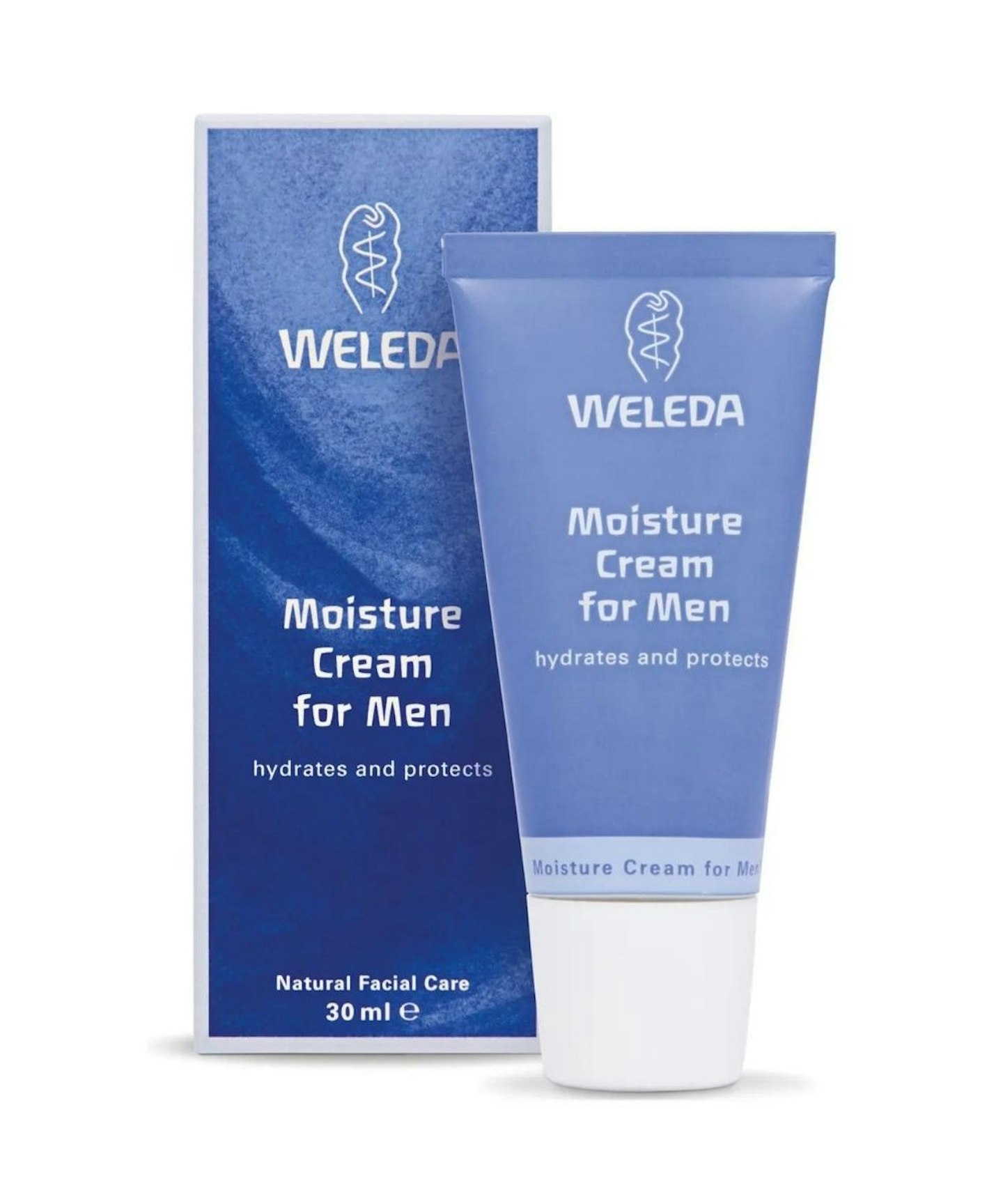 7 of 9
Weleda Moisture Cream for Men
Best for: use both day and night
Suitable for both day and night use, the Weleda Moisture Cream for Men is a light and fluid cream that quickly penetrates the skin so that it becomes elastic, smooth and supple. Carefully selected essential oils in the cream work to moisturise, refresh and protect the skin.
Customer review: "I can't believe Weleda make skin care products for men. This moisturiser is so good. Perfect on the skin and I've noticed visible improvements."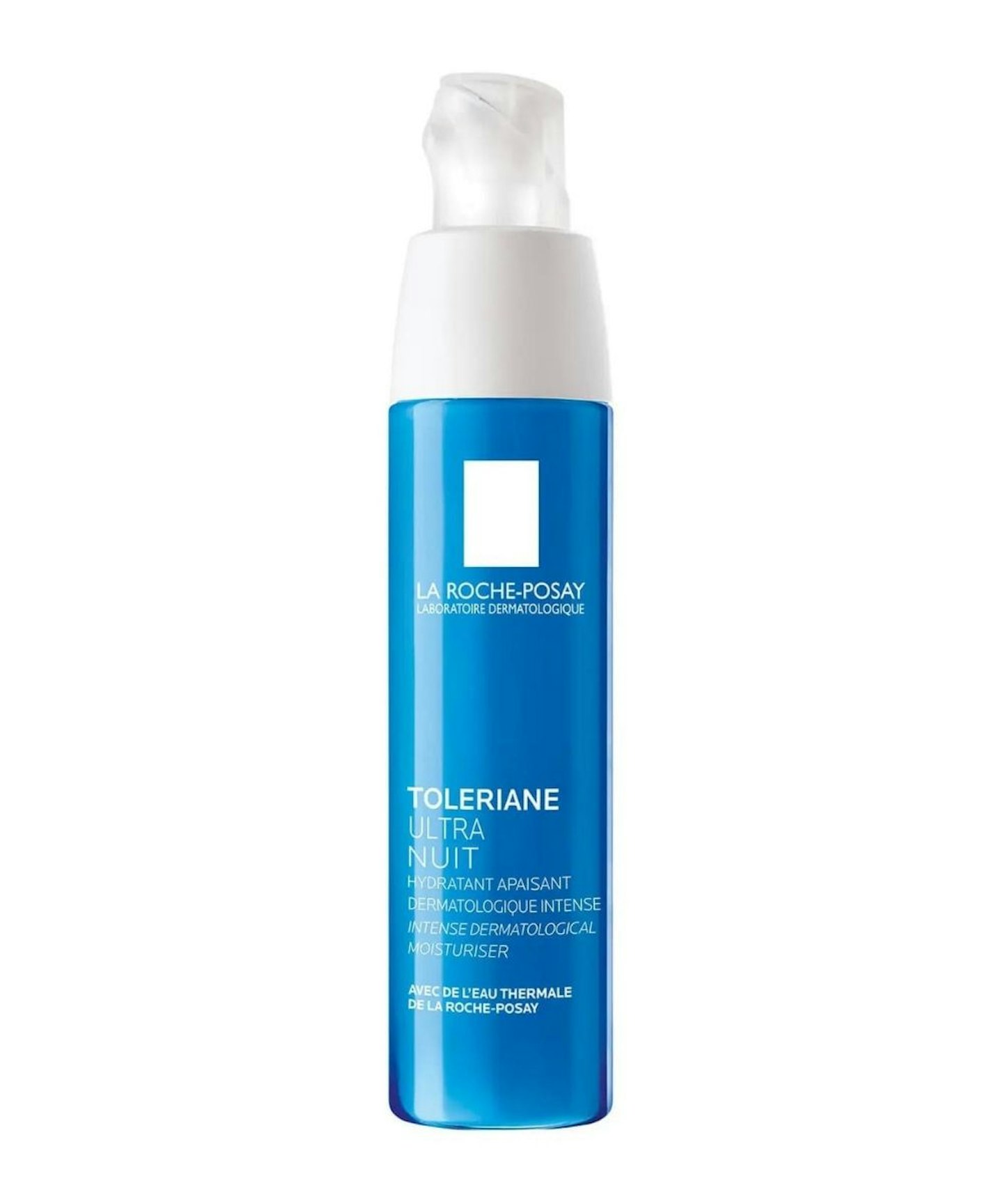 8 of 9
La Roche-Posay Toleriane Ultra Overnight Moisturiser
Best for: irritable and sensitive skin
Treat and comfort sensitive skin with La Roche-Posay Toleriane Ultra Overnight Moisturiser, an intensely soothing moisturiser that works to calm and hydrate skin during its most receptive hours. The ultra-sensitive formula is perfect for allergic and irritated skin types; its blend of hydrating Thermal Spring Water and soothing agent Neurosensine delicately calm and relieve, targeting signs of skin irritation induced by dryness.
Customer review: "Wonderful feeling after applying, as it leaves your face clean and moisturized. Perfect for my sensitive skin prone to redness."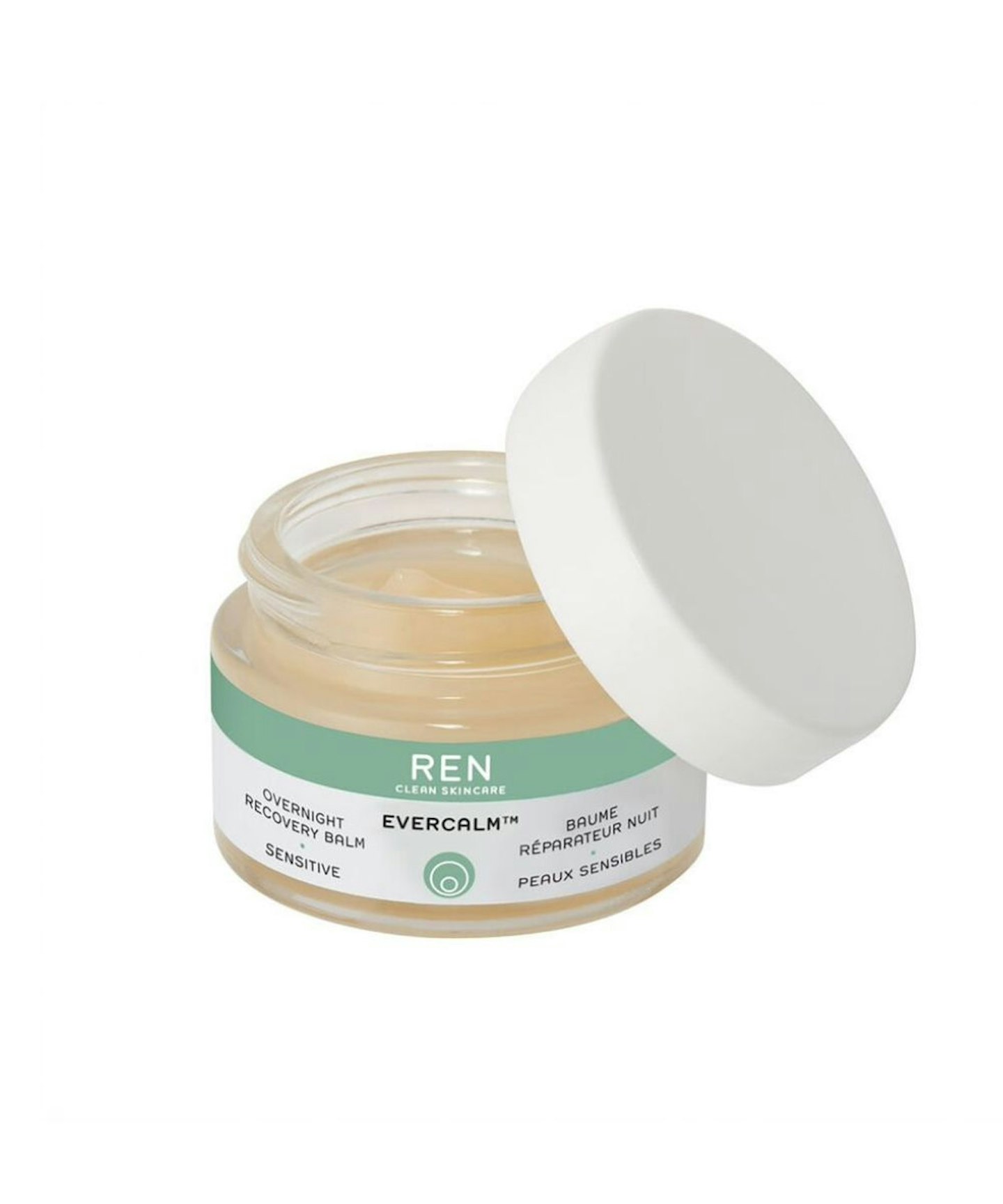 9 of 9
Ren Clean Skincare Evercalm Overnight Recovery Balm
Best for: dry and dehydrated skin
Calm an irritated complexion with REN Evercalm Overnight Recovery Balm, a rich night balm that feeds the skin when it is most perceptive to healing. Targeting sensitivity, inflammation and dryness, the balm boosts and safeguards natural regeneration and repair.
Customer review: "This balm is amazing. My skin gets so dry and flaky in winter, but this has almost completely stopped that. You don't need to use much at all. Really wonderful stuff."